Here are the winning images of the Astronomy Photographer of the year 2022. The Royal Observatory Greenwich has announced the Astronomy Photographer of the Year winners for 2022, the 14th edition of the competition.
The competition features 11 categories and this year's overall winner is Gerald Rhemann for his photo "Disconnection Event". The photo was taken in Tivoli Southern Sky Guest Farm, Khomas, Namibia. In his words about this photograph "On 25 December 2021, a dramatic tail disconnection event happened. A piece of Comet Leonard's tail was pinched off and carried away by the solar wind."
Scroll down and inspire yourself. Check their website for more information.
You can find more info about Astronomy Photographer Of The Year:
#1 Overall Winner: "Disconnection Event" by Gerald Rhemann

#2 Galaxies: "Majestic Sombrero Galaxy", Winner by Utkarsh Mishra, Michael Petrasko and Muir Evenden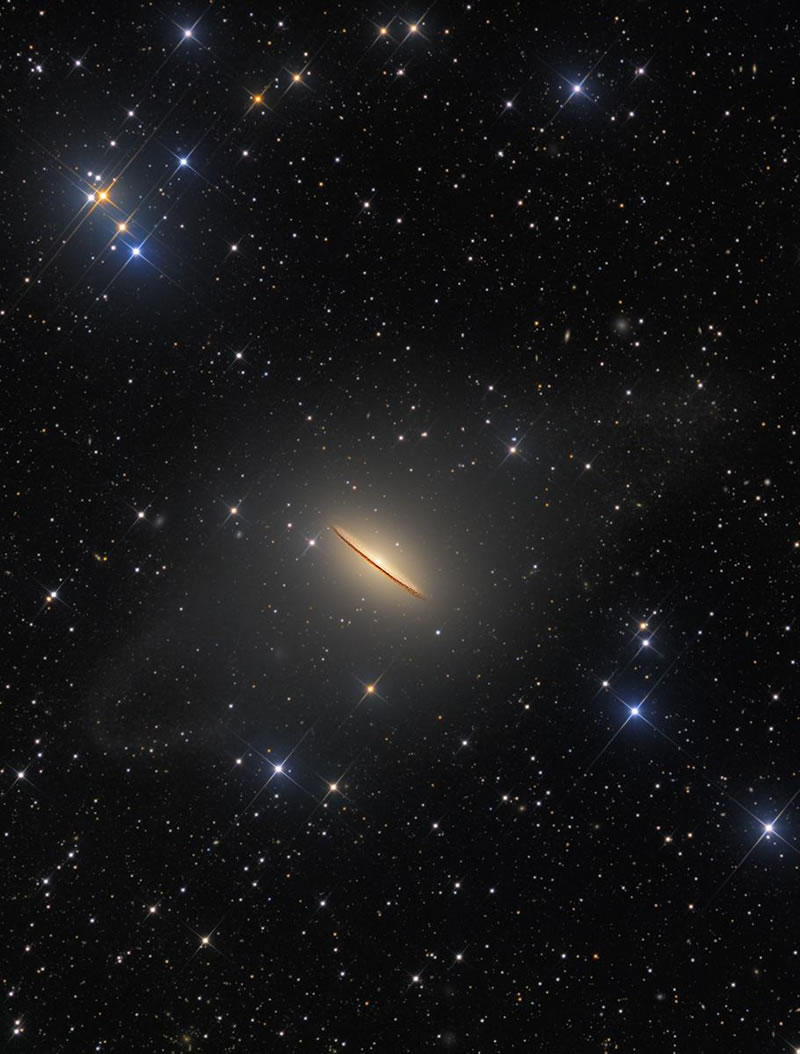 #3 Galaxies: "Arp 271 Cosmic Collision", Runner-up by Mark Hanson and Mike Selby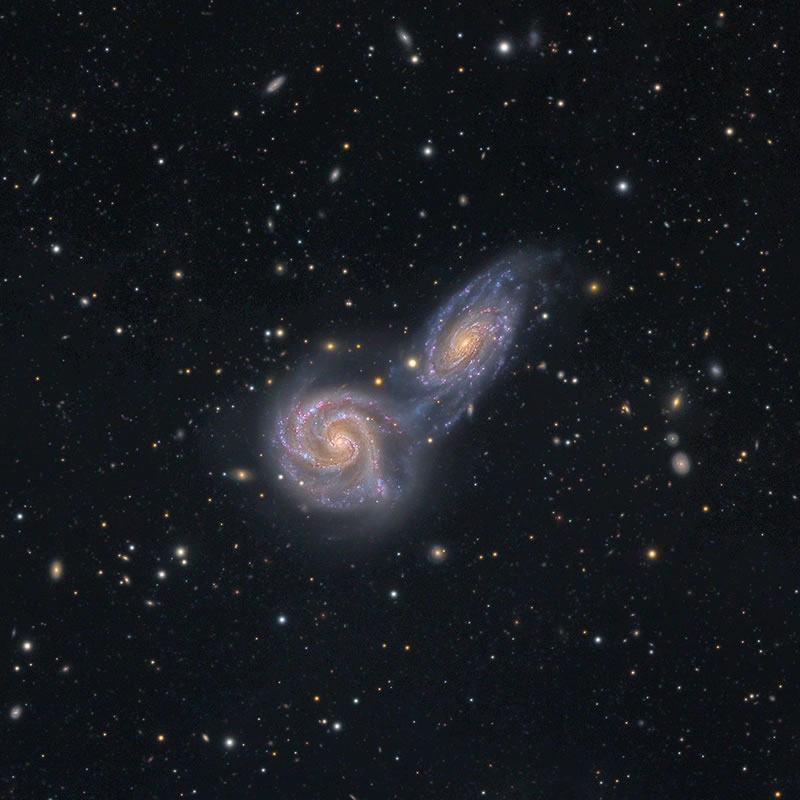 #4 Galaxies: "SMC and the Magellanic Bridge", Highly commended by Mathew Ludgate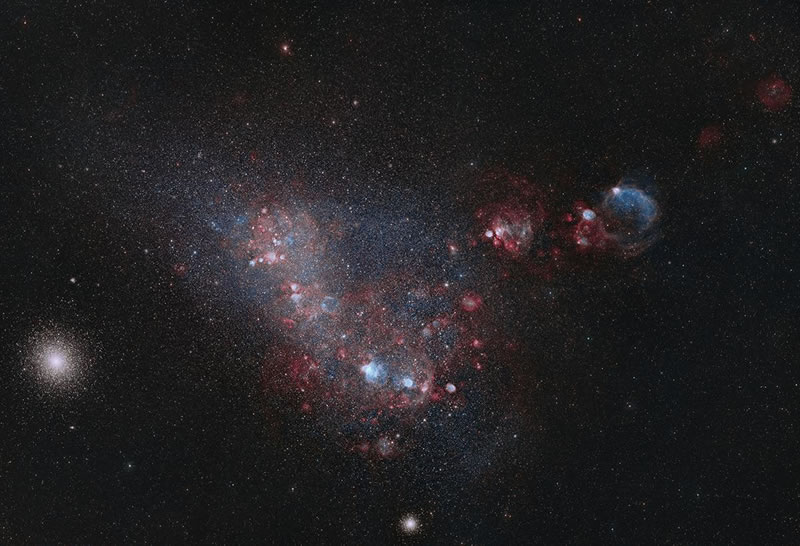 #5 Skyscapes: "Stabbing into the Stars", Winner by Zihui Hu
#6 Skyscapes: "Badwater Milky Way", Runner-up by Abhijit Patil
#7 Skyscapes: "The Night Highway", Highly commended by Filip Hrebenda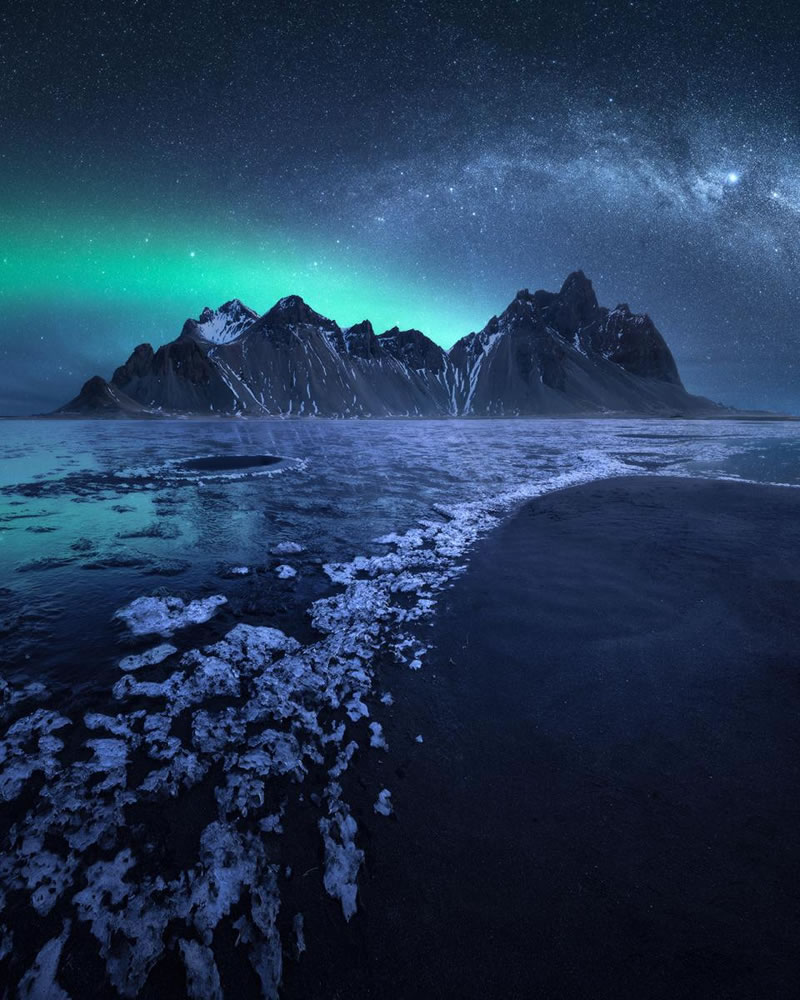 #8 Our Sun: "A Year in the Sun", Winner by Soumyadeep Mukherjee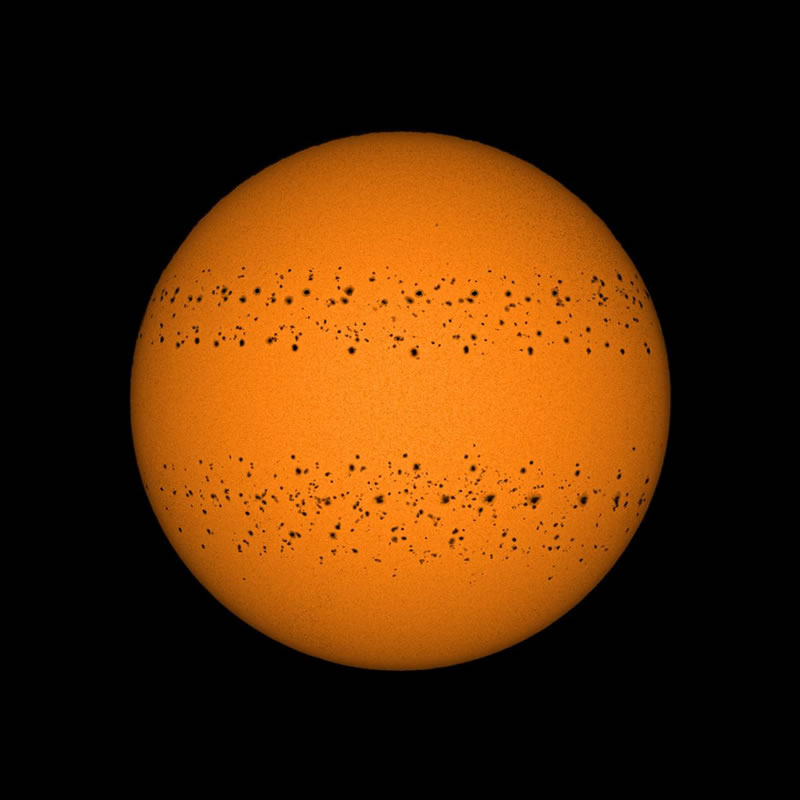 #9 Our Sun: "Solar Inferno", Runner-up by Stuart Green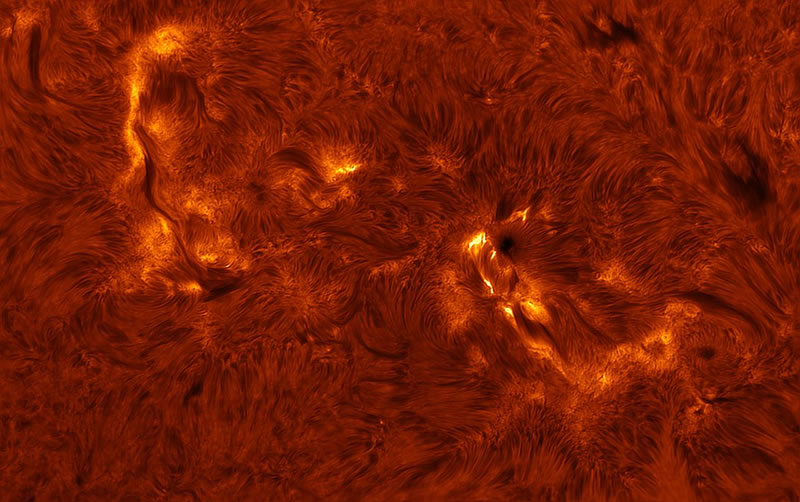 #10 Our Sun: "A Giant in the Sun's Limb", Highly commended by Miguel Claro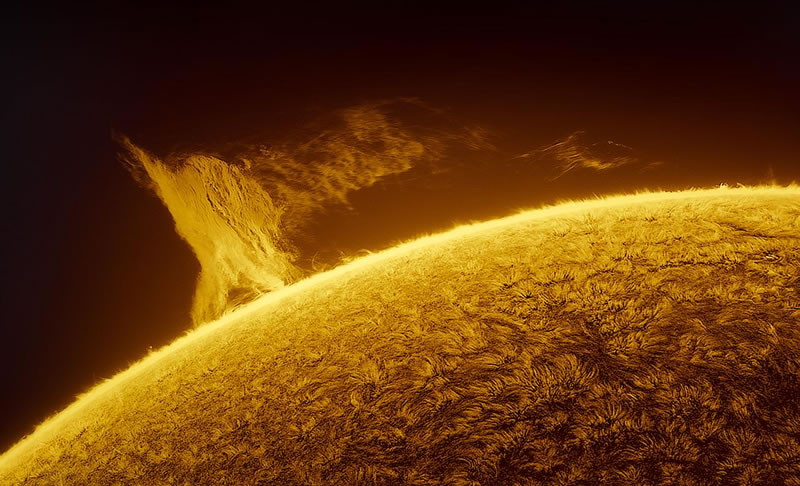 #11 Our Moon: "Shadow Profile of Plato's East Rim", Winner by Martin Lewis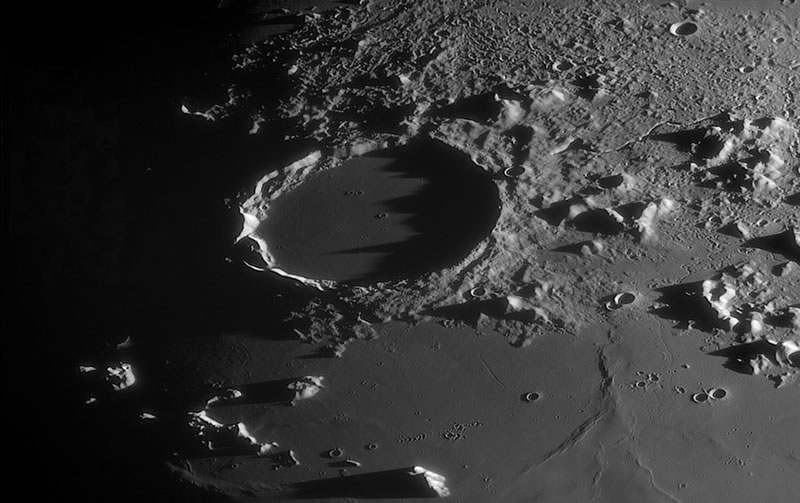 #12 Our Moon: "Moon: Big Mosaic", Runner-up by Andrea Vanoni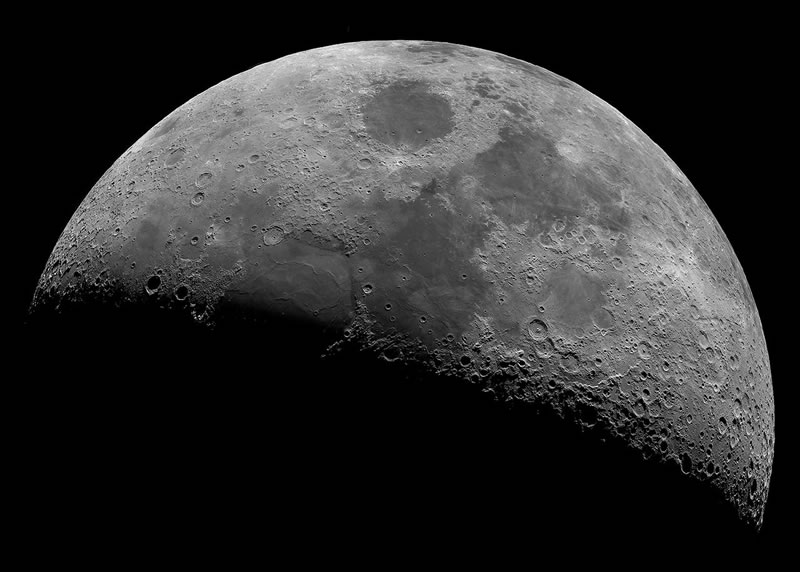 #13 Our Moon: "An Eclipse from a Thousand Sunsets", Highly commended by Noah Kujawski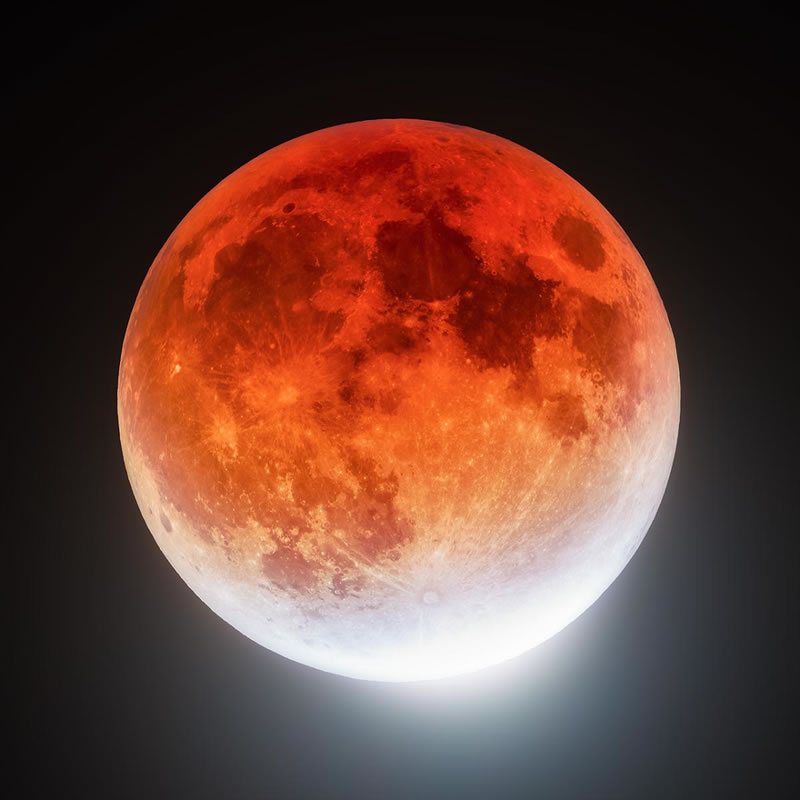 #14 Aurorae: "In the Embrace of a Green Lady", Winner by by Filip Hrebenda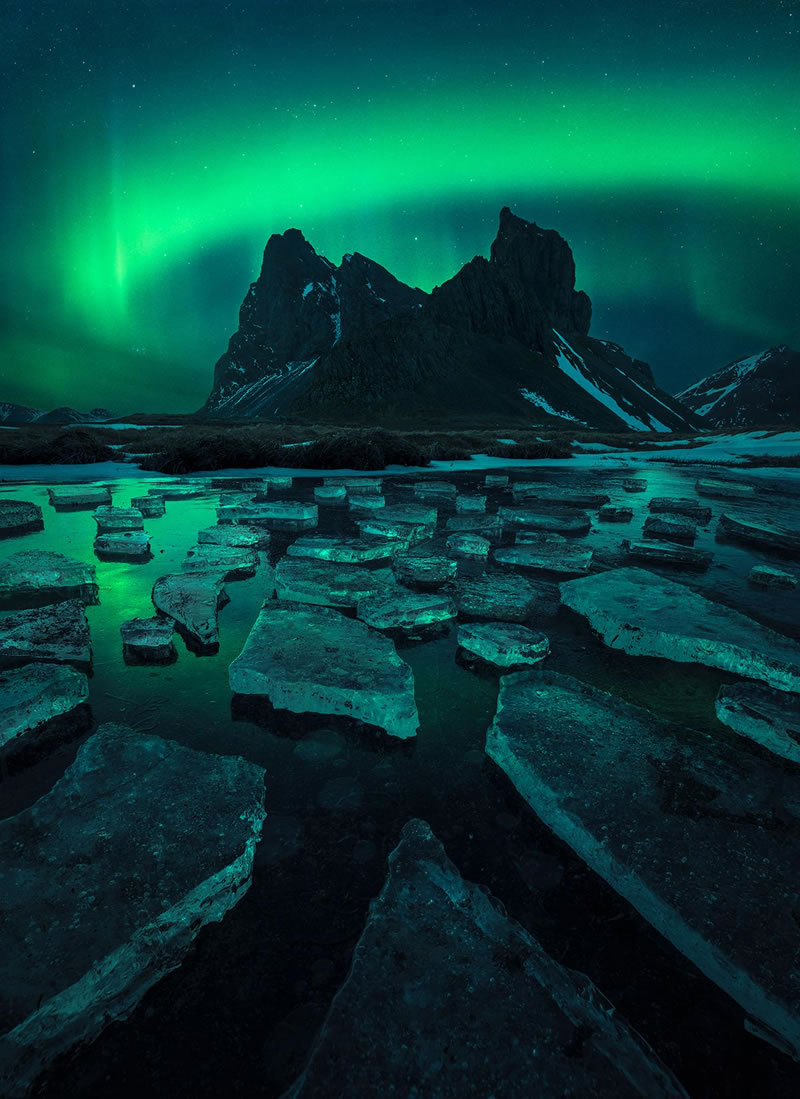 #15 Aurorae: "Misty Green River", Runner-up by Fred Bailey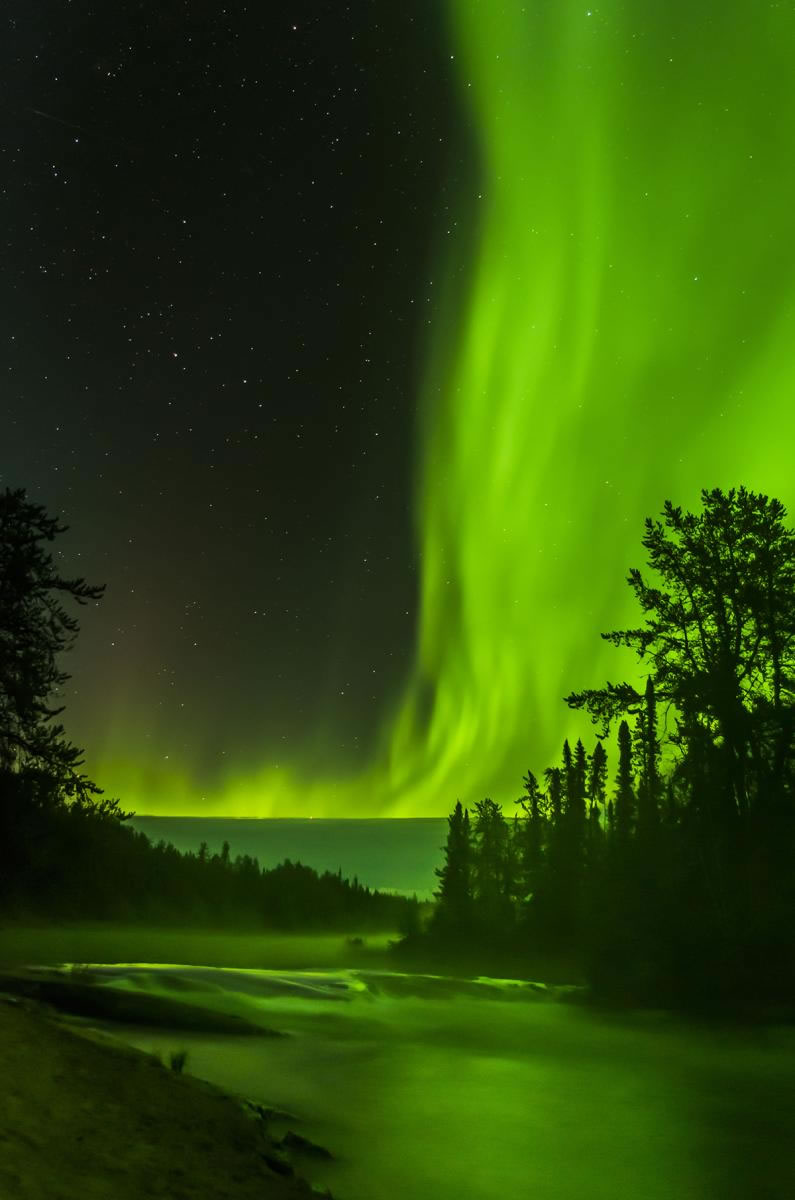 #16 Aurorae: "Winged Aurora", Highly commended by Alexander Stepanenko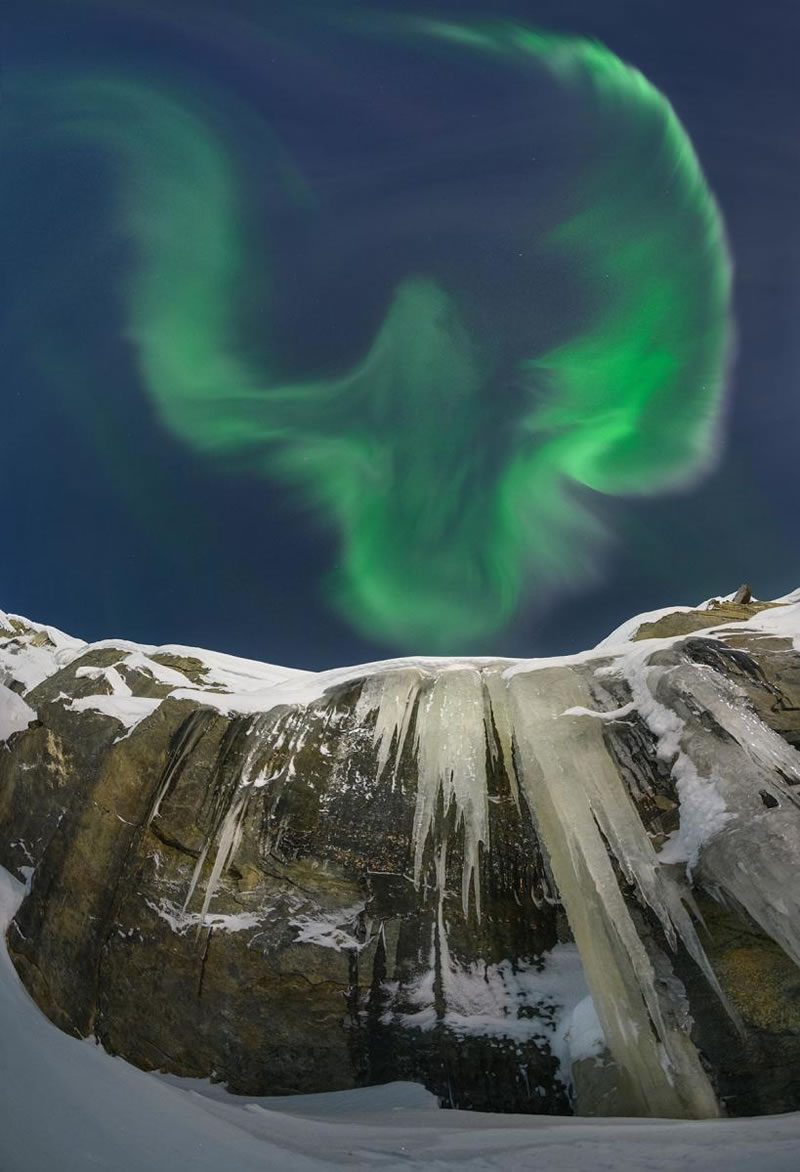 #17 Planets, Comets and Asteroids: "Disconnection Event", Winner by Gerald Rhemann

#18 Planets, Comets and Asteroids: "The Jovian Family", Runner-up by Damian Peach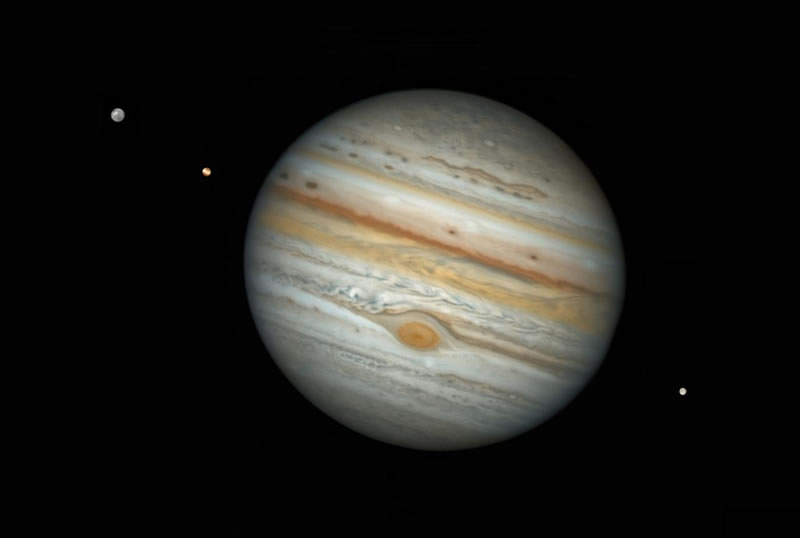 #19 Planets, Comets and Asteroids: "Cosmic Rose", Highly commended by Lionel Majzik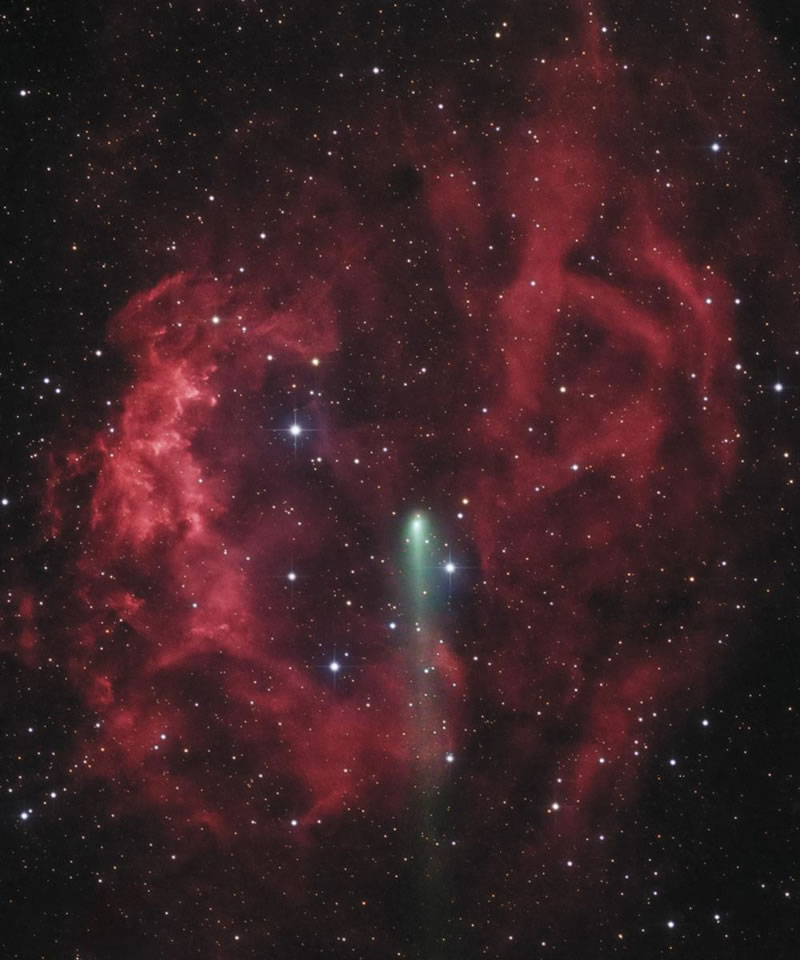 #20 People and Space: "The International Space Station Transiting Tranquility Base" Winner by Andrew McCarthy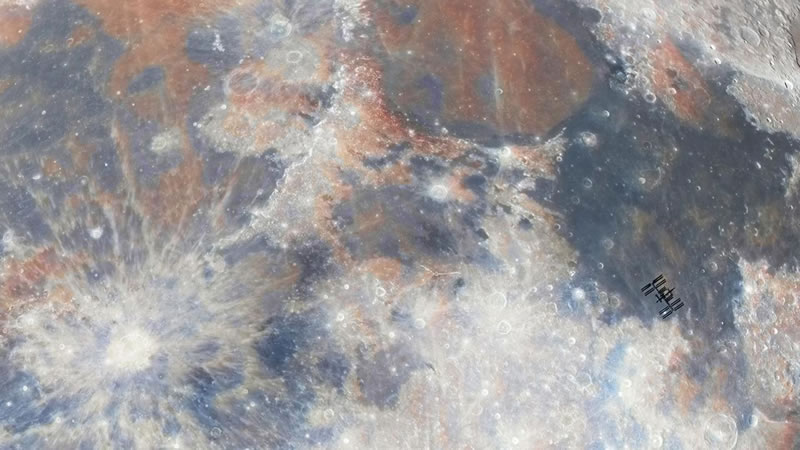 #21 People and Space: "Back to the Spaceship", Runner-up by Mihail Minkov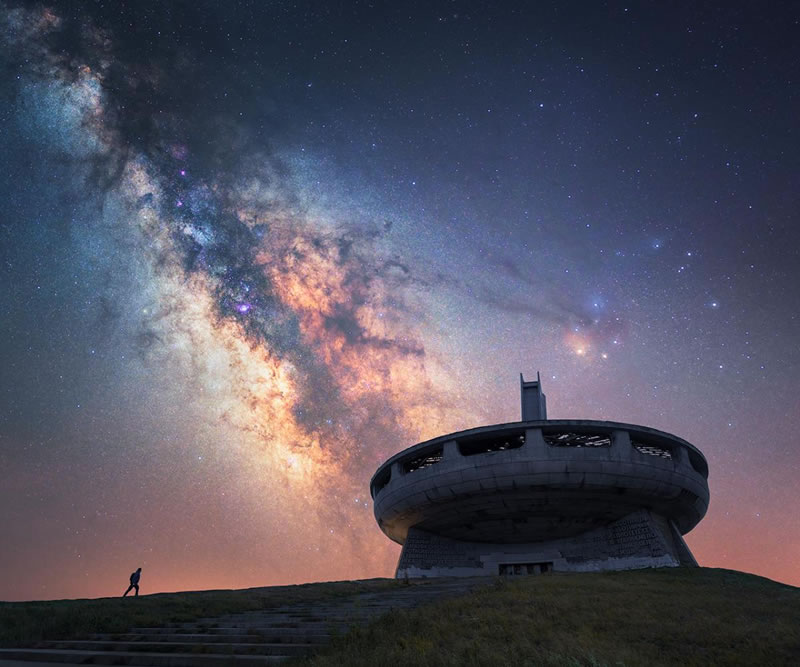 #22 People and Space: "Equinox Moon and Glastonbury Tor", Highly commended by Hannah Rochford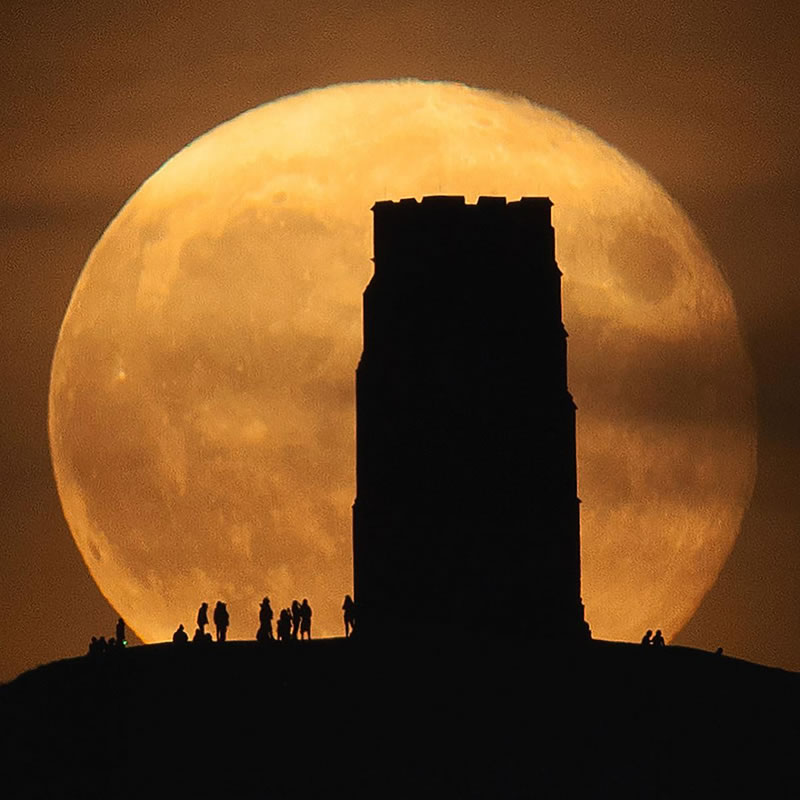 #23 Stars and Nebulae: "The Eye of God", Winner by Weitang Liang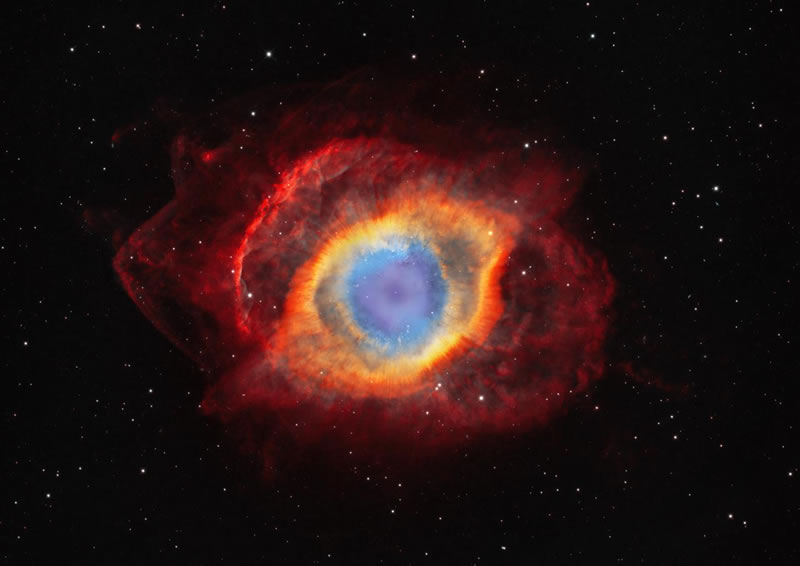 #24 Stars and Nebulae: "What a Flaming Star!", Runner-up by Martin Cohen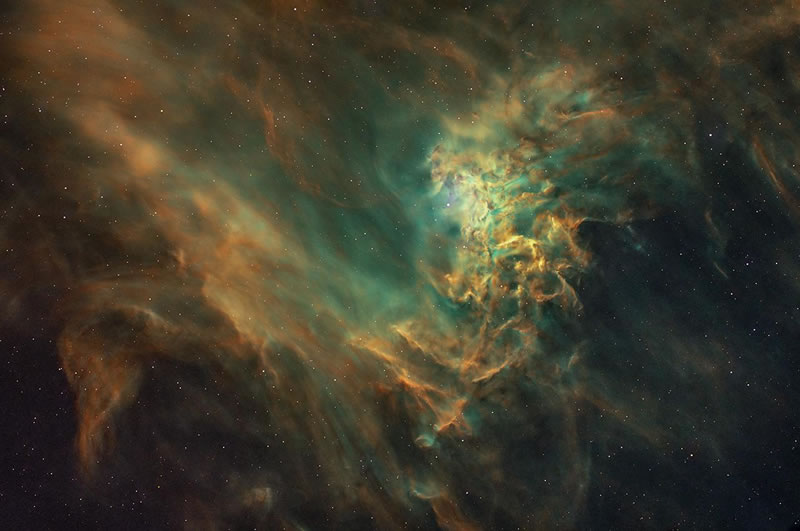 #25 Stars and Nebulae: "The Centre of the Heart Nebula", Highly commended by Péter Feltóti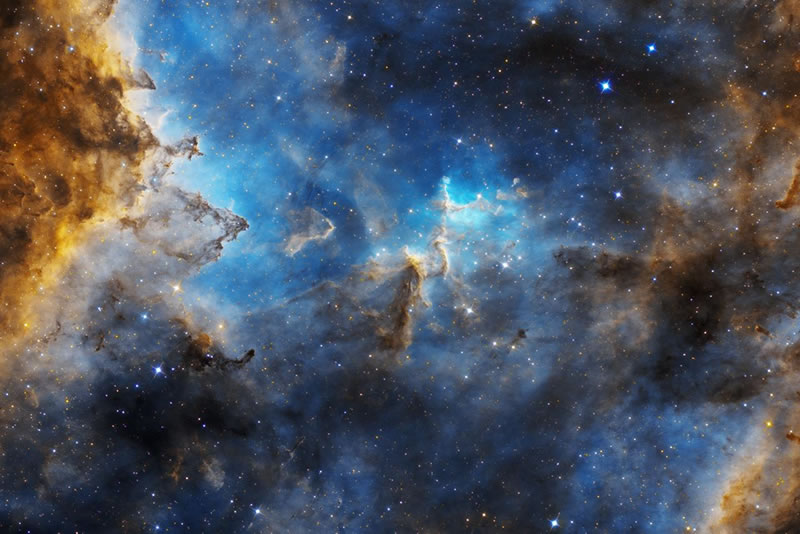 #26 Best Newcomer: "The Milky Way Bridge across Big Snowy Mountains", Winner by Lun Deng
#27 Young competition: "Andromeda Galaxy: The Neighbour", Winner by Yang Hanwen and Zhou Zezhen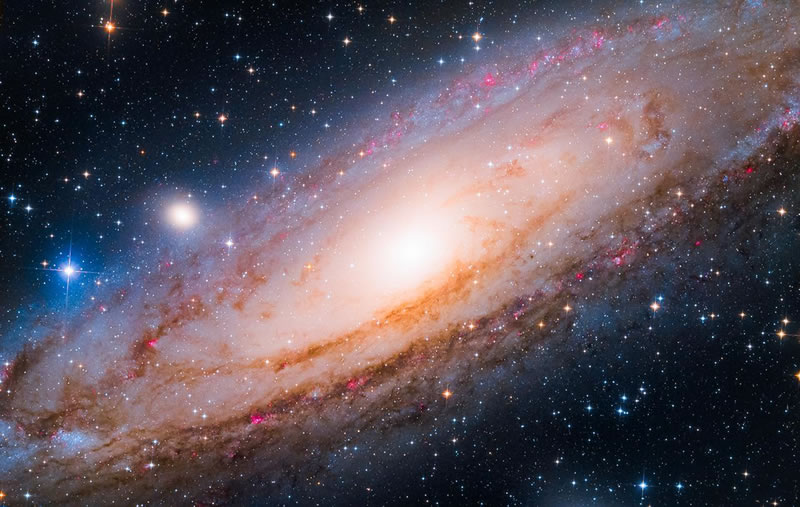 ---
Related Articles: