Nisha Purushothaman is an ambitious Nature Photographer who tends to have taken more than just pictures from these wonderful little feathered creatures. Her Pictures are spelling every bit of nature's beauty. Presently residing in Dubai, Nisha strongly believes there can't be any shortcuts for success and pursues practicing every bit of this patience demanding genre of photography.
Here in this article, she speaks about her ambitions, her take as a bird photographer, patience practice and a lot more from Nisha enhanced with some scintillating captures of birds.
Few words about yourself?
This one is bit tough for me…. I am a simple person, dream the life of a migratory bird… travel from one destination to another. Very close to family, friends and my camera.
Born in Kerala one of the most beautiful place in the world. Always loved to travel a lot and had the luck to visit few exotic places in this world. After my graduation in Applied Arts from the Fine Arts College of Trivandrum, I worked for different design and digital agencies in India and abroad.
Currently working as a Project Manager for a digital agency based in Dubai. Dream is to become a full time nature photographer and travel around the world.
Your wonderful stint as a Nature Photographer, how did all this start?
I always enjoyed and loved nature starting from my childhood. The beginning of nature photography was 3 years back when I got introduced to a small closed group called Shutter Bugs Creative Forum based in Dubai, mentored by Mr. Mohammed Arfan Asif. This give an opportunity to use the camera on a regular basis. The 90% of my time in my weekends is often dedicated for photography and my photography friends.
For Nisha what does it take to produce a great picture?
Below are the points that I follow:
More than any thing true love for nature. I feel the rest will just follow you.
Then a lot of patience and willingness to practice practice and practice…
Viewing other photographer's pictures on a regular basis
Understanding & capturing of light, motion and emotion
Play with Aperture, Shutter Speed, White Balance & ISO
And last, always try to bring some actions in your pictures
Your Gear?
I was using Canon 60 D and Canon 100-400 4.5-5.6 L IS USM for all this while. Recently added a Canon EF 600mm f/4L IS II USM and a Canon 1Dx.
Few words of inspiration for aspirants and enthusiasts in this field?
As I always feel, one should fall in love with nature and the rest will just follow.
Observation along with regular practice are the keys.
A nature photographer require a lot of patience.
Need to be in the field for hours waiting for a best moment to come.
See and learn the good and bad from others images.
A clear understanding of the gear will help a lot.
An image with some action in it will appeal more than a static subject.
An image stay long in people's mind when it share a story…keen observation and regular practice will help to click on right time.
Please click on the image for enlarge and better view.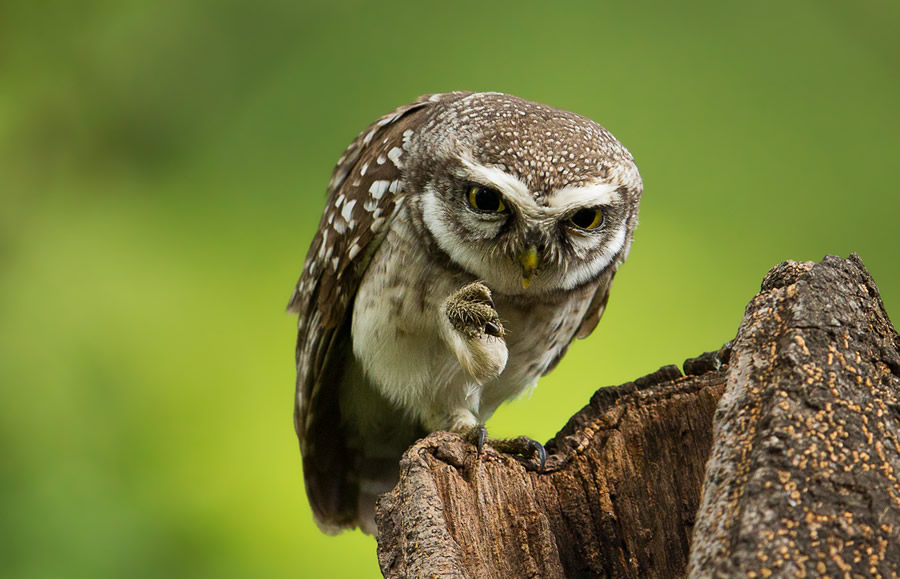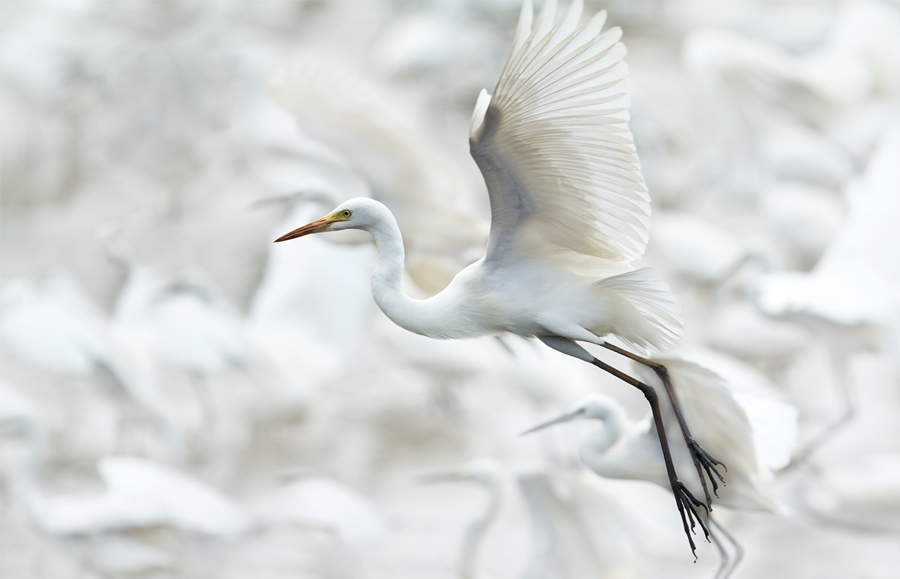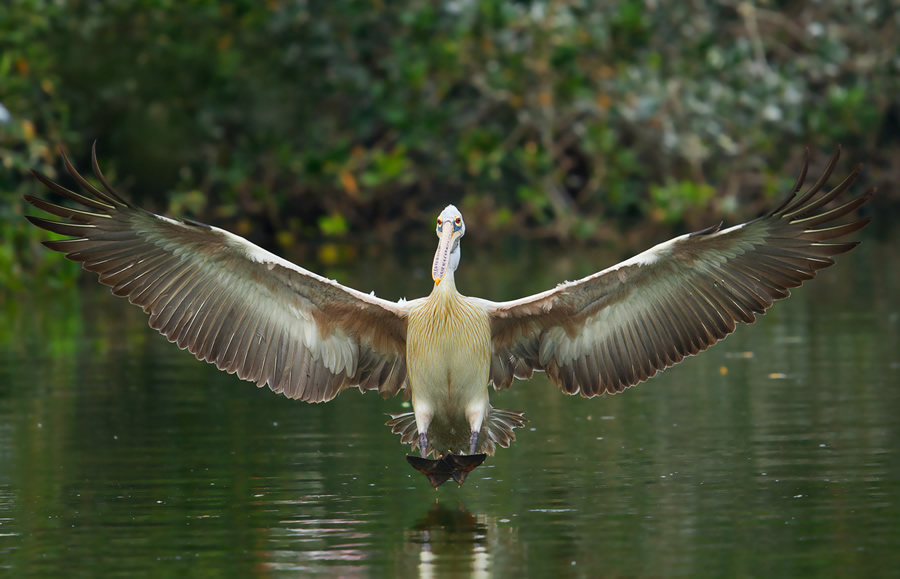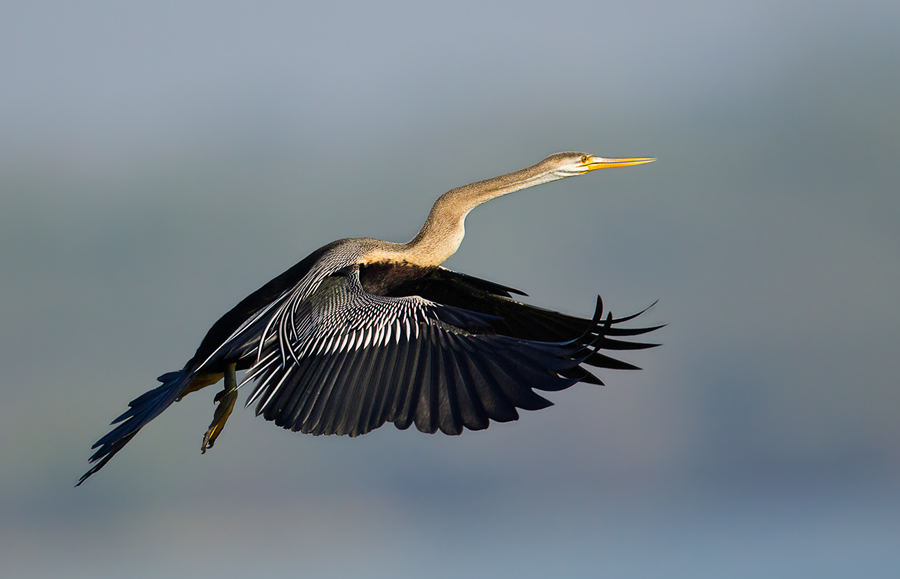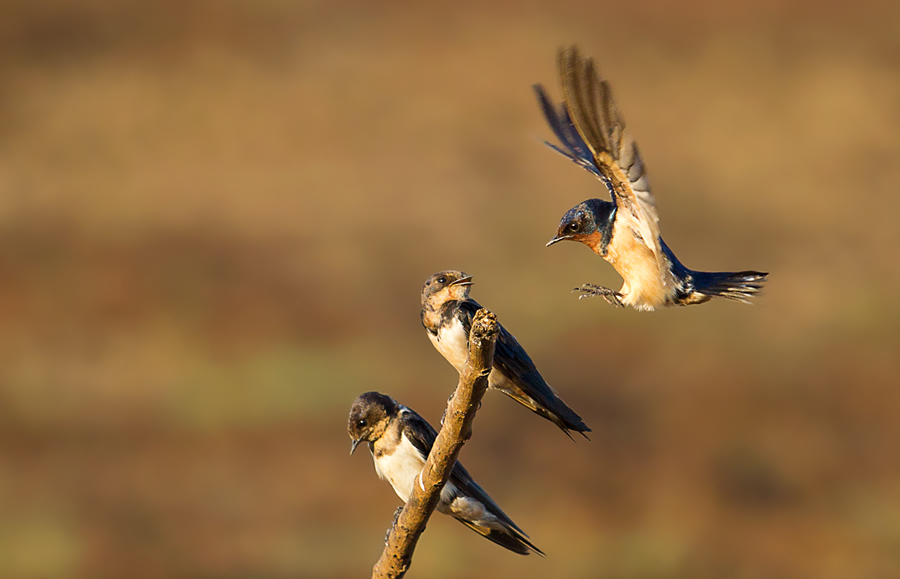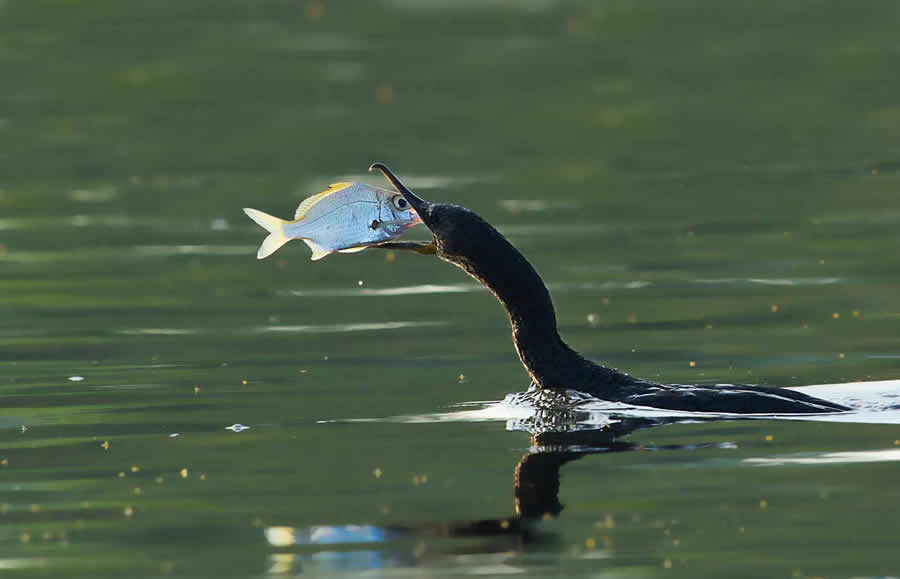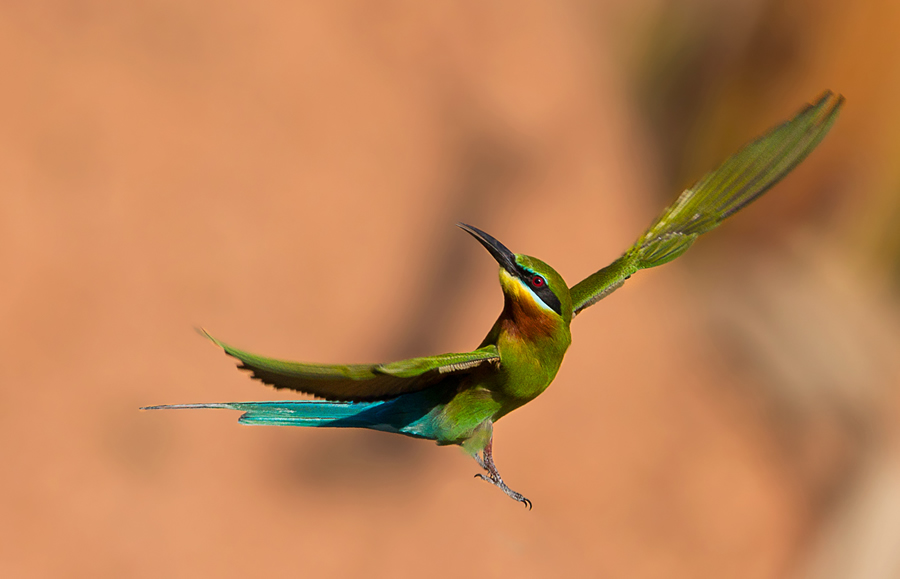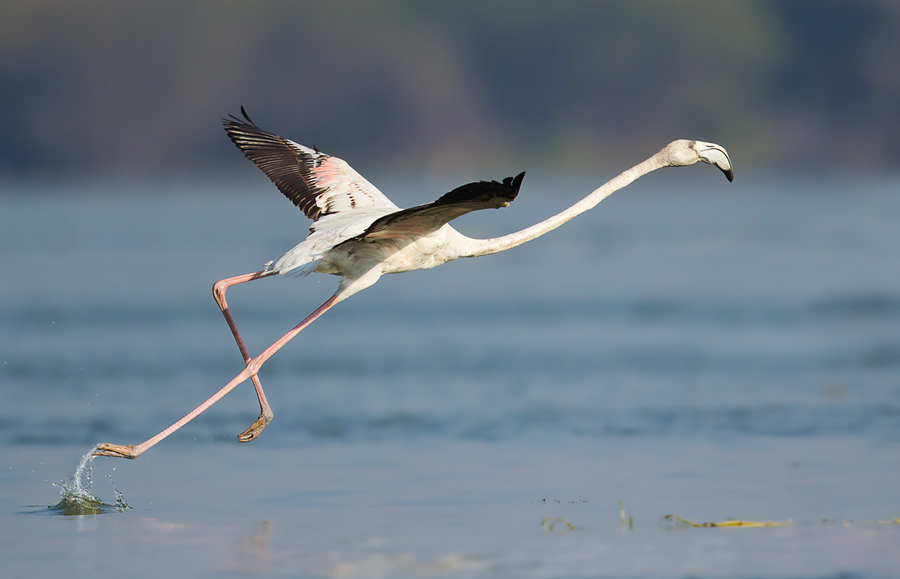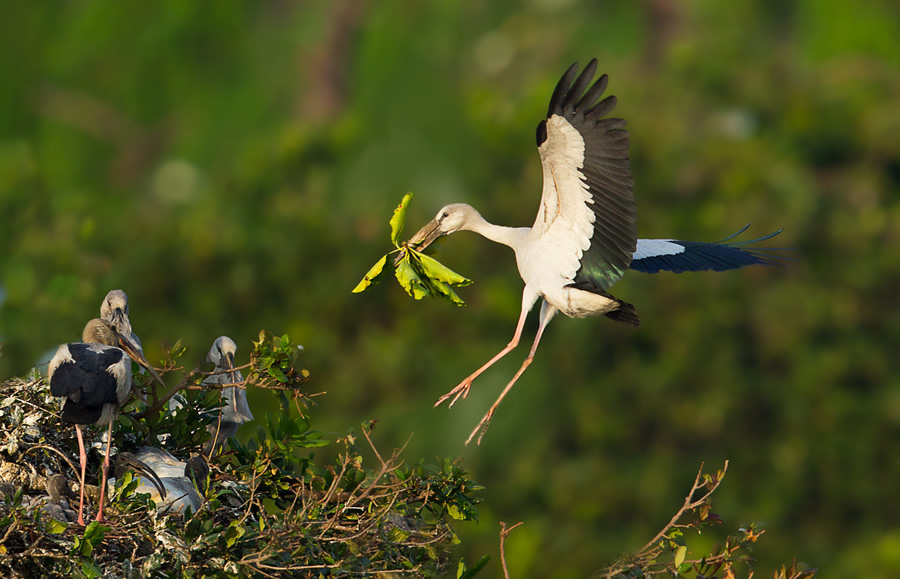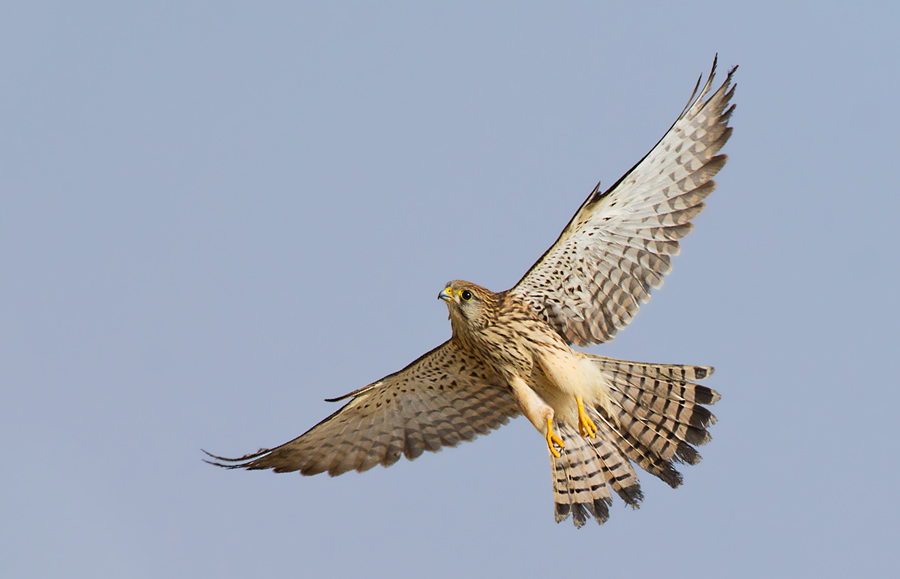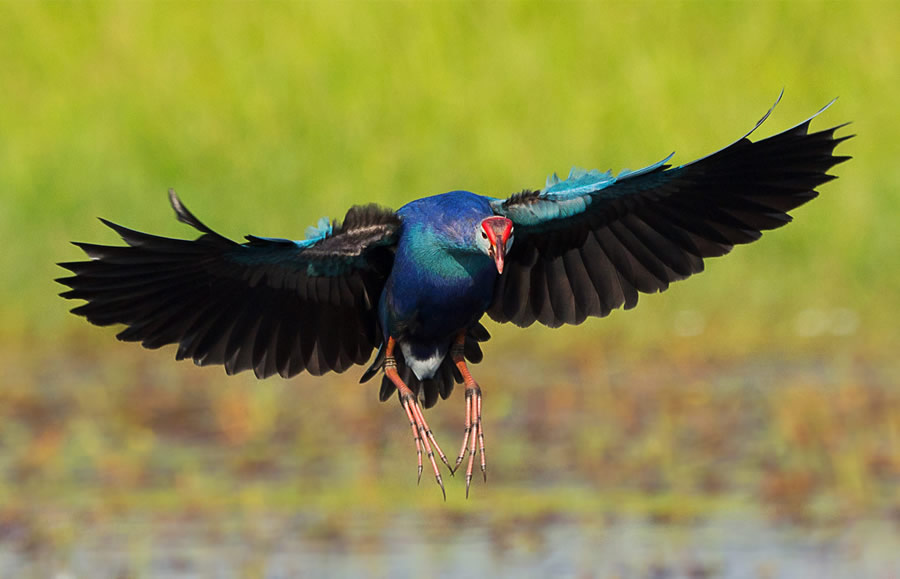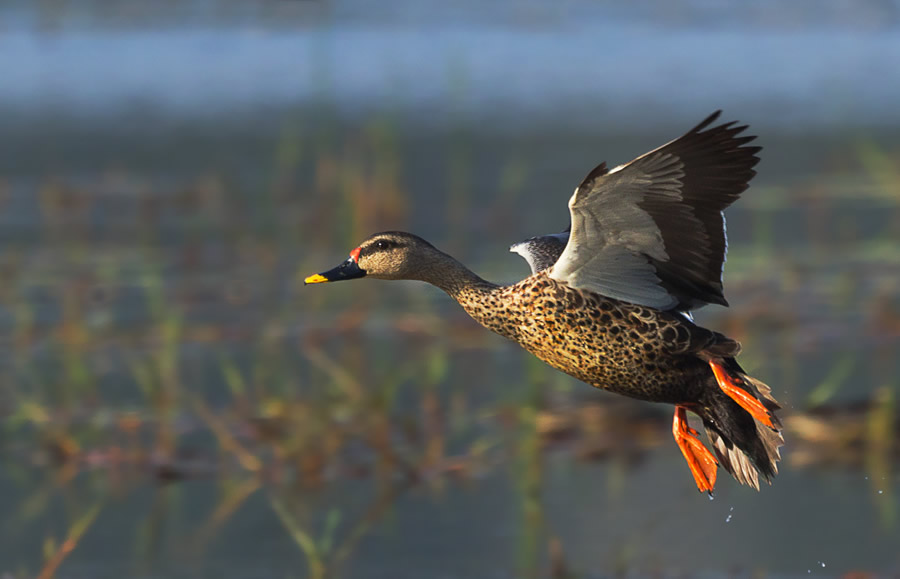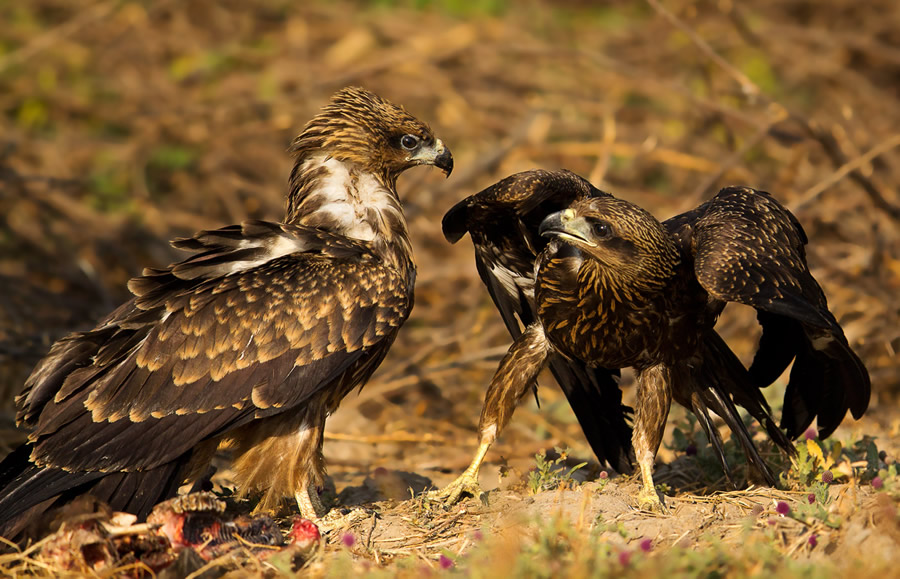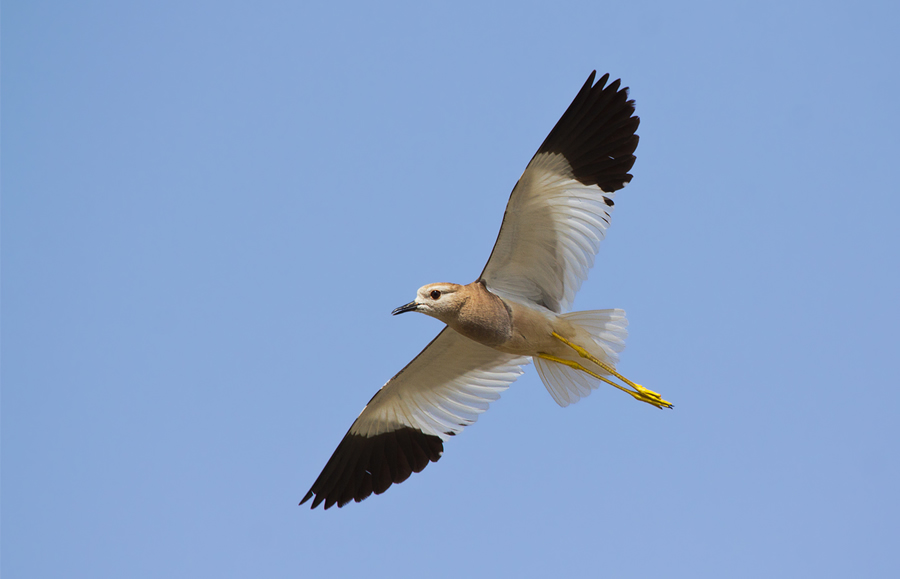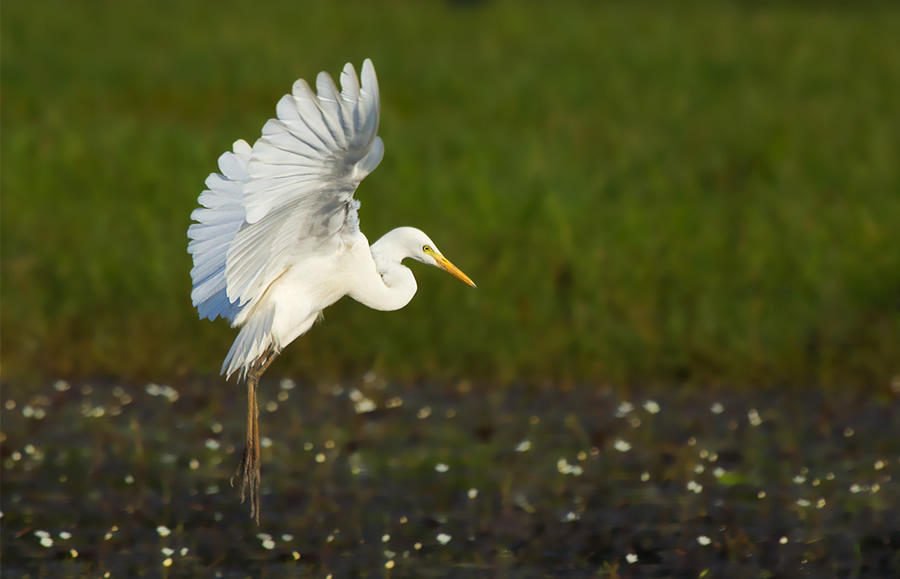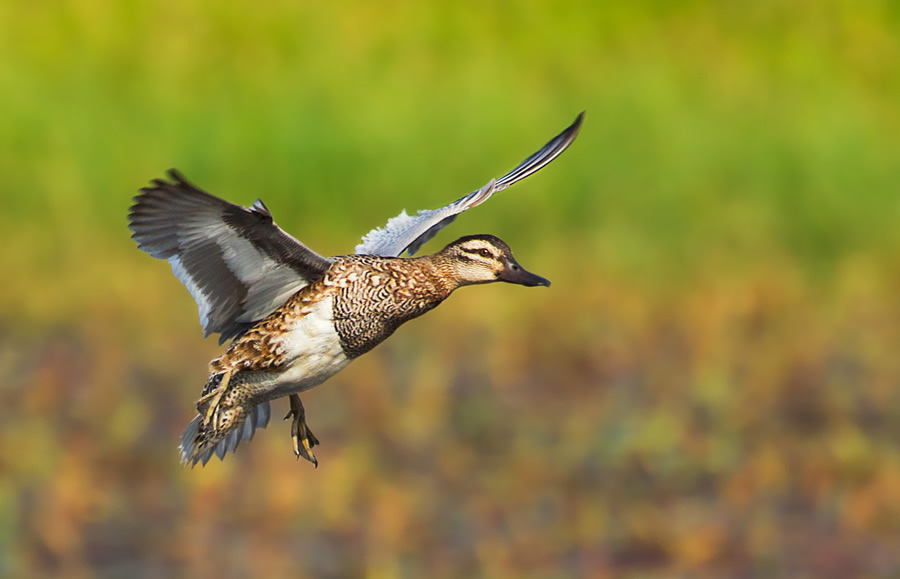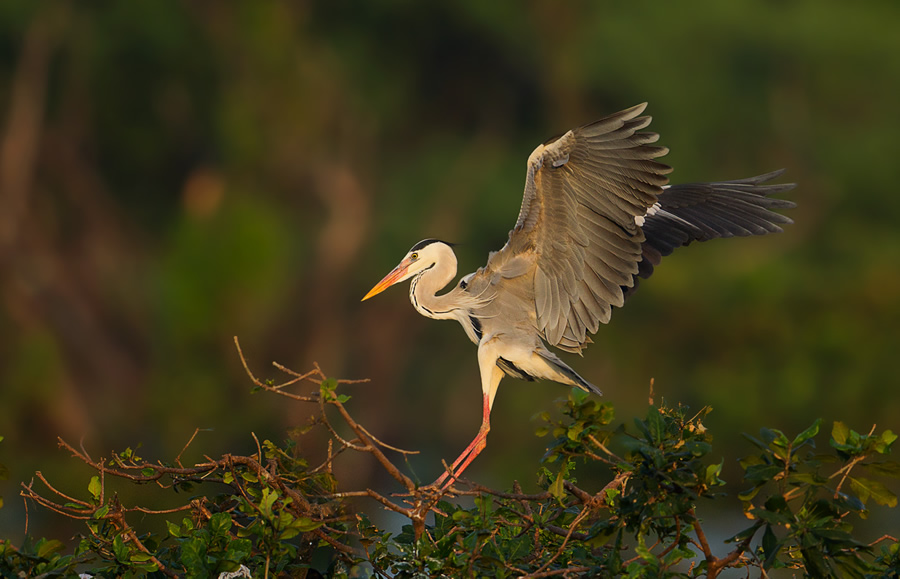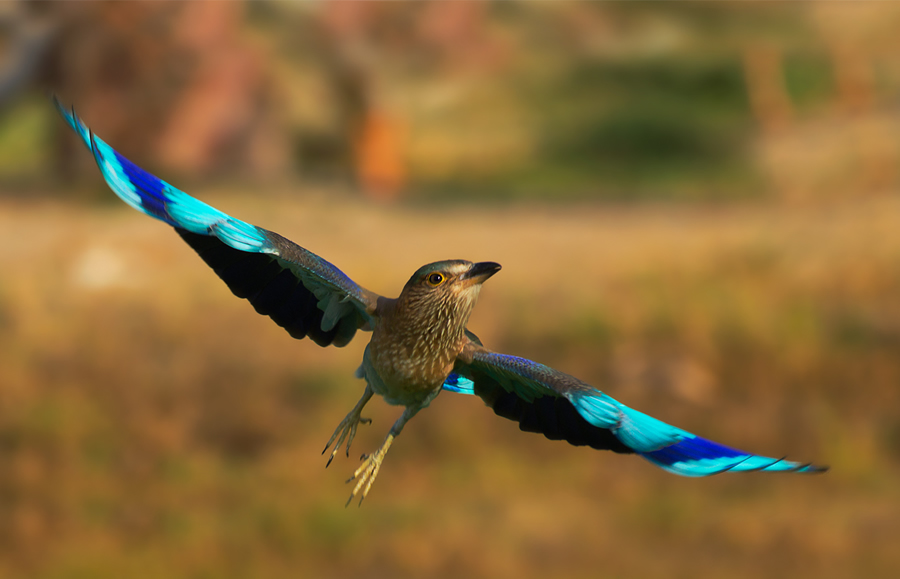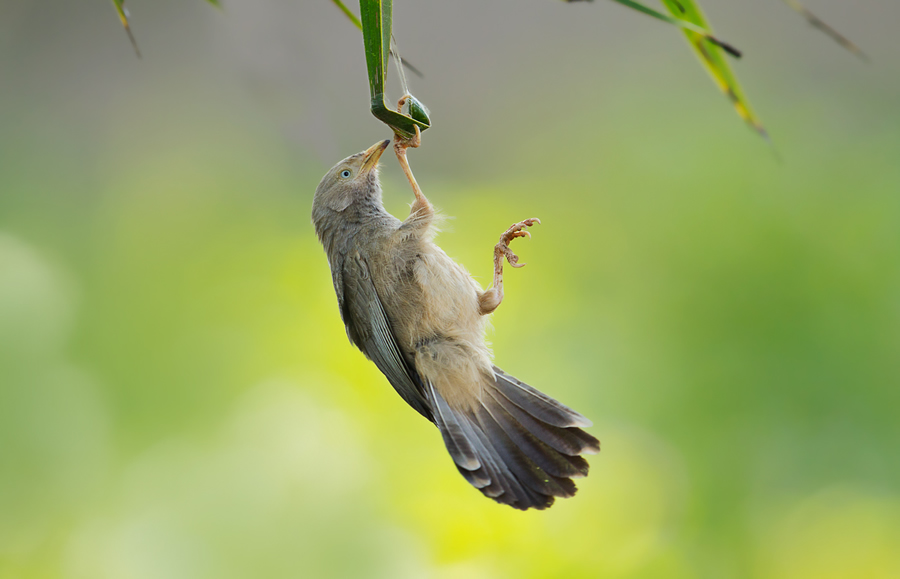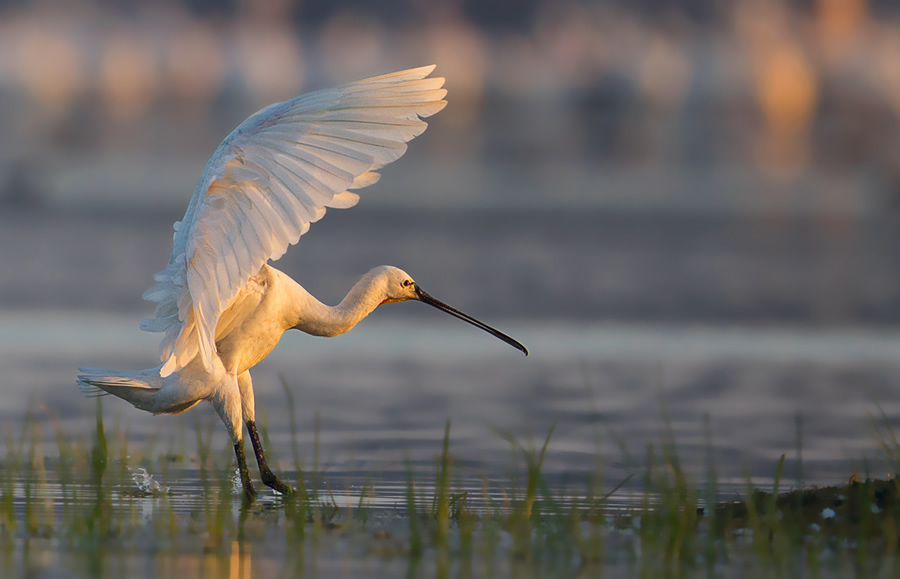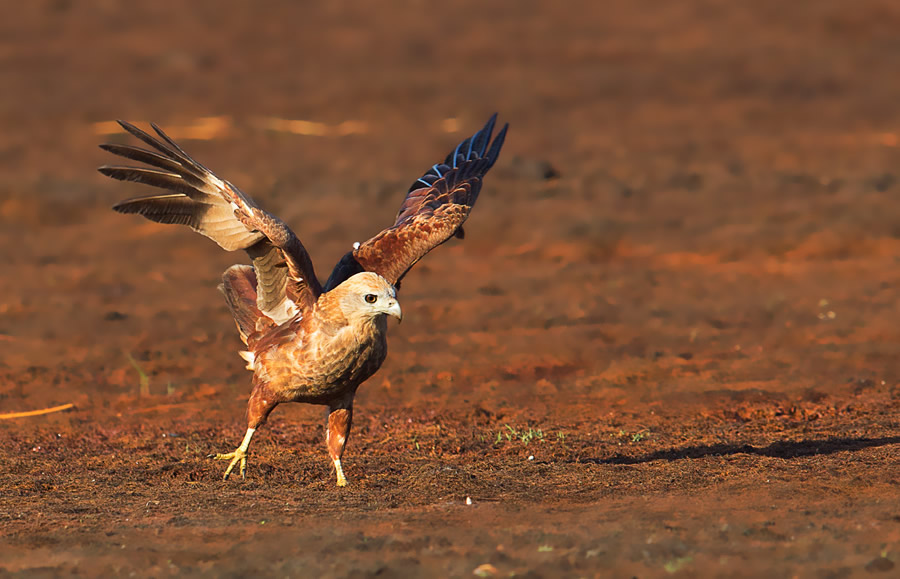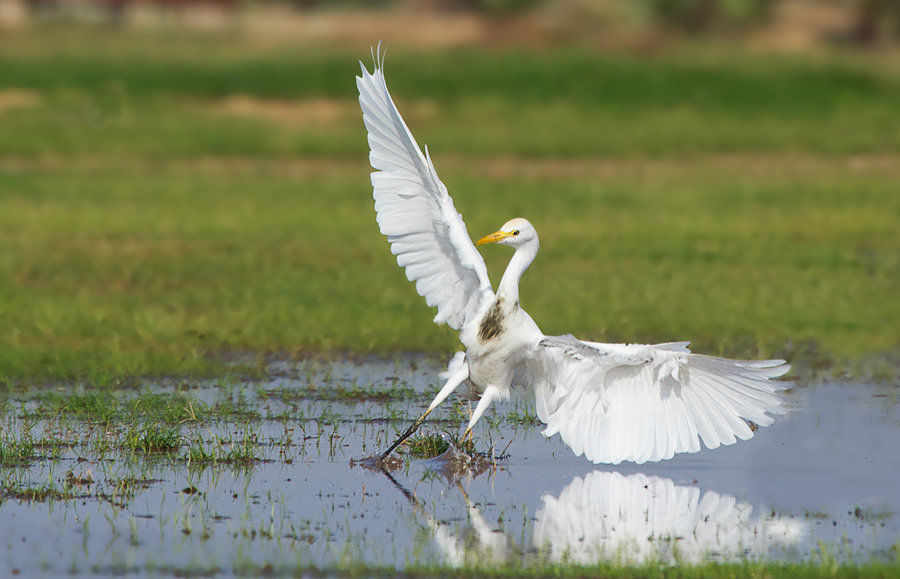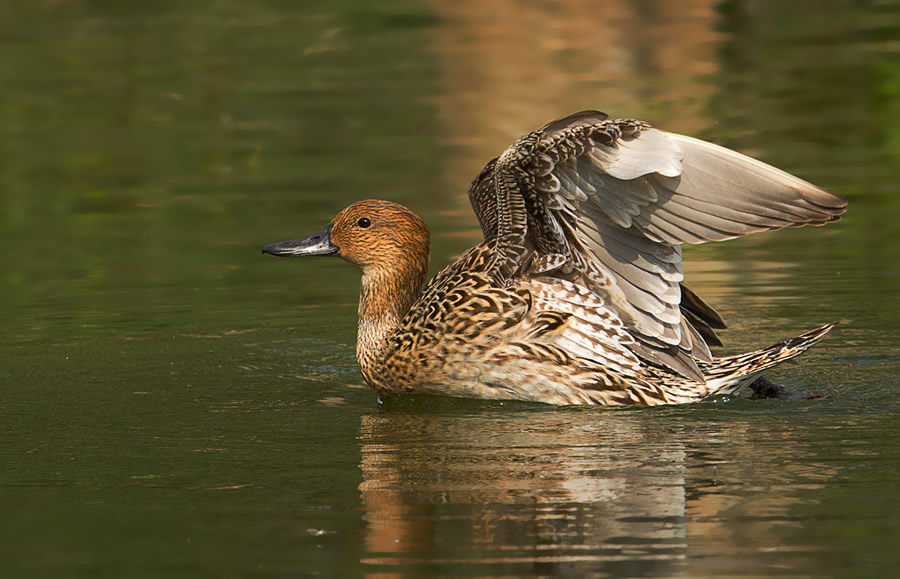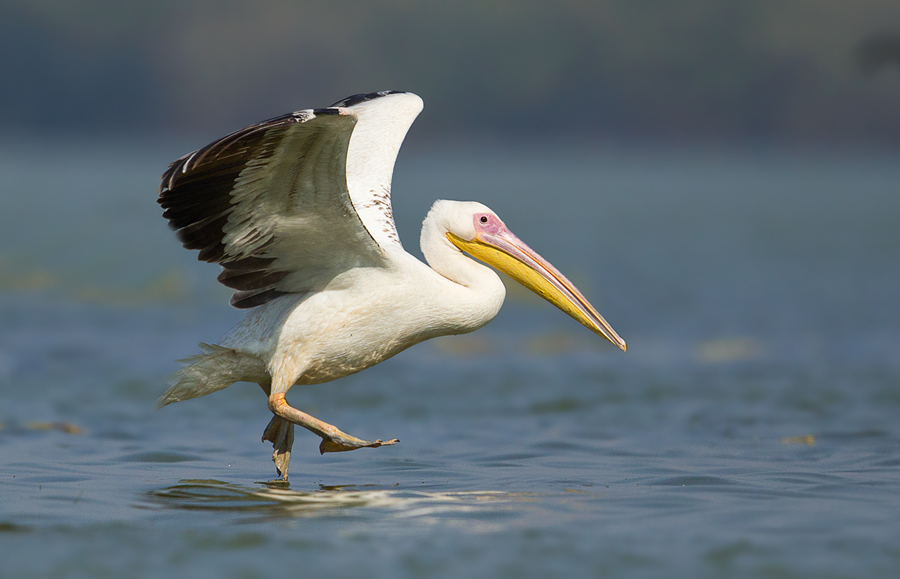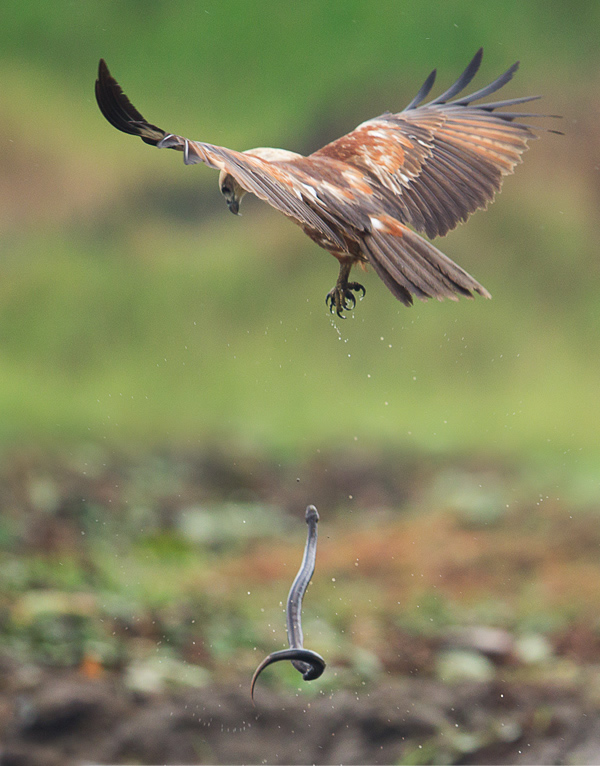 You can find Nisha Purushothaman on the Web :
Copyrights:
All the pictures in this post are copyrighted to Nisha Purushothaman. Their reproduction, even in part, is forbidden without the explicit approval of the rightful owners.