Light cannot be kept outside the equation when speaking about pure photography. Obviously Photography as we all know is about capturing light. Having said that, every art form is bound to get ruled or separated by genre norms, with due respect to all categories, light enhances the very essence of producing some exquisite stuff.
Adding glory to the beauty of all that comes its way, light makes it a must have ingredient when it comes to true photography. Here in this yet another inspiring photo gallery of us, I have handpicked some of the astonishing creations of magnificent photographers from all around the globe. Some stupendous compositions, incredible characters with ocean like emotions and most importantly that godly light.
Please check our previous post 50 Color Photographs.
All photos are linked and lead to the sources from which they were taken. Please feel free to explore further works of these photographers on their collections or their personal sites.

Photo Credit: Jacek Lagowski

Photo Credit: Mark Littlejohn

Photo Credit: Bahadir Bermek

Photo Credit: Mecuro Mecuro B Cotto

Photo Credit: Joe Azure

Photo Credit: Massimiliano Sarno

Photo Credit: David Baker

Photo Credit: Yubai Li

Photo Credit: Mario Gerth

Photo Credit: Stavros Stamatiou

Photo Credit: Hengki Koentjoro

Photo Credit: Jorris Martinez

Photo Credit: Barbara Fischer

Photo Credit: Andy Lee

Photo Credit: Mami W.I.

Photo Credit: James Wainwright

Photo Credit: Hengki Koentjoro

Photo Credit: Pini Hamou

Photo Credit: Hugo Journel

Photo Credit: Betina La Plante

Photo Credit: Tsuyoshi

Photo Credit: Alex Stoddard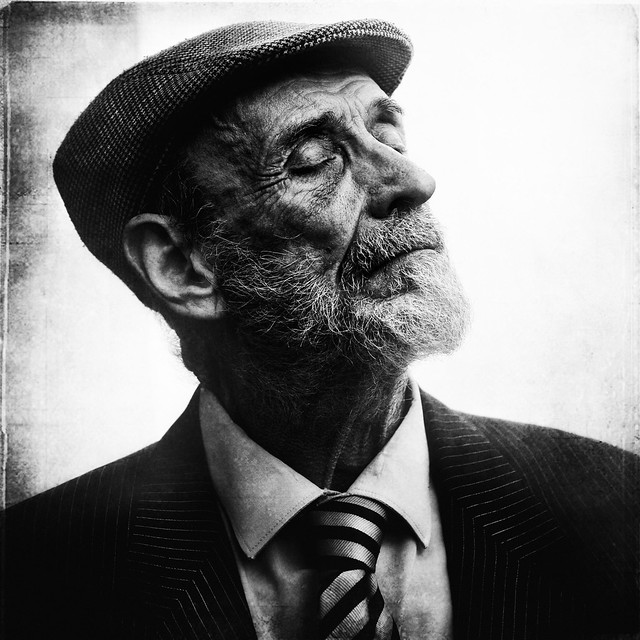 Photo Credit: LJ

Photo Credit: Rui Palha

Photo Credit: Alex Benetel

Photo Credit: Elena Kalis

Photo Credit: Johnny Martyr

Photo Credit: Chot Touch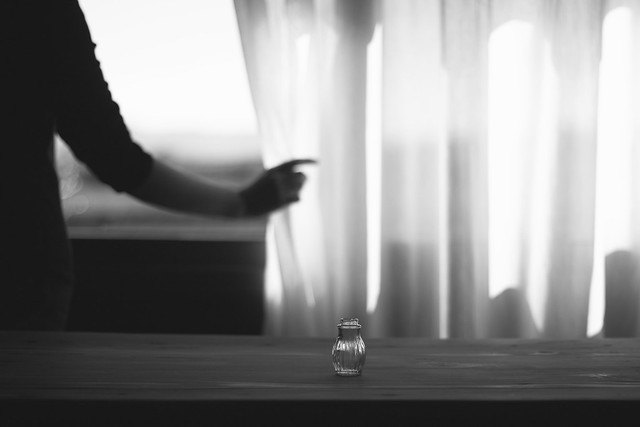 Photo Credit: Agnès
Photo Credit: Henkbraam

Photo Credit: Erica Coburn

Photo Credit: Hengki Koentjoro

Photo Credit: James Wainwright

Photo Credit: IKO

Photo Credit: RiaPereira

Photo Credit: Stella+S

Photo Credit: Kelly Green

Photo Credit: Wildorange55

Photo Credit: Venkat

Photo Credit: Praveenkumar Palanichamy

Photo Credit: Timoleon Vieta II

Photo Credit: Ribe
---
Don't miss to check our previous interesting Photo Galleries: