My name is Anastasia Volkova and I'm a portrait photographer from Moscow, Russia. I got into photography about 4 years ago and I am completely self-taught. I started taking random pictures of myself and my friends to capture memories (as my dad did with a film camera when I was a child), mostly just for fun. I didn't start taking it seriously until the summer of 2009 when one day I realized how passionate I was about photography. I decided to move forward and started shooting other people. That's when I really started growing. Taking a photo everyday really pushed me to get more innovative and to learn the tricks behind the editing process. Since then my life has been completely about photography and now I work as a freelance photographer, but I don't like to call it my "job".
I love to learn. I'm not sure yet where I hope to go with my photography. I find something new for myself in it every day and I know I want to say something with it.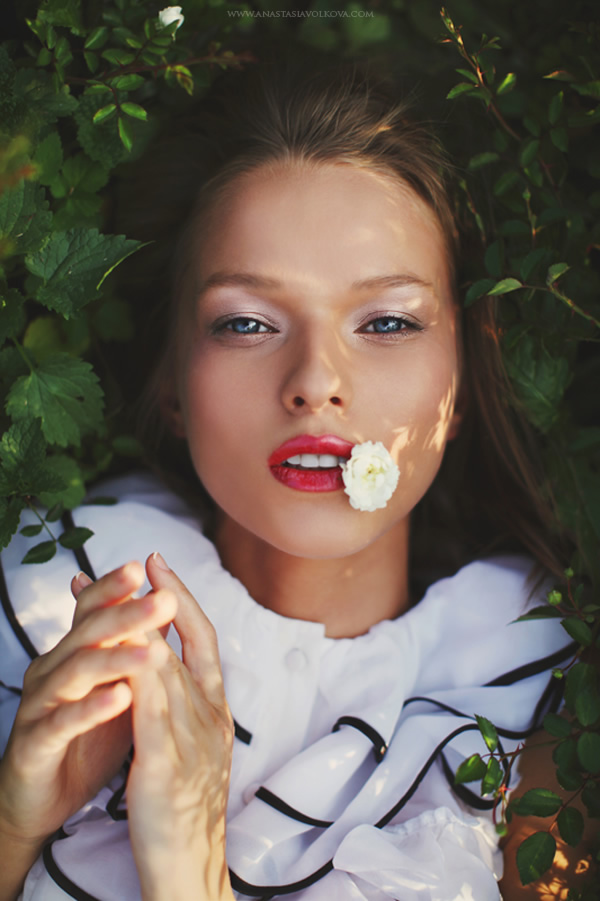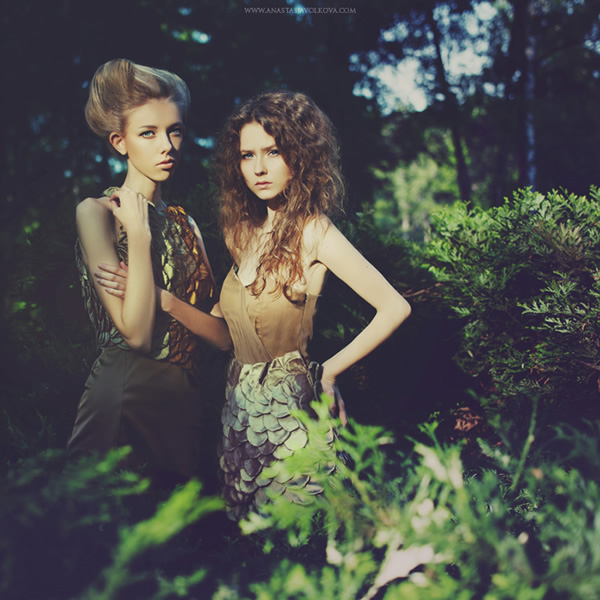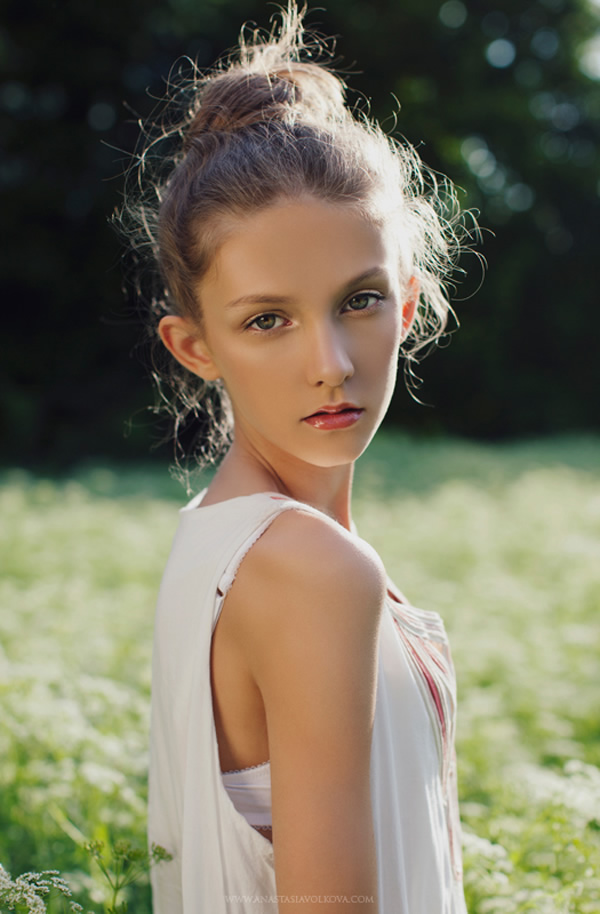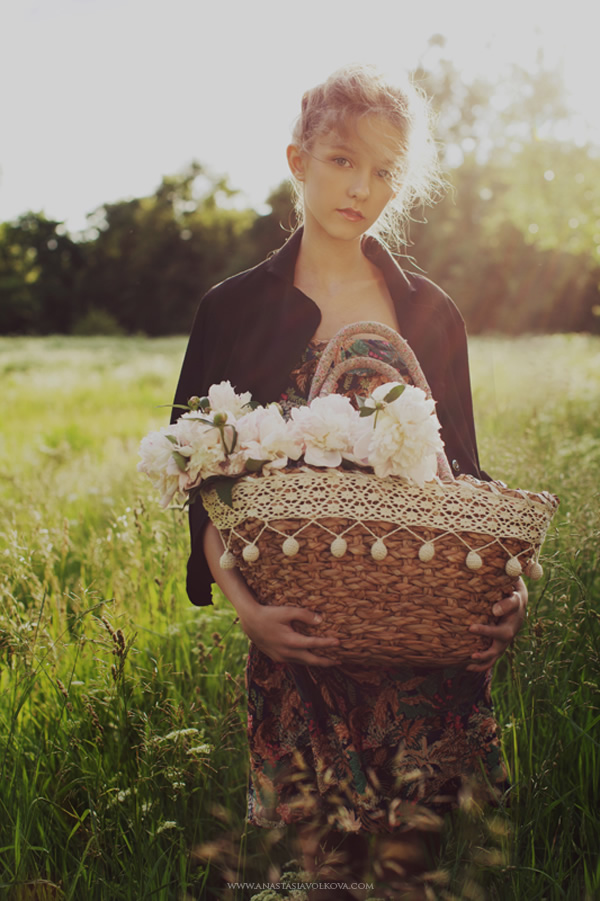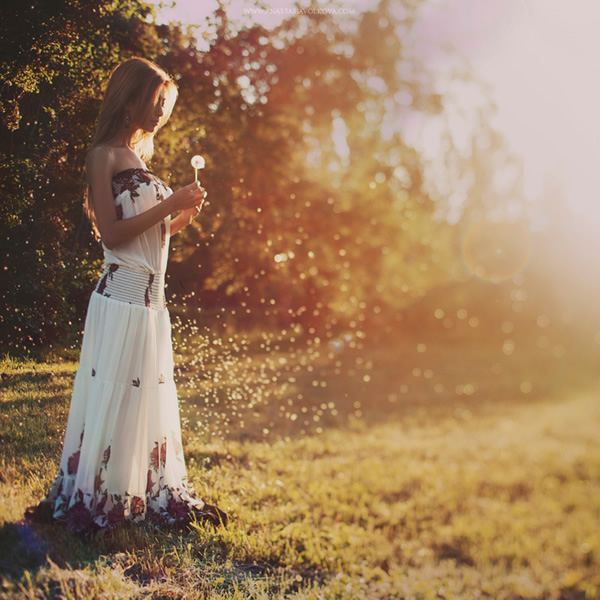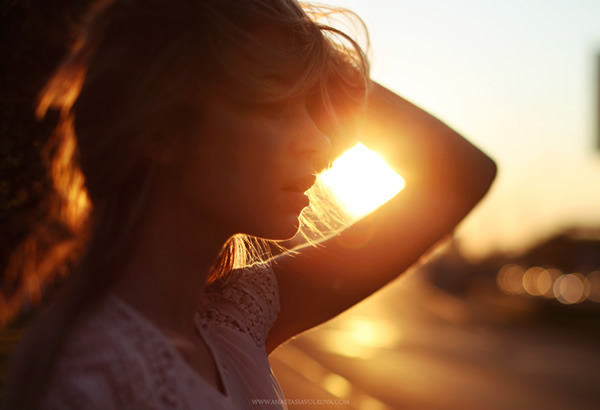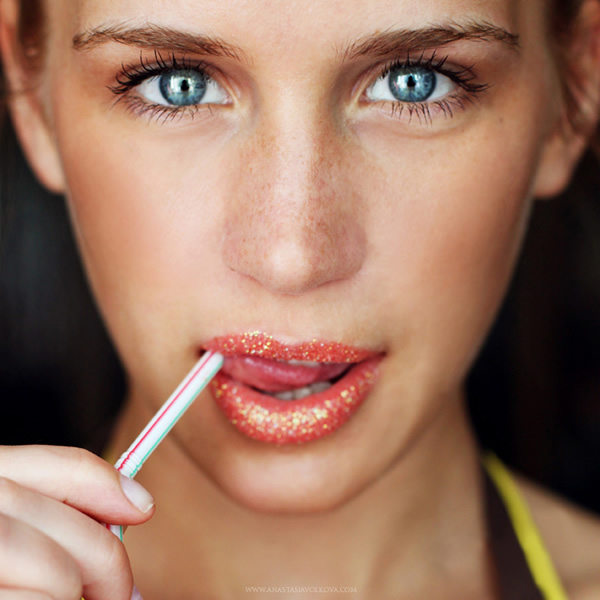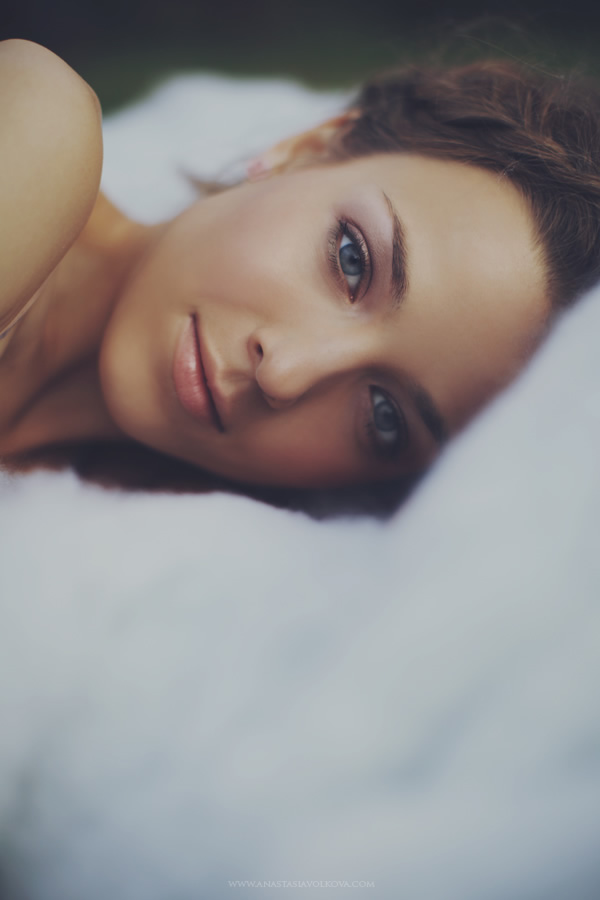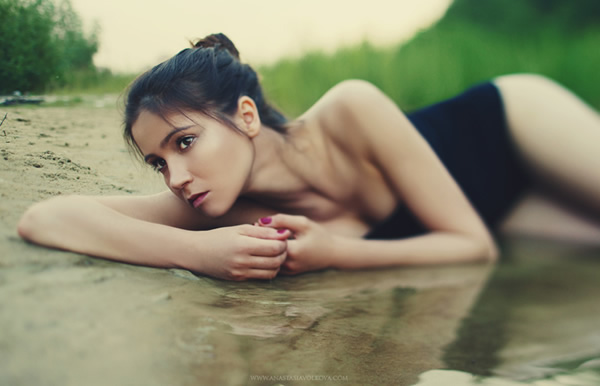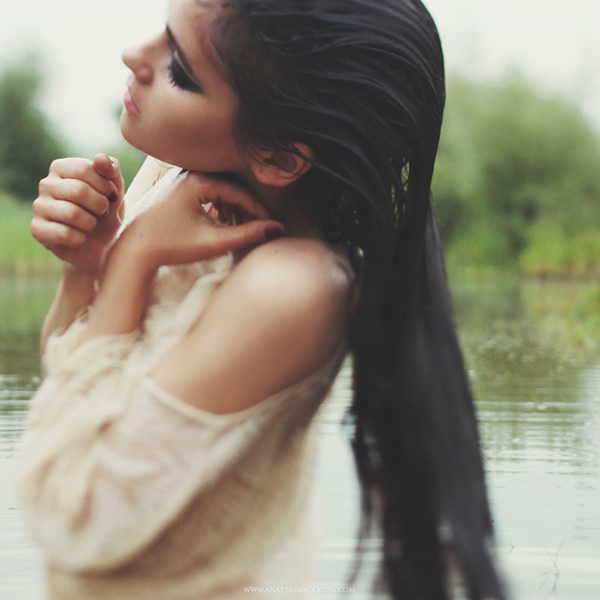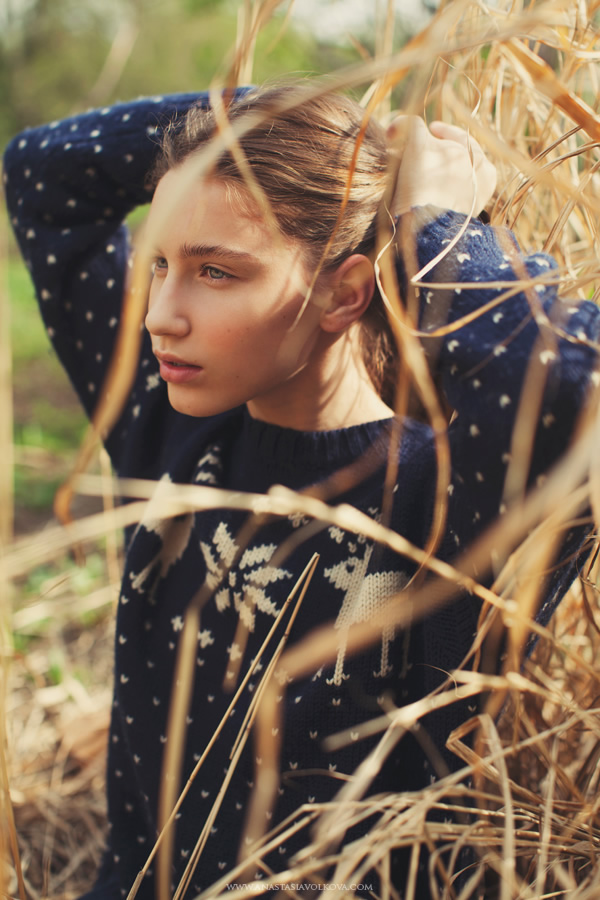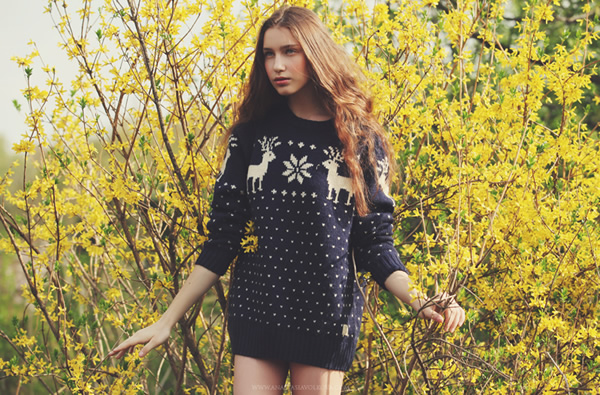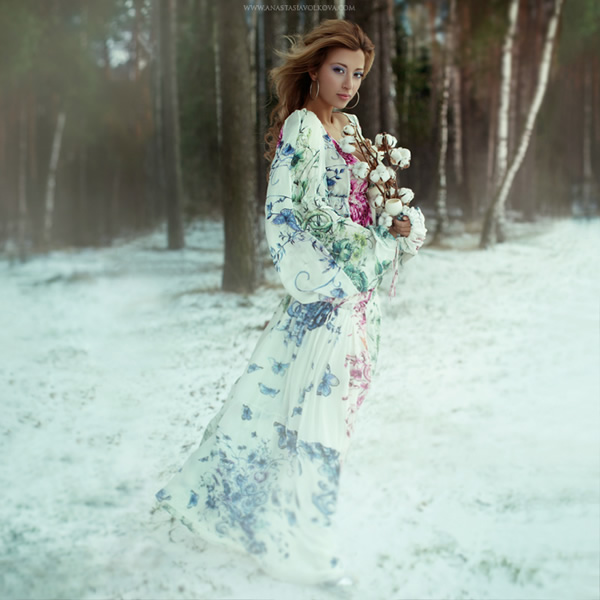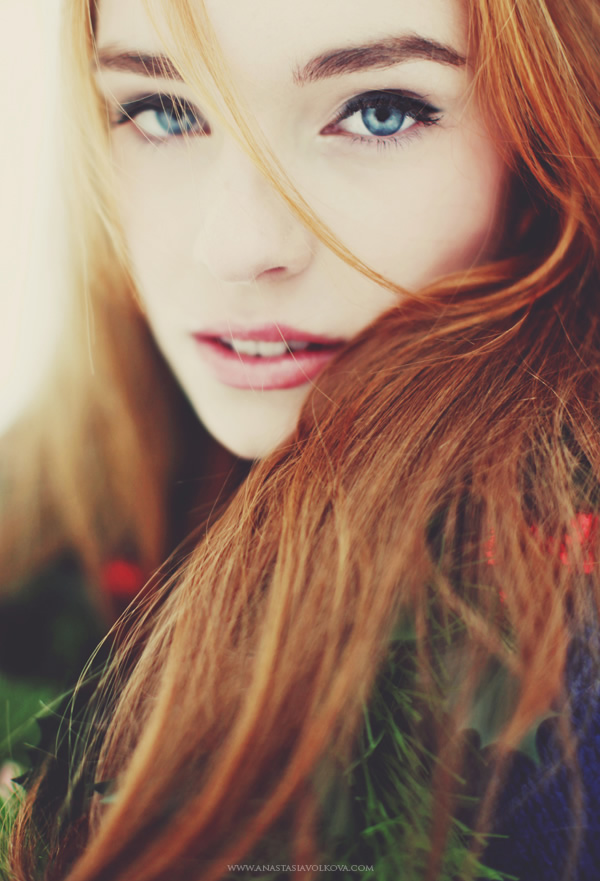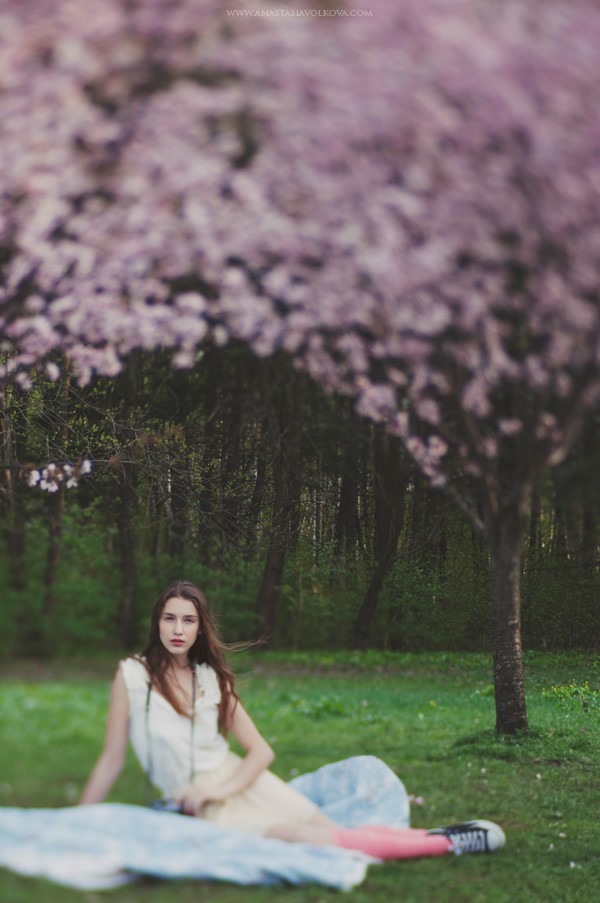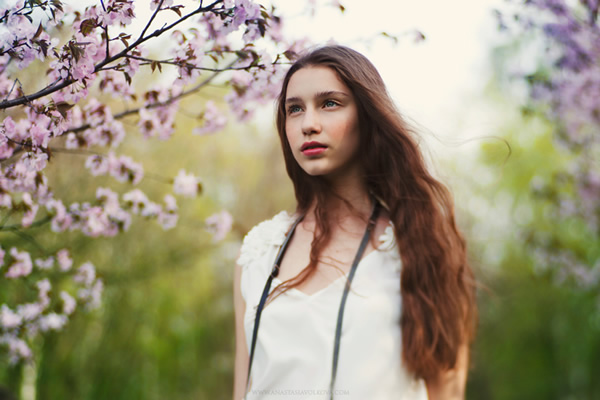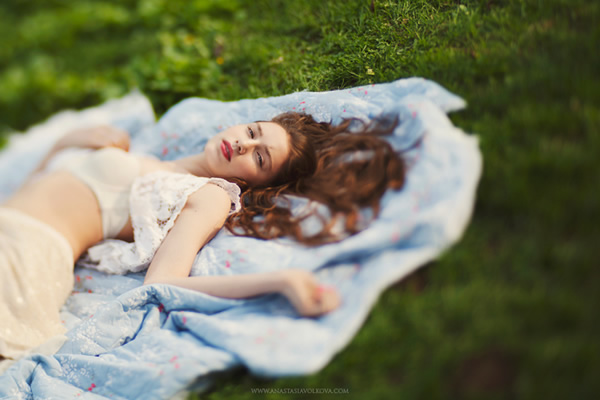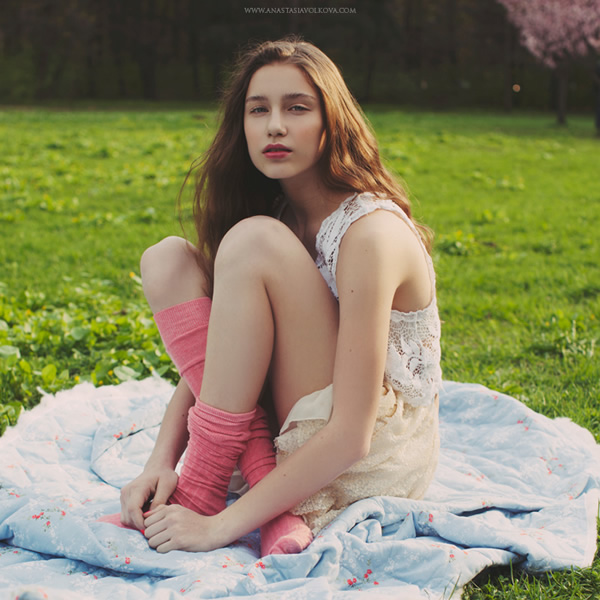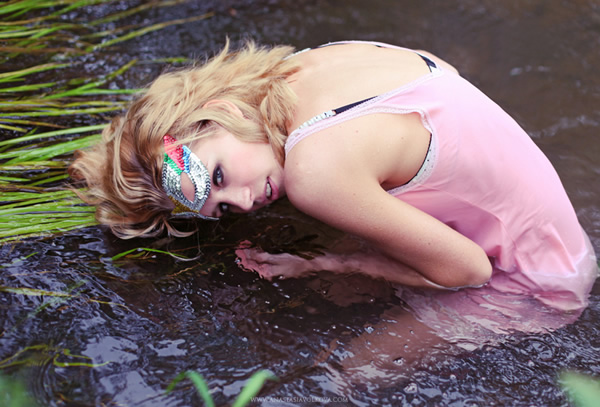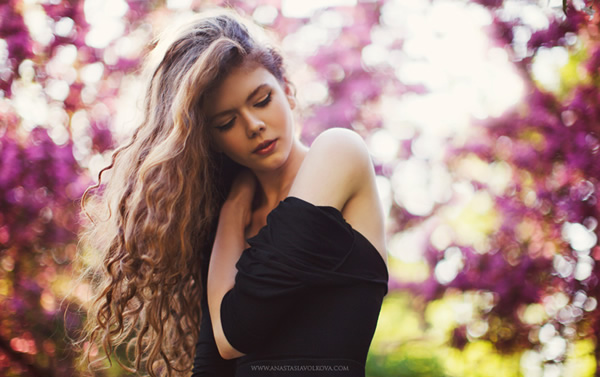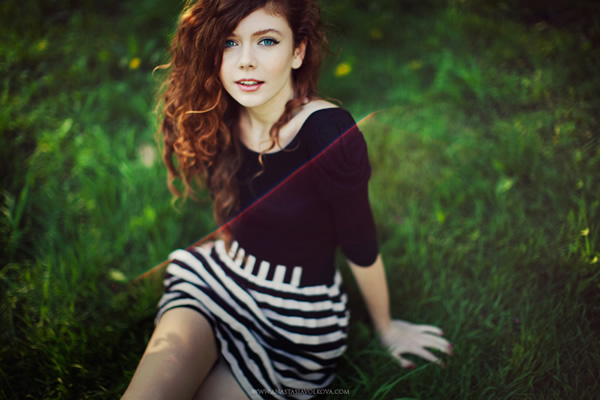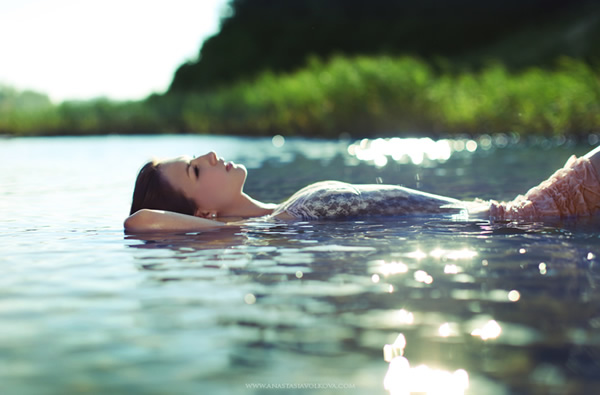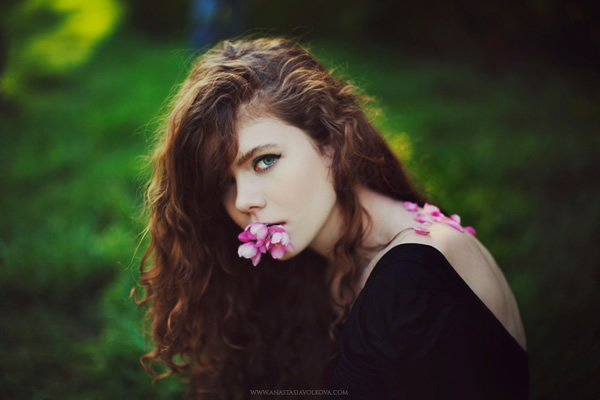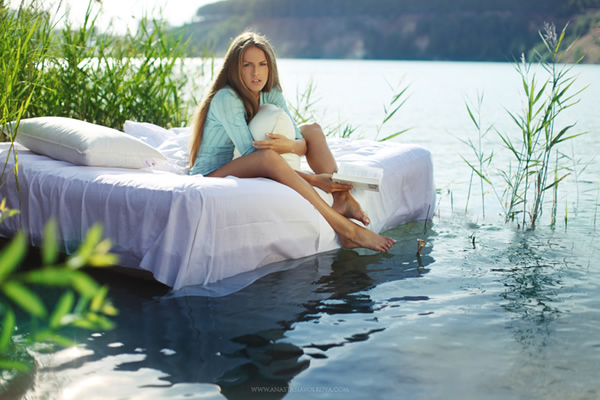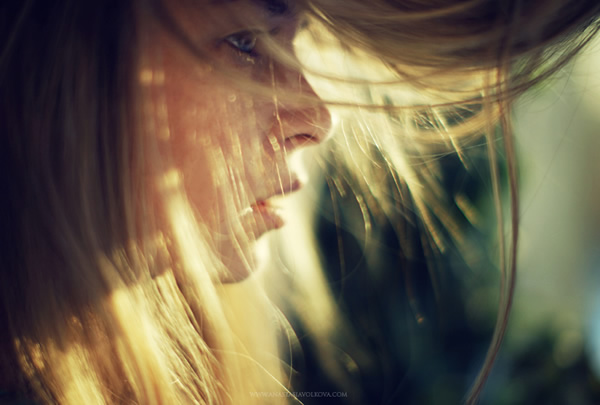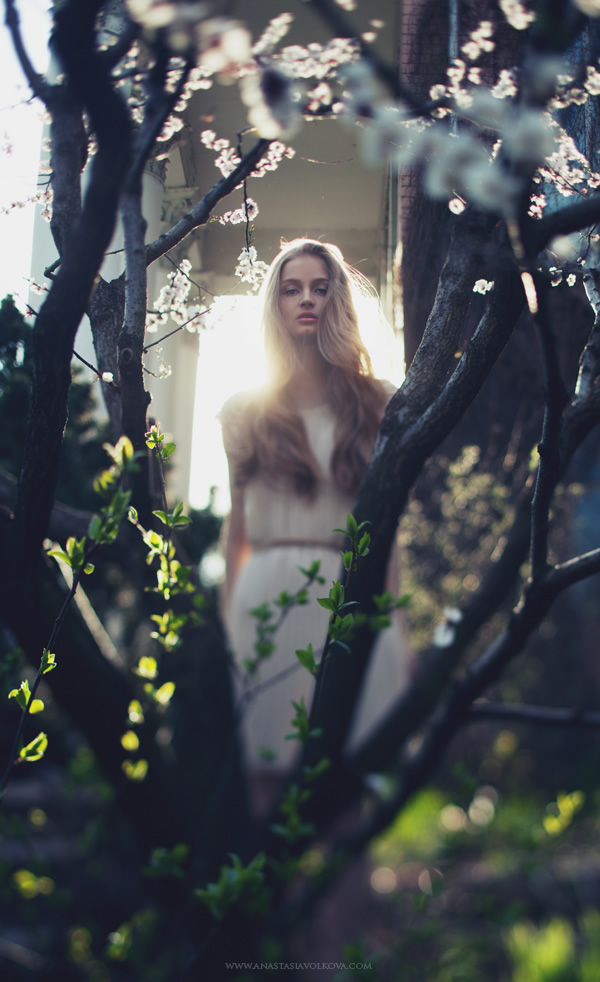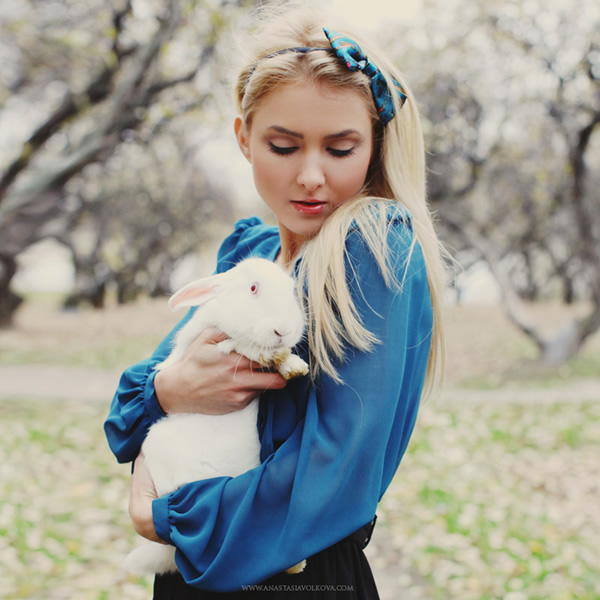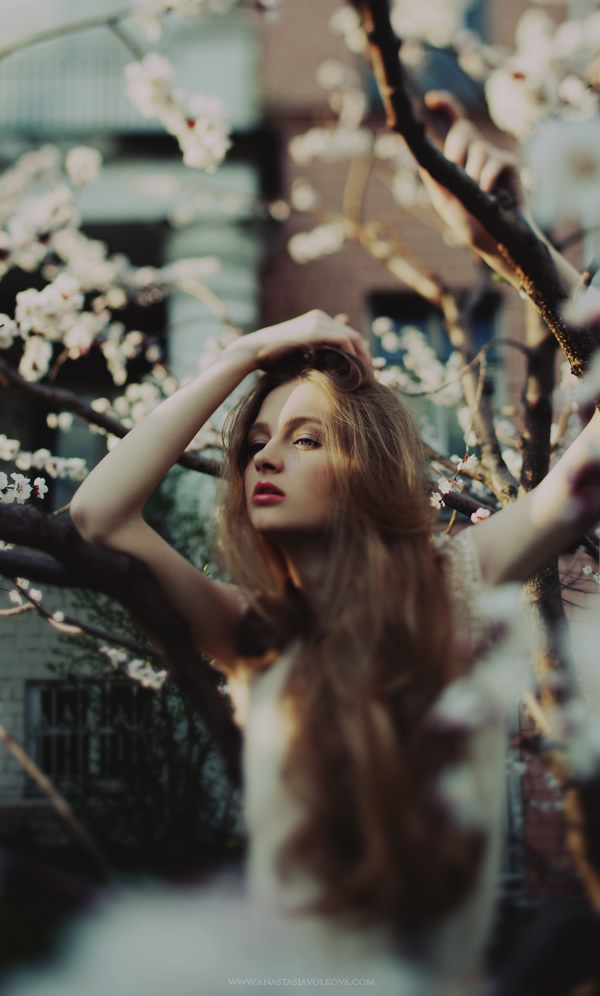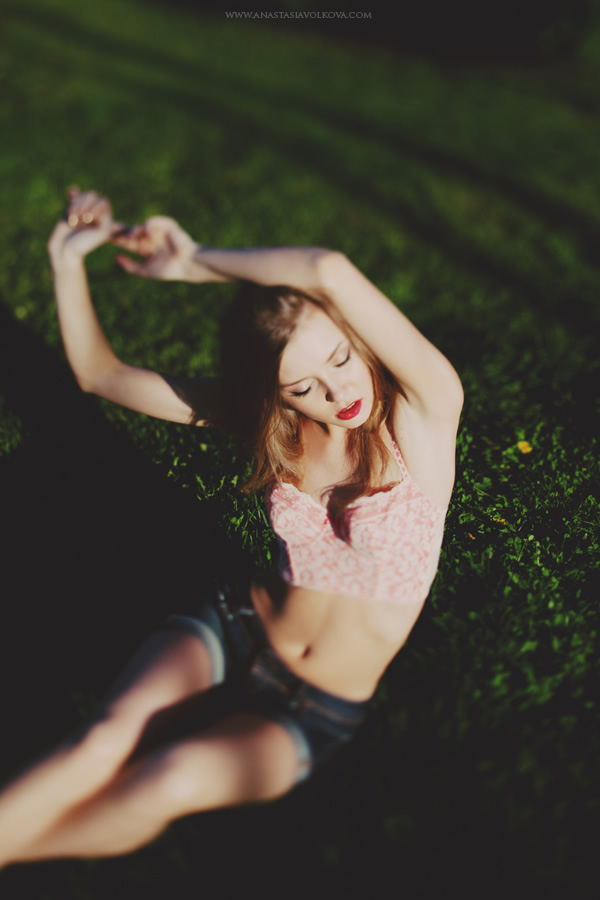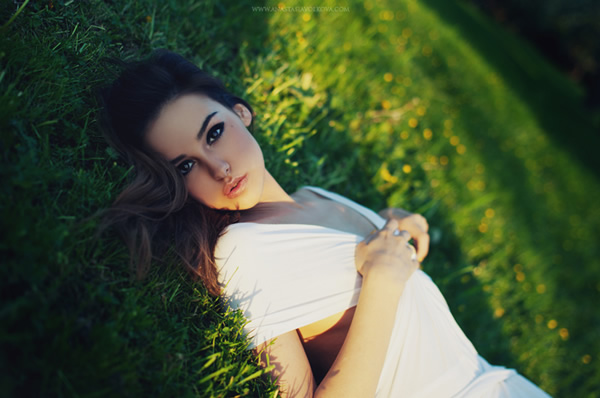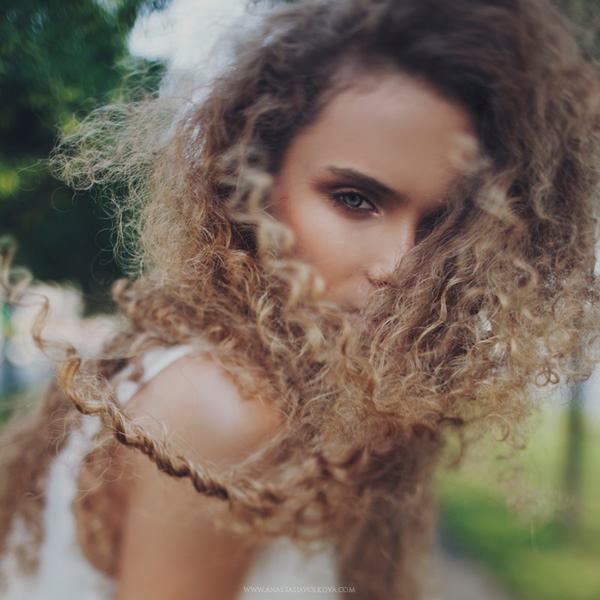 You can find Anastasia Volkova on the Web:
Copyrights:
All the pictures in this post are copyrighted to Anastasia Volkova. Their reproduction, even in part, is forbidden without the explicit approval of the rightful owners.