Hi, I'm Oleg Oprisco, living in Kyiv, Ukraine. My motto is: "photography as sense" and every picture tell stories and convey my thoughts and feelings.
His pictures speak for themself. Oprisco shoot in medium format film cameras. He uses film as the way to experience the making of every shot, the reason behind every click, its formulation, and its nature. This makes him so special. More emotional value with a perfect combination of aesthetic value. Oprisco likes to capture couples and women in their natural atmosphere, kindling the mood and turmoil of the relationships. Excellent Composition skills and we can sense his pictures.
When asked about the description of his work he says it's the qualitative study of the elements and moments in the frame.
About his work he says there is no secret, he just keeps doing something with which he is madly in love.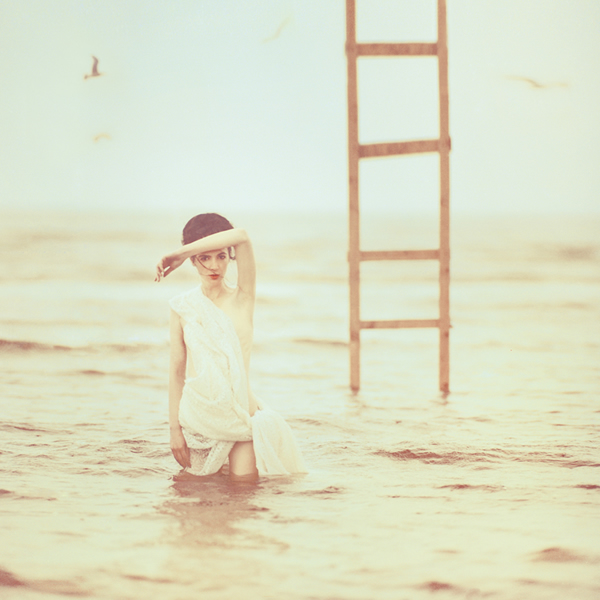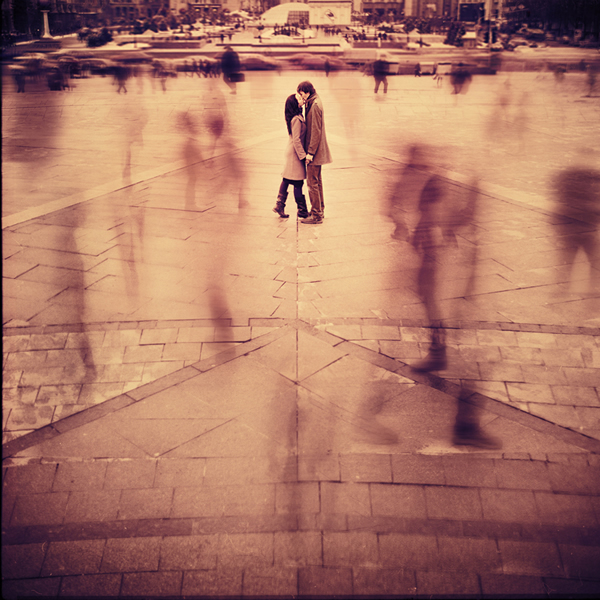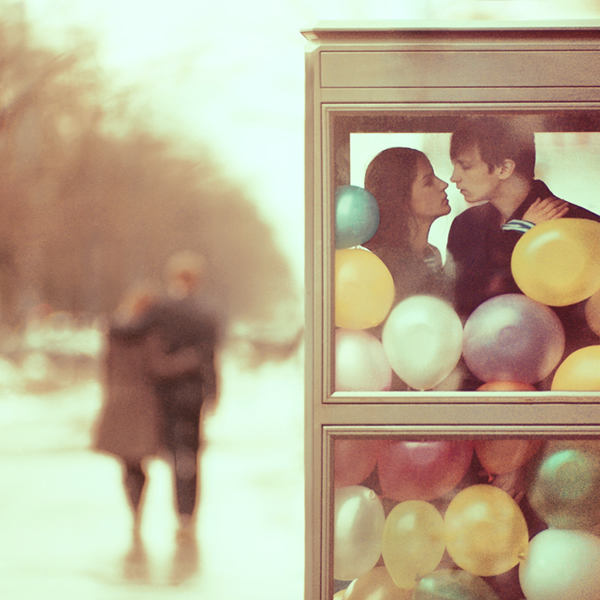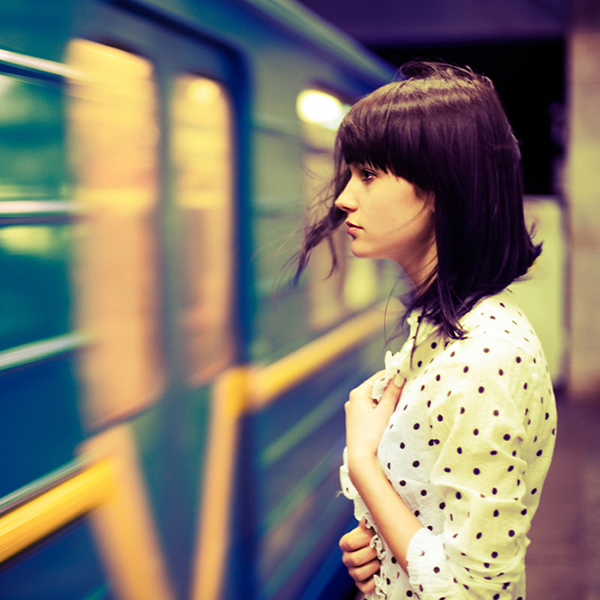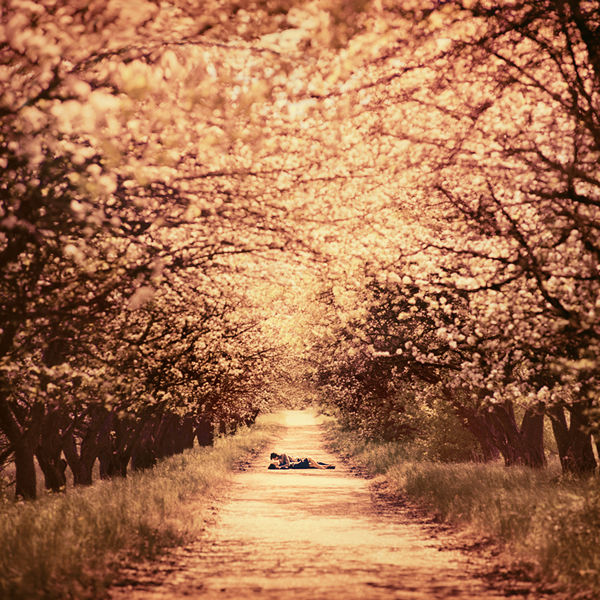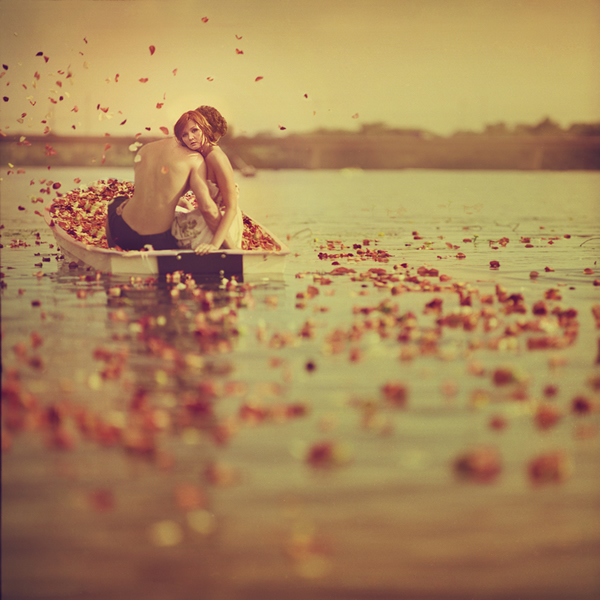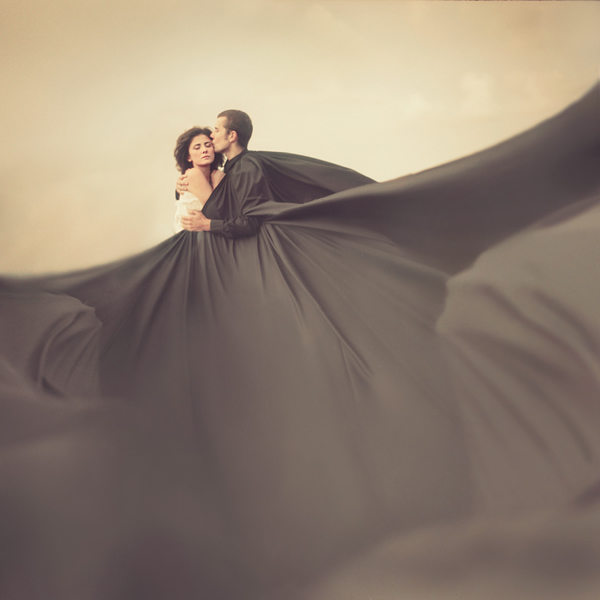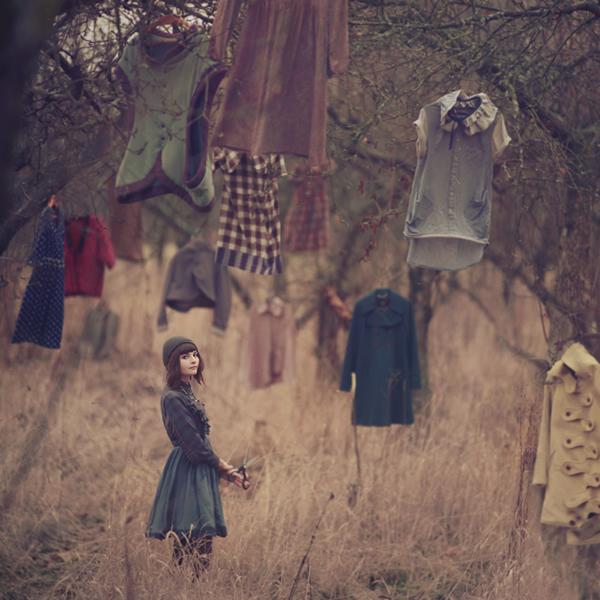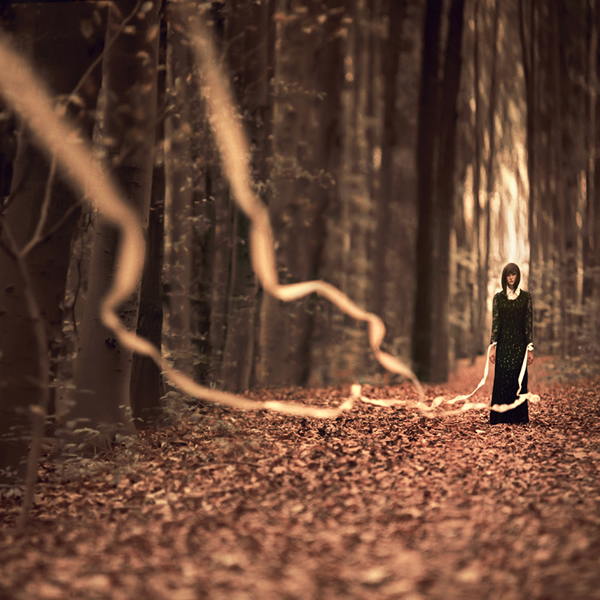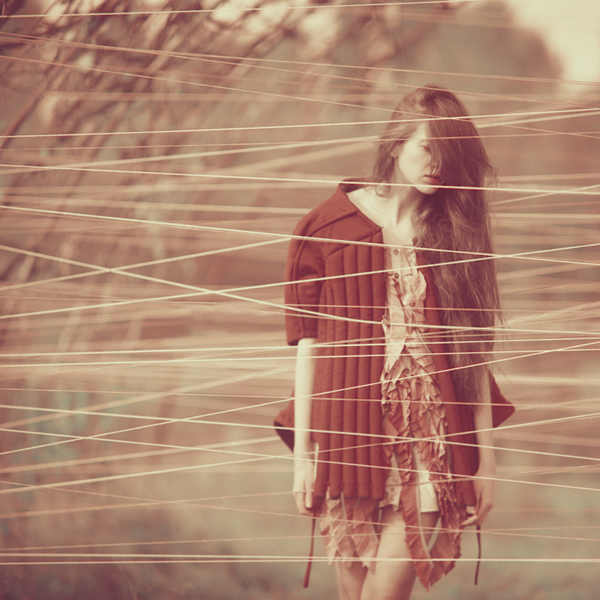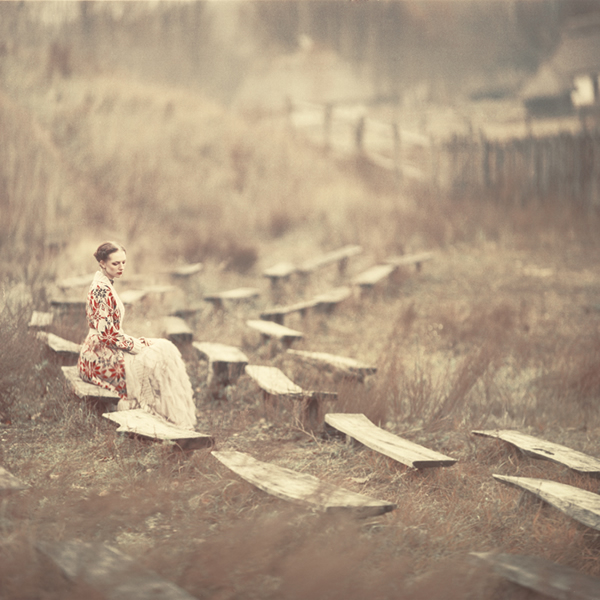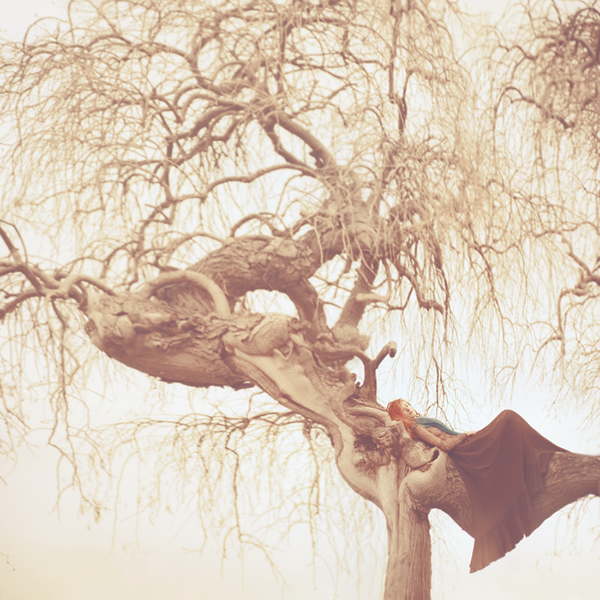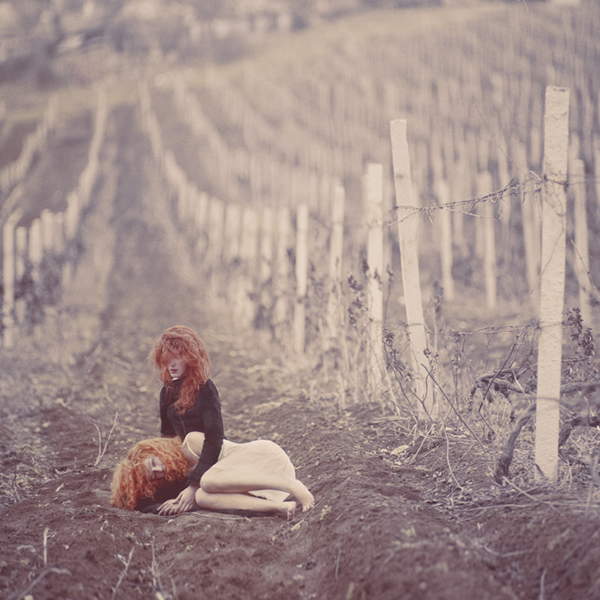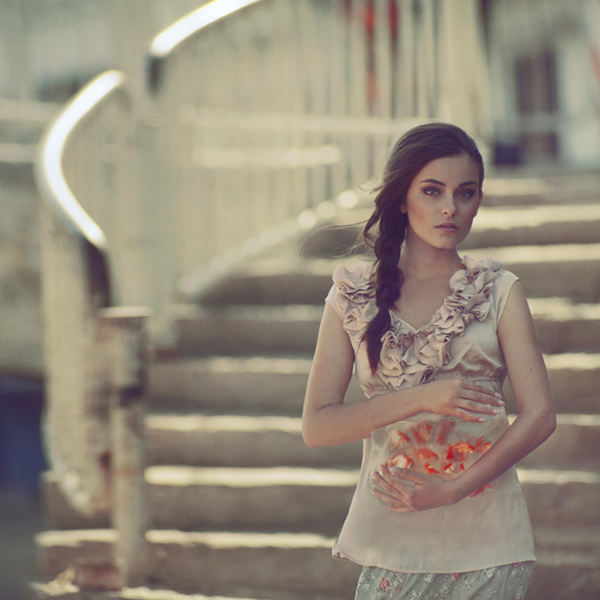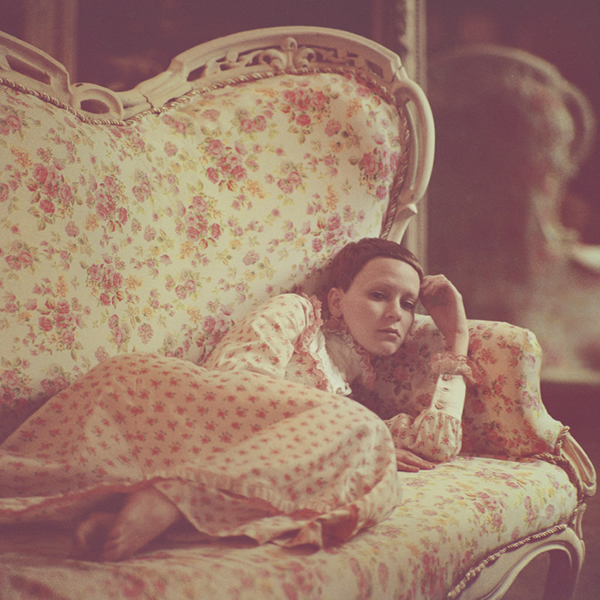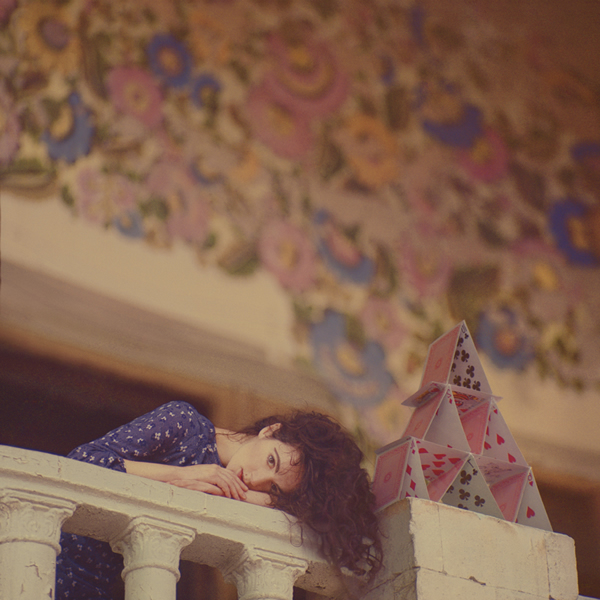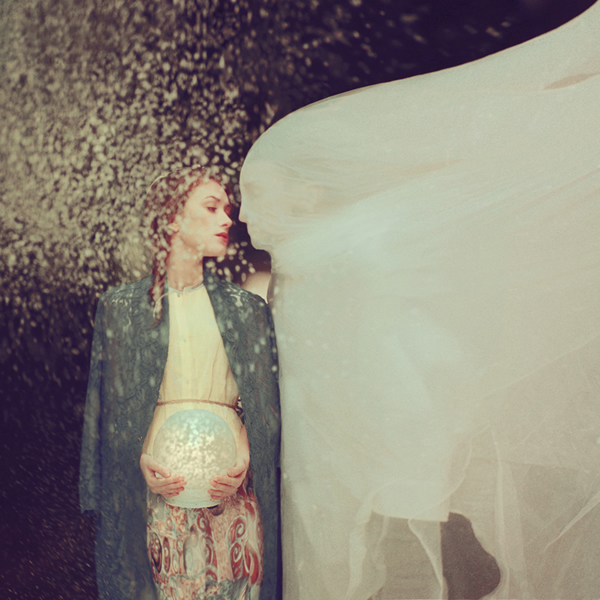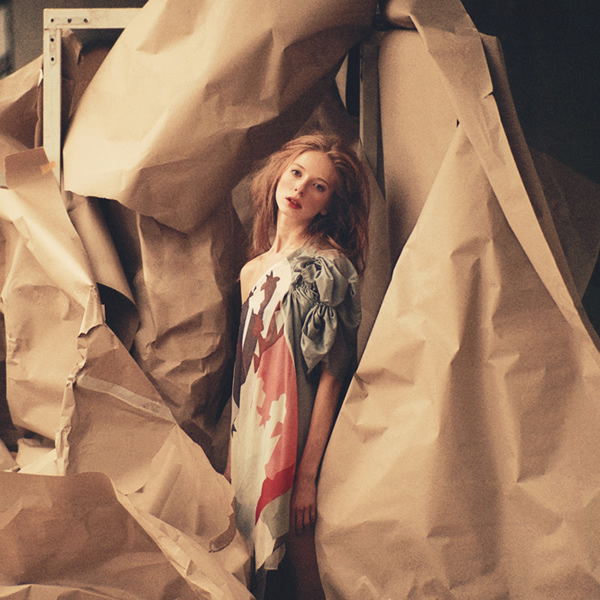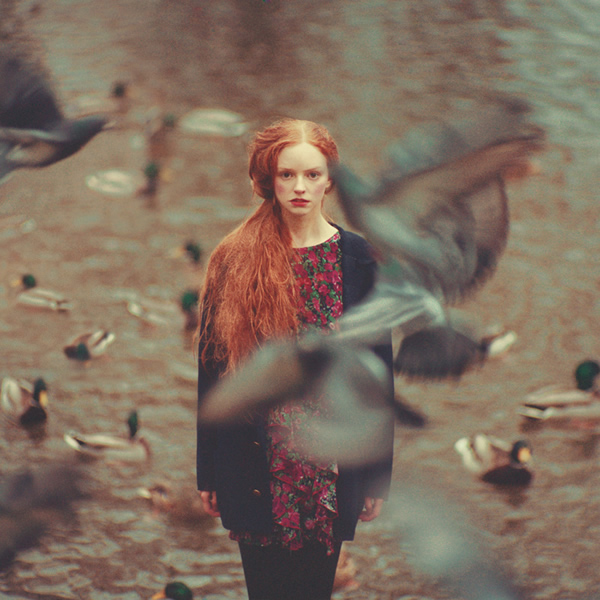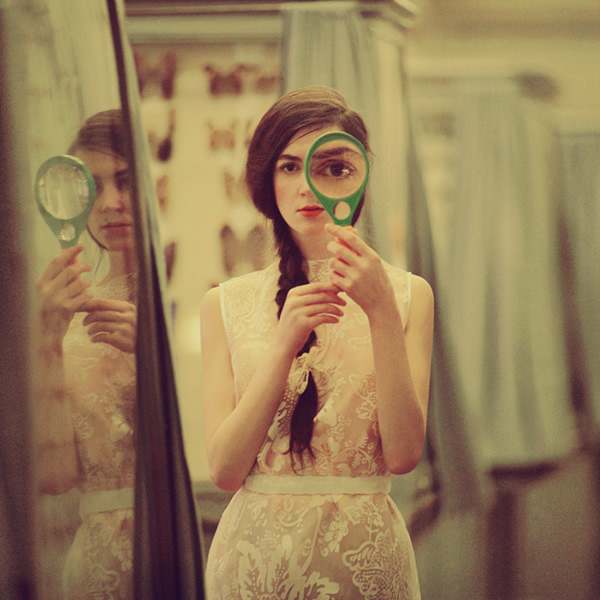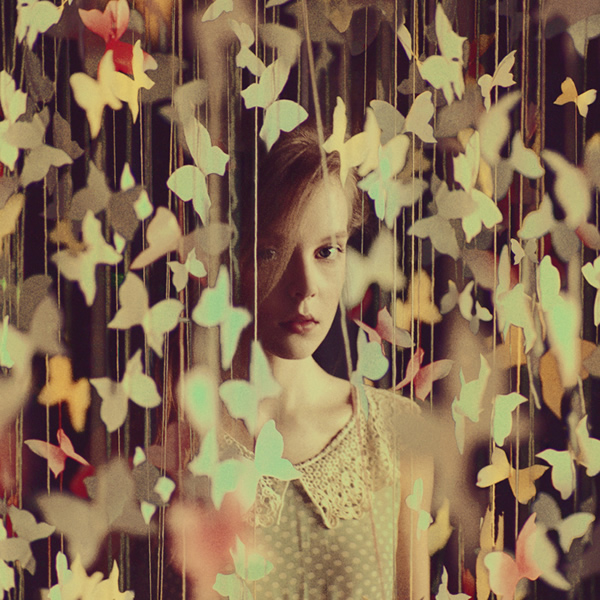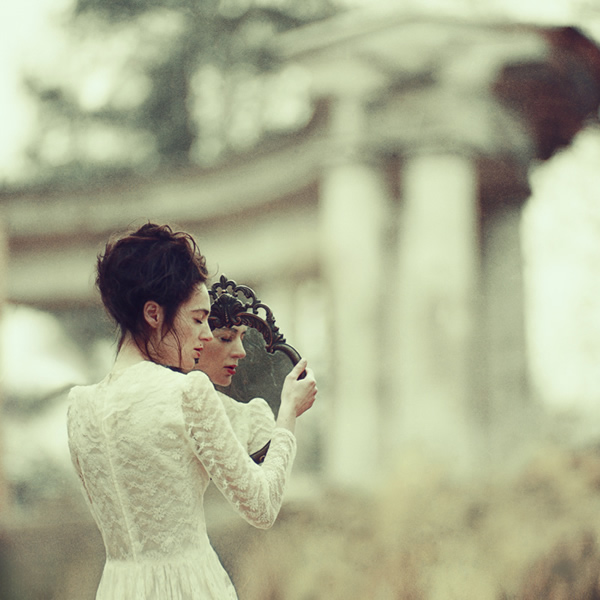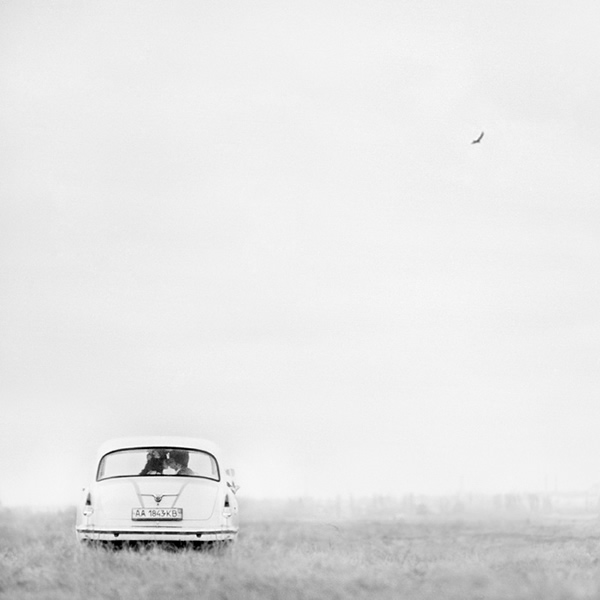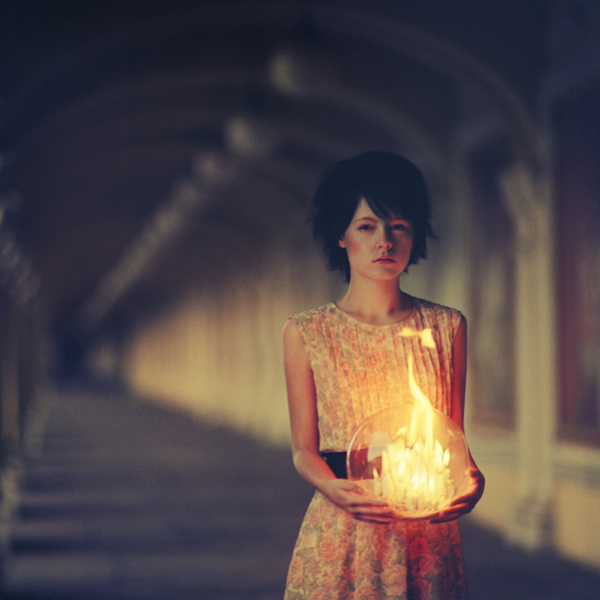 You can find Oleg Oprisco on the Web :
Copyrights:
All the pictures in this post are copyrighted to Oleg Oprisco. Their reproduction, even in part, is forbidden without the explicit approval of the rightful owners.