Nothing is there to be done. There is nothing to do. One has to just to be. Have a rest and be ordinary and be natural. ~Osho
These set of photographs titled as "Zen" captured by Greek Photographer George Digalakis.
Greece, where he still lives today. It was only in 2011 when he first studied photography at "Photoeidolo", and became acquainted with classic and contemporary photographers, that he realized this medium would offer him a gateway from reality, and enable him to express his inner world.
His work is characterized by a square frame, minimalistic approach, high order, and a peaceful, yet often sorrowful and melancholic atmosphere. The influence from minimalist photographers, such as Michael Kenna can be seen clearly in his waterscapes. George rarely tries to capture the moment and finds that by ignoring reality he can best convey his inner vision and underlying emotions.
He has participated in numerous exhibitions around the word and his work has been recognized in many international competitions, such as Px3, APOY, Sony World Photography Award, FAPA, SITTP etc. He has been published in various magazines and sites – Digital Camera, Shot Magazine, Blur Magazine, Dodho Magazine, Yatzer, My Modern Met etc. Member of the Jury of Artlimited.net, since 2016.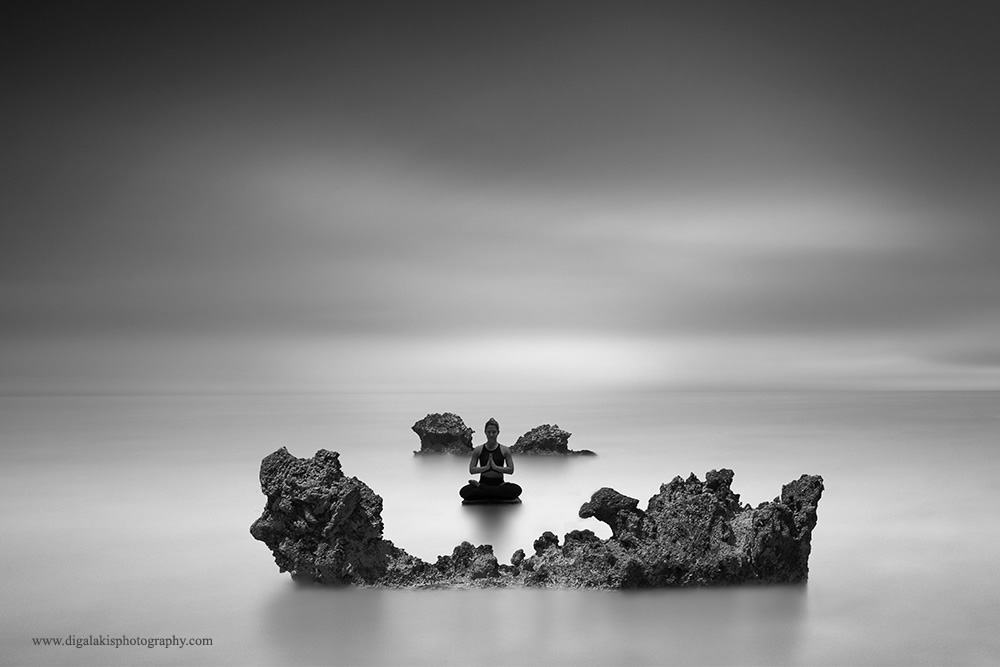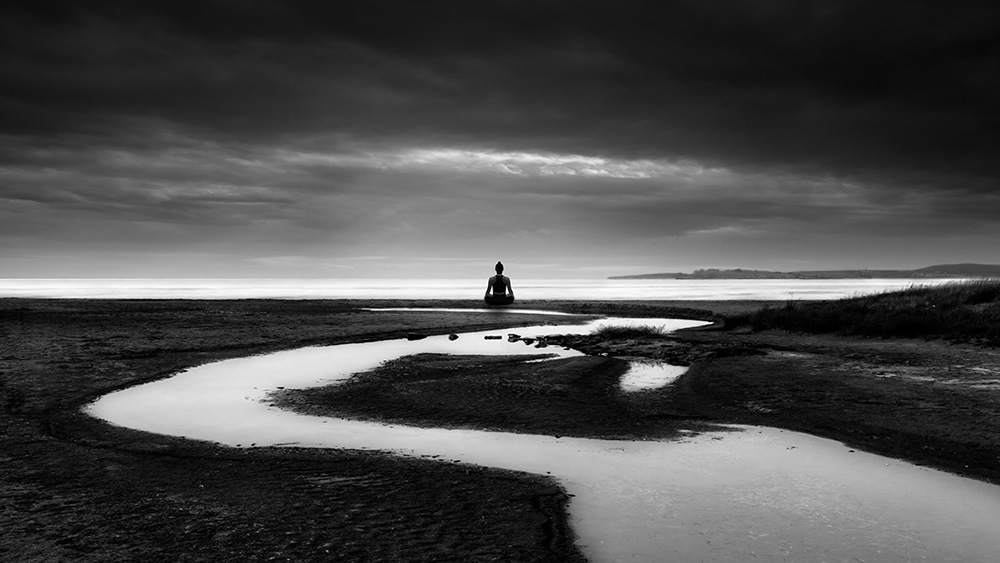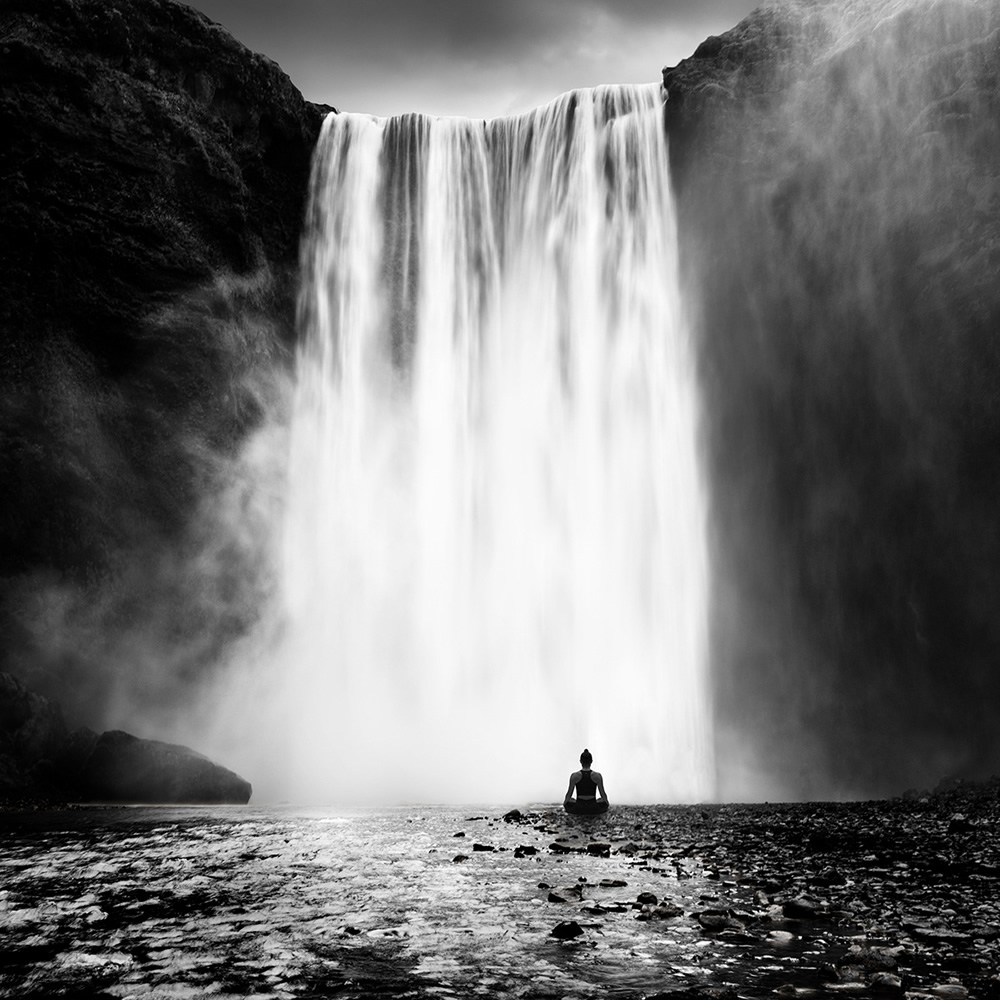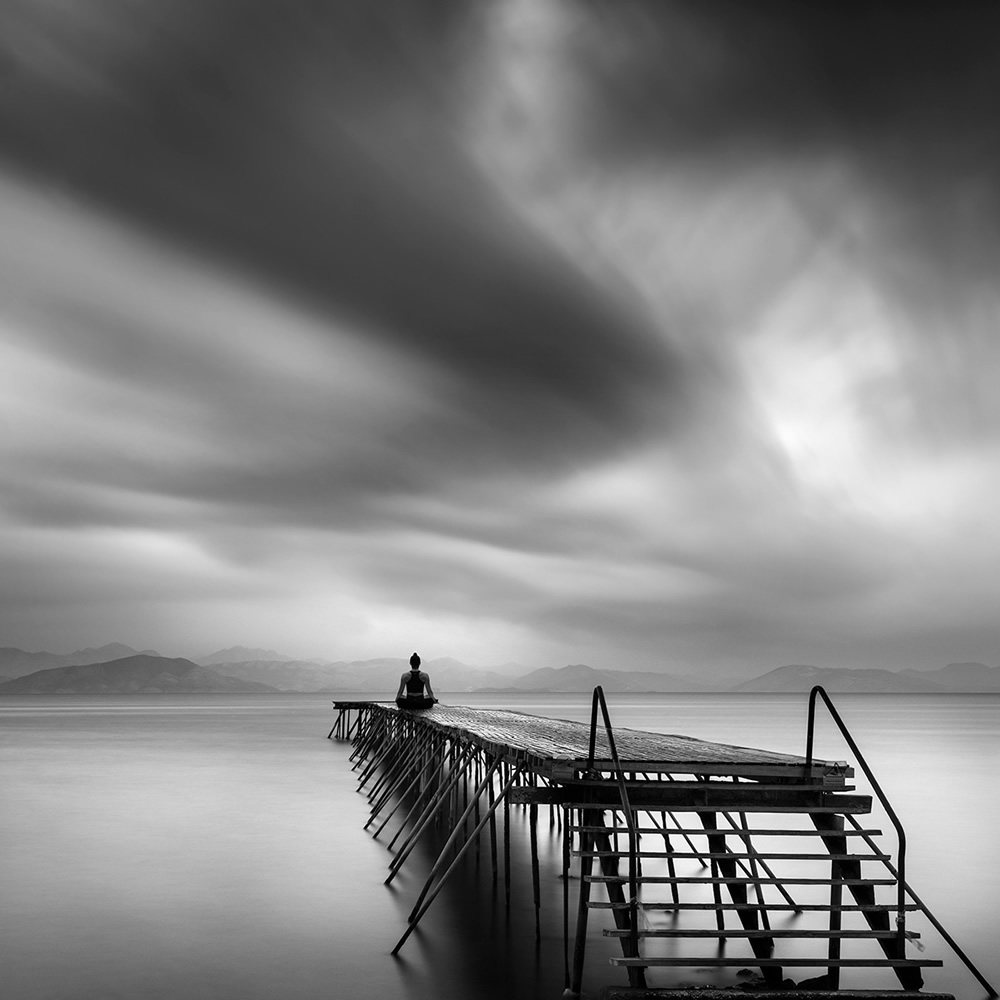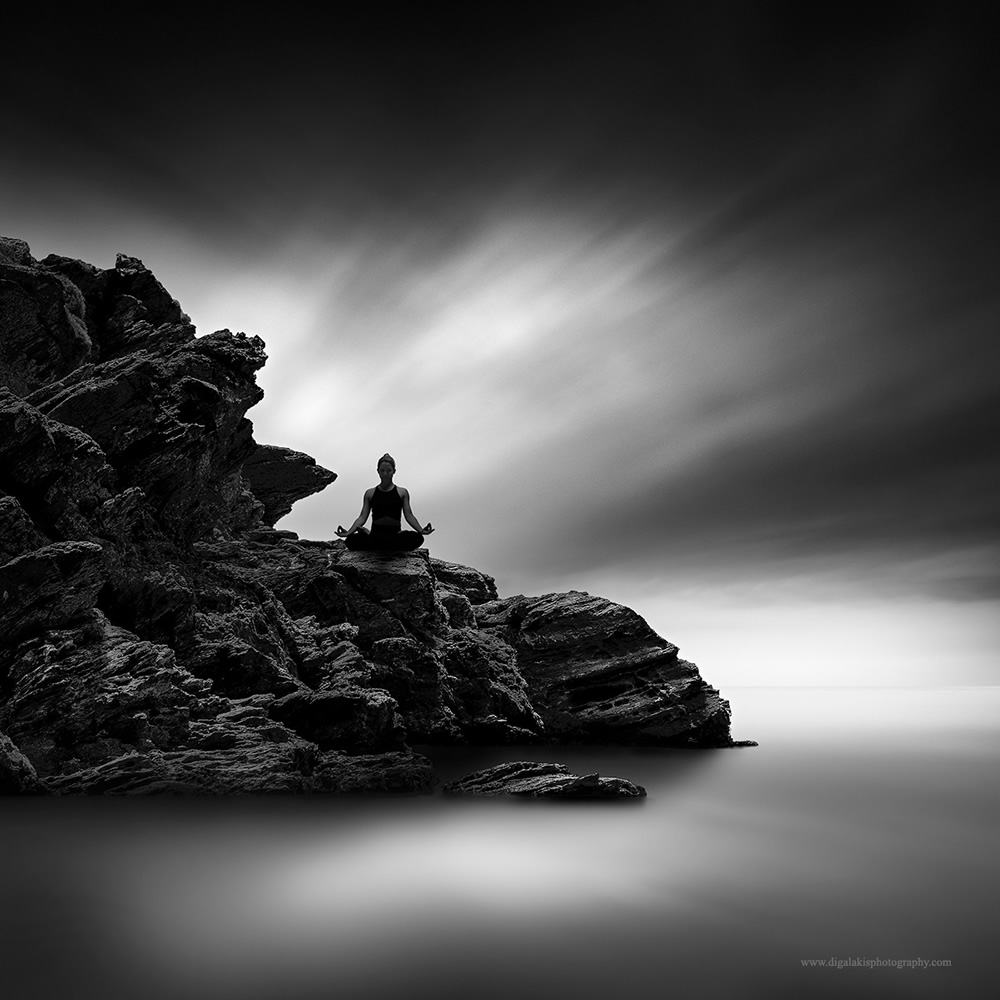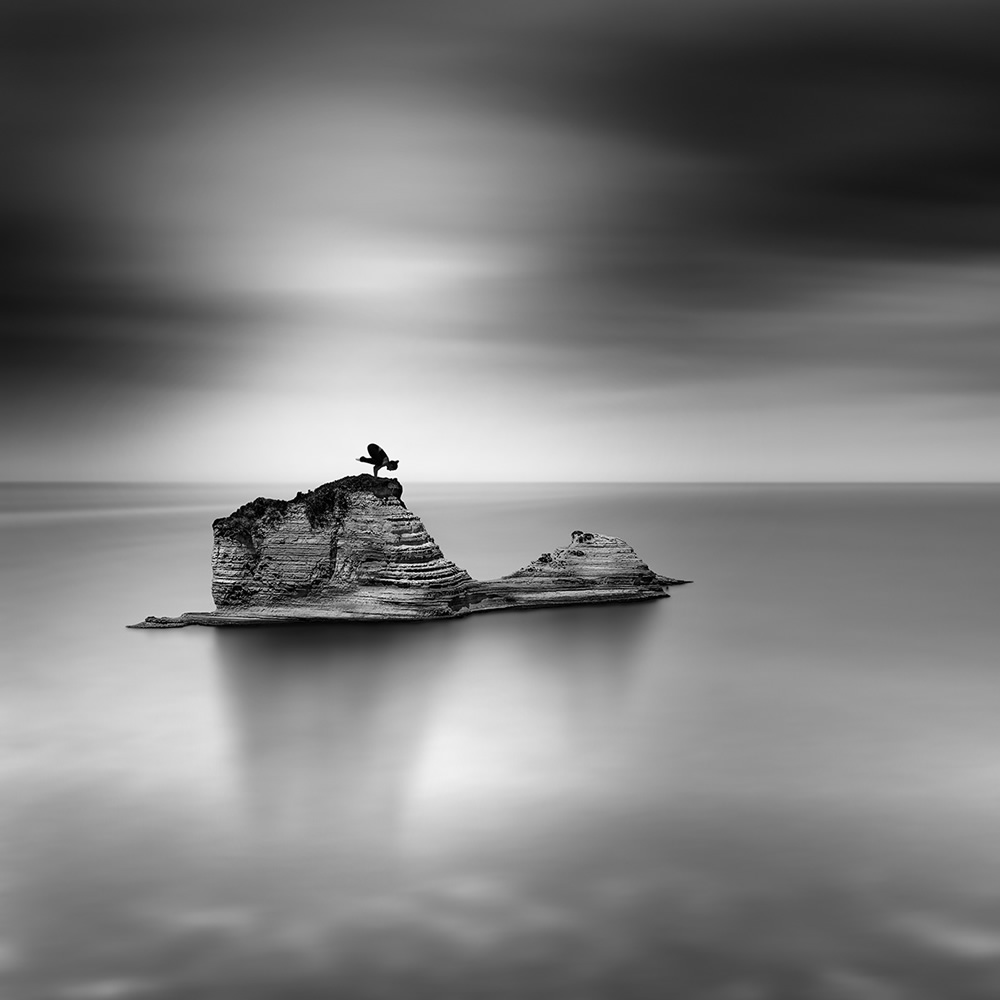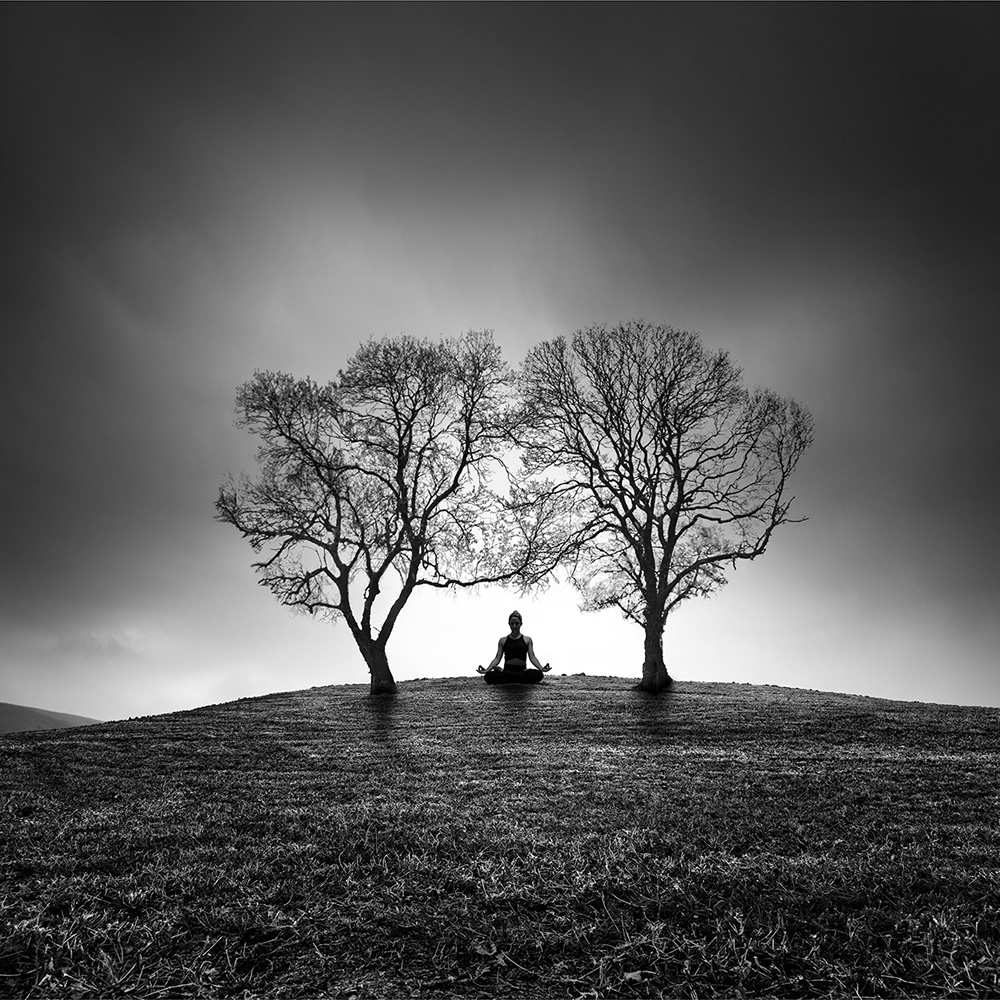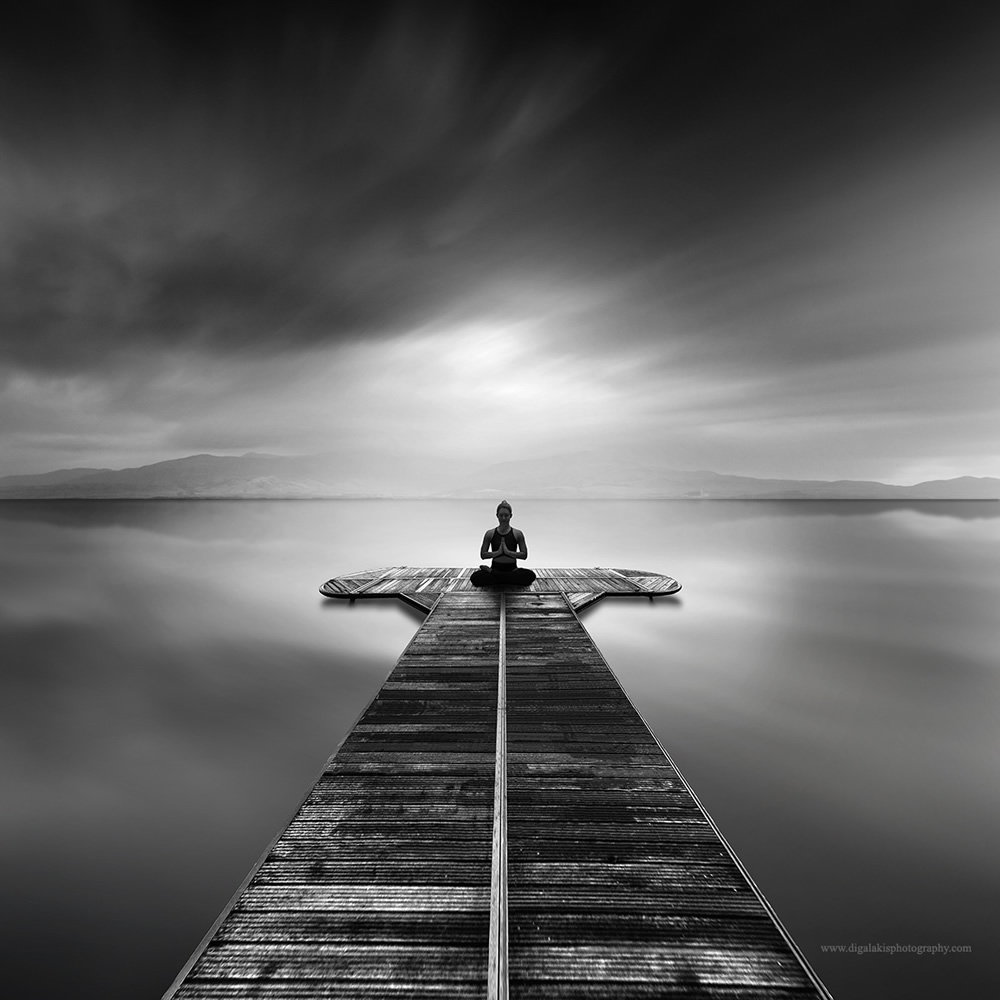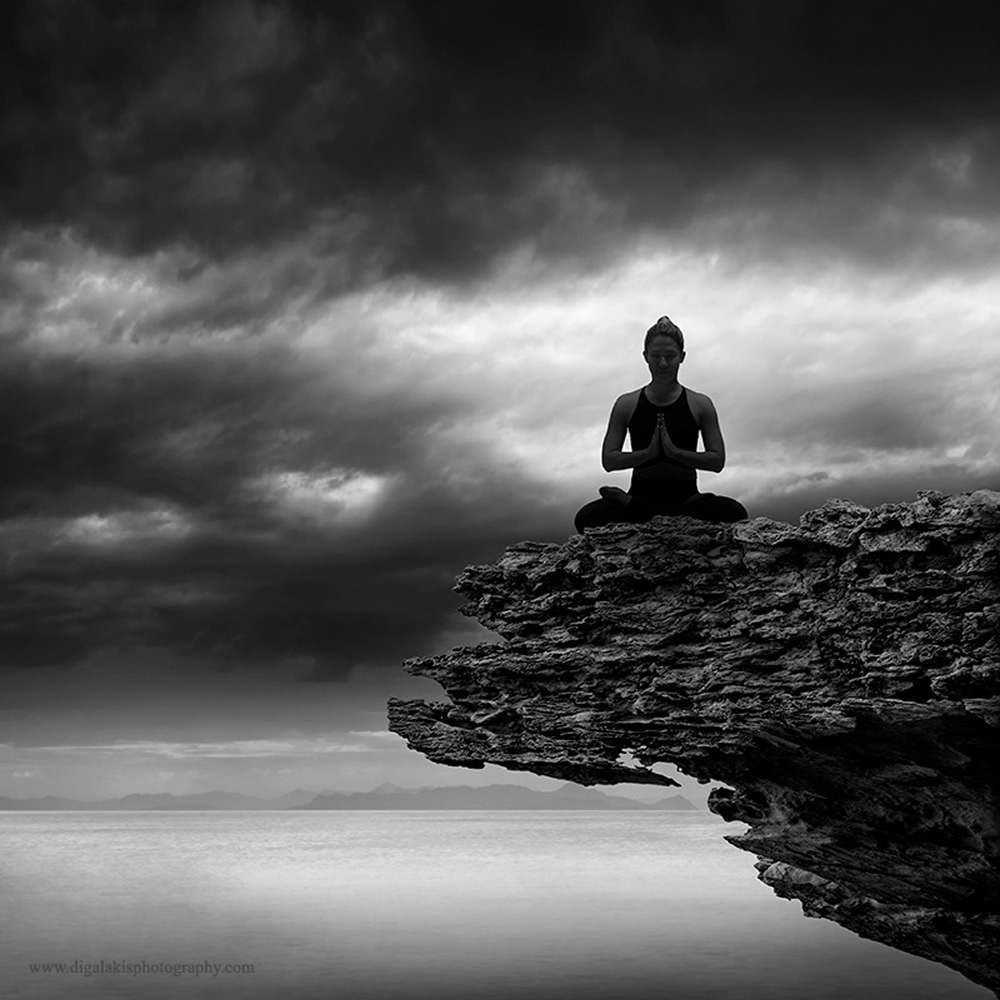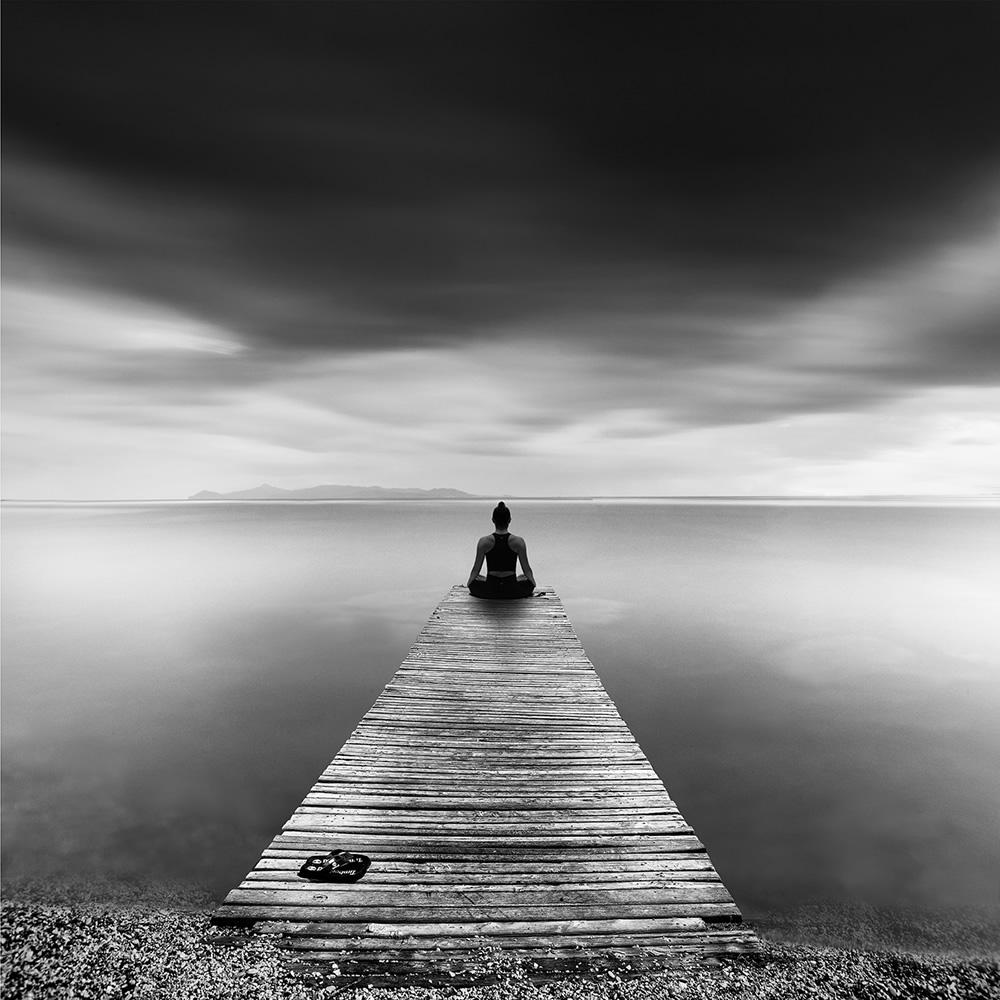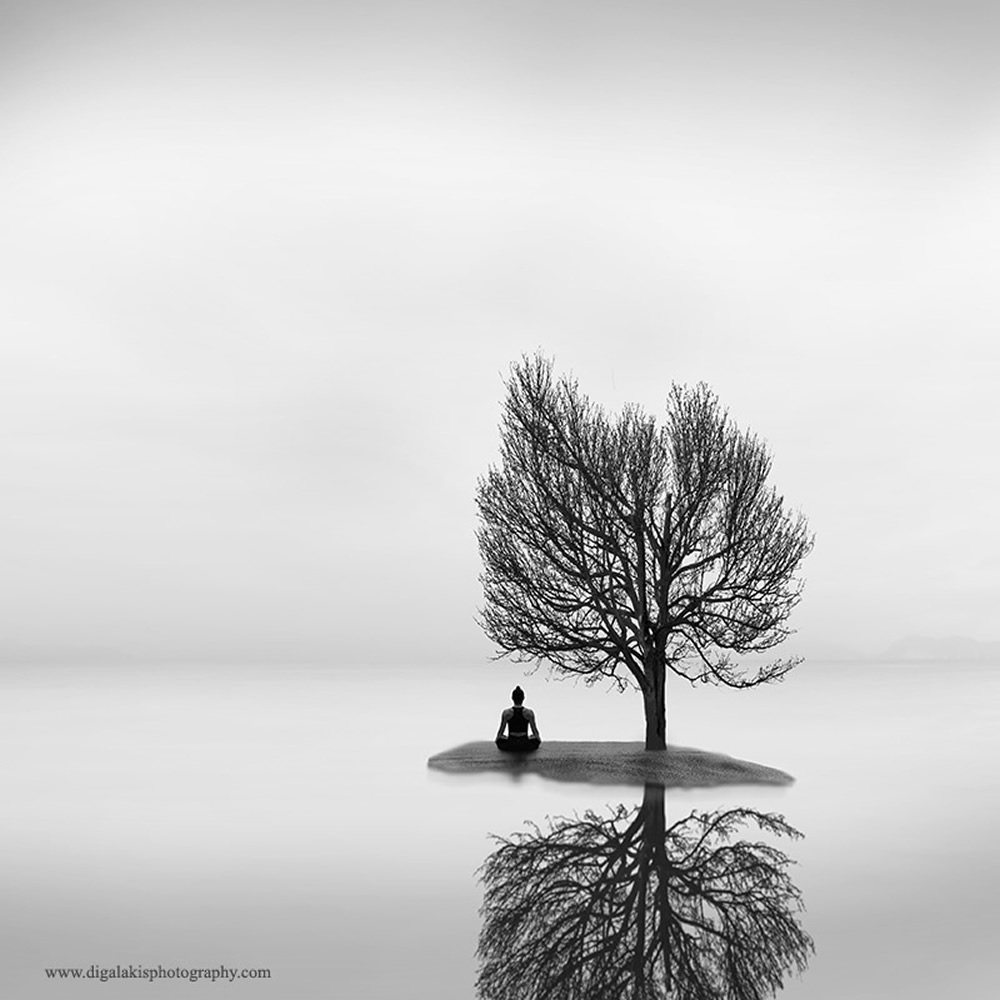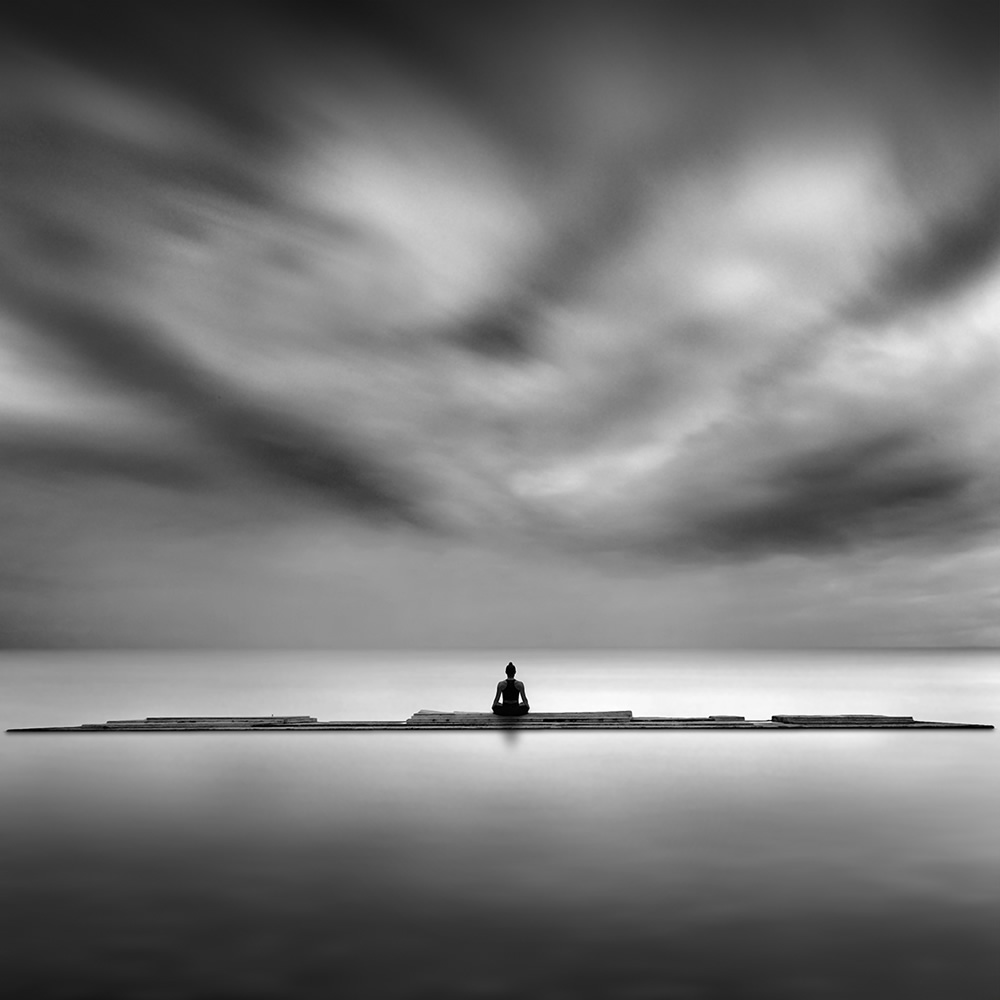 You can find George Digalakis on the Web:
Copyrights:
All the pictures in this post are copyrighted George Digalakis. Their reproduction, even in part, is forbidden without the explicit approval of the rightful owners.