Wildlife Photography doesn't need much of an introduction. What makes us go in awe is the amount of patience with  time and dedication most of the grand masters of usually put in to get a good shot. A grand list of photographers who have dedicated their life and has got some intense passion towards the wildlife and exotic nature. How gracious would it be if we brought you these marvelous photographer altogether, yes we intended to surprise you with this article.
The 100 wildlife and nature photographers you should follow, adding to that we wanted to keep as this list as useful as possible to both aspirants and professionals as well. Hence there wouldn't be harm in bookmarking this page for future reference too.
Plese check other Lockdown Series Articles here:
Photographers displayed by Alphabetical order.

© Andy Rouse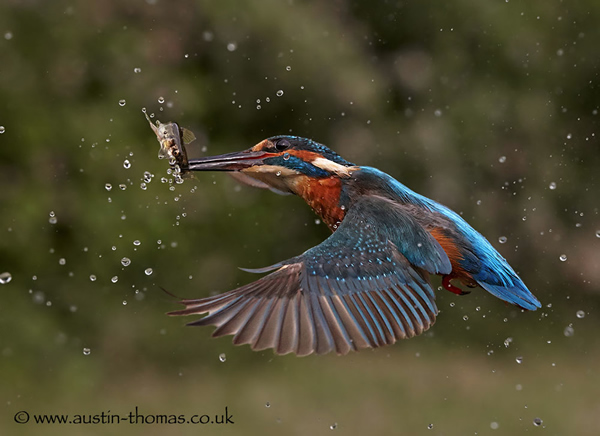 © Austin Thomas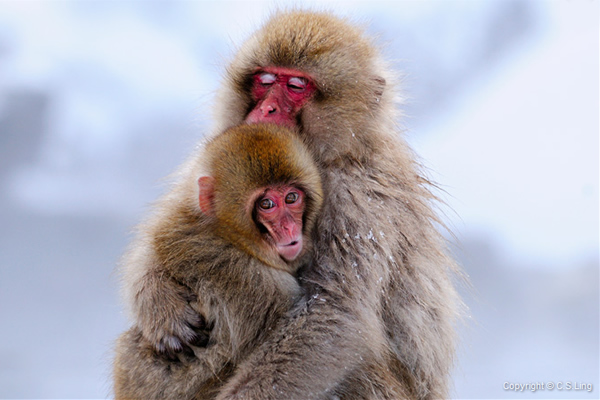 © C.S.Ling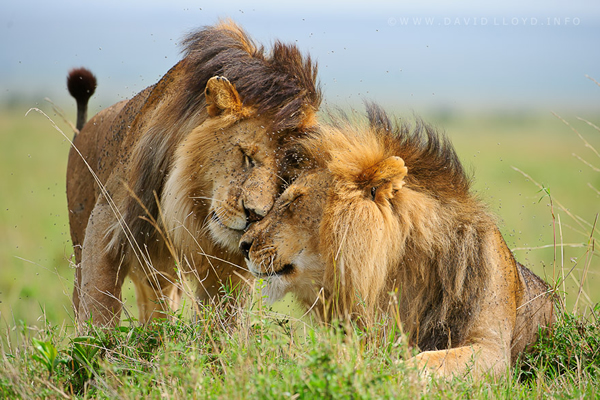 © David Lloyd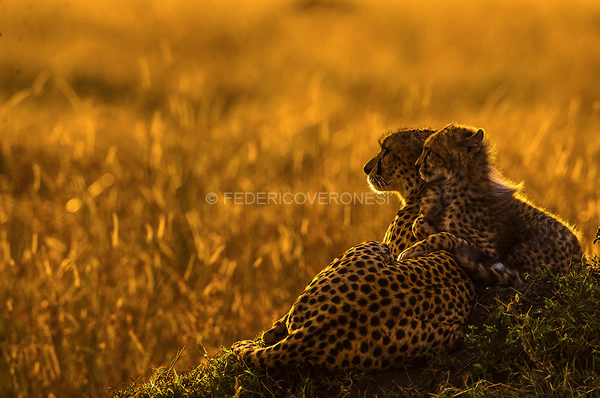 © Federico Veronesi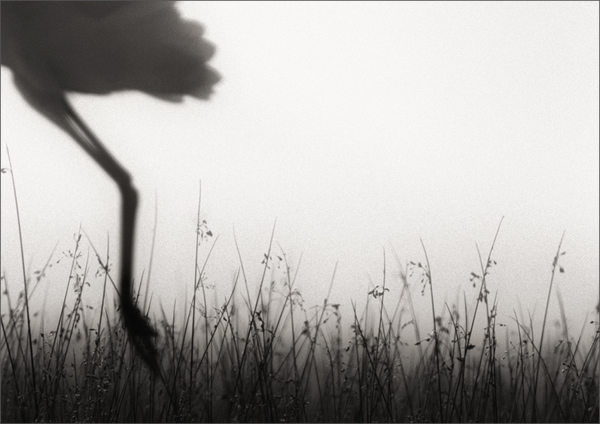 © Ganesh H Shankar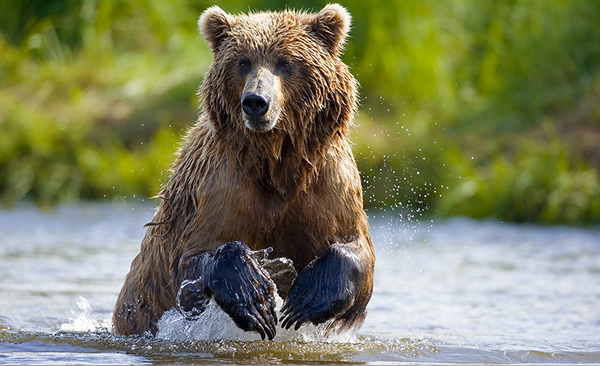 © John Hyde

© Kalyan Varma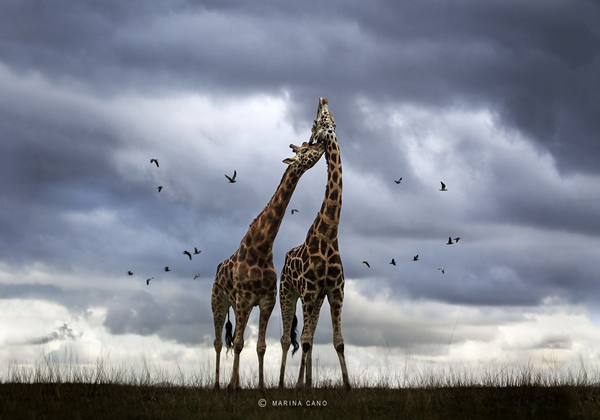 © Marina Cano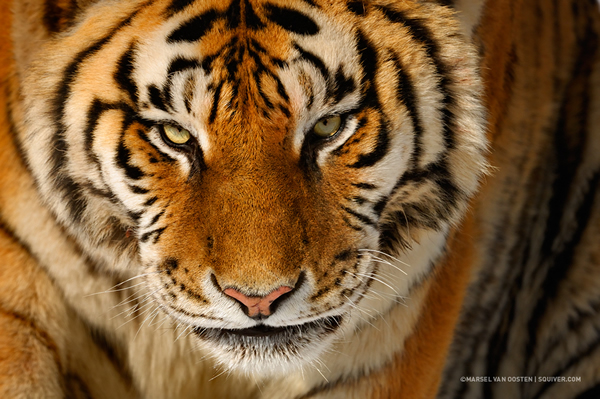 © Marsel van Oosten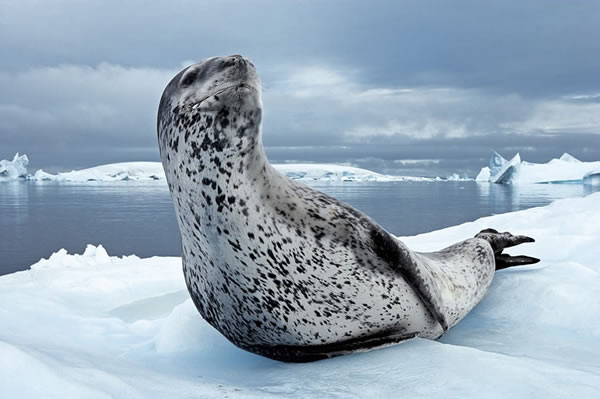 © Paul Nicklen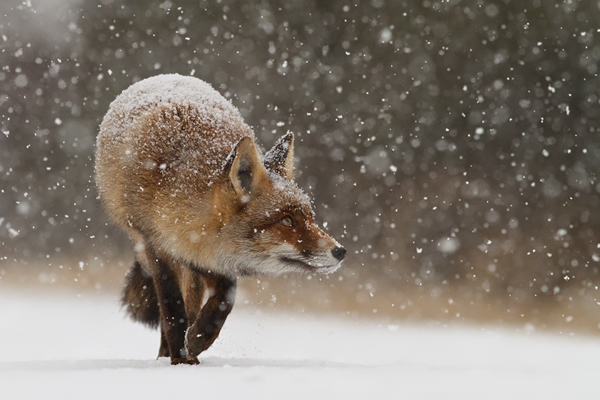 © Roeselien Raimond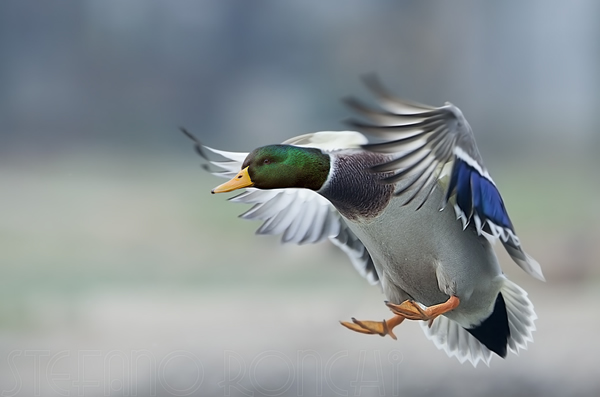 © Stefano Ronchi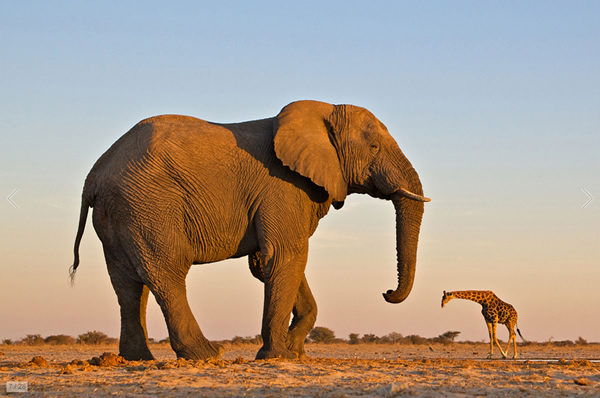 © Susan McConnell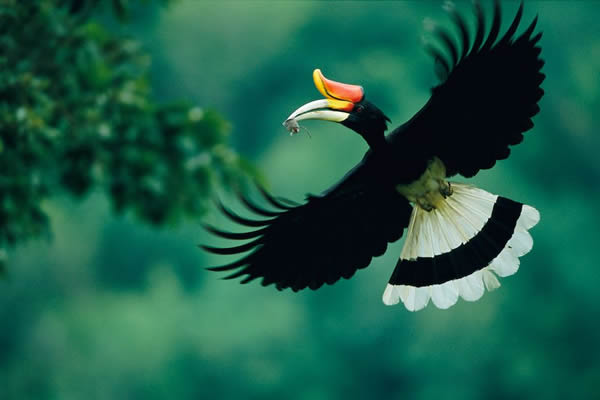 © Tim Laman
Well if your count is right, we are 25 photographers short and would like you to find those 25 wonderful photographers from your perspective. Please list your favorite wild life photographer in the comments section and we will be more than happy to add them for you and complete this perfect professional wildlife photographers database.