Here we have collected the 25 photos with misleading captions that completely change how we see those. "Misleading Thumbnails" is a Reddit page that shares to us a bunch of thumbnails that aren't quite what they seem. Adding a misleading caption to an image can completely change what our brain thinks the photo is.
Scroll down and enjoy yourself. All photos are linked and lead to the sources from which they were taken. Please feel free to explore further works of these photographers on their collections or their personal sites.
#1 Frame from The Matrix (1999) where a mouse cursor was accidentally left in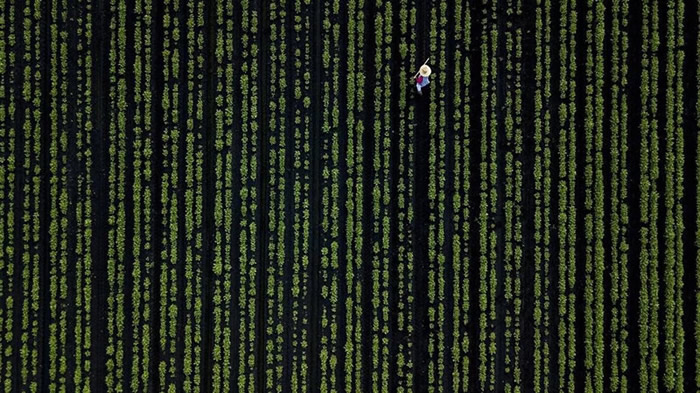 #2 Man with curly hair about to dive into the water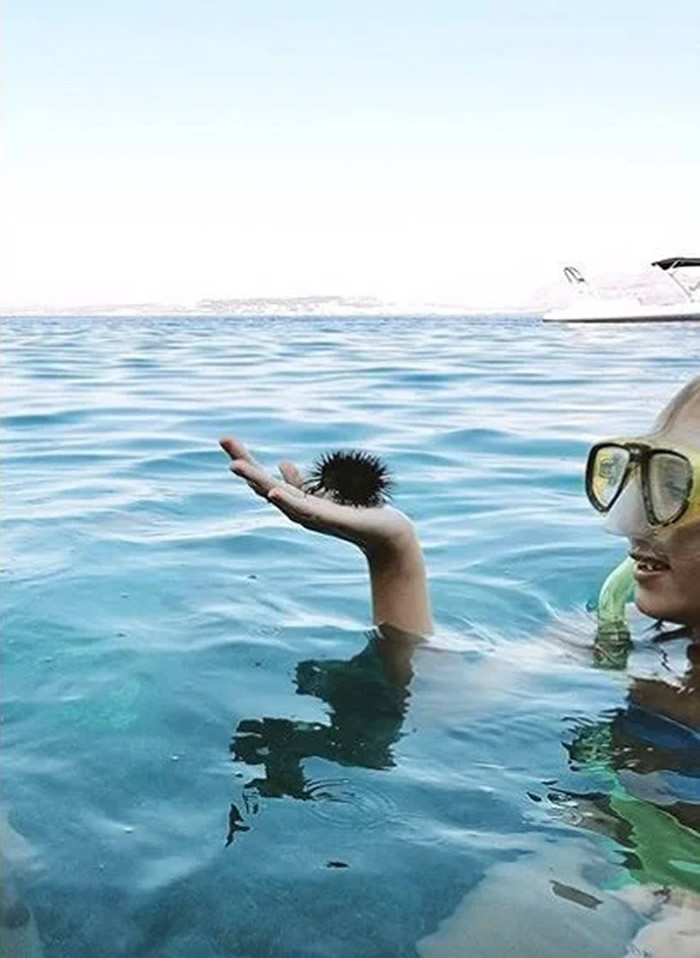 #3 Unfortunate split in leather couch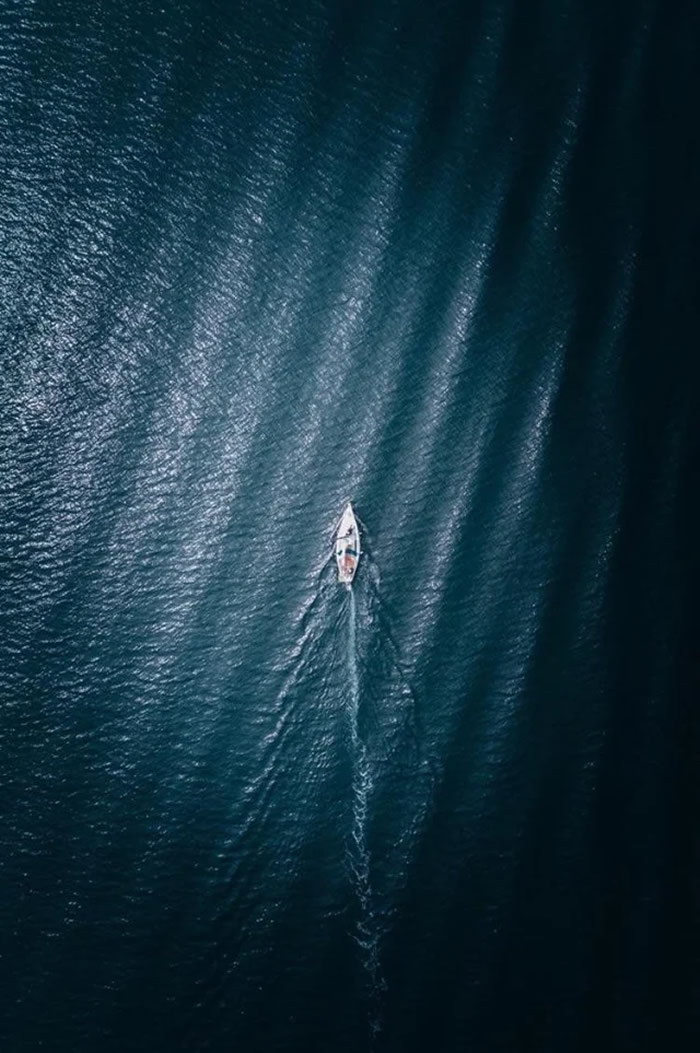 #4 Crowd at a concert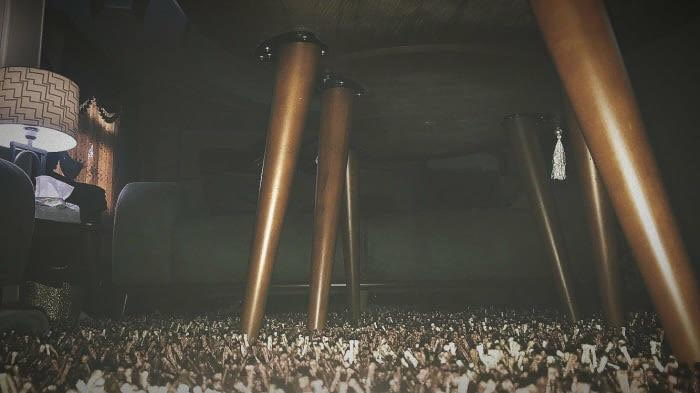 #5 Impressive splits for a bride with very long legs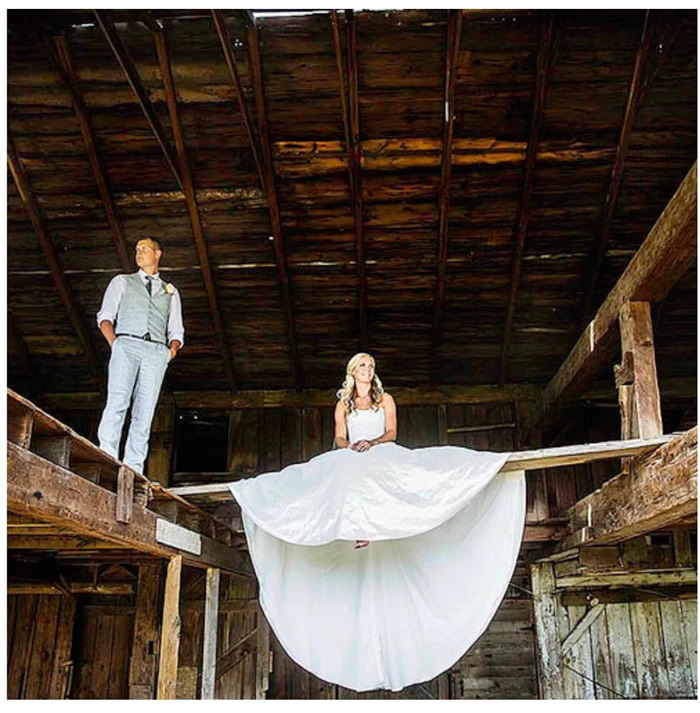 #6 Trashy bride lets it all hang out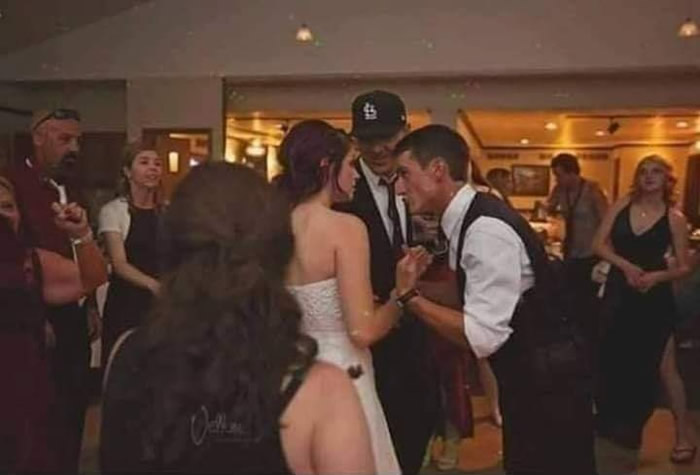 #7 Delicious Sushi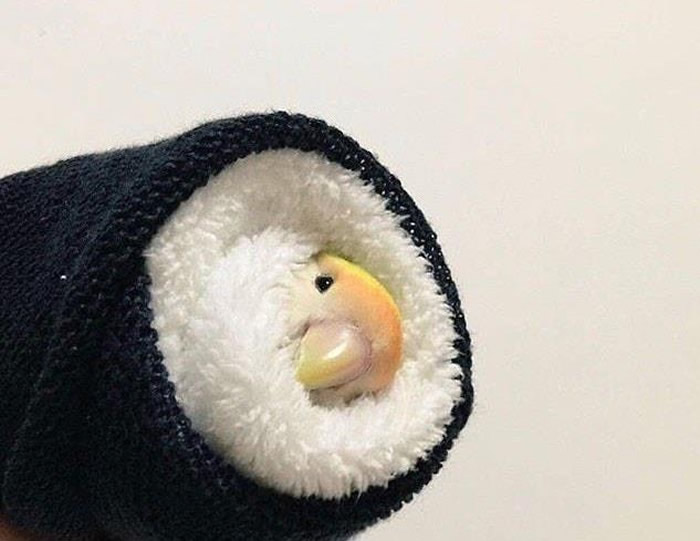 #8 An advanced elevator system in Japan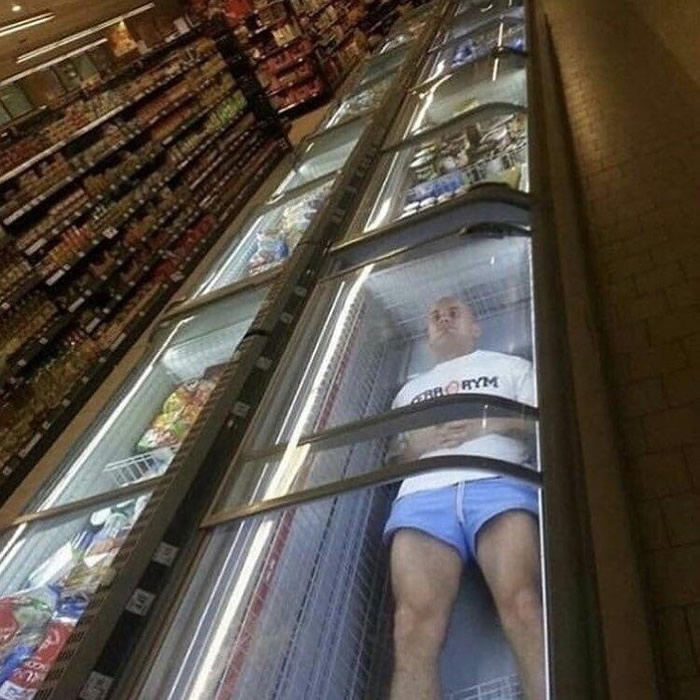 #9 The head of great pharaoh Cleopatra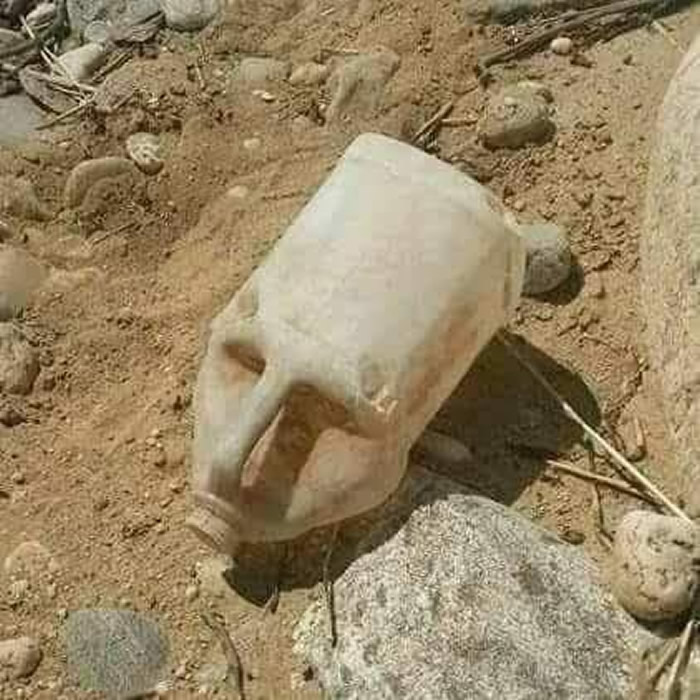 #10 This giant antelope skull I found in the desert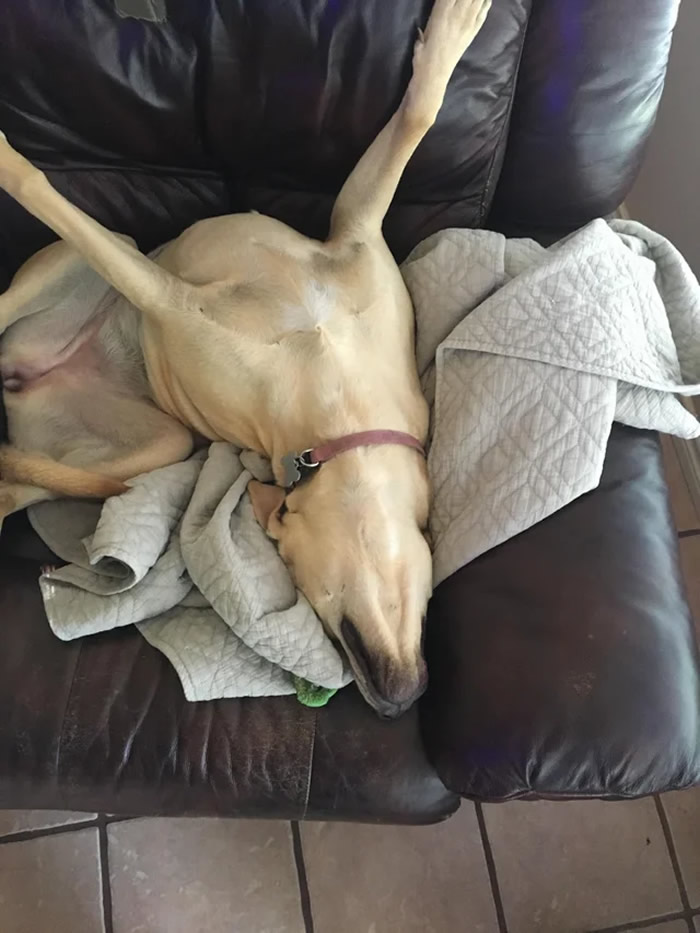 #11 Train speeding down a old tunnel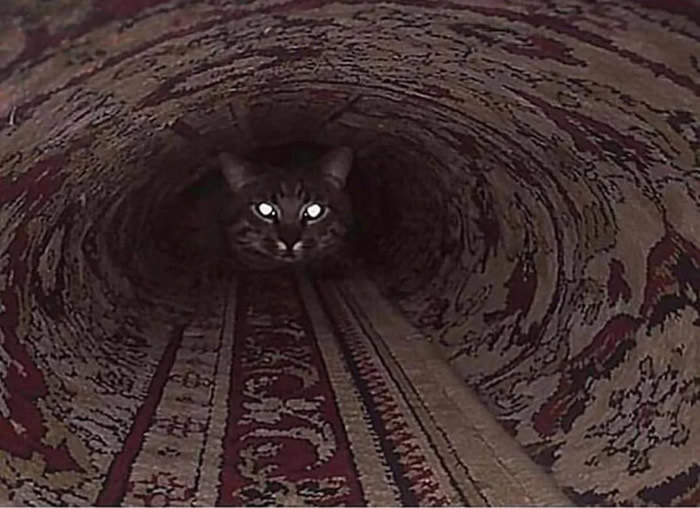 #12 Surfer rides rare double tube wave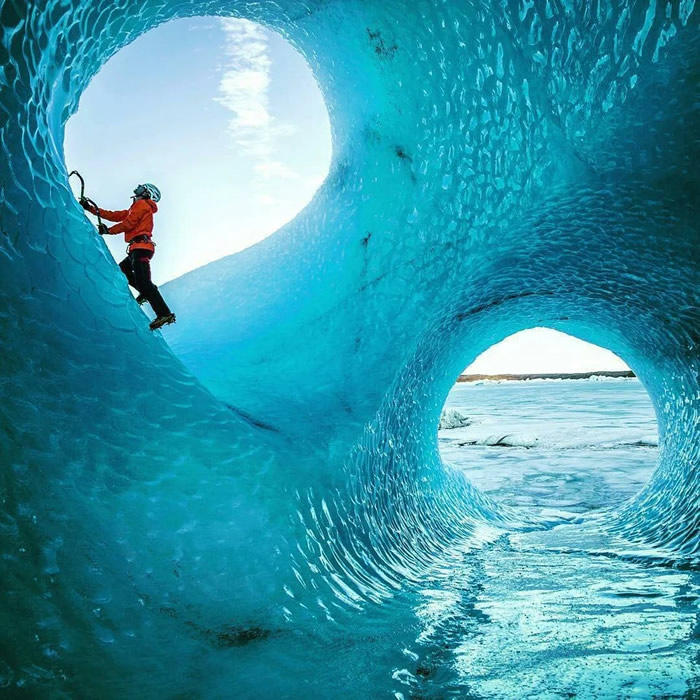 #13 This hole right in the middle of my kitchen.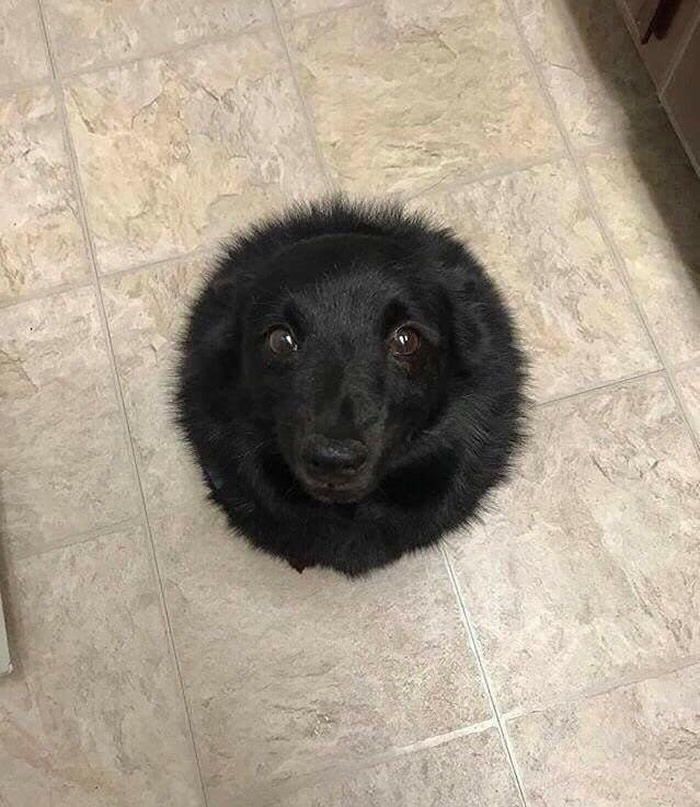 #14 Lava spreading from a volcano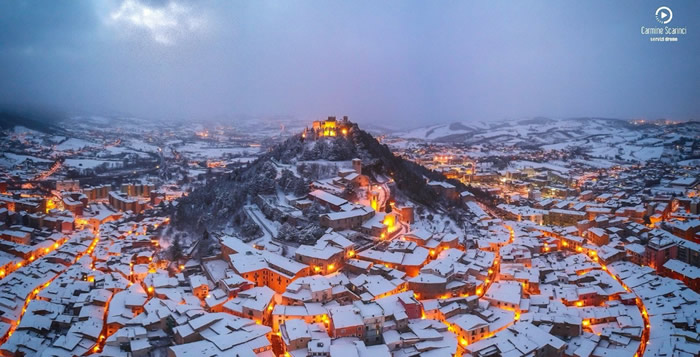 #15 Man taking bath with burnt corpse
#16 Giraffes Enjoy a Serengeti Sunset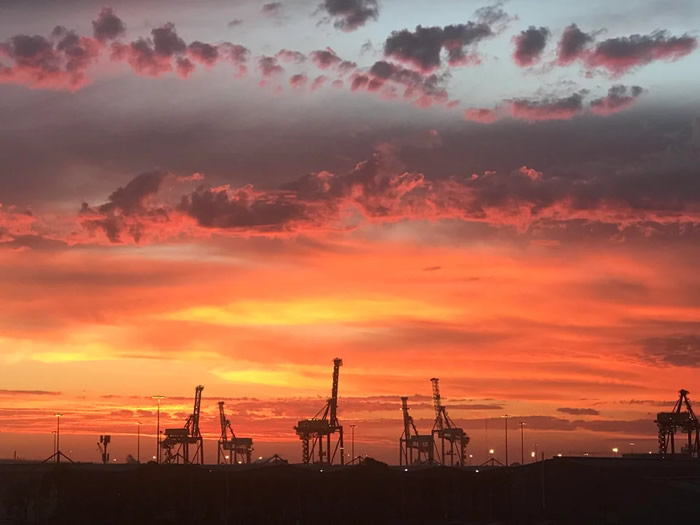 #17 How is he supposed to lift those pancakes?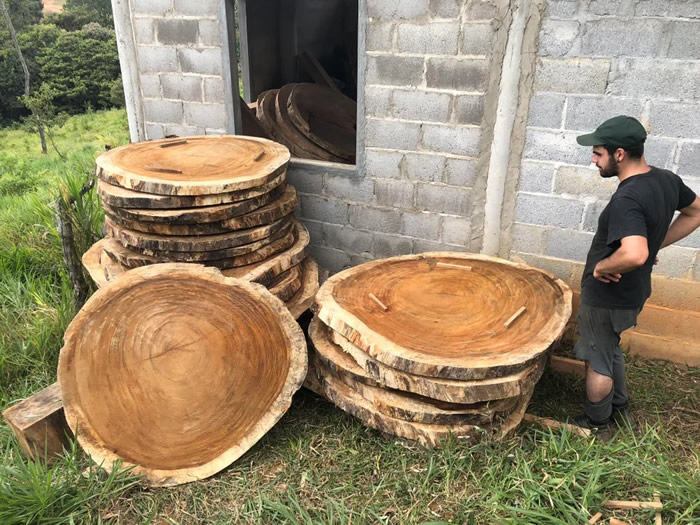 #18 A bunch of bananas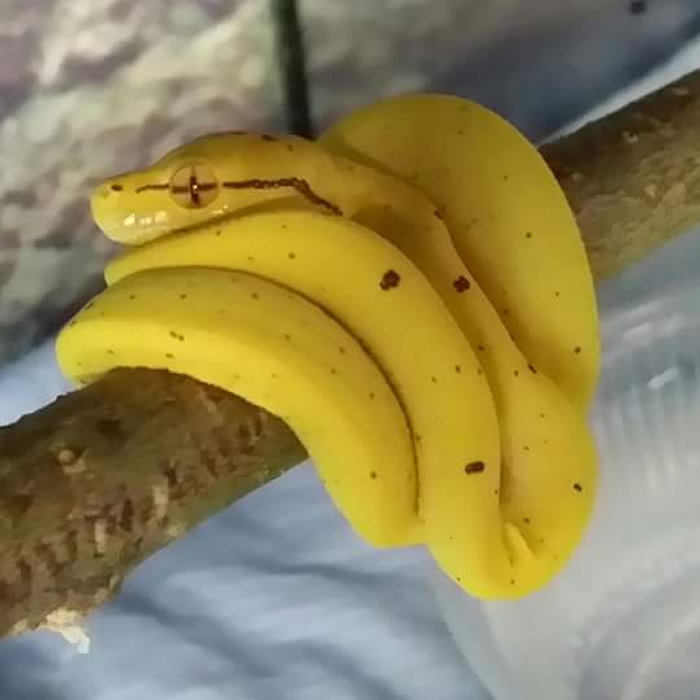 #19 Girl's mangled leg injury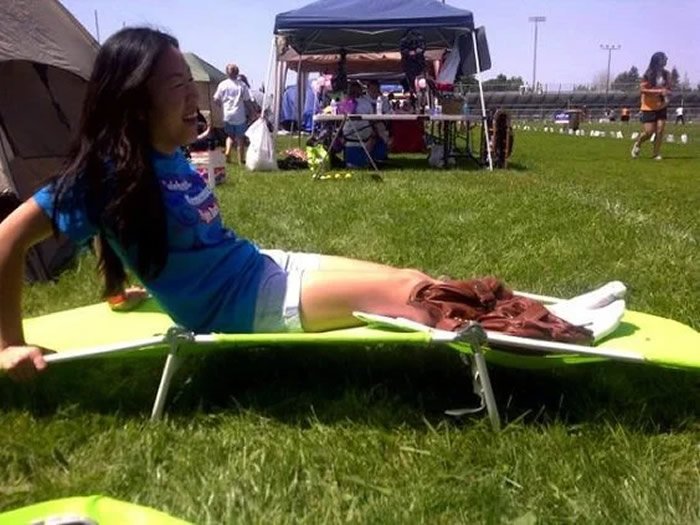 #20 A sewing needle going through a cotton sheet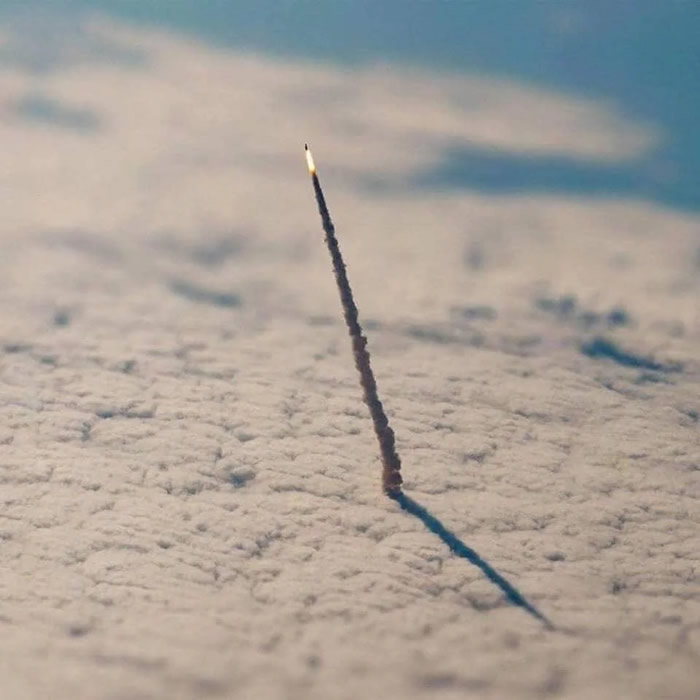 #21 Stunning aerial view of the Amazon river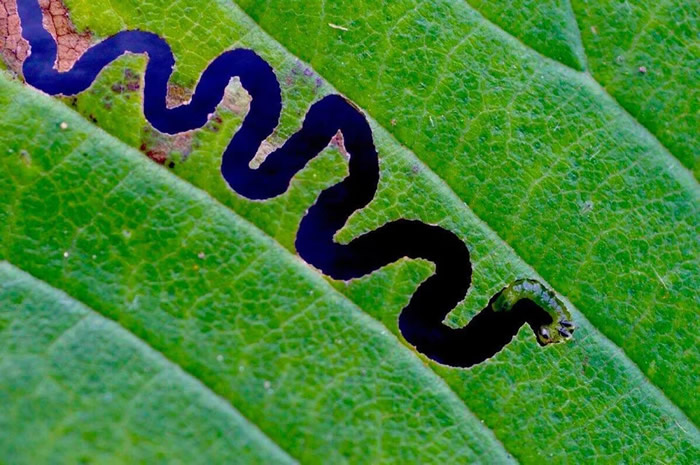 #22 Those chickens look so happy!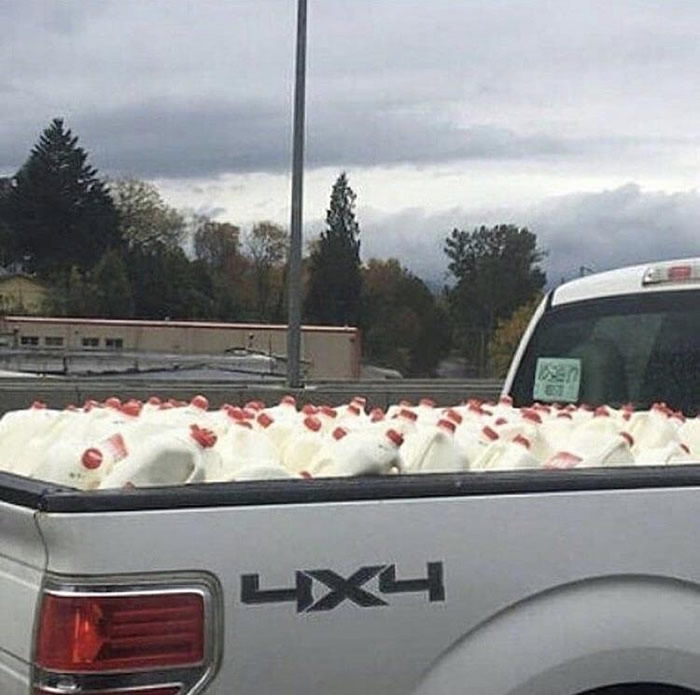 #23 Extremely venomous caterpillar
#24 This composition I've been working on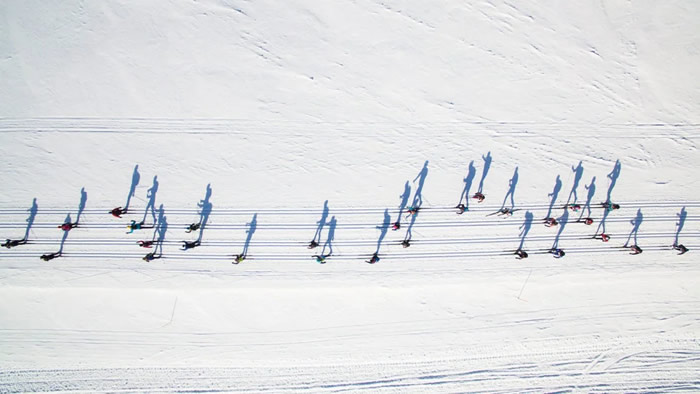 #25 Pics from the new Jurassic World leaked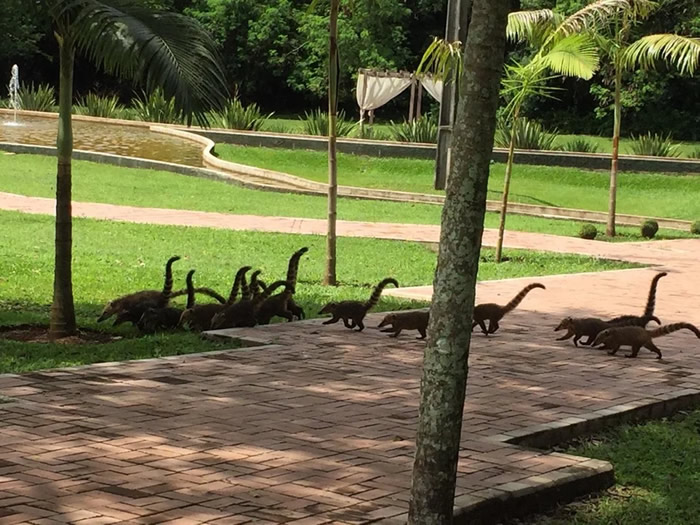 ---
You can find our previous related articles: