Here are the 25 most fun & hilarious vacation photo fails. Vacation is the time for us to make memories with our most-loved ones. During the vacation, travelers took innumerable photos to look back on. Some of them are loving mementos of their family's bonding experience.
Here in this gallery we have posted vacation photo fails. Scroll down and enjoy yourself. All photos are linked and lead to the sources from which they were taken. Please feel free to explore further works of these photographers on their collections or their personal sites.
#1 I believe I can fly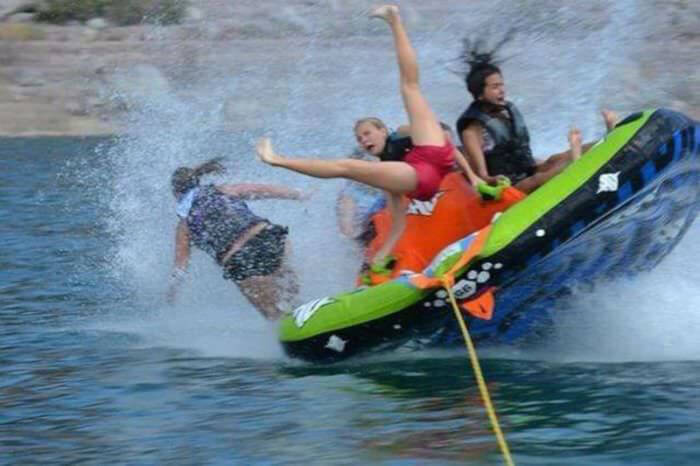 #2 The first time in the Florida sun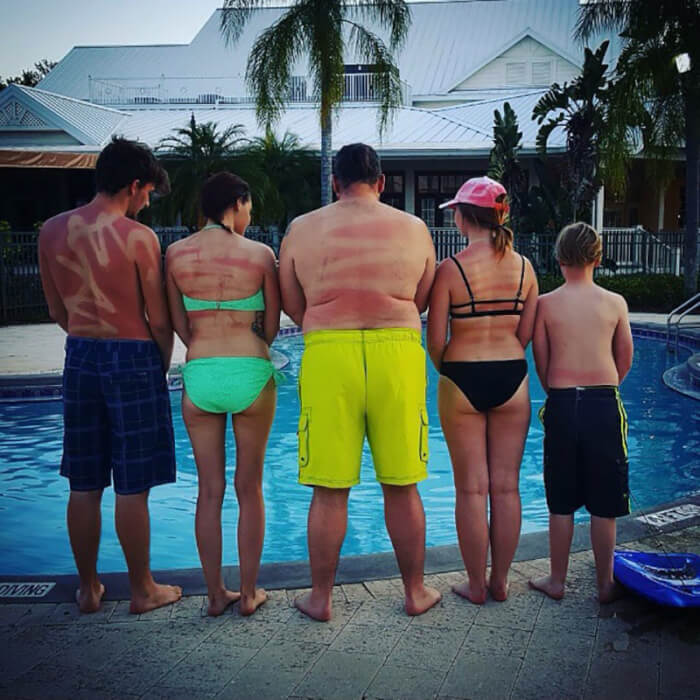 #3 I haven't seen anything yet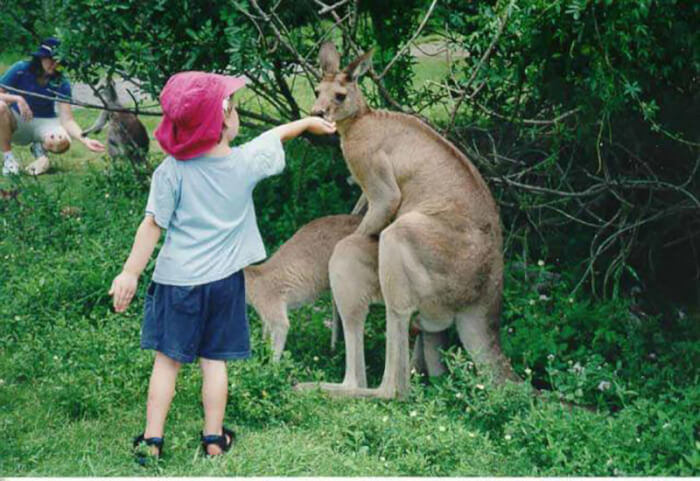 #4 Wait for a second…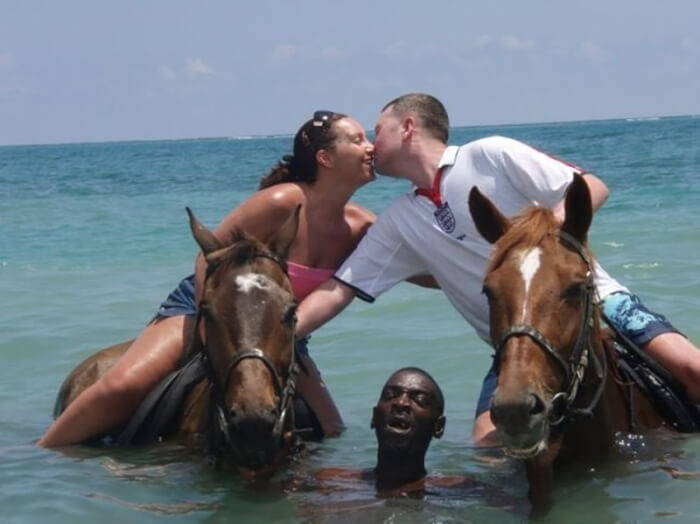 #5 "I have no idea what's going on" – llama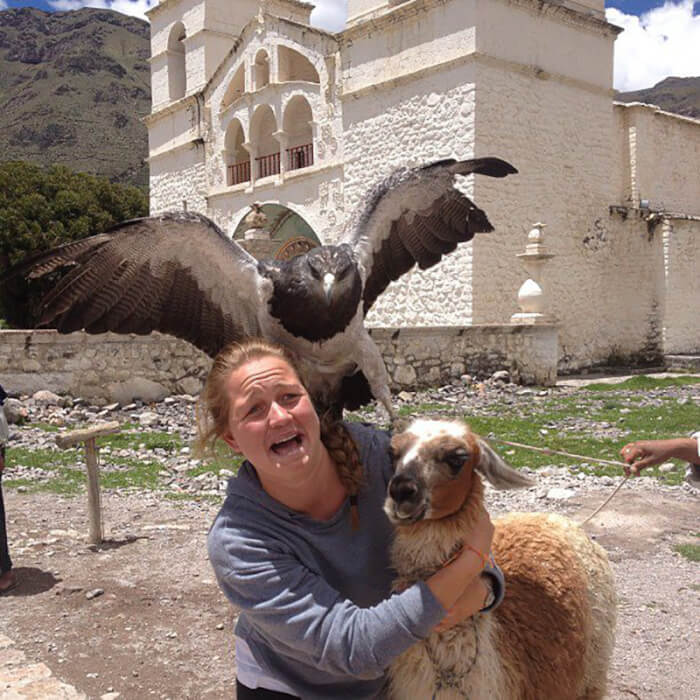 #6 Clumsy parents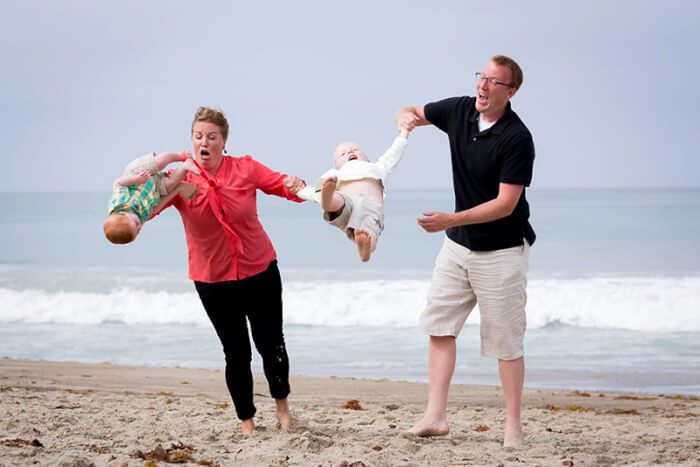 #7 Group hug!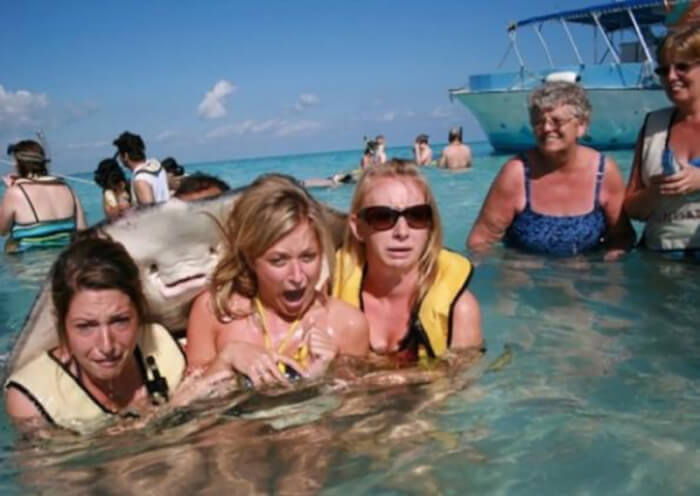 #8 "Thhttps://121clicks.com/wp-content/uploads/2022/08/ first time my mom came to Paris"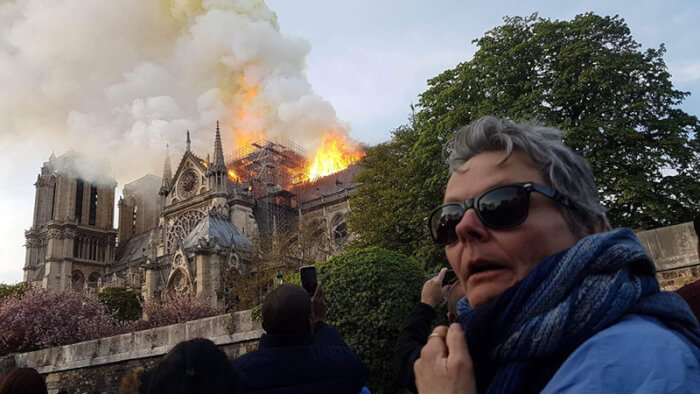 #9 To recreate an iconic image
#10 The man of the family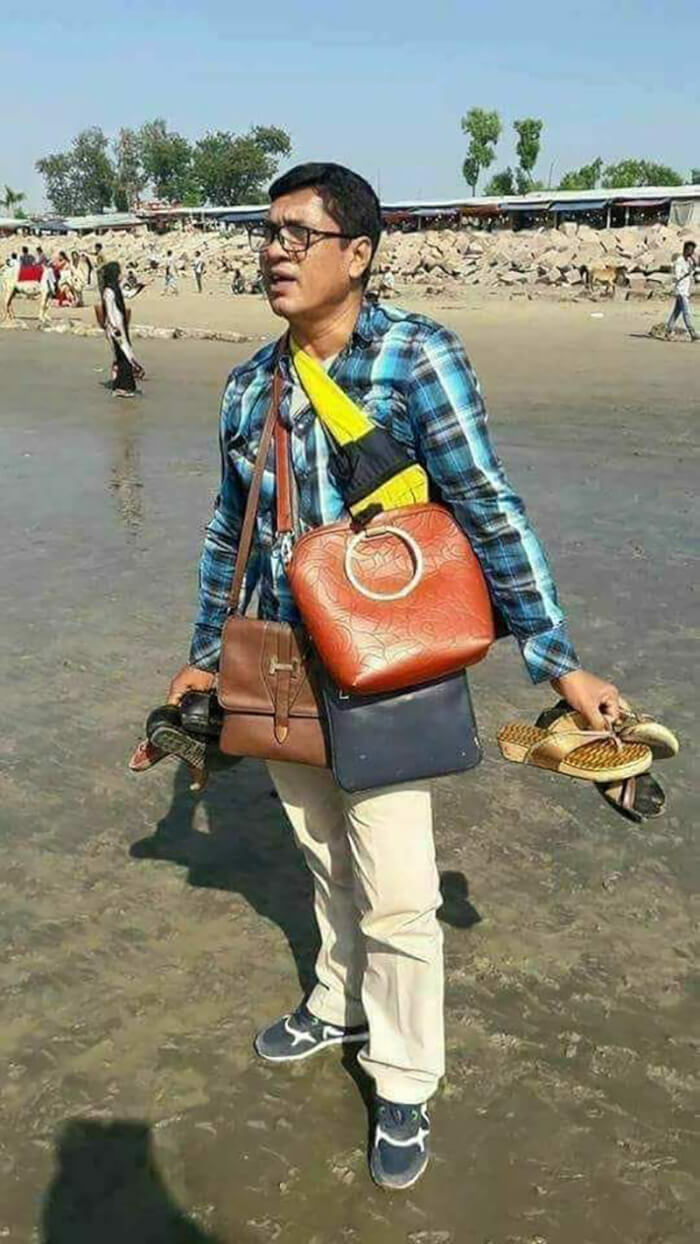 #11 Smoke break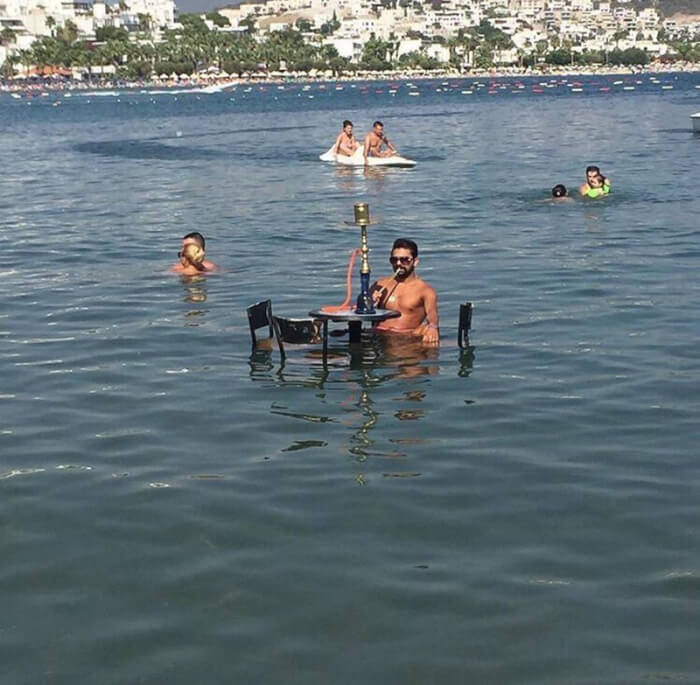 #12 A new house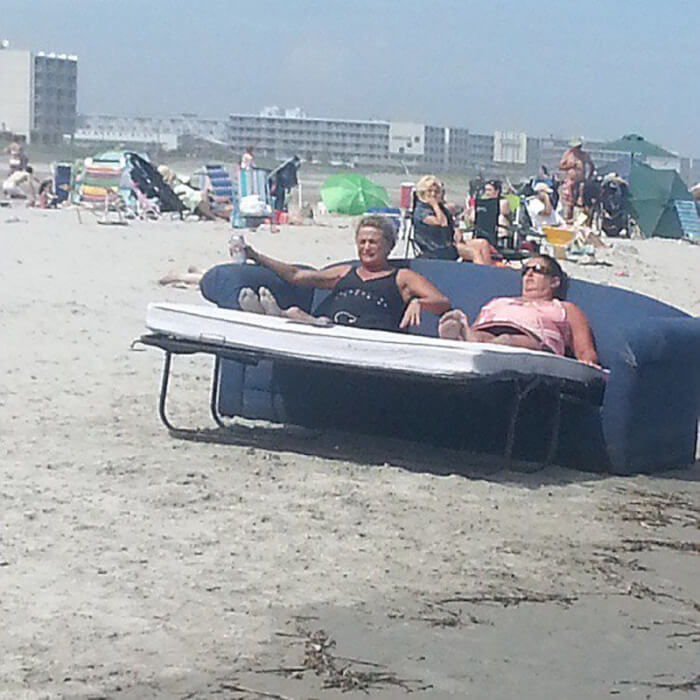 #13 For those who can't swim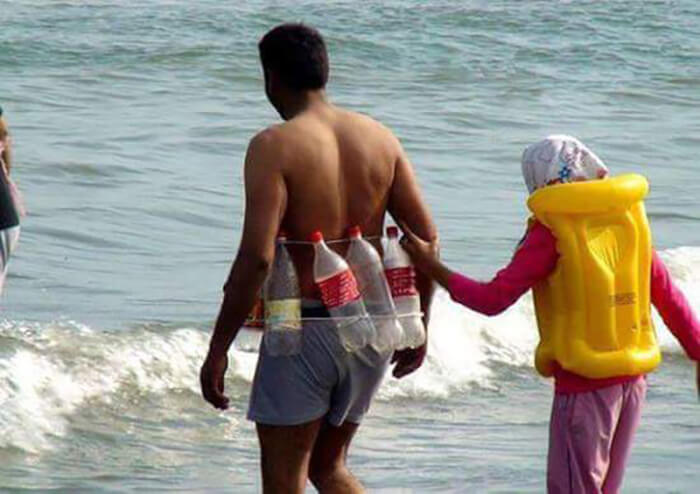 #14 I went canoeing for the first time…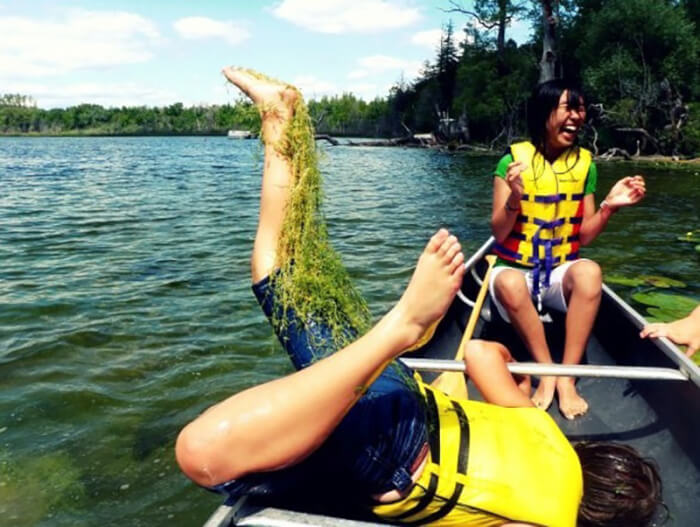 #15 I'm peeing in the pool, but covertly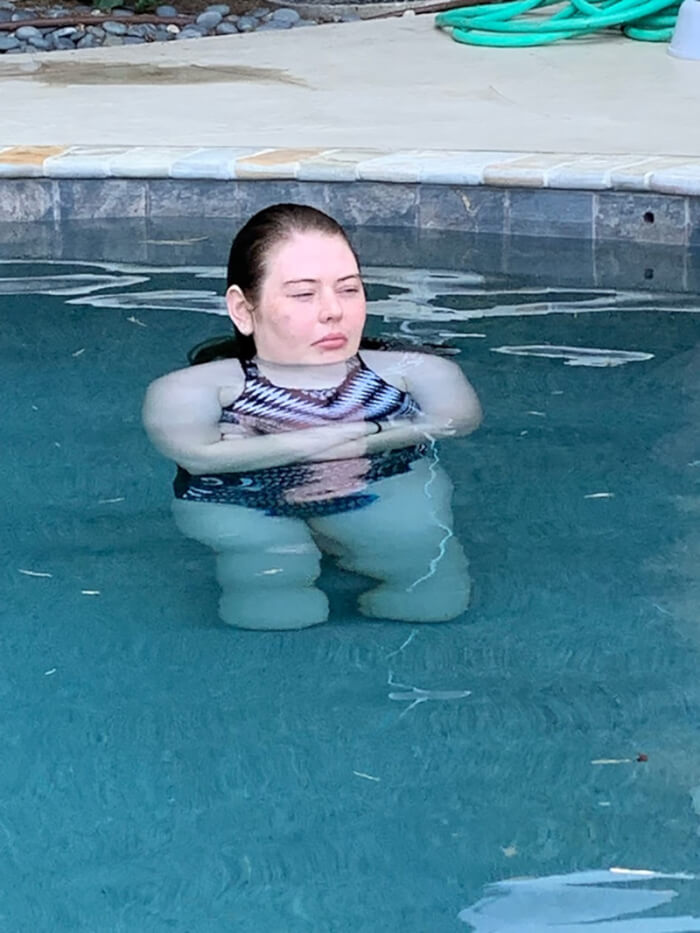 Source: reddit.com
#16 We went to the beach to find shark teeth, so when my daughter yelled "I found teeth!" this was the last thing I was expecting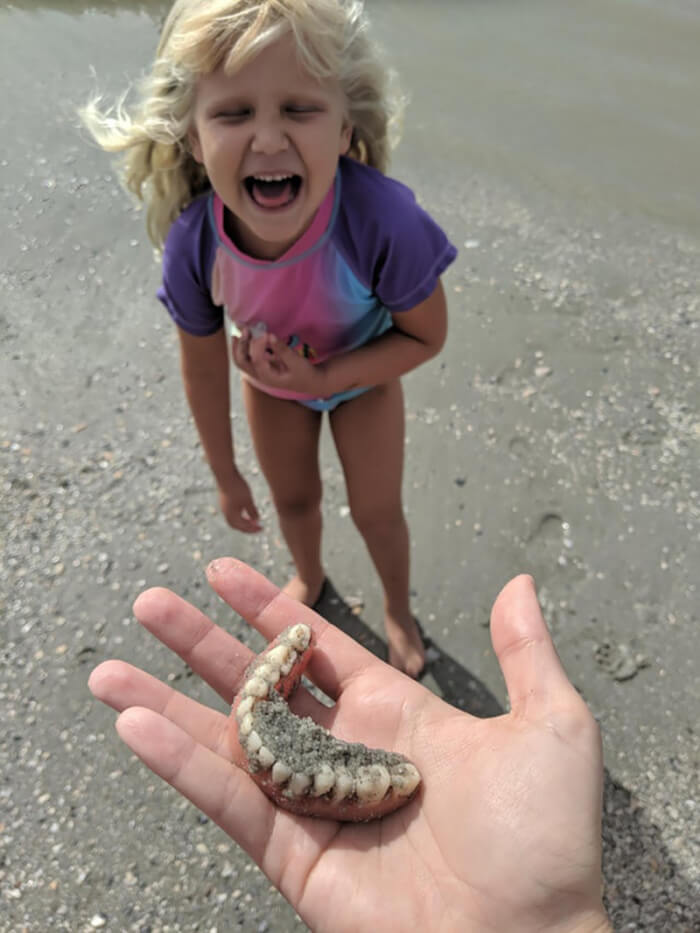 #17 You don't have to outrun the bear, just your brother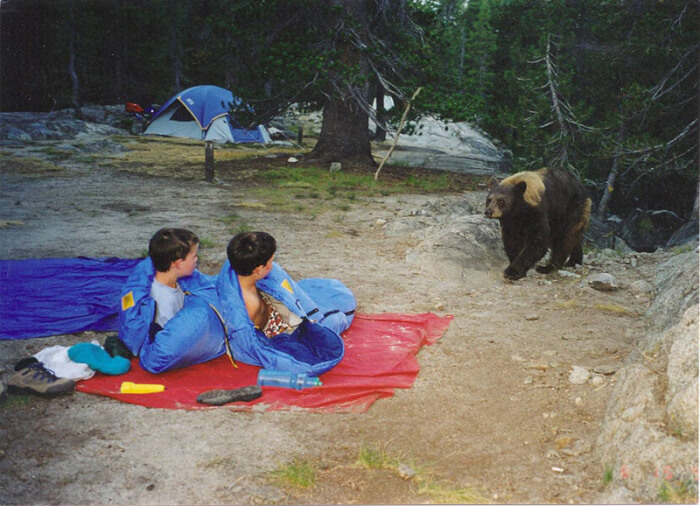 #18 There! Instead of a stupid castle!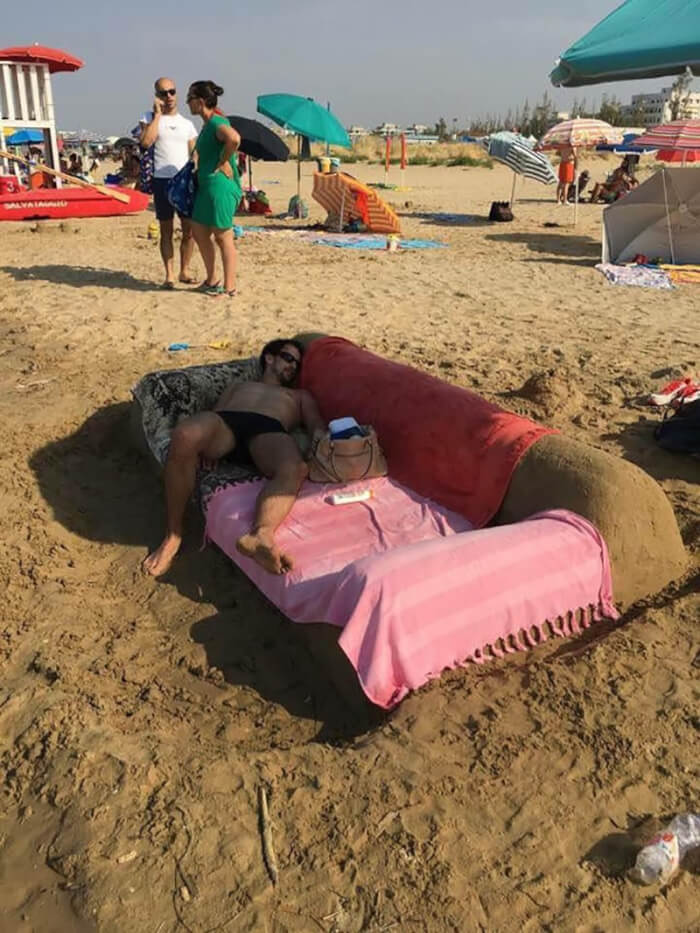 #19 Profile picture worthy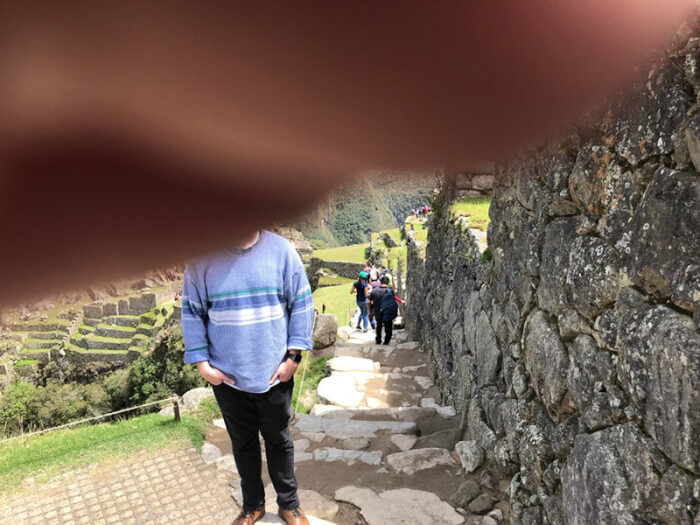 #20 They visited the Eiffel Tower for their honeymoon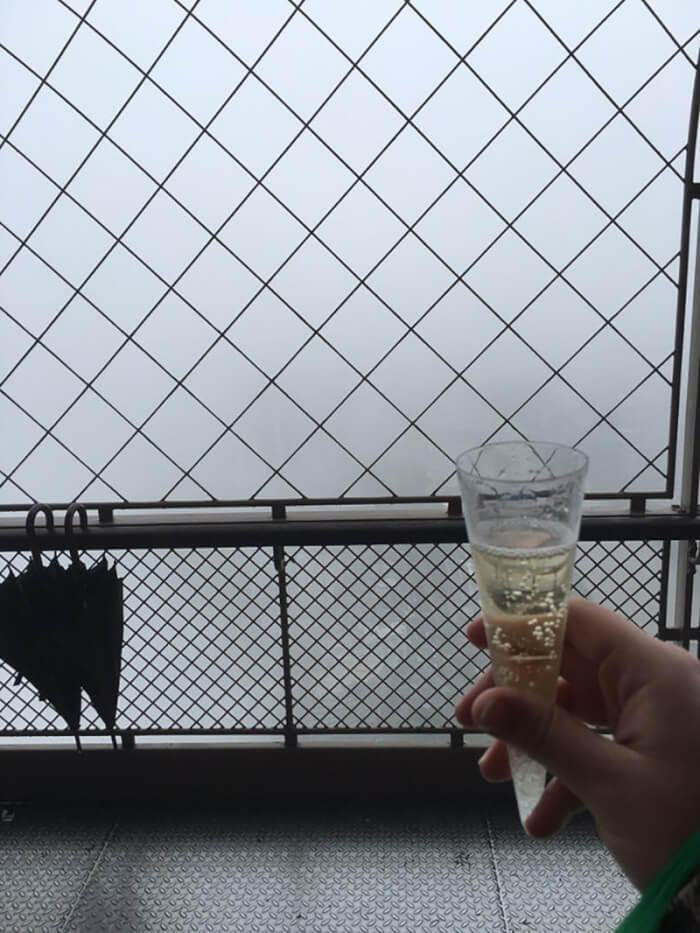 #21 Bless the man who took this picture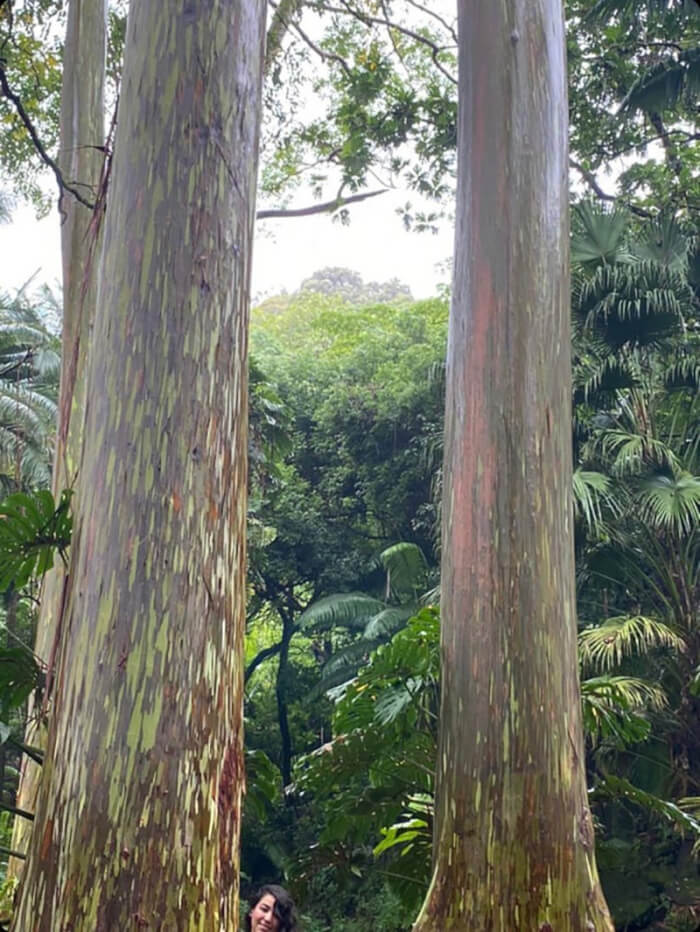 #22 Rented a car and took a 2-hour drive outside of Berlin to see die rakotzbrücke just to discover the water was drained and the whole area is under construction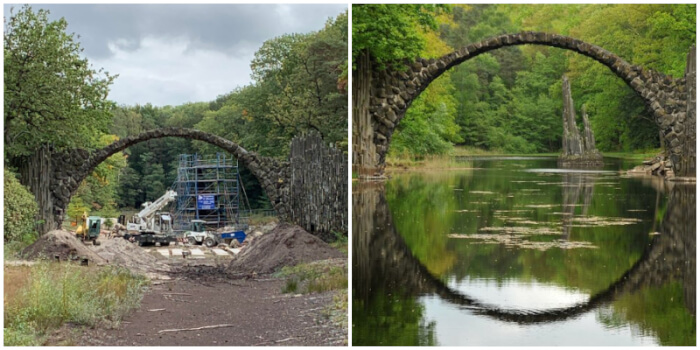 #23 I finally got to see Big Ben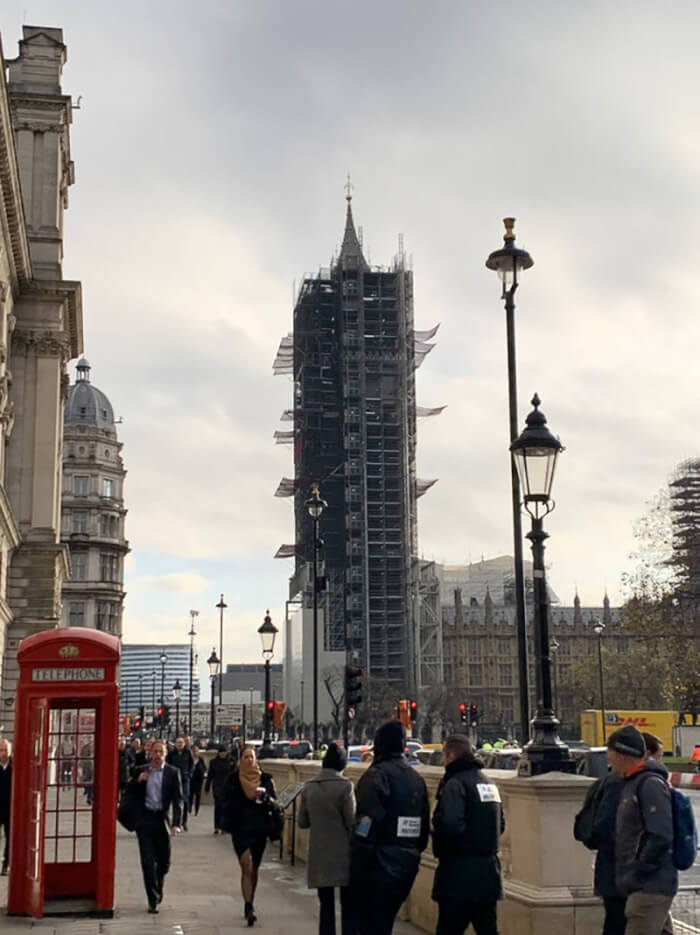 #24 Went on vacation and paid extra for a room with a view of the mountains. No one mentioned that the snowplow ran right outside our window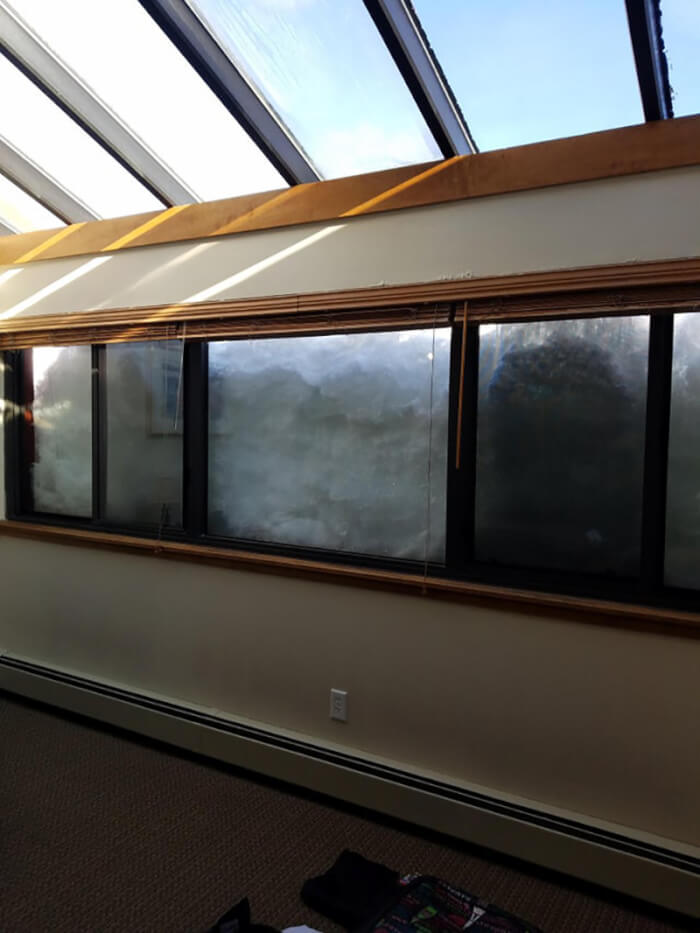 #25 My view of the mountain I tracked about 15 hours to see

---
Related Articles: