Here are the 25 funny and hilarious photos of parenting that will crack you up. While everybody says that becoming a parent is one of the most beautiful moments in life, nothing can compare to the joy of having a child and seeing him or her grow up day by day. But while you check these below photos its very tough to handle kids.
Scroll down and enjoy yourself. All photos are linked and lead to the sources from which they were taken. Please feel free to explore further works of these photographers on their collections or their personal sites.
#1 When the toddler discovers flour power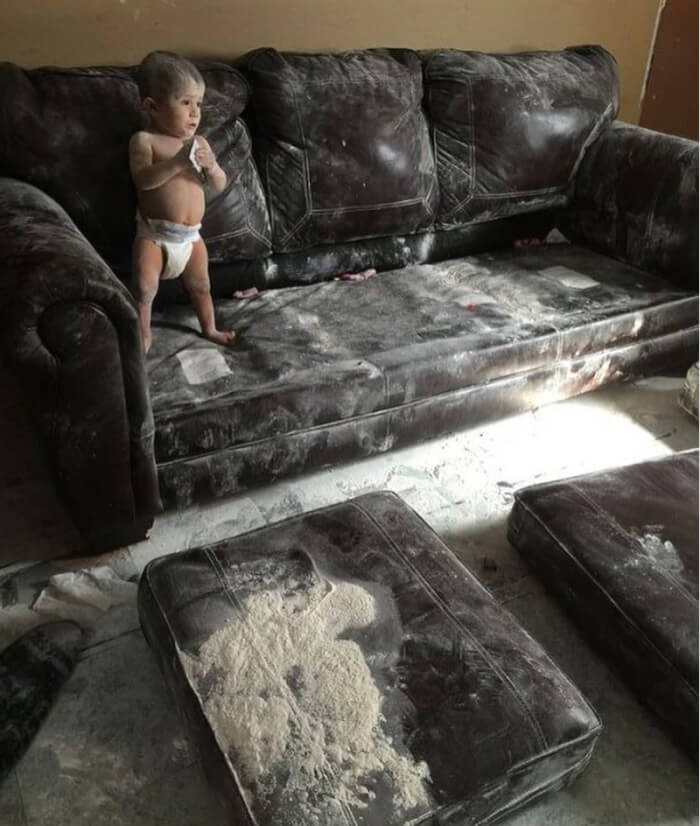 #2 Genius-level hiding tactic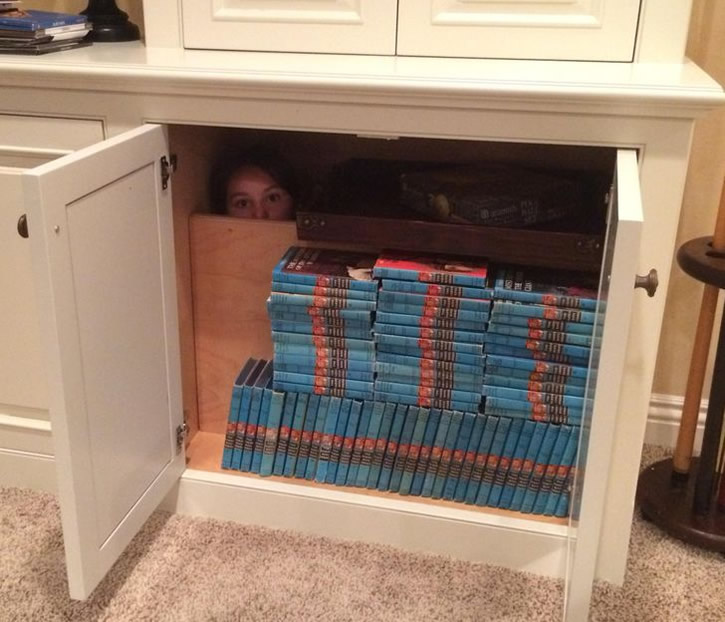 #3 Silence is not a good sign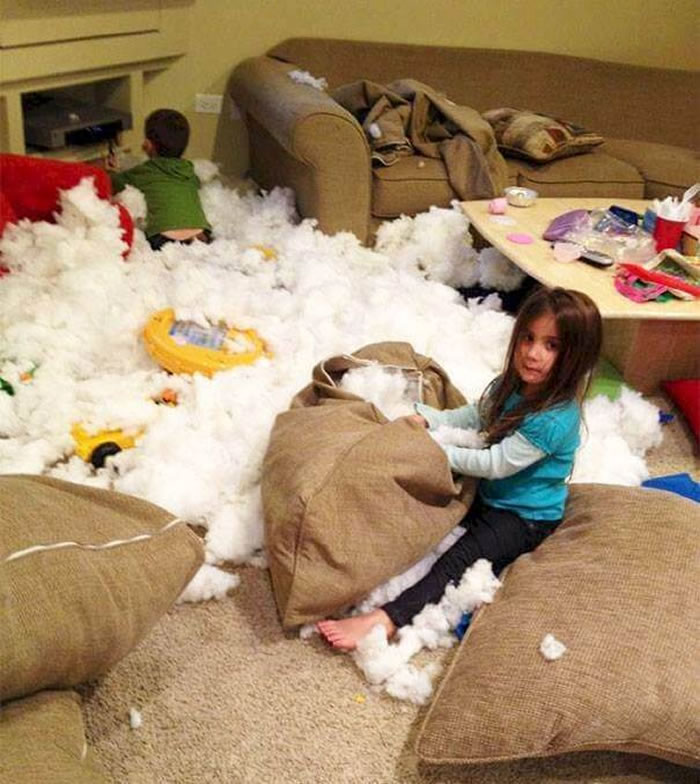 #4 I looked away for 5 seconds!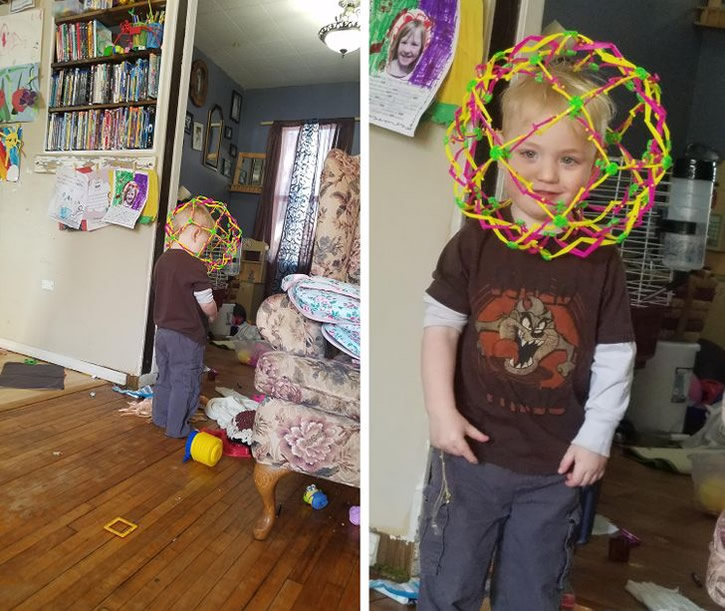 #5 Any catastrophe…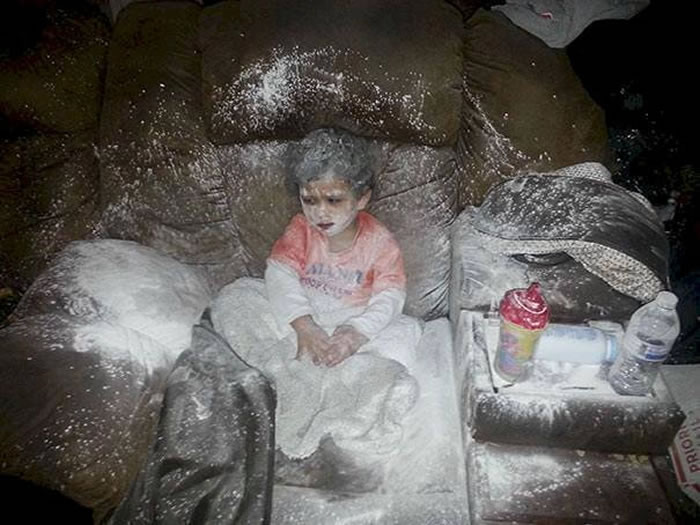 #6 Or worse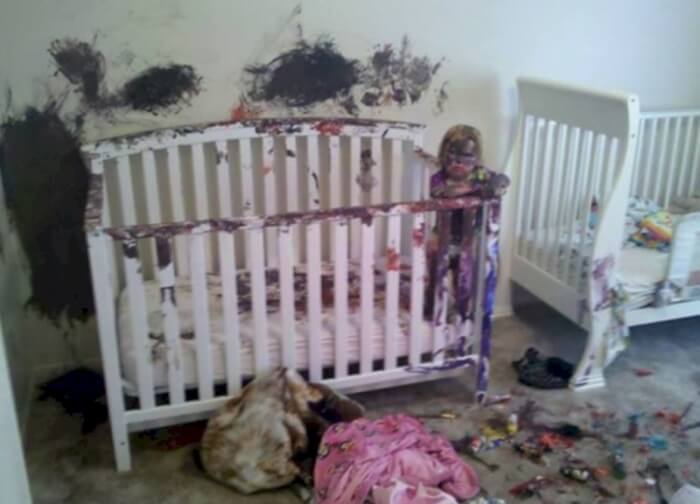 #7 Welcome the new wave of humans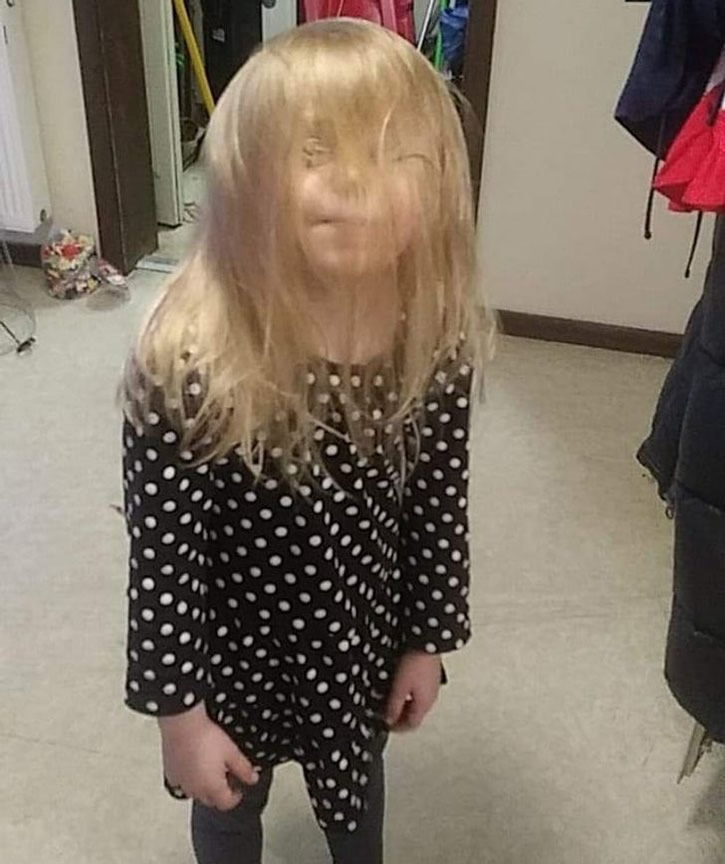 #8 Always have no cloth to change into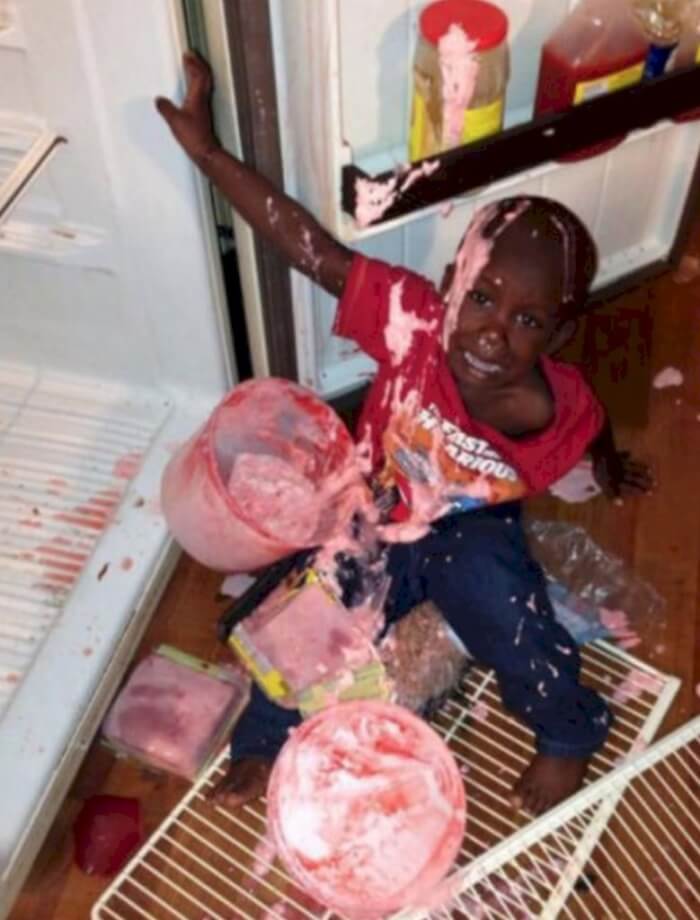 #9 Yes, even in such situations. Inhale, exhale, inhale, exhale …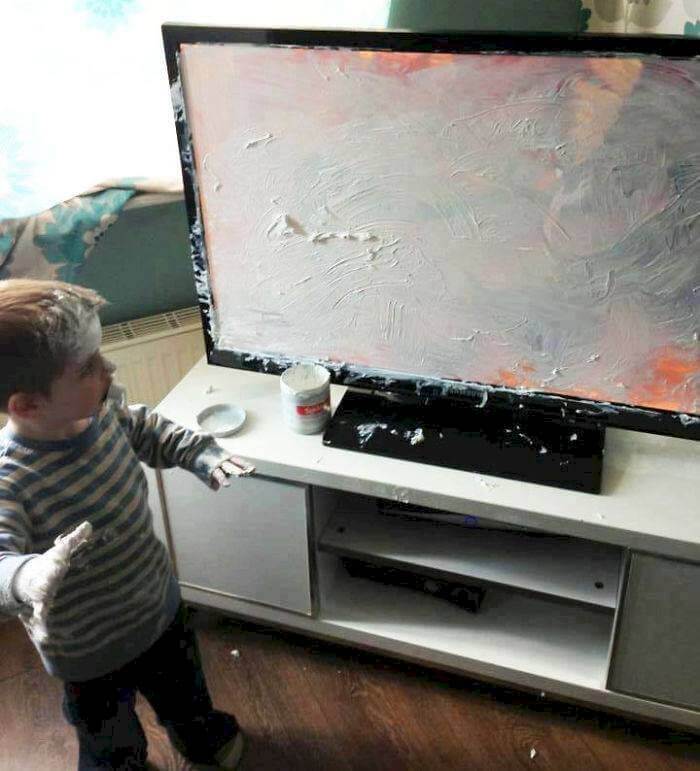 #10 I can't decide if she is playing pretend make-up business or bakery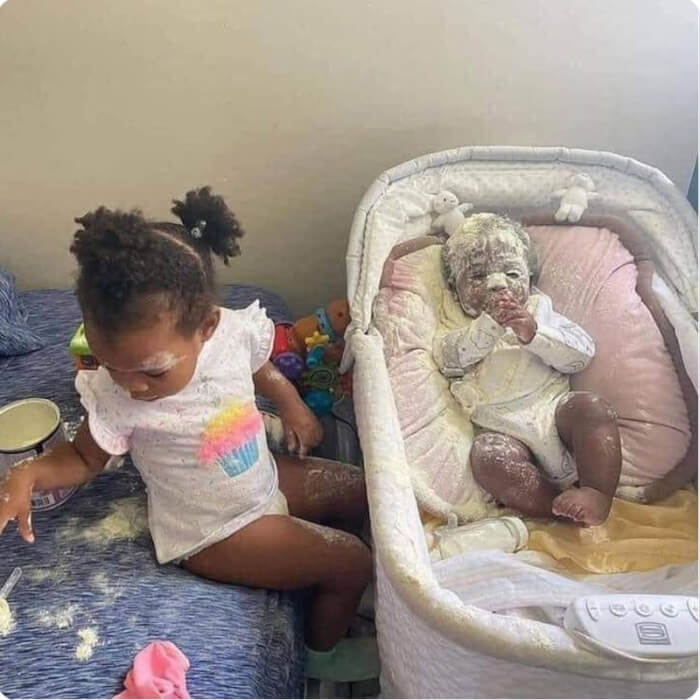 #11 And the children will have fun without you, do not worry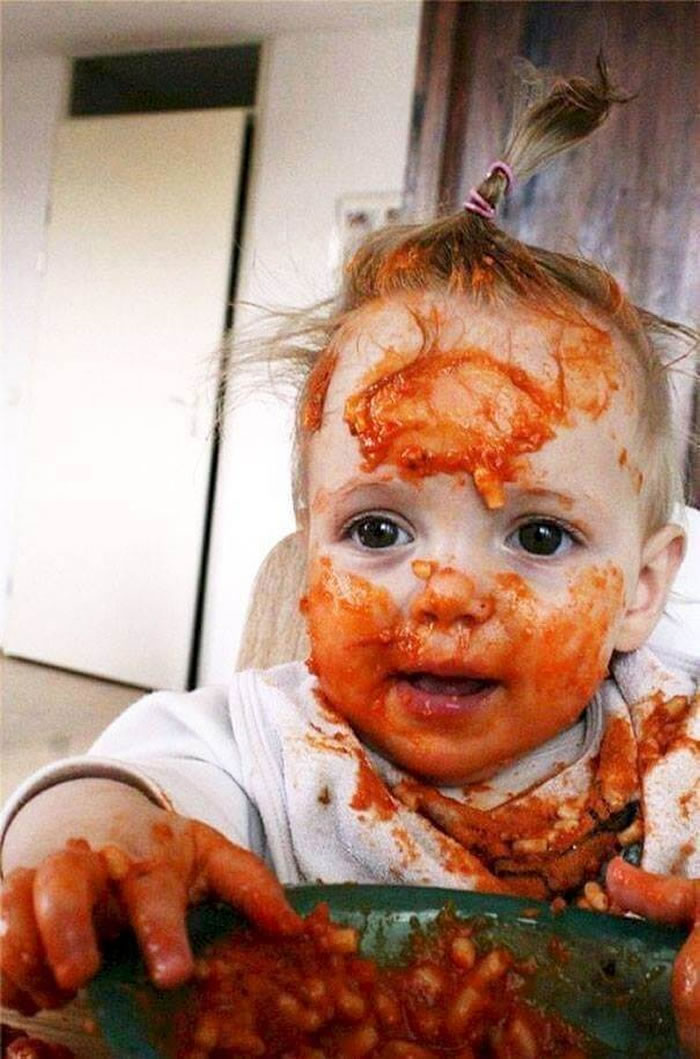 #12 Remember that they are capable of anything. Even the most unthinkable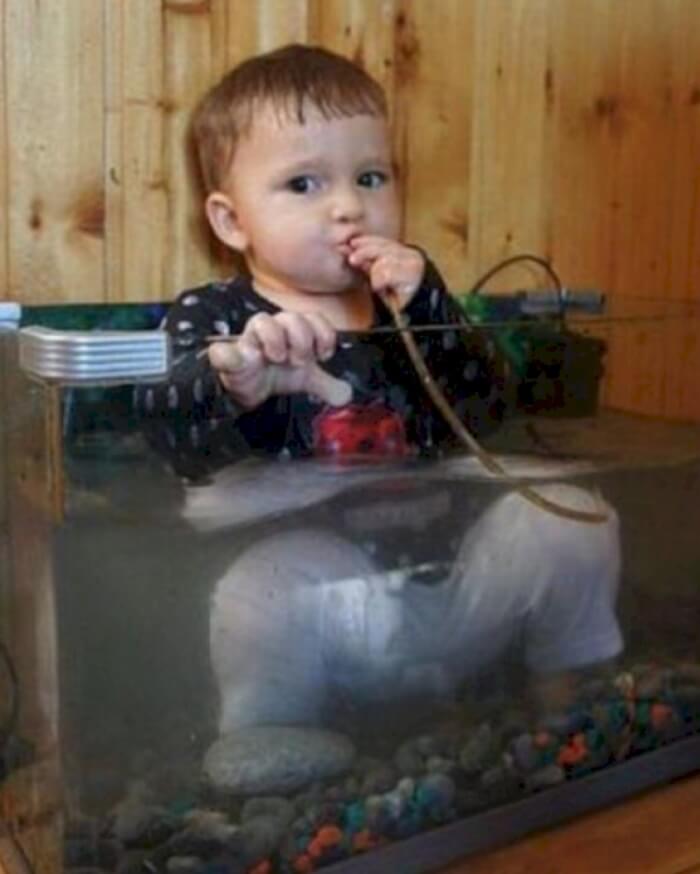 #13 Just relax and rest. Let the whole world wait!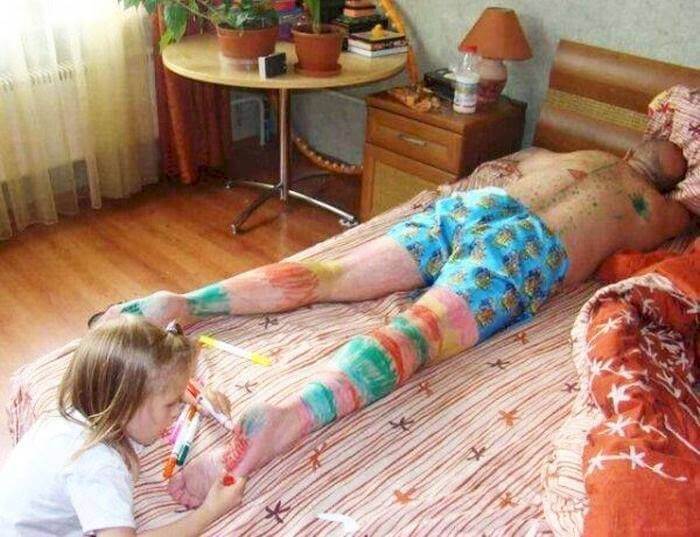 #14 Love between siblings is a beautiful thing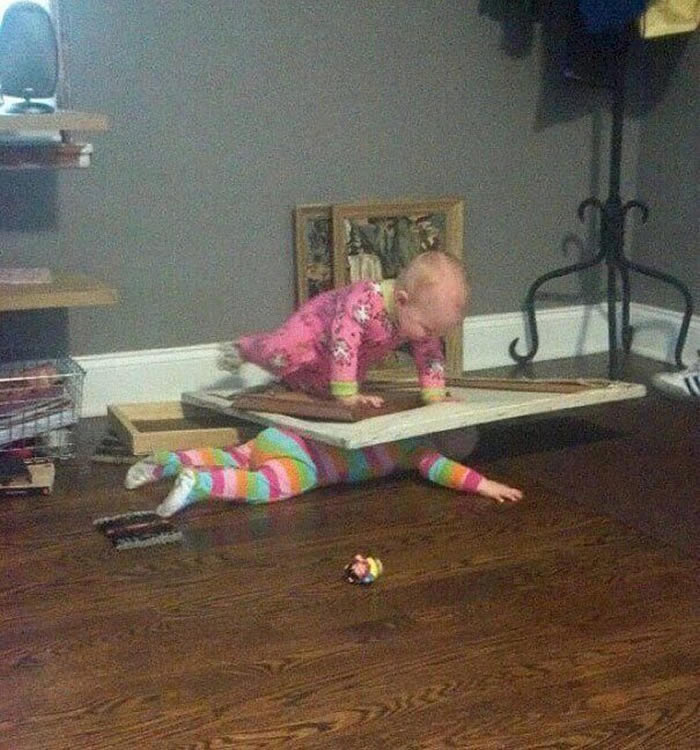 #15 Some accidents cannot be explained by the laws of nature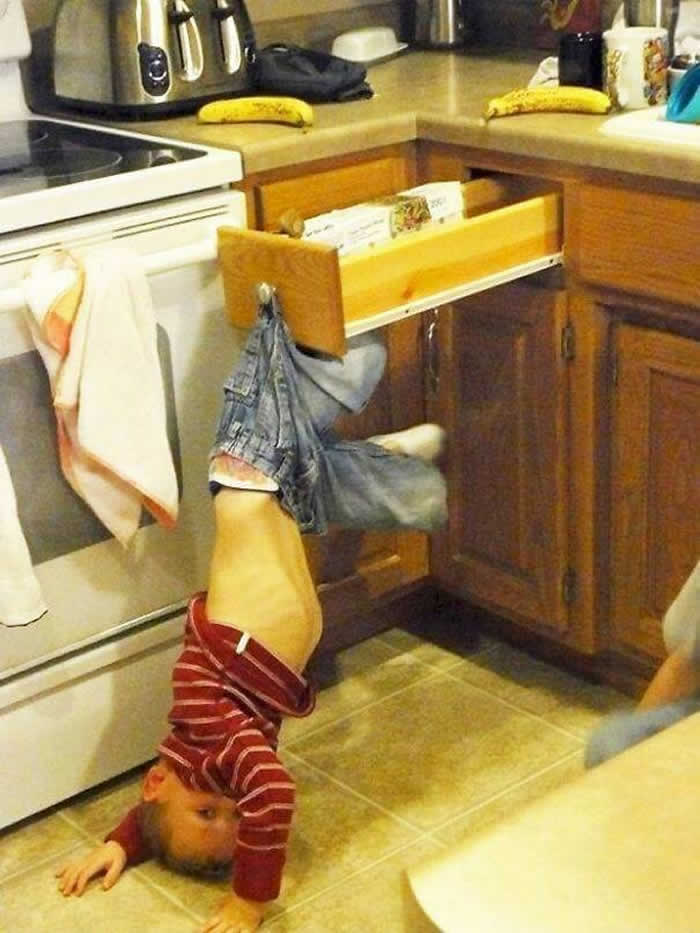 #16 He is the lord of the mini marshmallow clan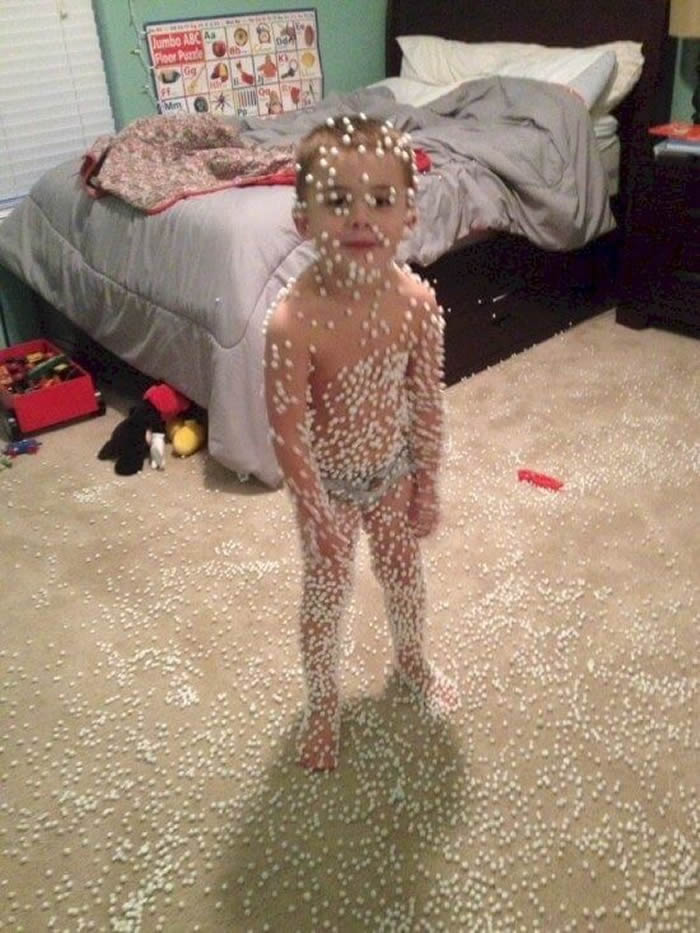 #17 Momming Ain't Easy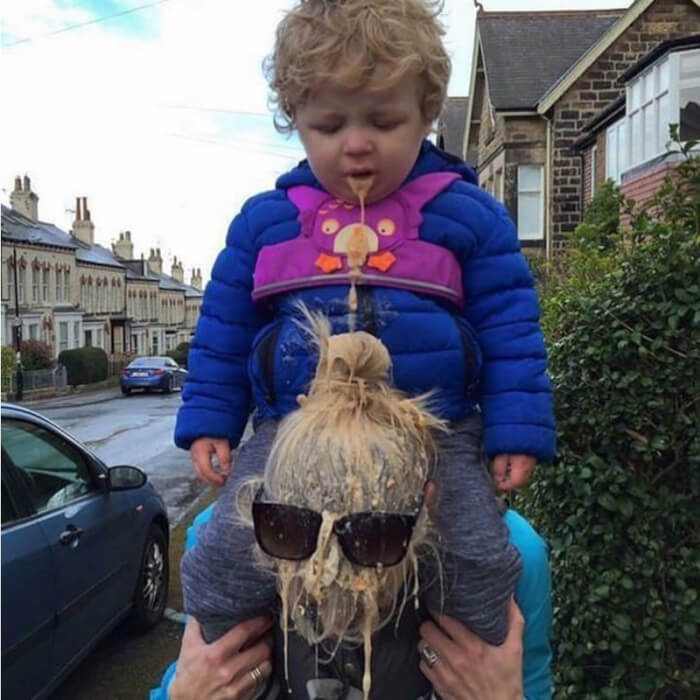 #18 Don't let your child use your laptop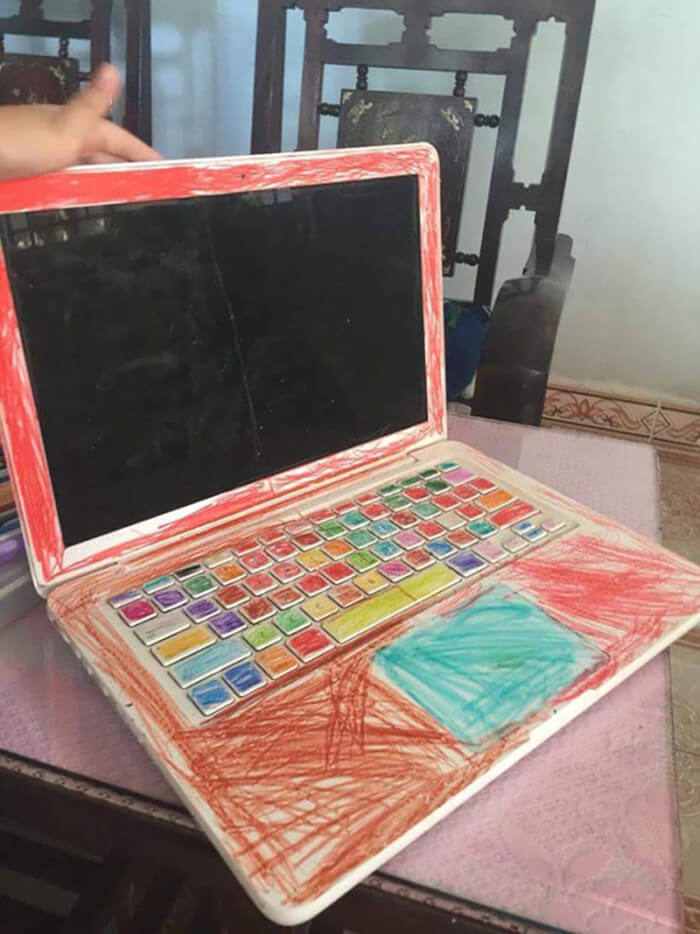 #19 Actual photo of me waiting for my daughter to finish her homework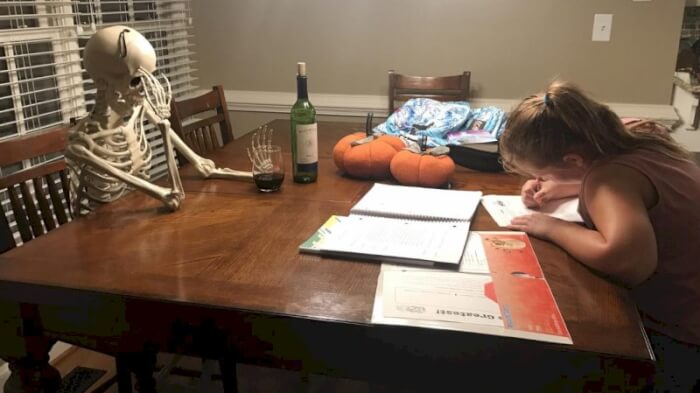 #20 a paint party at their daycare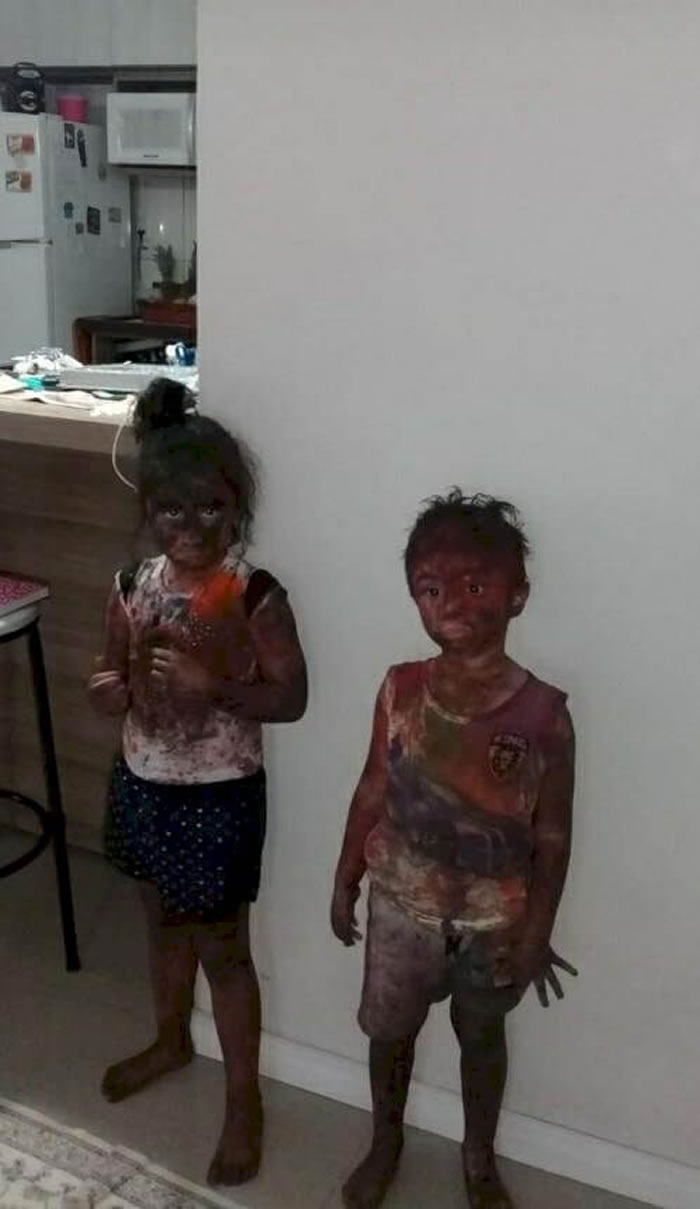 #21 Babies, cats, and dogs… own any of them and your privacy is gone…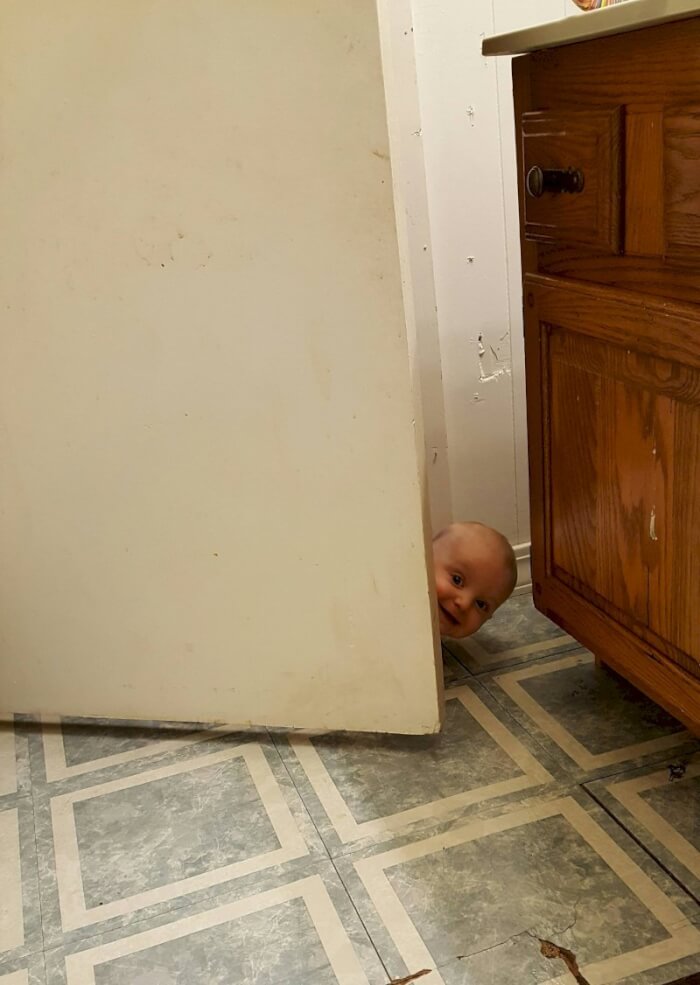 #22 "Mom, he's too hot and he needs a fan."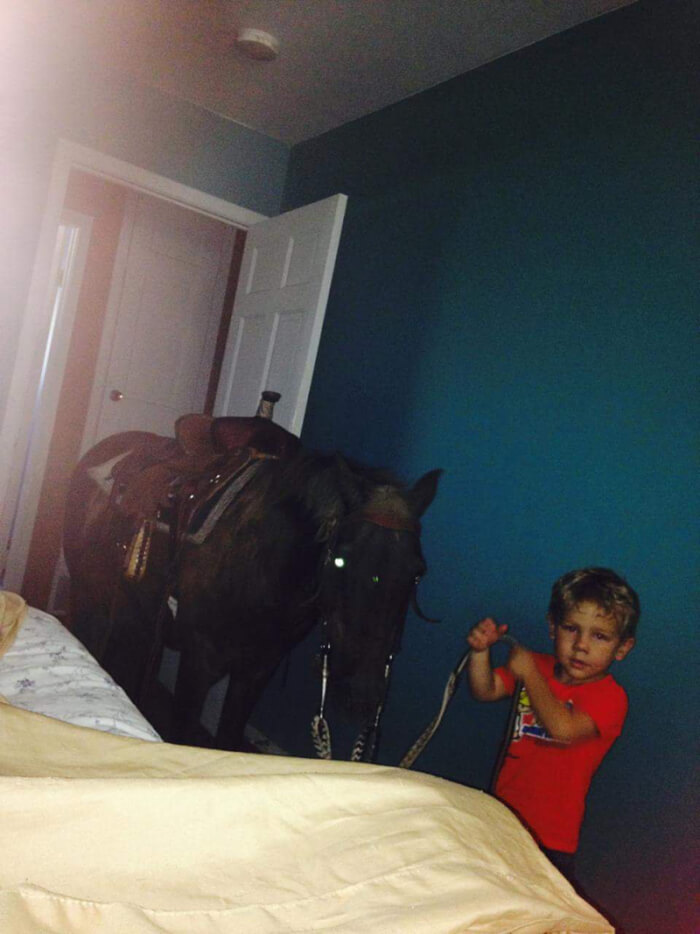 #23 Lord Voldemort returns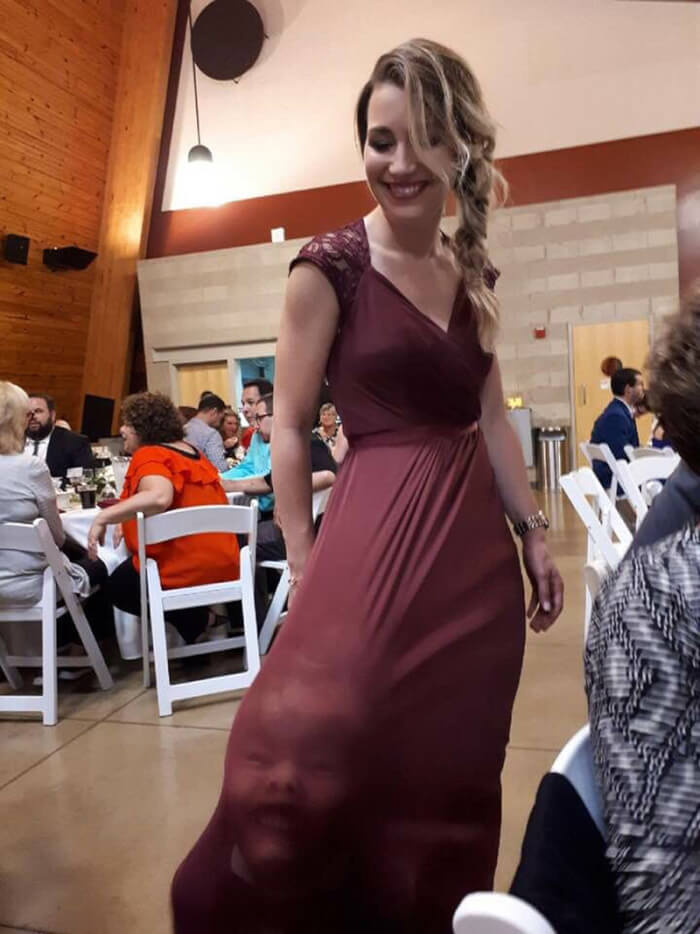 #24 Genius-level hiding tactic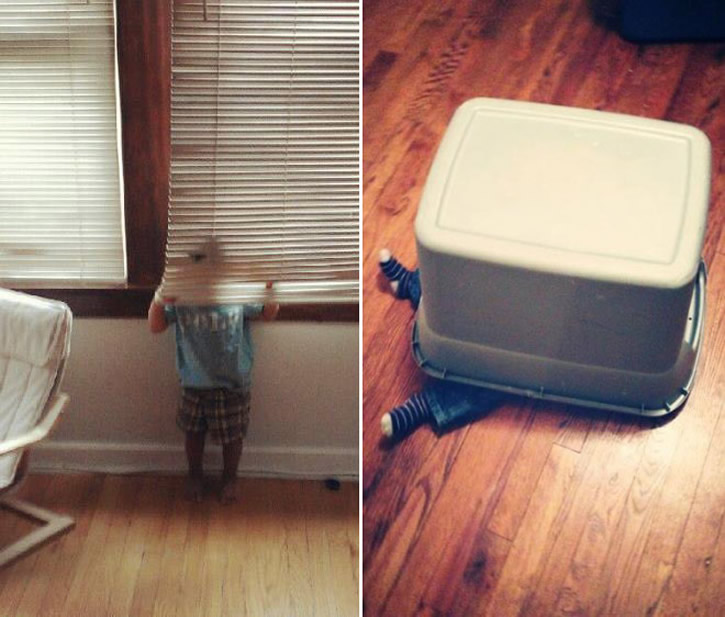 #25 He created a new superhero, "Pancake-Baby"
---
Related Articles: