Here are the 30 funny coincidence photos that show the universe has a great sense of humor. The exact meaning of coincidence is "A coincidence is a remarkable concurrence of events or circumstances that have no apparent causal connection with one another." Here in this gallery, a list of the funniest mind-blowing coincidences happening around us, as shared by people on the internet.
Scroll down and enjoy yourself. All photos are linked and lead to the sources from which they were taken. Please feel free to explore further works of these photographers on their collections or their personal sites.
#1 This tree grew over the sign, but under the paint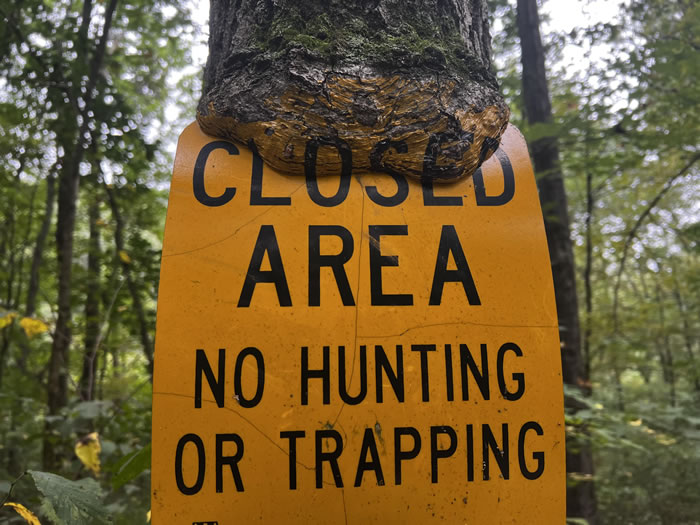 #2 My neighbours heated driveway melting the fresh snow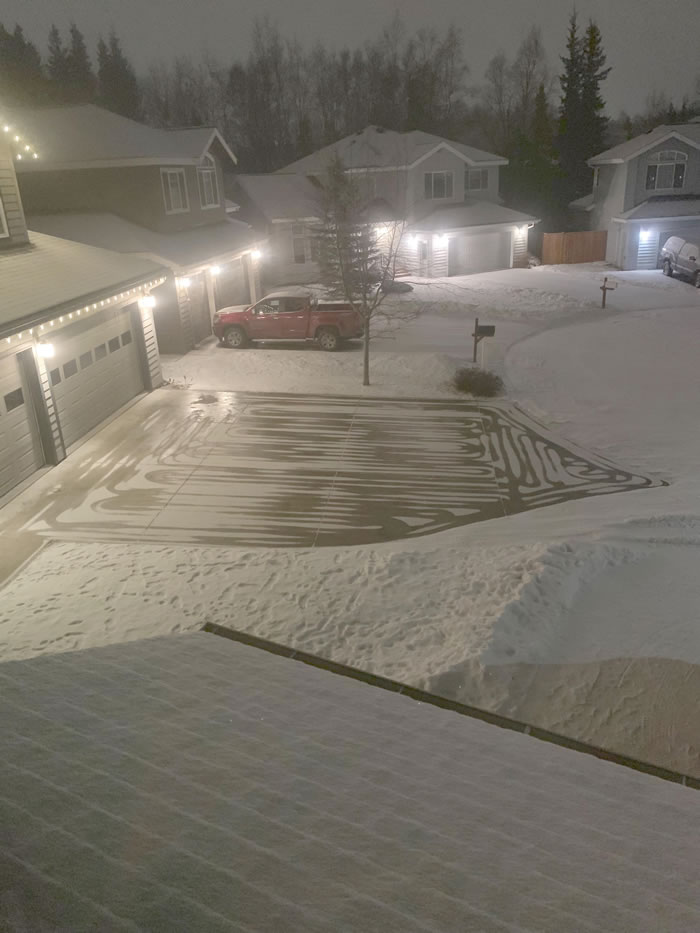 #3 The way you can see the truck through these pipes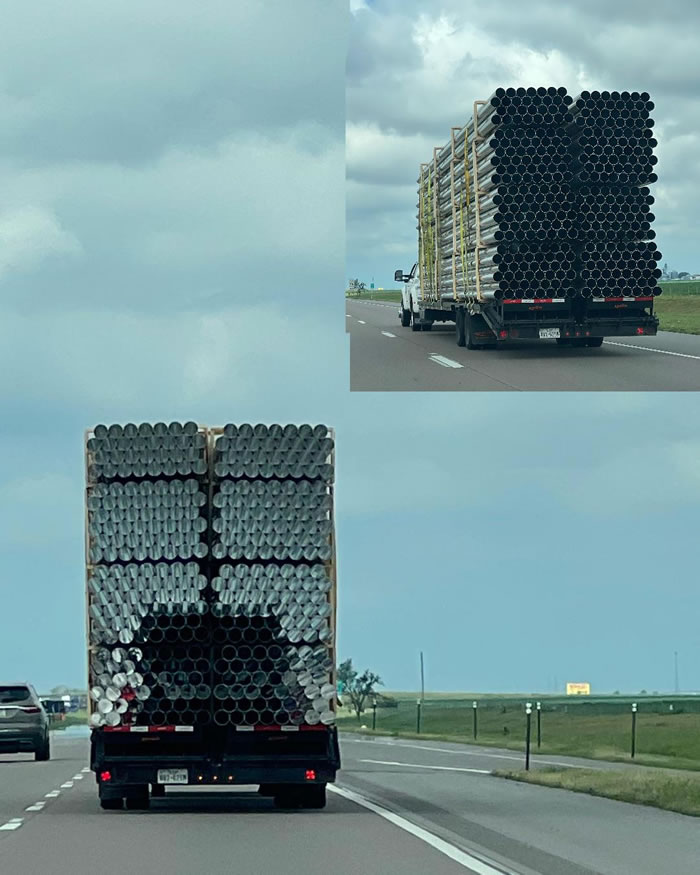 #4 Found a stone with dried seaweed attached to it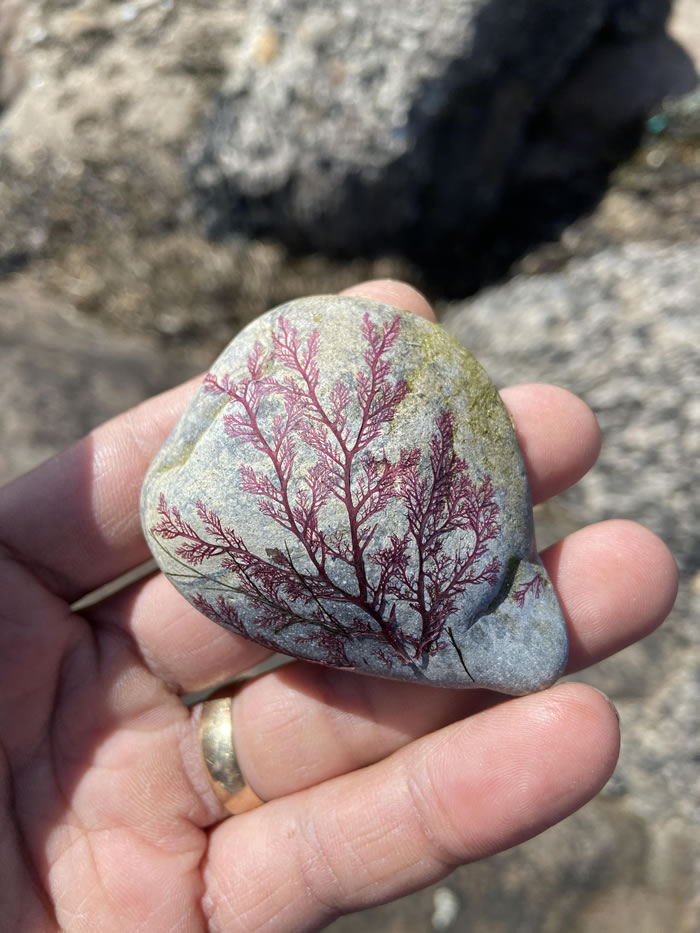 #5 Thickness of ice on my windshield in Romania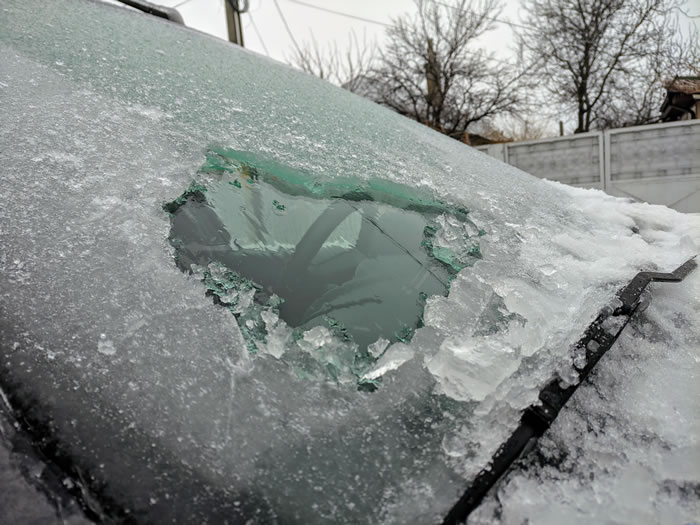 #6 I found a pack of Cigarettes that's actually a Calculator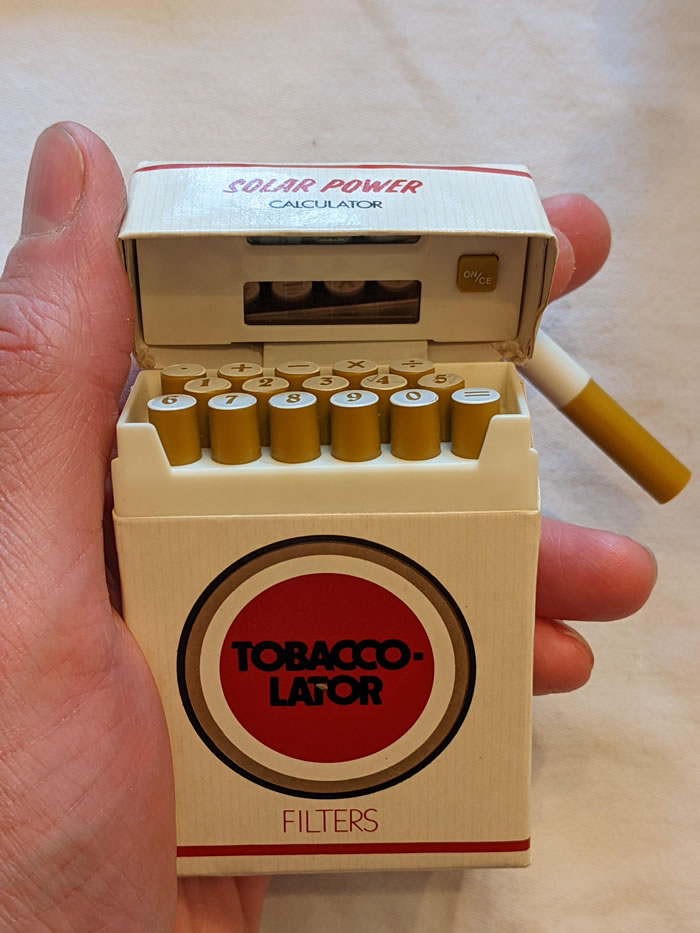 #7 My friend's outfit exactly matched my coffee cup today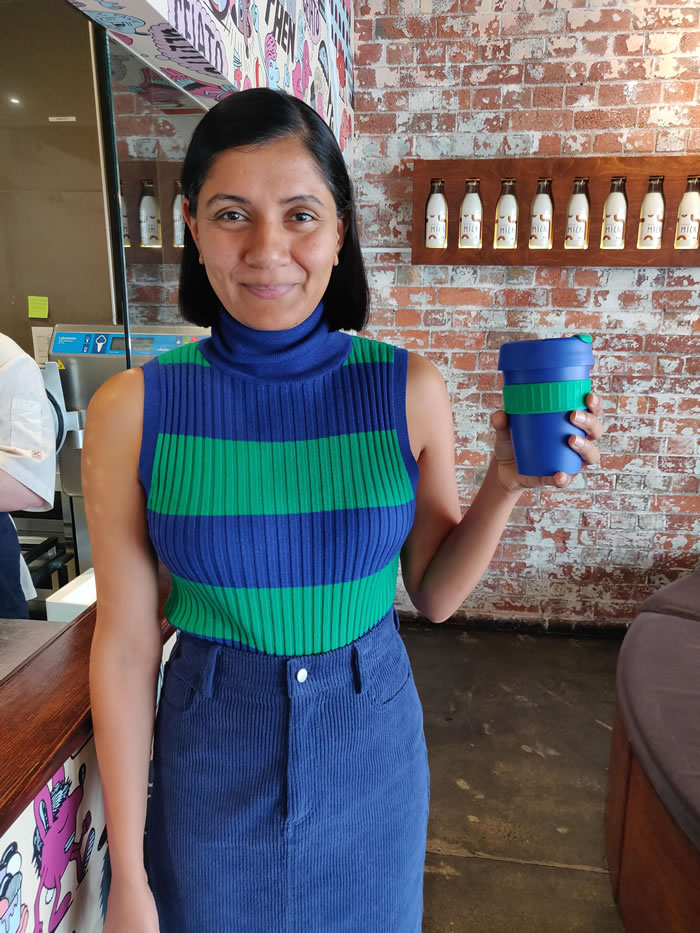 #8 My chickens greeting me when I come home from work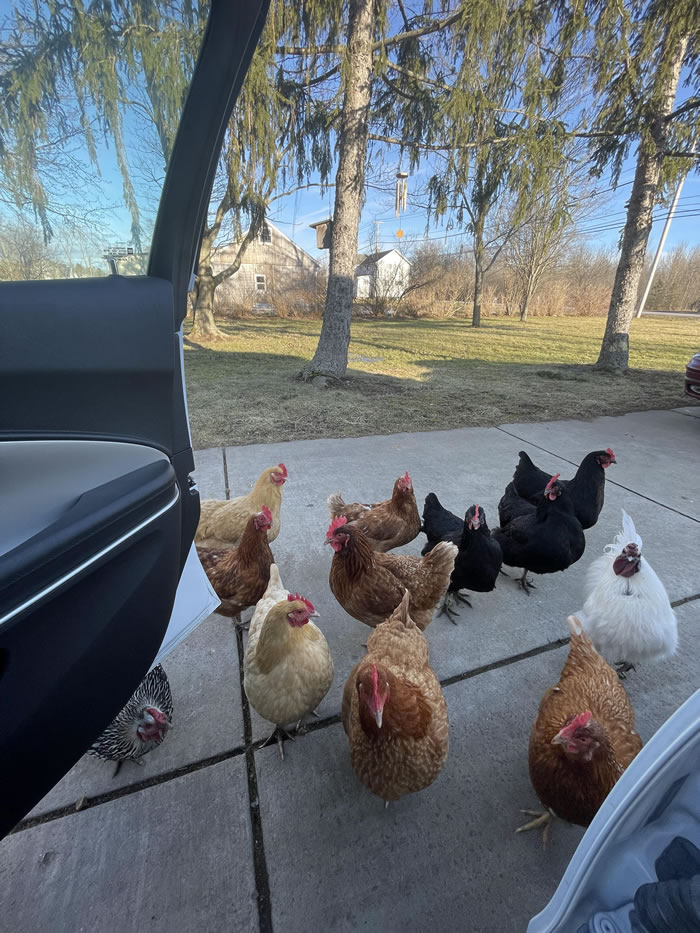 #9 My phone blends in with my desk almost perfectly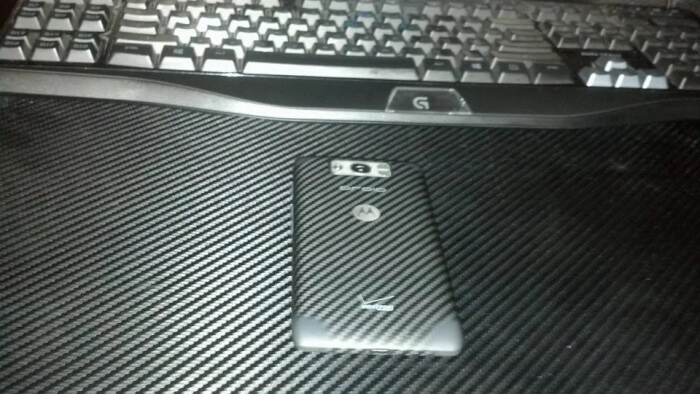 #10 My strawberry/pistachio ice cream matched this couple's matching outfits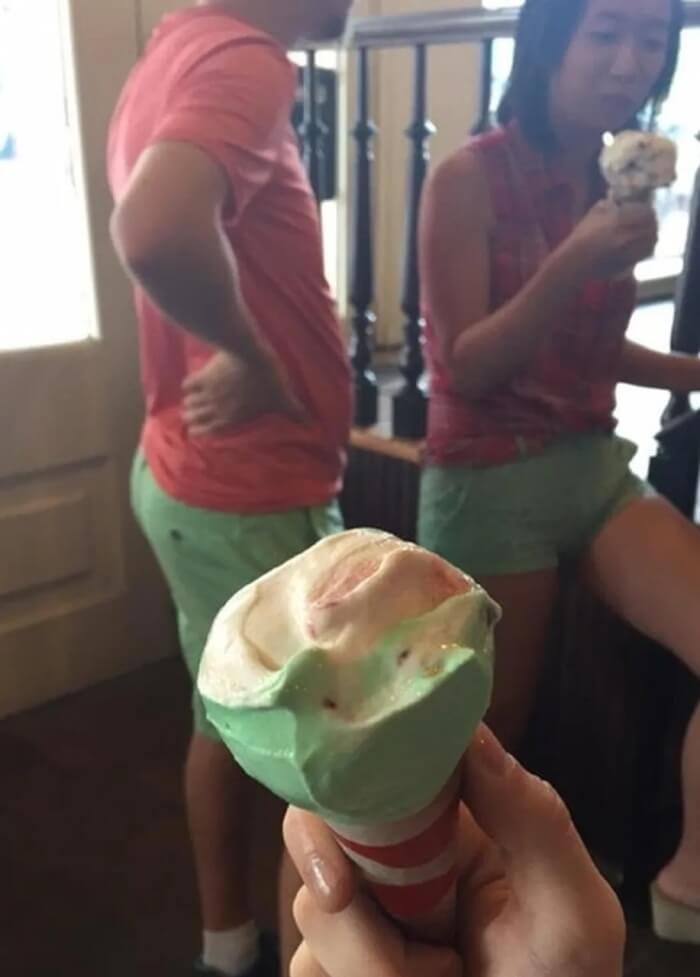 #11 I spent $7.11 and at a 7-Eleven at 7:11 am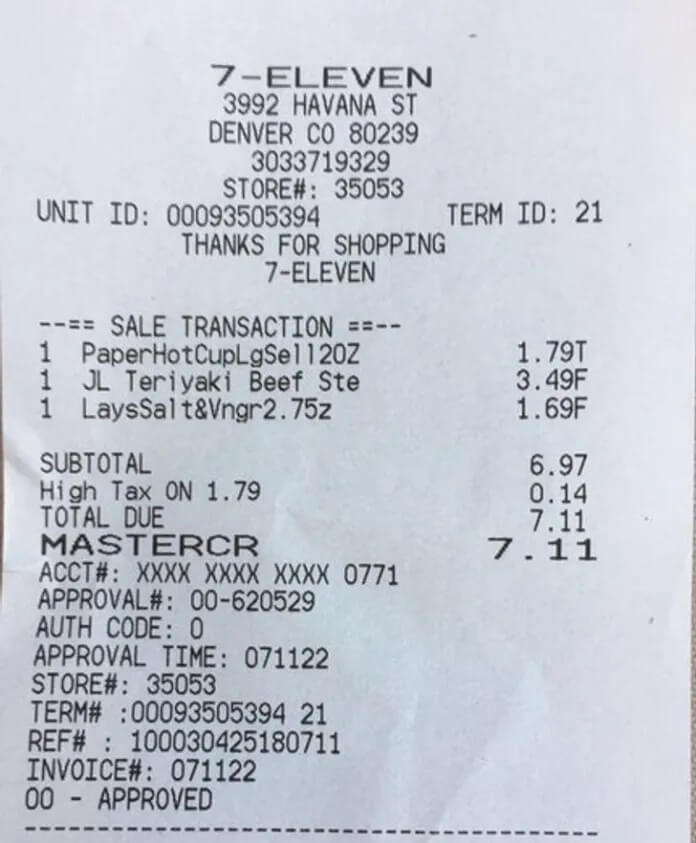 #12 I saw a piece of cloth that looks like a man in a trench coat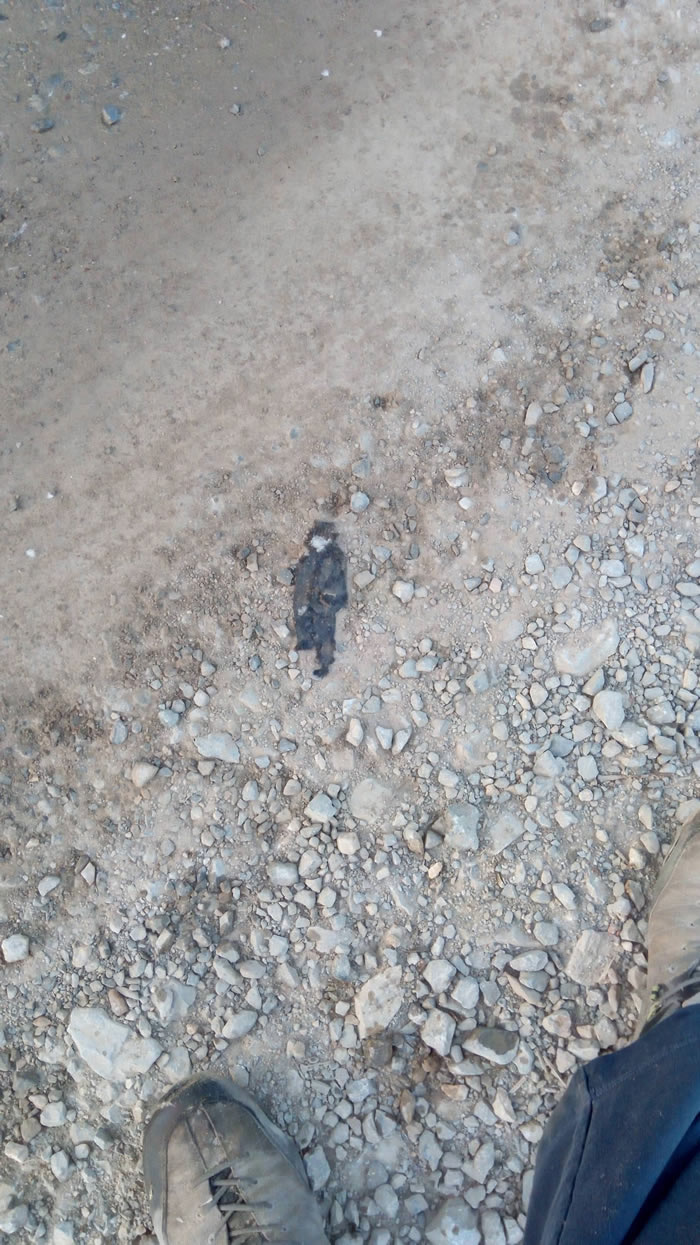 #13 There's a glitch in the matrix dump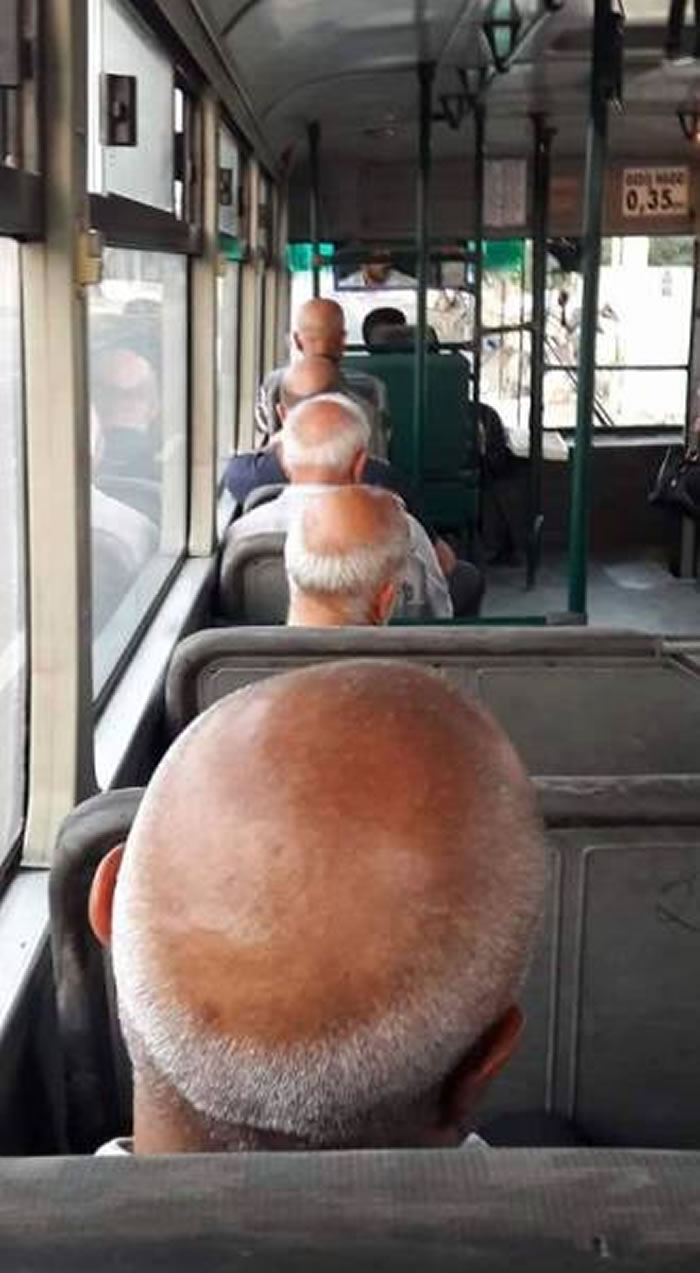 #14 Oh how awkward it turned out ⁠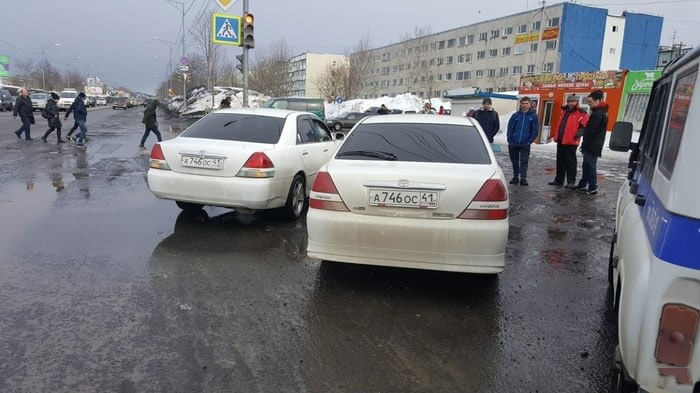 #15 DRINKWATER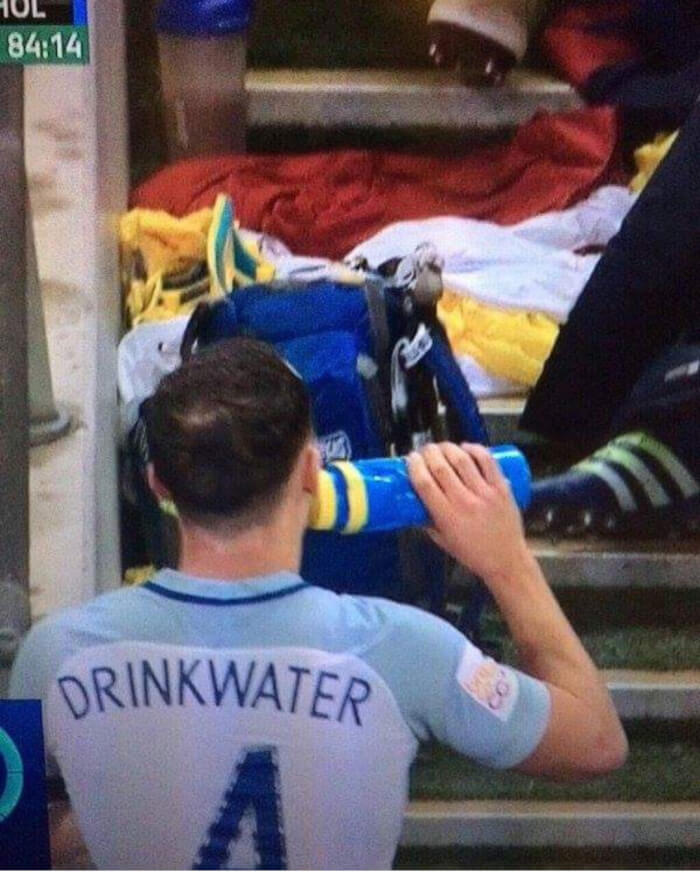 #16 Glitch in the Matrix ⁠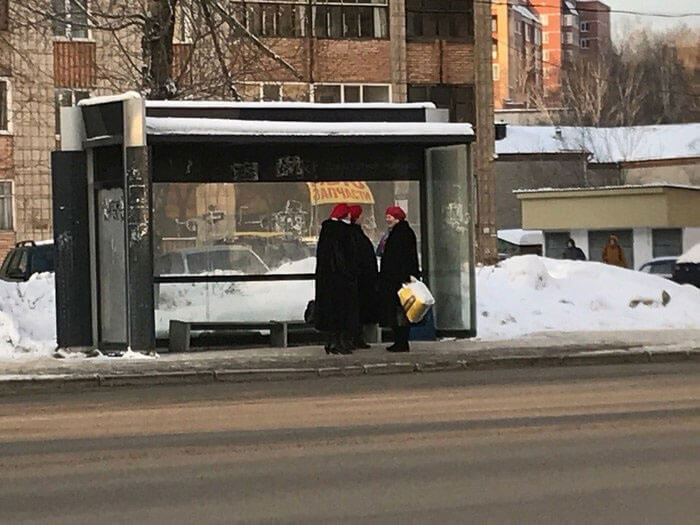 #17 Me and my girlfriends baby pictures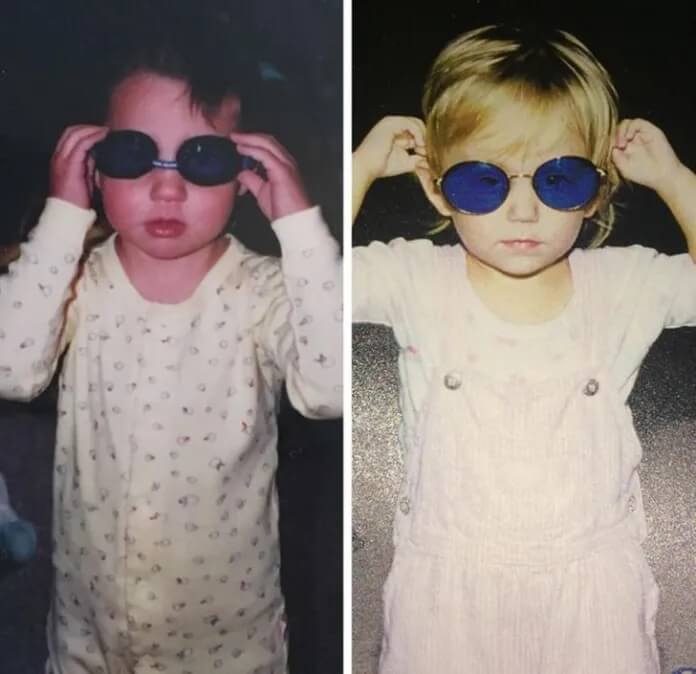 #18 Photos line up perfectly from two different brands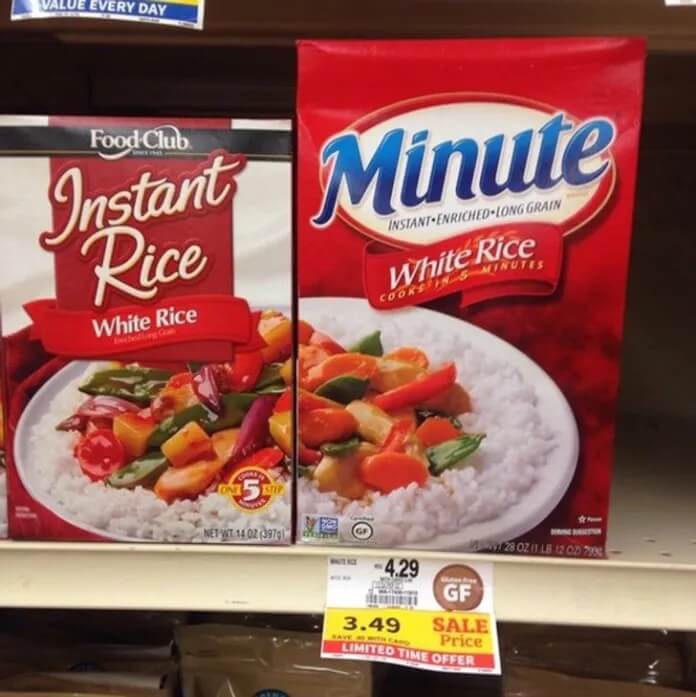 #19 WHAT DO I DO!!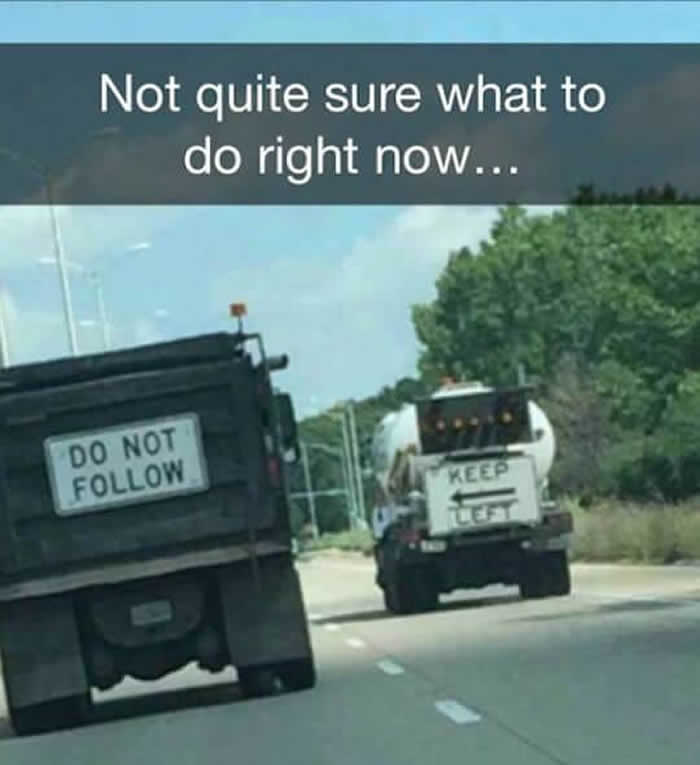 #20 This cheese blends in with my countertops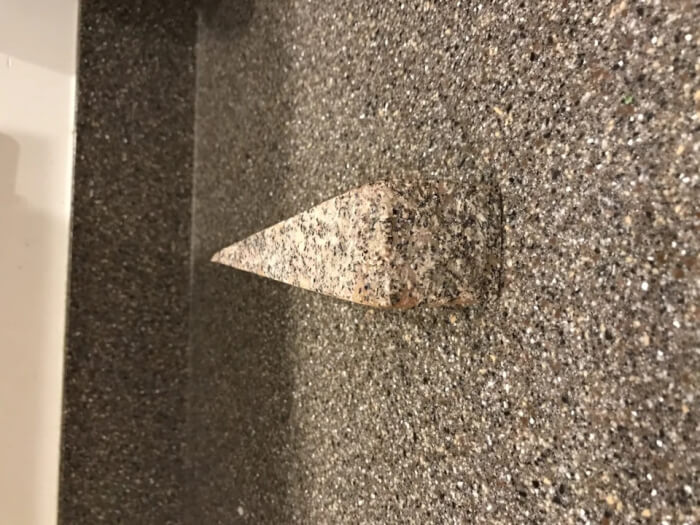 #21 My dogs have become Cuttlefish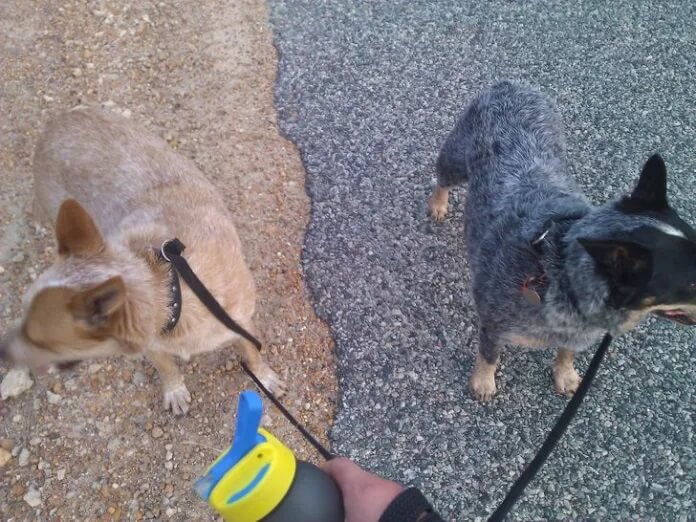 #22 My TA's hat blends in with the chalk board. I nearly shit myself when I looked up and thought he was headless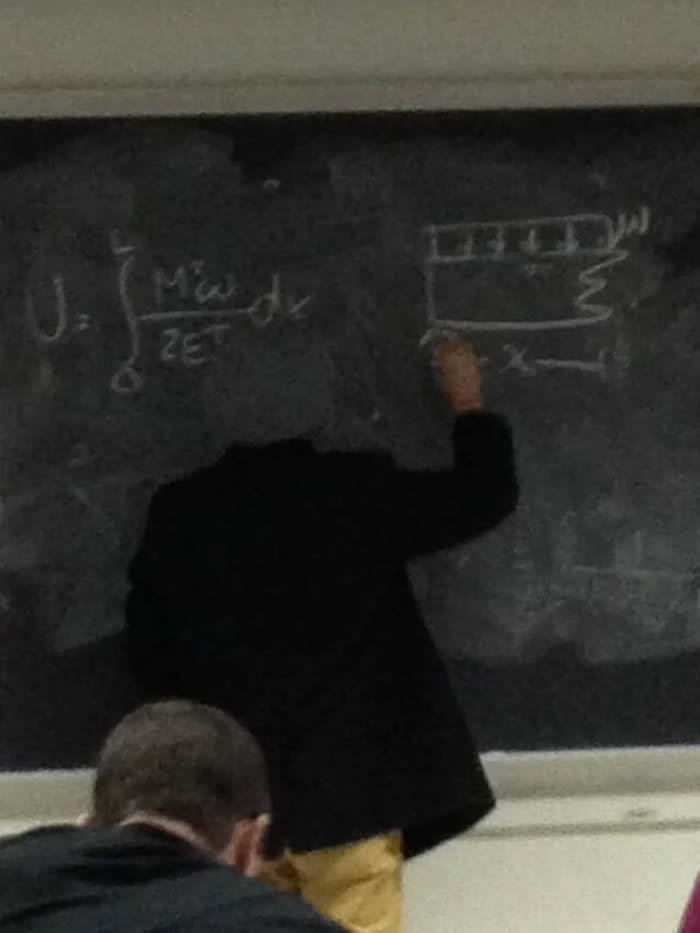 #23 Found a journal that perfectly matches my shirt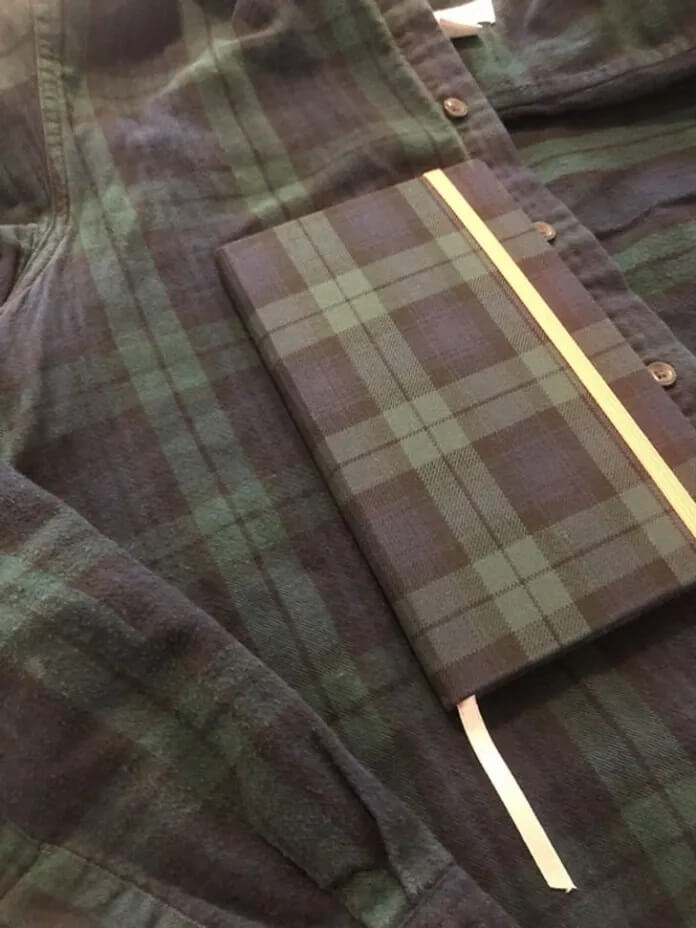 #24 The design on my flips flops match the beach shore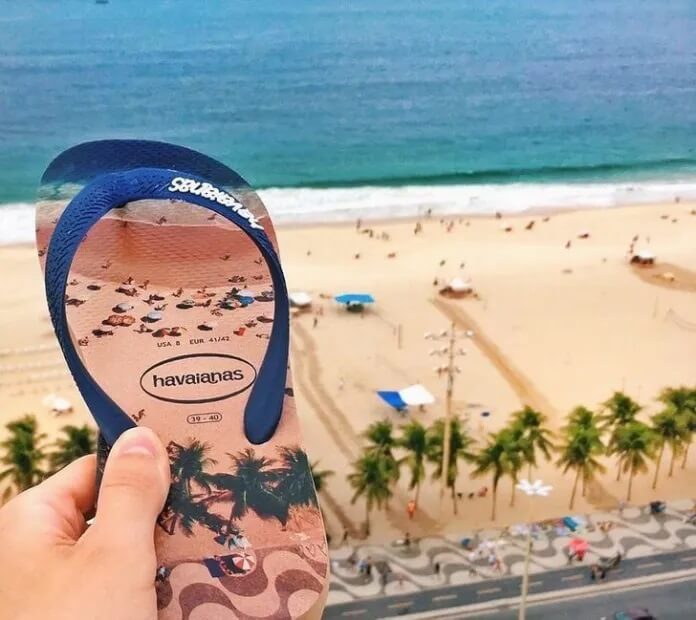 #25 My bacon looked like a pig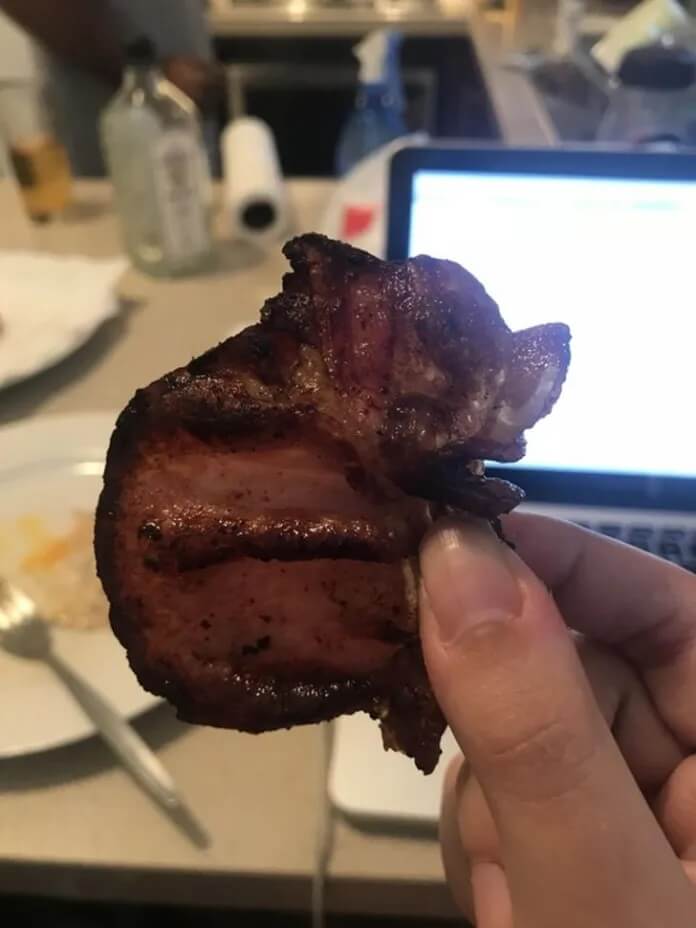 #26 The way these letters blend in with the sky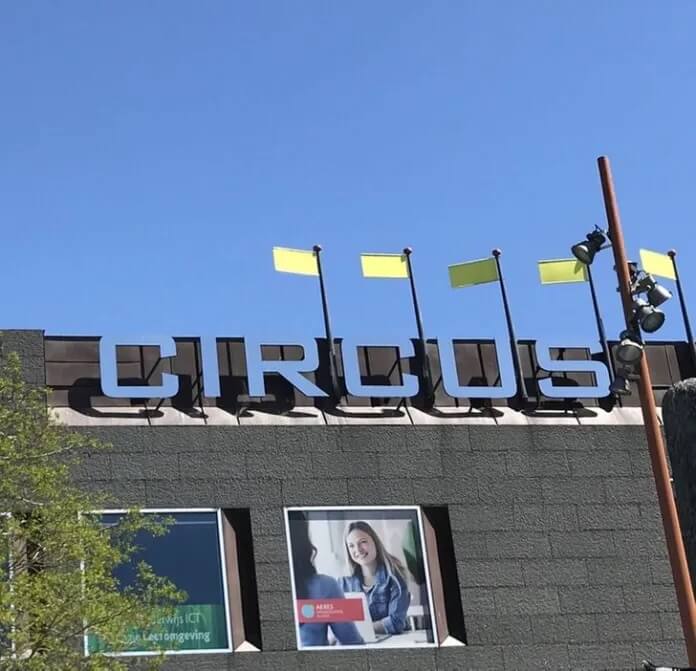 #27 Bought this outdoor sofa without checking the size…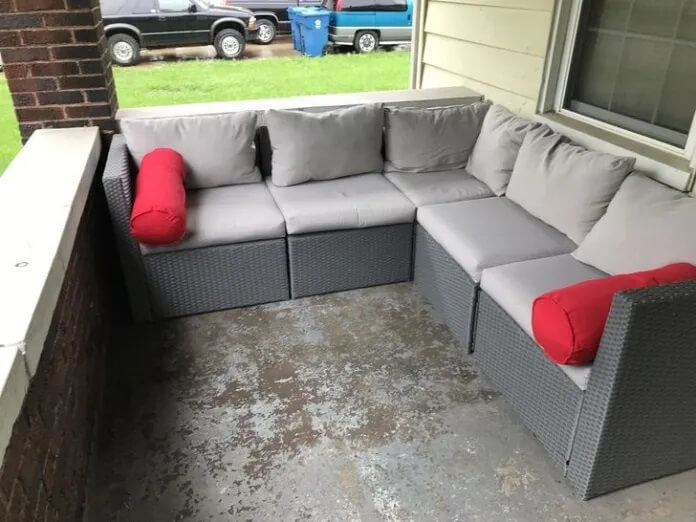 #28 The way the sunlight hits this balloon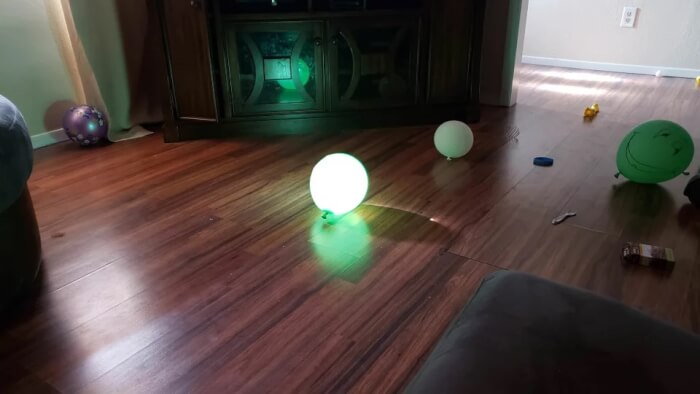 #29 Well, sometimes street art can make one's head swim!
#30 This ring and dime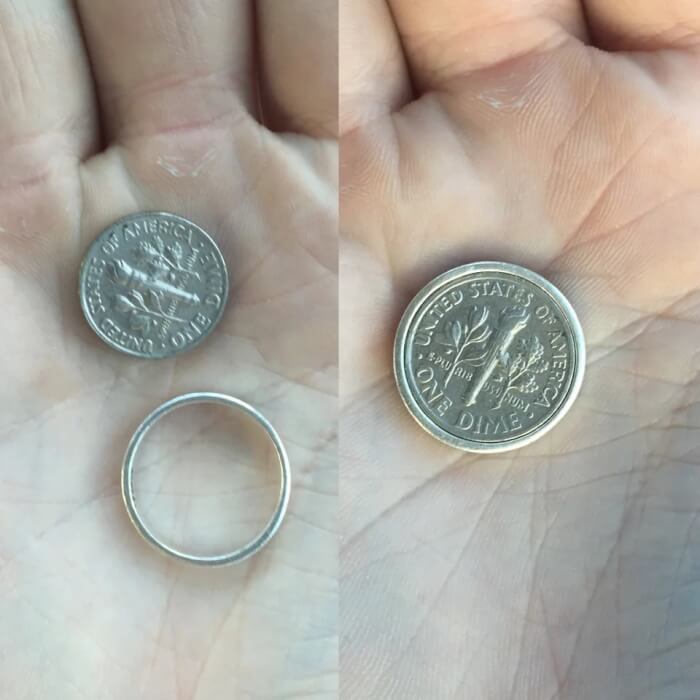 ---
Related Articles: