Israel-based artists Maya & Yehuda Devir creates funny comics of everyday life with his wife and daughter. More than 9 million people worldwide devoutly follow the lives of Maya and Yehuda on social media, a standard Israeli couple plus two, who face all the difficulties of life like the rest of us.
In their popular web comics "One of Those Days", which publish once a week on their social media pages, Yehuda and Maya share everyday situations in an honest, entertaining, and empathetic way.
Scroll down and enjoy yourself. Please check his Instagram account for more amazing work and support them in Patreon.
You can find Maya & Yehuda Devir on the web:
#1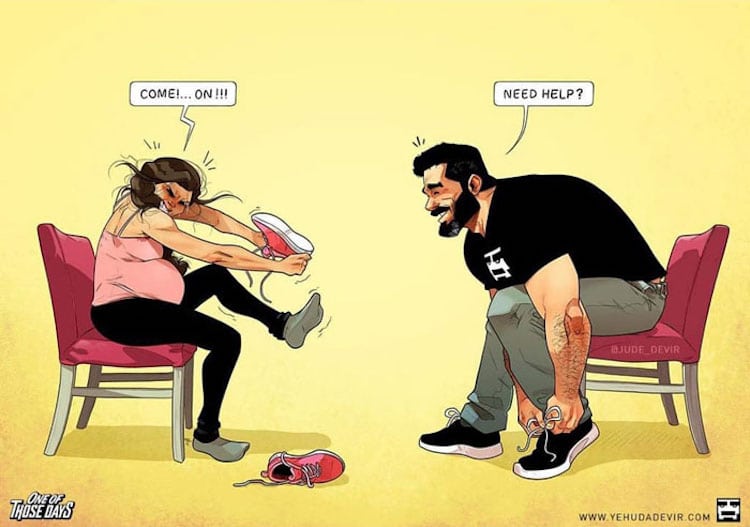 #2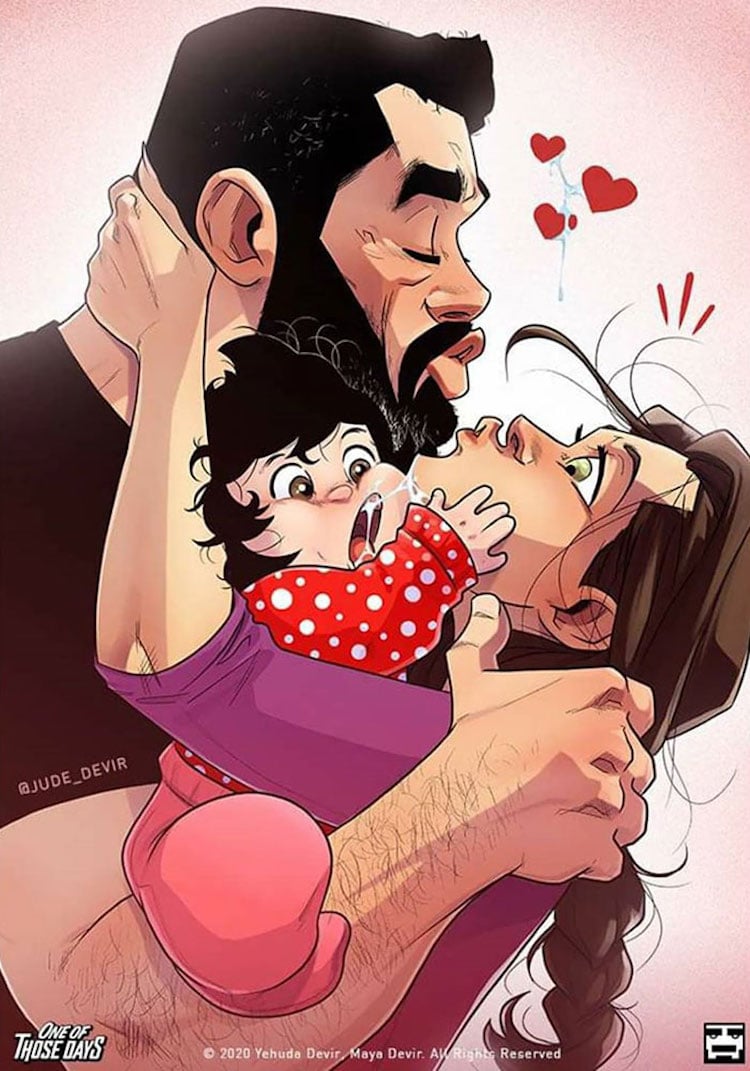 #3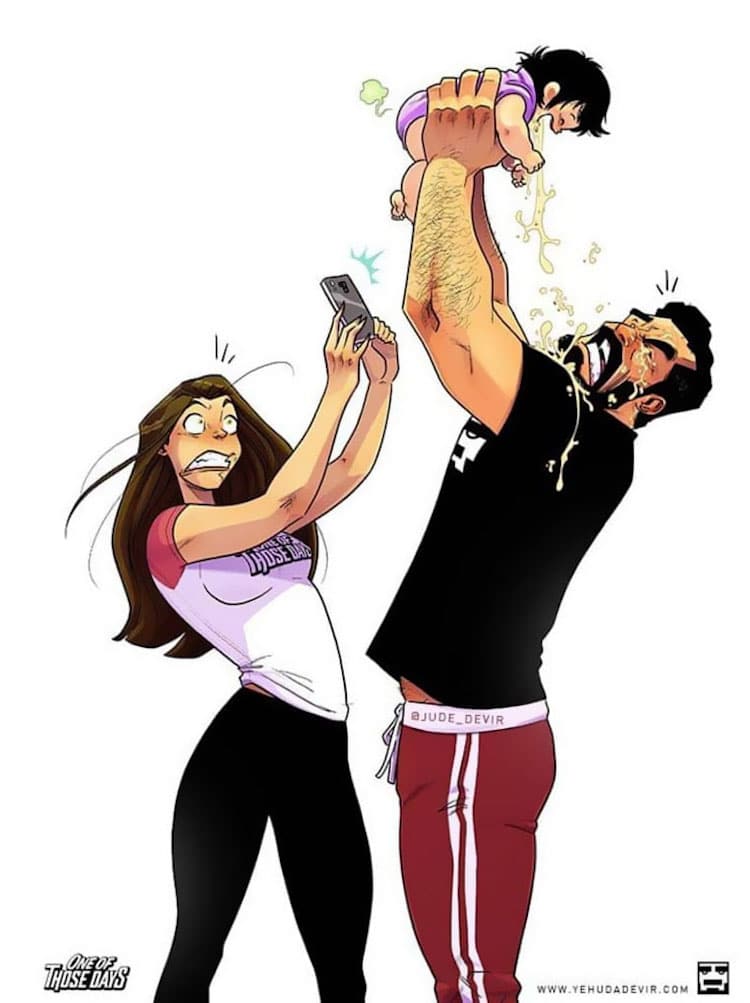 #4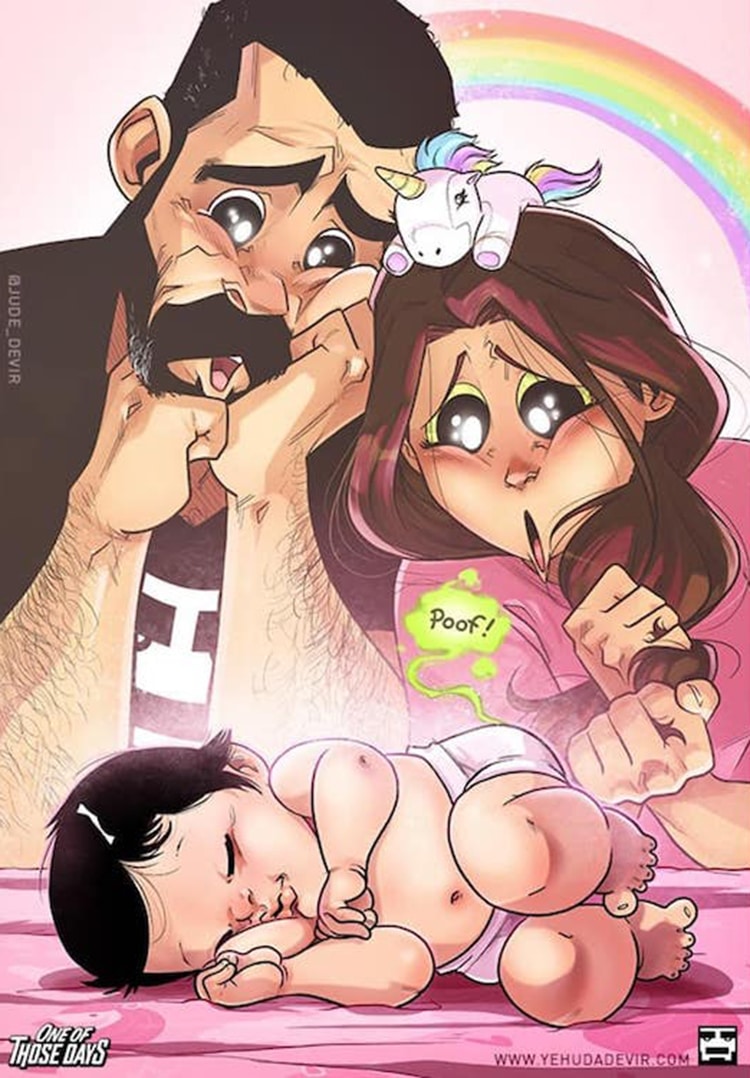 #5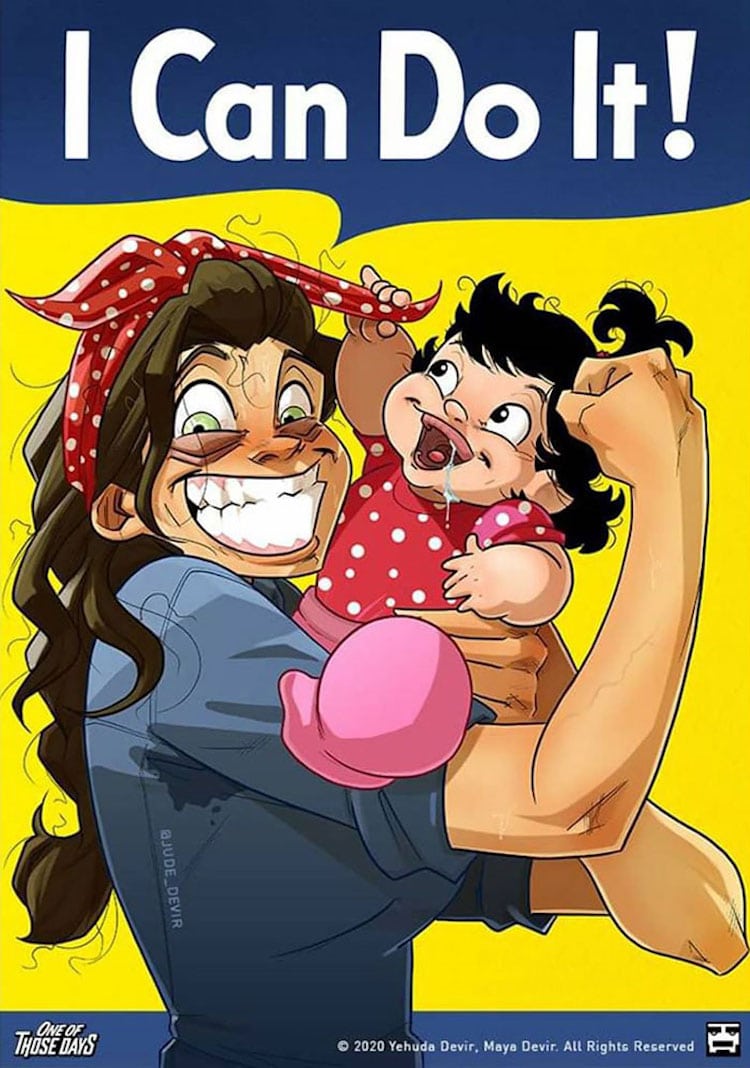 #6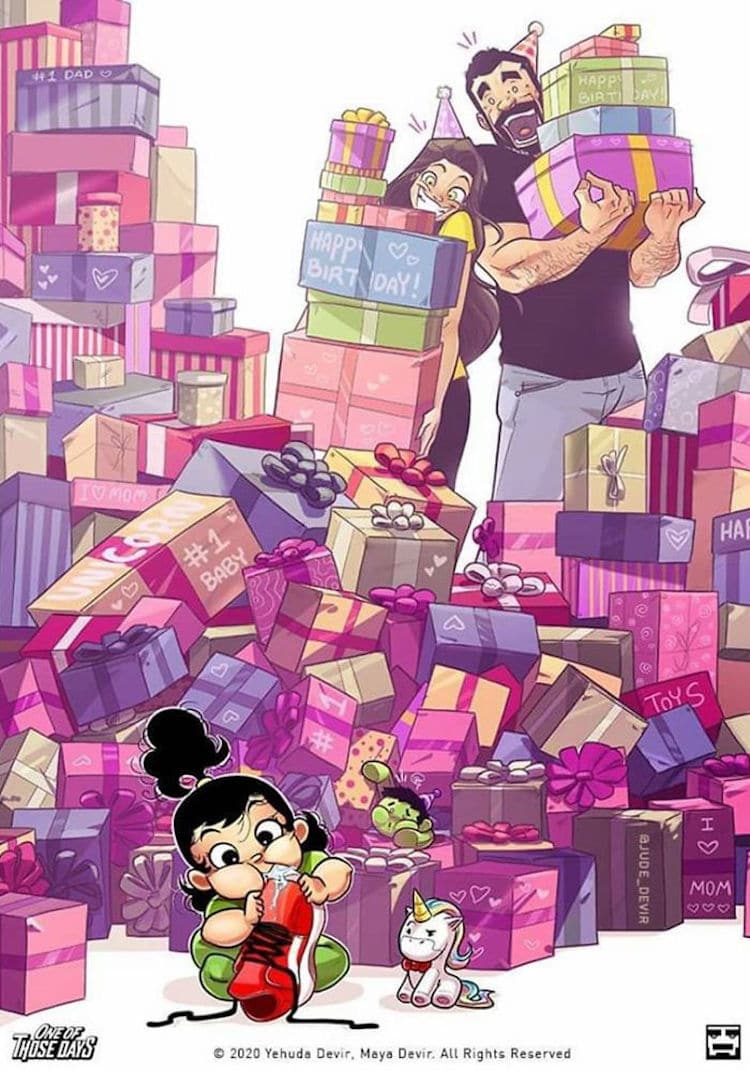 #7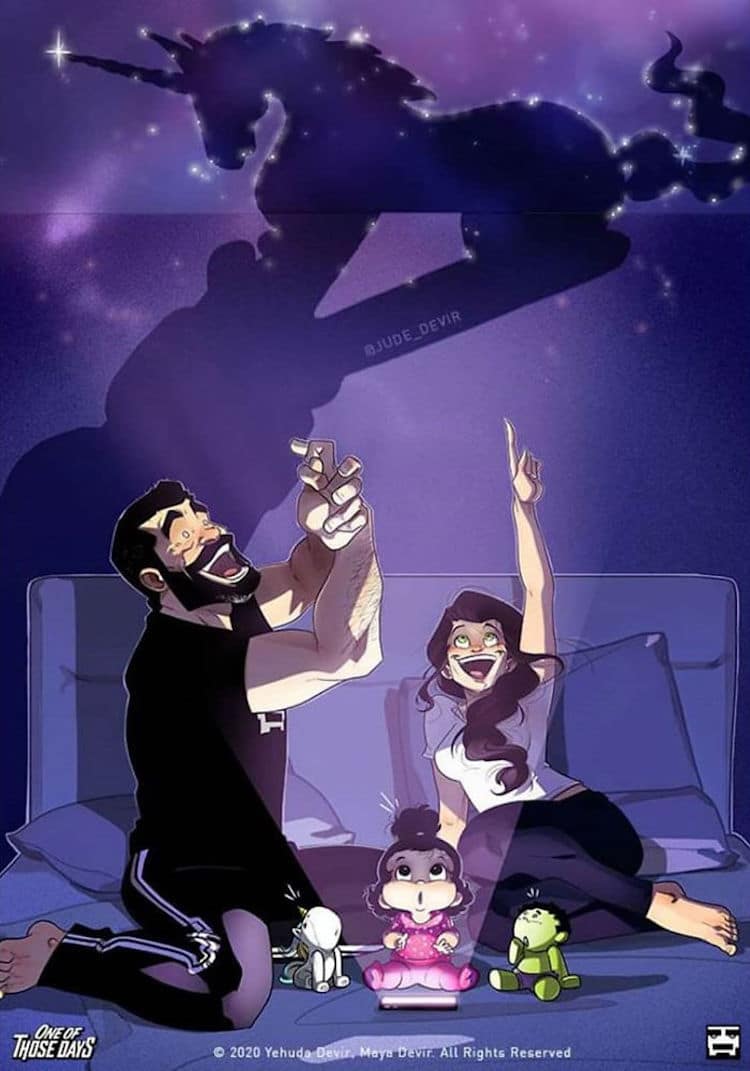 #8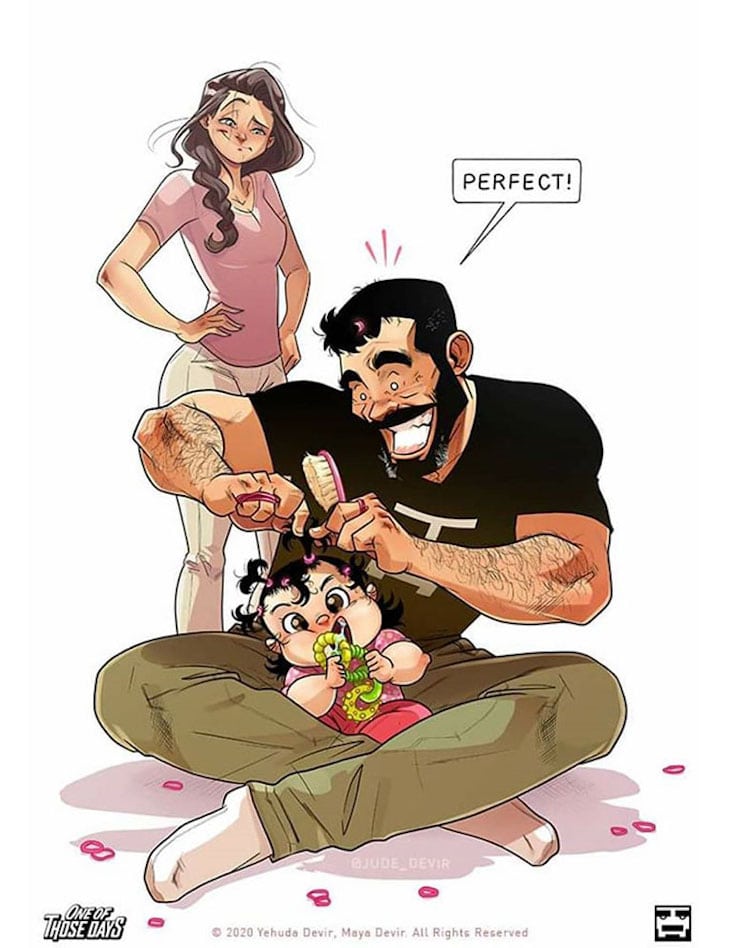 #9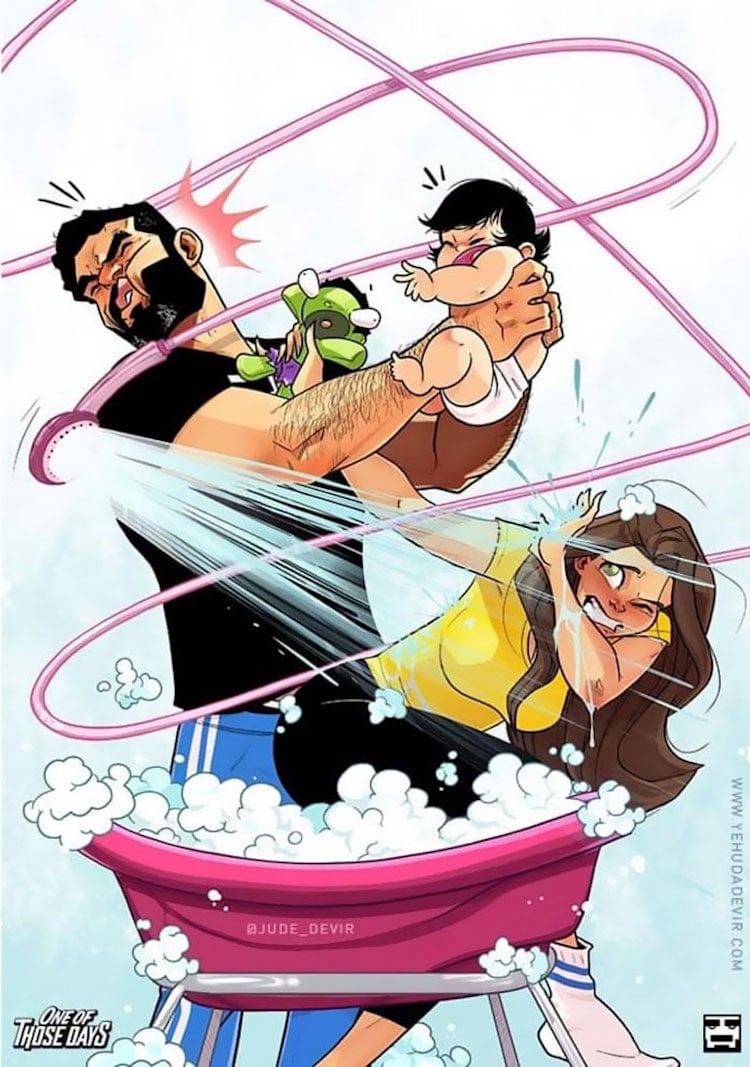 #10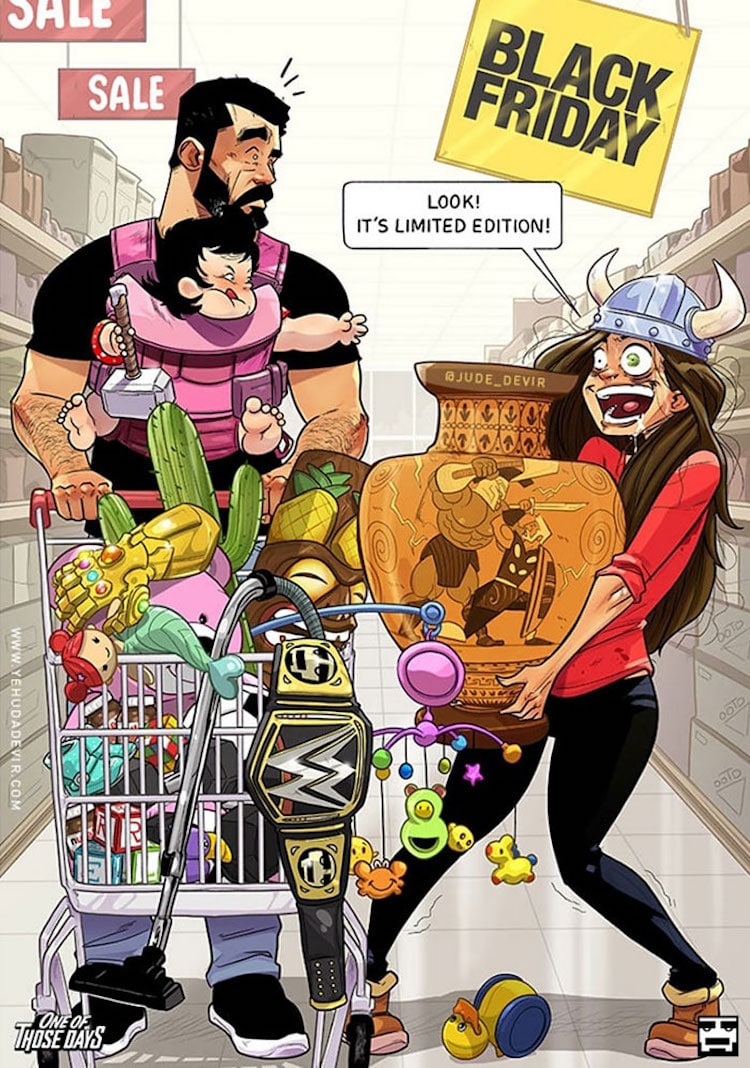 #11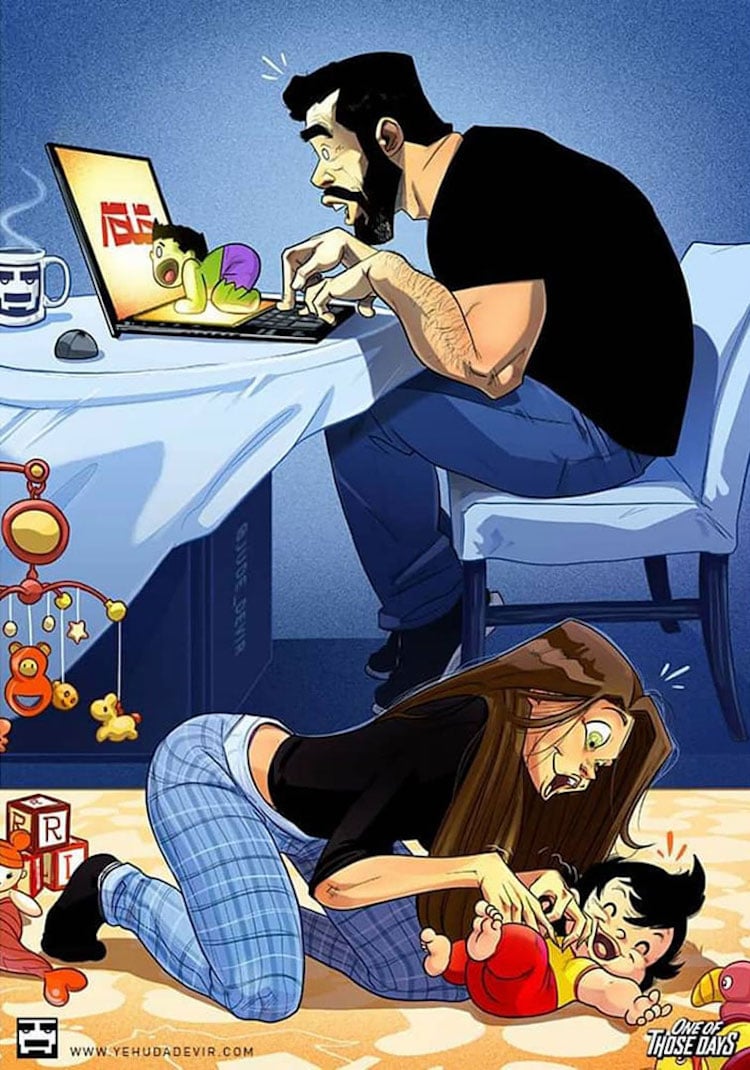 #12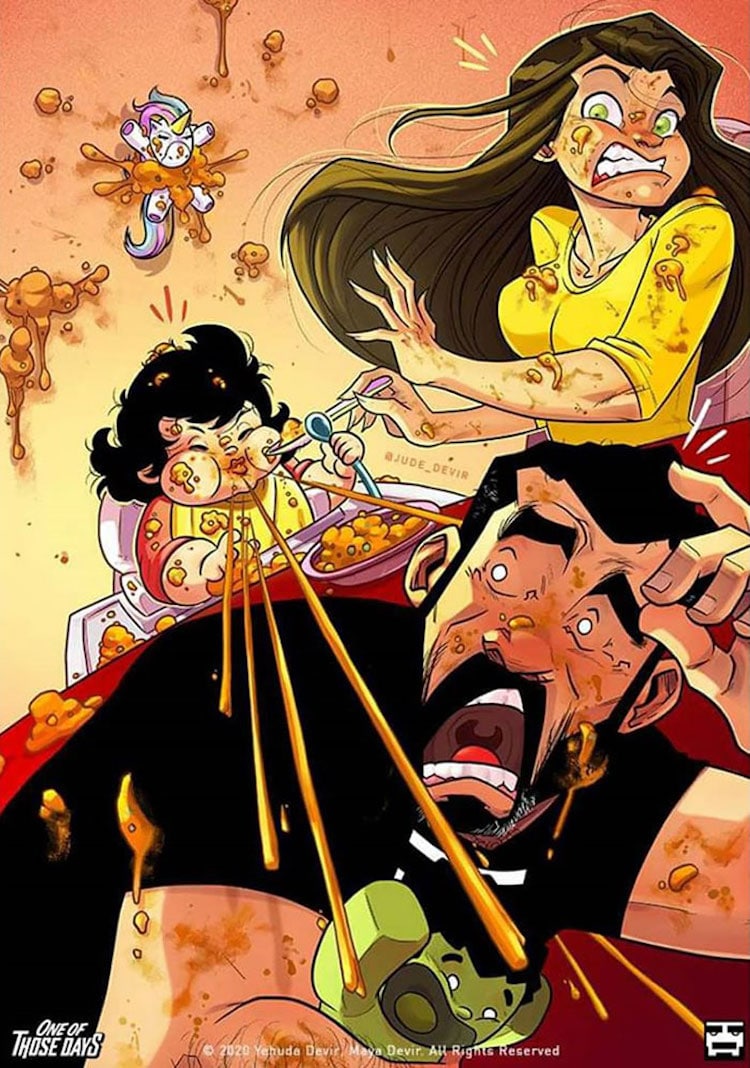 #13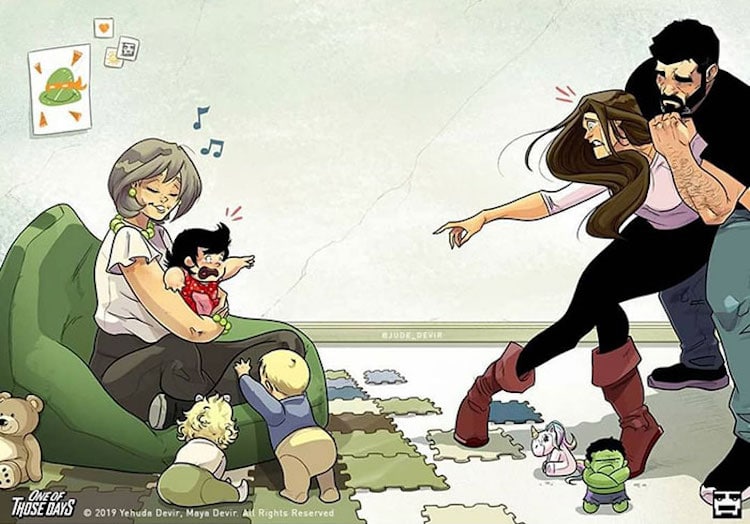 #14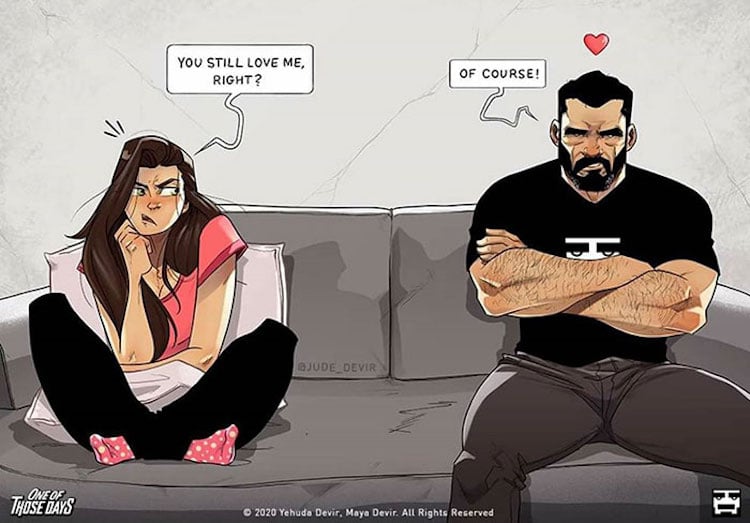 #15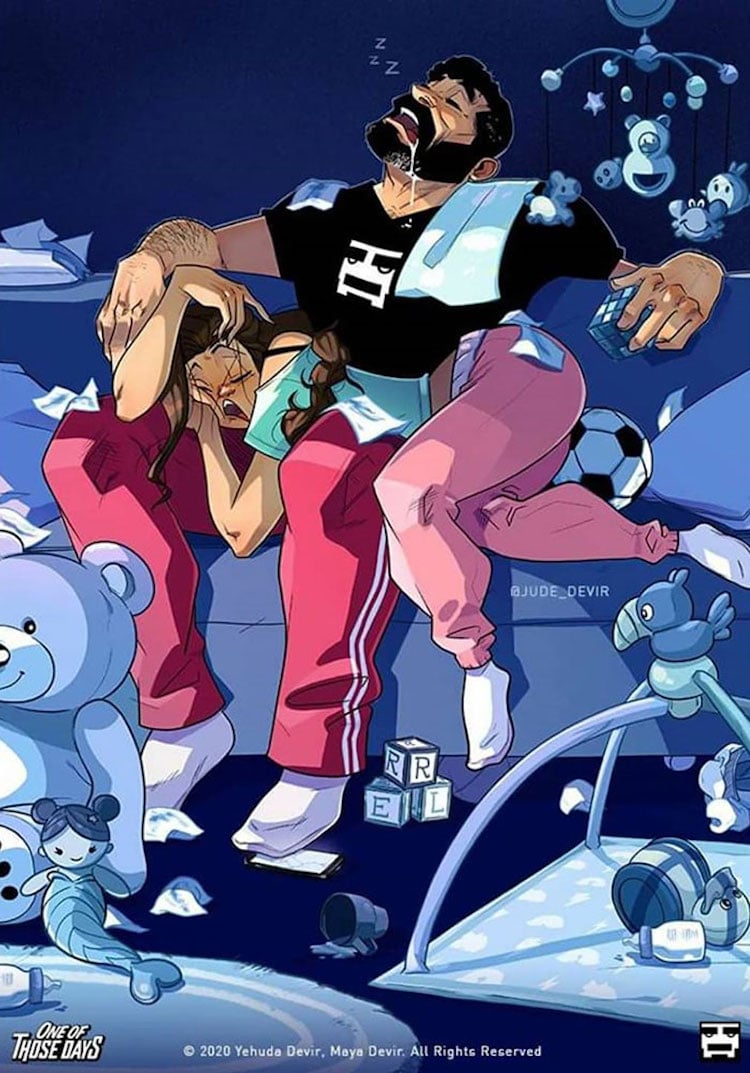 #16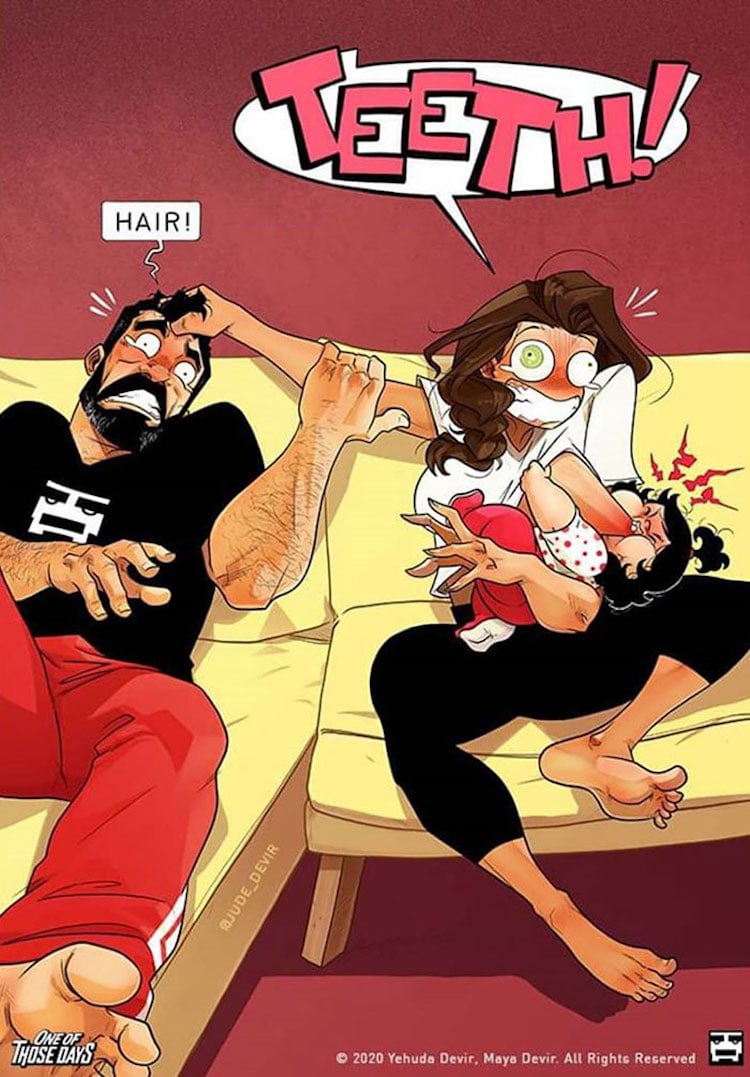 #17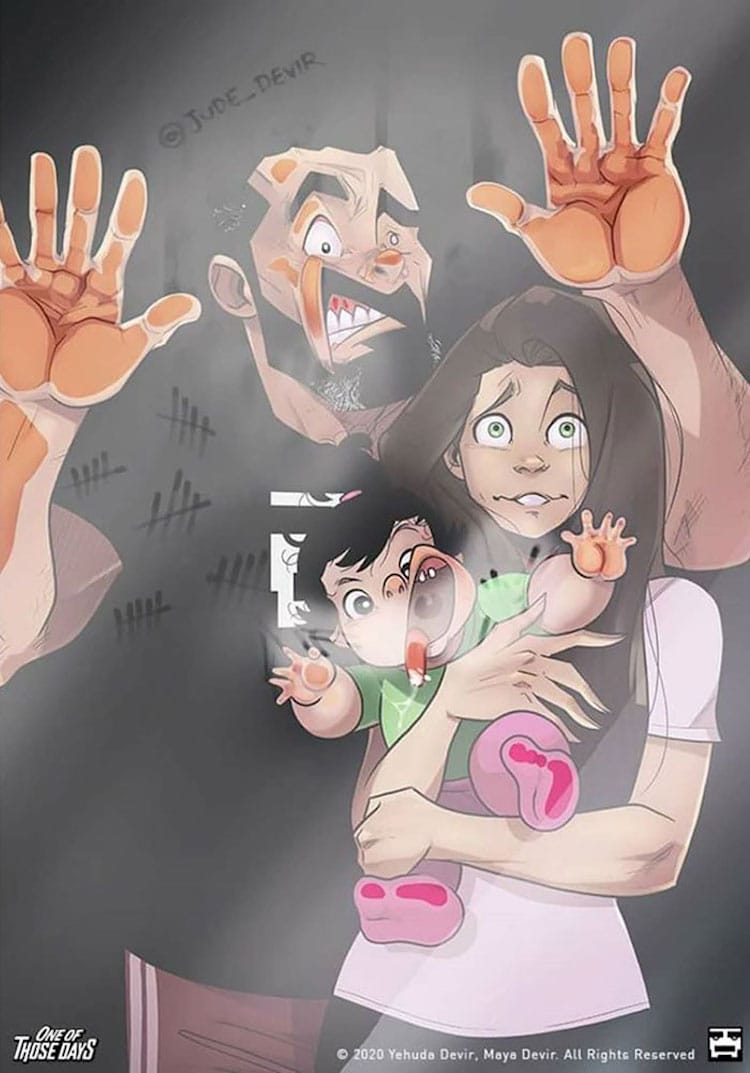 #18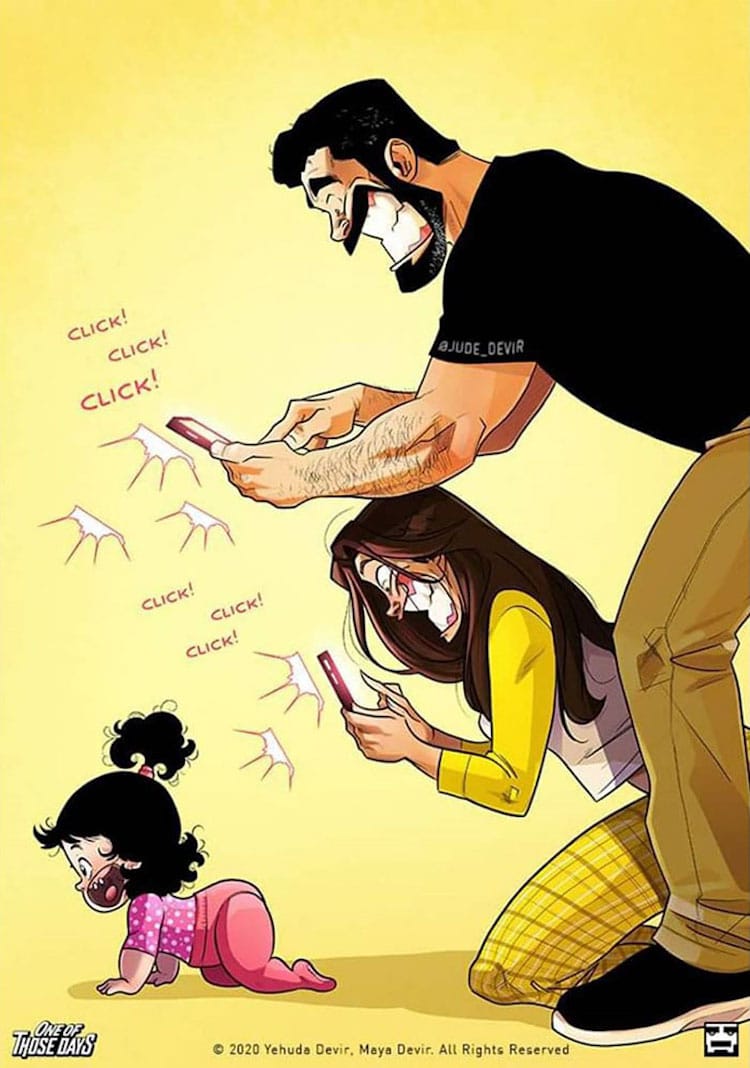 #19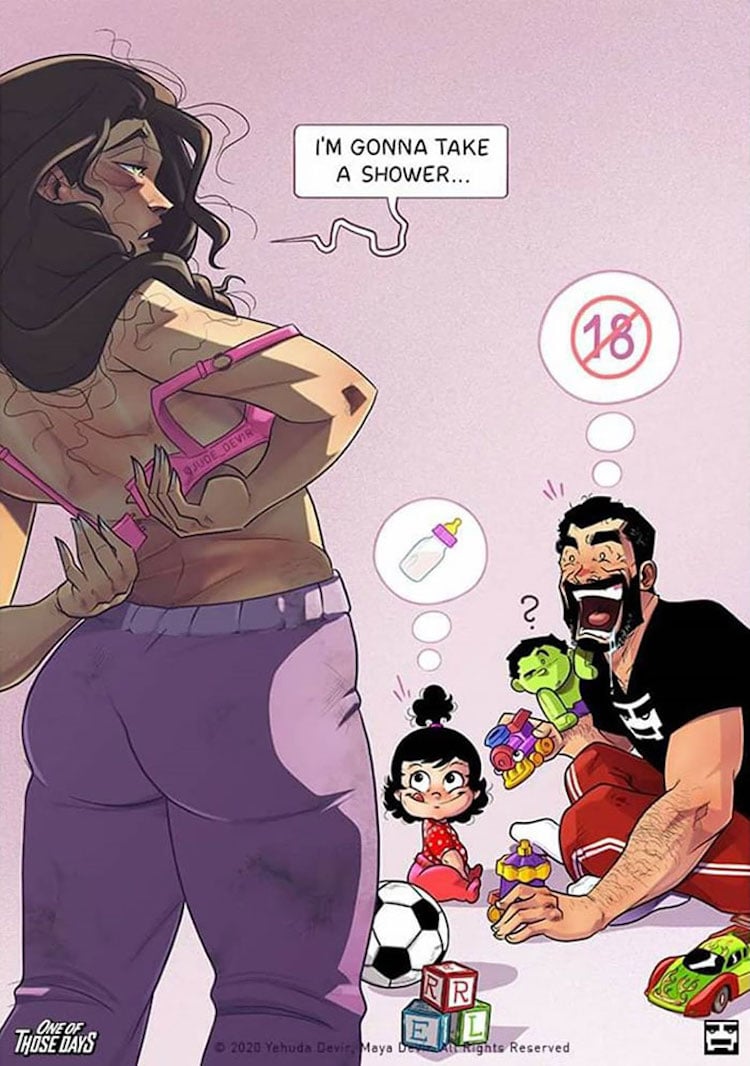 #20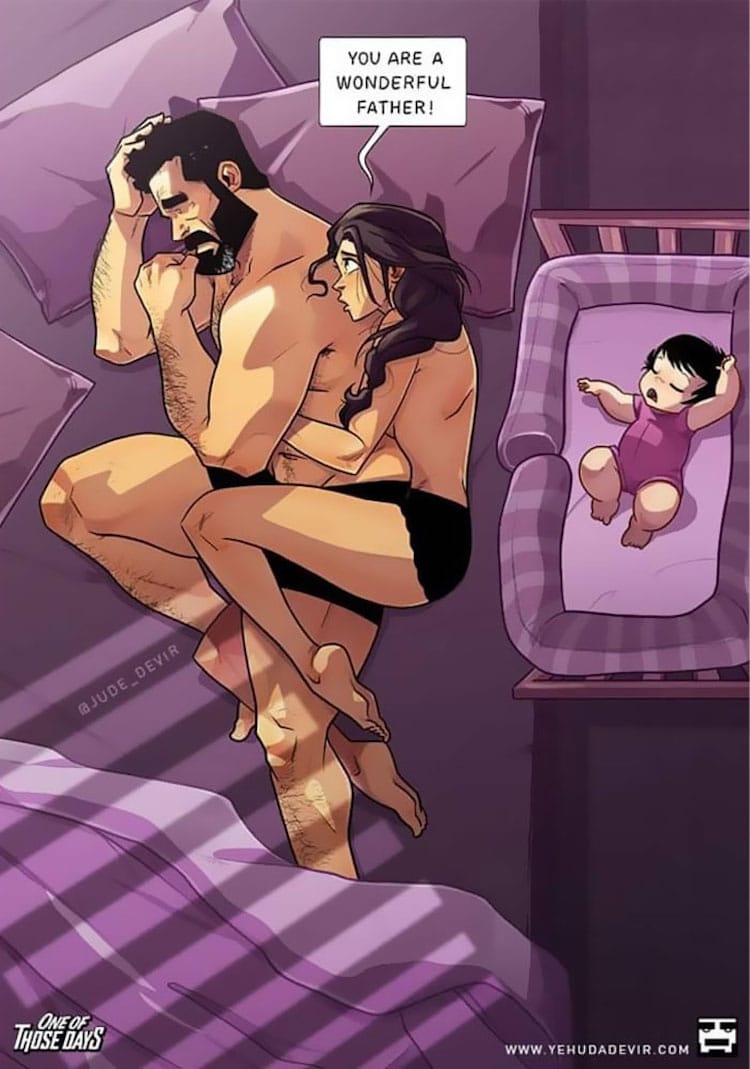 #21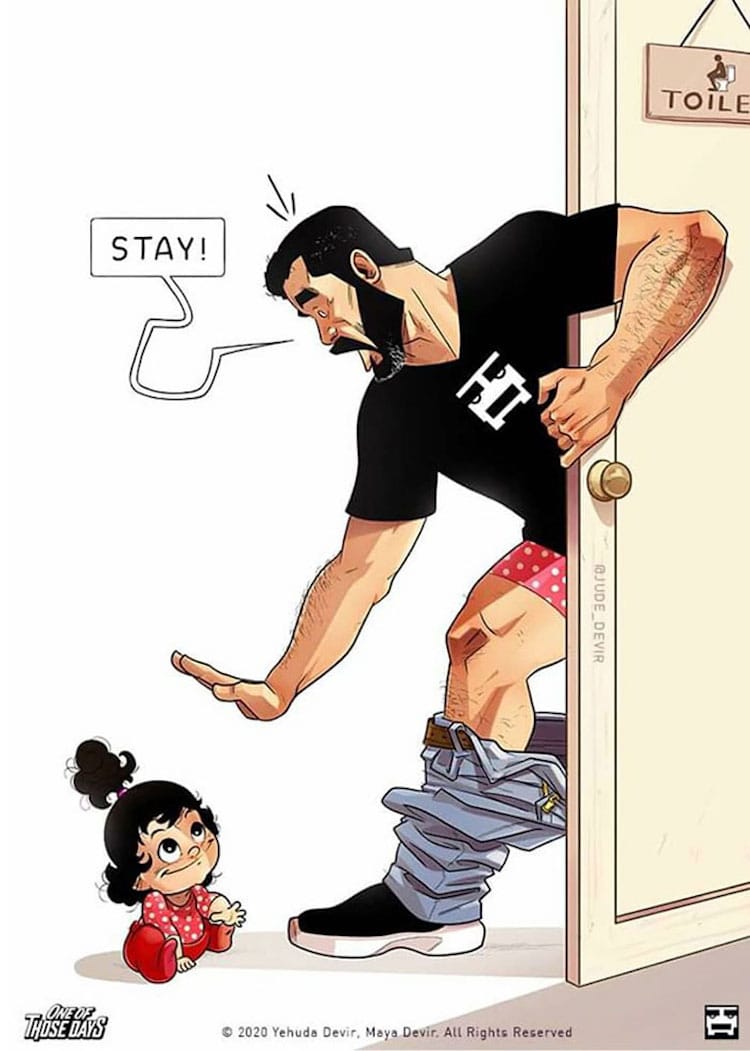 #22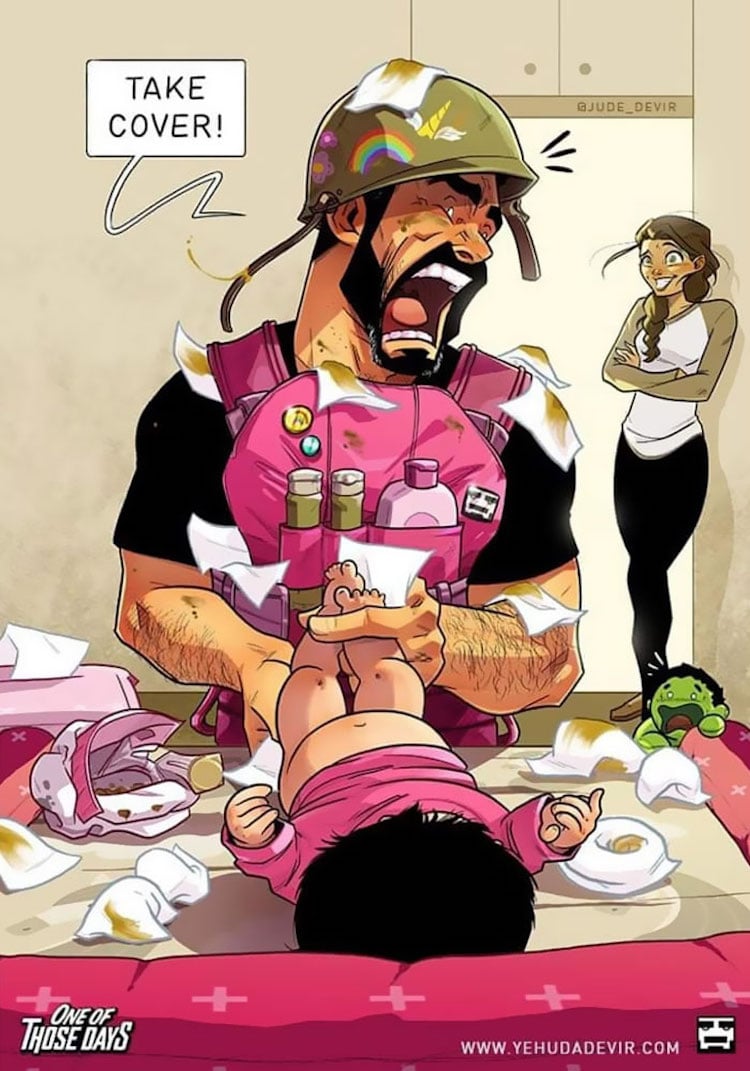 #23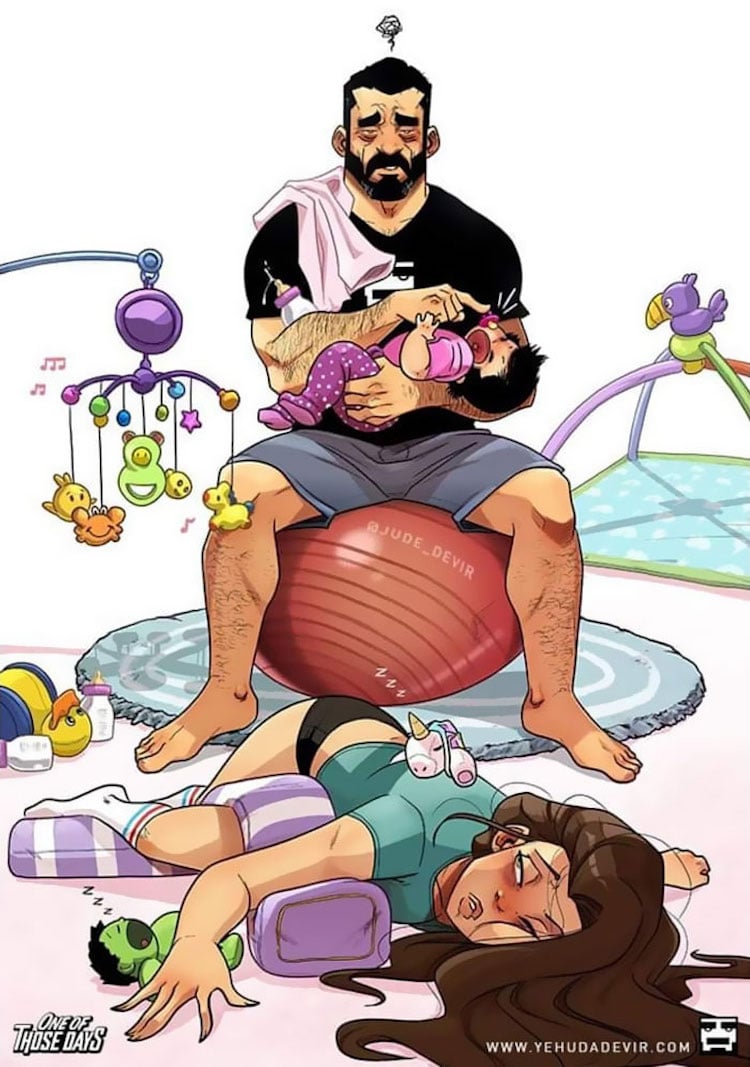 #24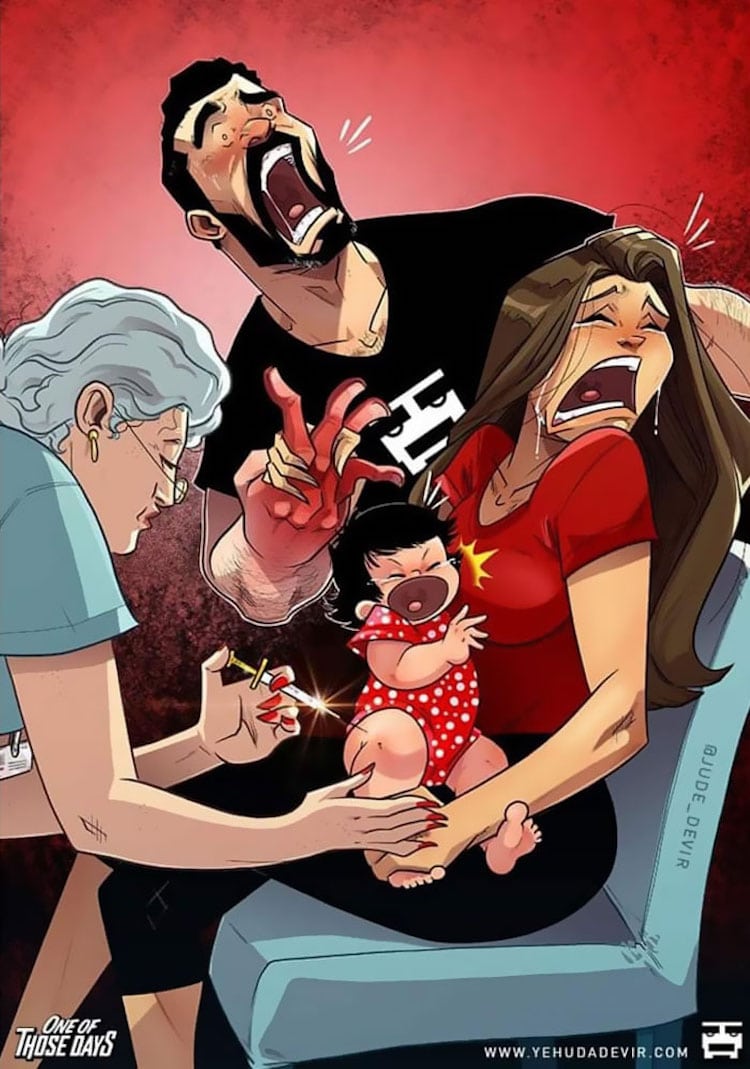 #25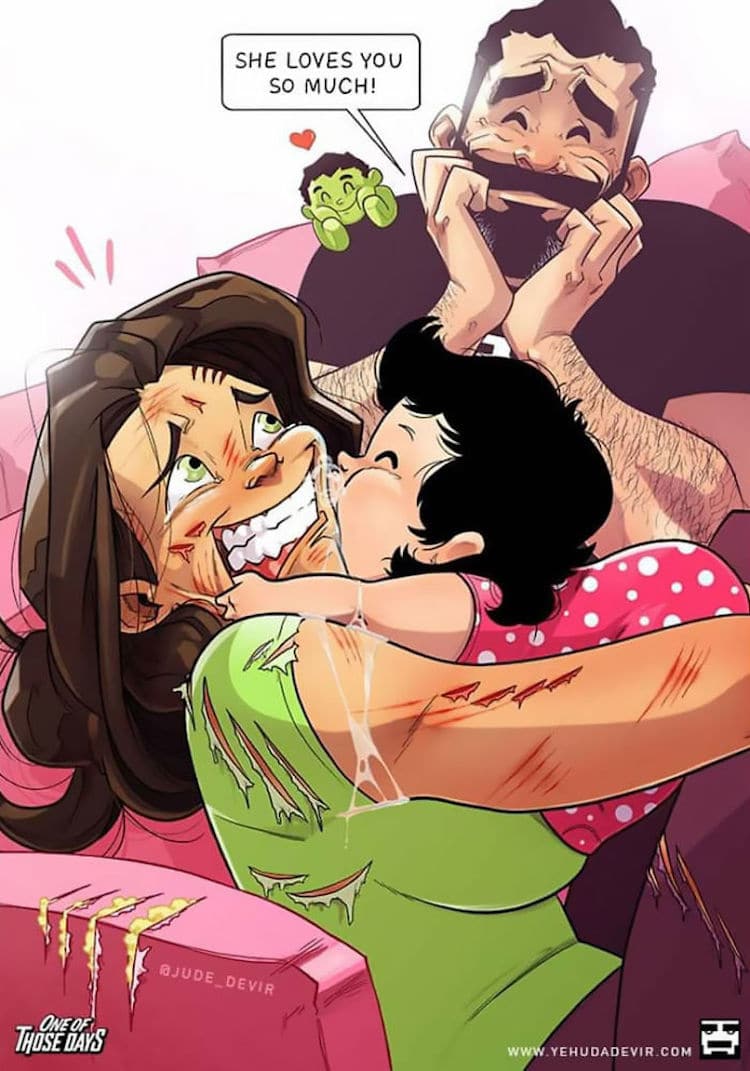 #26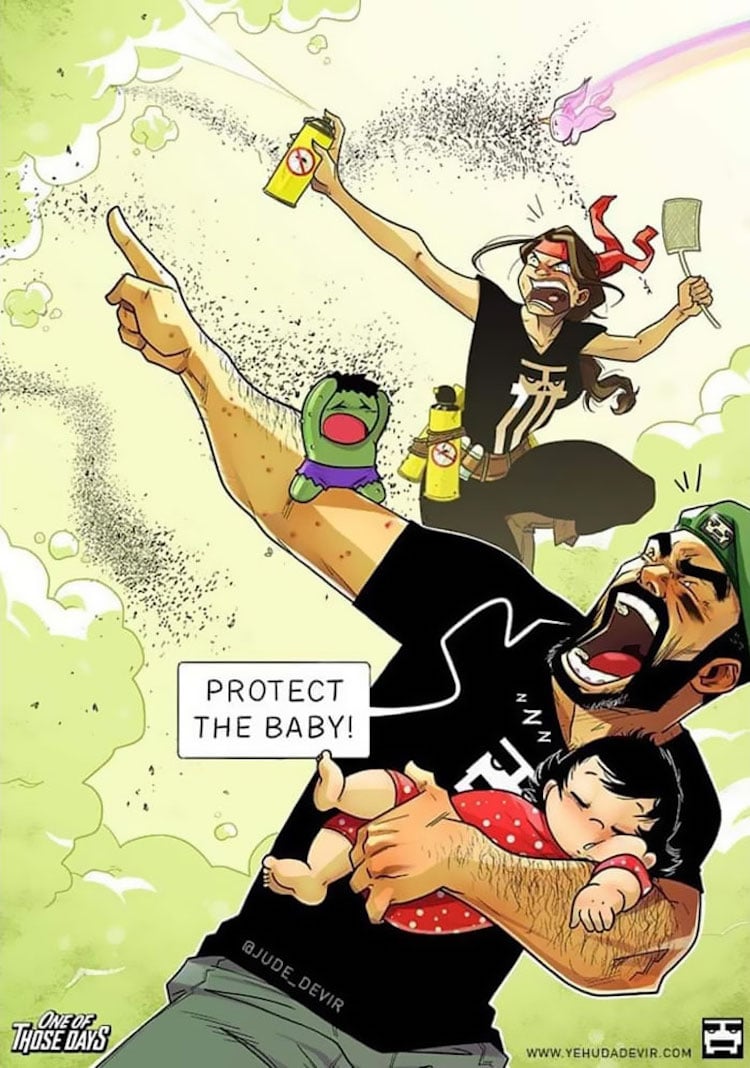 #27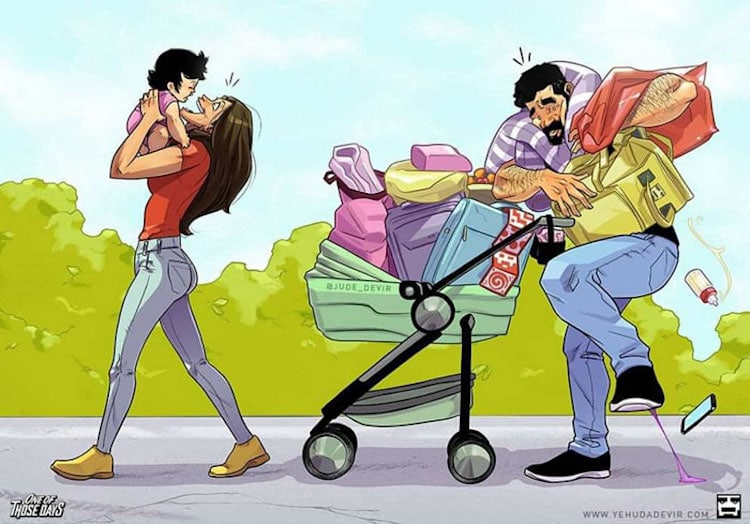 #28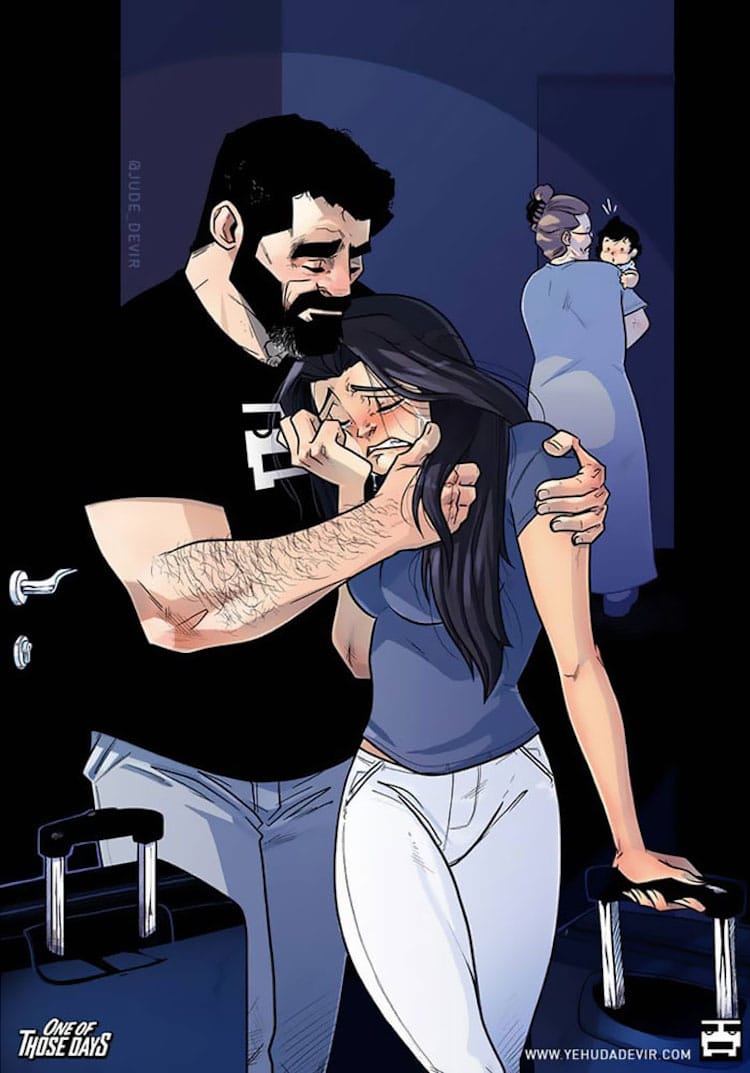 #29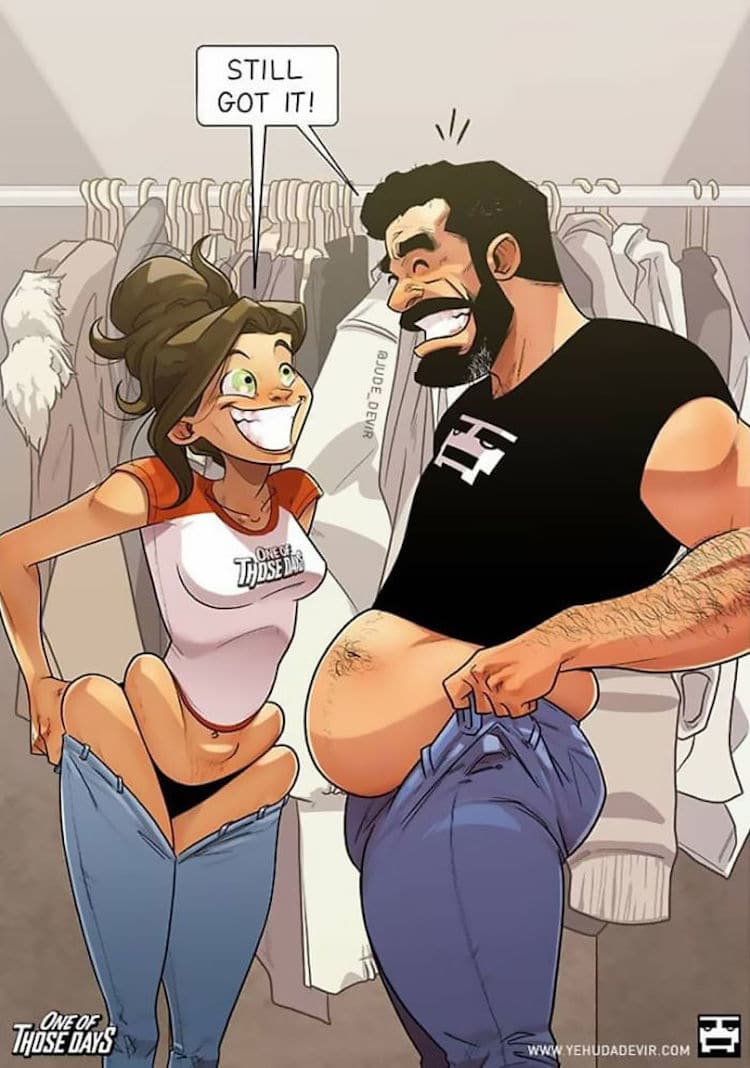 #30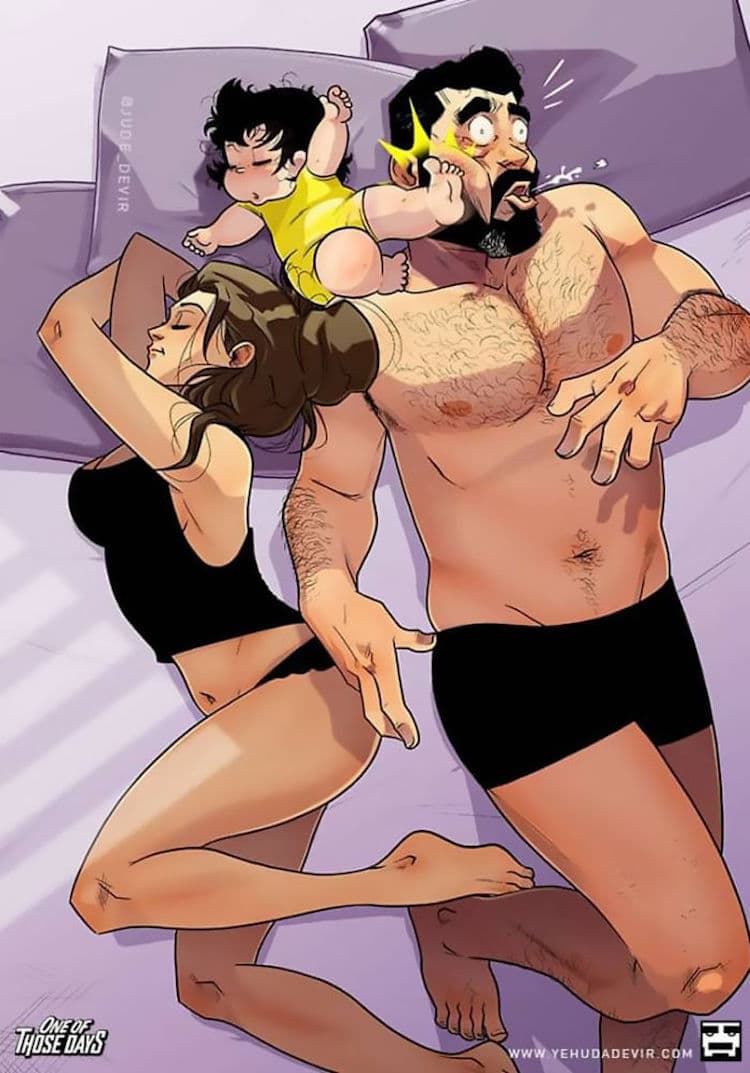 ---
Related Articles: