Here are the 20 photos of creative infrastructure designs by talented engineers as shared by this online group.
From beautiful bridges to breathtaking underground stations, the online community will take you to many amazing places through their high-quality images of infrastructure. Just a take a look at this Reddit Online Community for more amazing photographs.
Scroll down and enjoy yourself. All photos are linked and lead to the sources from which they were taken. Please feel free to explore further works of these photographers on their collections or their personal sites.
#1 A Curve At B31, 79874 Breitnau, Germany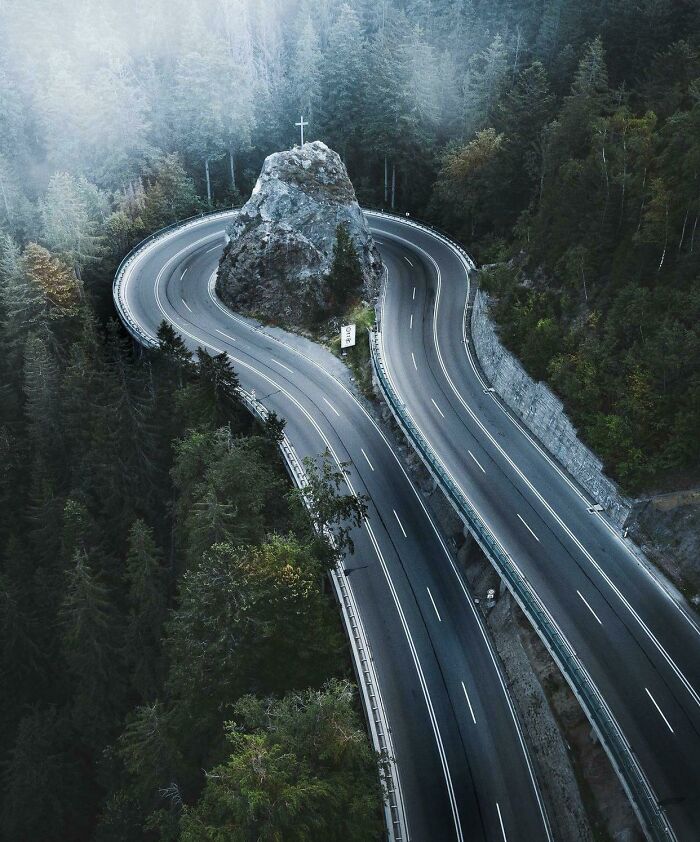 #2 Friedrich Bayer Bridge, Sao Paulo, Brazil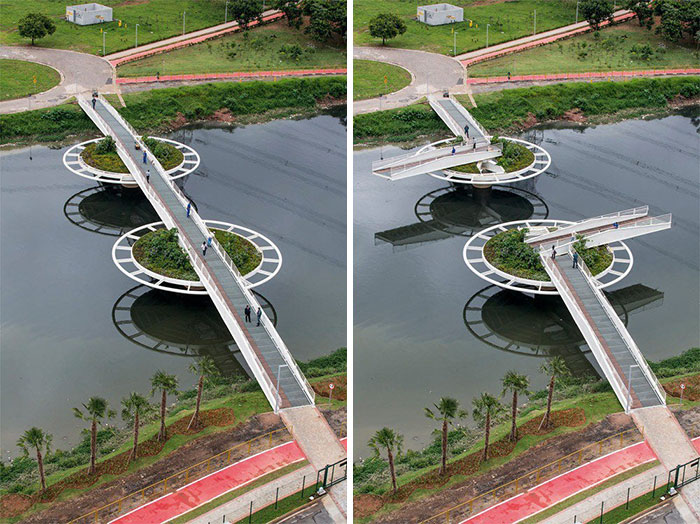 #3 India Has Constructed A 16 Km Long Elevated Highway As To Allow Wild Animals To Pass Underneath It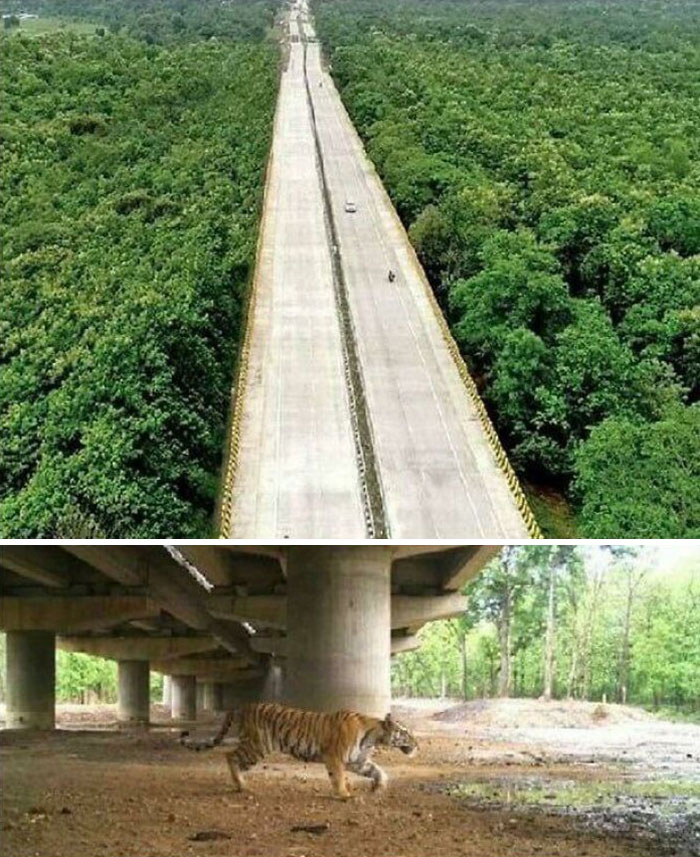 #4 Netherlands Land Bridge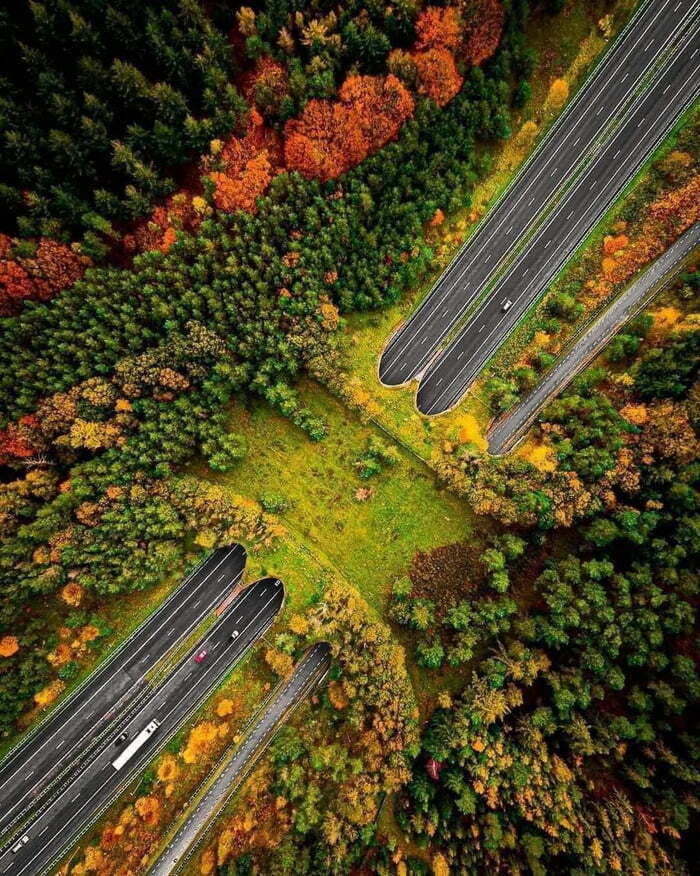 #5 Curved Pedestrian Bridge Links Two Riverfront Parks In Providence, Rhode Island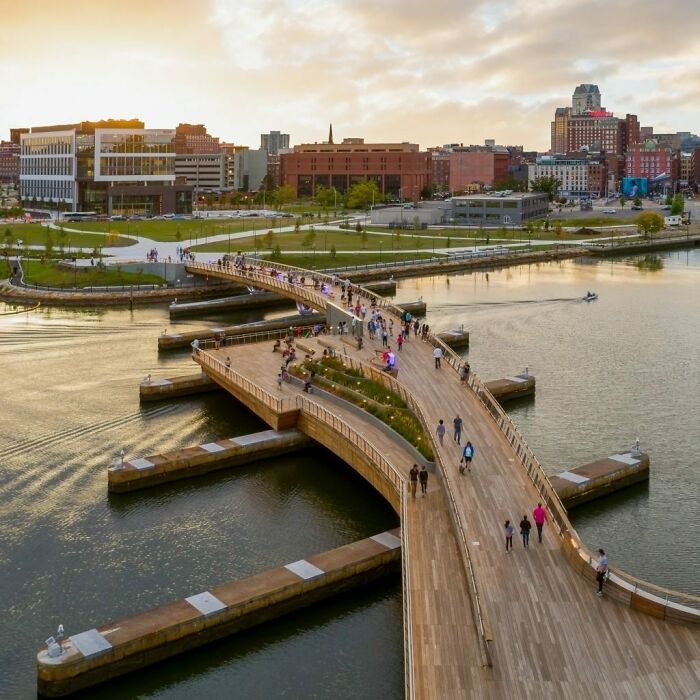 #6 Arc De Triomphe, From Above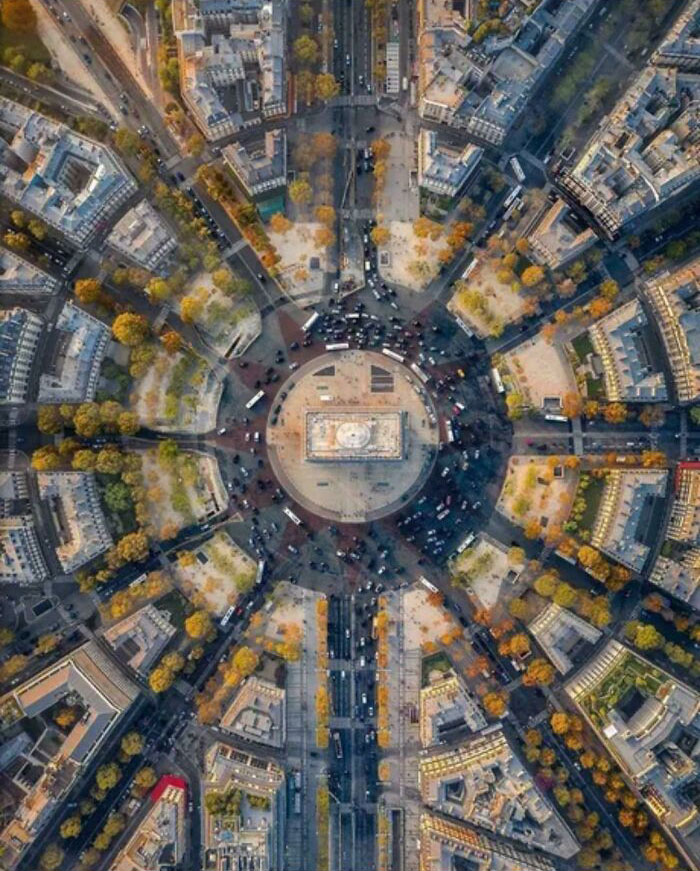 #7 Crab Overpass On Christmas Island, Preventing Migrating Crabs From Getting Ran Over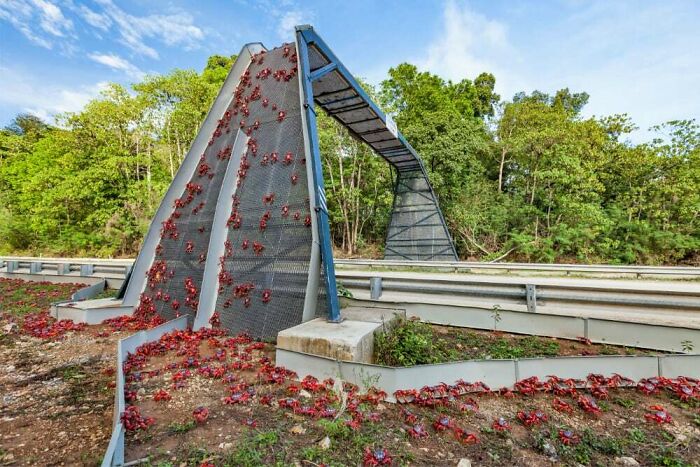 #8 Sart Canal Bridge – La Louvière, Belgium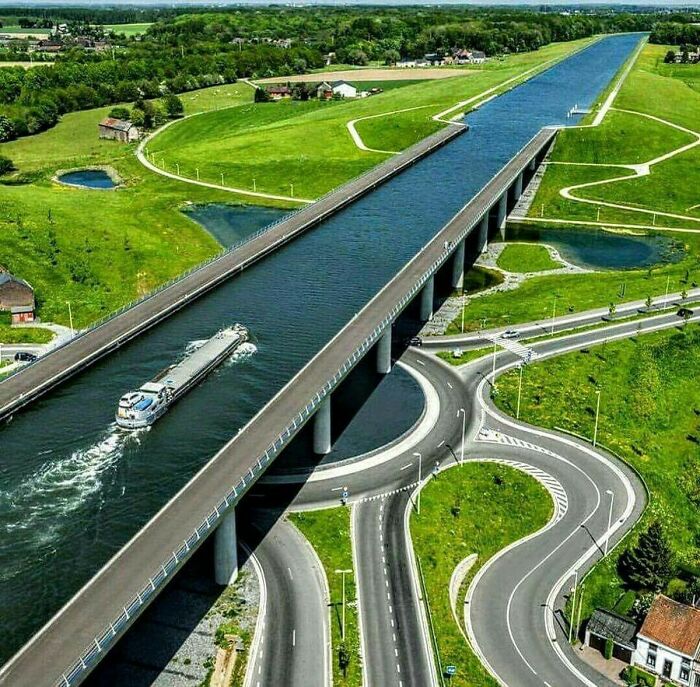 #9 Dragon Bridge, Vietnam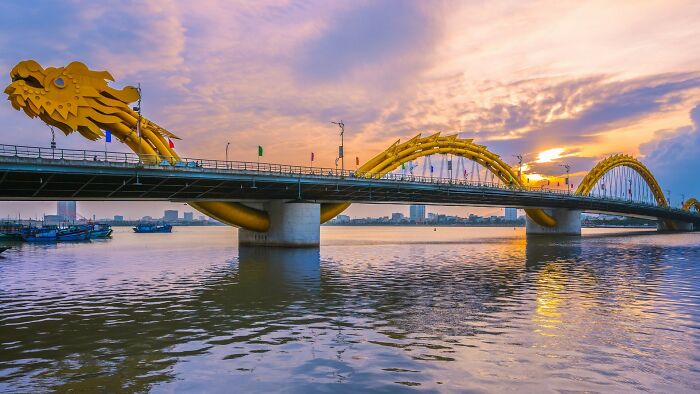 #10 Sea Cliff Bridge, New South Wales, Australia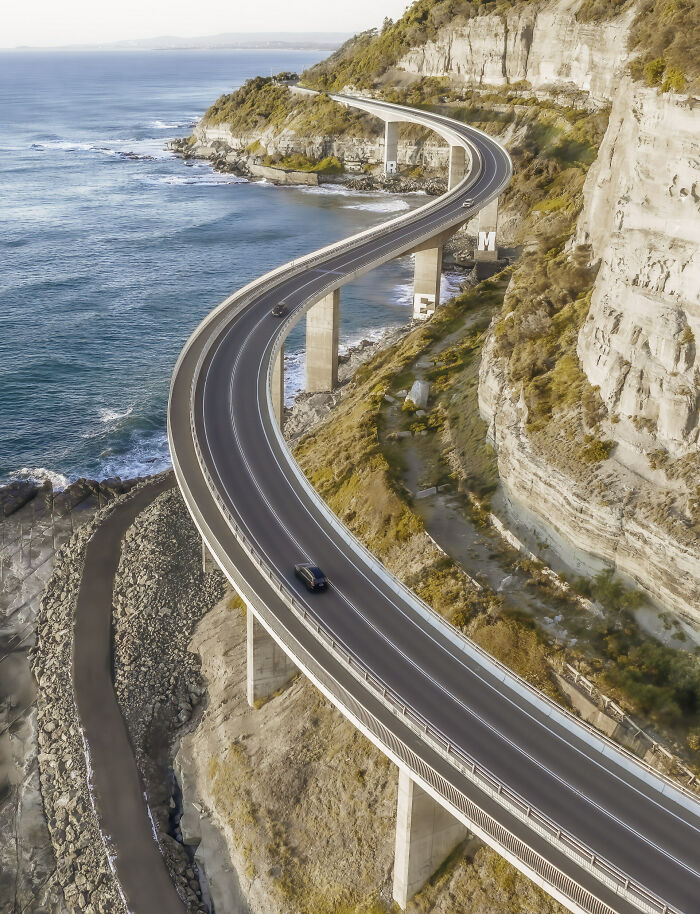 #11 The World's Oldest Underground Station 157 Years Apart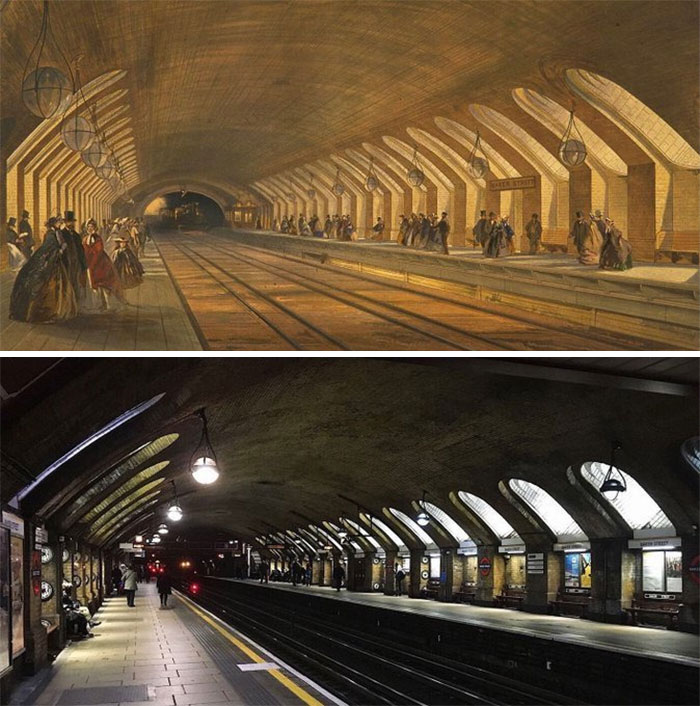 #12 Panlong Road Aerial View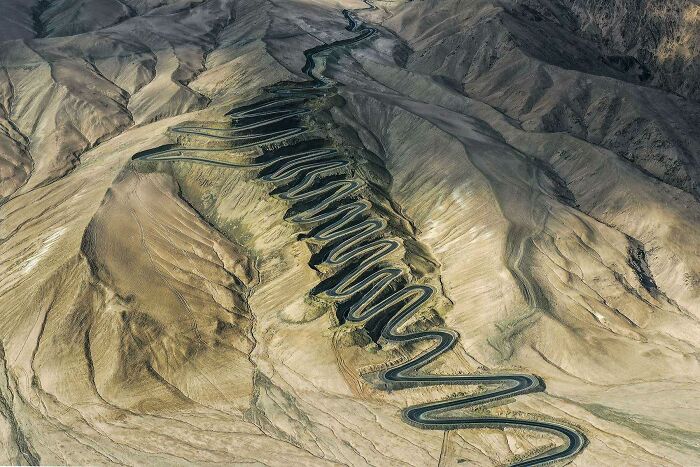 #13 Hands Bridge, Vietnam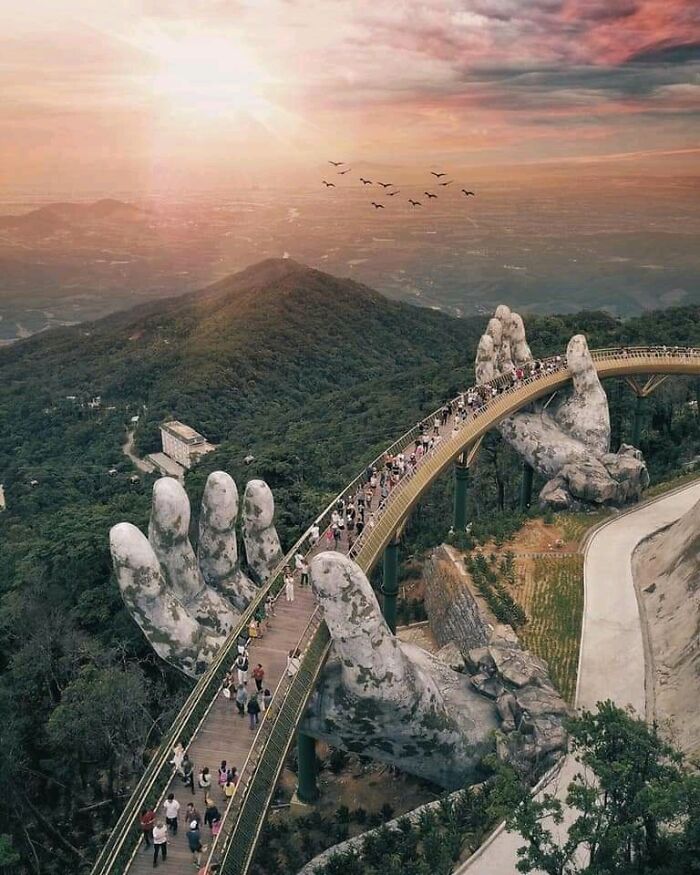 Image source: Teillu
#14 Intersection In Zagreb, Croatia
Image source: nixass
#15 Hotan-Ruoqiang Railway China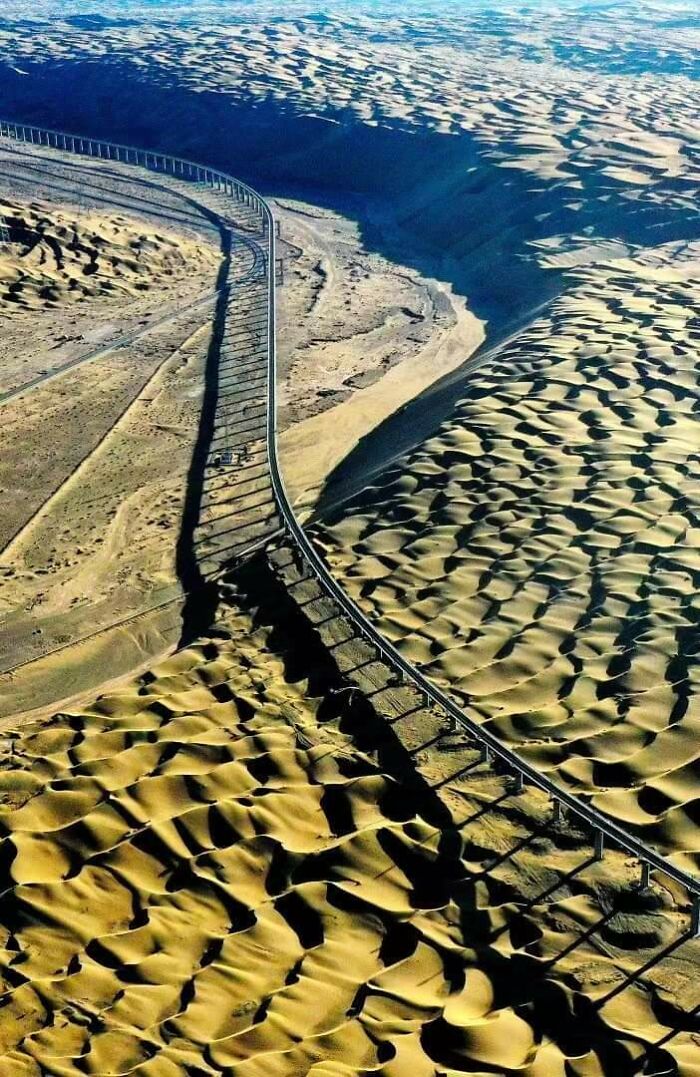 #16 Brusio Spiral Viaduct, Switzerland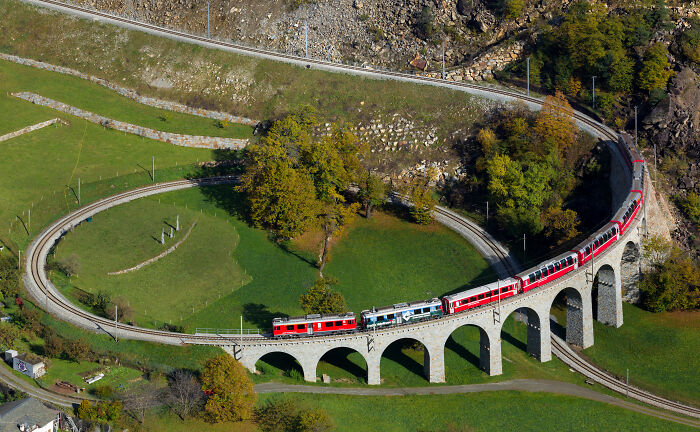 Image source: h2ozo
#17 Chengyang Yongji Bridge In Liuzhou City, China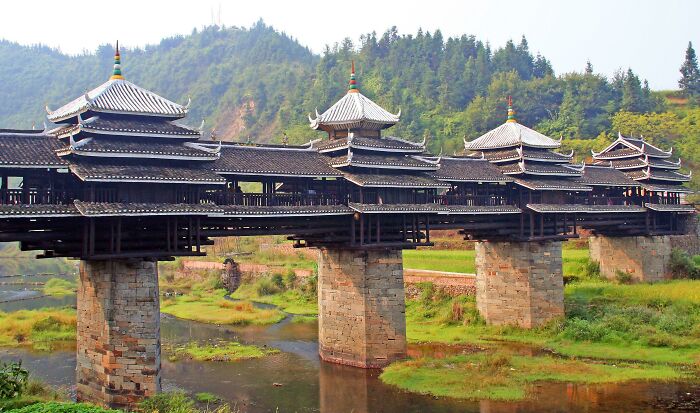 #18 High Speed Trains In Nanjing, China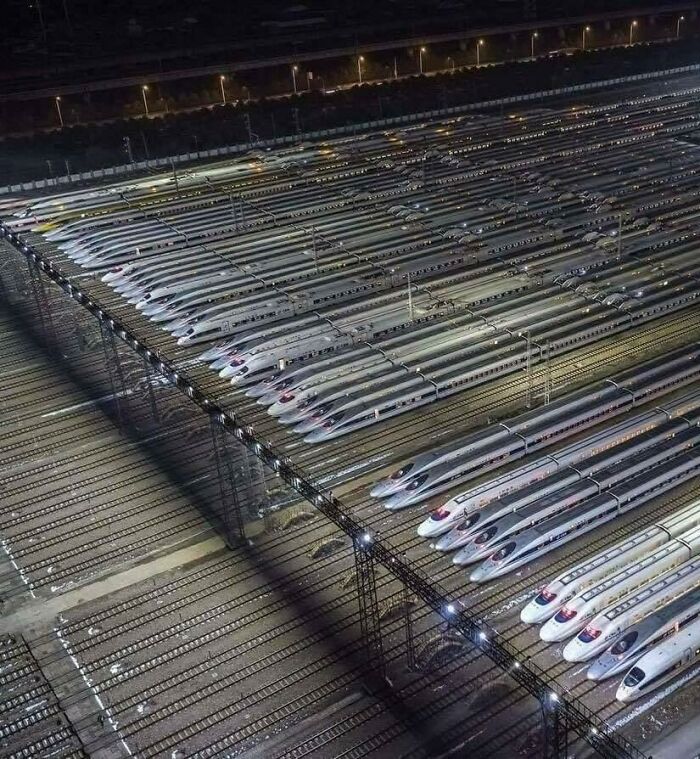 Image source: Ninnux
#19 The Uninhabited Island Of Baljenac In The Adriatic Sea
#20 Road Connecting Different Islands In Åland Islands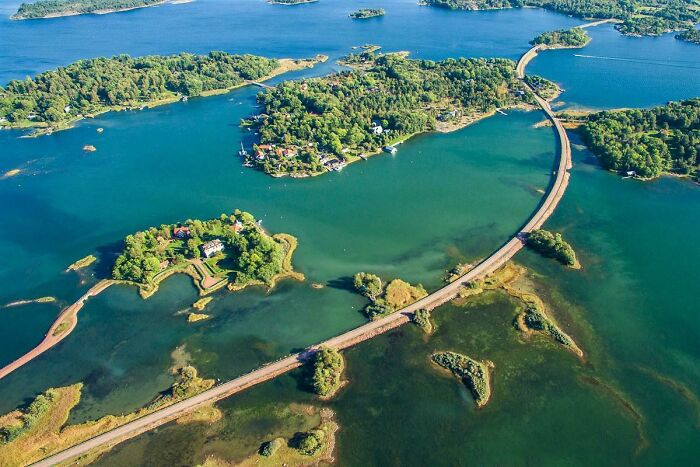 ---
Related Articles: