Berlin-based designer Yang Liu creates illustrations that show the cultural difference between the East and the West. Yang Liu was born in 1976 in Beijing. After studying at the University of Arts Berlin, she worked as a designer in Singapore, London, Berlin, and New York.
Drawing on her own experiences of China and Europe, Yang Liu explores a rich range of differences between Eastern and Western experience, from sleeping patterns to the role of senior citizens, from leisure activities to attitudes towards beauty, property, and public space. With their clarity, insight, and fundamental fondness towards both cultures, Yang Liu's work has become not only a social media and magazine darling, but also a favorite with professional training programs around the world.
Scroll down and inspire yourself. Buy the book from Amazon from below link.
You can find Yang Liu on the web:
#1 In Restaurants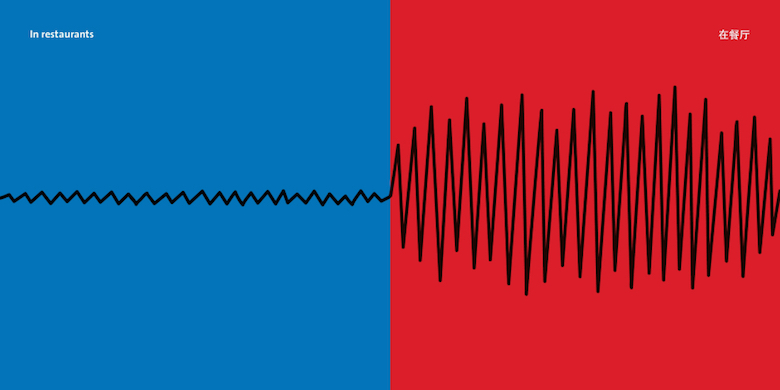 * Blue = West, Red = East
#2 Queue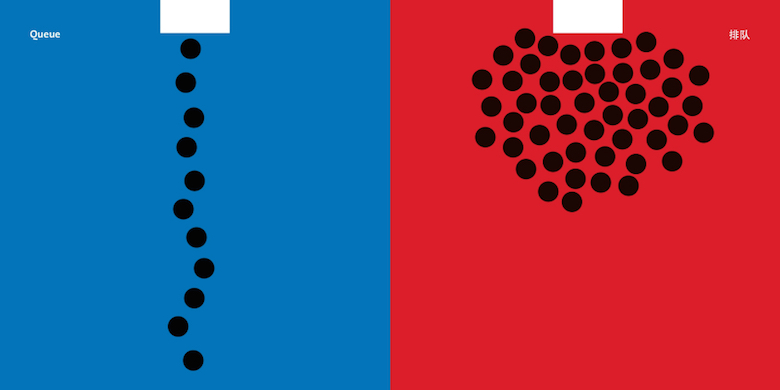 #3 Boss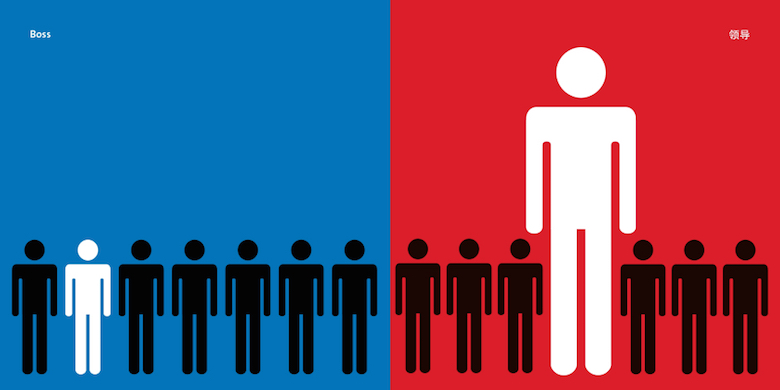 #4 Newcomer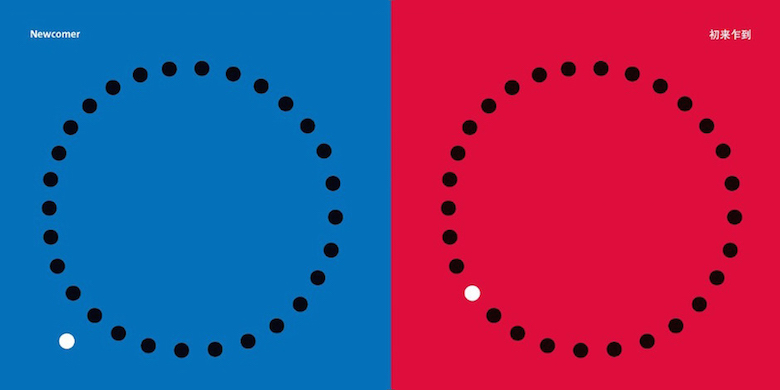 #5 Dealing with Problems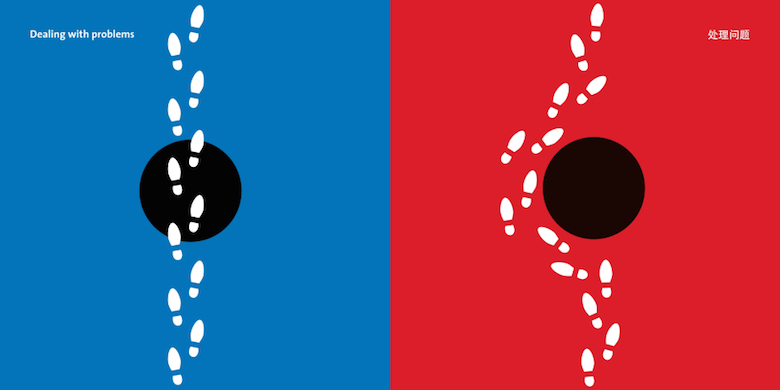 #6 Self-Potrayal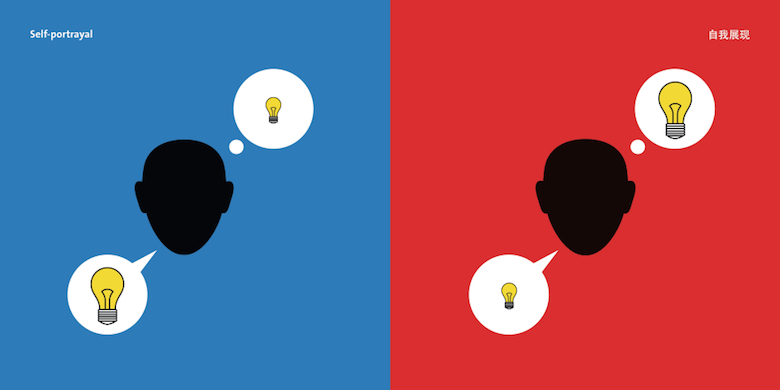 #7 Transportation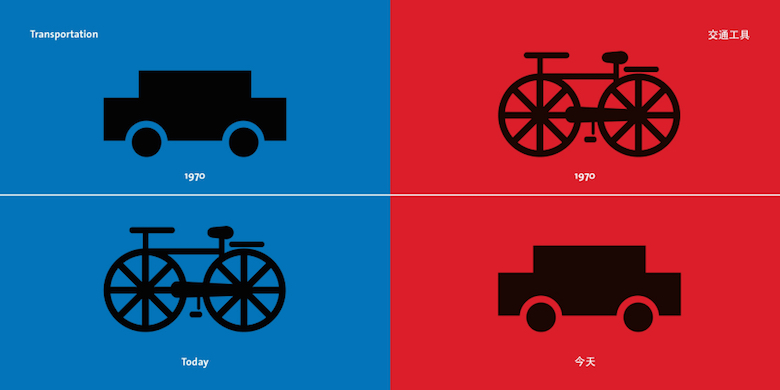 #8 The Child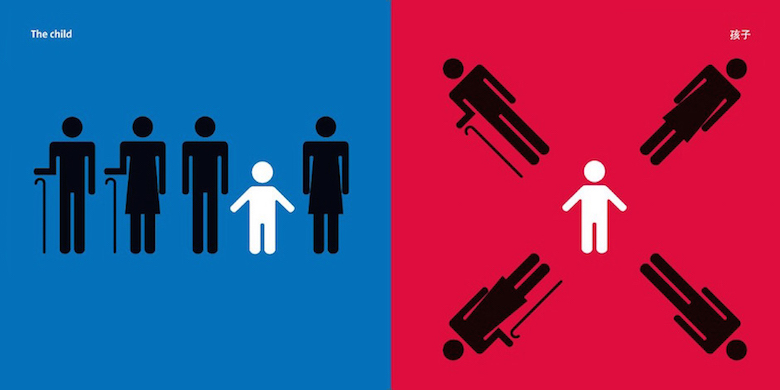 #9 Truth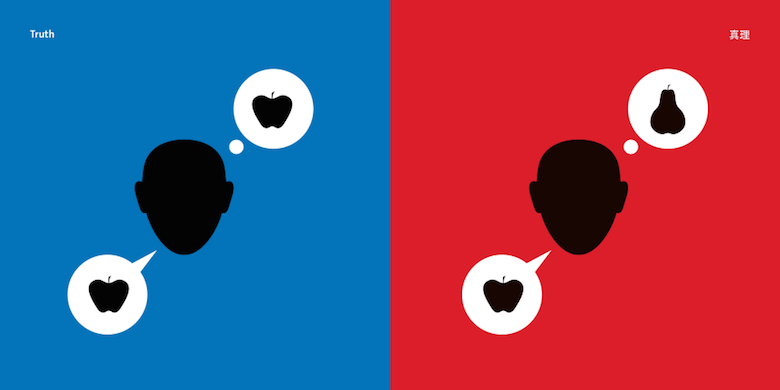 #10 Me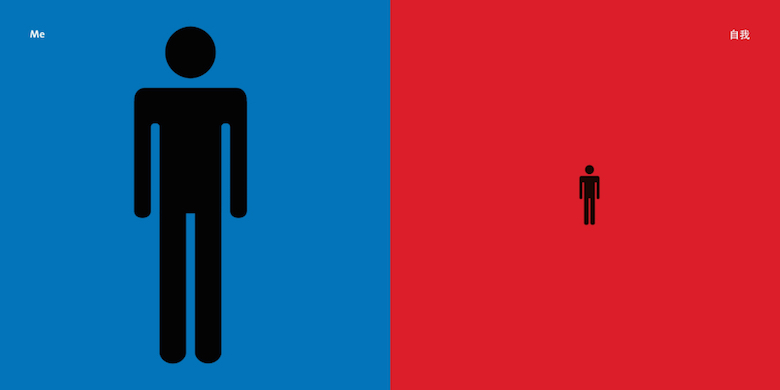 #11 Opinions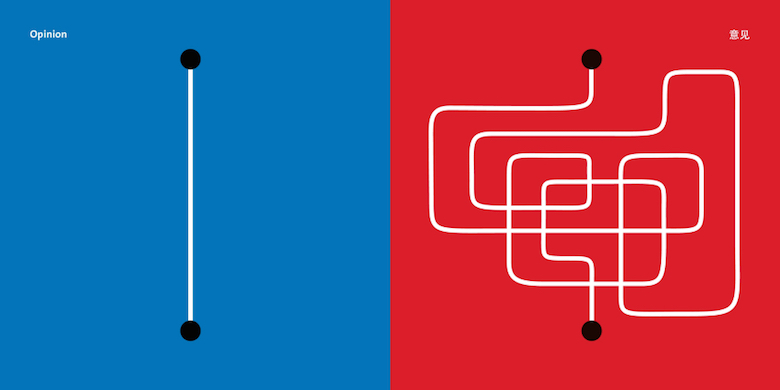 #12 Anger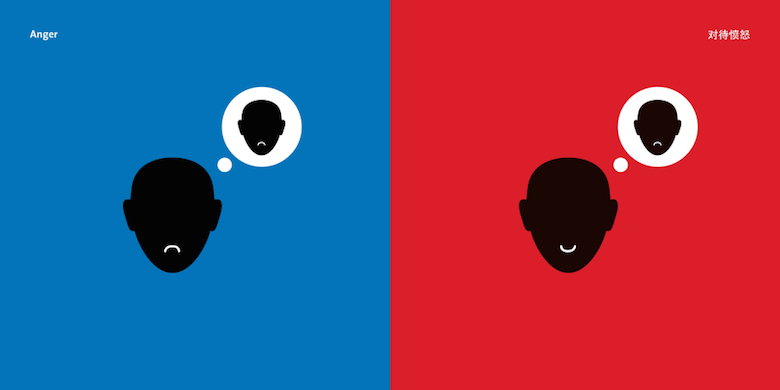 #13 Talking about Money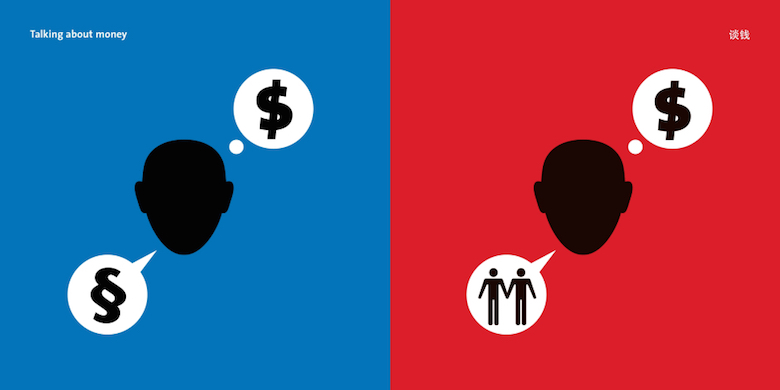 #14 Mood and Weather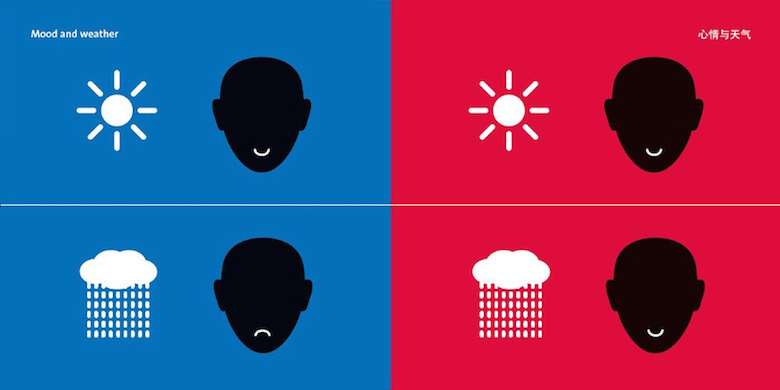 #15 Streets on Sundays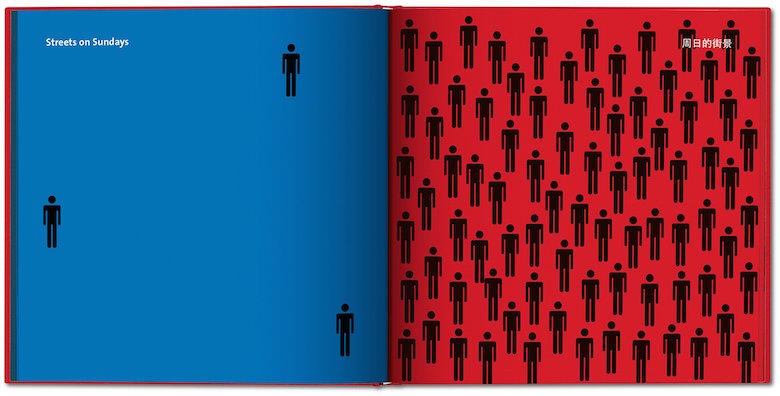 #16 Networking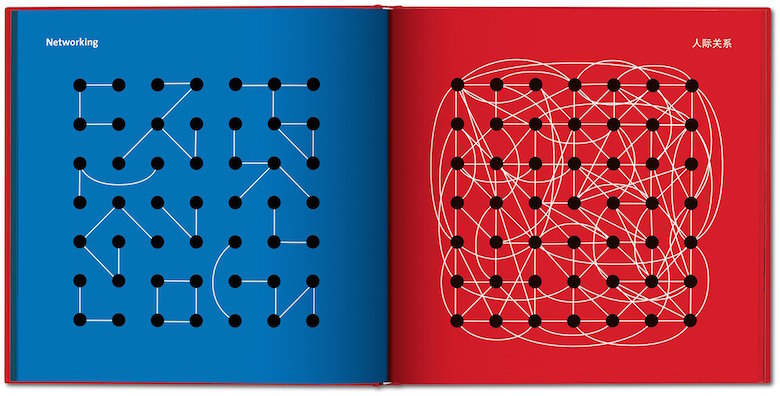 #17 Animals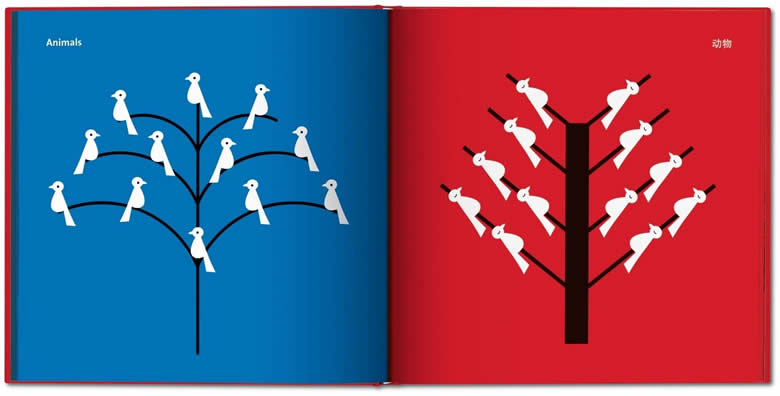 #18 Society and Seniors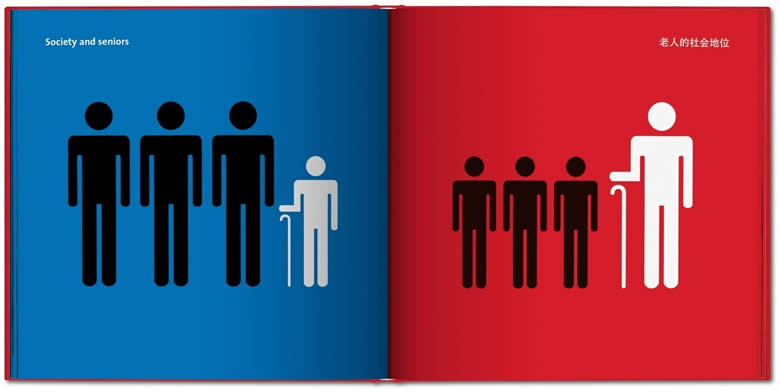 ---
Related Articles: