Yemen-based graphic designer Mohamed Al-Jaadaby creates major city logos based on their famous landmarks. His ongoing series of minimalist illustrations feature the names of some of the world's most iconic cities inside of major landmarks.
Al-Jaadaby beautifully creates these logos in Adobe Illustrator, below you can find a video how he achieve this amazing minimalist approach. Al-Jaadaby manages to integrate the characters elegantly into each design and emphasizes the minimalism by limiting the series to a white and black palette.
Scroll down and inspire yourself. Please check his Instagram for more amazing work.
You can find Mohamed Al-Jaadaby on the web:
Istanbul – Behind the logo video
#1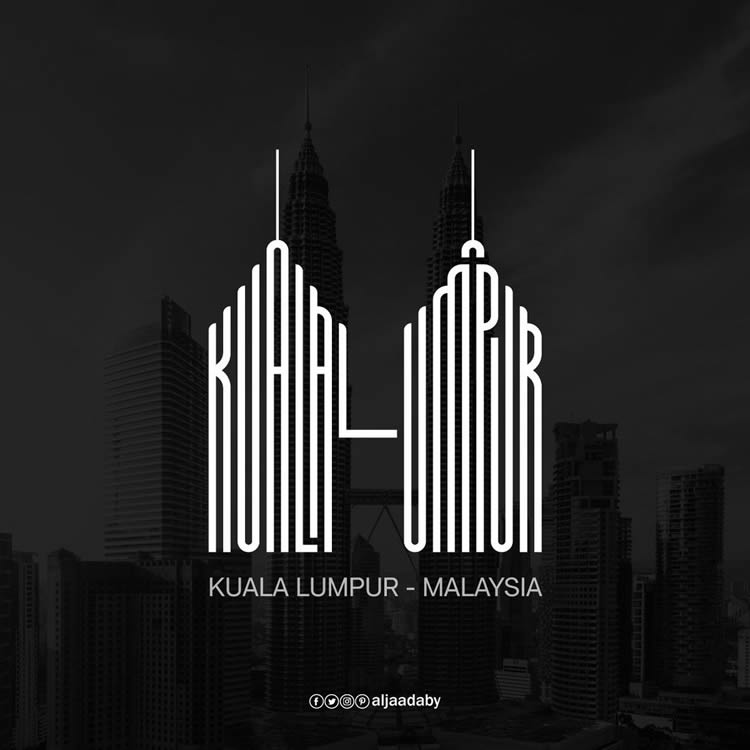 #2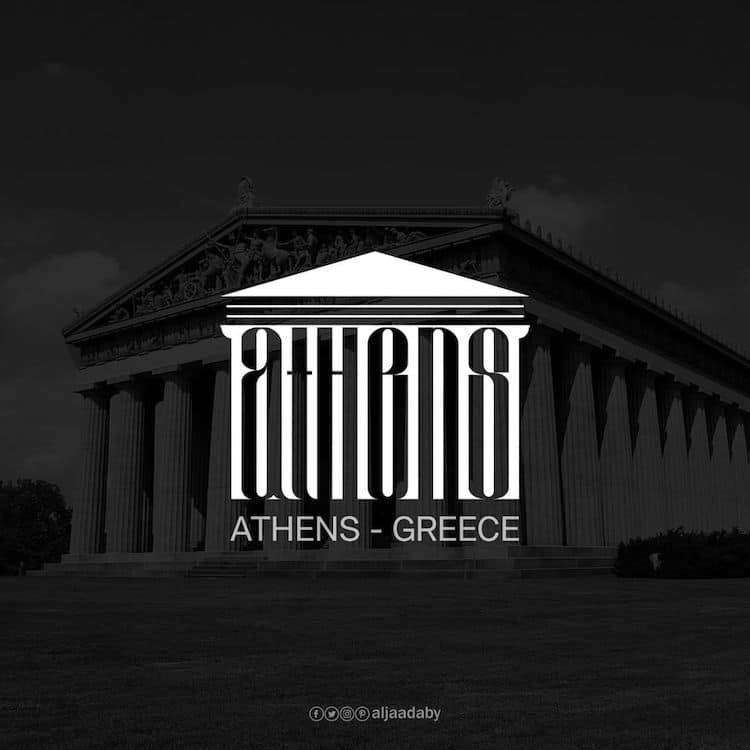 #3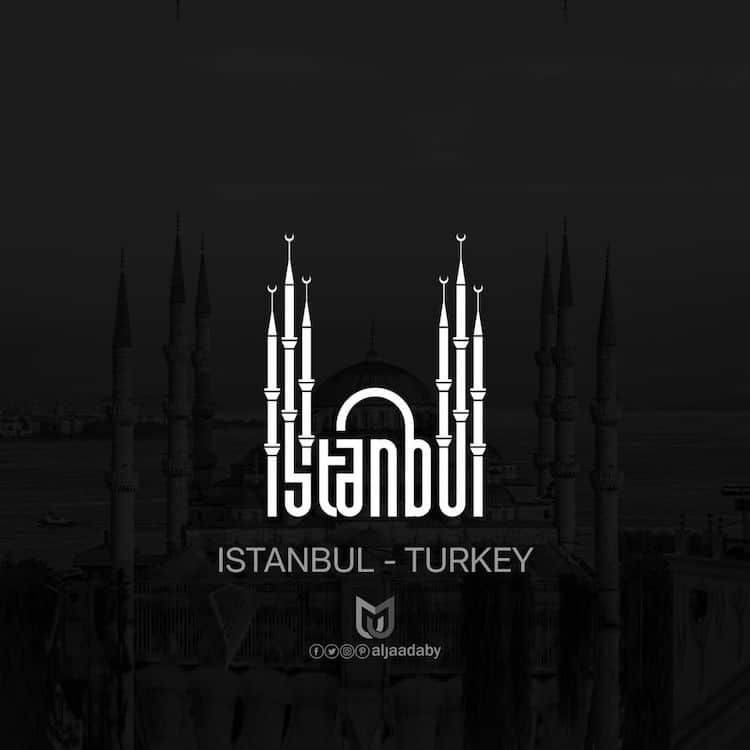 #4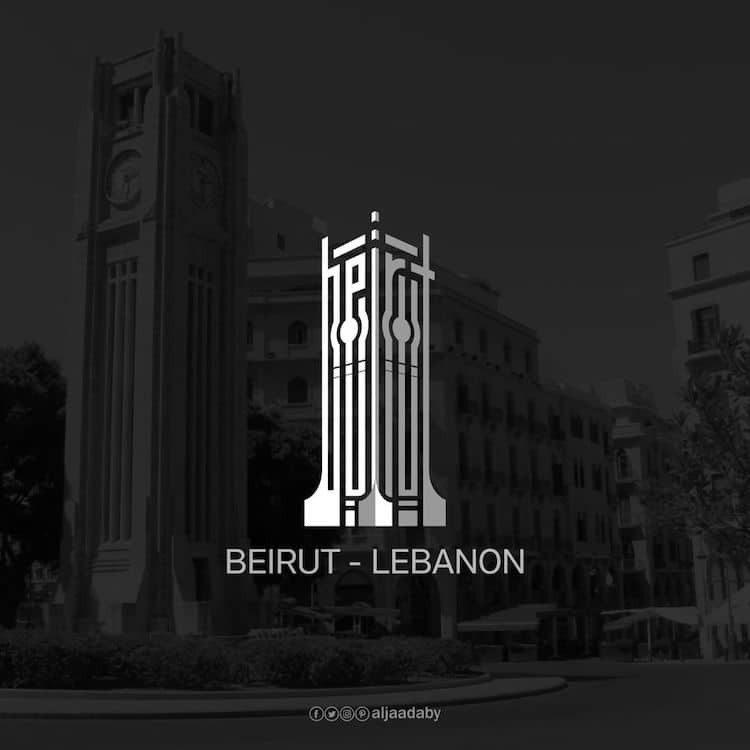 #5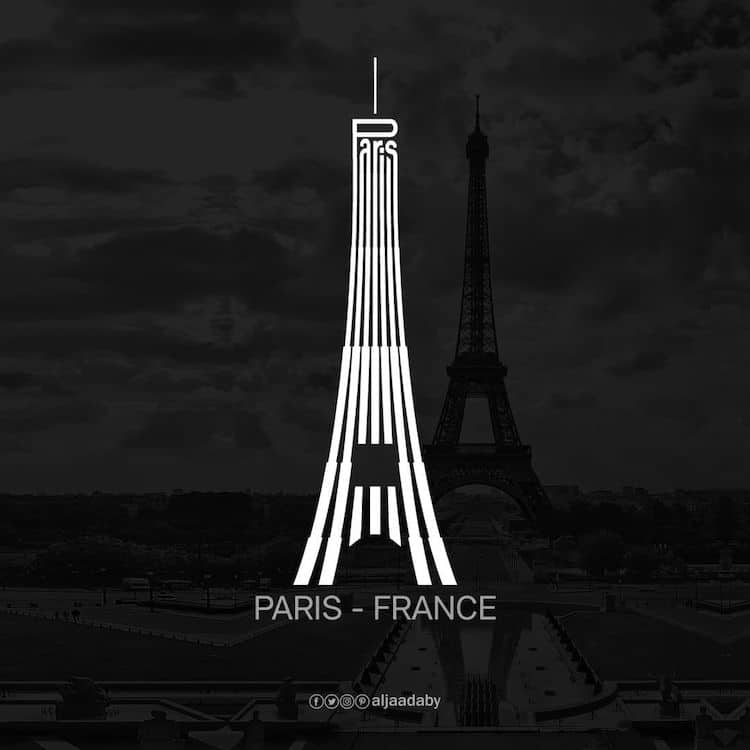 #6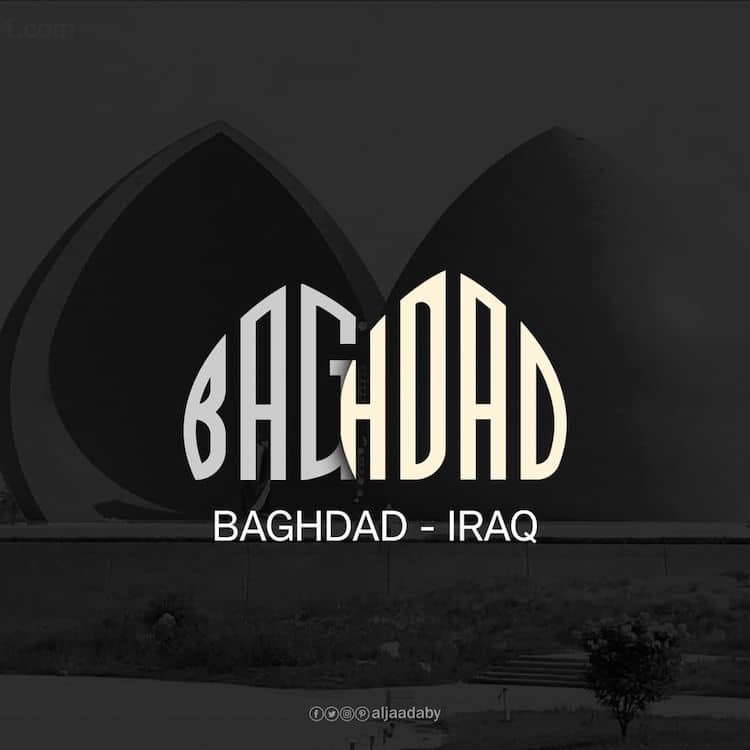 #7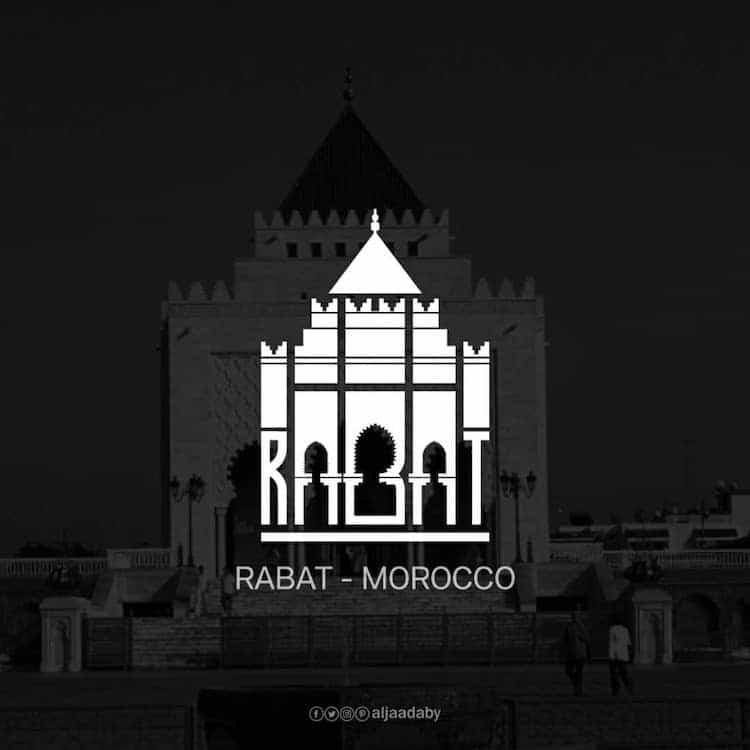 #8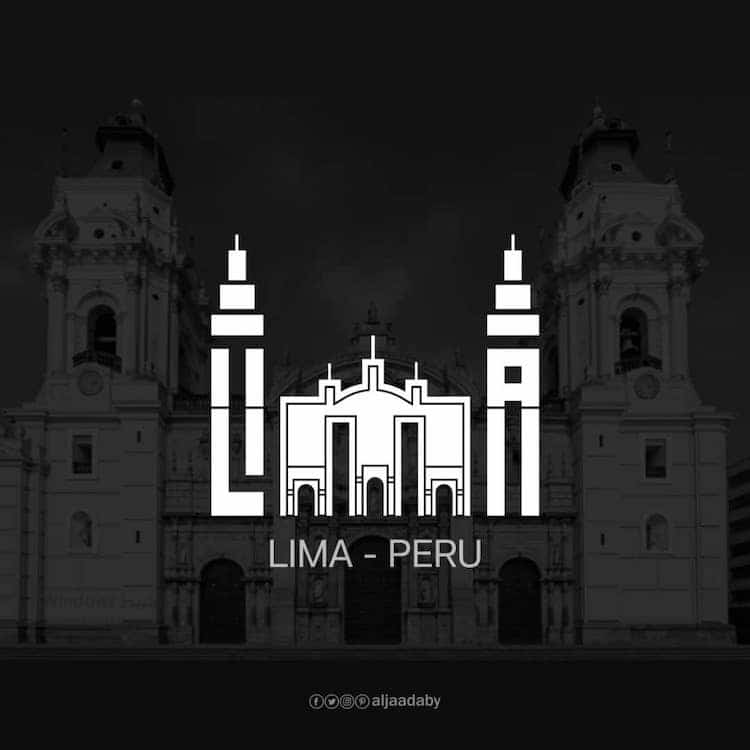 #9
#10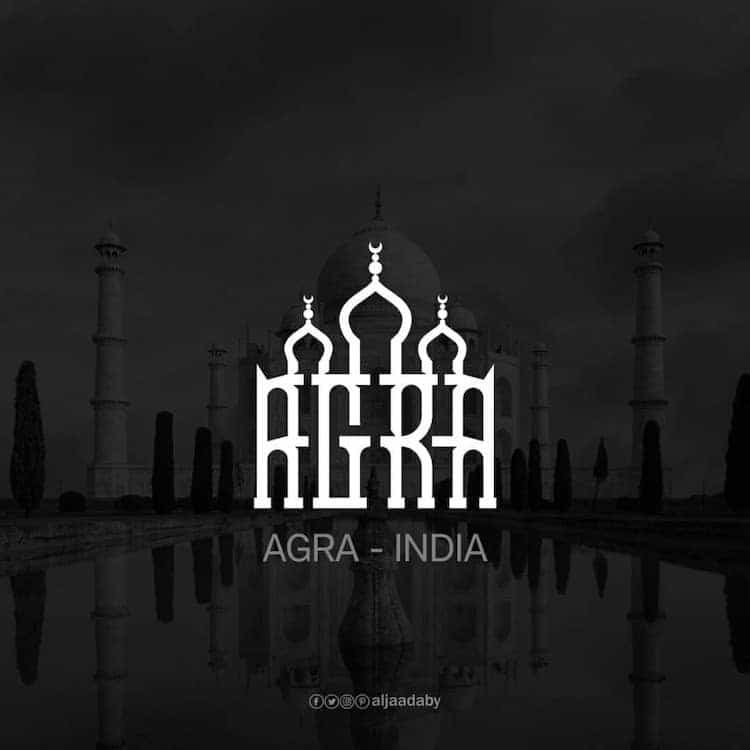 #11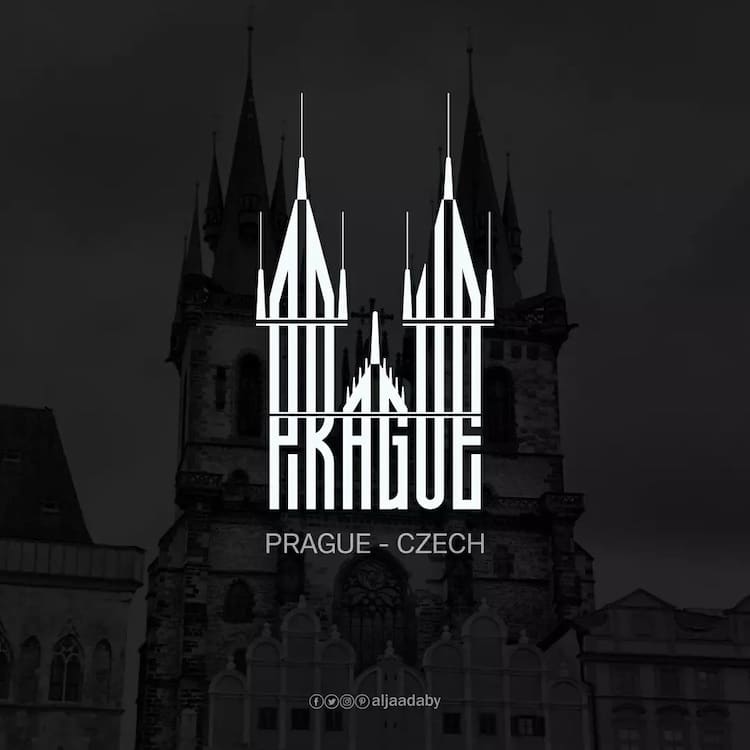 #12
#13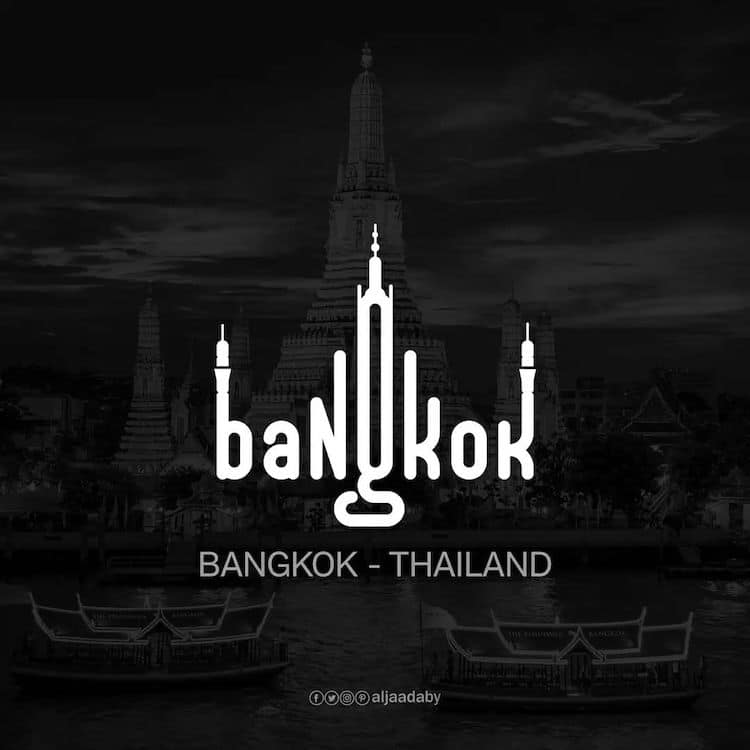 #14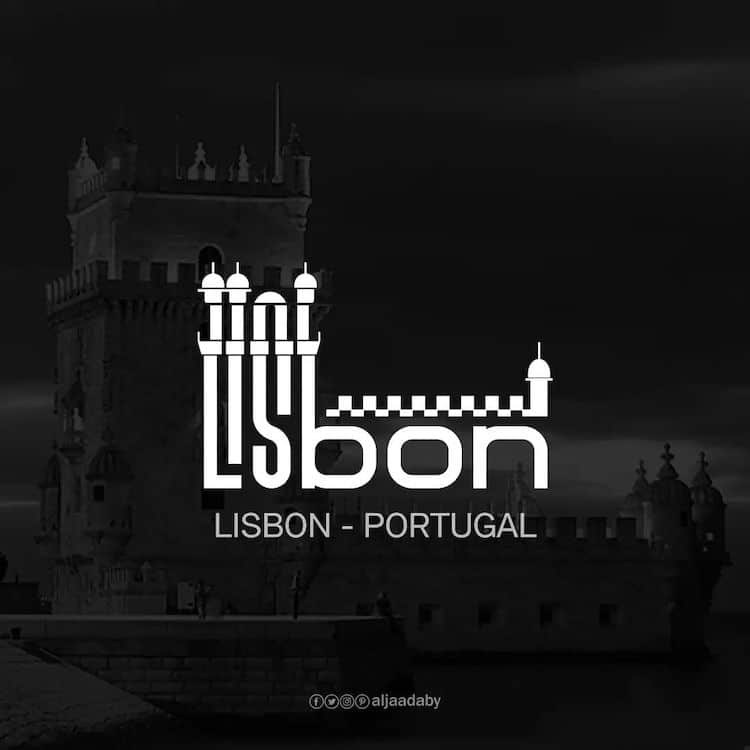 #15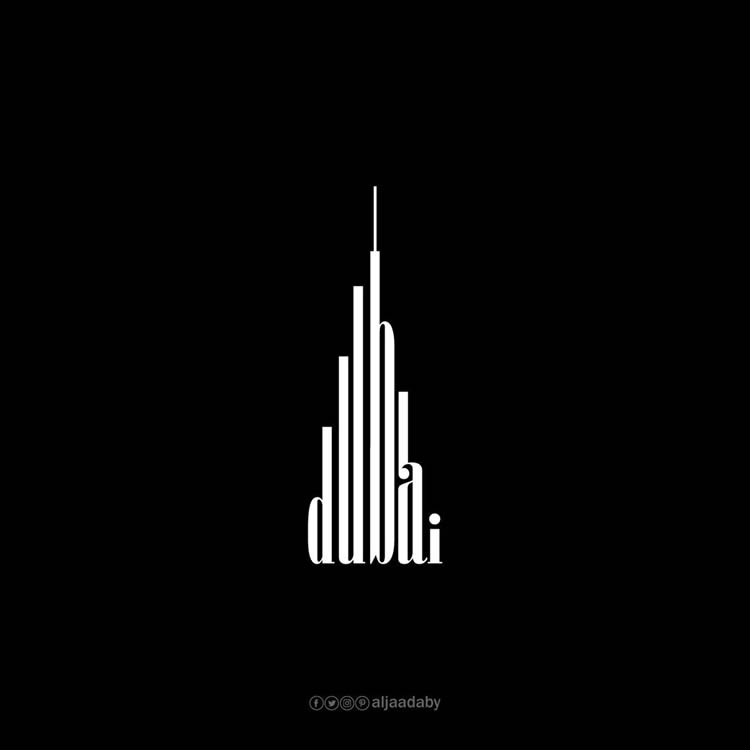 #16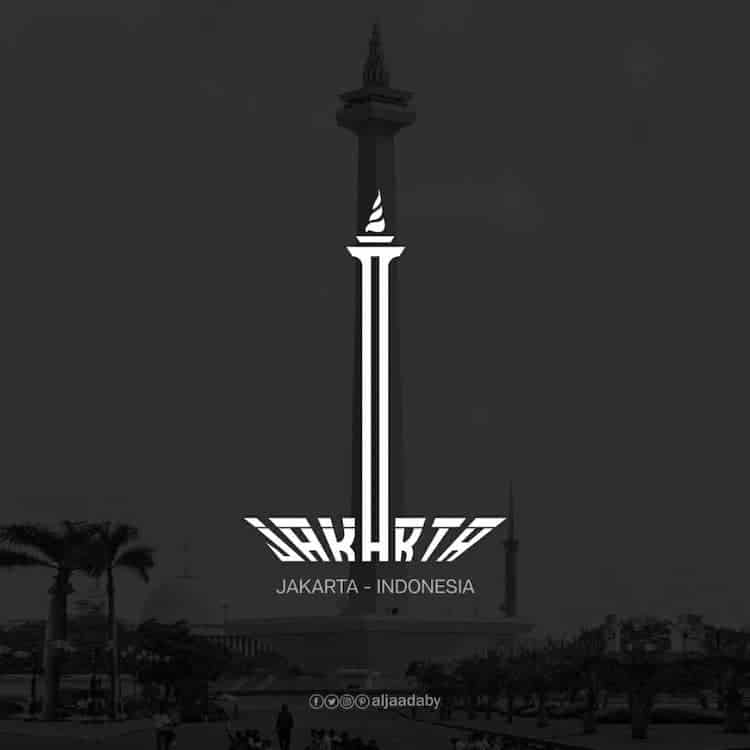 #17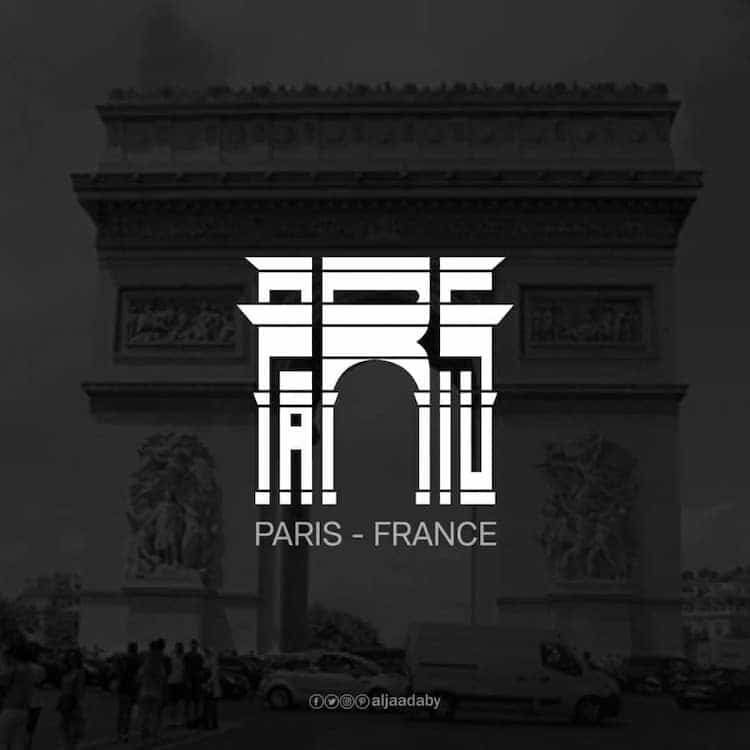 #18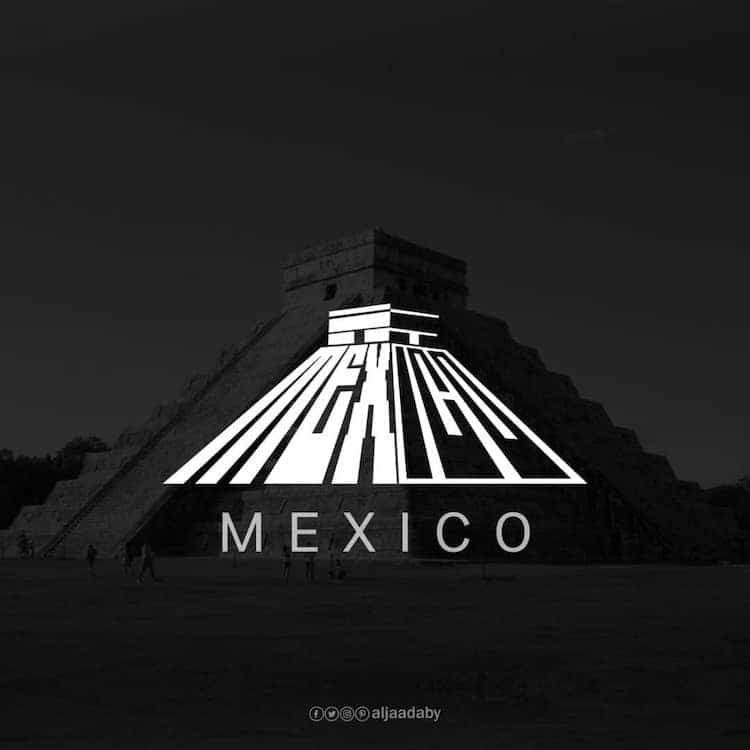 #19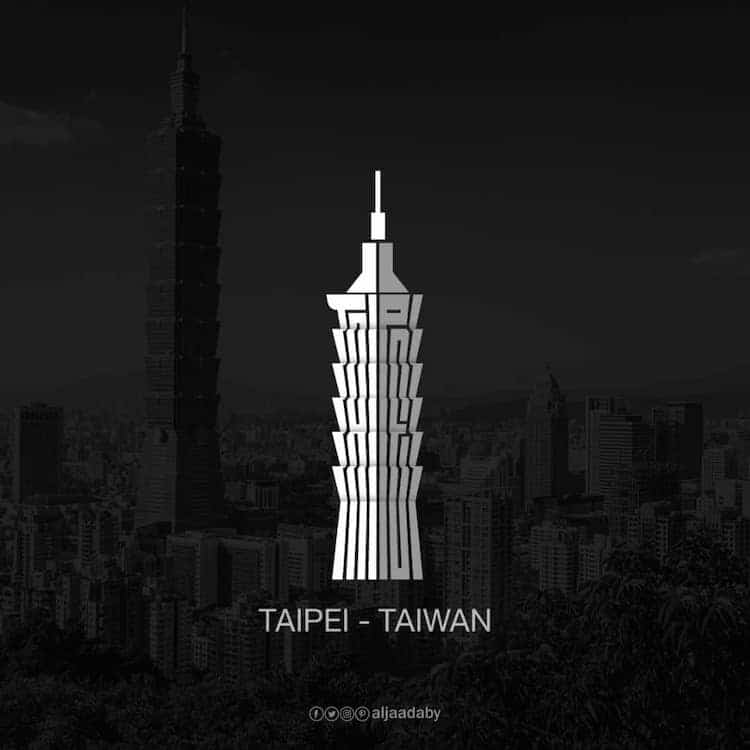 #20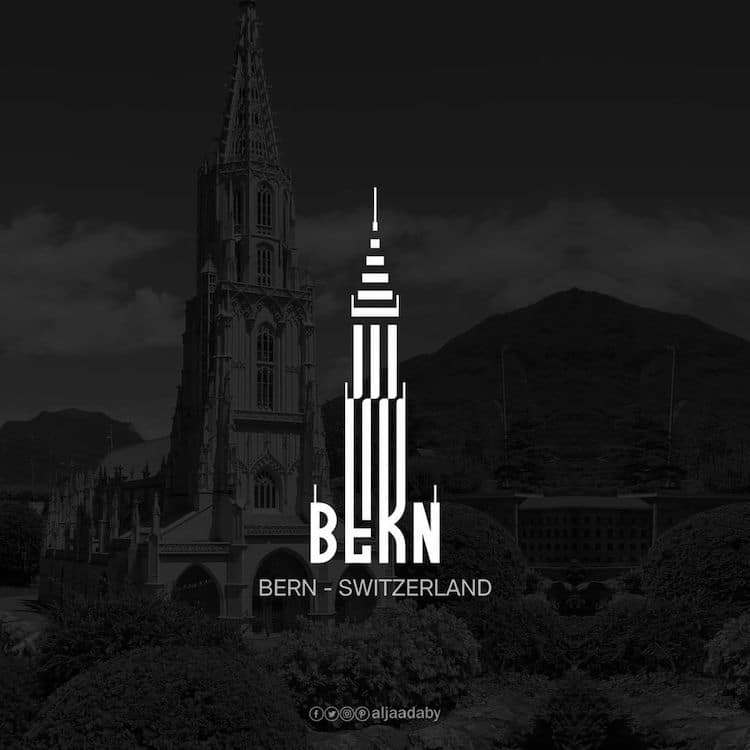 ---
Related Articles: