Vice Team visited photographer Christopher Anderson to talk about his work and his life-changing experience aboard a Haitian refugee boat that sank in the Caribbean. Then they followed him as he hit the streets to photograph New York City.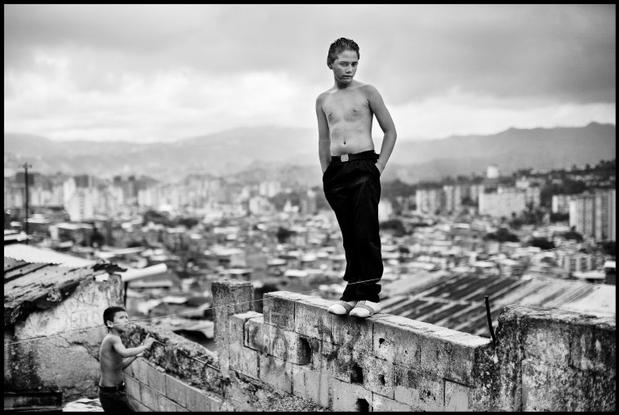 © Christopher Anderson
Christopher Anderson is an internationally recognized photographer and a member of Magnum Photos.
Born in Canada in 1970, he grew up in the west Texas town of Abilene. He first gained recognition for his pictures in 1999 when he boarded a small wooden boat with Haitian refugees trying to sail to America. The boat, named the "Believe In God", sank in the Caribbean. In 2000 the images from that journey received the Robert Capa Gold Medal.
Anderson's early work from conflict zones such as Afghanistan, Iraq, Lebanon and Israel/ Palestine earned international acclaim and awards such as two World Press Photo Awards and Magazine Photographer of the Year.
Here you can watch his amazing talk.
Please check our previous Photography Videos posts: