Developing photography skills goes beyond just using a camera and related software. No matter how comfortable you are technically, you will become a complete photographer only when your own personal style and artistic perspective is reflected in your work. As you learn to appreciate others' work, your own style will naturally evolve.
What inspires and motivates you? What are your primary interests? Whatever they are, you can cultivate these interests by exposing yourself to different photographic styles and techniques. I am going to introduce specialized photographers in particular area. It is an opportunity for you to critique and practice identifying those elements that you like and enjoy.
This week, we are introducing Masters in Fine Art Photography. You can check their further works in their portfolio links and inspire.
#1 Ansel Adams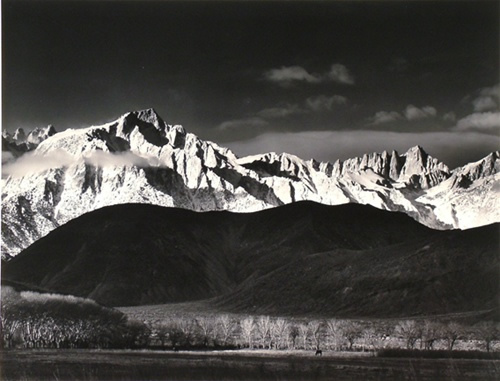 Ansel Easton Adams (February 20, 1902 – April 22, 1984) was an American photographer and environmentalist, best known for his black-and-white photographs of the American West, especially in Yosemite National Park.
#2 Richard Avedon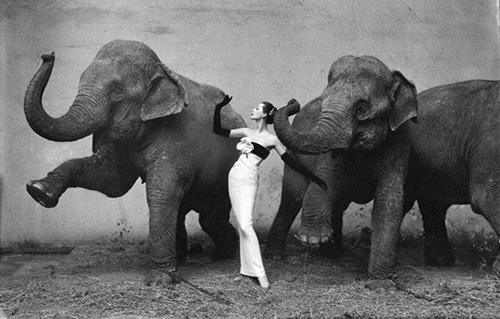 Richard Avedon (May 15, 1923 – October 1, 2004) was an American photographer. An obituary, published in The New York Times following Avedon's death said that, "his fashion and portrait photographs helped define America's image of style, beauty and culture for the last half-century
#3 Ruth Bernhard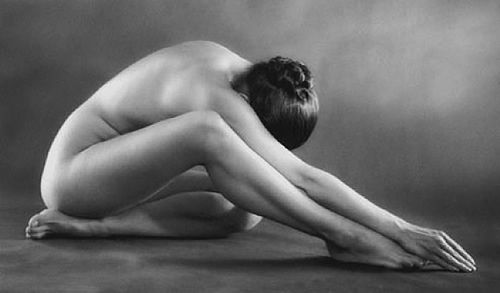 Ruth Bernhard (October 14, 1905 – December 18, 2006) was an American photographer. Bernhard was born in Berlin and studied at the Berlin Academy of Art from 1925–27. Bernhard's father, Lucian Bernhard, was known for his poster and typeface design.
#4 Werner Bischof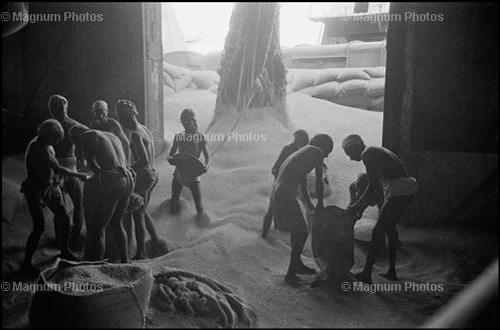 Werner Bischof (26 April 1916 – 16 May 1954) was a Swiss photographer and photojournalist. Bischof was born in Zürich, Switzerland. When he was six years old, the family moved to Waldshut, Germany, where he subsequently went to school. In 1932, having abandoned studies to become a teacher, he enrolled at the Kunstgewerbeschule in Zürich, where he graduated cum laude in 1936.
Wikipedia | Website | Magnum Photos
#5 Bill Brandt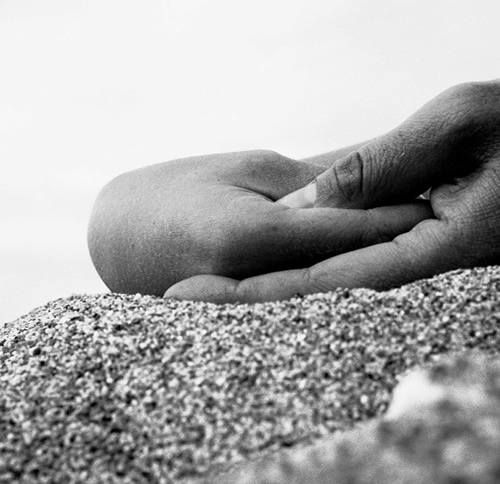 Bill Brandt (3 May 1904 – 20 December 1983) was an influential British photographer and photojournalist known for his high-contrast images of British society and his landscapes.
#6 Henri Cartier-Bresson
Henri Cartier-Bresson (August 22, 1908 – August 3, 2004) was a French photographer considered to be the father of modern photojournalism. He was an early adopter of 35 mm format, and the master of candid photography. He helped develop the "street photography" or "real life reportage" style that has influenced generations of photographers who followed.
Wikipedia | Website | Magnum Photos
#7 Marilyn Bridges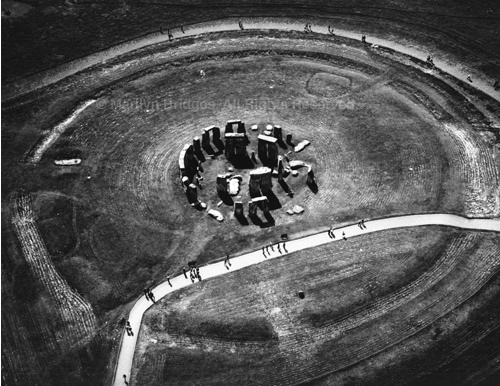 Marilyn Bridges (born, 26 December 1948) is an American photographer noted for her aerial photographs of ancient and modern landscapes of extraordinary and often religious sites.
#8 Imogen Cunningham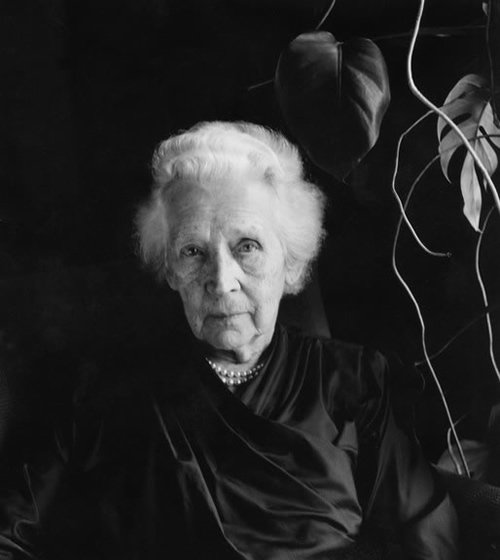 Imogen Cunningham (April 12, 1883 – June 24, 1976) was an American photographer known for her photography of botanicals, and industry.
#9 Bruce Davidson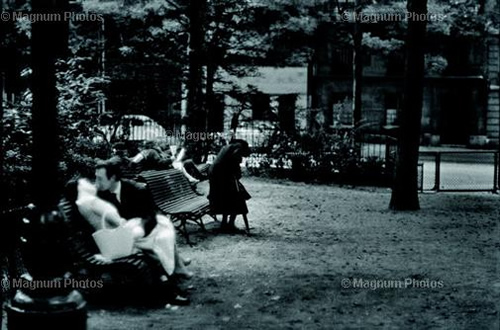 Bruce Davidson (born September 5, 1933 in Oak Park, Illinois) is an American photographer. He has been a member of Magnum agency since 1958. His photographs, notably those taken in Harlem, New York City, have been widely exhibited and published in a number of books.
Wikipedia | Website | Magnum Photos
#10 Elliott Erwitt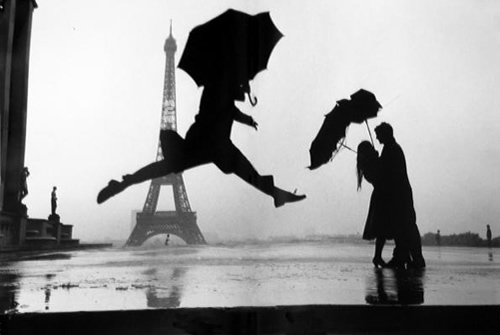 Elliott Erwitt (b. 26 July 1928 Paris, France) is an advertising and documentary photographer known for his black and white candid shots of ironic and absurd situations within everyday settings—the master of the "decisive moment".
Wikipedia | Website | Magnum Photos
#11 Ralph Gibson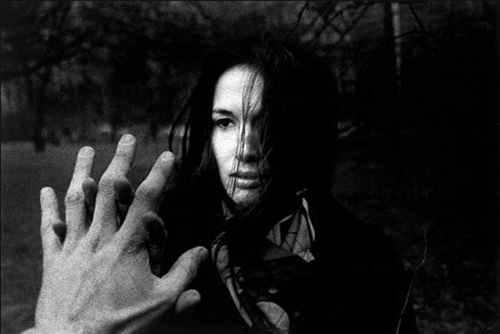 Ralph Gibson (b. January 16, 1939, Los Angeles, California) is an American art photographer best known for his photographic books. His images often incorporate fragments and mysterious undertones, building narrative meaning through contextualization and surreal juxtaposition.
#12 Milton Greene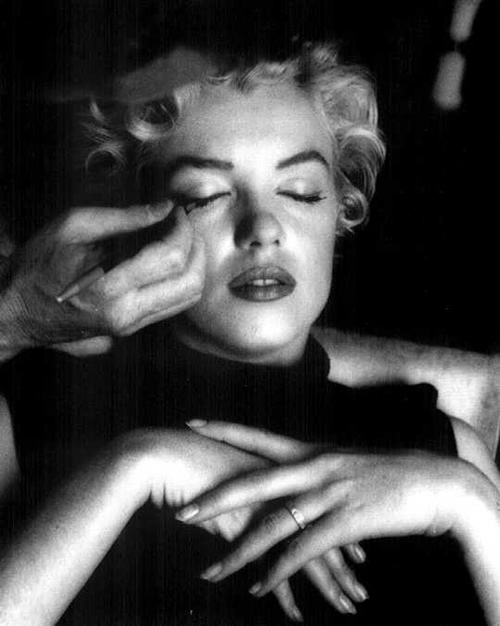 Milton H. Greene (March 14, 1922 in New York City – August 8, 1985 in Los Angeles) was a fashion and celebrity photographer. He was active for over four decades. He is best known for the photoshoots he did with Marilyn Monroe.
#13 Sam Haskins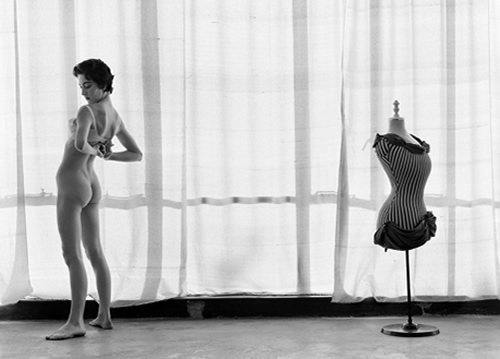 Sam Haskins, born Samuel Joseph Haskins (born 11 November 1926, died 26 November 2009), was a South African photographer best known for his contribution to photography, pre-Photoshop in-camera image montage, and his books, the most influential of which were Cowboy Kate (1965) and Haskins Posters (1973).
#14 Frank Horvat
Frank Horvat ( April 28th 1928 in Abbazia, now Opatija , Croatia ) is an Italian photographer. Horvat was born the son of a doctor. He went to Milan in the elementary school. In 1939 he fled with his family to Lugano in Switzerland , where he attended high school.
#15 George Krause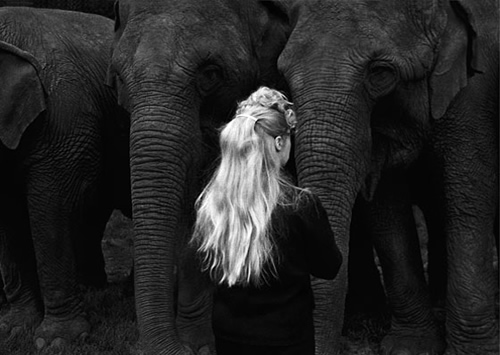 George Krause (b. 1937, Philadelphia, PA) is an American artist photographer, now retired from the University of Houston where he established the photography department.
#16 O. Winston Link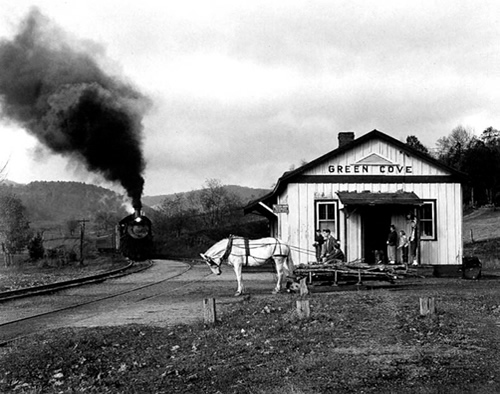 Ogle Winston Link (December 16, 1914 – January 30, 2001), known commonly as O. Winston Link, was an American photographer. He is best known for his black-and-white photography and sound recordings of the last days of steam locomotive railroading on the Norfolk & Western in the United States in the late 1950s.
#17 Robert Mapplethorpe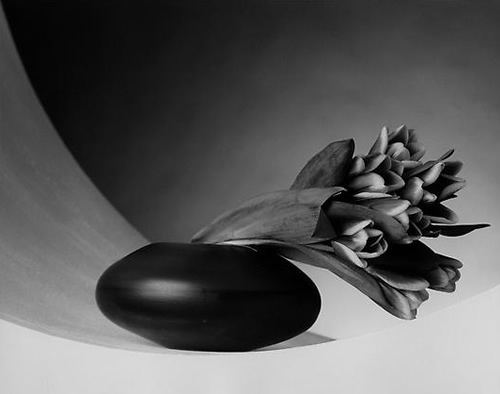 Robert Mapplethorpe (November 4, 1946 – March 9, 1989) was an American photographer, known for his large-scale, highly stylized black and white portraits, photos of flowers and men.
#18 Jay Maisel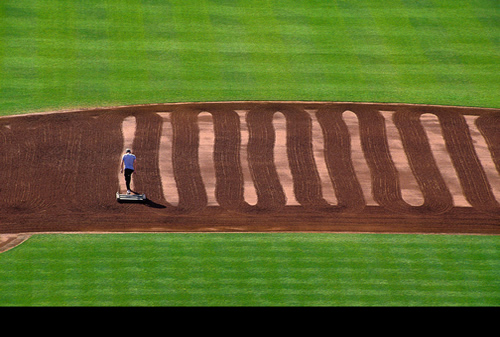 Jay Maisel (born January 18, 1931, Brooklyn, New York) is an American color photographer. His awards include the Art Directors Club Hall of Fame,[1] the Lifetime Achievement Award of the American Society of Media Photographers, and the Infinity Award of the International Center of Photography. Maisel primarily shoots with a Nikon D3.
#19 Jeanloup Sieff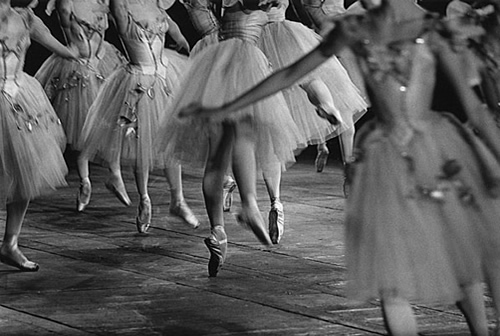 Jeanloup Sieff (November 30, 1933 – 20 September 2000) was a fashion photographer. Sieff was born in Paris to parents of Polish origin.
#20 Aaron Siskind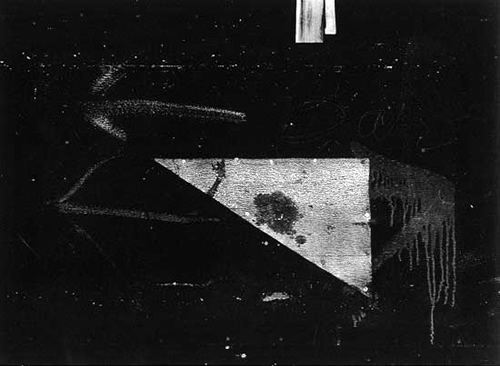 Aaron Siskind (born December 4, 1903, New York, New York, U.S. died February 8, 1991, Providence, Rhode Island) was an American abstract expressionist photographer. In his biography he wrote that he began his foray into photography when he received a camera for a wedding gift and began taking pictures on his honeymoon. He quickly realized the artistic potential this offered. He worked in both New York City and Chicago.
#21 Jerry Uelsmann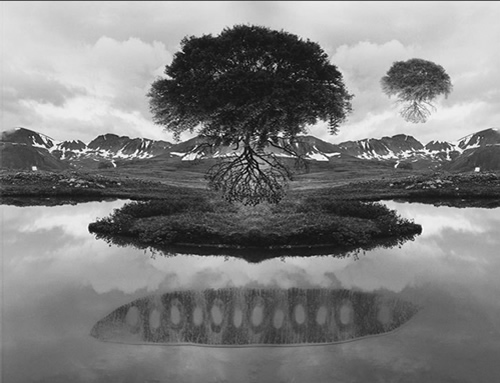 Jerry N. Uelsmann (born June 11, 1934) is an American photographer. Uelsmann was born in Detroit, Michigan. When he was in high school, his interest in photography sparked. He originally believed that using a camera could allow him to exist outside of himself, to live in a world captured through the lens.
#22 William Wegman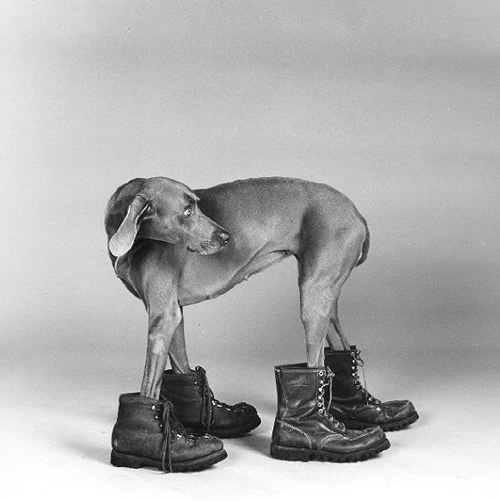 William Wegman (b. December 2, 1943 in Holyoke, Massachusetts) is an artist best known for creating series of compositions involving dogs, primarily his own Weimaraners in various costumes and poses.
#23 Edward Weston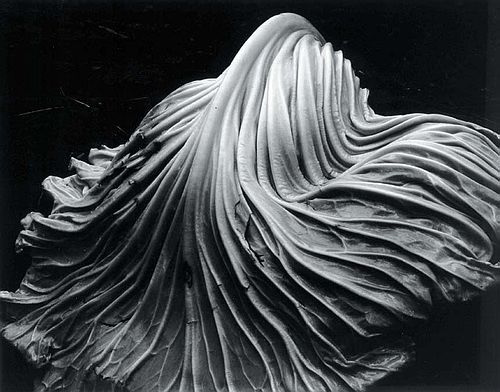 Edward Henry Weston (March 24, 1886 – January 1, 1958) was a 20th century American photographer. He has been called "one of the most innovative and influential American photographers.
Have I missed any Masters in Fine Art Photography? Please add the information in Comment Section. Thanks Guys.
More Photography Tips and Tutorial Articles: