Adobe Photoshop Lightroom is one of the most popular programs for photo editing, and with good reason. Not only is Lightroom excellent for helping you to manage and organize your photos, it's also extremely powerful for post processing. Lightroom is great for processing RAW files from your camera, and it also works well with JPG files.
If you regularly important hundreds, or perhaps even thousands, of photos at a time into Lightroom, working with efficiency is a big concern. Processing hundreds or thousands of photos can easily take many hours of your time. One way to help your efficiency in Lightroom is to take advantage of presets. Develop presets allow you to apply the same adjustments to your photos very quickly, and presets can even be applied during the import process. You can create your own presets for the types of adjustments that you do frequently, or you can use pre-made presets for specific purposes and effects. There are plenty of Lightroom presets available for purchase, and there are also some that can be downloaded for free. If you're looking for free presets, you'll find 35 excellent options listed in this post.
Click here to download Latest Free Lightroom Presets (Updated on 11th Feb, 2015)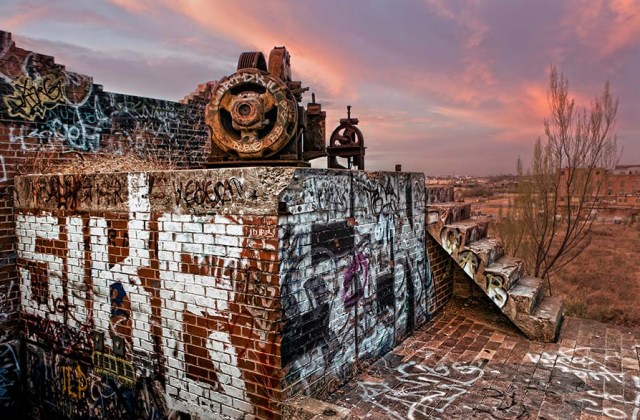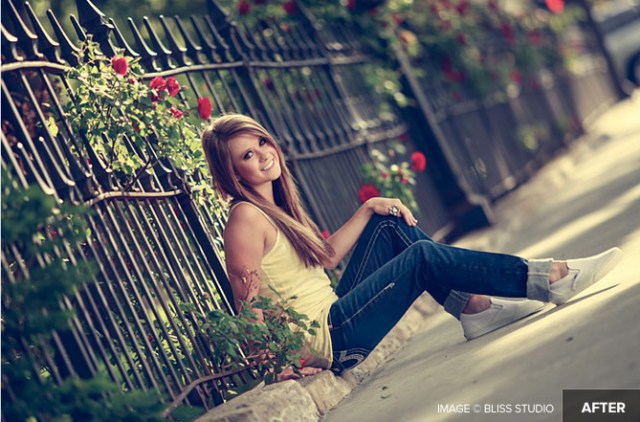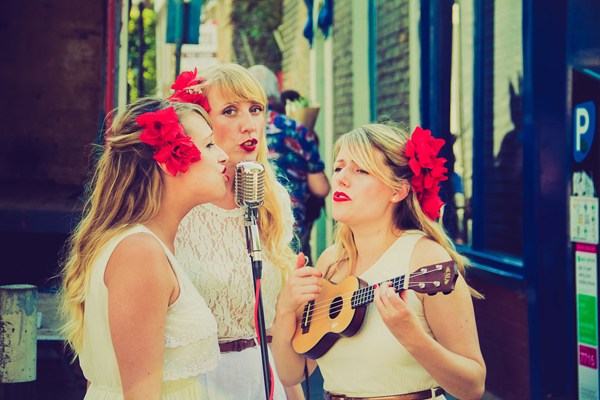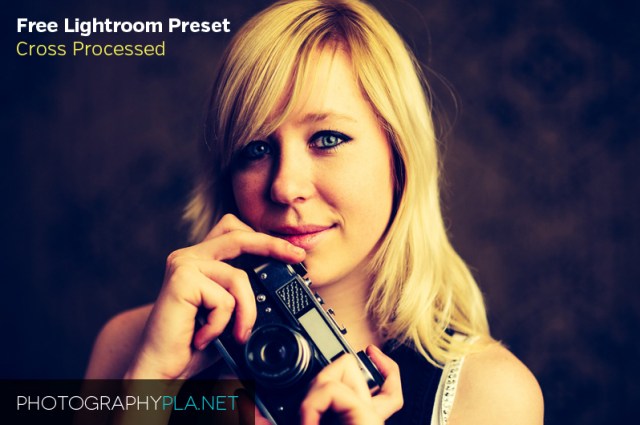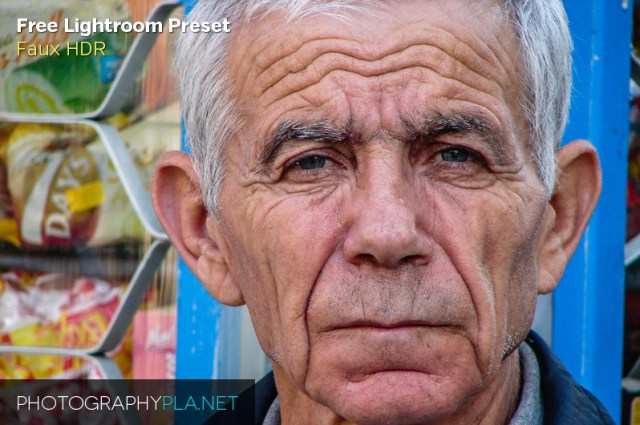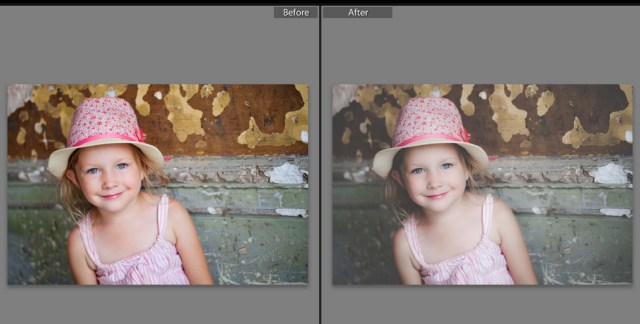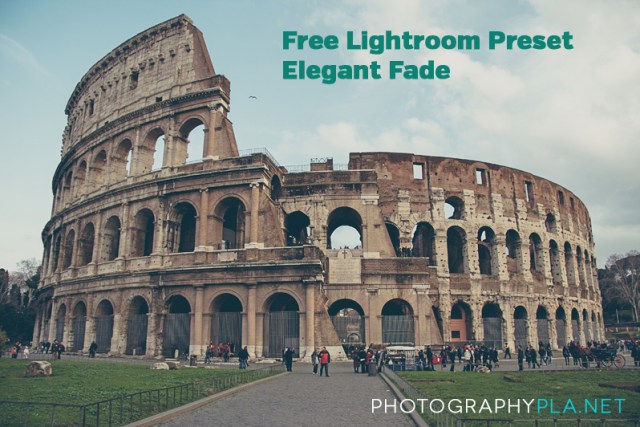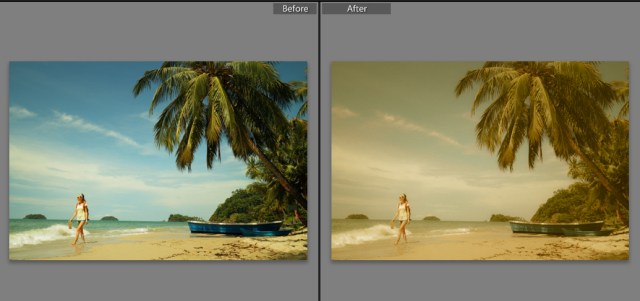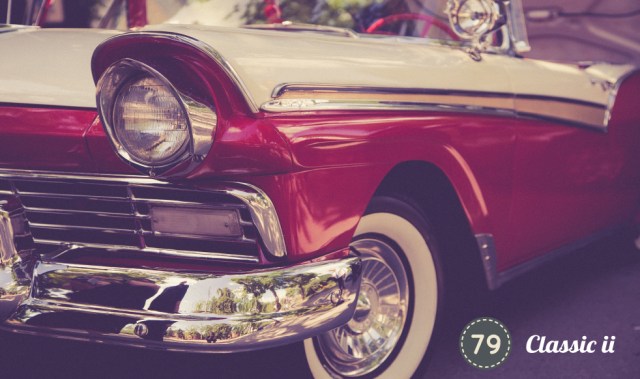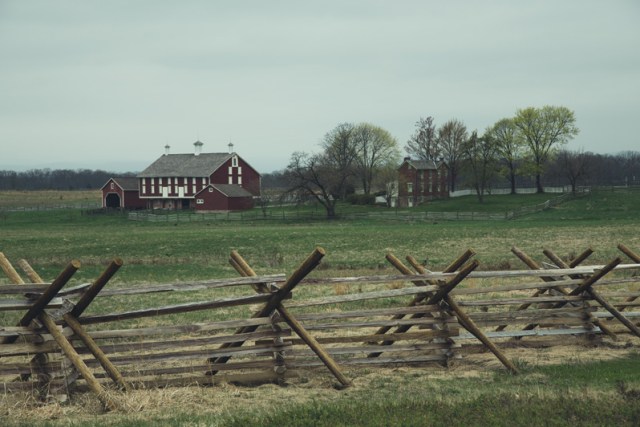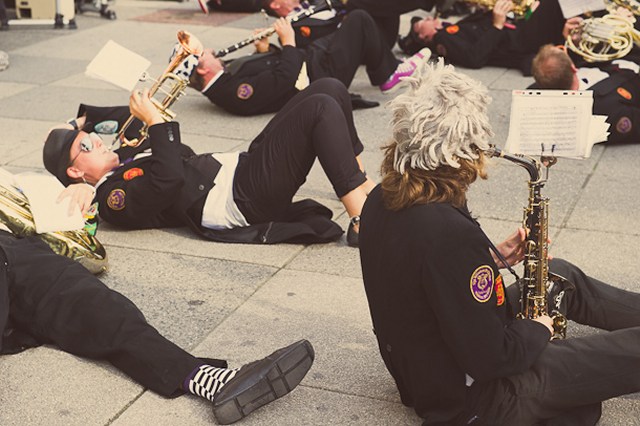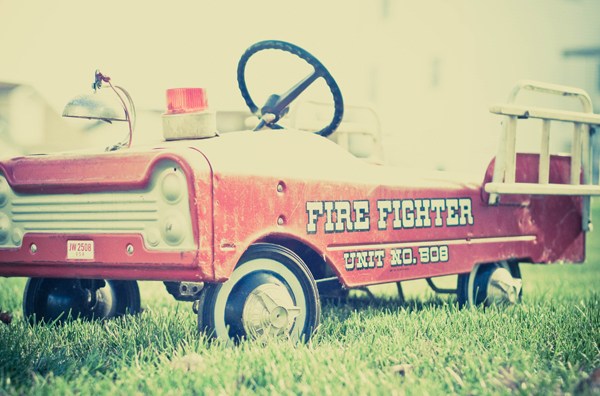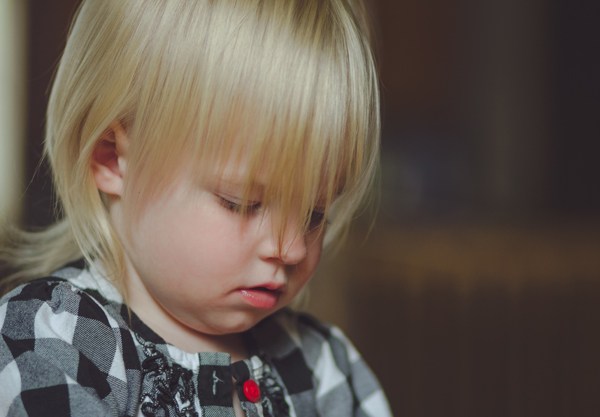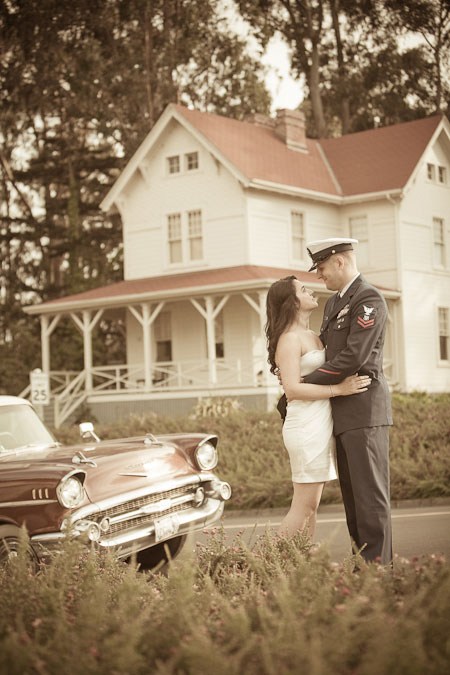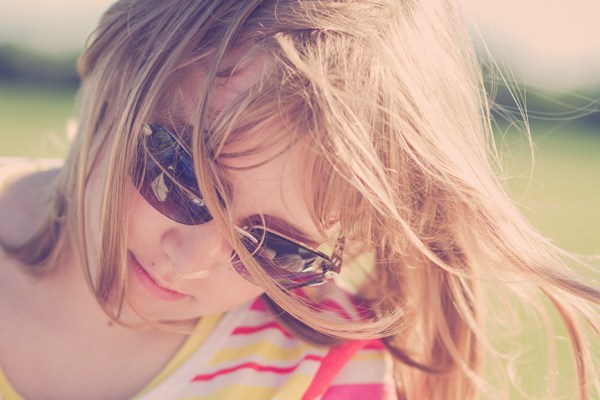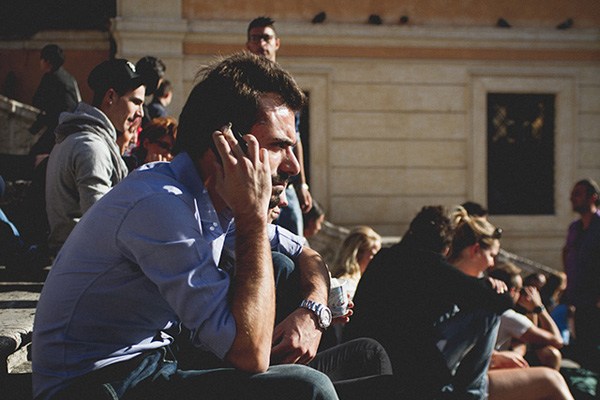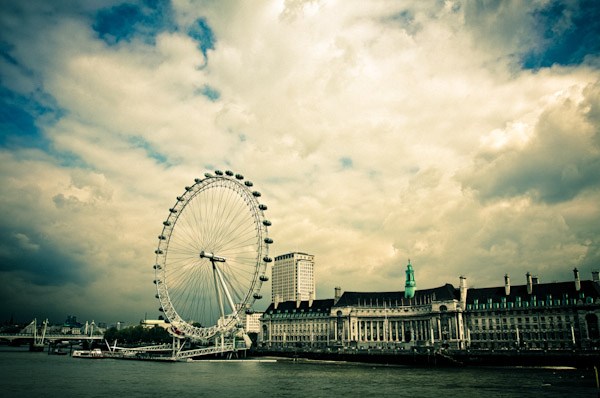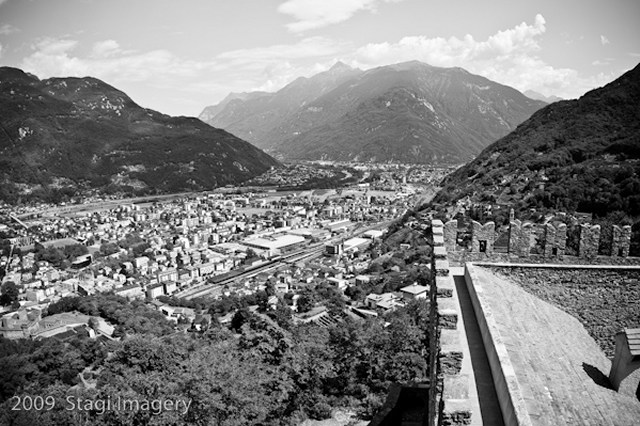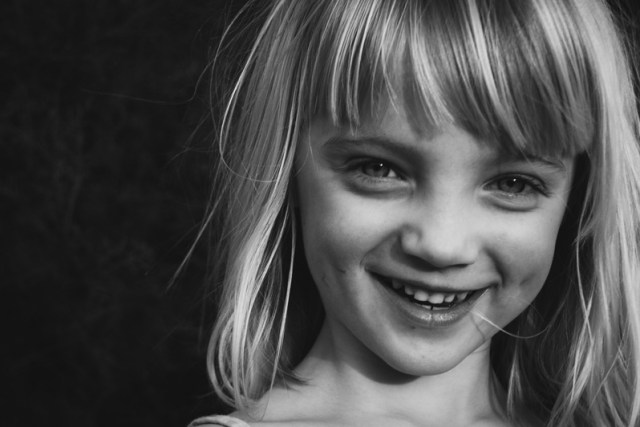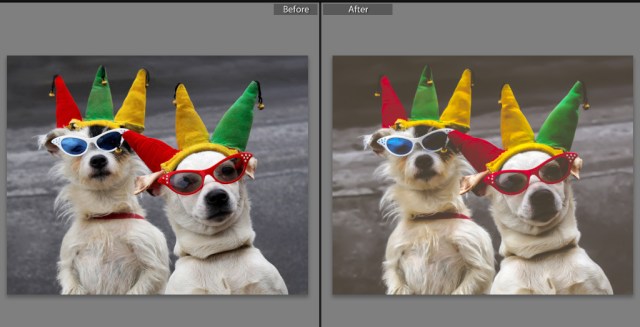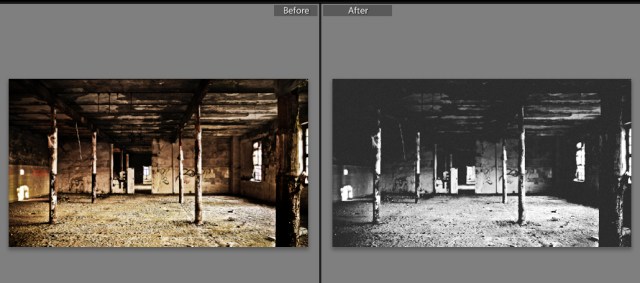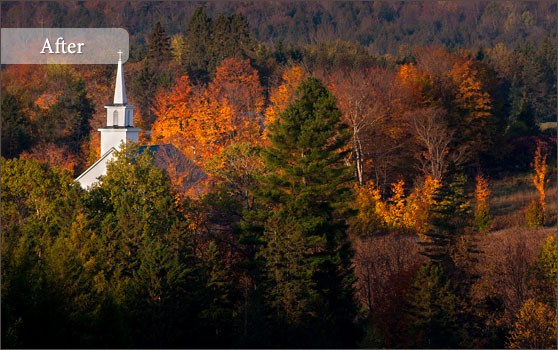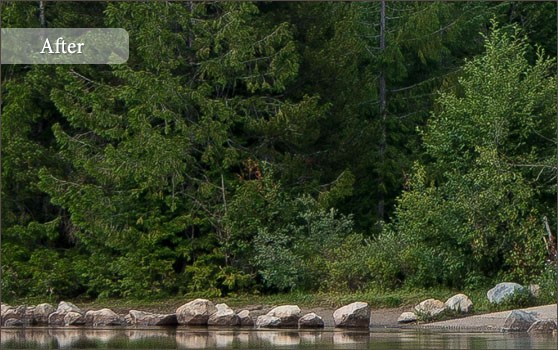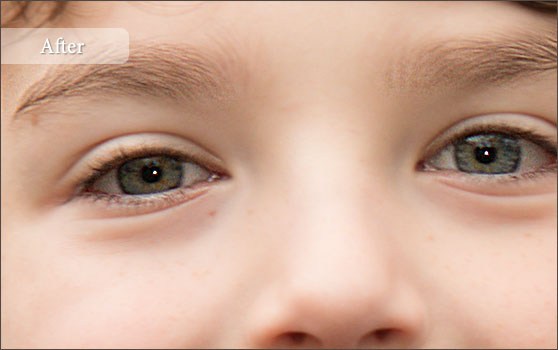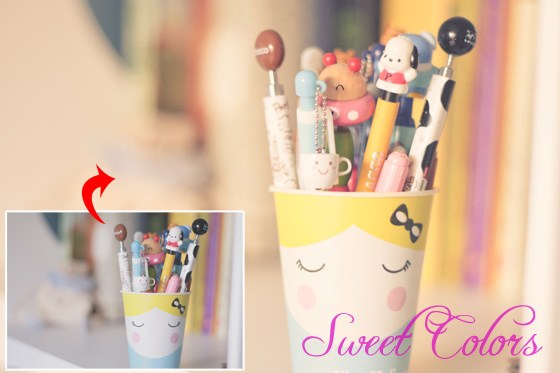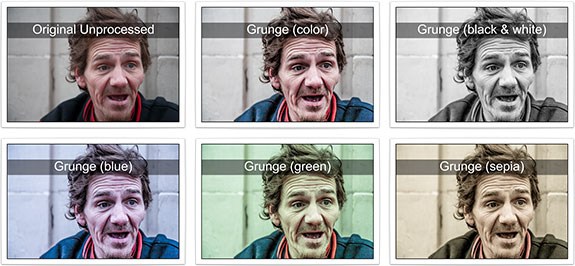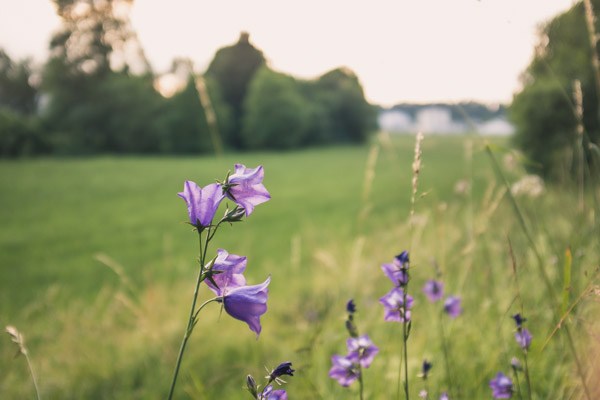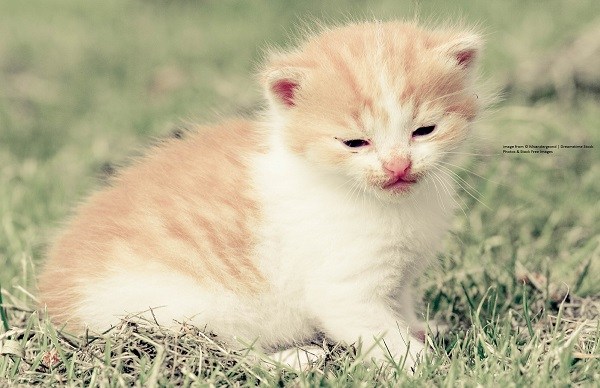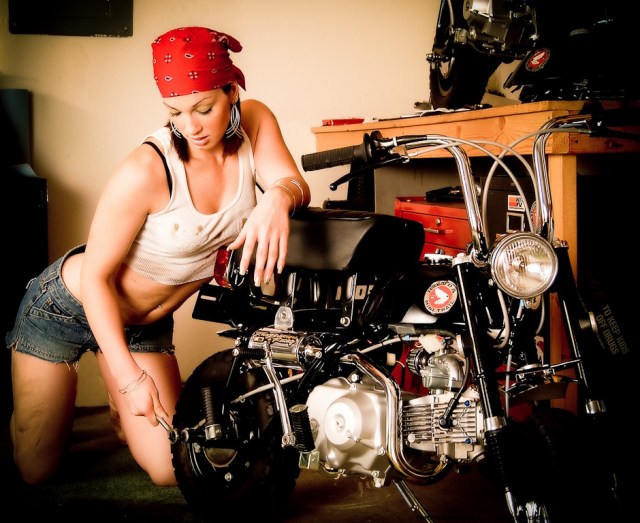 About the Author: Marc Andre is the editor of PhotographyPla.net, a site the provides photographers with resources like Photoshop actions, Lightroom presets, photo overlays, textures, print templates, and more.