Dutch artist Cathy Camille creates beautiful paintings on little cards and paper sheets. Cathy inspires by nature to create these lovely tiny paintings. She uses mini cards and paper sheets with a wide range of mediums, which include colored pencils, watercolors, gouache, and oil paint.
In her words "As a self-taught painter, I work with a wide range of mediums – colored pencil, watercolor, gouache, and oil paint – creating elegant, delicate artworks of landscapes, botanicals, and wildlife. Throughout my creative journey, I seek to constantly evolve my technique and produce work that is both engaging and meaningful. I gather most of my inspiration from walks in nature and photographs I take during my travels."
Scroll down and inspire yourself. Please check the Holsten Galleries link to view more amazing work from Martin.
You can find Cathy Camille on the web:
#1
#2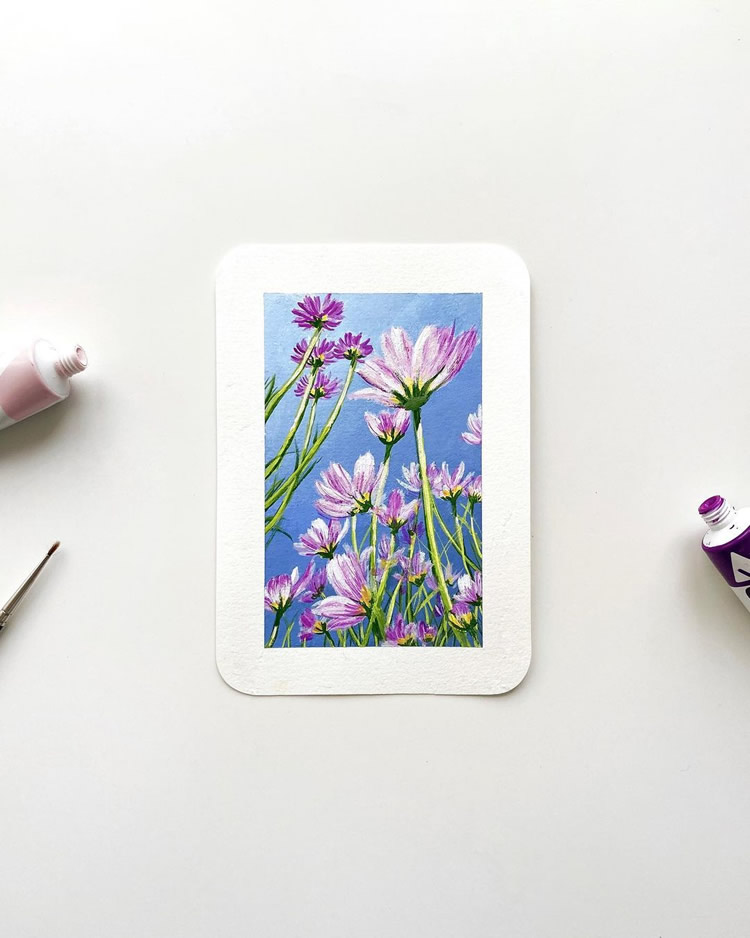 #3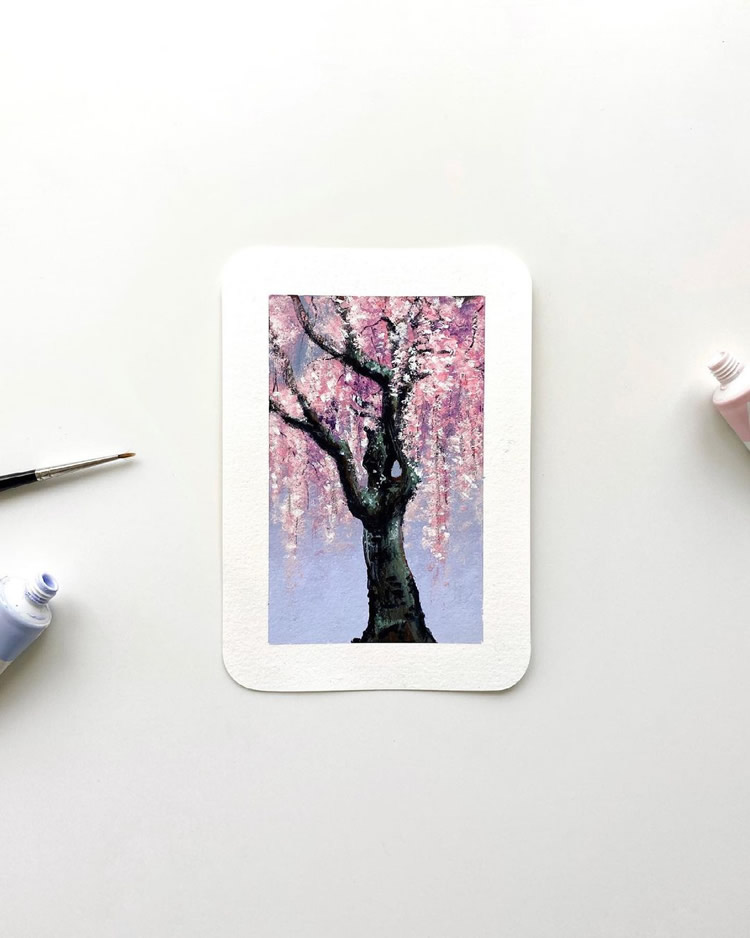 #4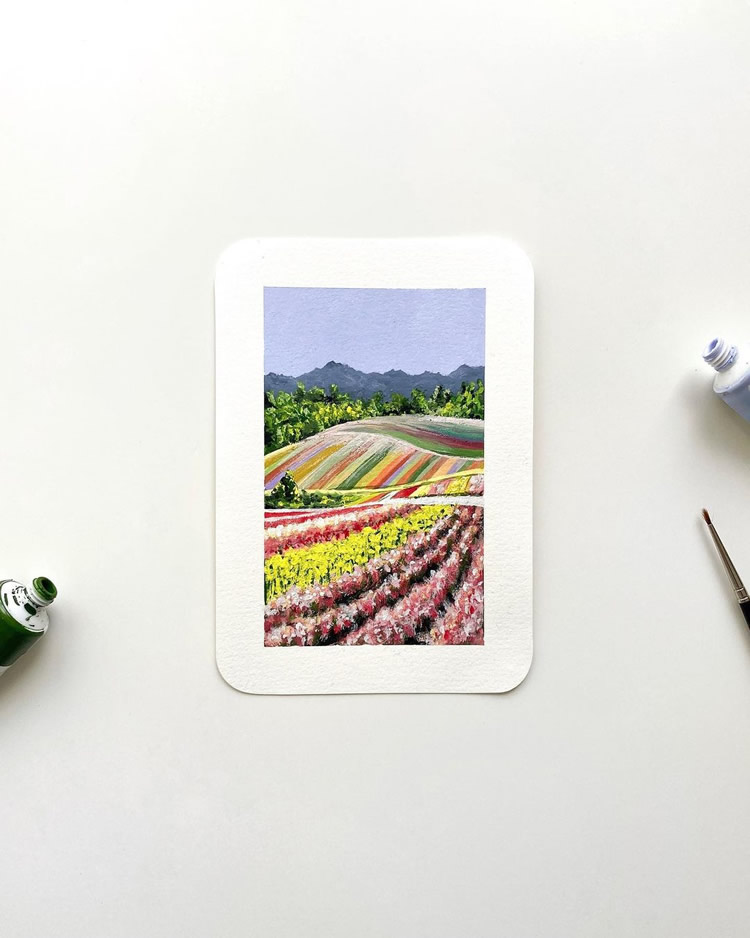 #5
#6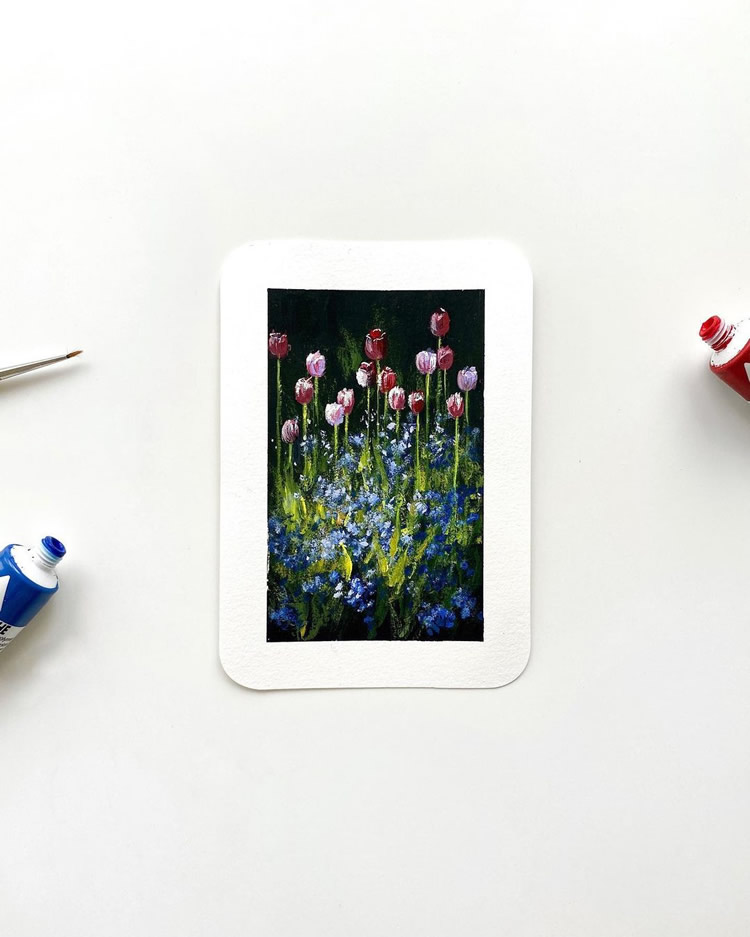 #7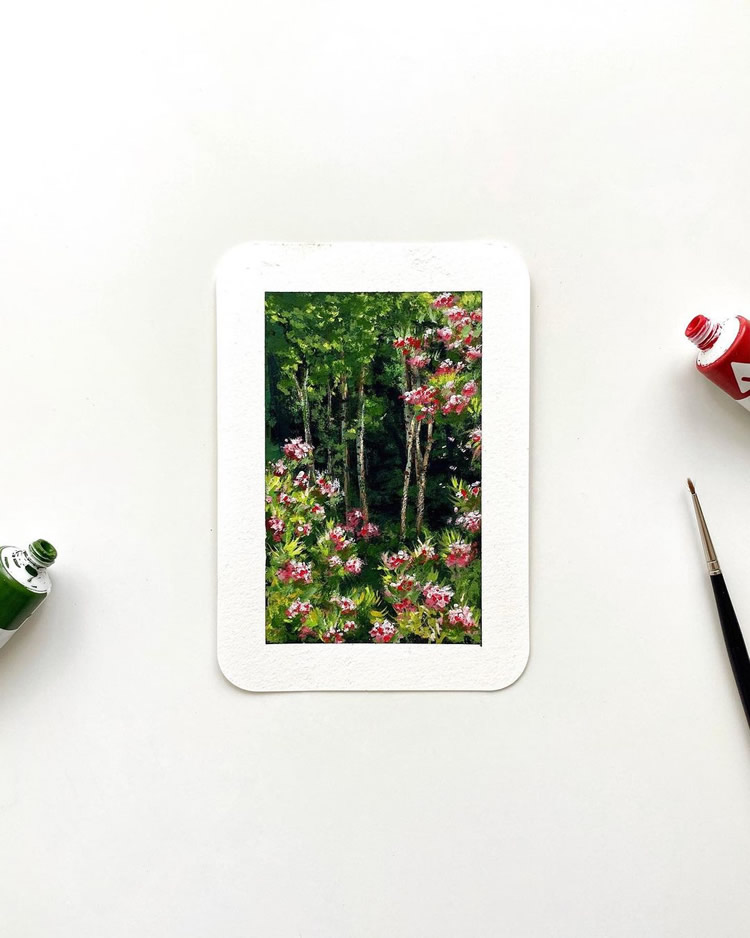 #8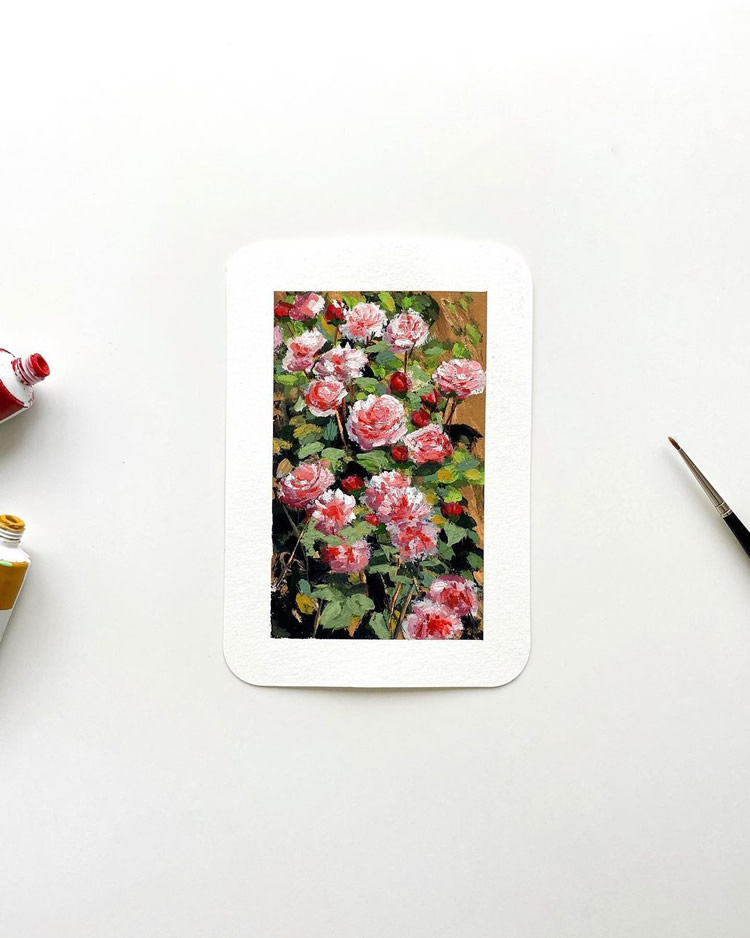 #9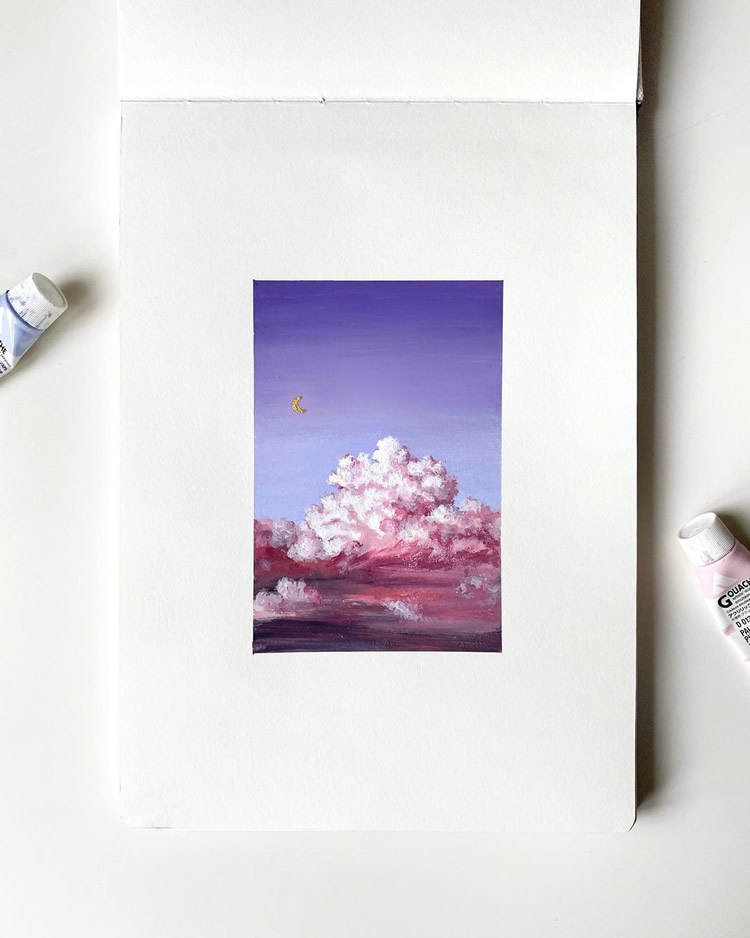 #10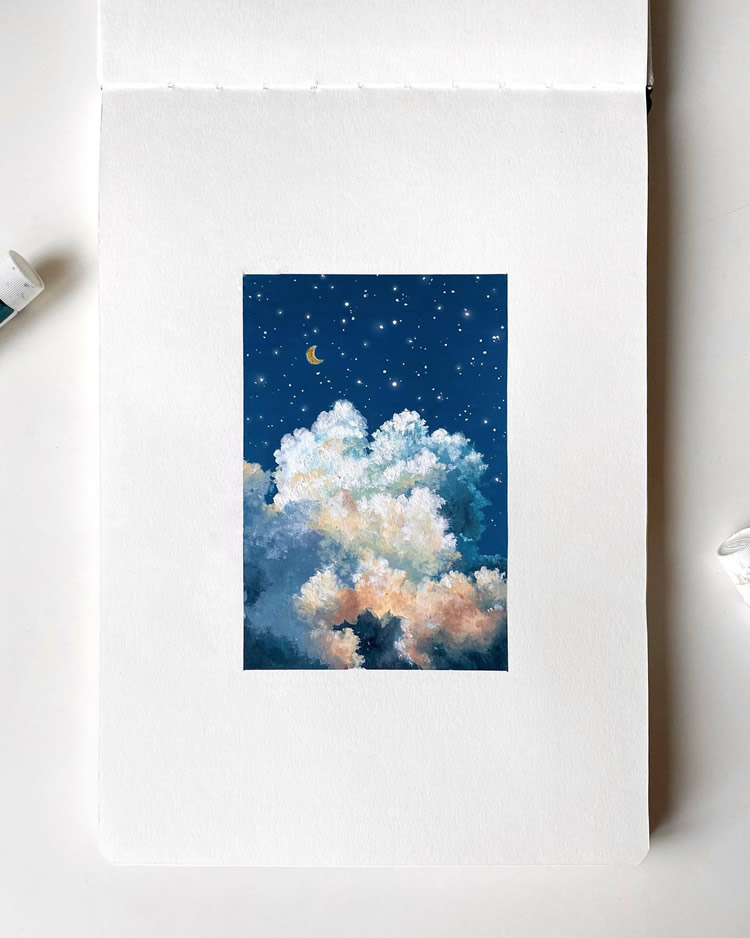 #11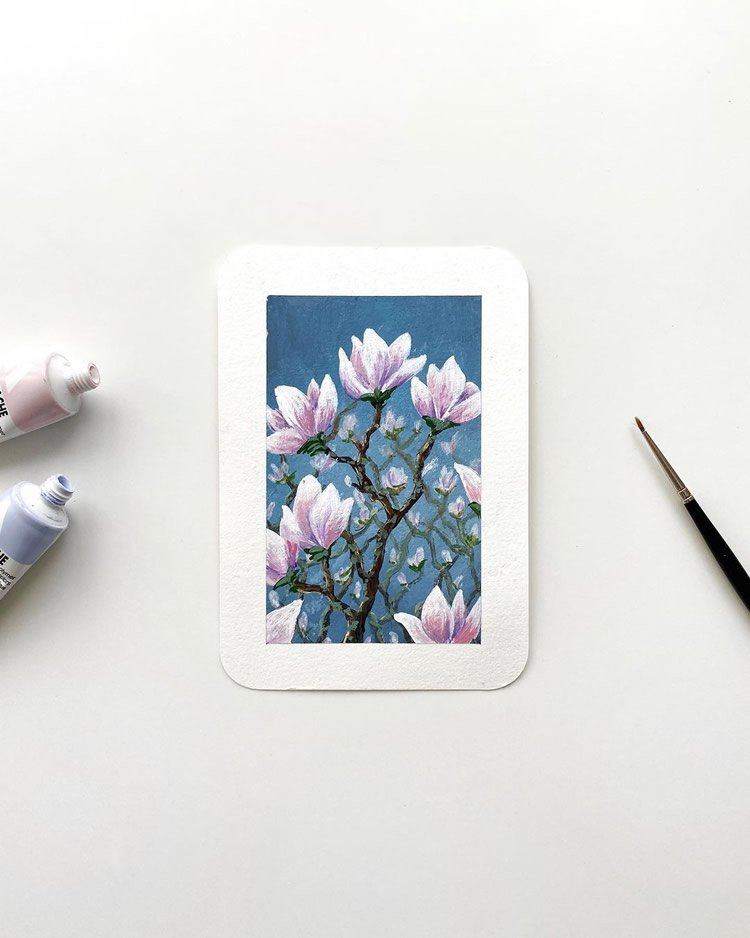 #12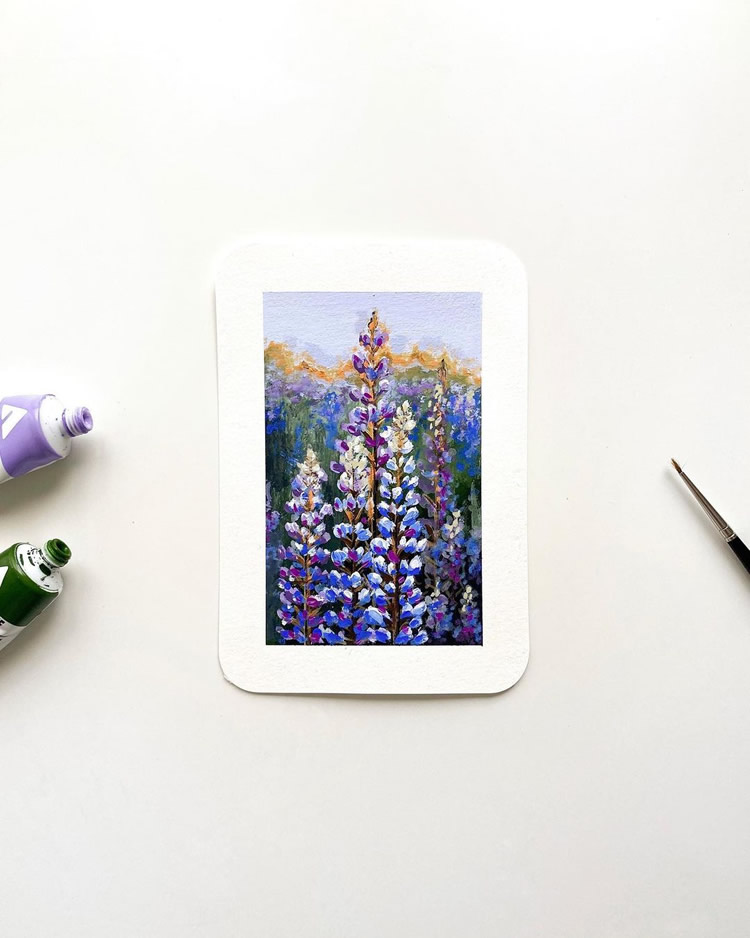 #13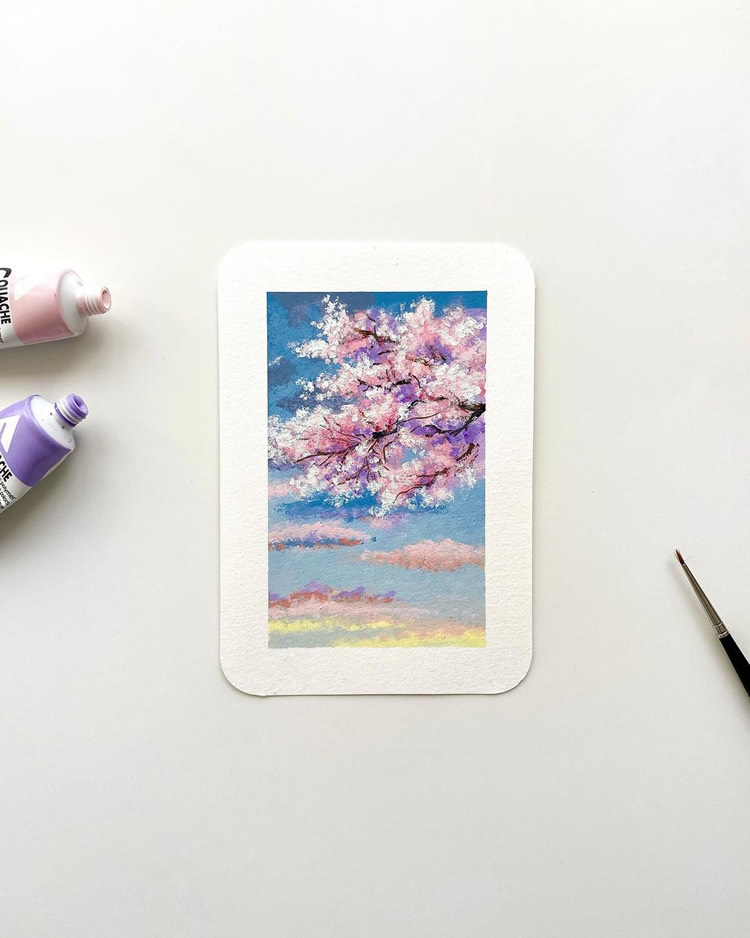 #14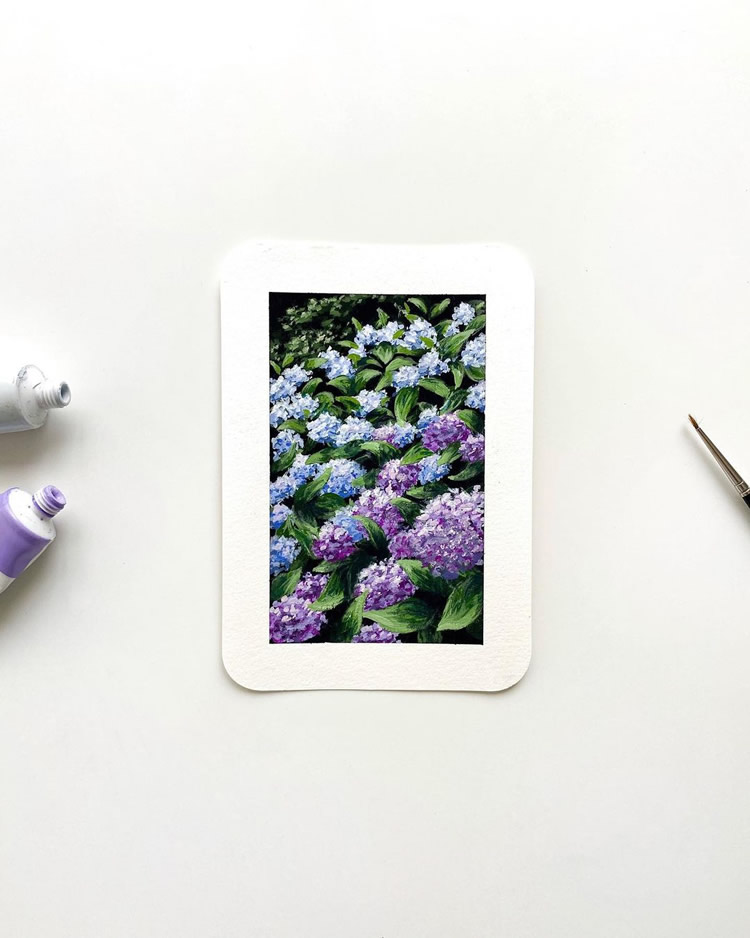 #15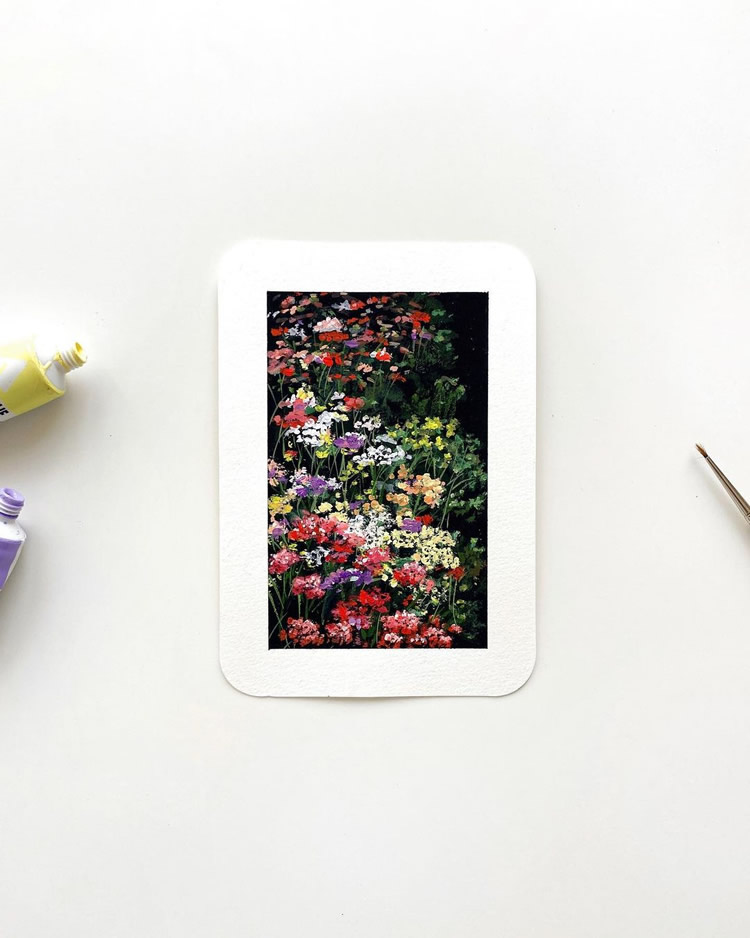 #16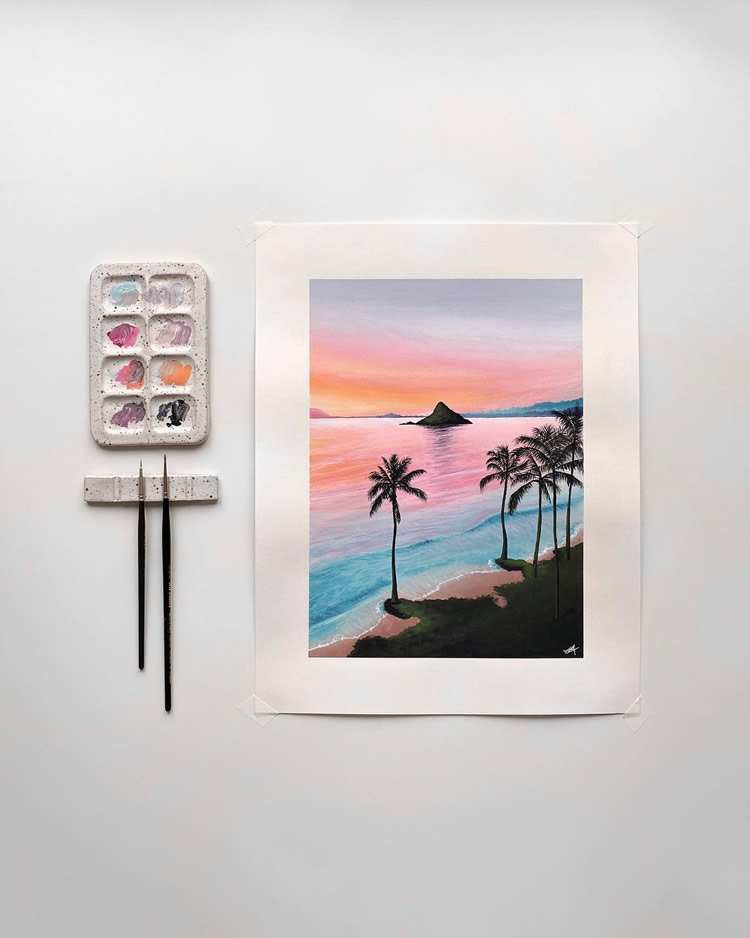 #17
#18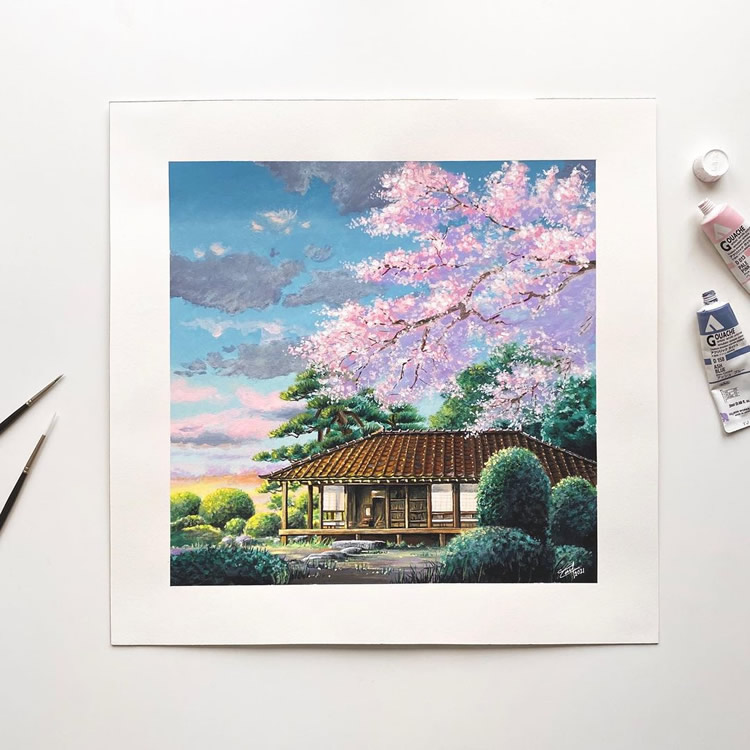 #19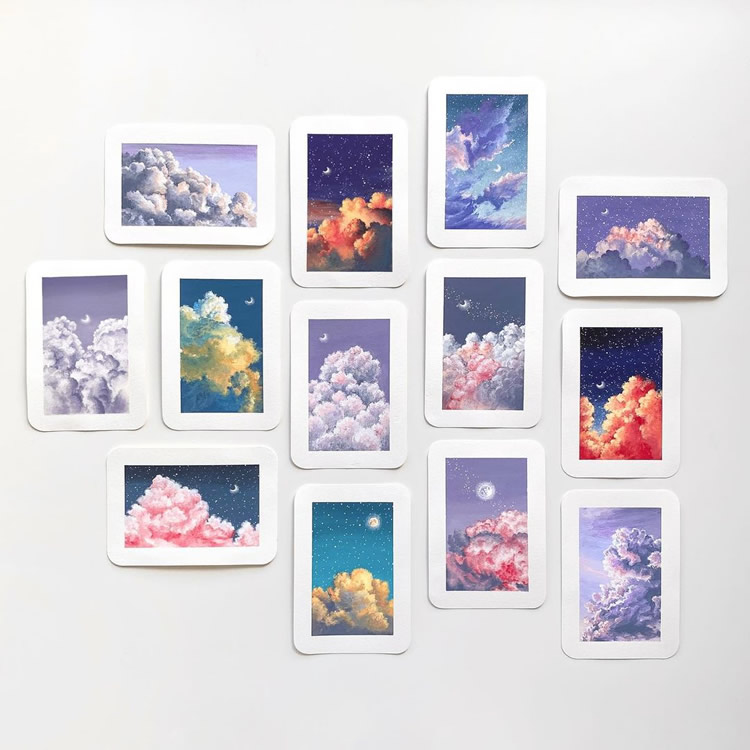 #20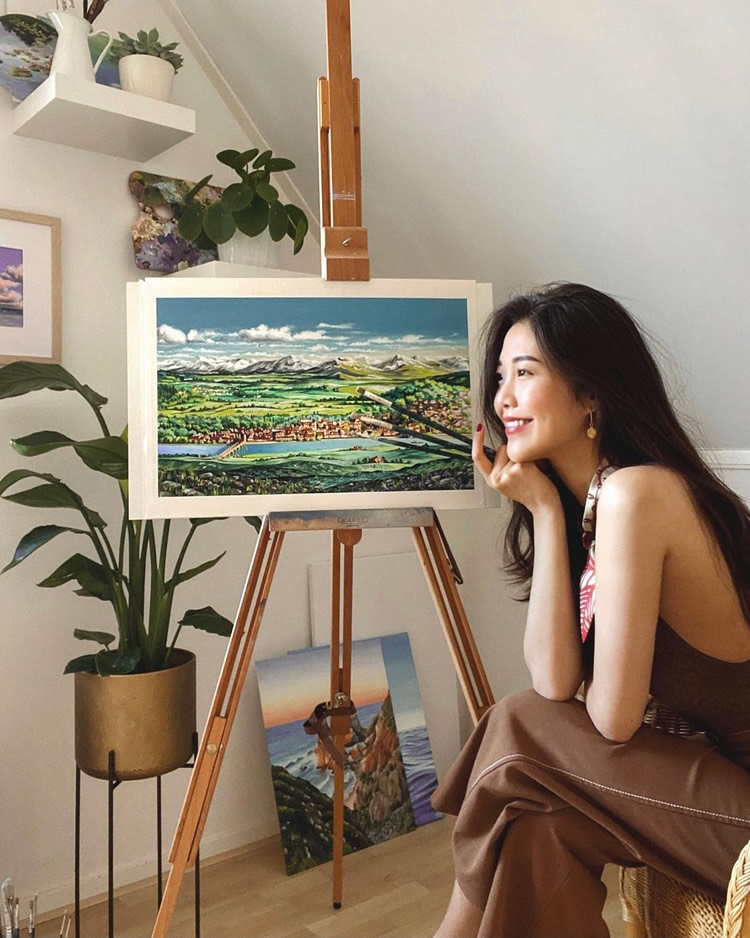 ---
Related Articles: