London-based artist Diane Hill creates beautiful watercolor paintings on silk, keeping the centuries-old tradition alive. Diane Hill's interest in this style started with her fascination with Chinoiserie wallpapers, particularly their vibrant patterns and scenic storytelling.
In her words "I paint bright and beautiful art inspired by a style popular in the 18th Century called Chinoiserie, pronounced 'shin-waa-zuh-ree', literally meaning 'Chinese things'. I obsess over every detail, from the size of each brushstroke to the tone of each colour. My unique method of painting on silk gives a modern, fresh look, versatile enough to work in any home. I hope you love what you see!"
Scroll down and inspire yourself. Please check his Instagram and website for more amazing work.
You can find Diane Hill on the web:
#1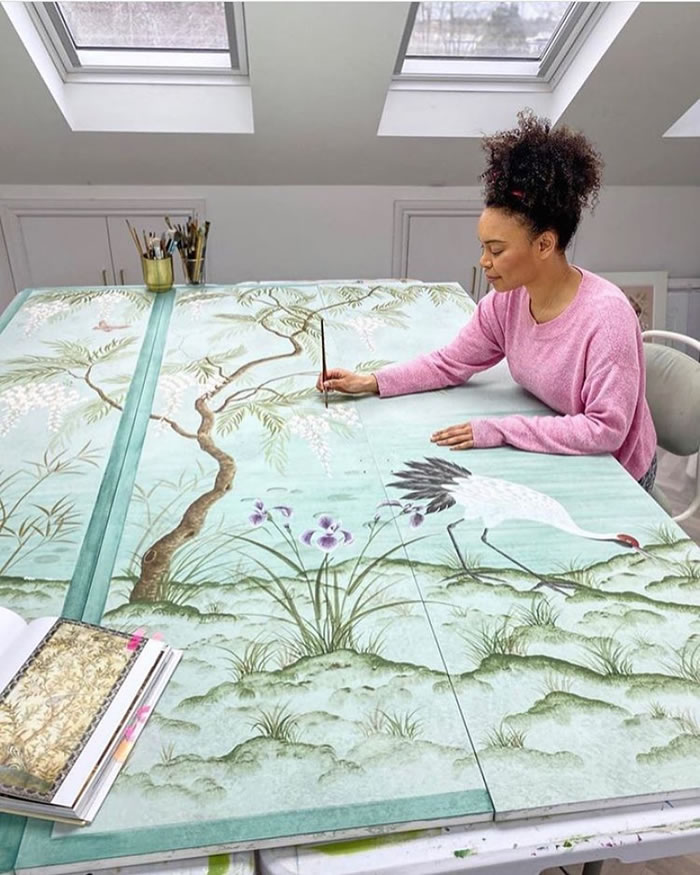 #2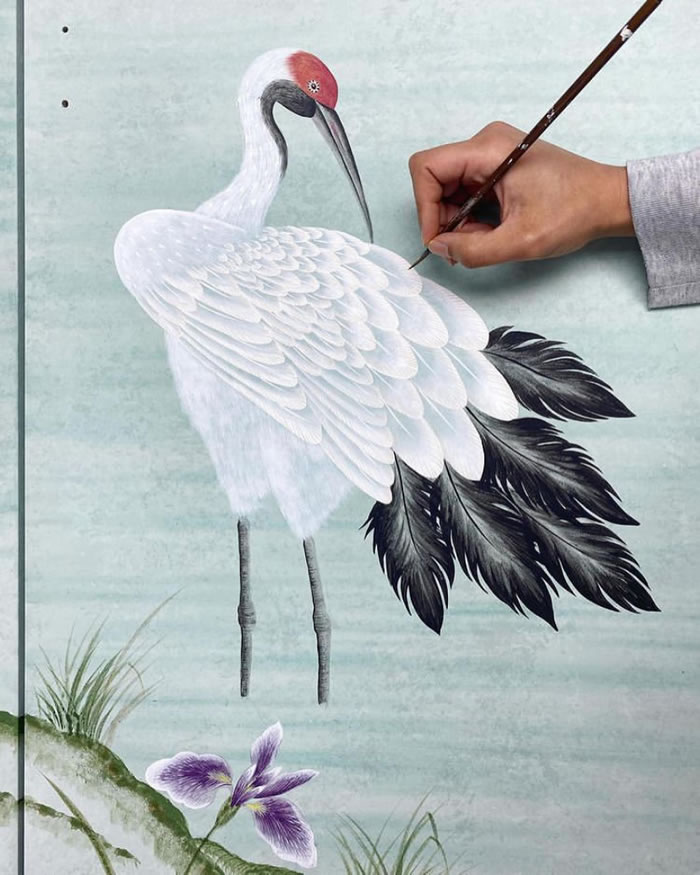 #3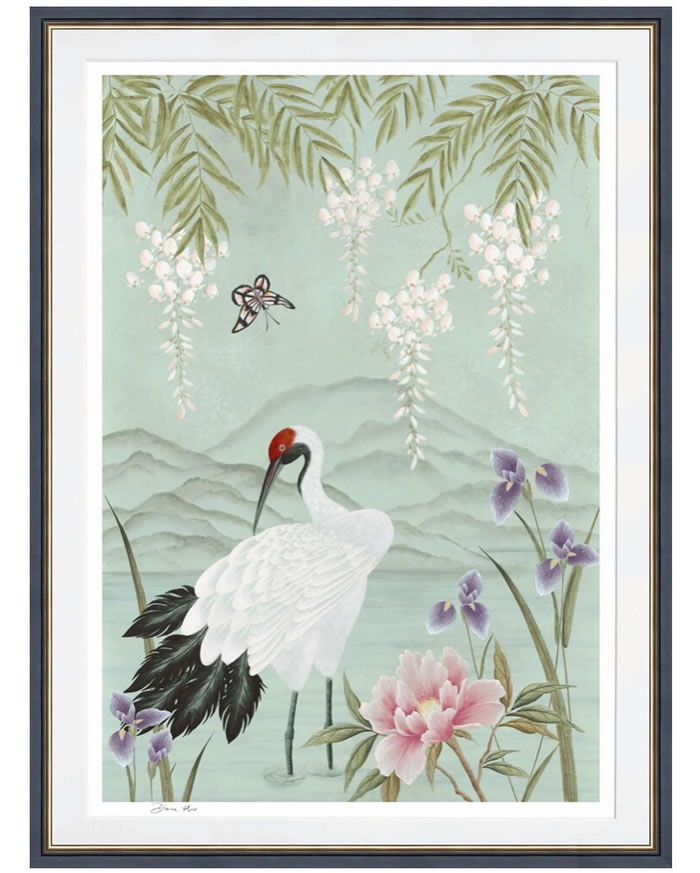 #4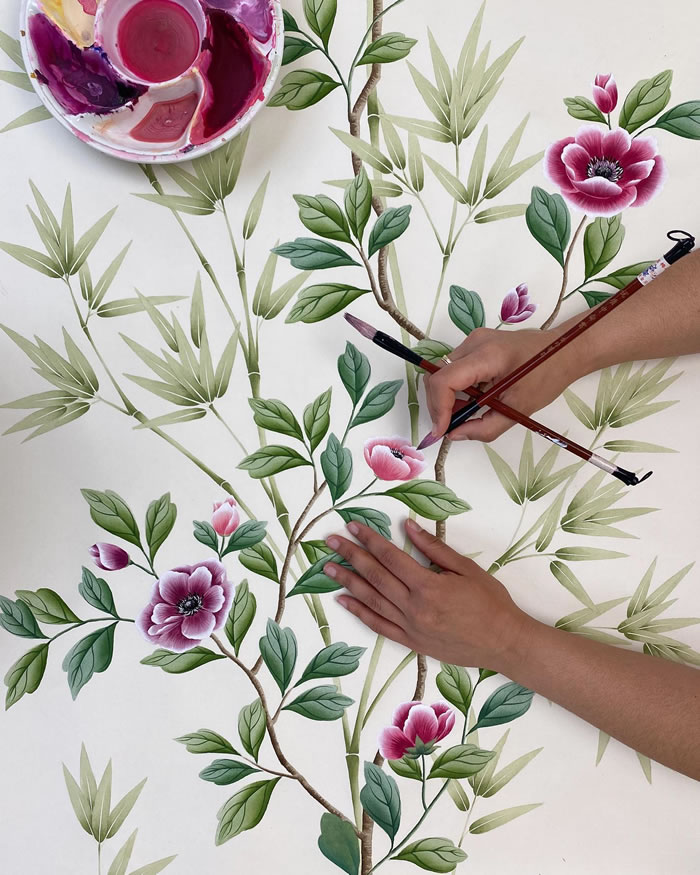 #5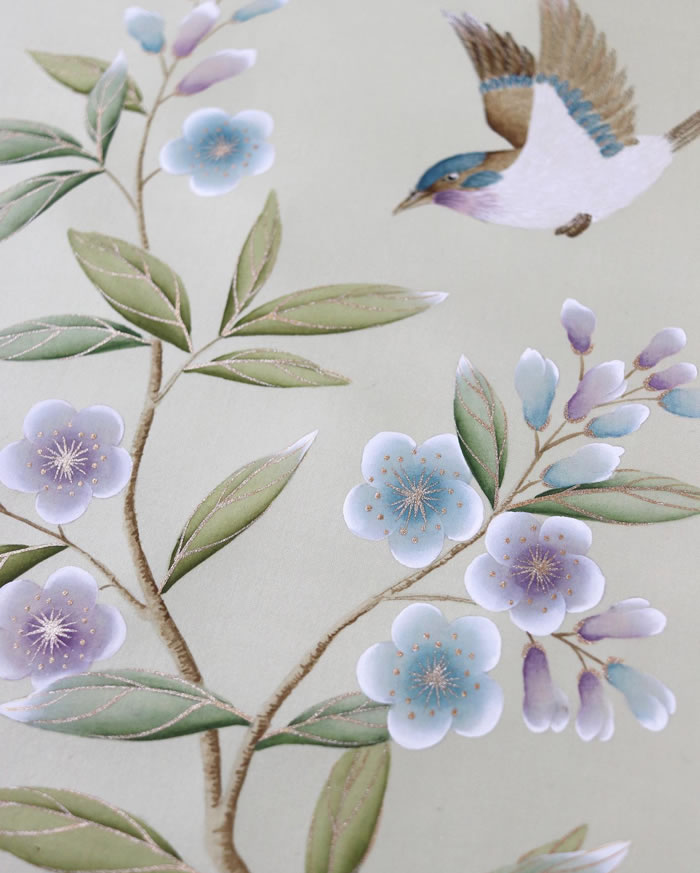 #6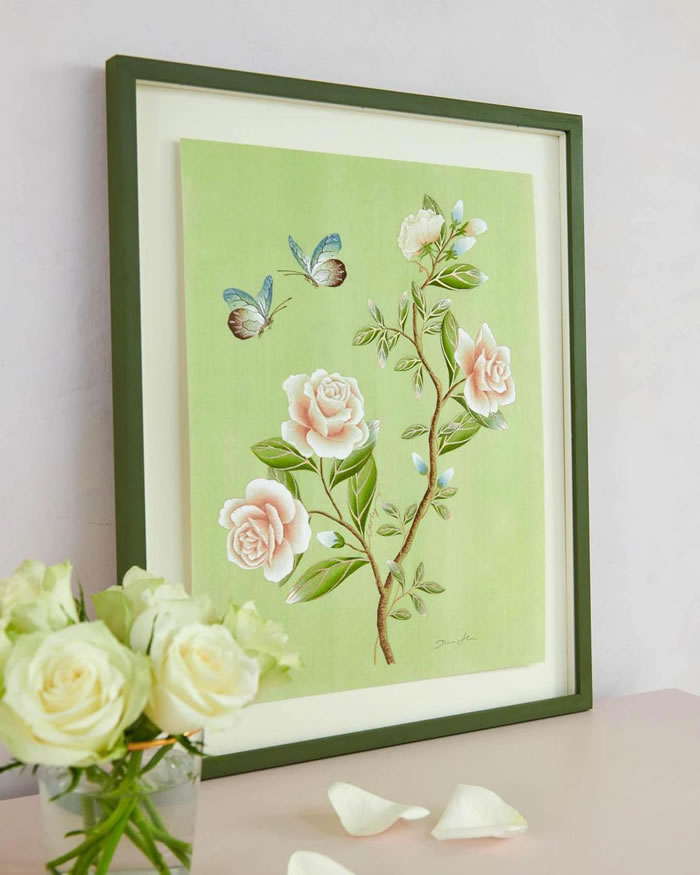 #7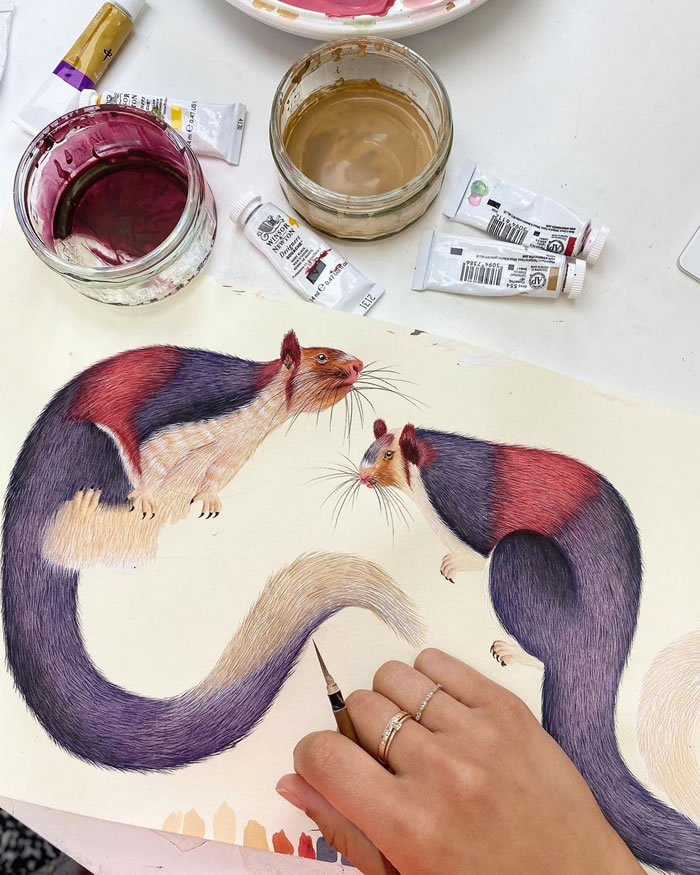 #8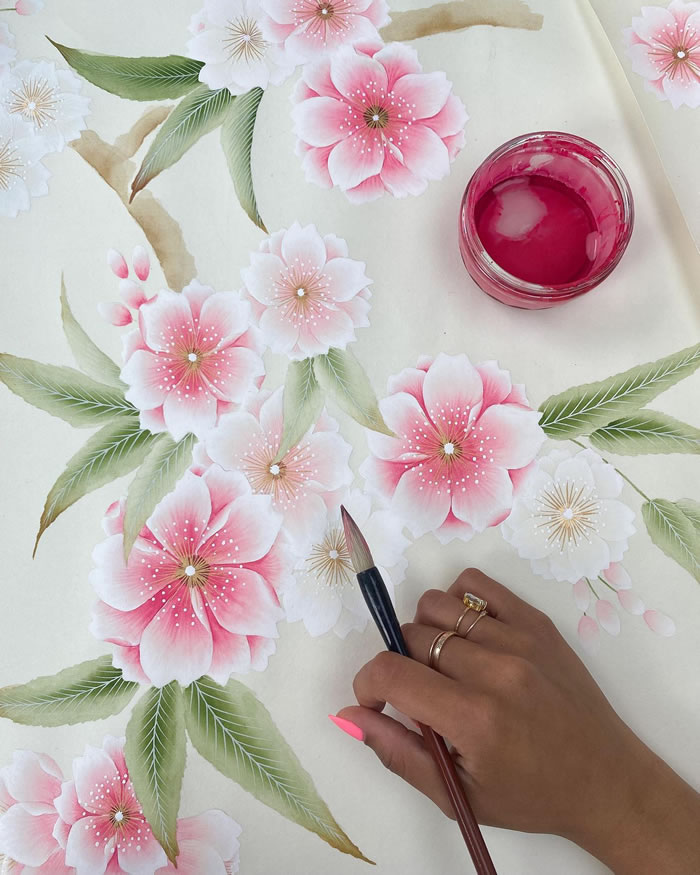 #9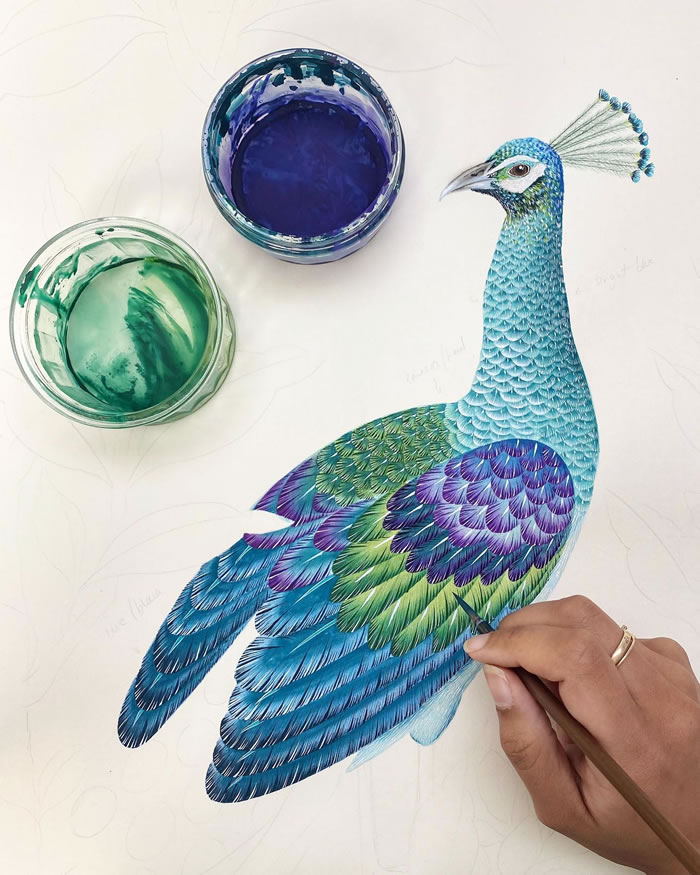 #10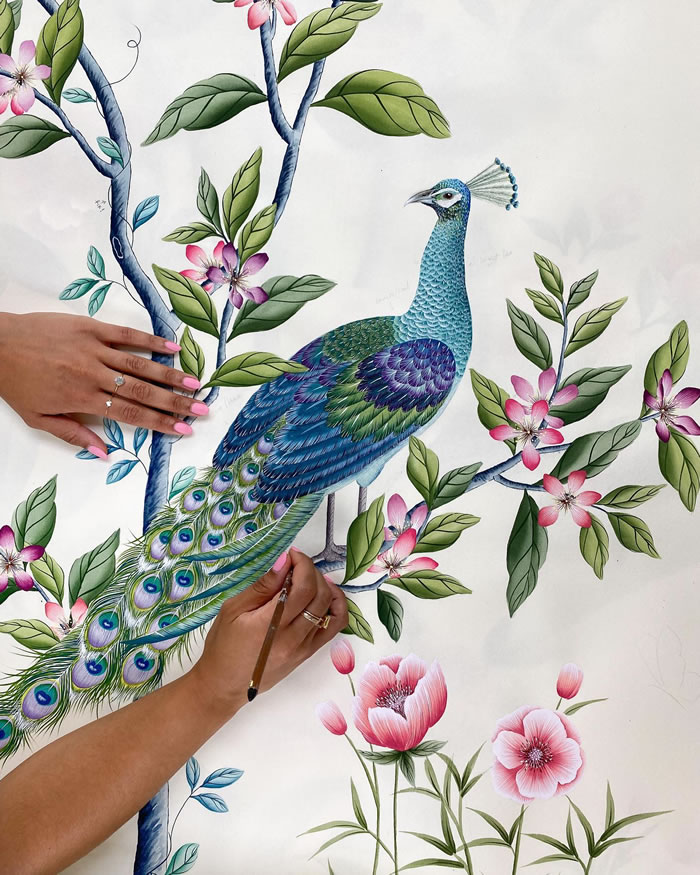 #11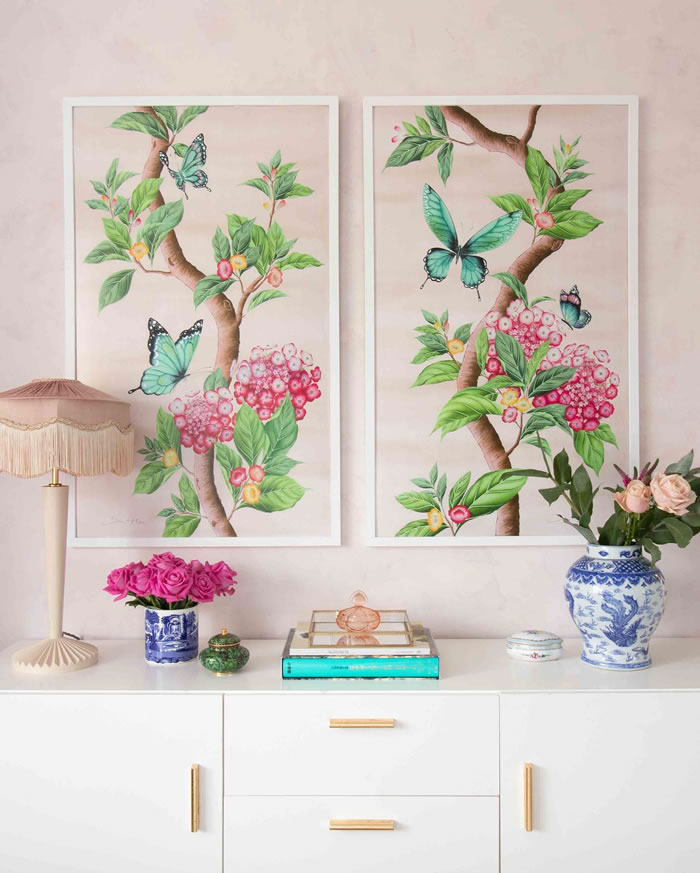 #12
#13
#14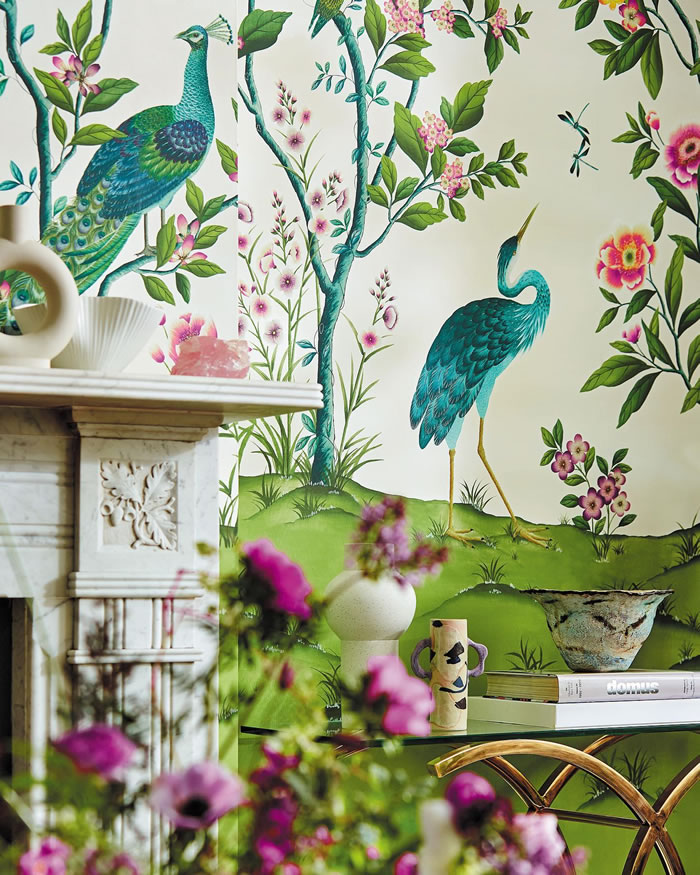 #15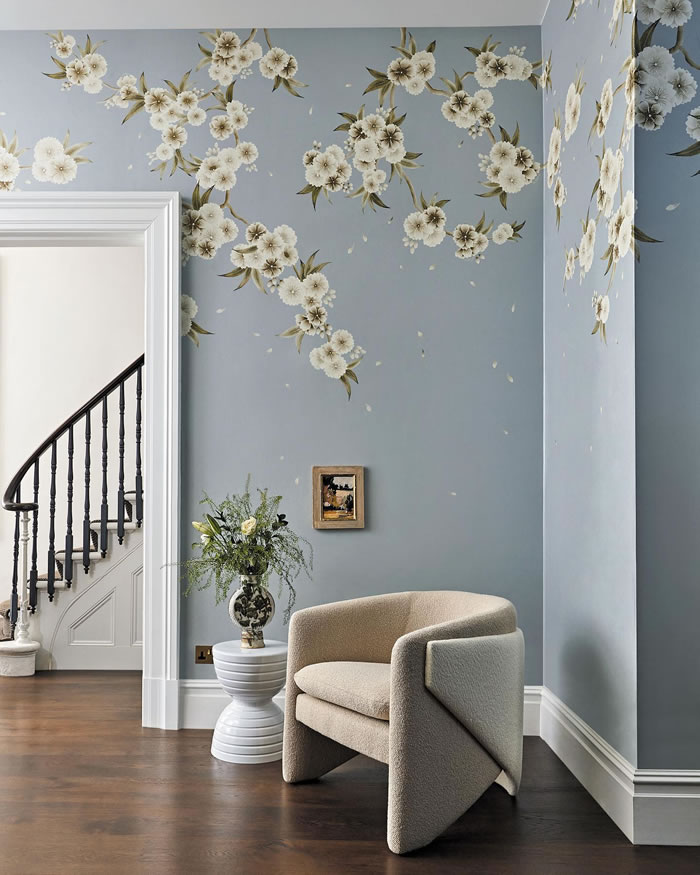 #16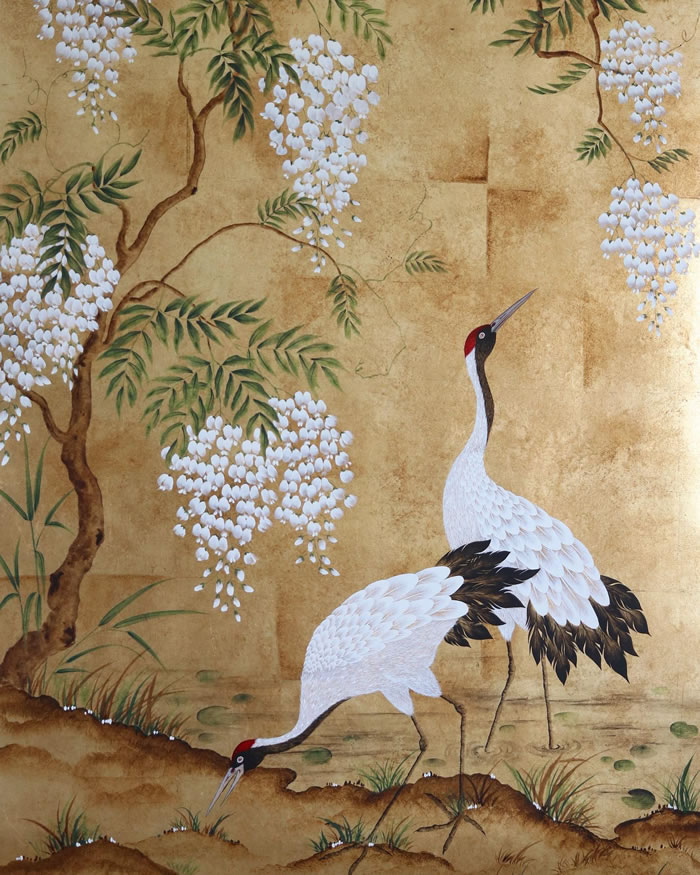 #17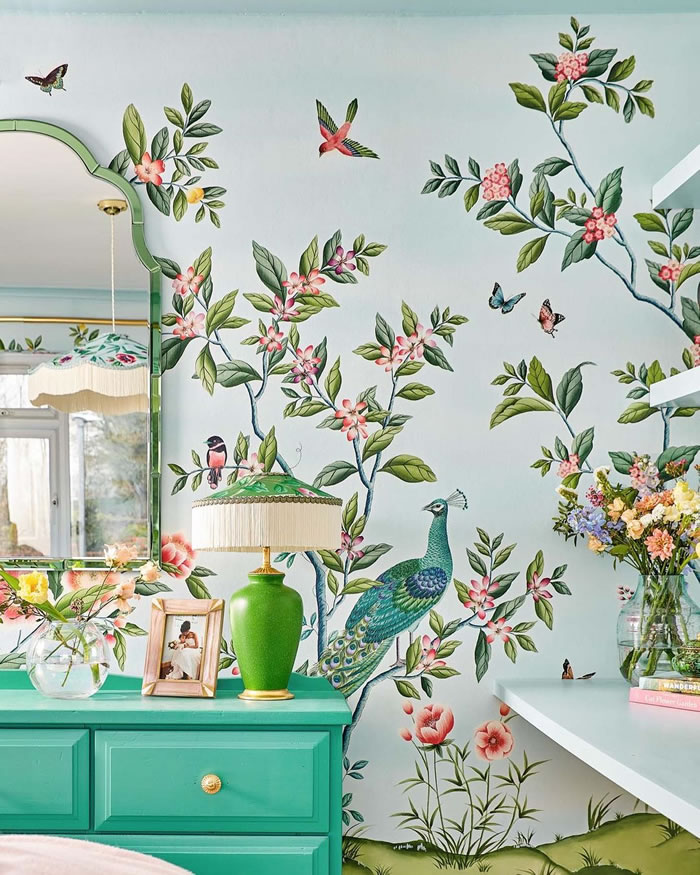 #18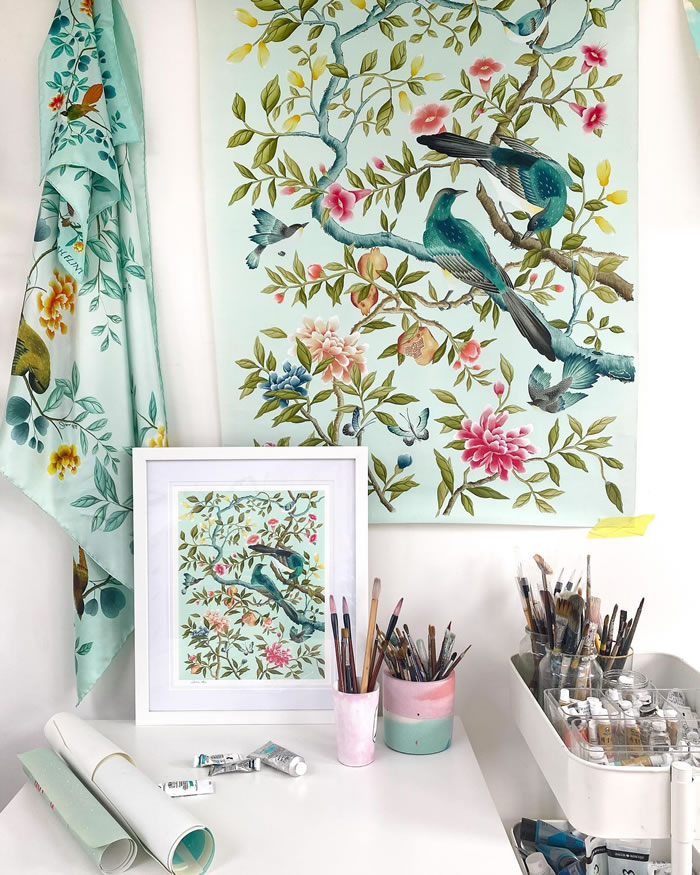 #19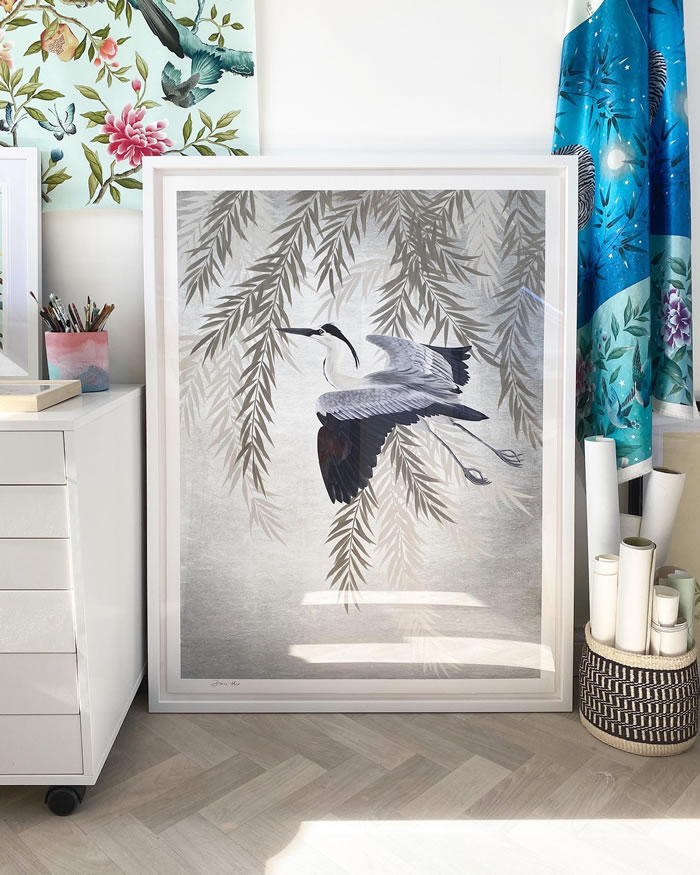 #20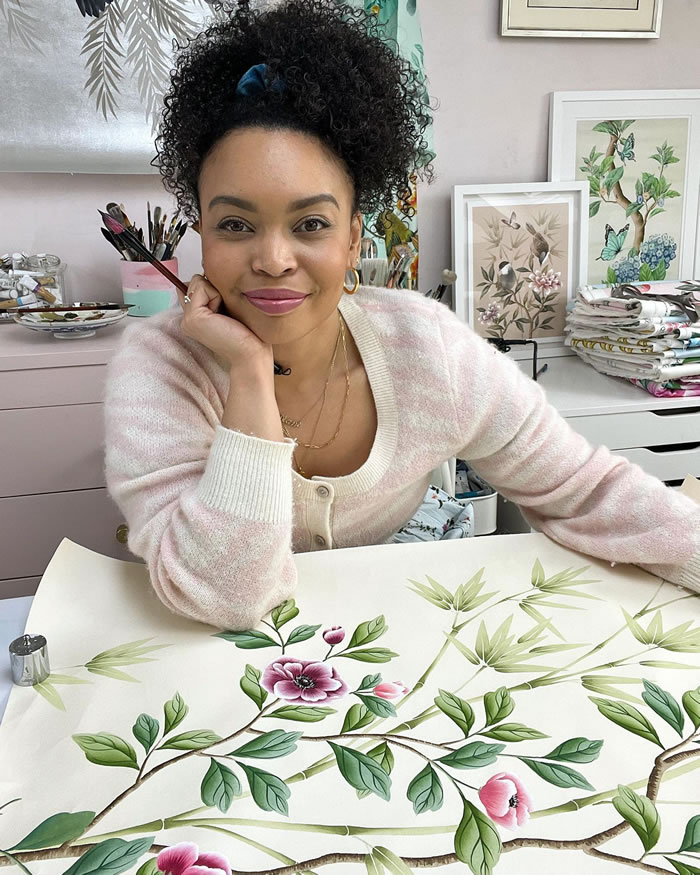 ---
Related Articles: