From the ravaged landscapes of Ukraine to the serene embrace of Denmark, a self-taught artist has discovered a profound means of expressing his boundless creativity and imagination: through enchanting miniature worlds. Meet Michael Davydov, an artist whose whimsical tiny sculptures transport us to idyllic countryside scenes, tiny lunar houses, and complete small towns brimming with wonder.
Michael's love affair with arts and crafts began during his early childhood, where he joyfully crafted small wonders from paper and wood. As he matured, his miniature sculptures evolved into intricate and elaborate masterpieces, serving as a unique canvas for his artistic vision. The turmoil of war forced him and his wife to leave their homeland, but his passion for art never waned. Settling in Denmark, he found solace in creating captivating tiny environments that breathe life into his imagination.
Within the confines of glass jars, Michael's miniature creations blossom into palpable realities that fit snugly in the palm of your hand. Employing a range of materials like wood and paper, he weaves meticulous attention to detail into each piece. These delicate fantasy worlds beckon viewers into a realm of pure imagination.
In the guise of minuscule art, Michael weaves grand narratives that transcend size. He delights in crafting objects that bring happiness and inspiration to those who behold them. His little sculptures are a testament to the beauty of handmade art, captivating and inspiring all who have the pleasure of witnessing them. They remind us of the potent force that creativity can be.
Below, we offer you a glimpse into Michael's extraordinary miniature worlds. Prepare to be captivated, astonished, and moved by the brilliance of his artistry.
You can find Michael Davydov on the web:
#1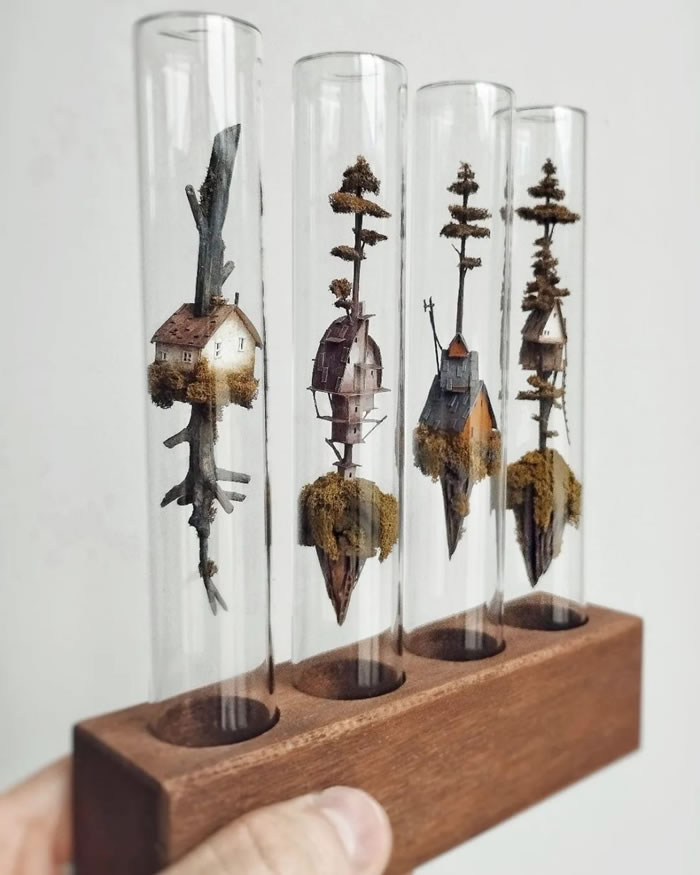 #2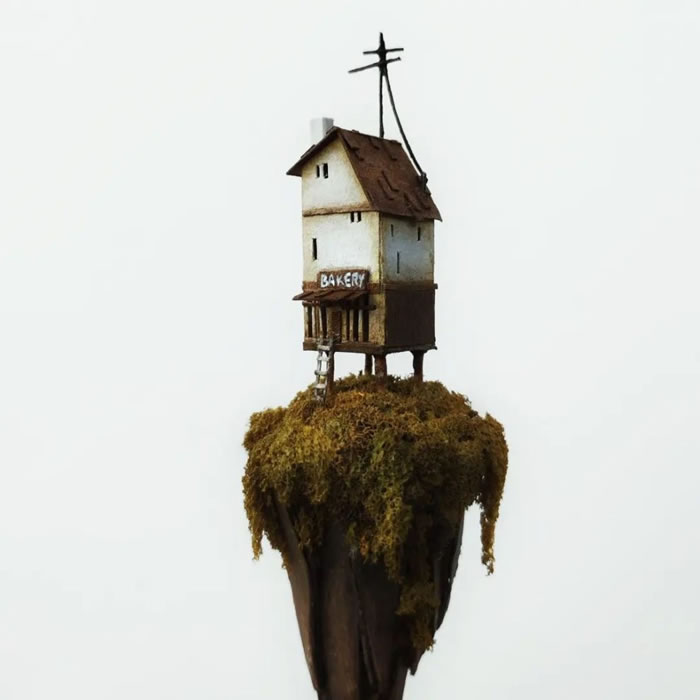 #3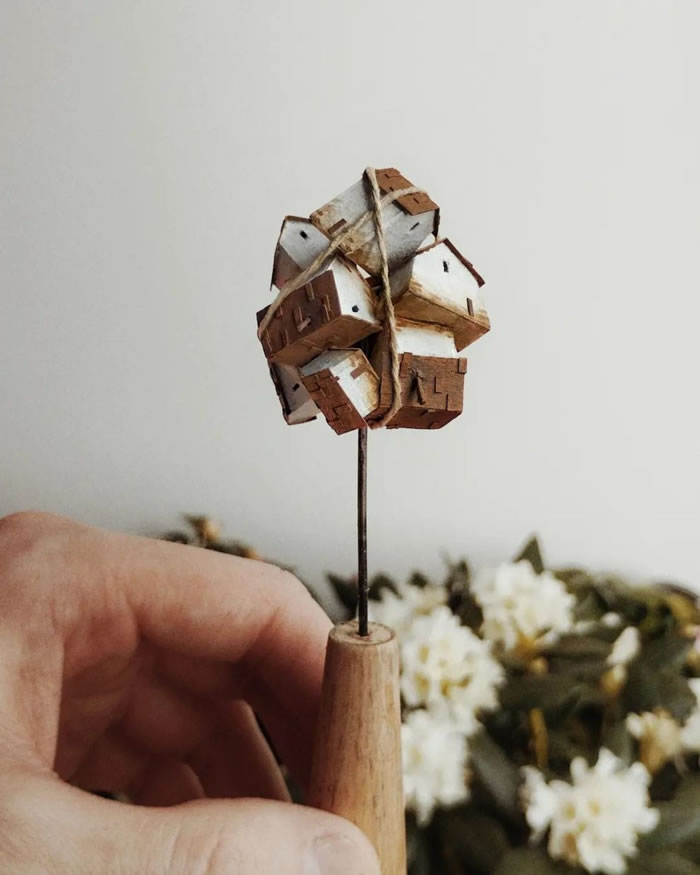 #4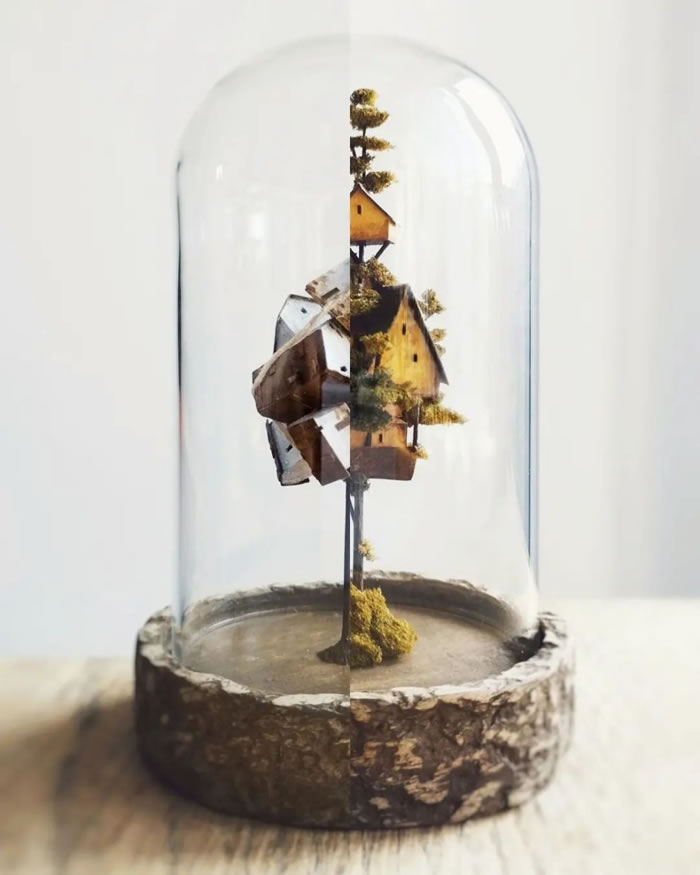 #5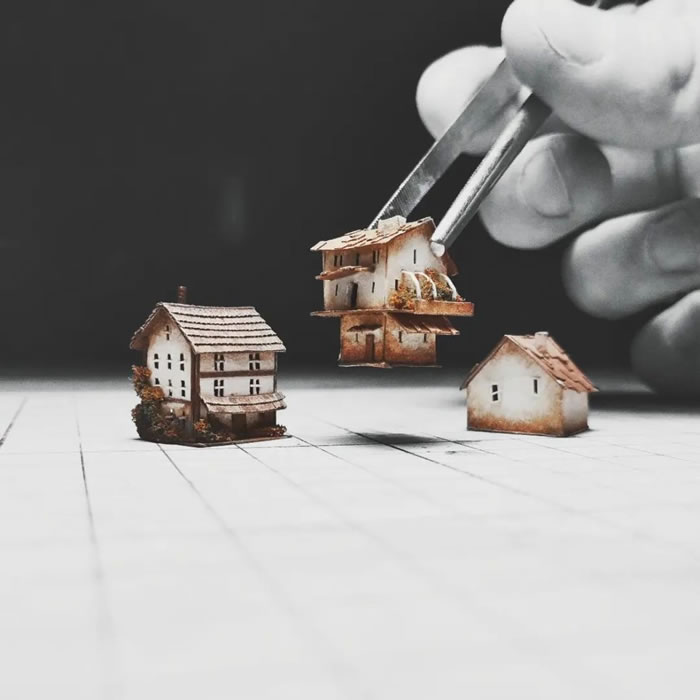 #6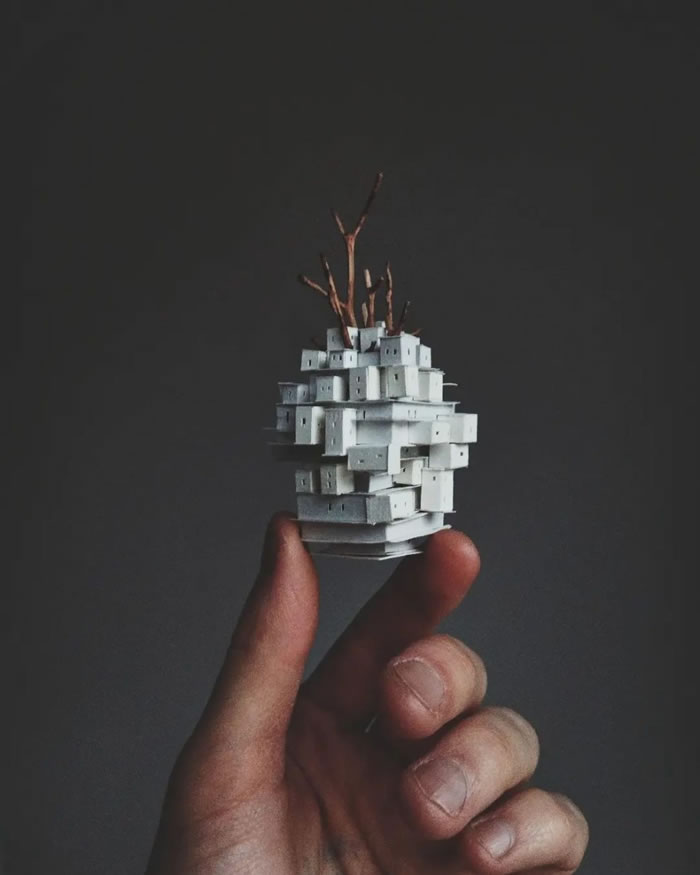 #7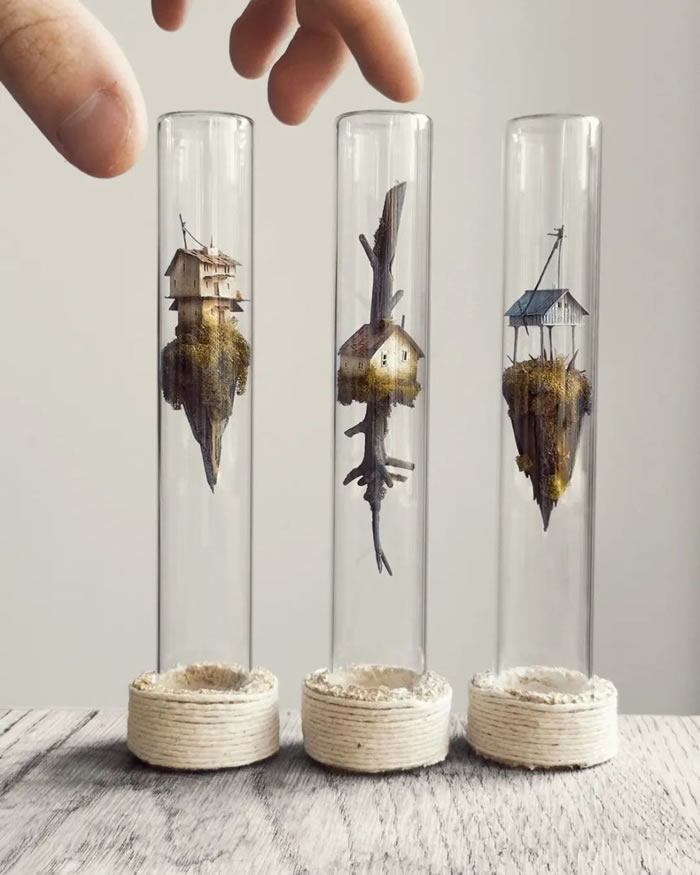 #8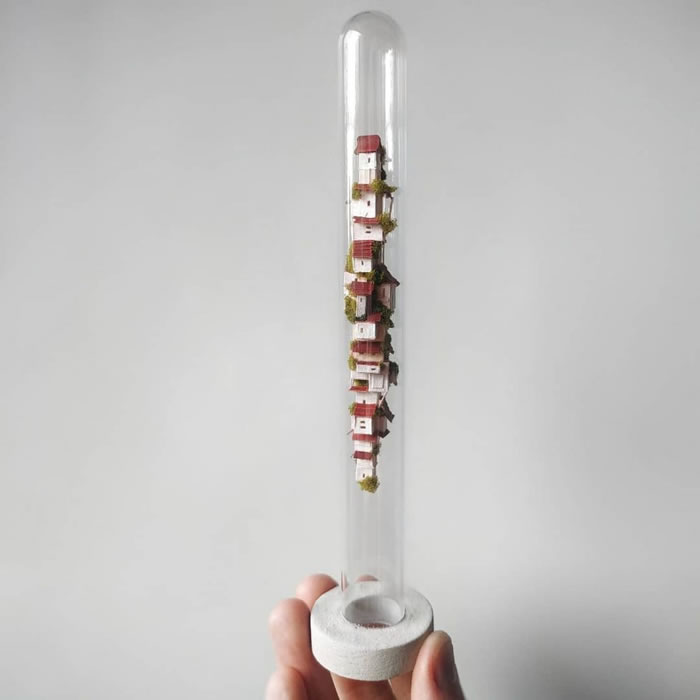 #9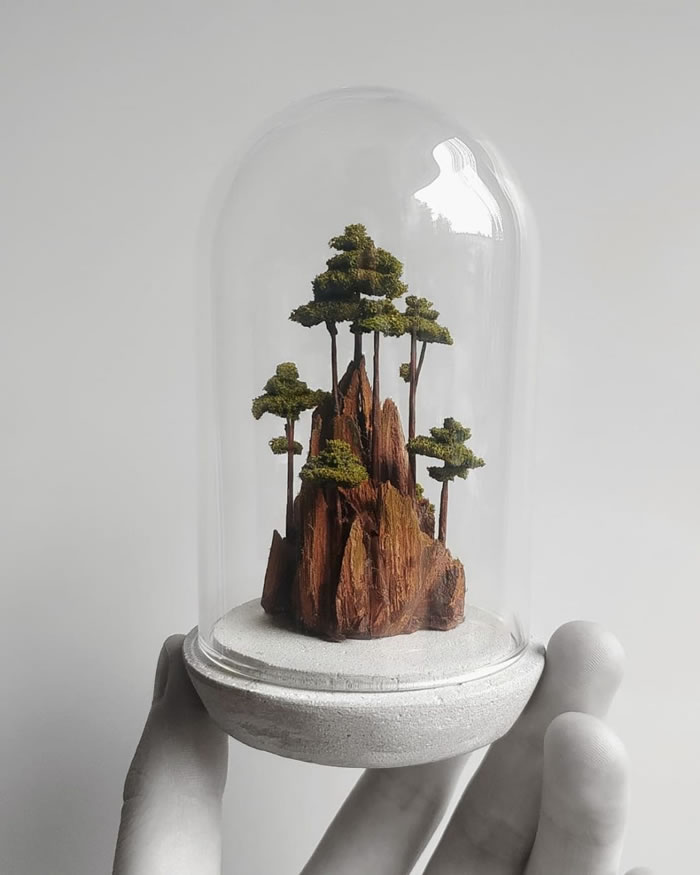 #10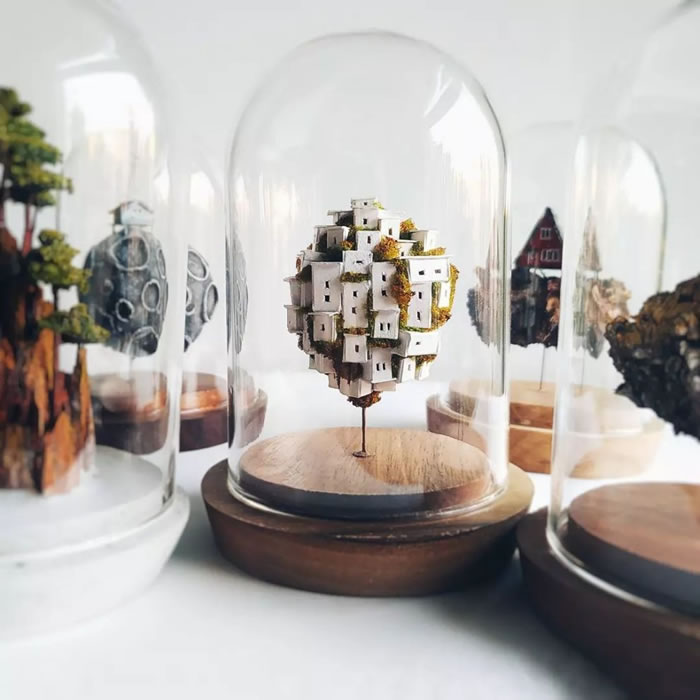 #11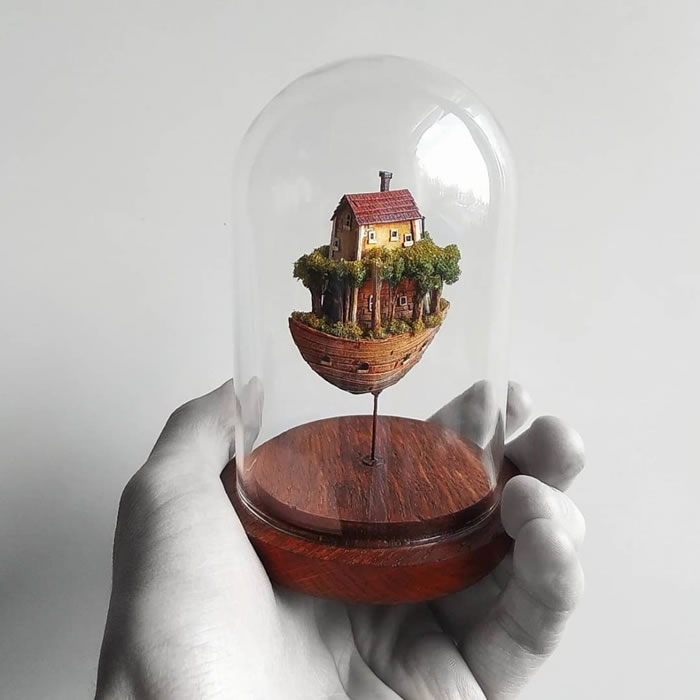 #12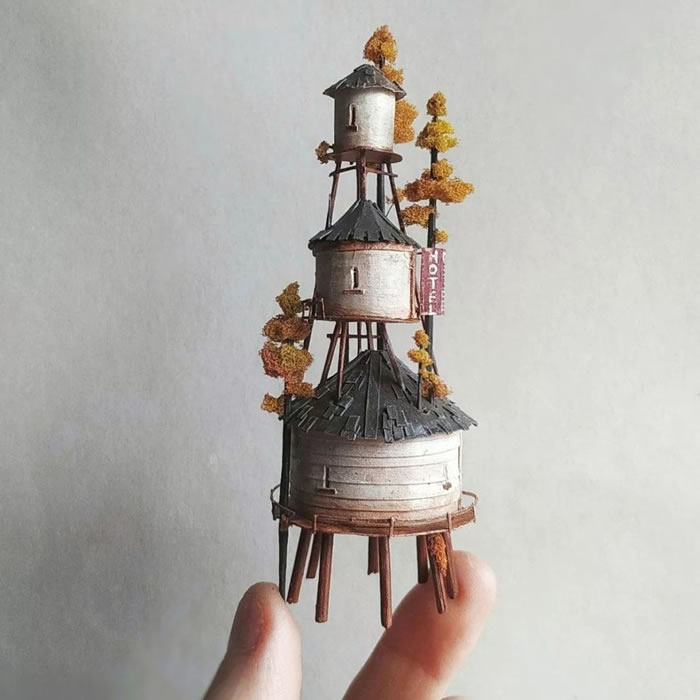 #13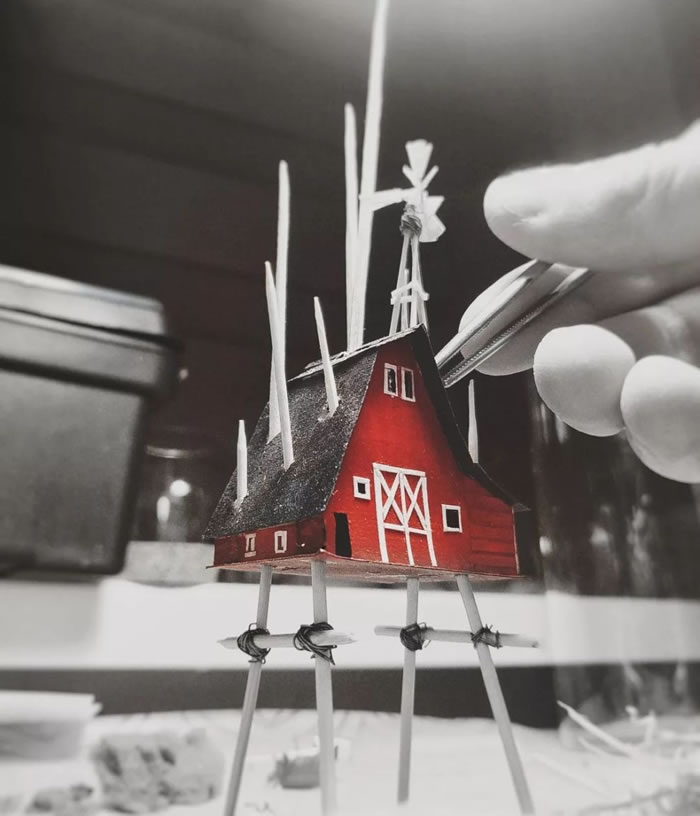 #14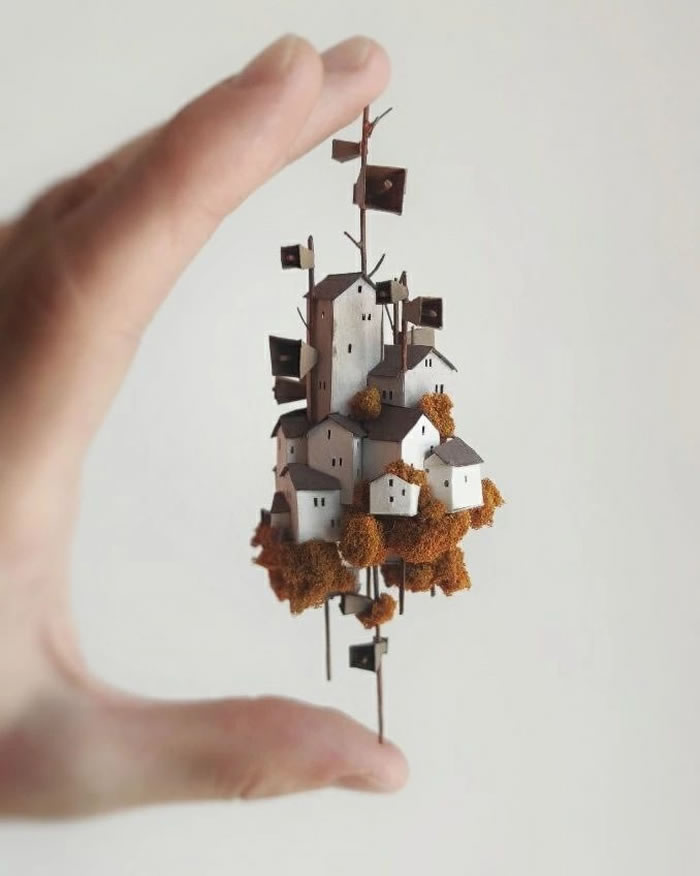 #15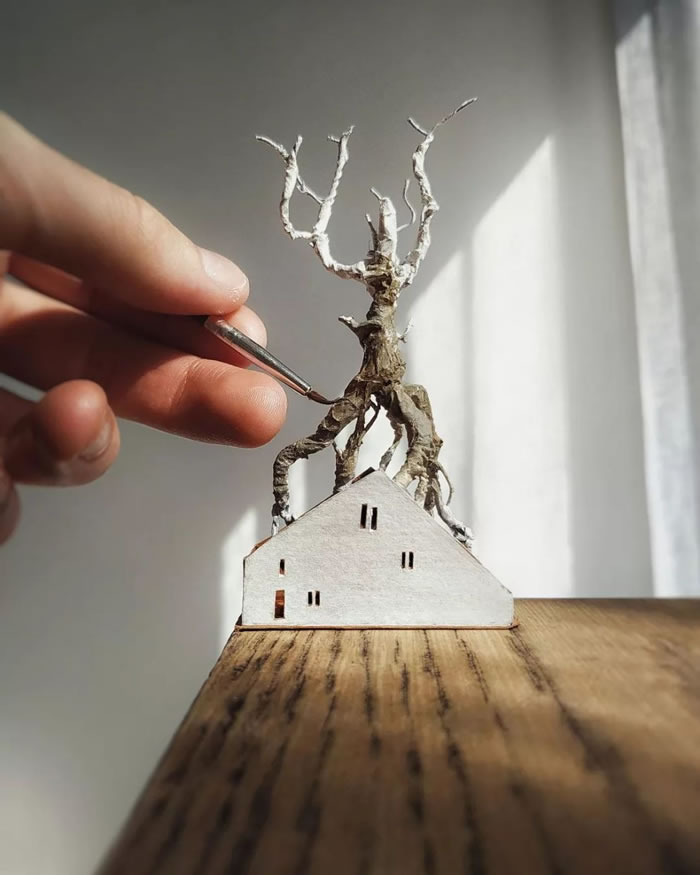 #16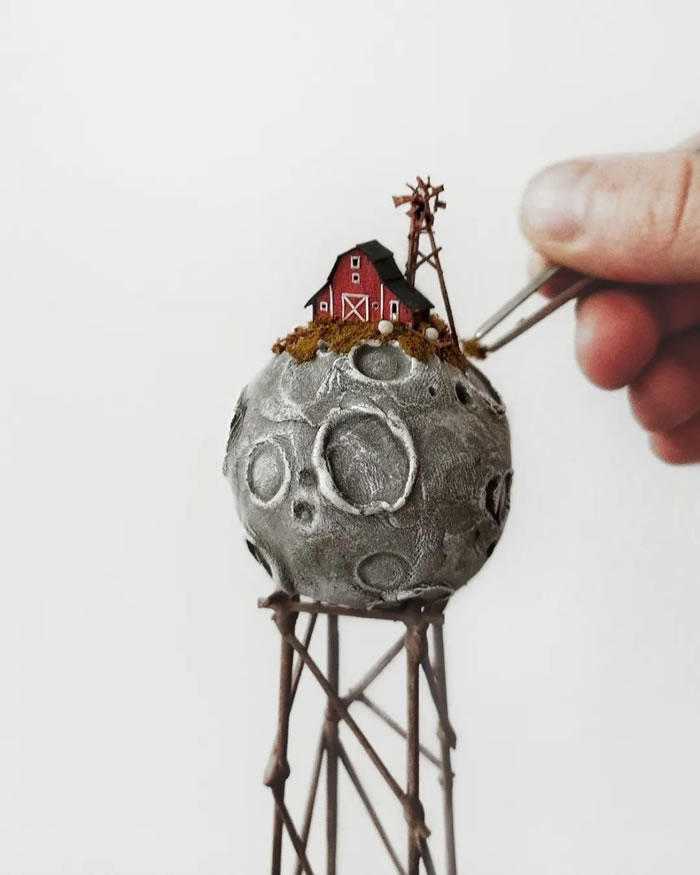 #17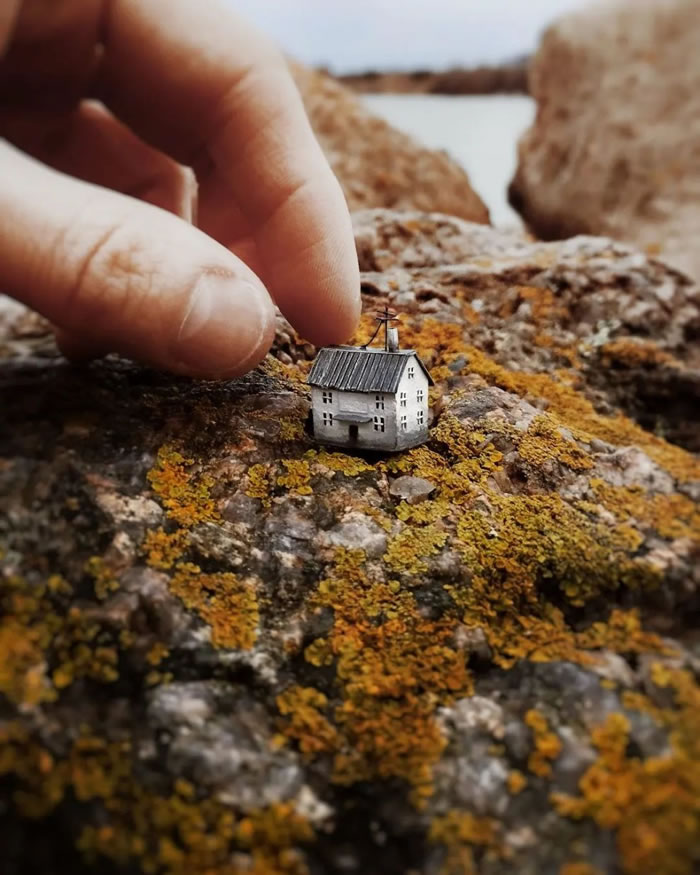 #18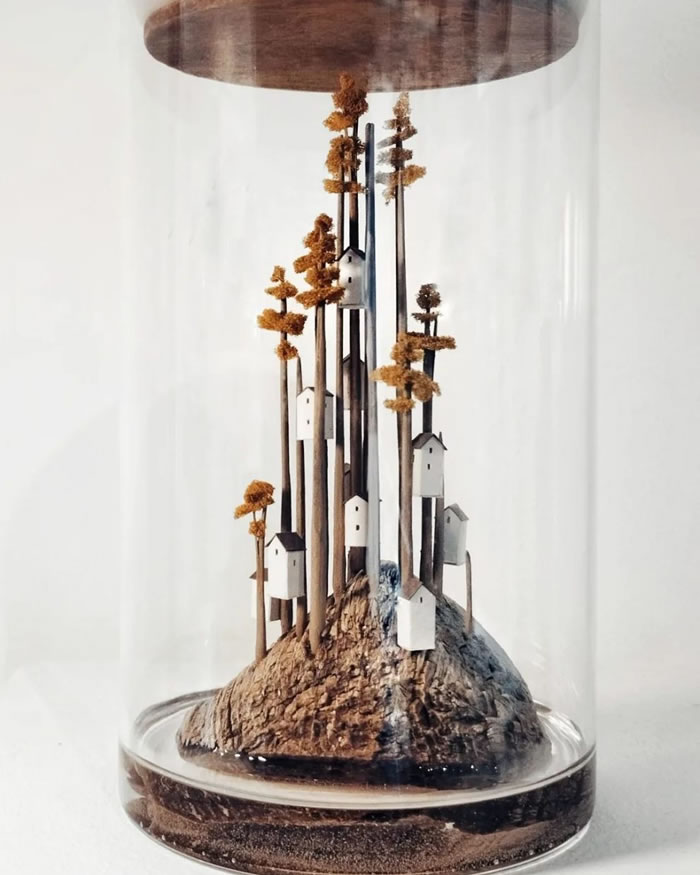 #19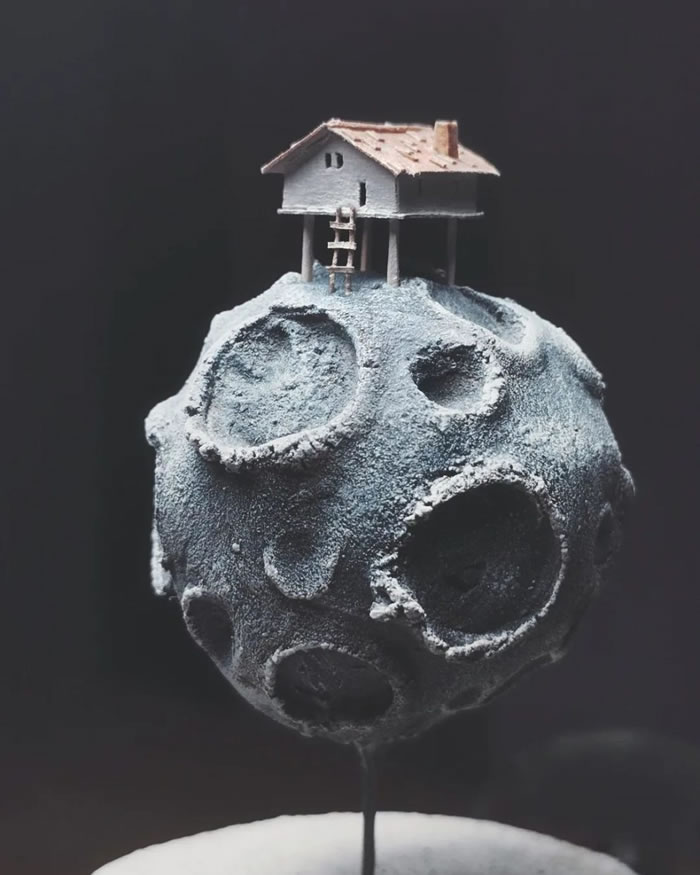 #20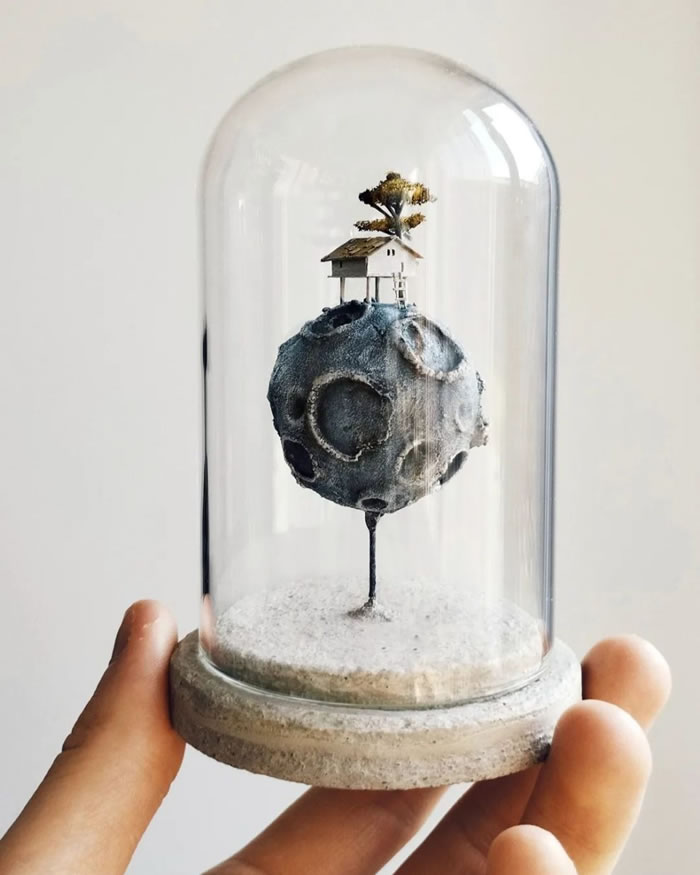 #21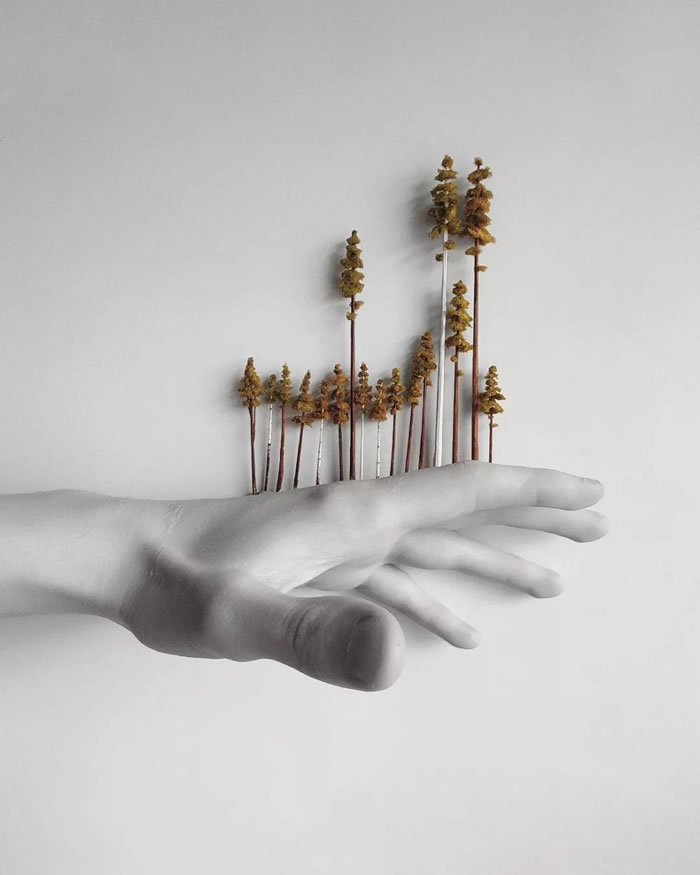 #22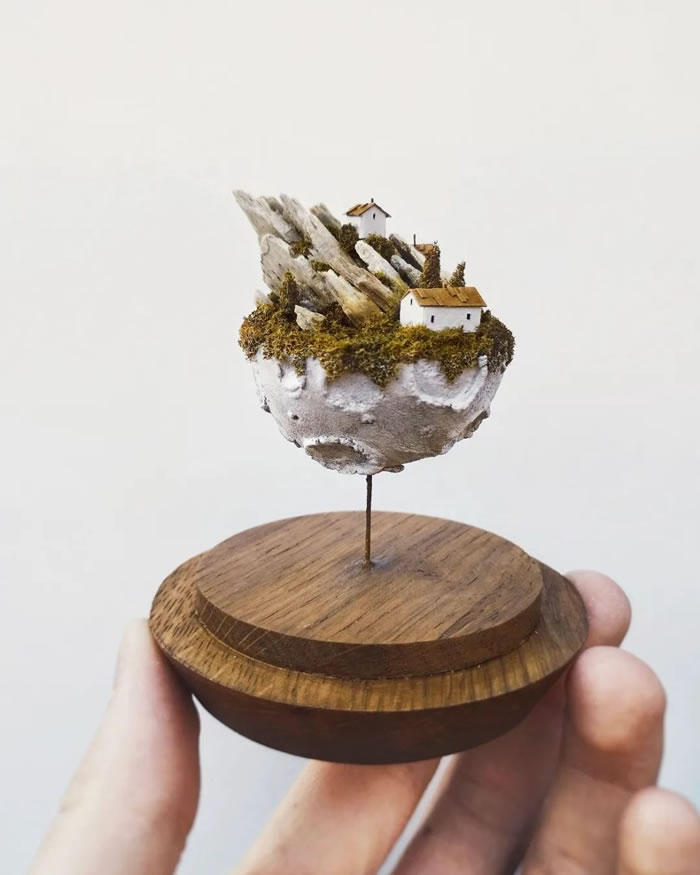 #23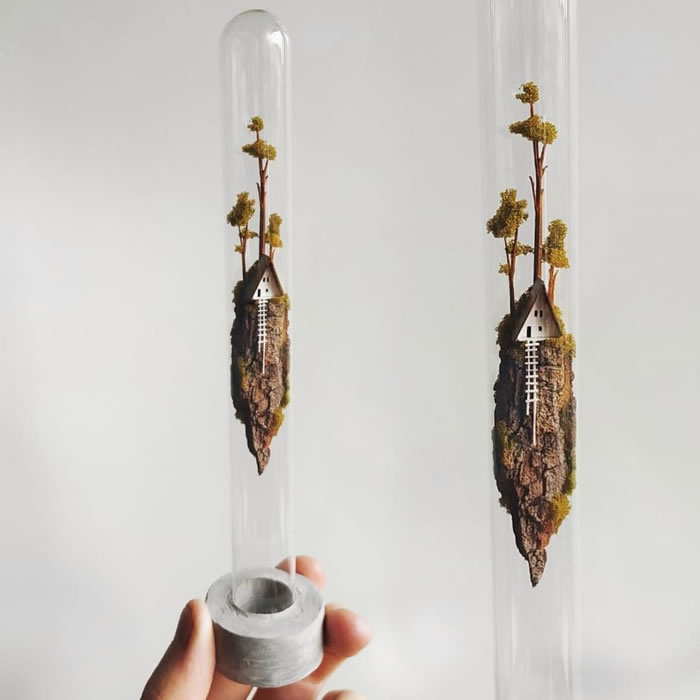 #24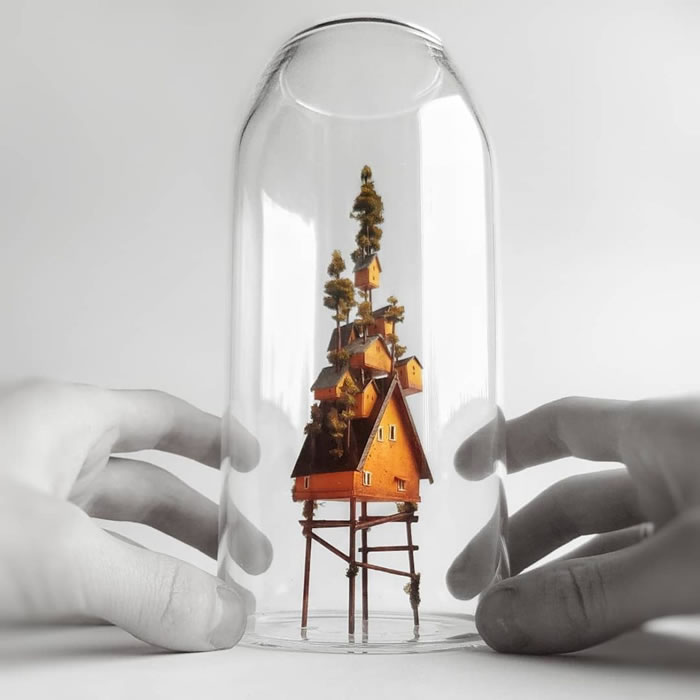 #25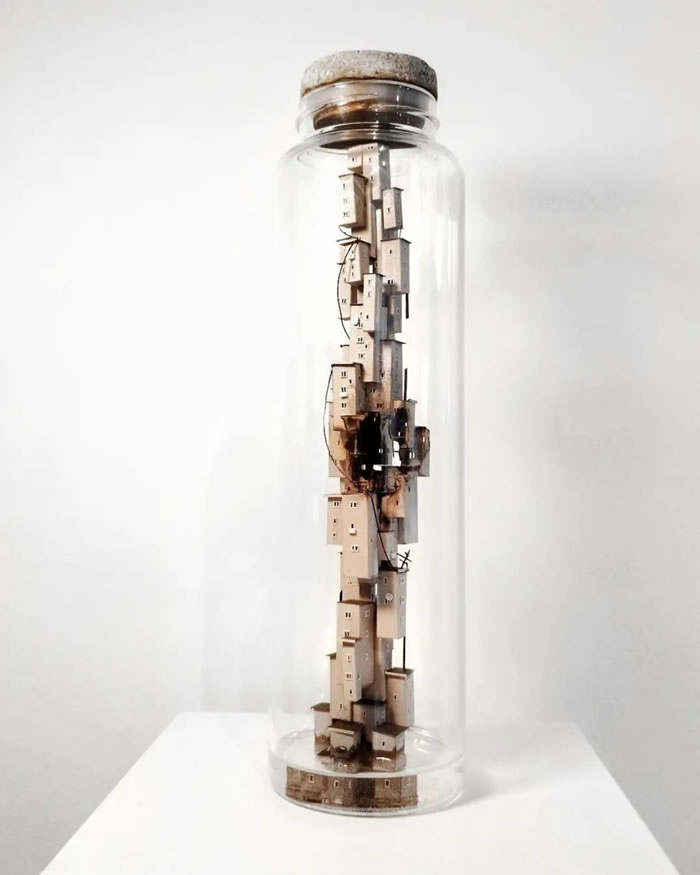 ---
Related Articles: