Russian Artist Tina Valentinovna creates surrealist paintings inspired by psychoanalysis. Tina is a graphic designer and she fond of psychology and painting.
In her words about this series "I am fond of psychology and painting. I was studying to be a graphic designer, and in one of my course projects I was making the layout of the book by K. G. Jung "Synchronicity". I was so carried away that I reread all the works of this psychiatrist. And then I allowed my painting to capture the images that I encountered on the path of inner knowledge."
Scroll down and inspire yourself. You can find more work in her Insrtagram account and you can buy the prints from below link.
You can find Tina Valentinovna on the web:
#1 The Milky Way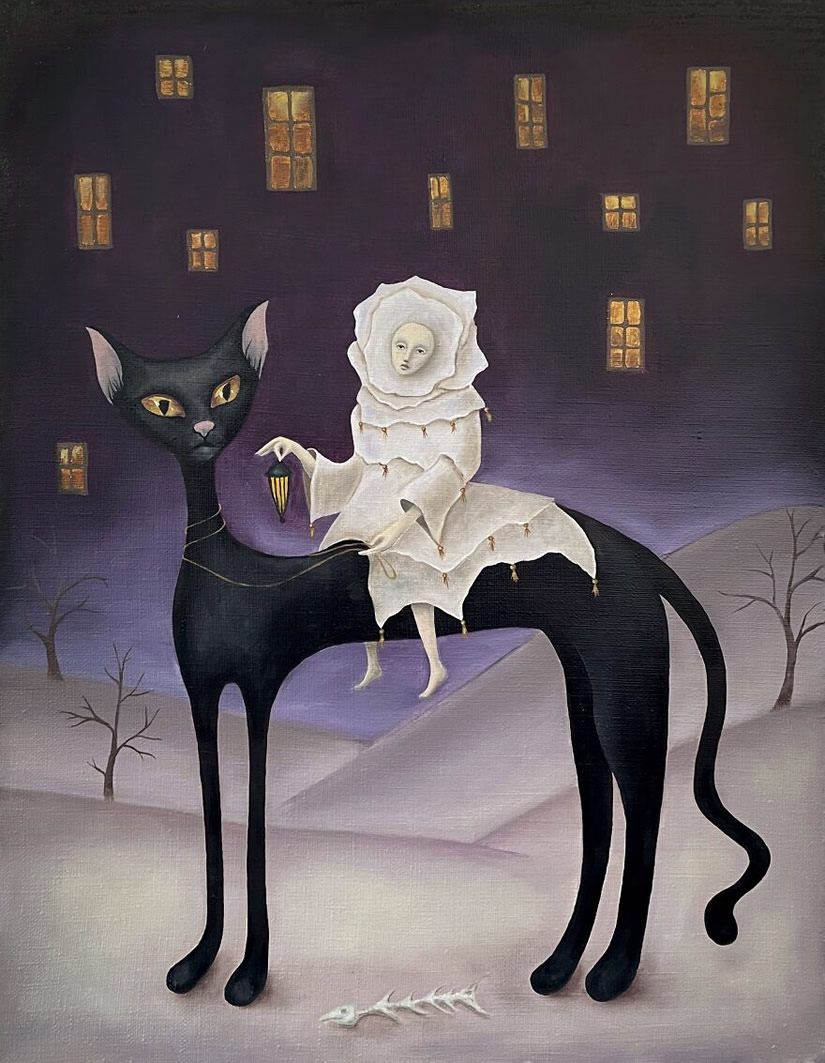 #2 Woman In The Fields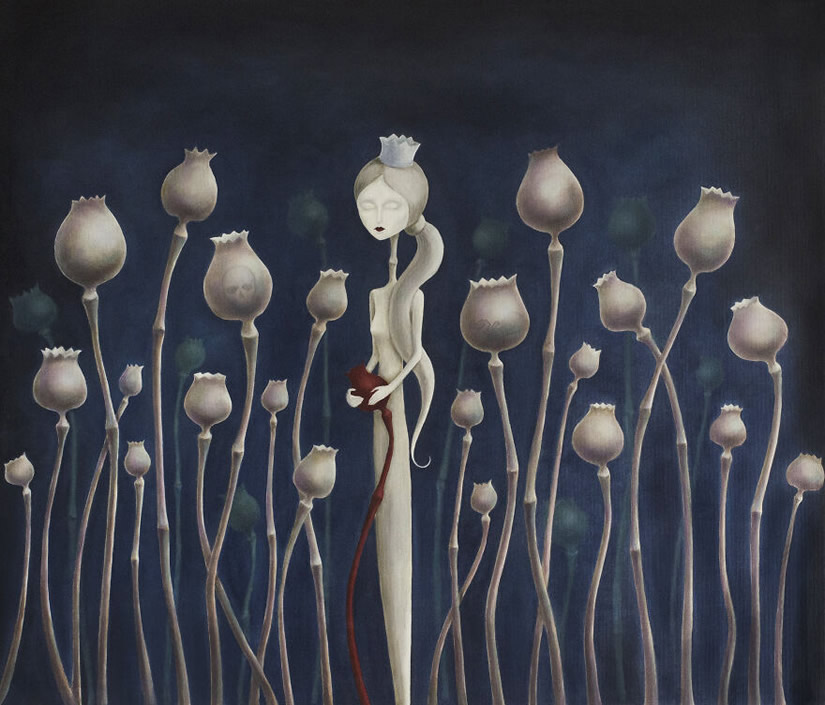 #3 Self-Portrait With Figs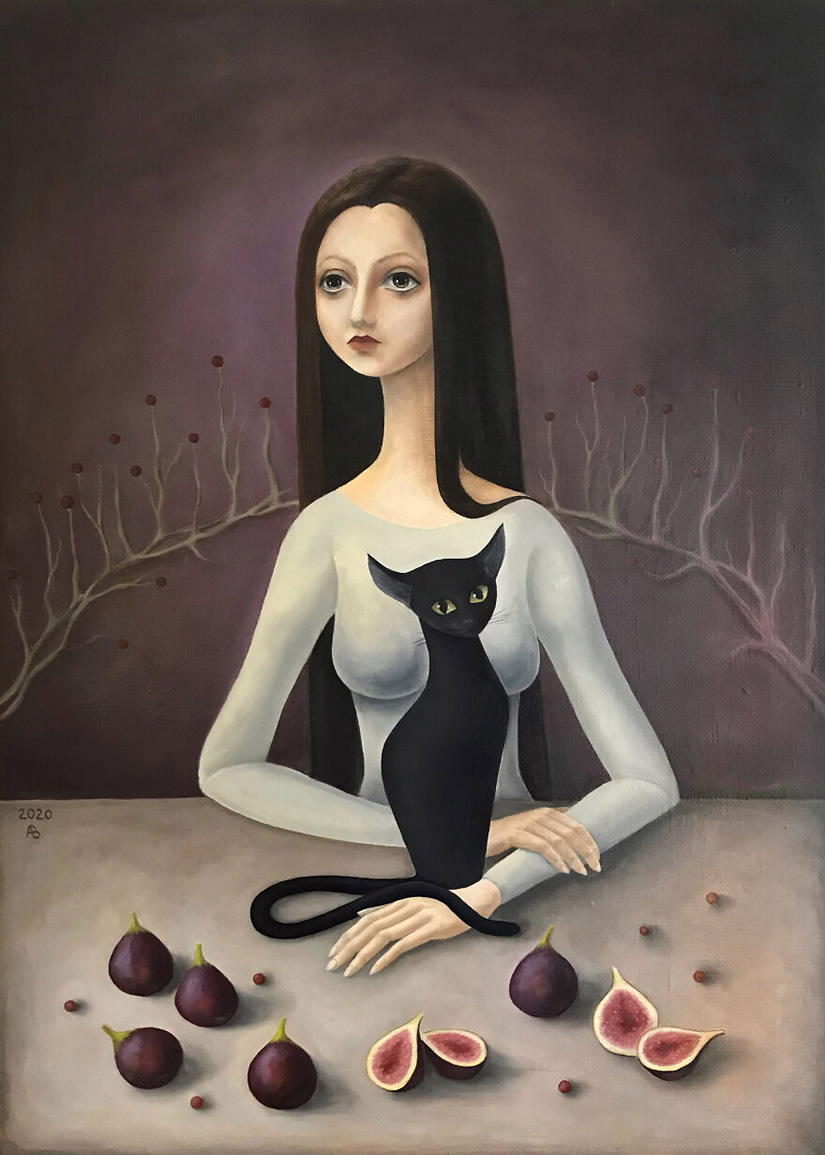 #4 Flying Over Red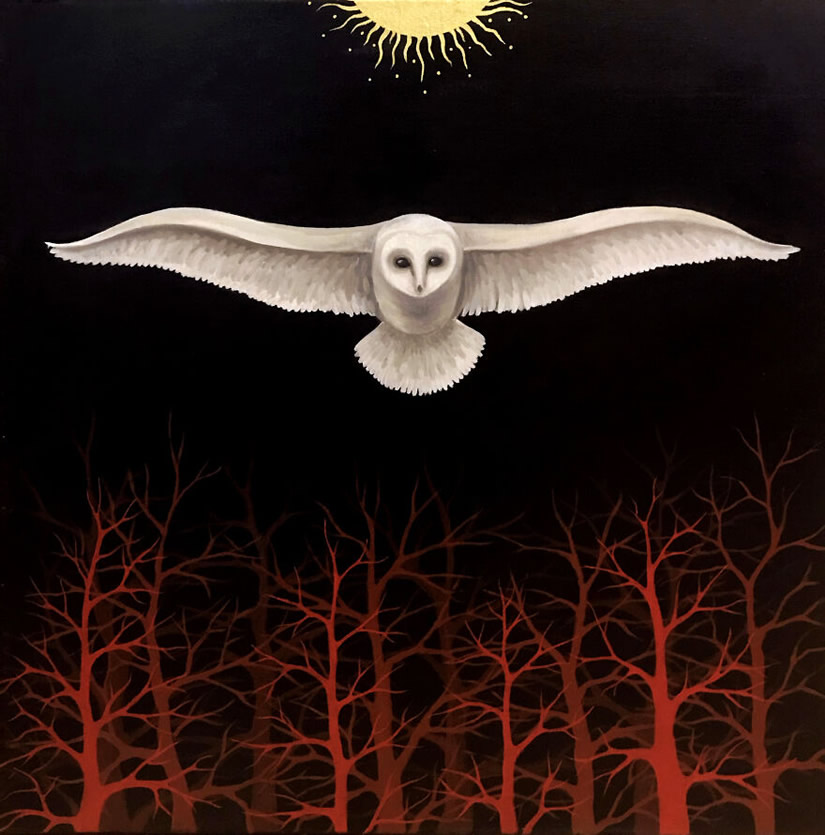 #5 Moirae Weaving Being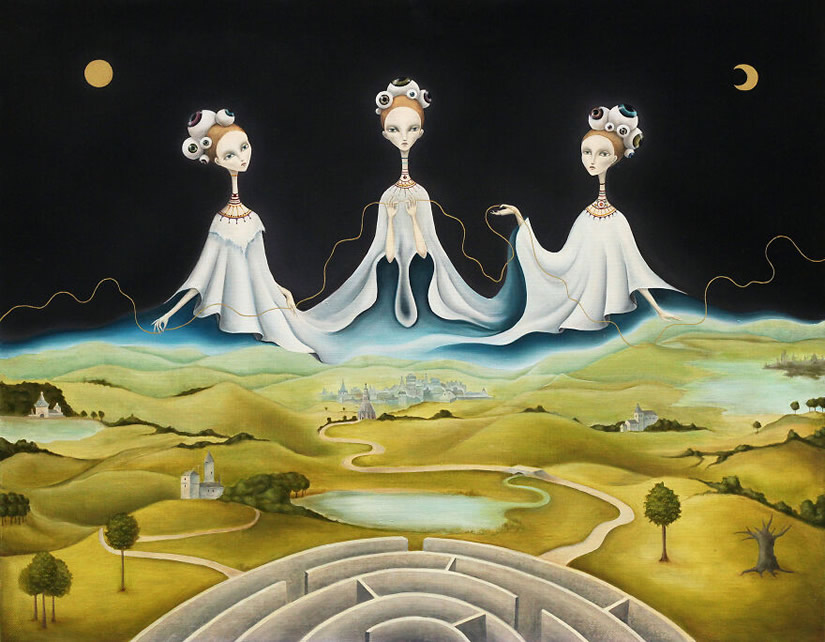 #6 Crows On An Empty Field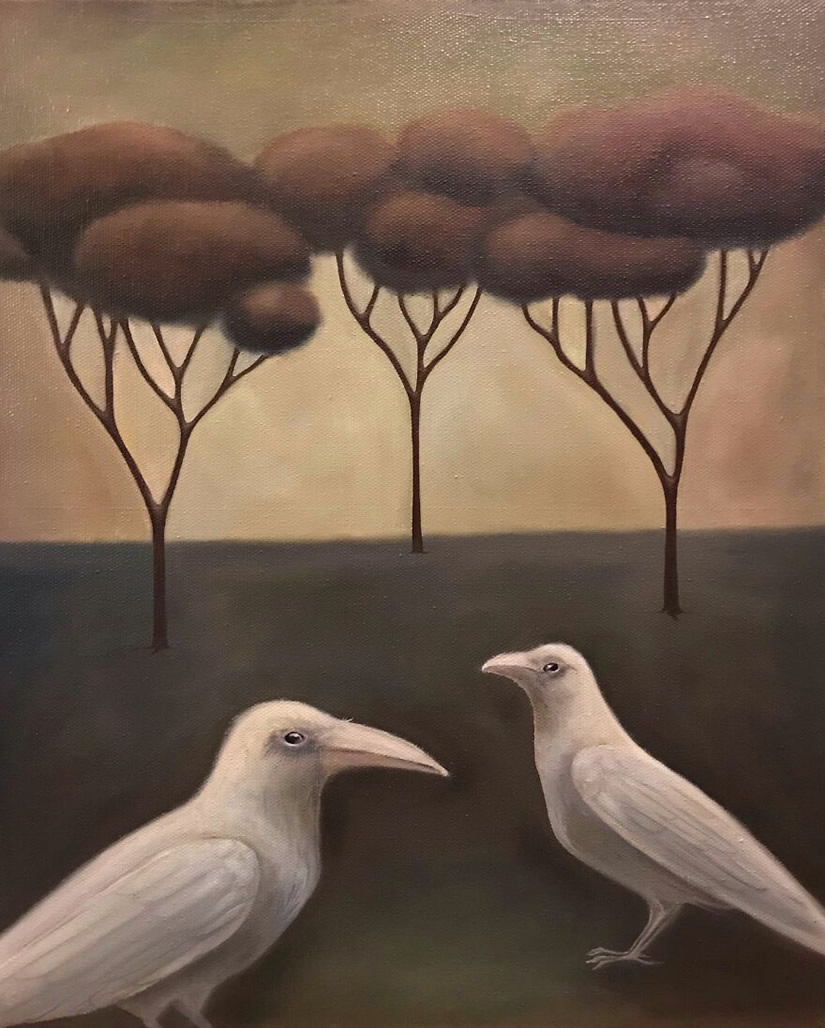 #7 Rabiato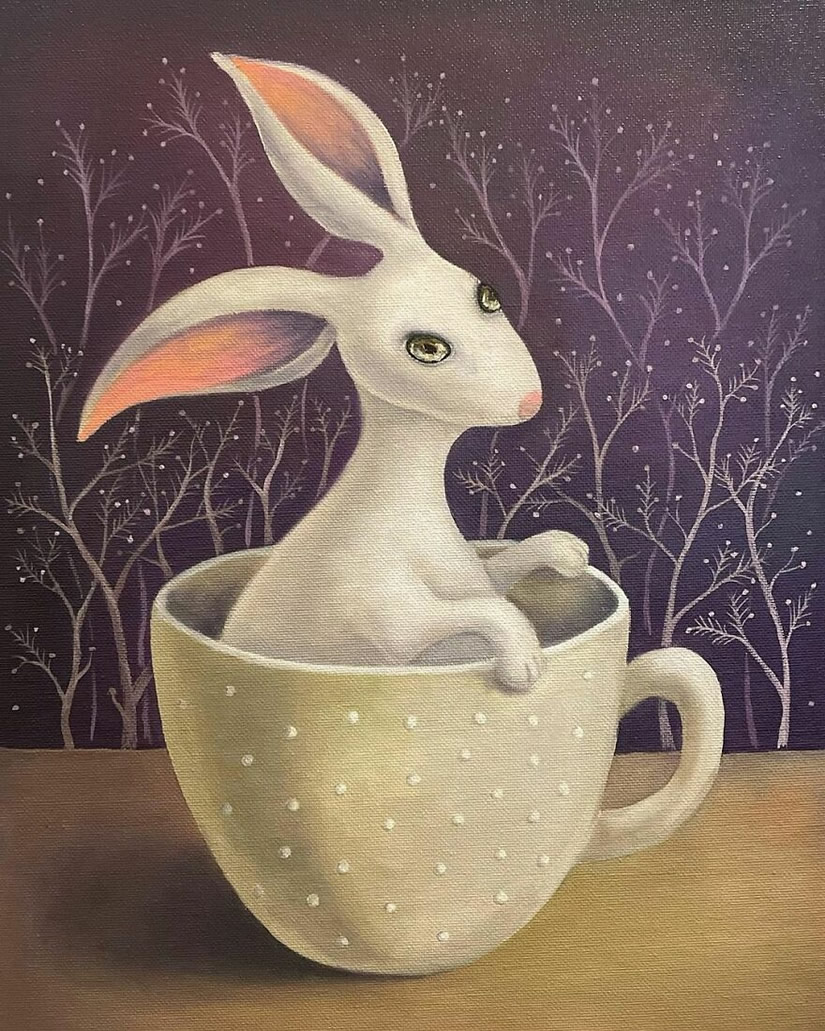 #8 Entrance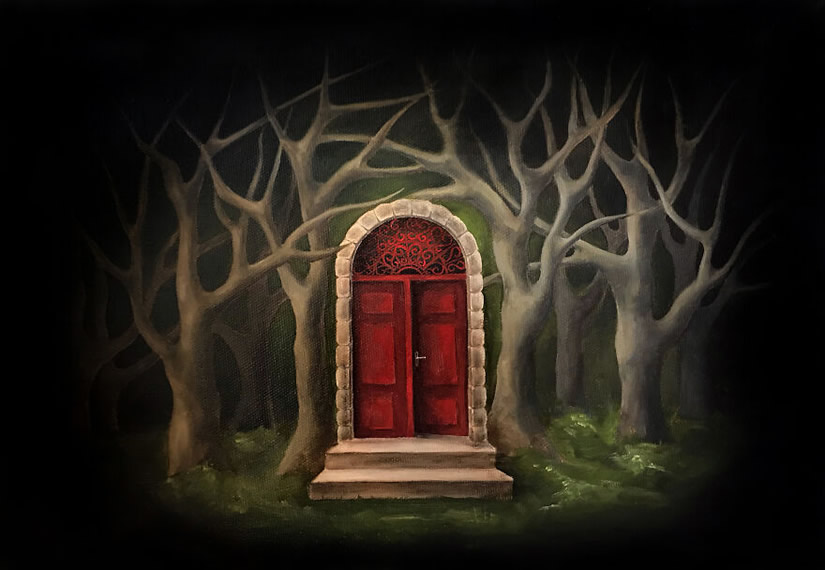 #9 Resurrection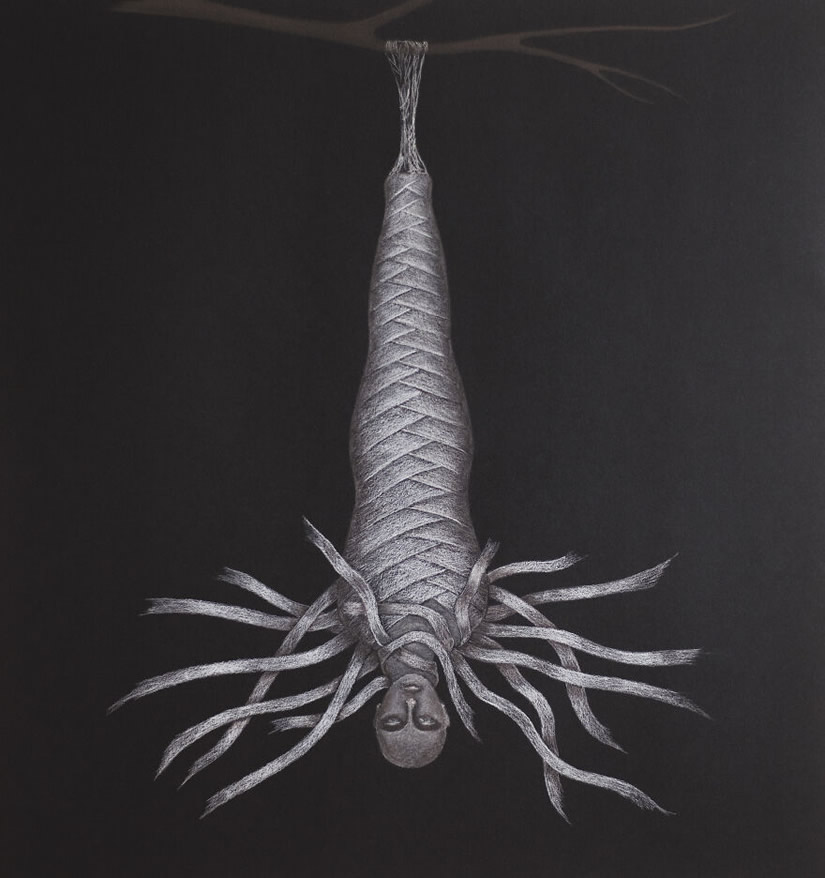 #10 Psyche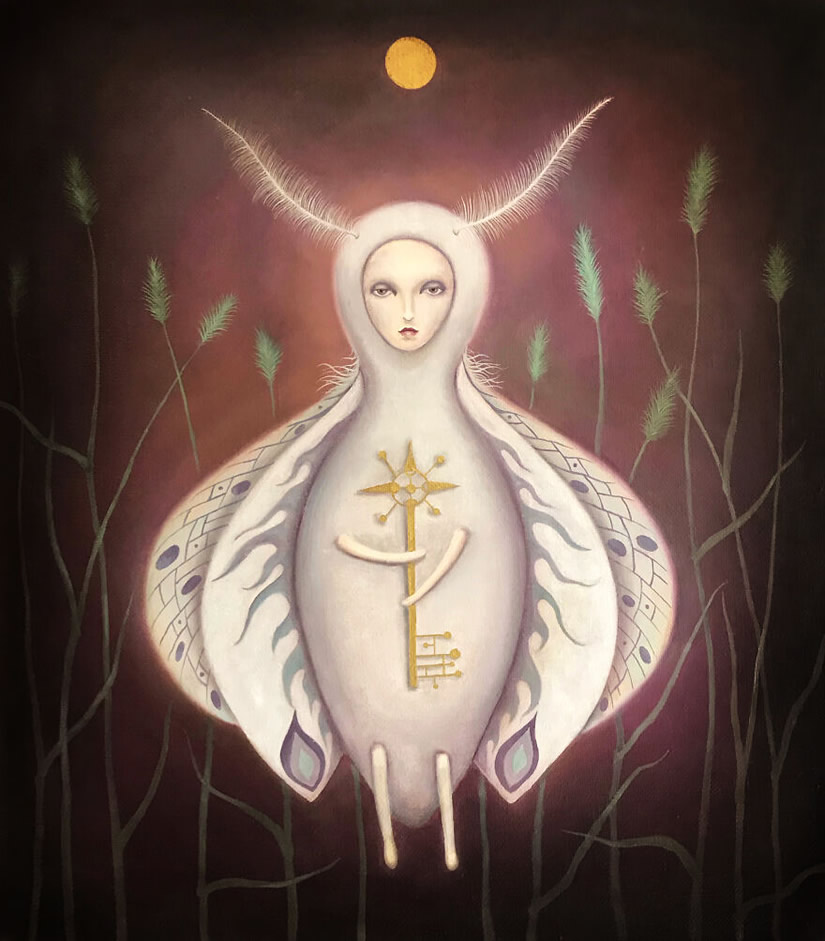 #11 Ruby The Cat And Her Education In A Bouquet Of Flowers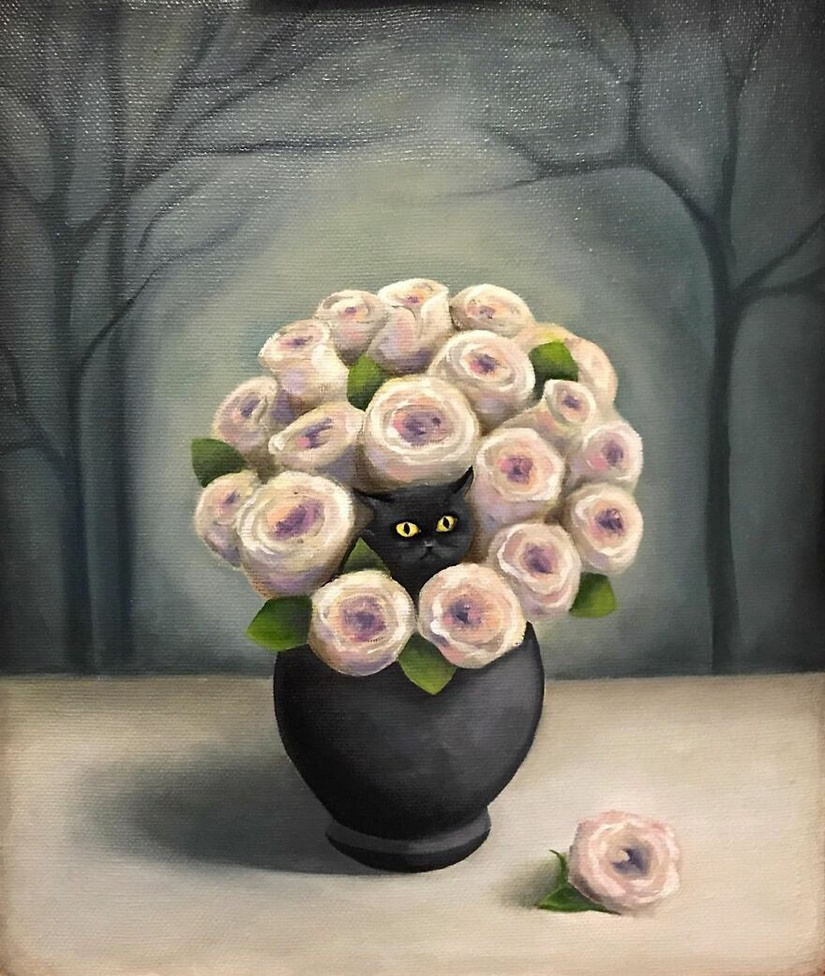 #12 Inner Eye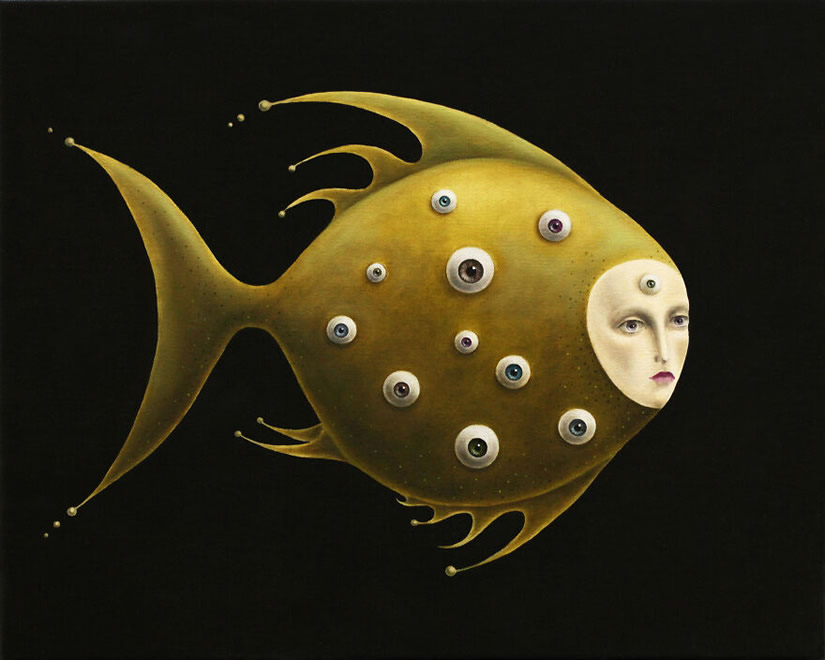 #13 High Into The Depths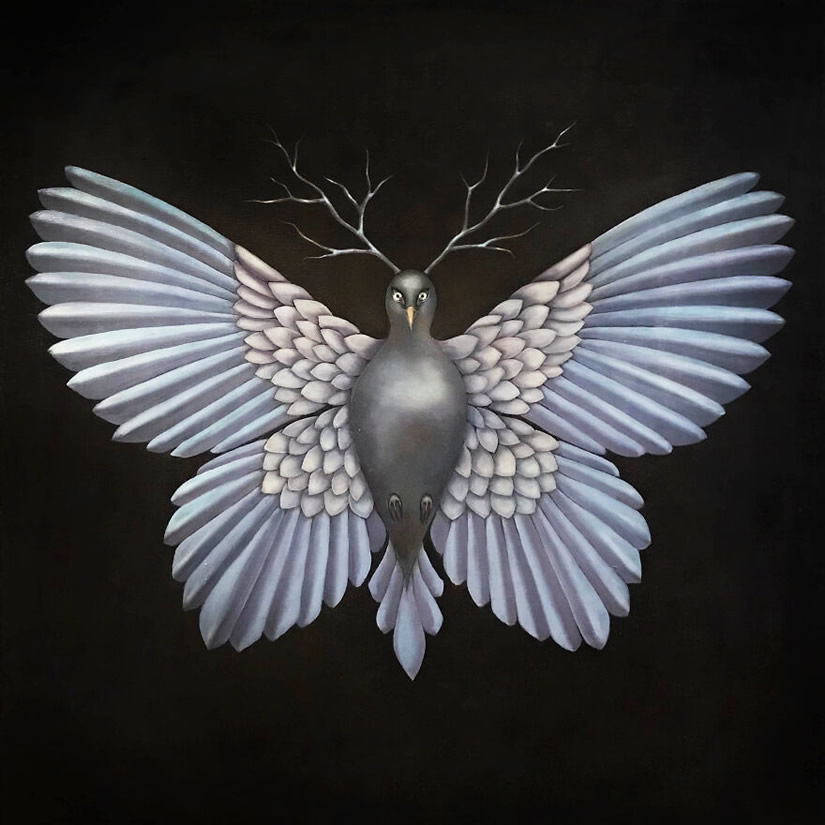 #14 Cotuchino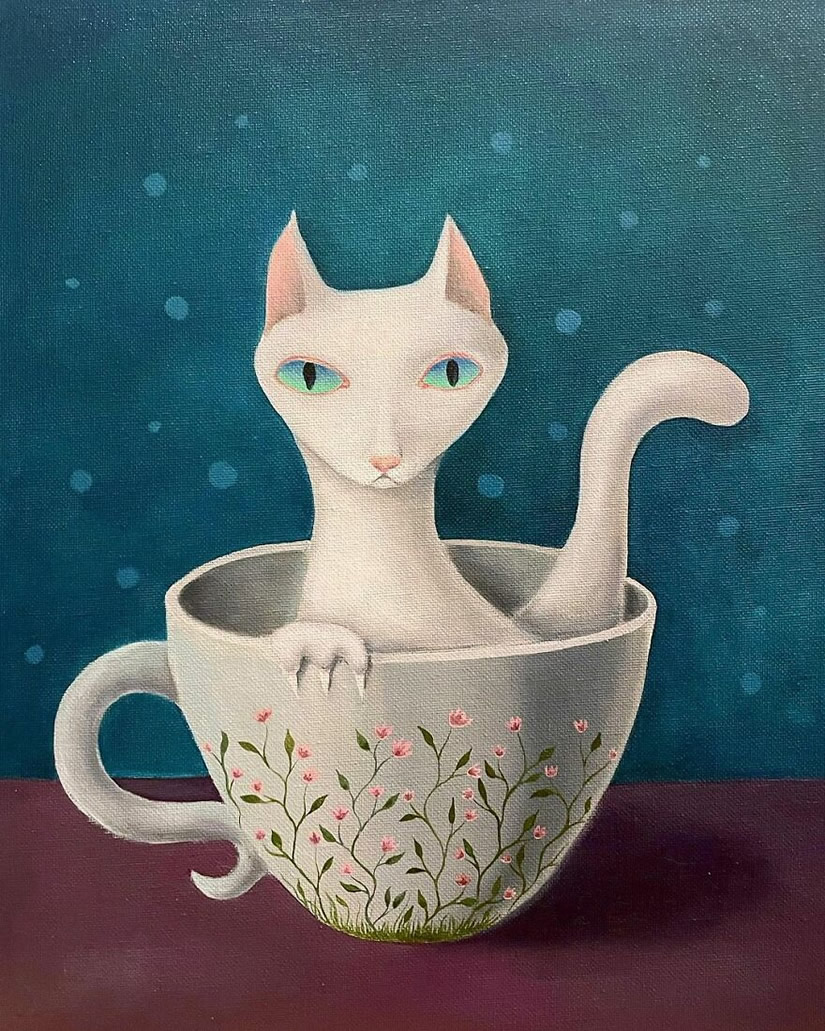 #15 A Flight Of Jellyfish To The Moon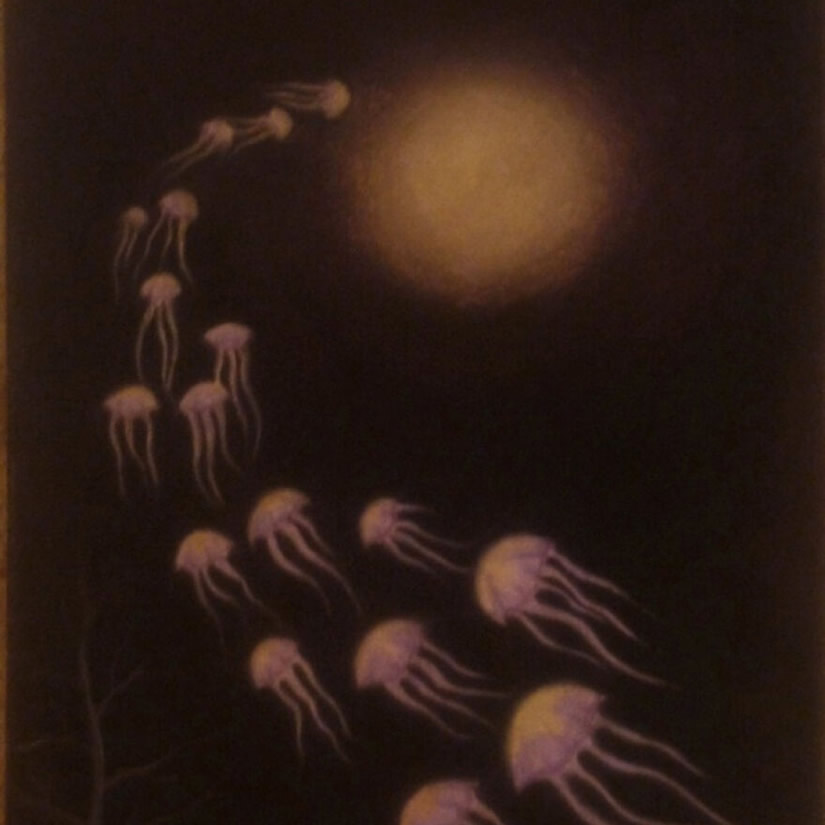 #16 Black Swan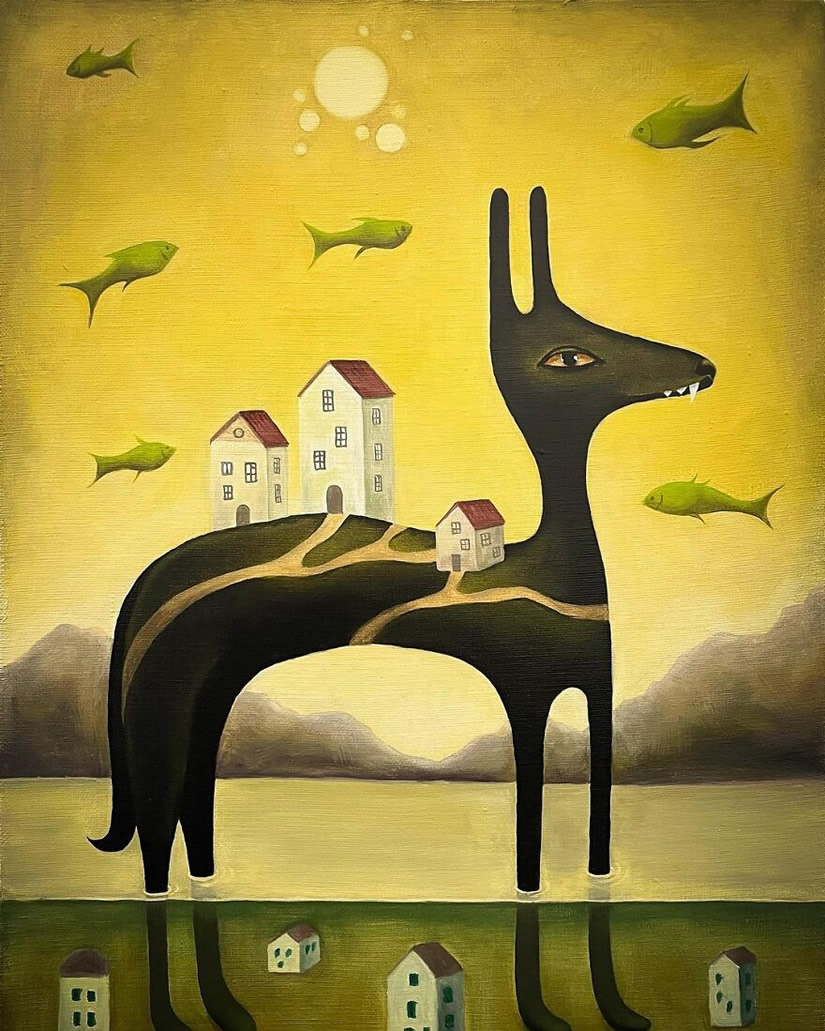 #17 Dark Dark Autumn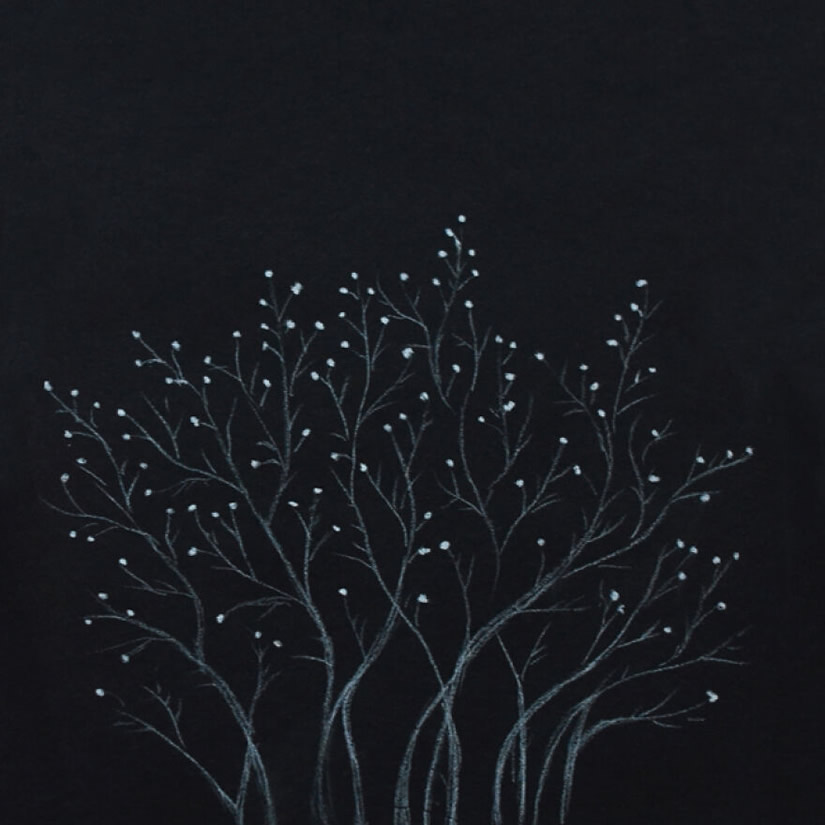 #18 Autumn Forest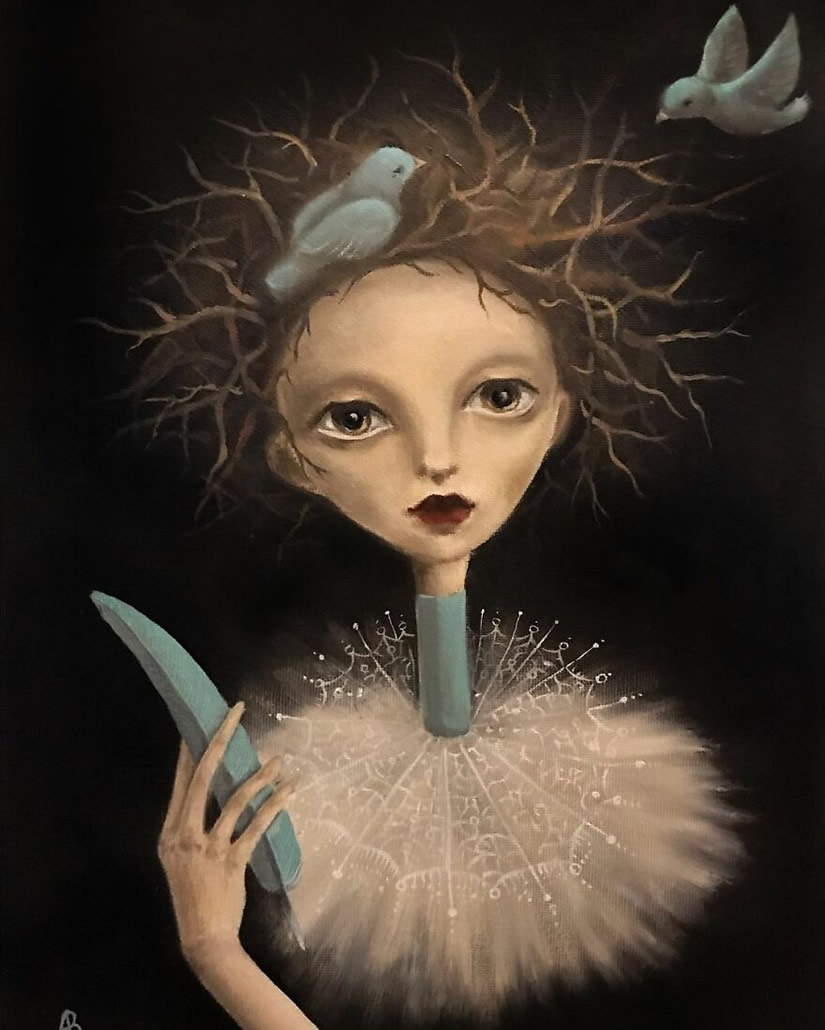 #19 Why?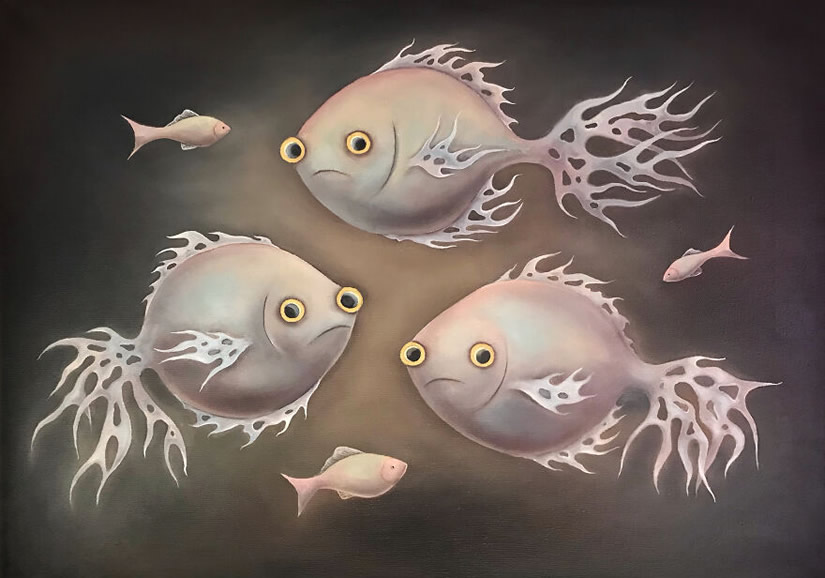 #20 Anne's Eyes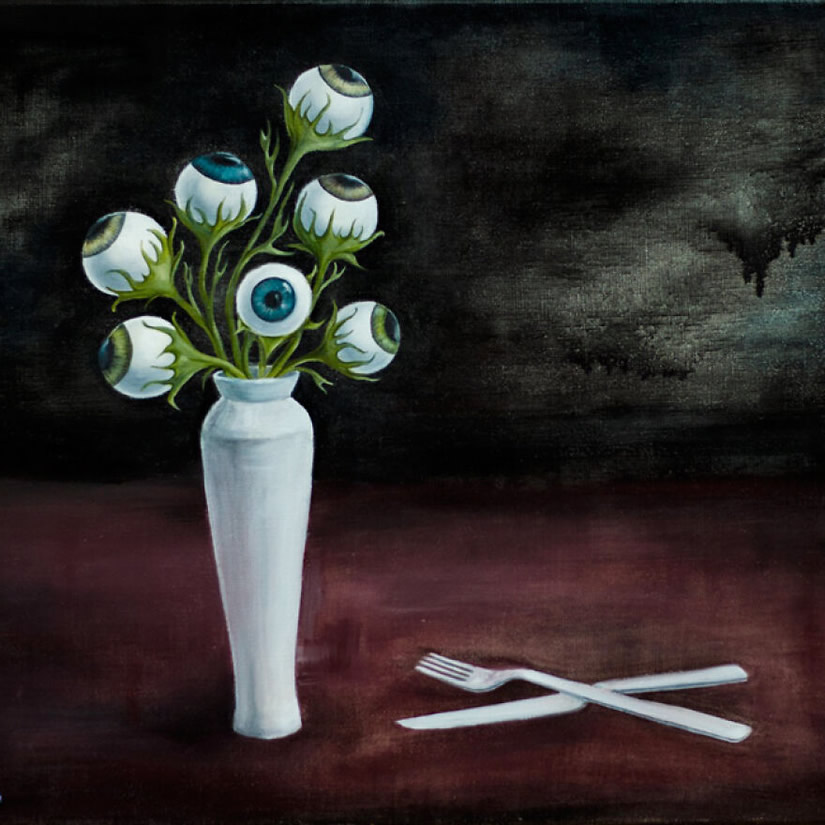 ---
You can find our previous articles: