Canadian Wildlife Artist Sarah Still creates stunning detailed animal paintings that look like photos. Sarah is inspired by nature and creates paintings with the hopes of evoking emotional connections to the natural world through art.
Sarah is an illustrator and fine artist who creates highly detailed portraits using a variety of mediums. Native to Canada's west coast, she draws inspiration from BC's rich wildlife.
A veteran of film and television production, Sarah has brought her talents as a makeup artist to the canvas. This work has not only afforded her an opportunity to hone her precise attention to detail, but it has also shown her the gift of intimacy that arises between artist and subject. It's her appreciation of this connection that allows her to showcase extremely detailed portraits that celebrate the essence of the subject.
In her words "My work may evolve to include other subjects one day, but for now, I'm finding joy in the beauty of wildlife and reminding my audience that our world is shared."
Scroll down to inspire yourself. please check her Website and Instagram account for more amazing works.
You can find Sarah Still on the web:
#1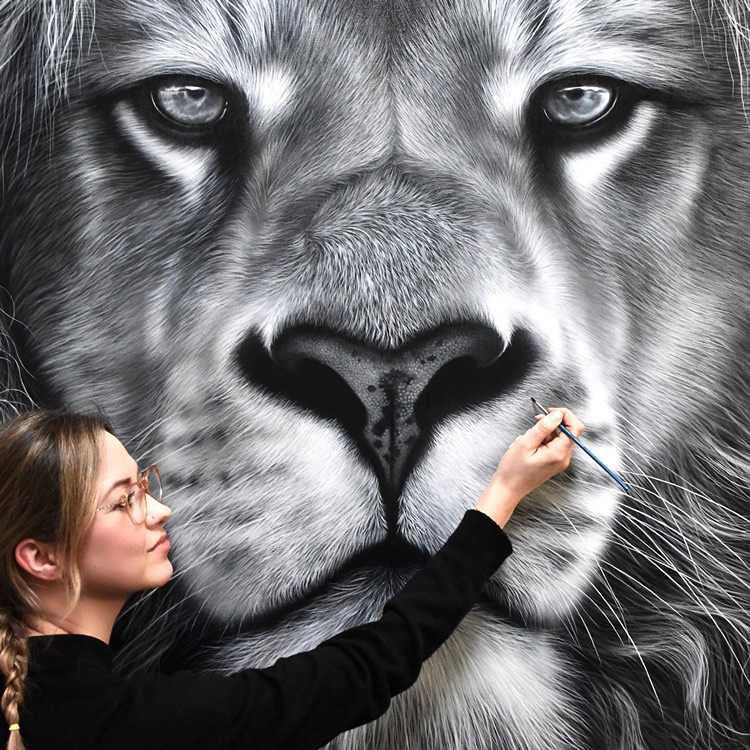 #2
#3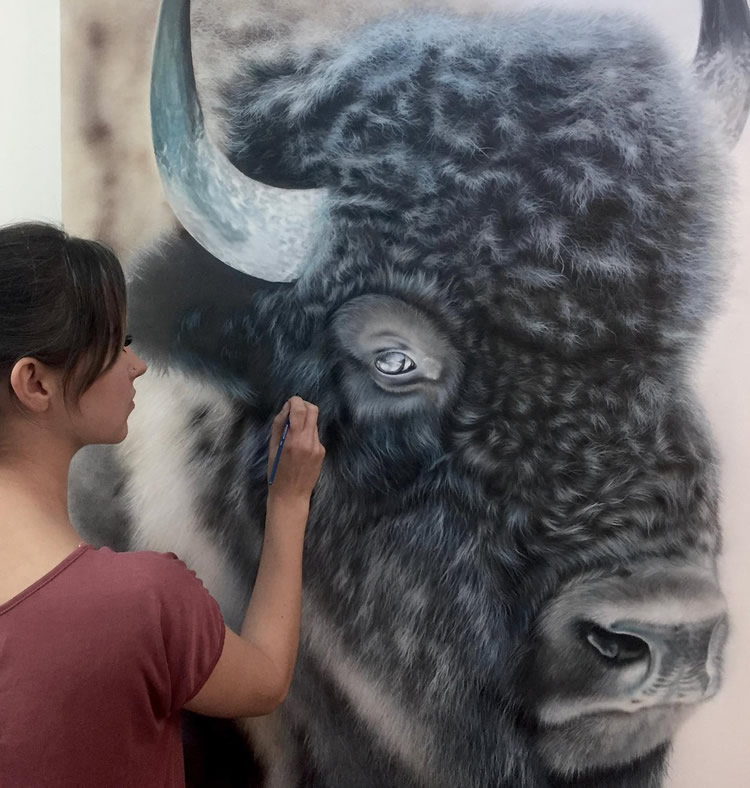 #4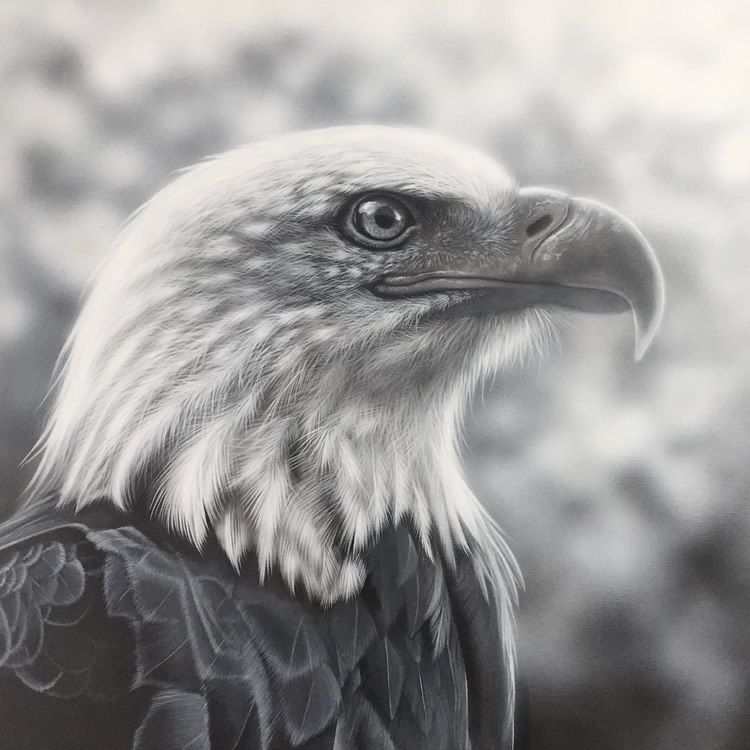 #5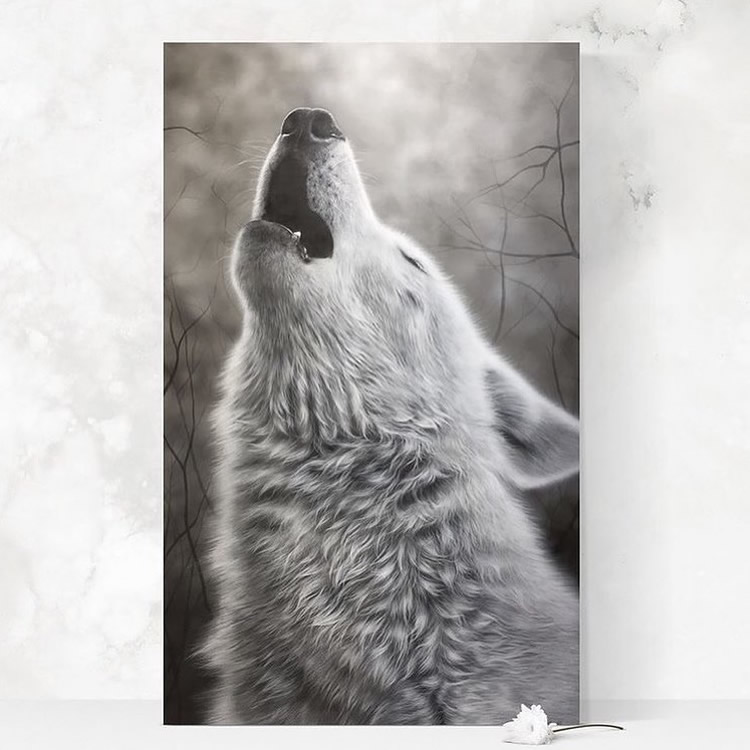 #6
#7
#8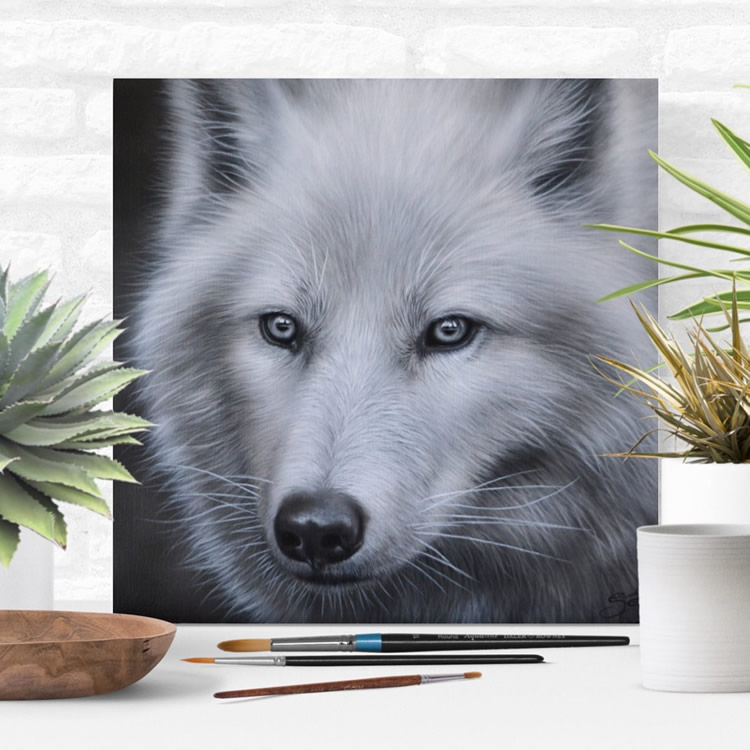 #9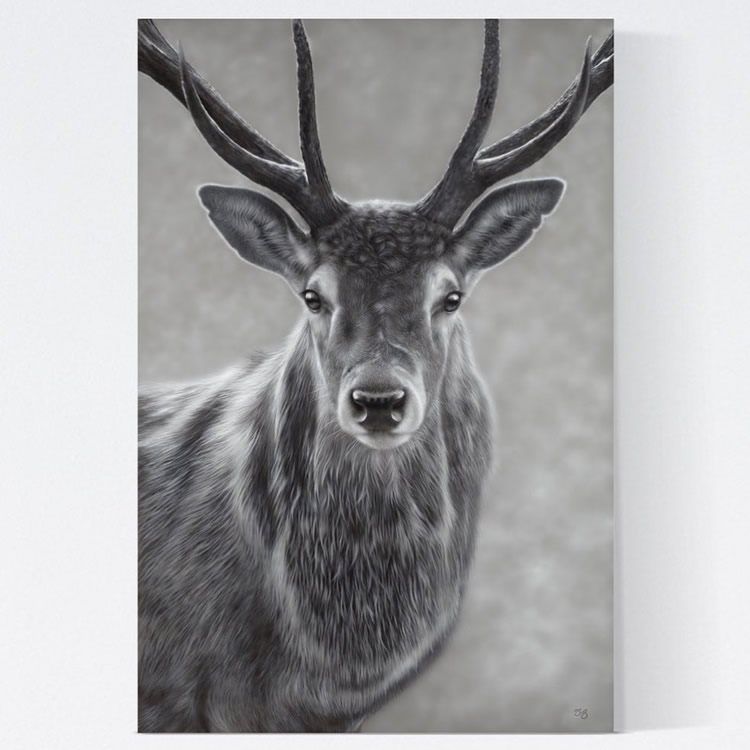 #10
#11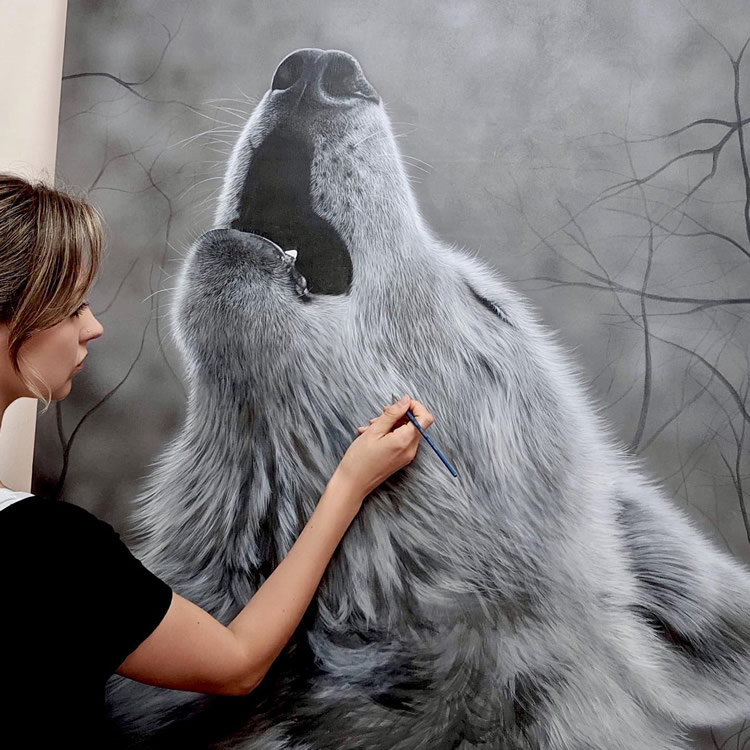 #12
#13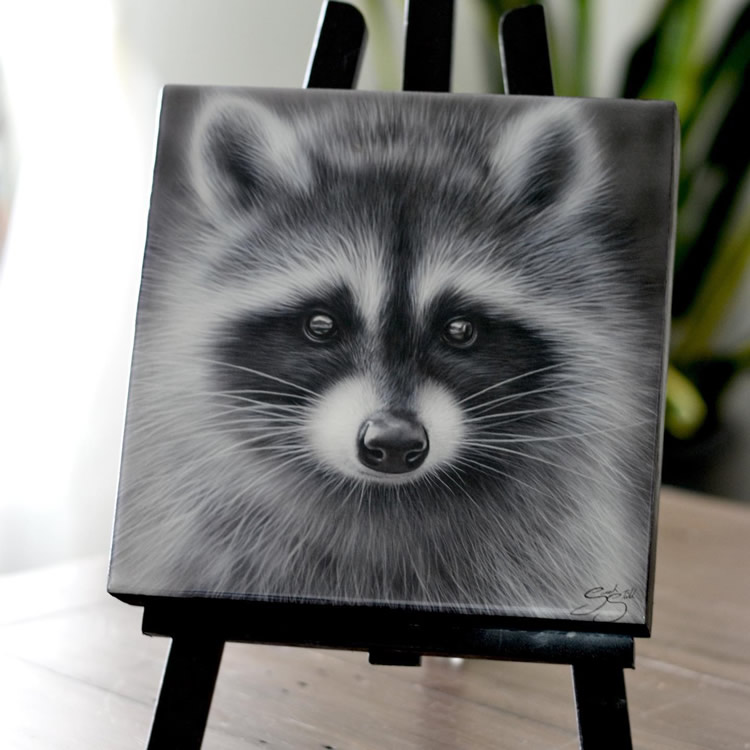 #14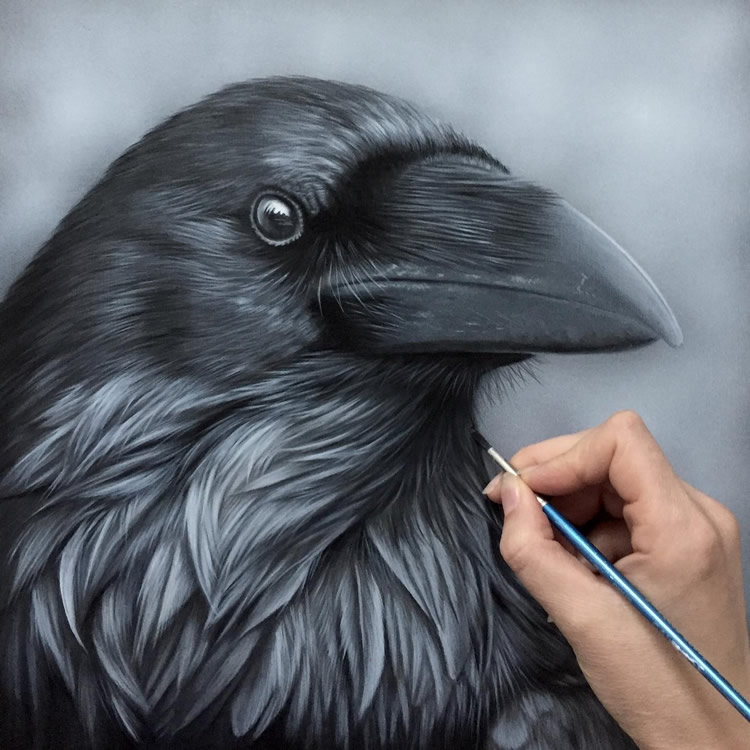 #15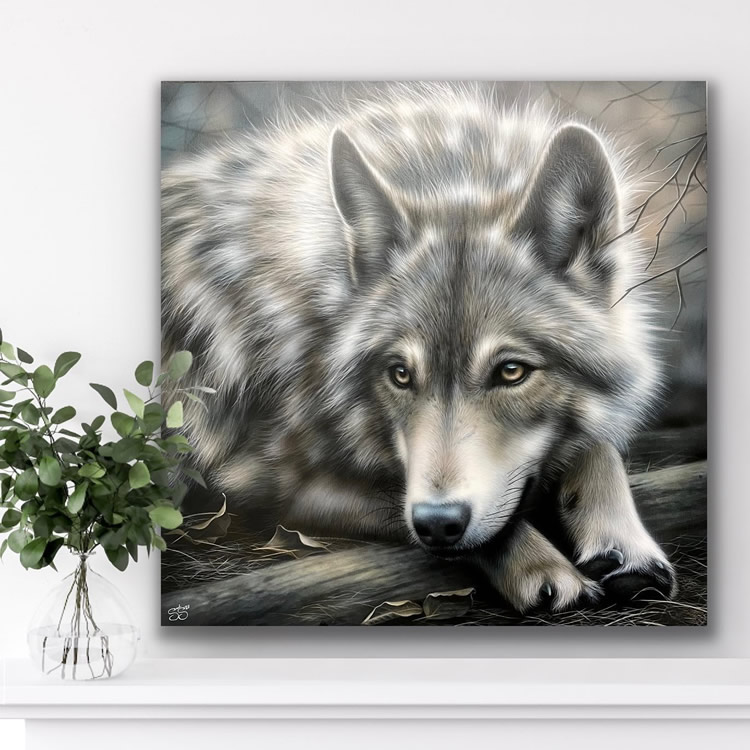 #16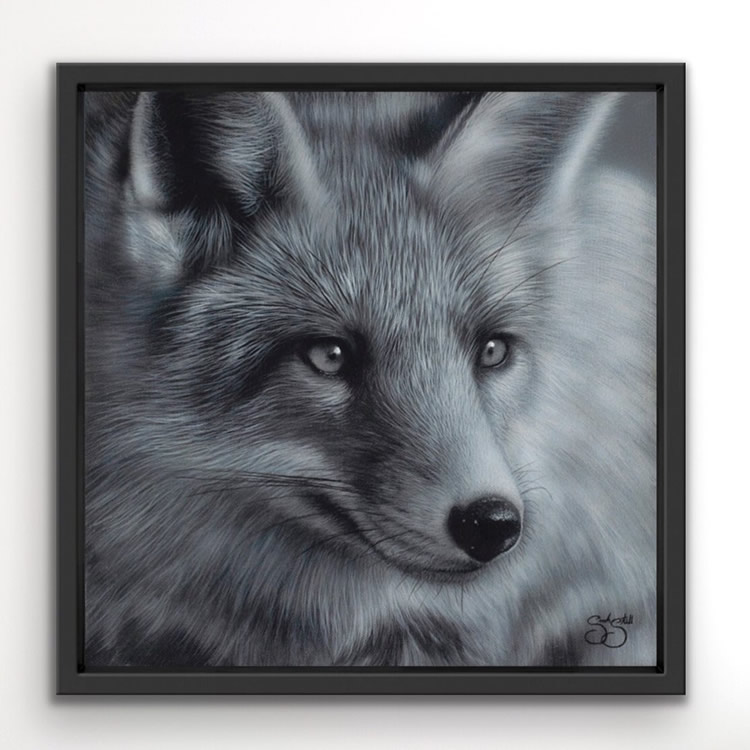 #17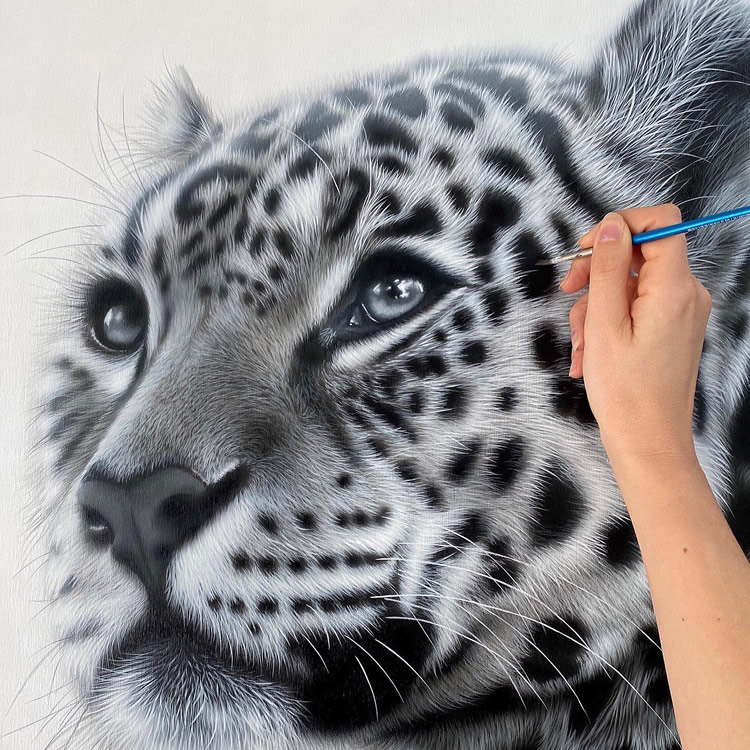 #18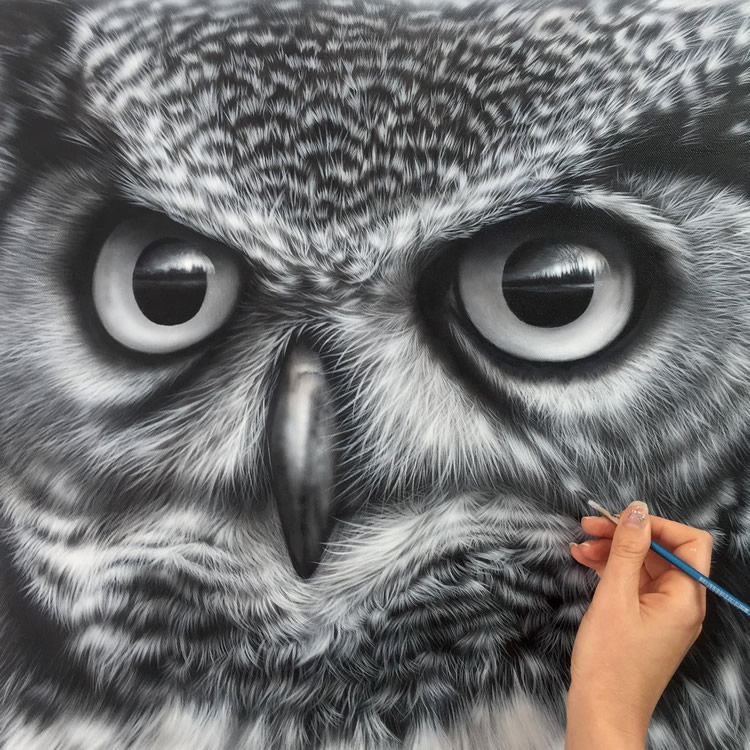 #19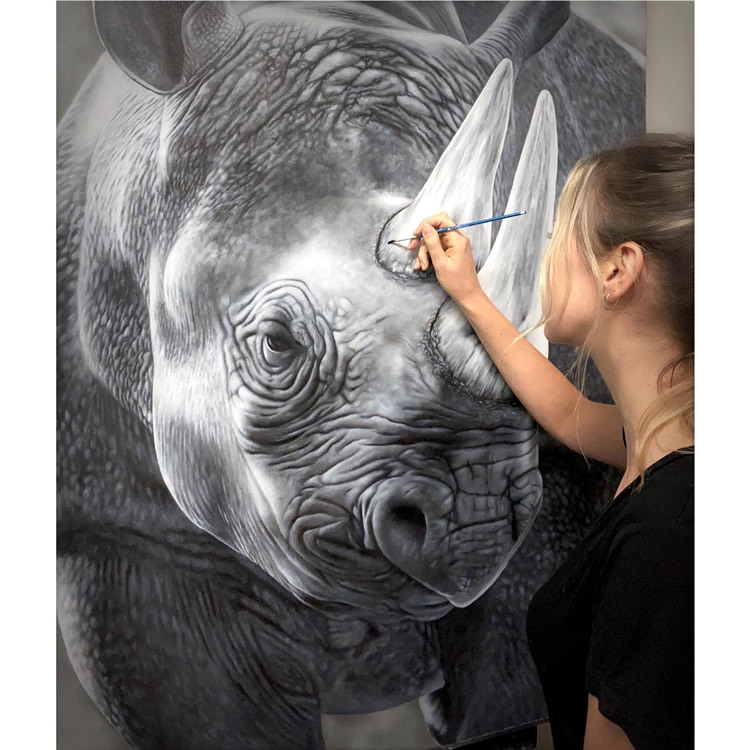 #20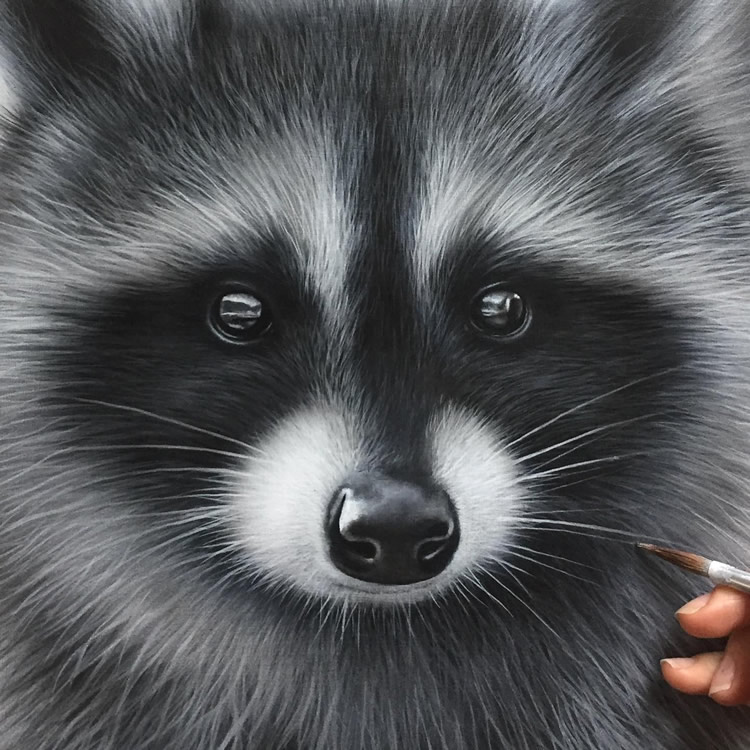 #21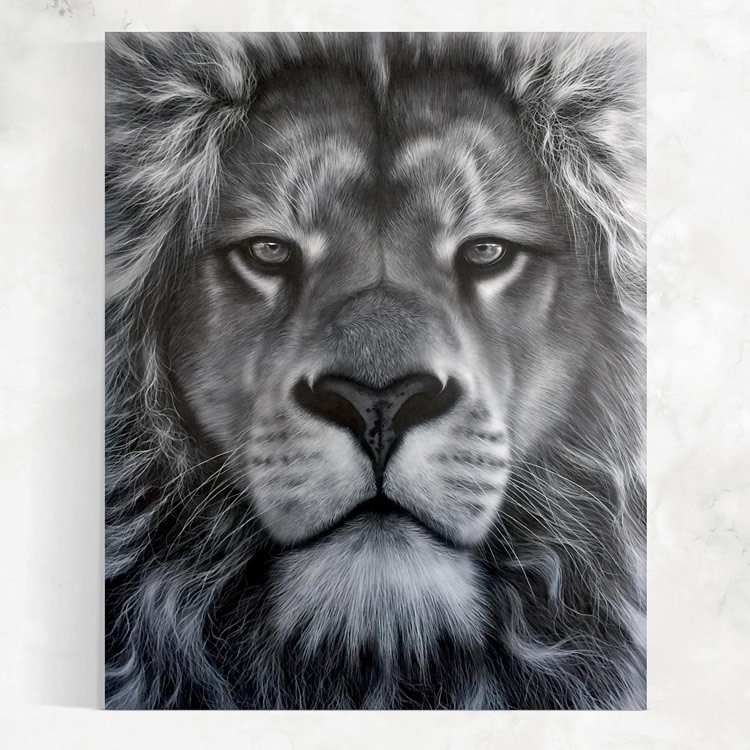 ---
You can find our previous related articles: