Artist Anna Yastrezhembovskaya creates handmade felted wool animals so accurately that you could swear they are real and alive. You can find Tiny bat, cute dog, little cat, colorful birds and many more from her work.
In her words "My story began three years ago when I, a mother of two, saw unique toys made from an unknown material, which, as I later found out, was felting wool. I got really interested in the needle felting technique and decided to try making a handmade toy myself. My first toy wasn't nearly as pretty, it was rather funny, but I enjoyed the process so much that I kept trying. I was felting during my free time, even at night, and I got better with each felted animal I made."
Scroll down and inspire yourself. You can find more work in her Insrtagram account and you can buy toys from Etsy.
You can find Anna Yastrezhembovskaya on the web: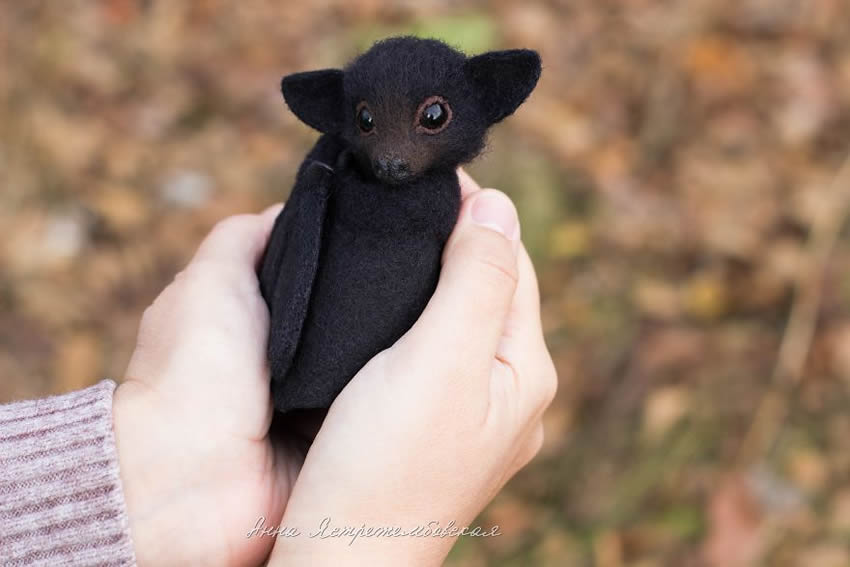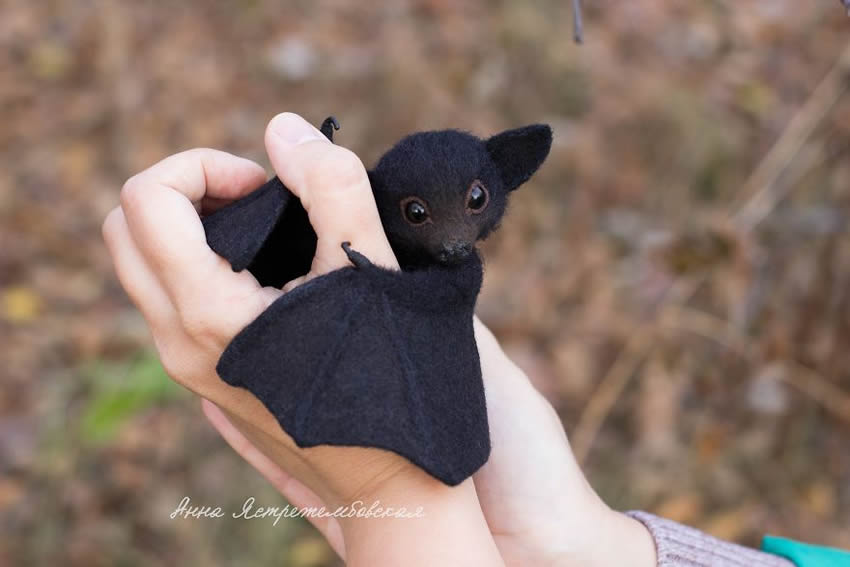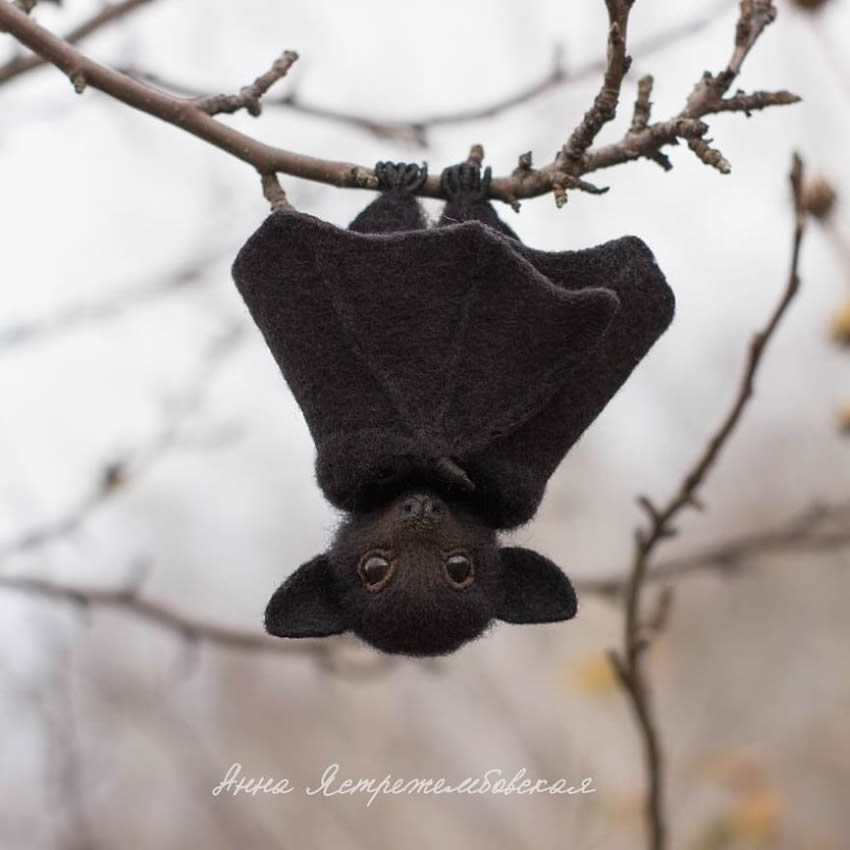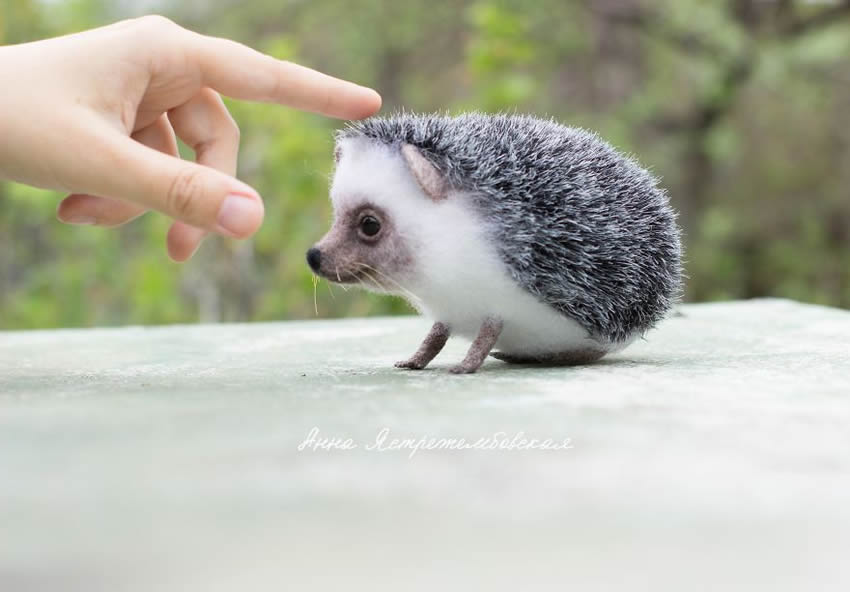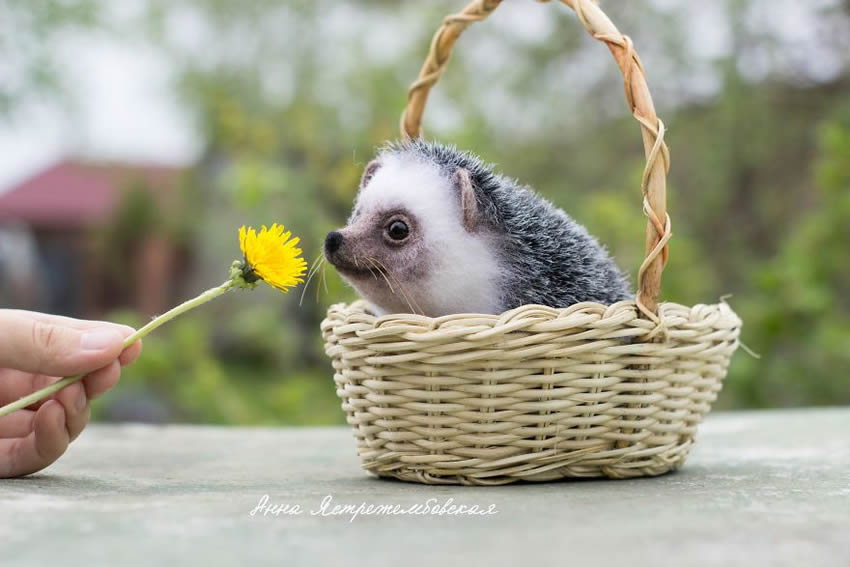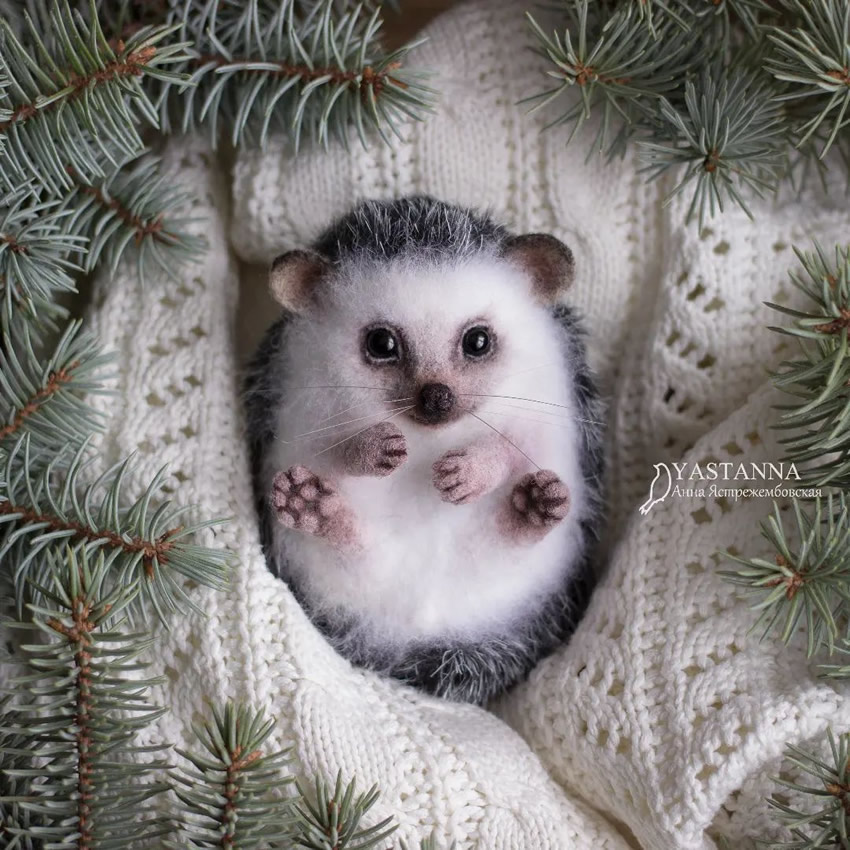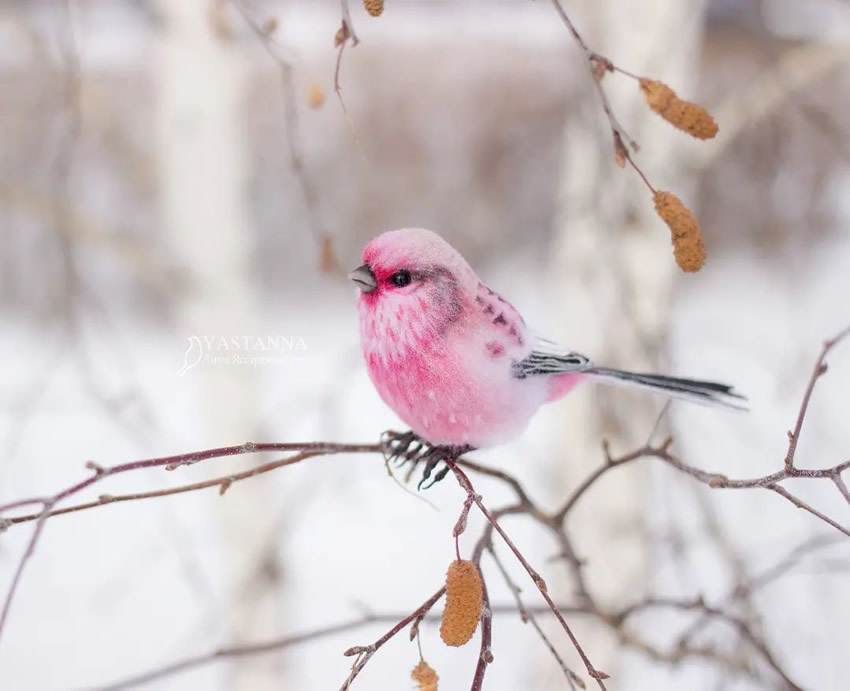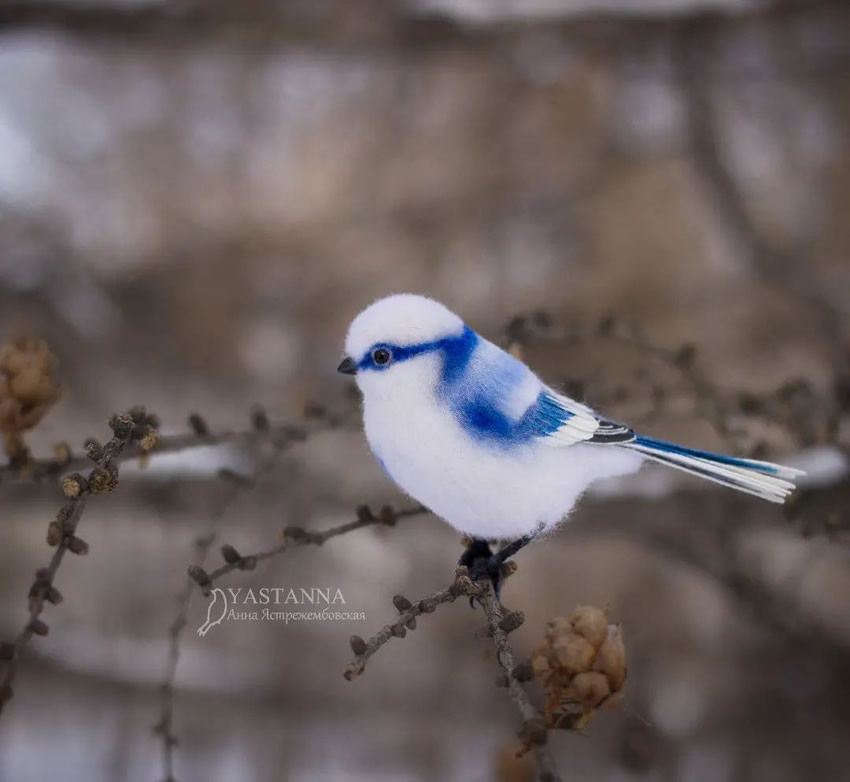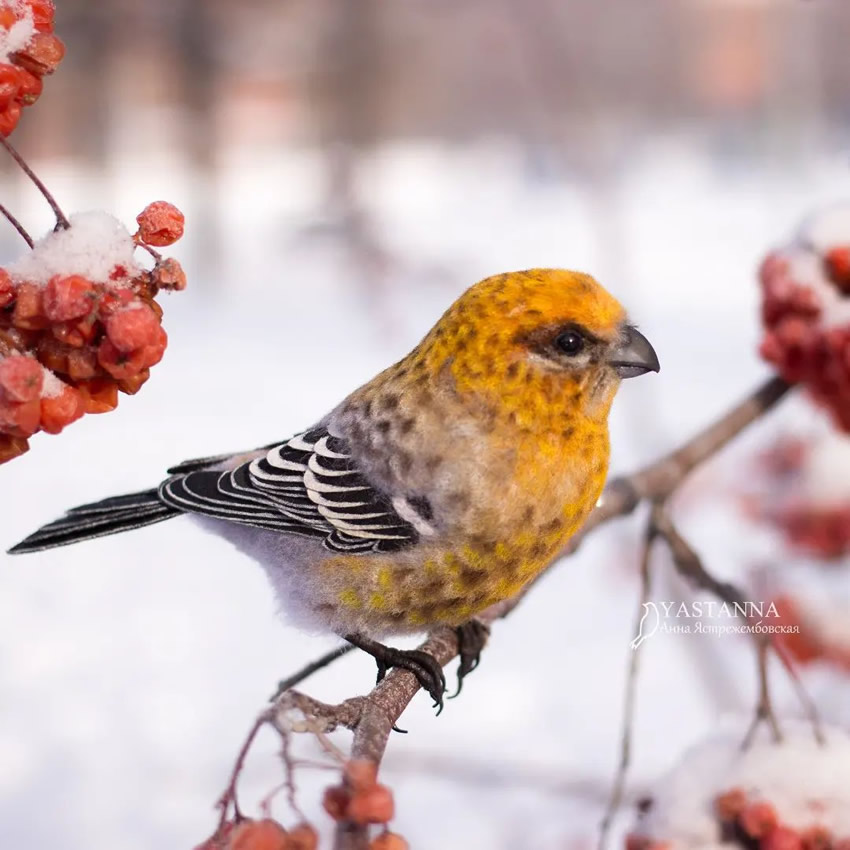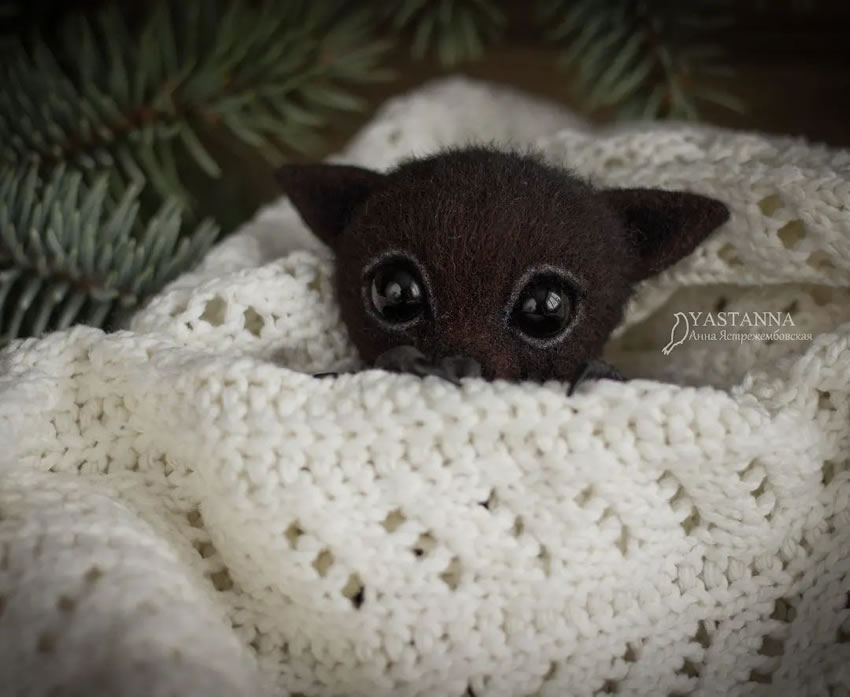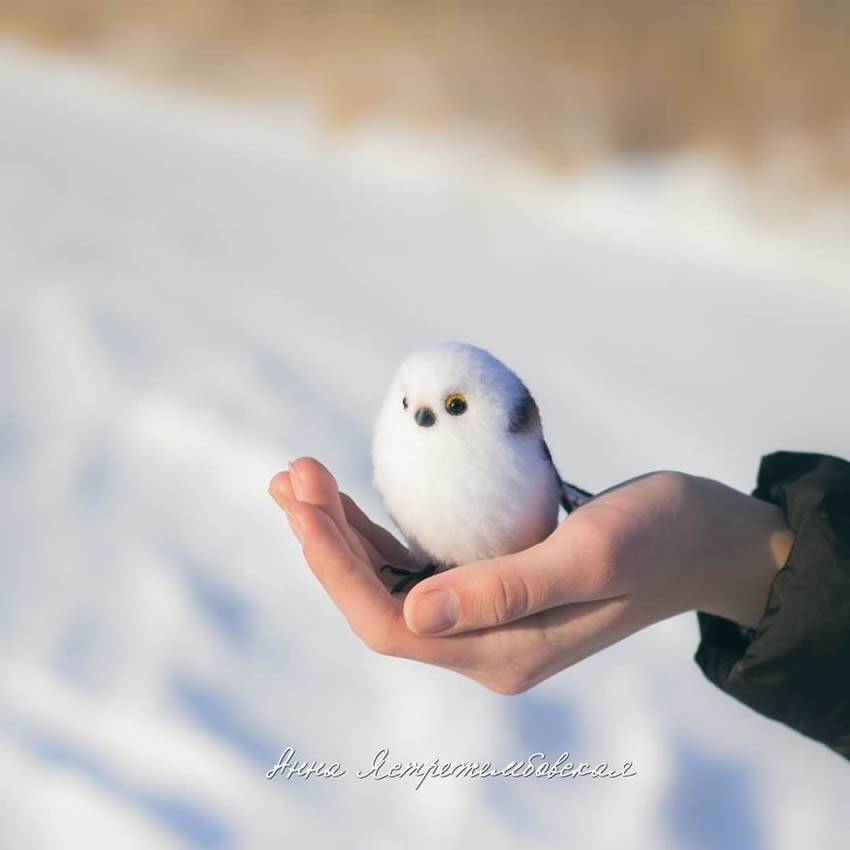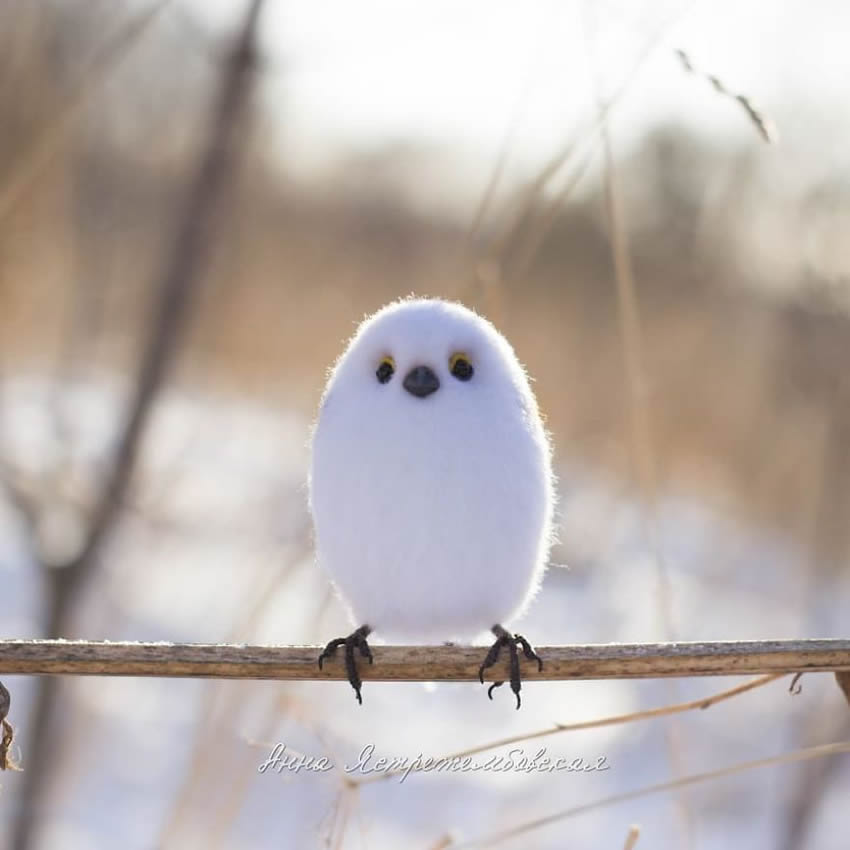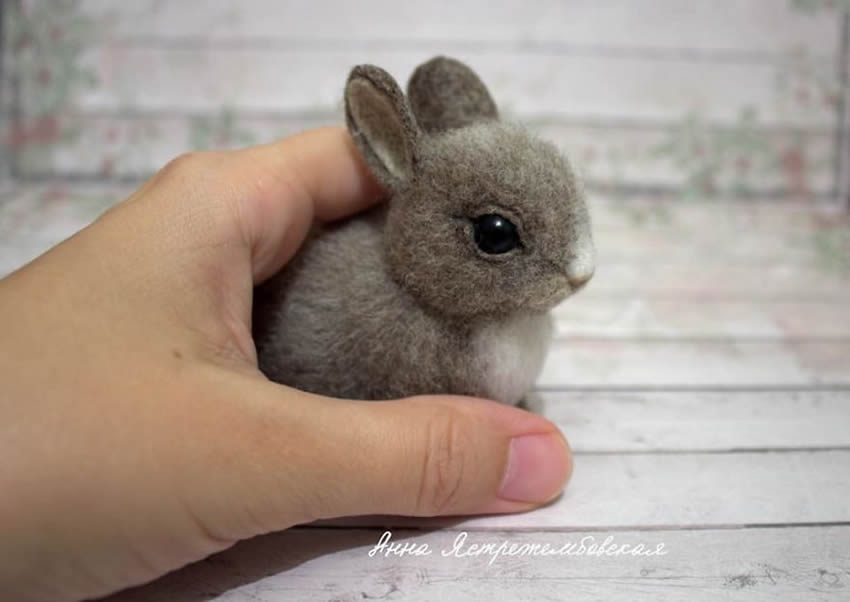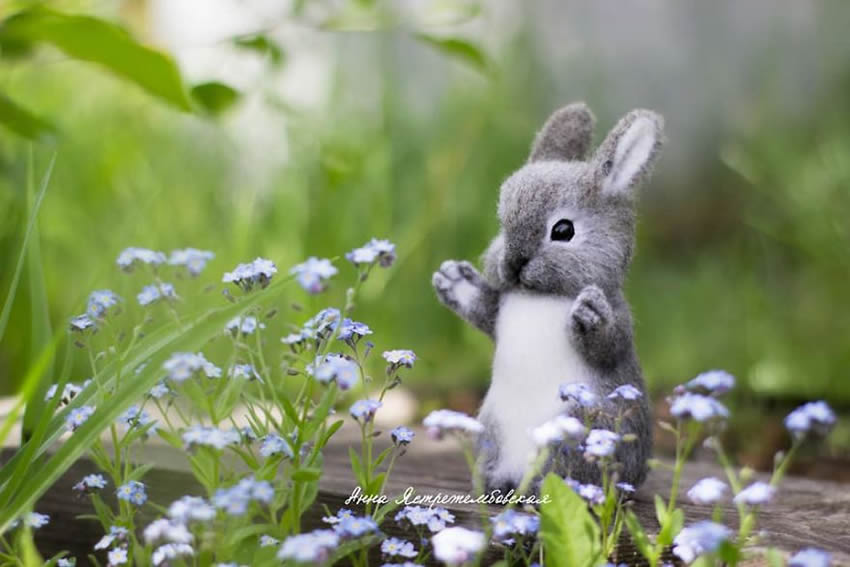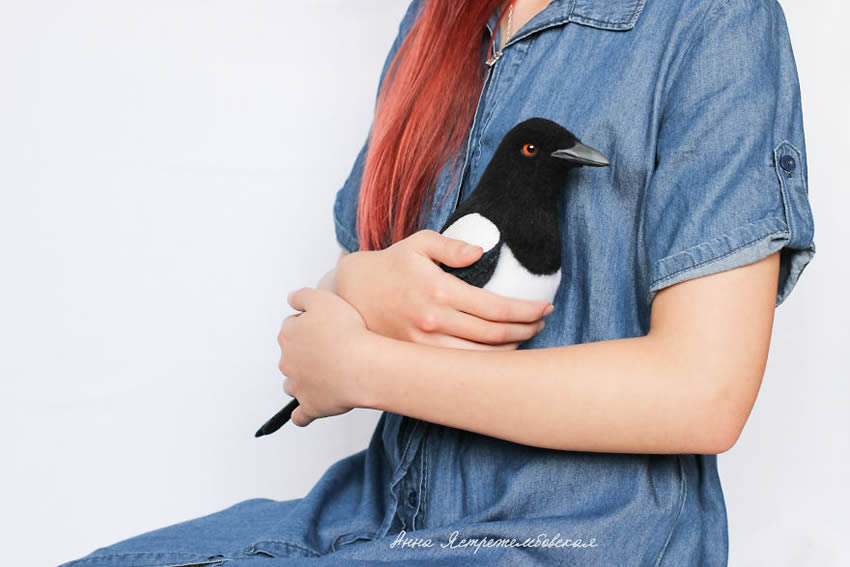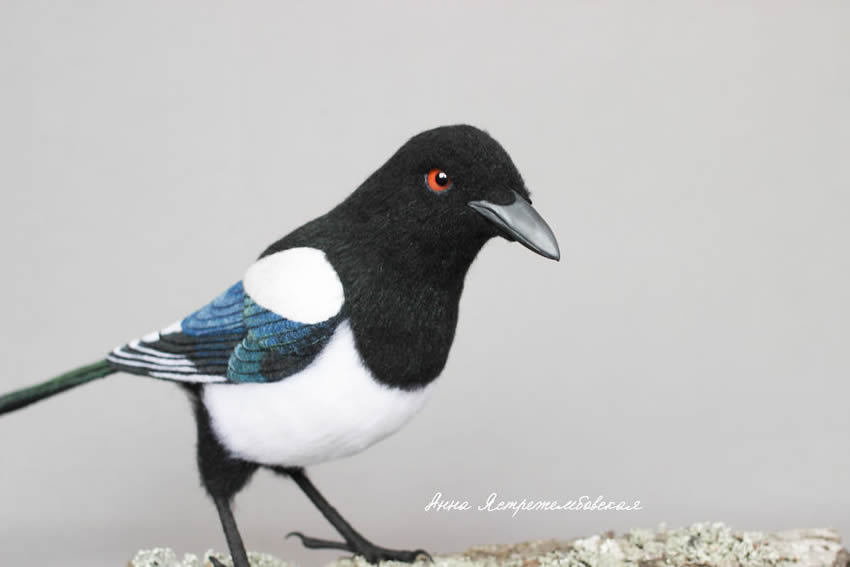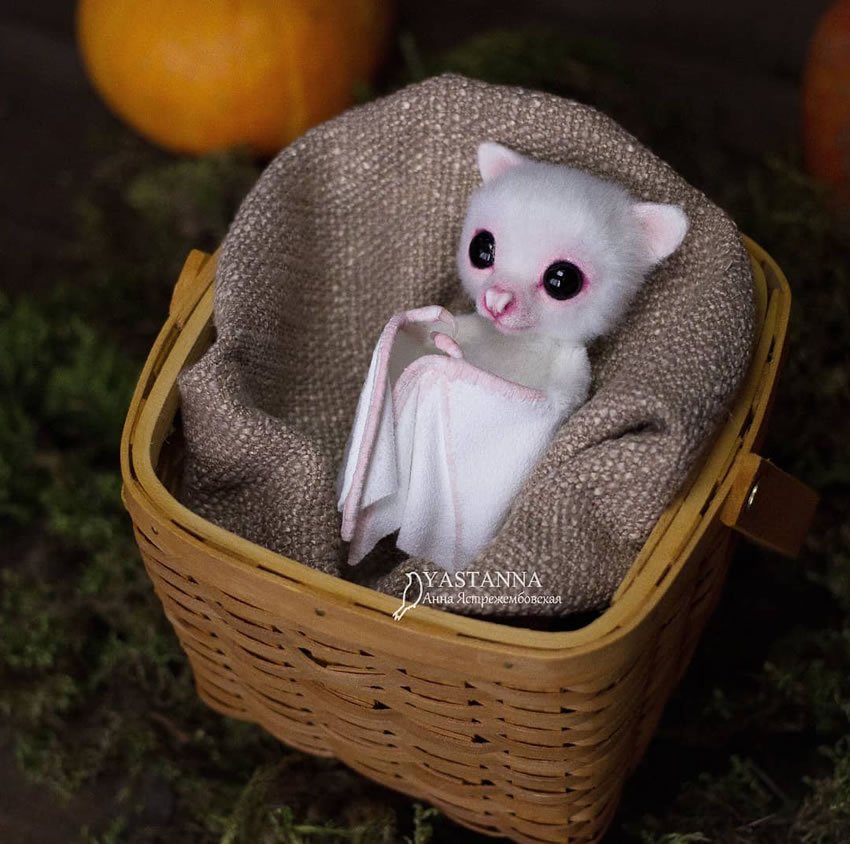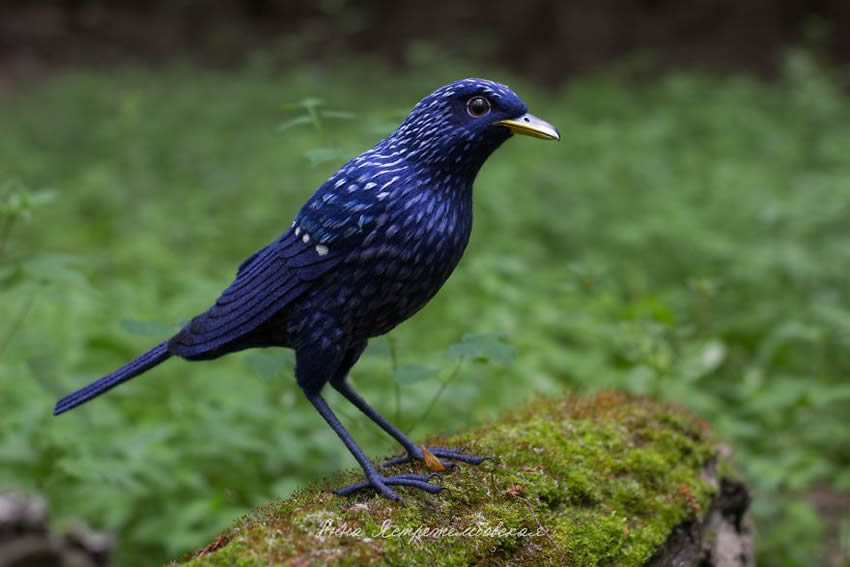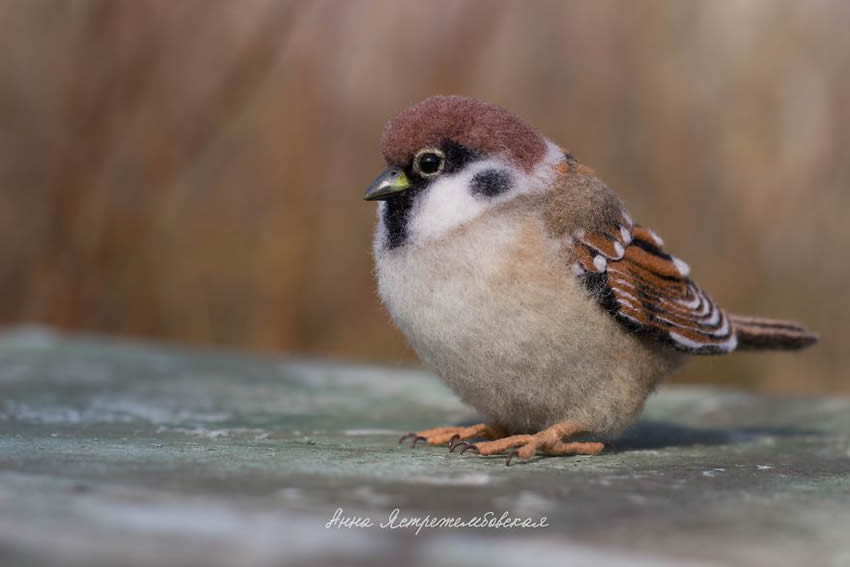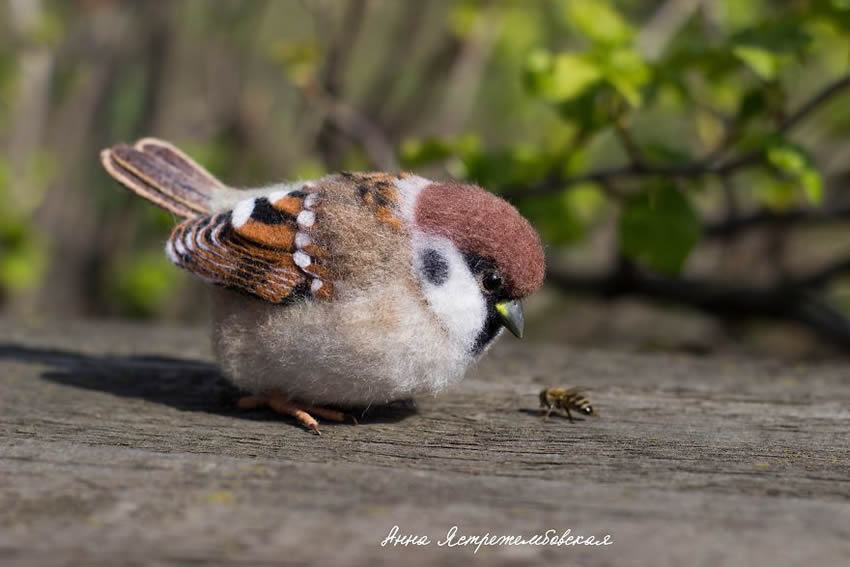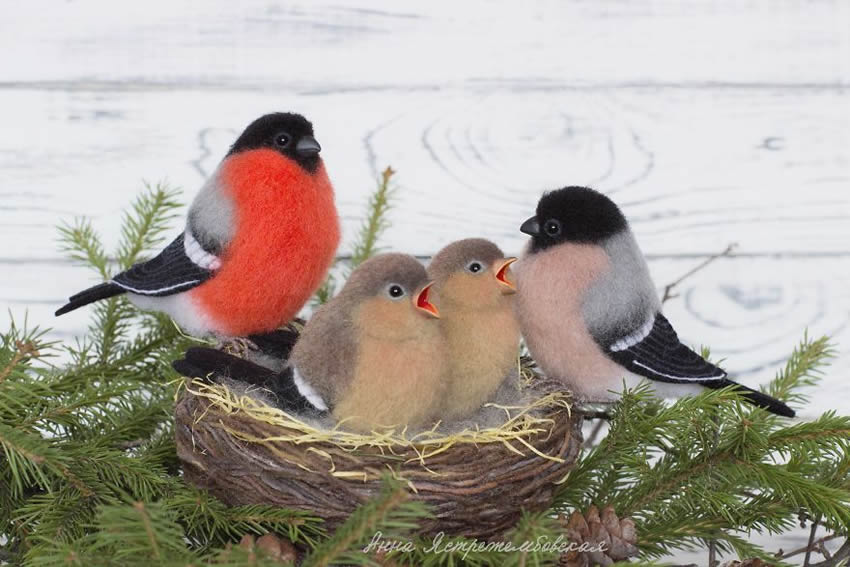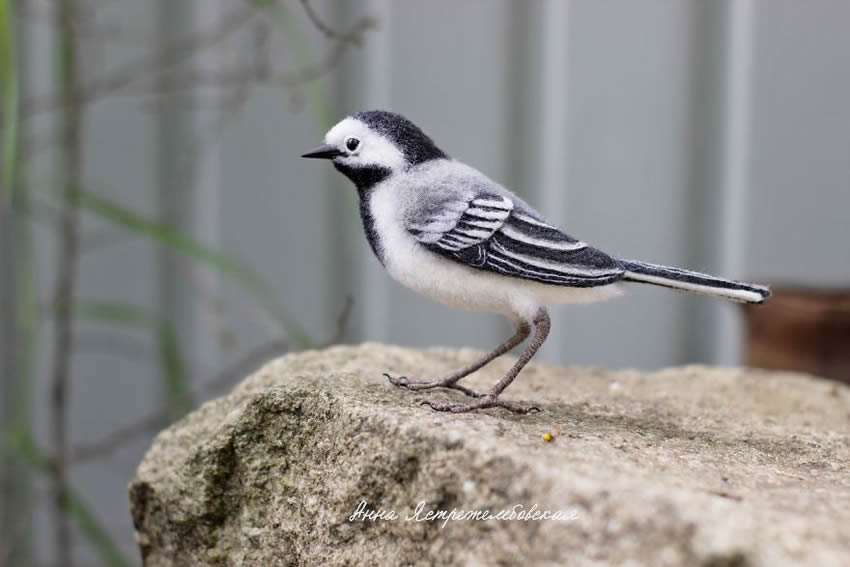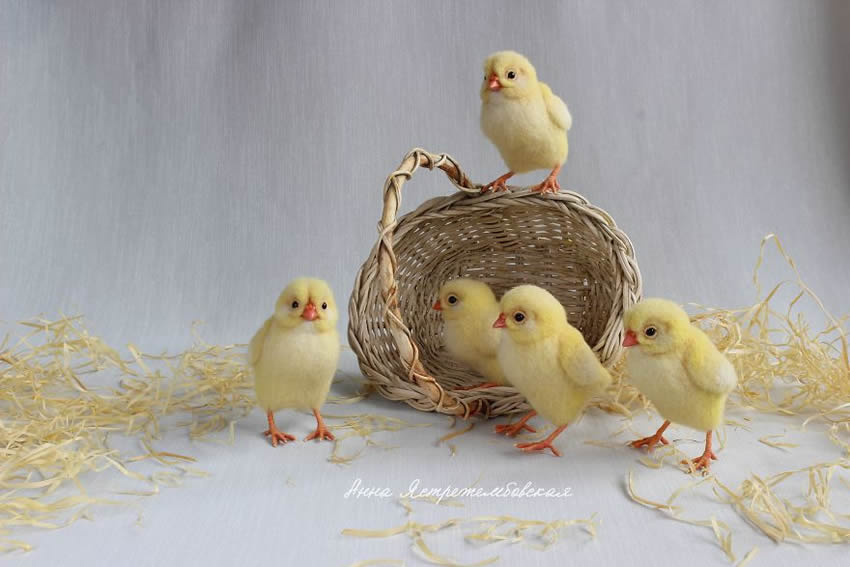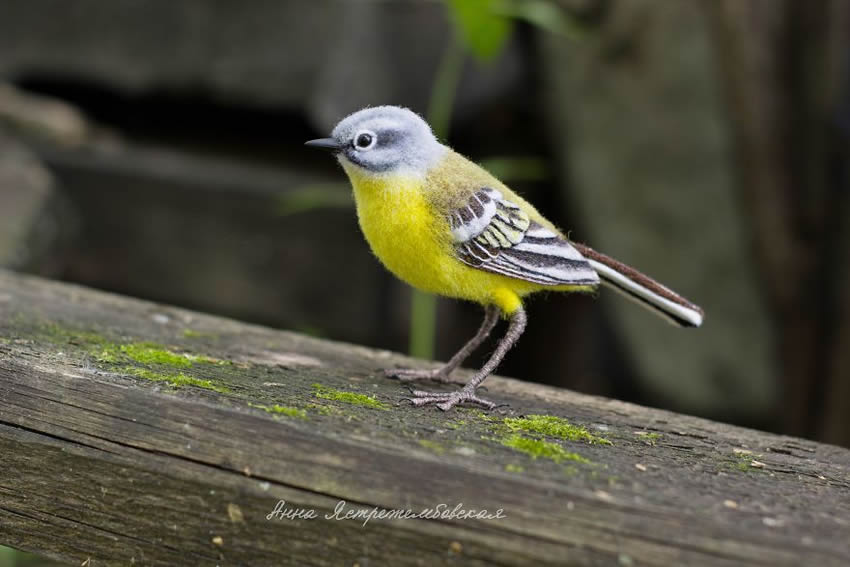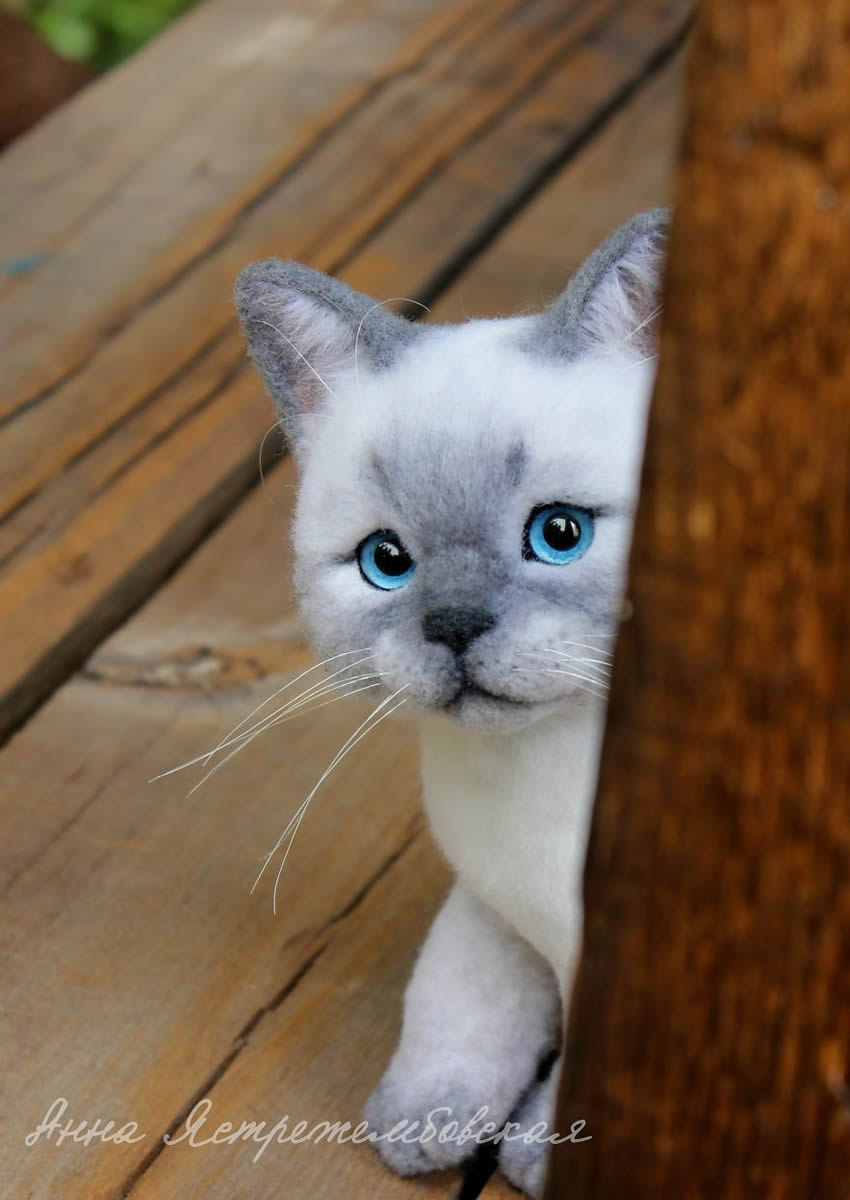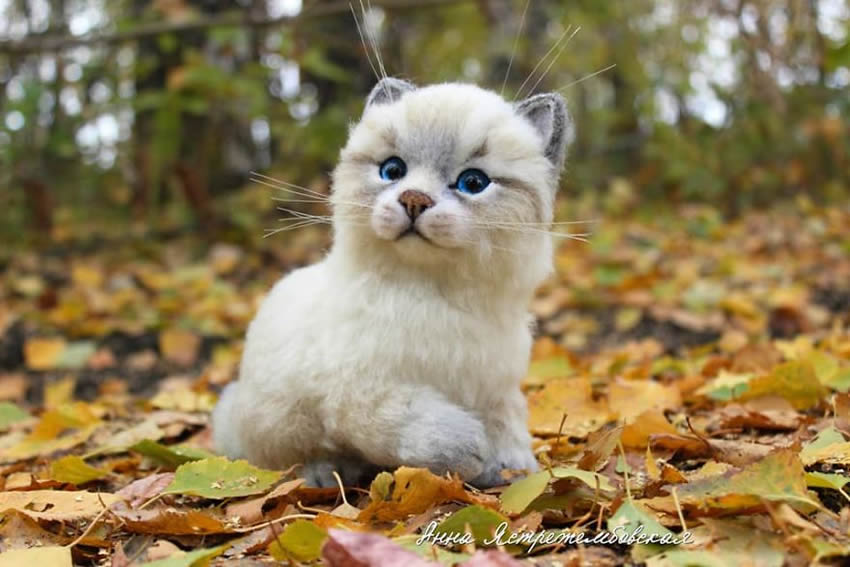 ---
You can find our previous articles: