Czech Republic Artist Kristian Mensa creates fun and innovative drawings that incorporate everyday objects. For the creative artist, inspiration is everywhere and even everyday objects can become an integral part of an artwork.
Kristian sees potential in common items as an art medium and playfully adds them into his artworks. Using the pen to draw bold lines and a few subtle brushstrokes, he reimagines mundane items that we see and use every day, transforming them into fun illustrations with a whimsical combination of 2D and 3D elements.
Kristián "Mr. Kriss" Mensa is a dancer and illustrator from the Czech republic with Ghanaian heritage who speaks with his creative vision to the world. In October 2019 in Paris, he reached fourth place at the prestigious Red Bull Dance Your Style competition and became a respected dancer known for his flexibility, elegance, and lightness.
Scroll down and inspire yourself. You can check his more work on Instagram and you can buy prints from his website.
You can find Kristian Mensa on the web:
#1 How to use an extra button on your jacket
#2 Eye-s hockey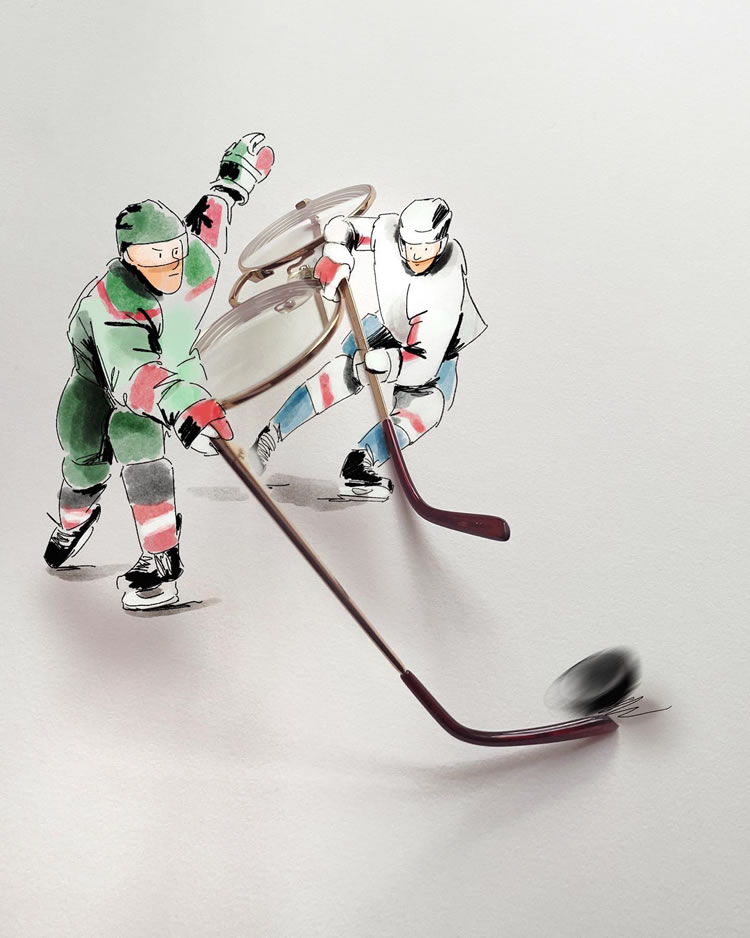 #3 Le voyage d'une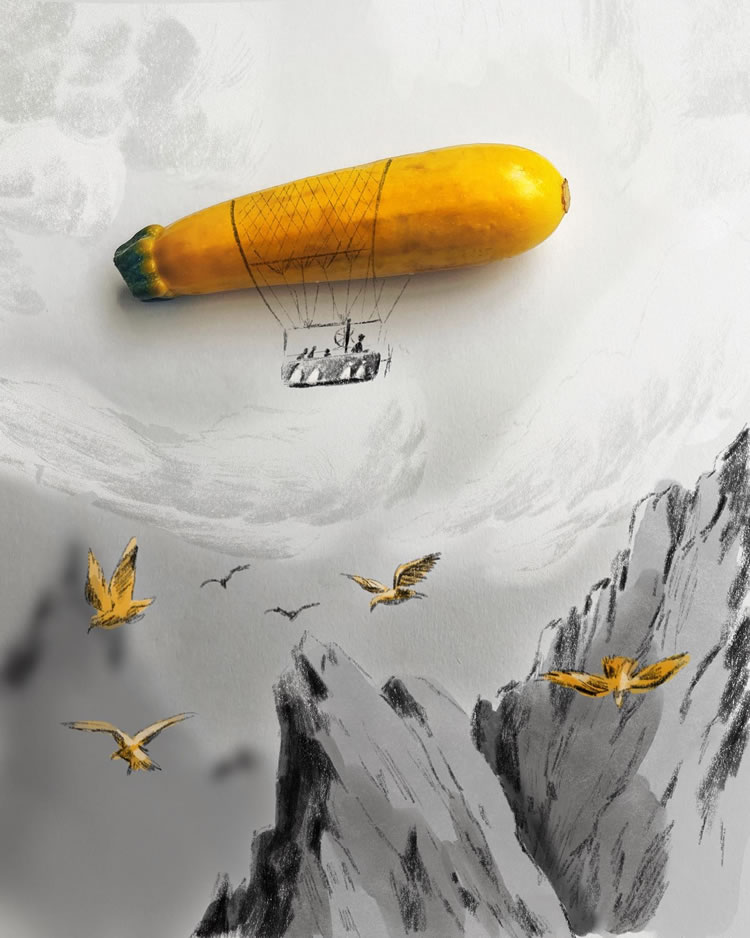 #4 Sometimes, all we need is a little pat on the back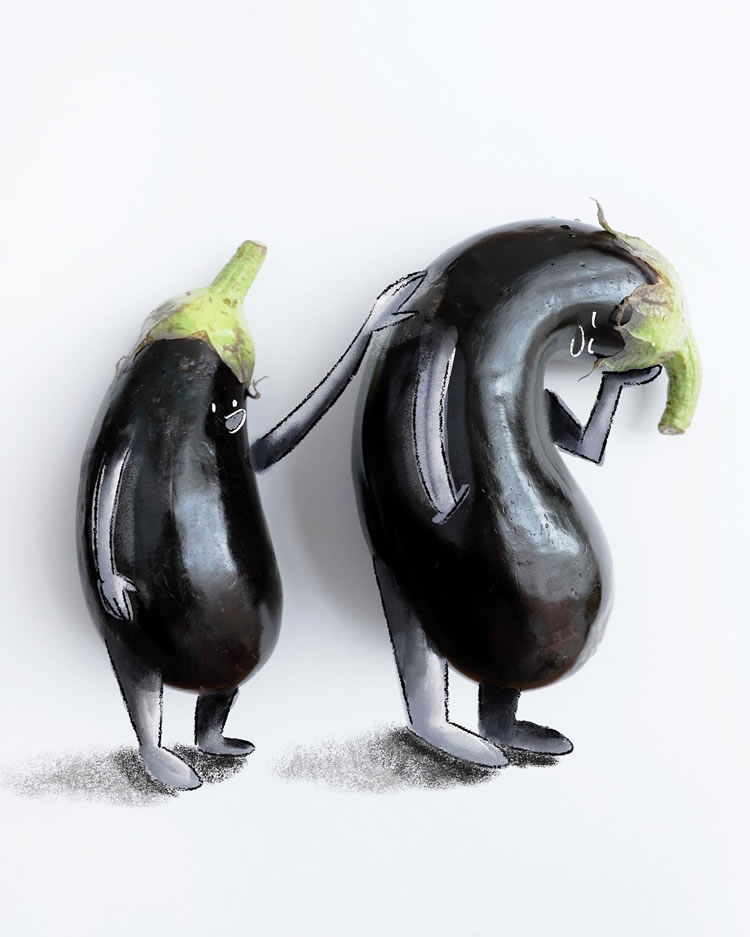 #5 A-door-able moment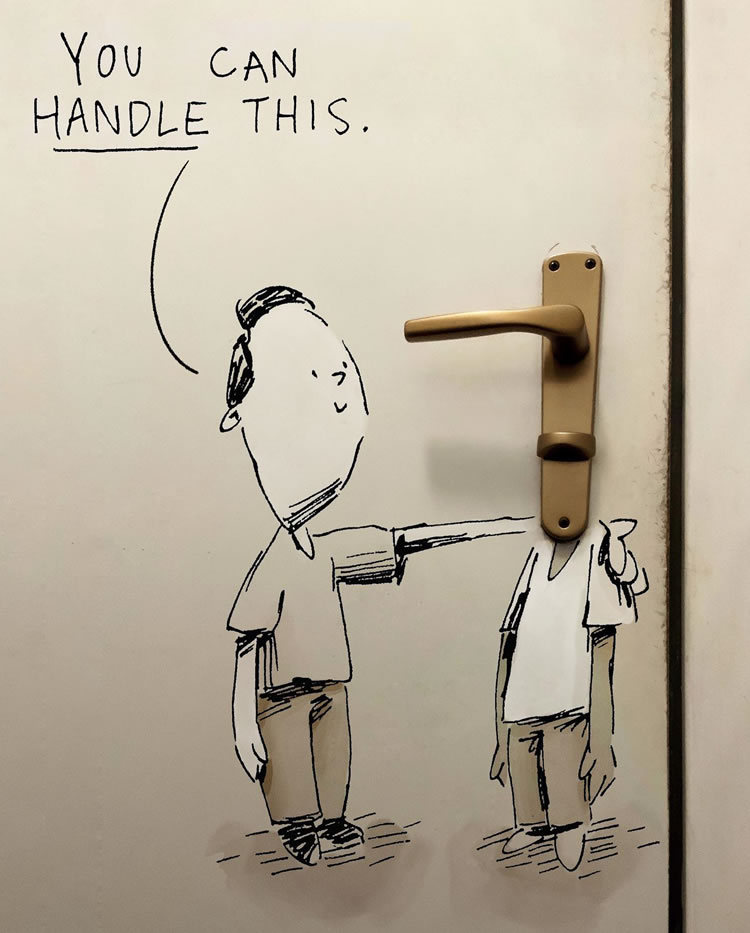 #6 (C)able to play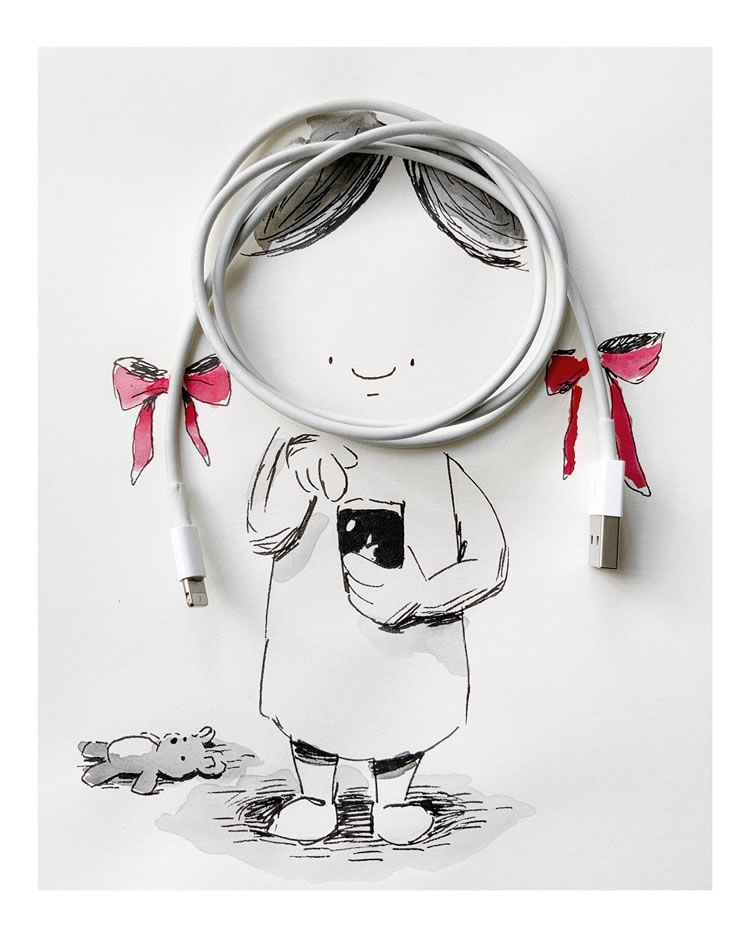 #7 PIN-guins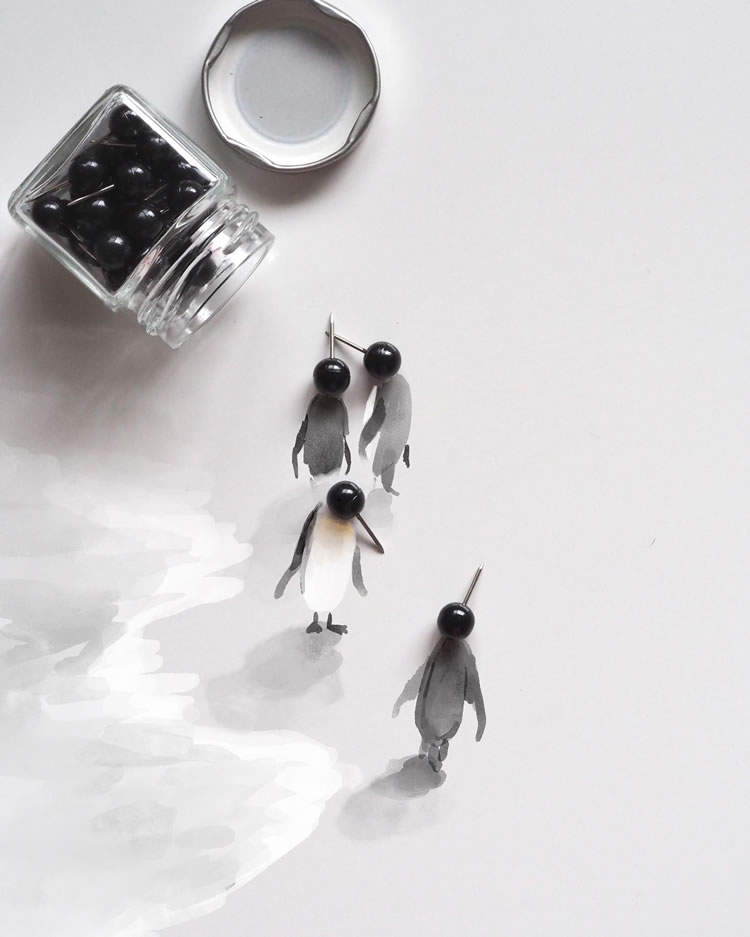 #8 Cut vegetables, not trees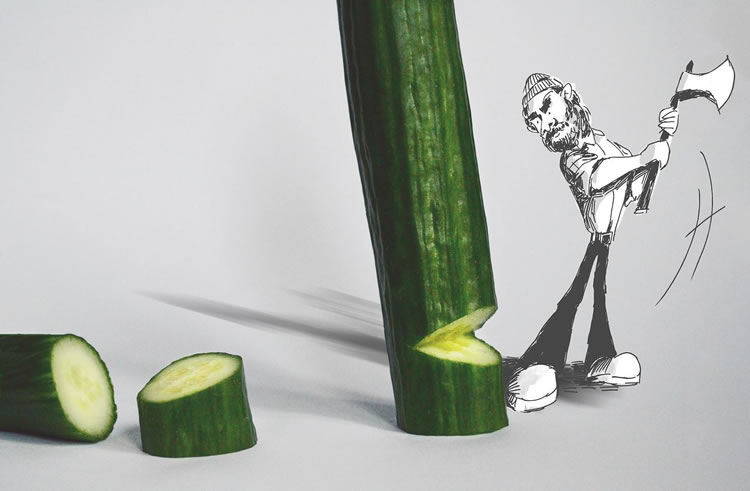 #9 Finally found a proper use of white bread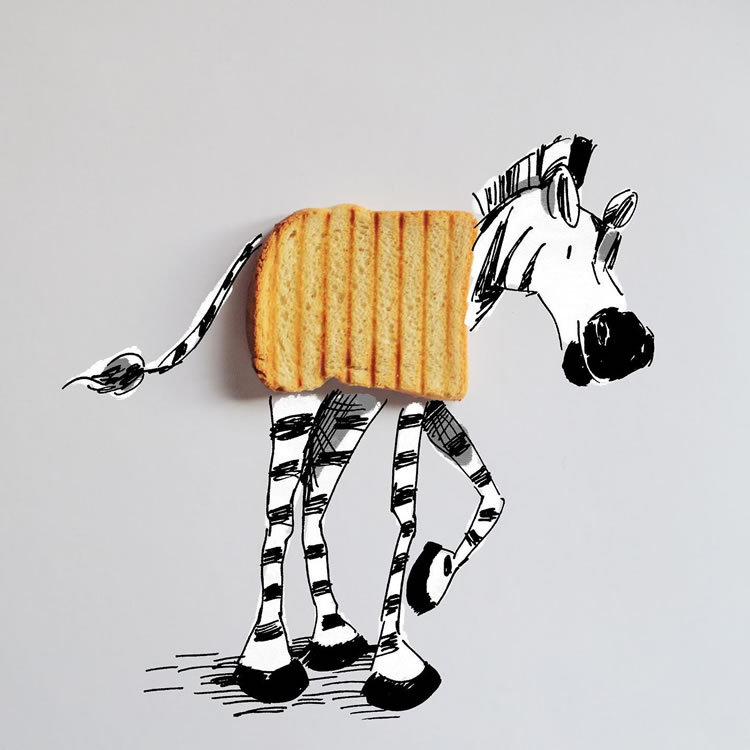 #10 Long s-leaf shirt
#11 Happy World #turtle day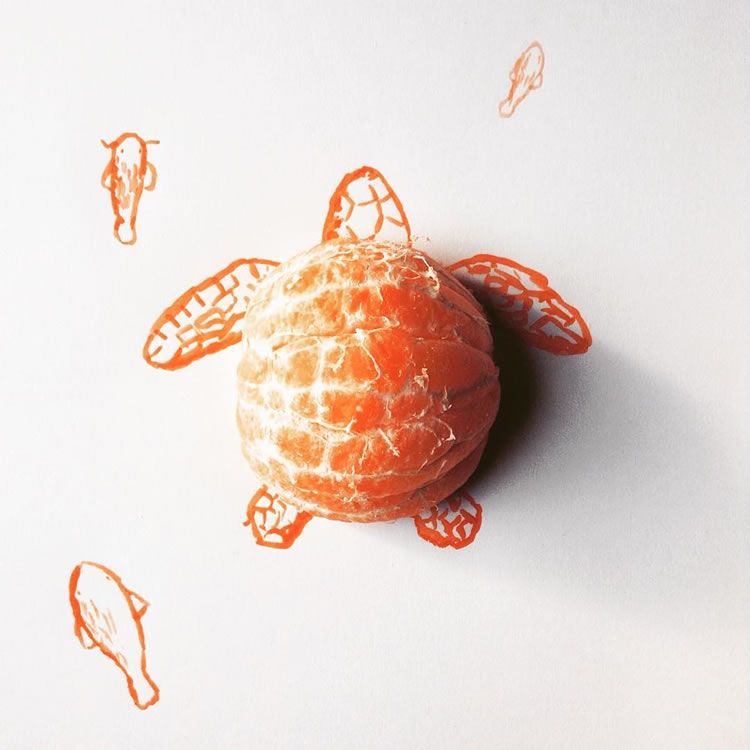 #12 Champion among Ketchups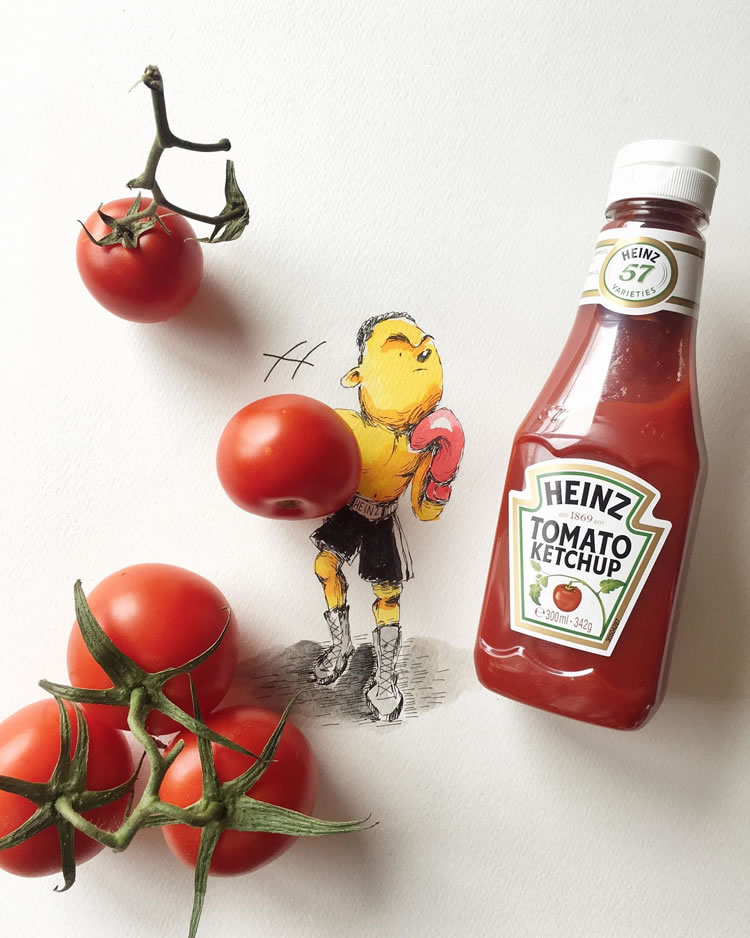 #13 May you have an inspiring day!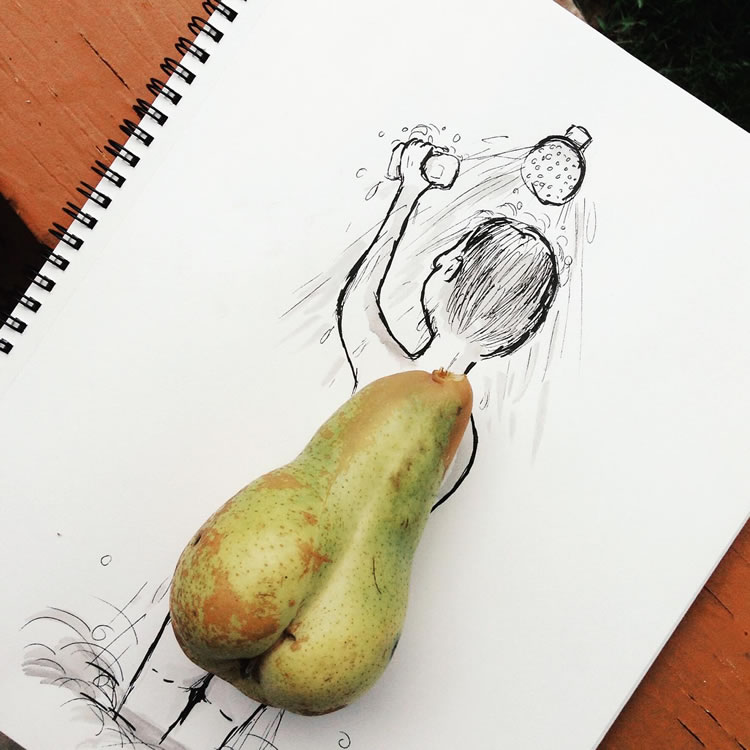 #14 Peace, safety and calm mind to all!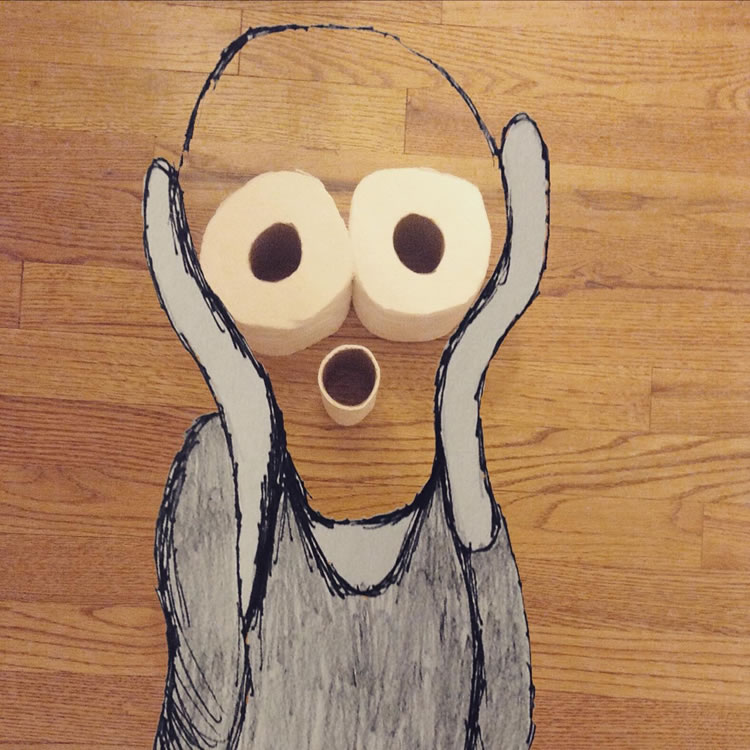 #15 Spray cyclist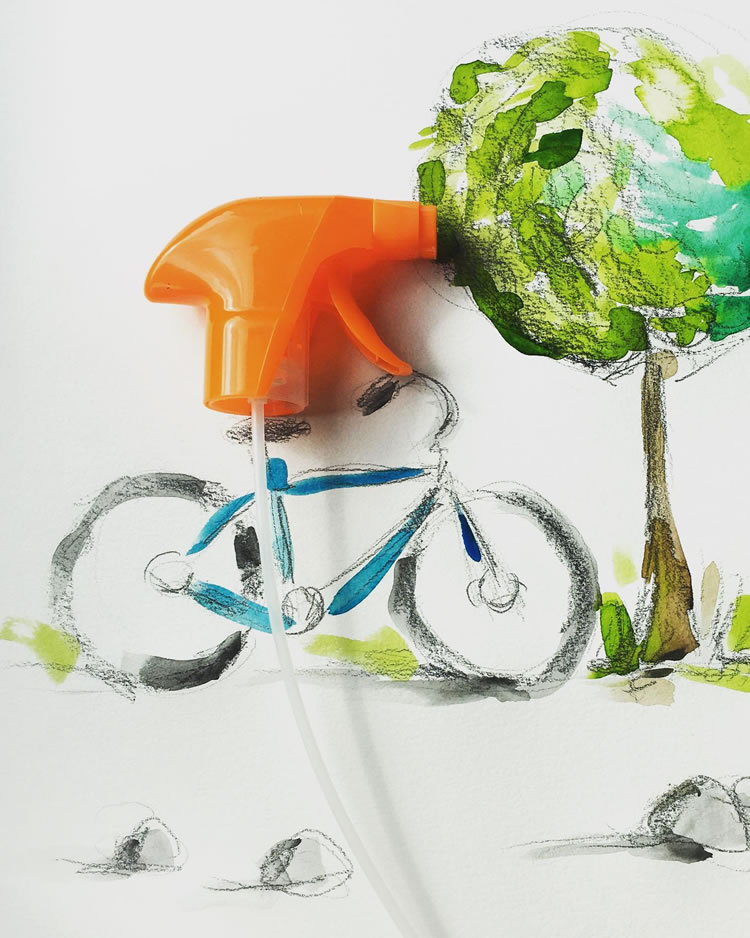 #16 No room for hate, mushroom for love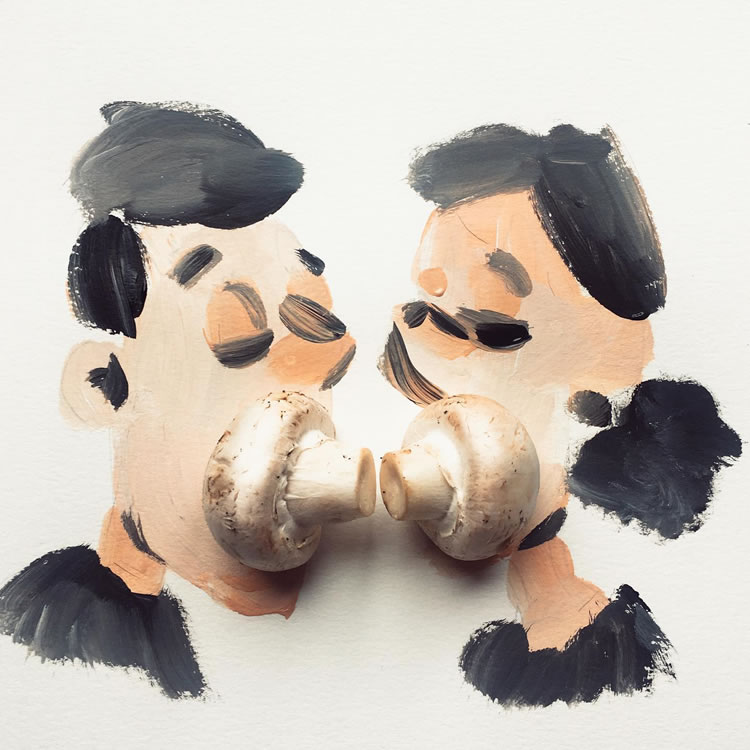 #17 Watermelon-ely bug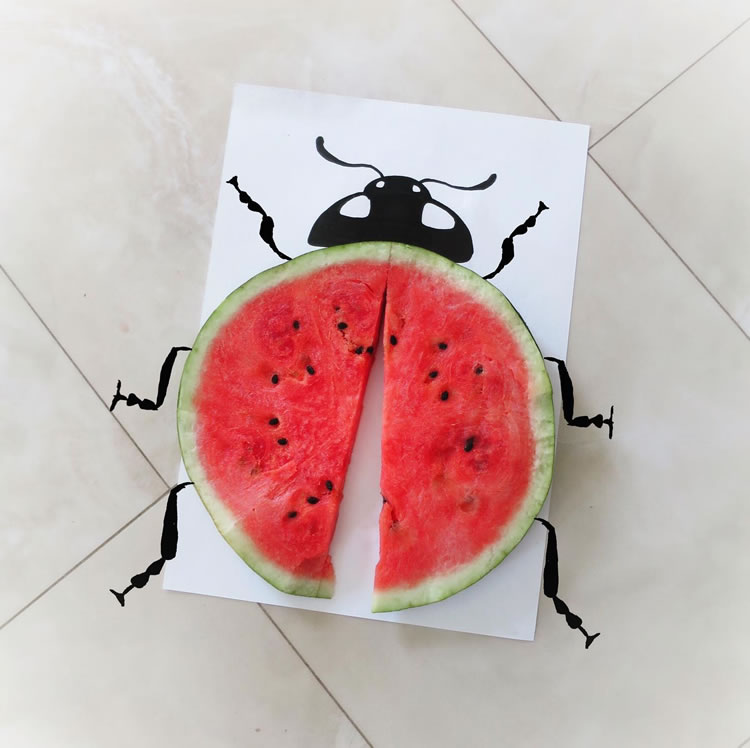 #18 Orange-utan
#19 Preparing a b-owl of fruits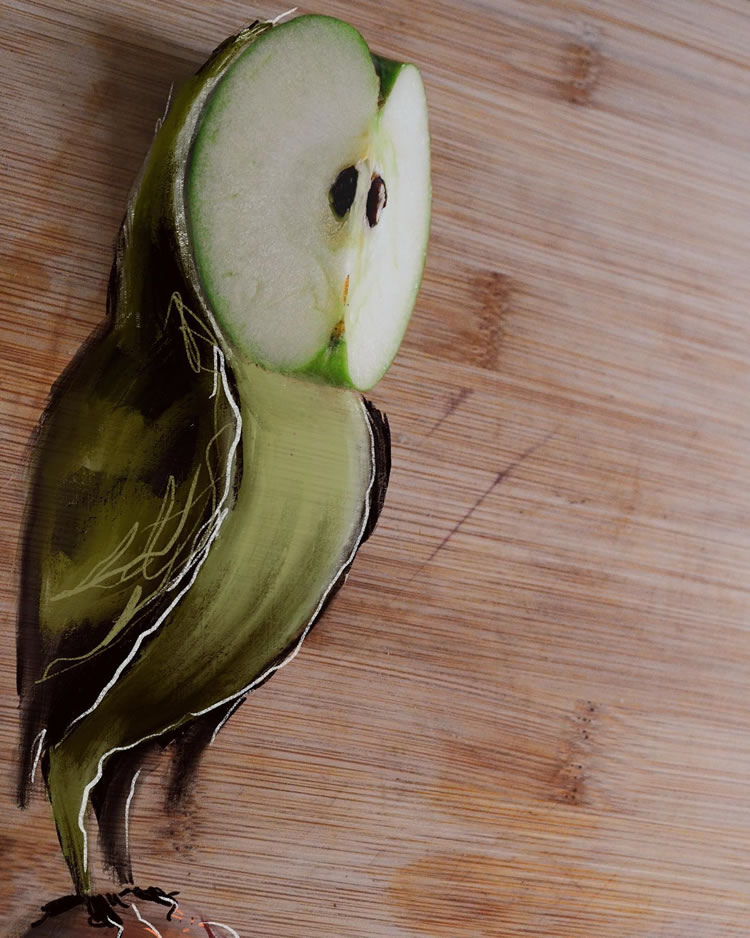 #20 Vitamin C punch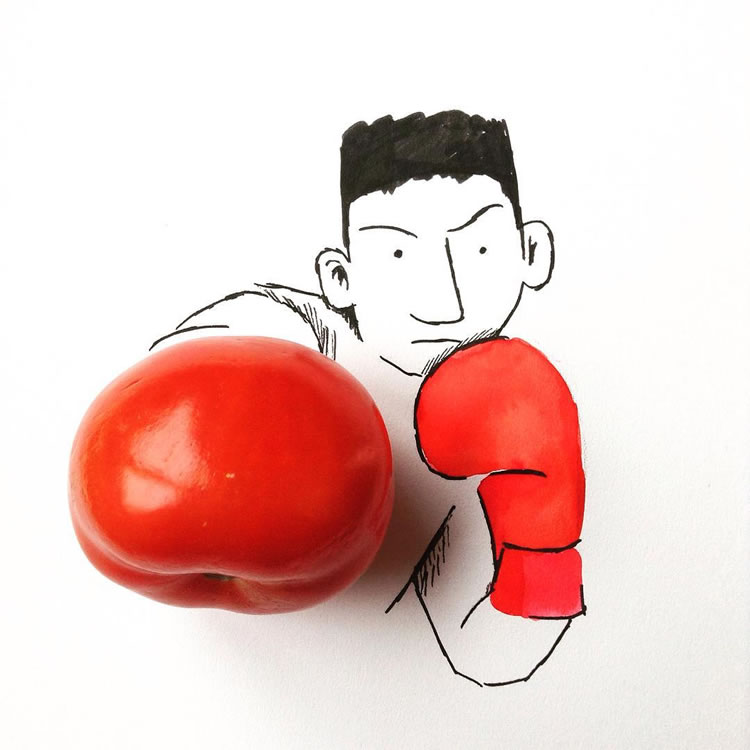 ---
You can find our previous related articles: