Georgia-based Creative Director and artist combine two photos using AI MidJourney and the results are amazing. He mixes different photos and creates amazing results such as "Baby Yoda turns to be a little cute cat", "the statue of the lions", "combines of a dog and tree", "doctor who and Jesus" and many more.
Aleksandr has been using MidJourney, a popular AI research lab that allows users to mix different images and create new ones. This Creative Director was born in Moscow and works at an independent advertising agency DADA. He is the owner of the Telegram channel called "AI molodca" where he shares the unique images that he creates using AI. Here, we have compiled 40 of the test results of his unique creations that you definitely need to check out. So, scroll down and enjoy!
You can find Aleksandr on the web:
#1 When baby Yoda wishes to be a cat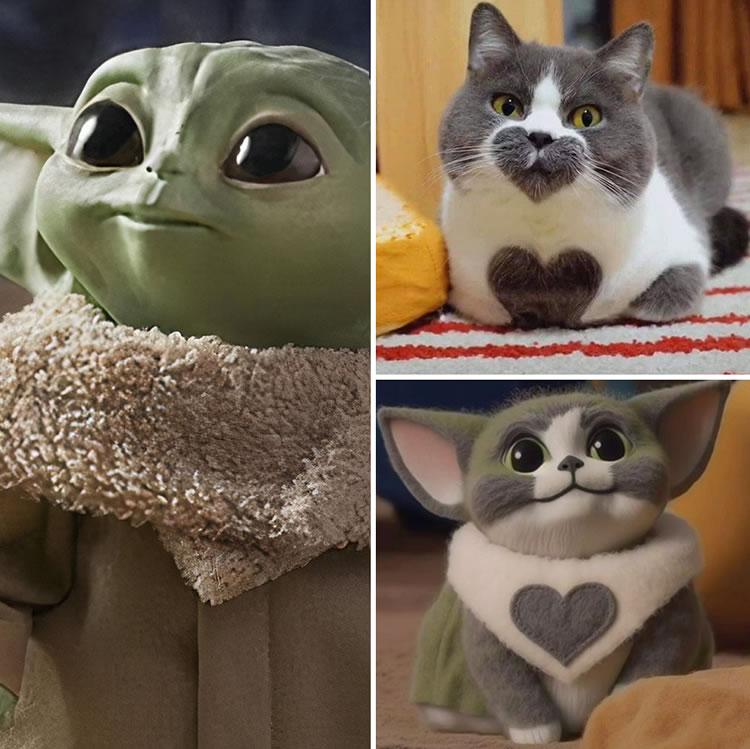 #2 Who ordered one loaf of a cat?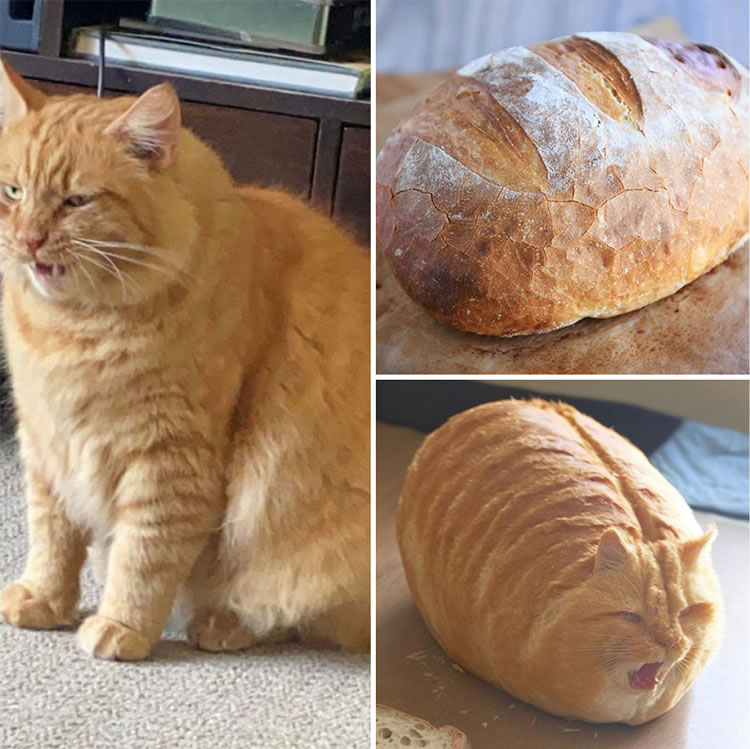 #3 When Lurtz finally learns to do ballet dance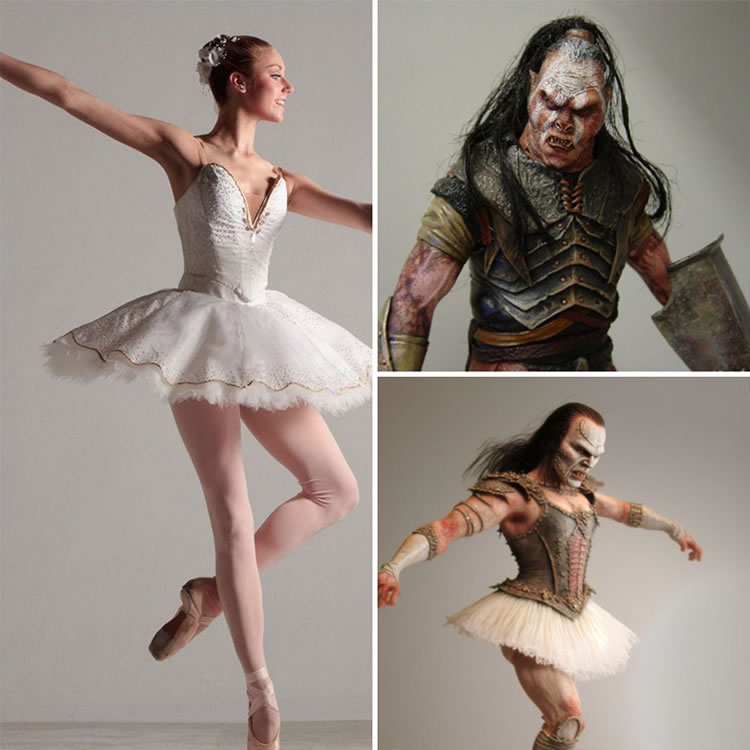 #4 That was too close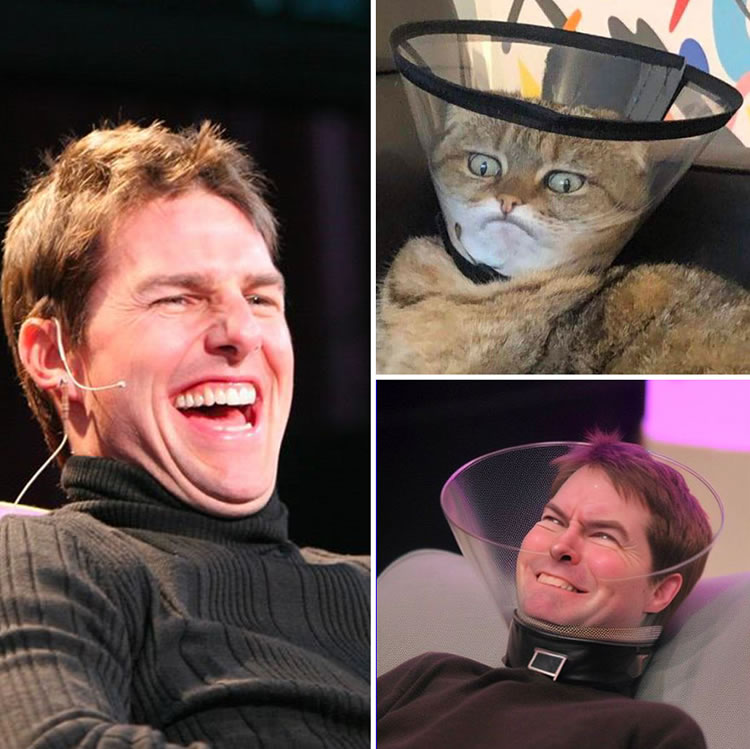 #5 Someone has made Teletubbies worth watching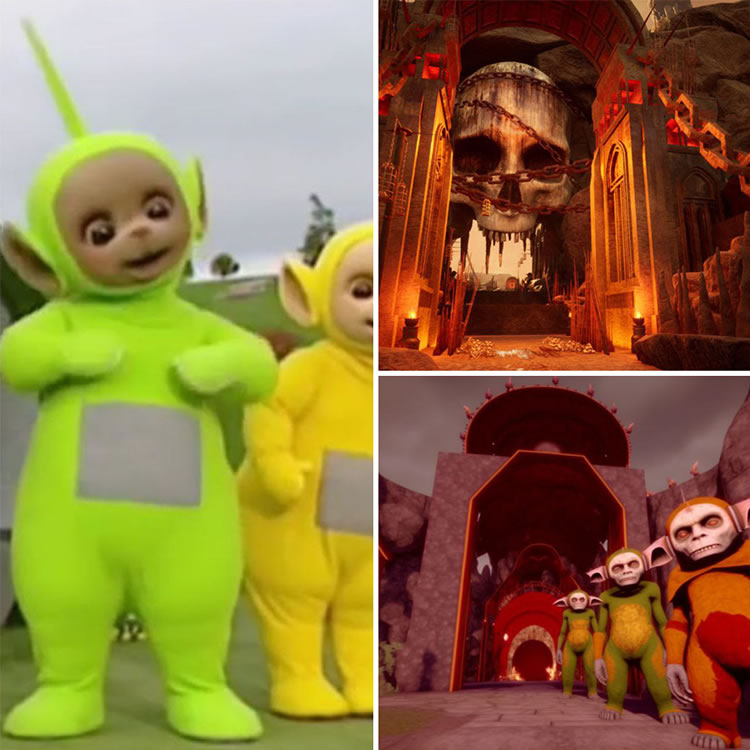 #6 If Walrus was a guy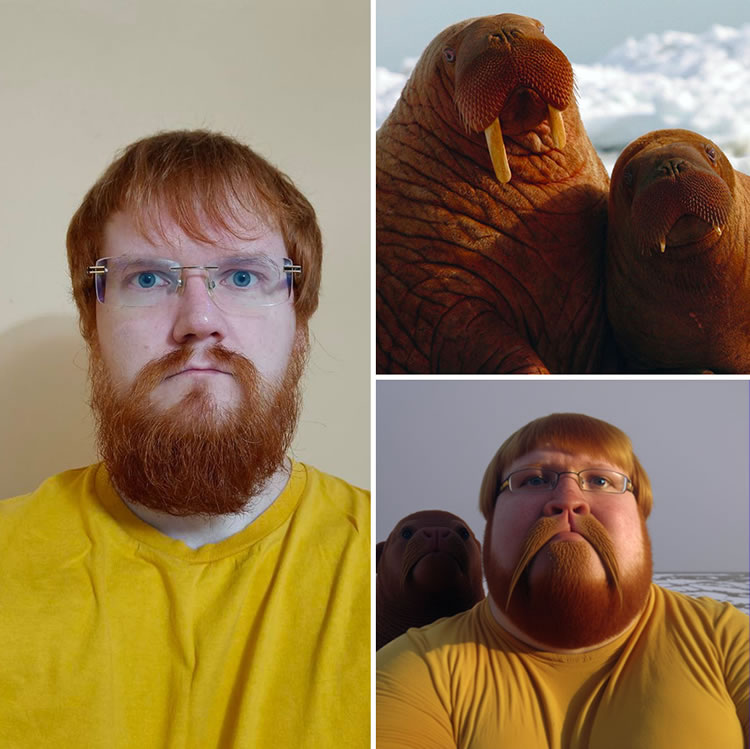 #7 Imagine sleeping next to a soft toy and waking up next to a real cat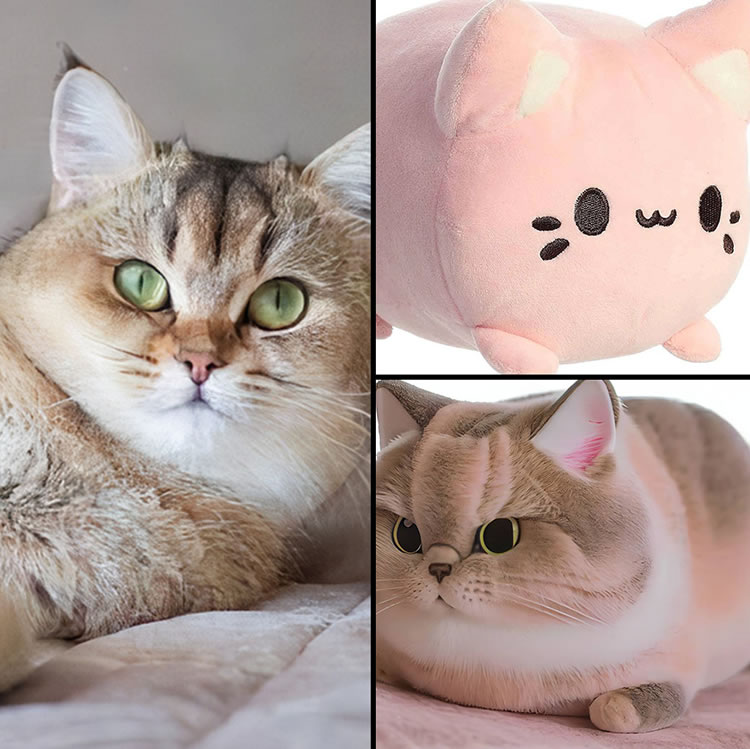 #8 The statue of these lions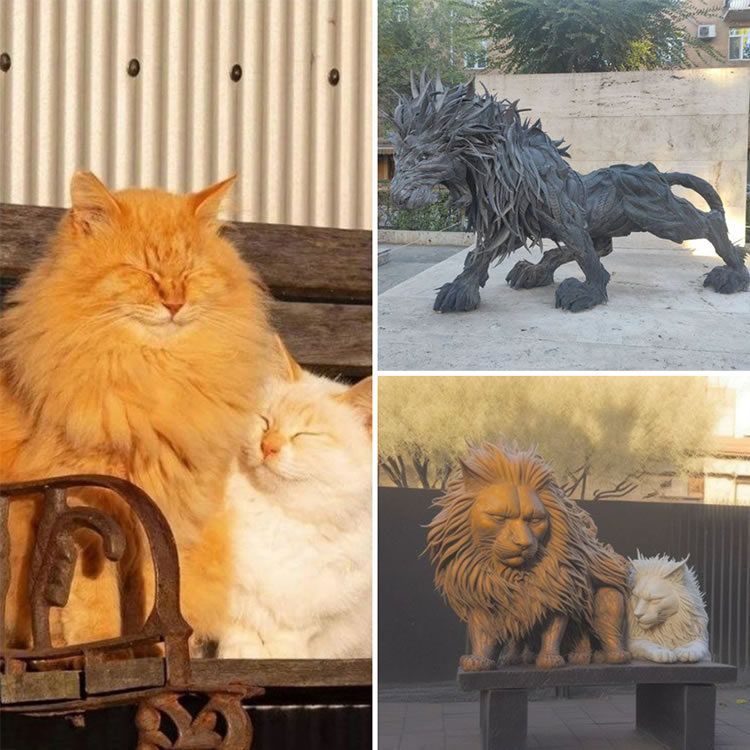 #9 It was Shrek's turn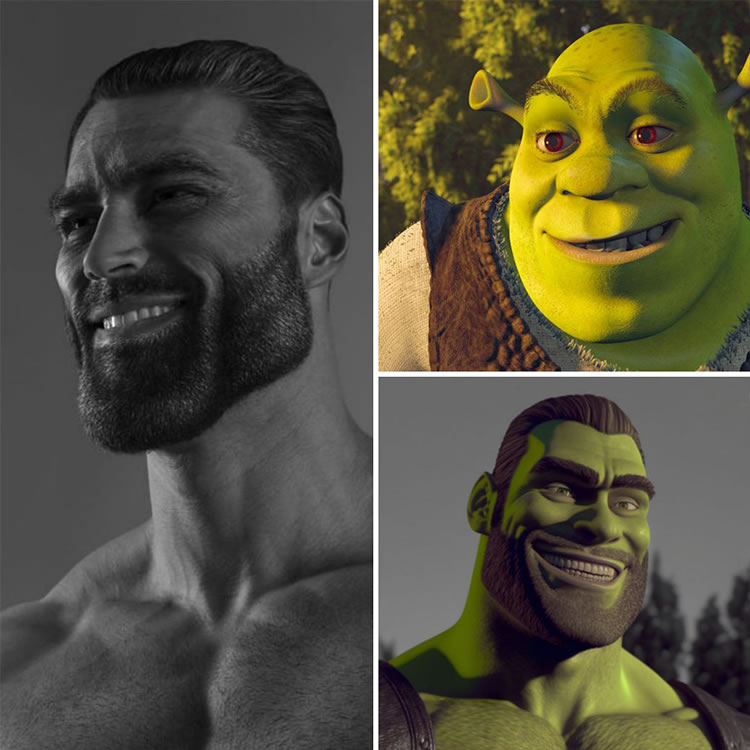 #10 Meet the dragon cat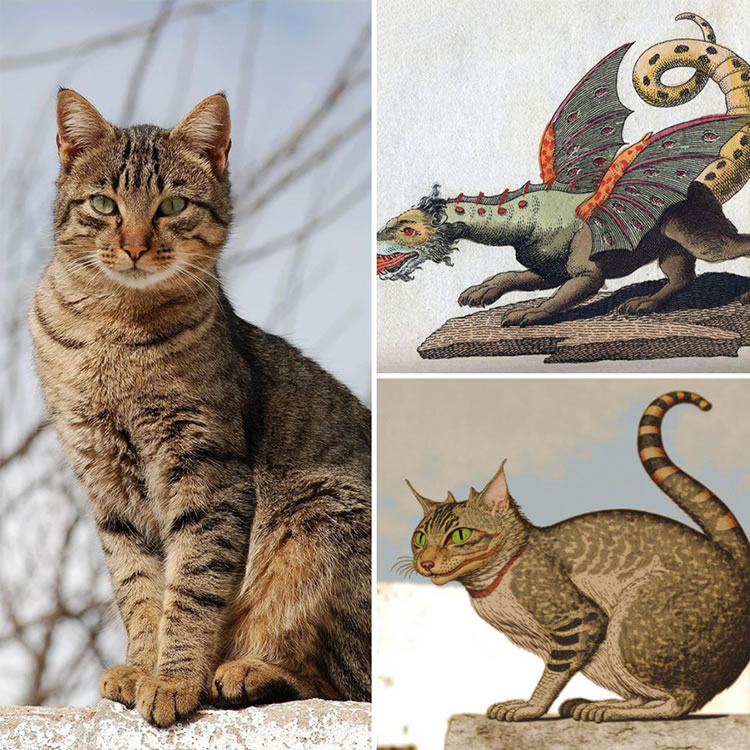 #11 He looks like the young Nedstark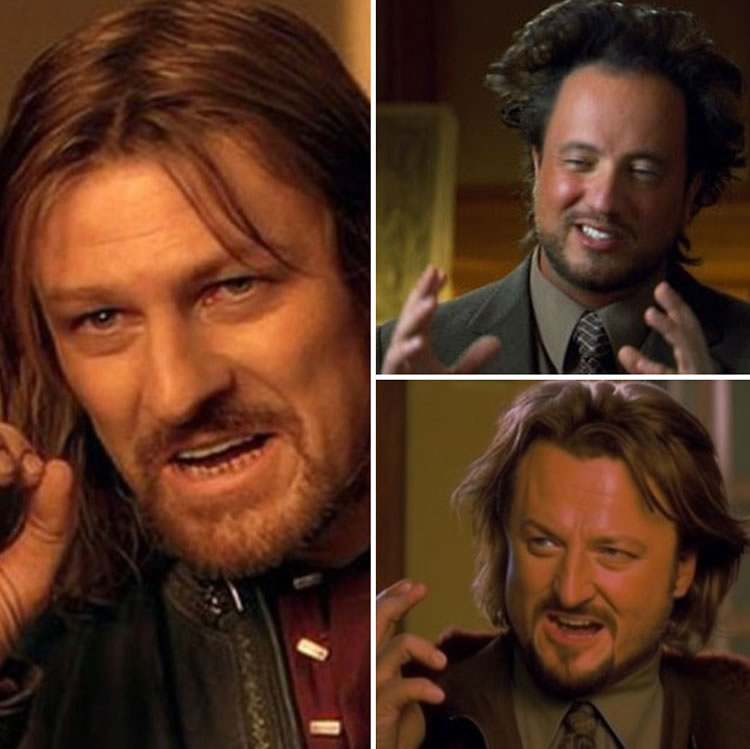 #12 Doom Crossing: Eternal Horizons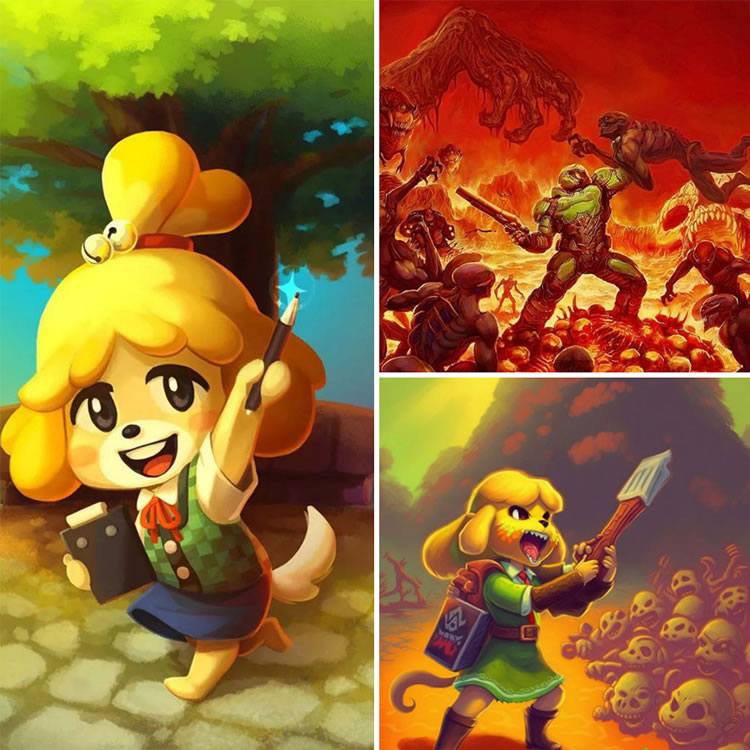 #13 What my office looks like vs. what it really is like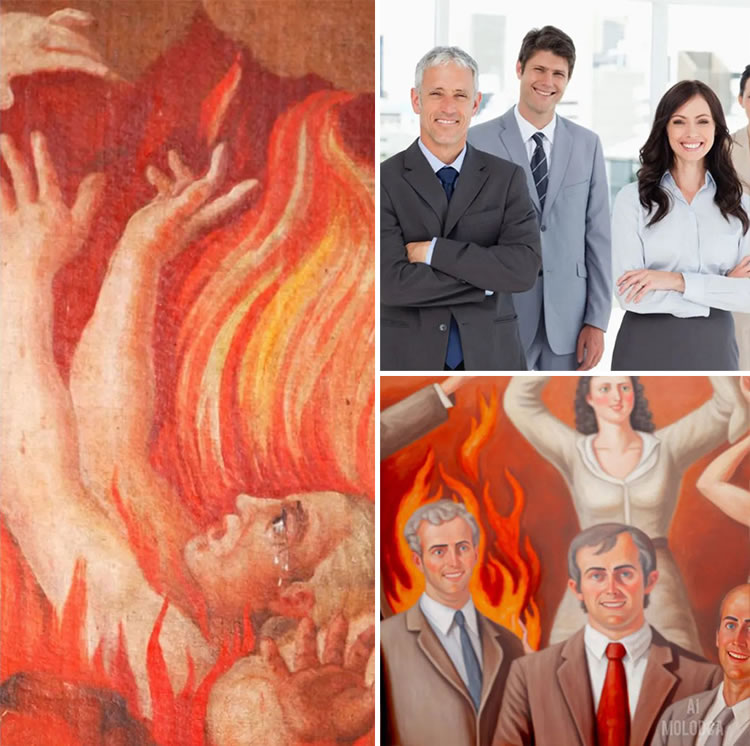 #14 The tree and the dog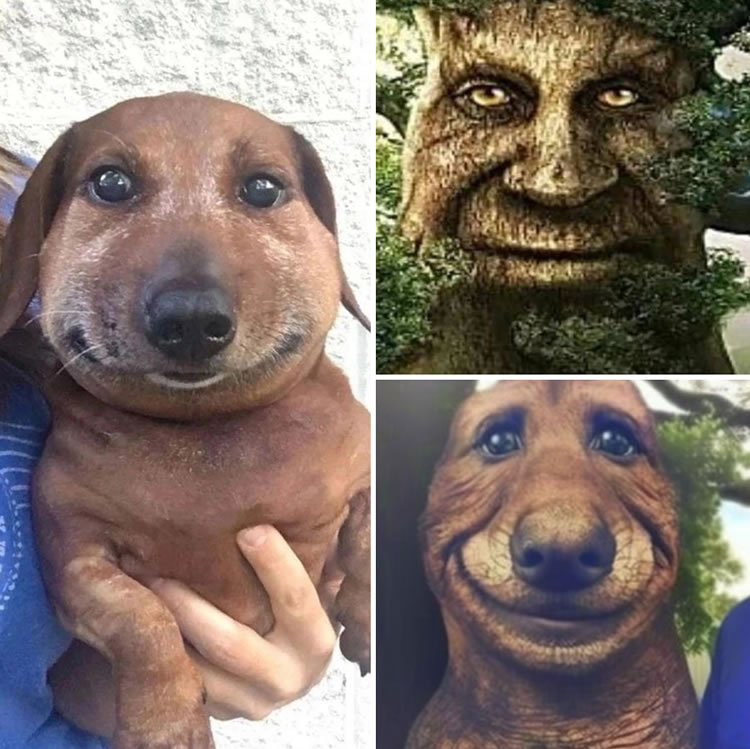 #15 Why do these three look alike?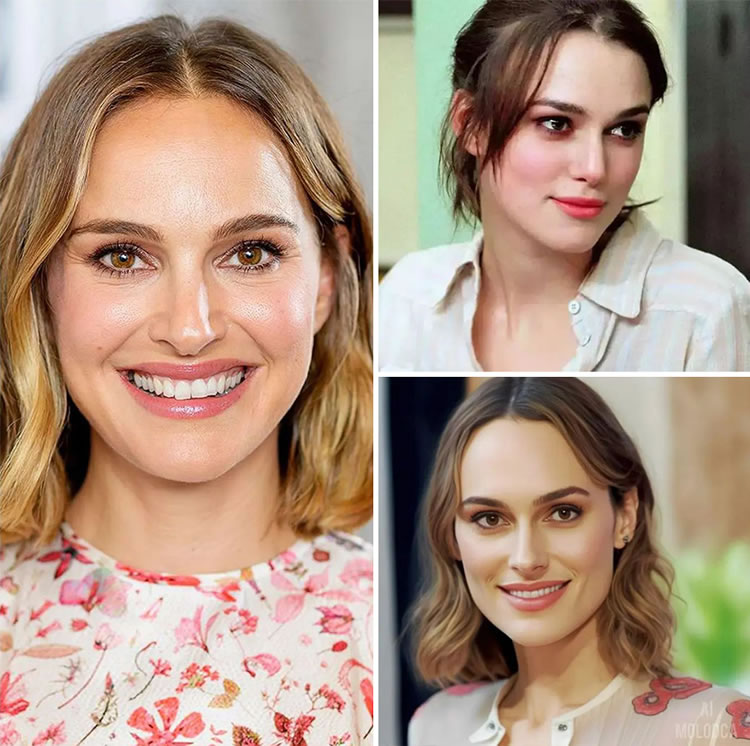 #16 Sonic, the Hedgehog with a mustache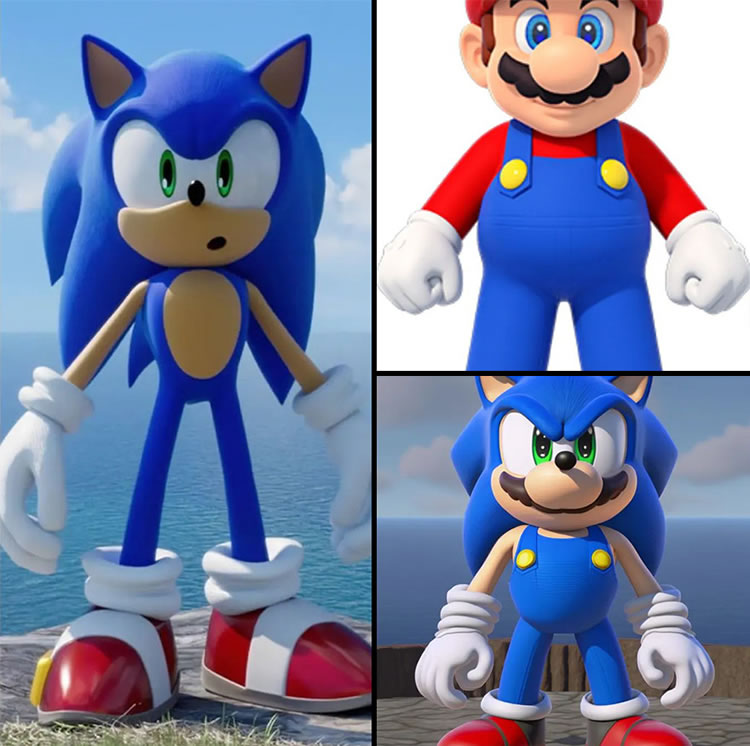 #17 Doctor Who and the Jesus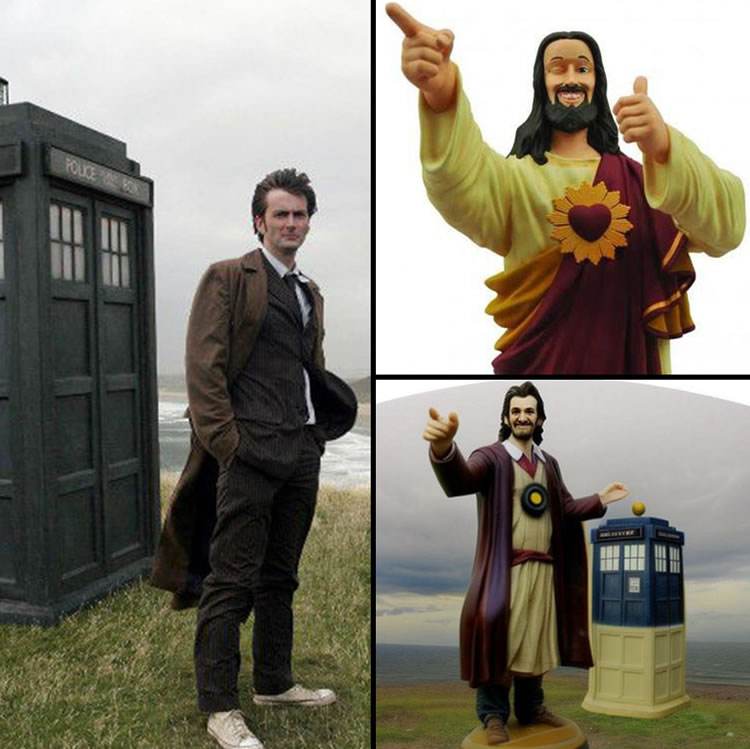 #18 Baby Yoda and the cute monkey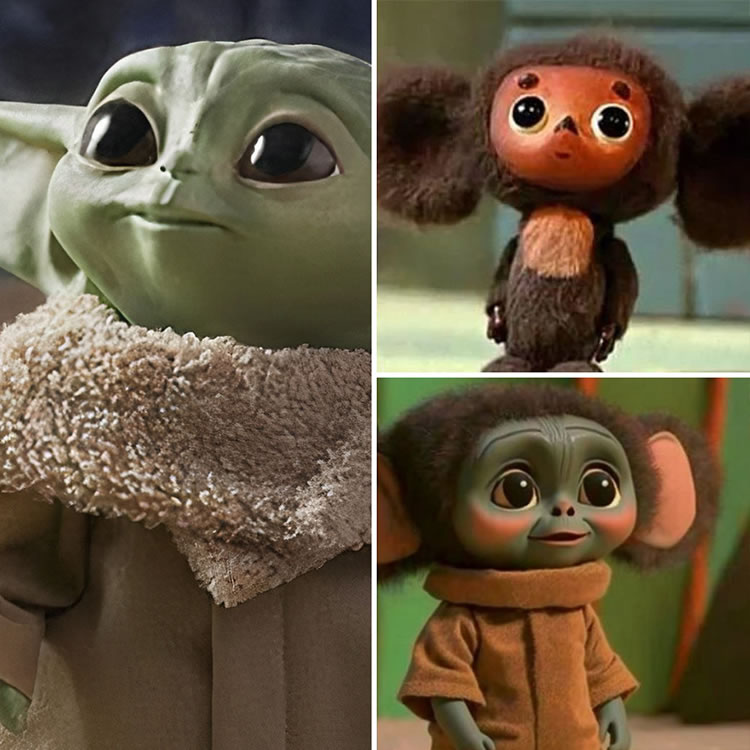 #19 Who would like to buy this new car in the market?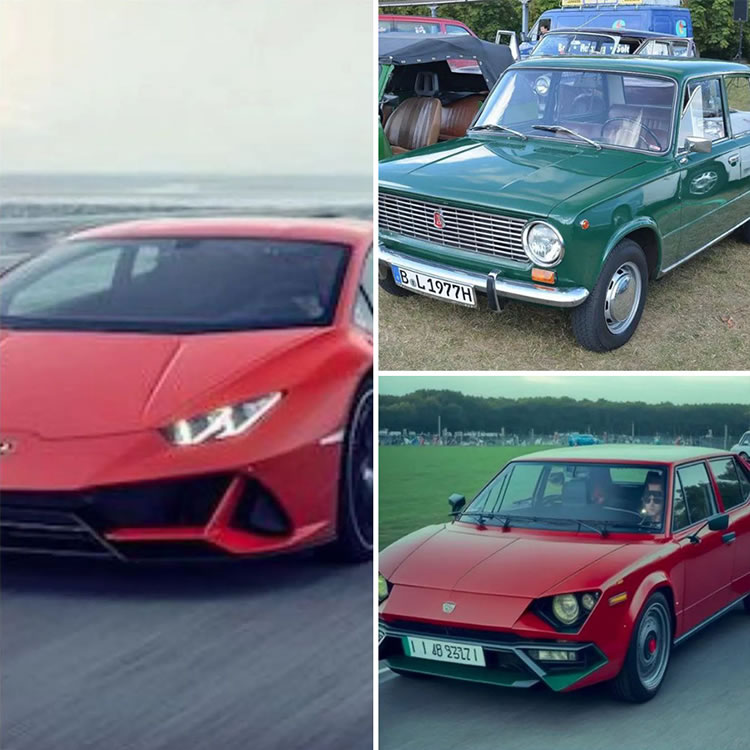 #20 What an adorable kitty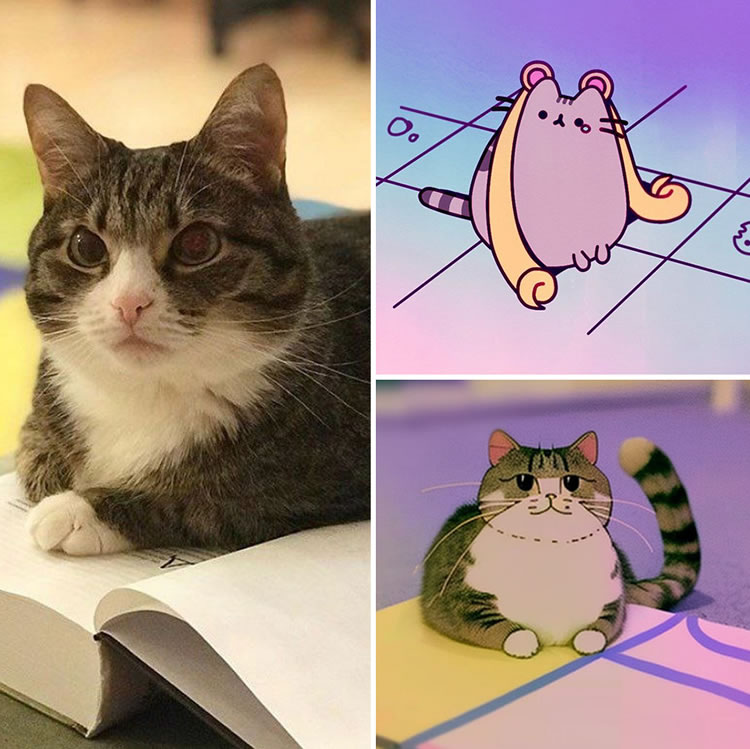 #21 The cool Power Rangers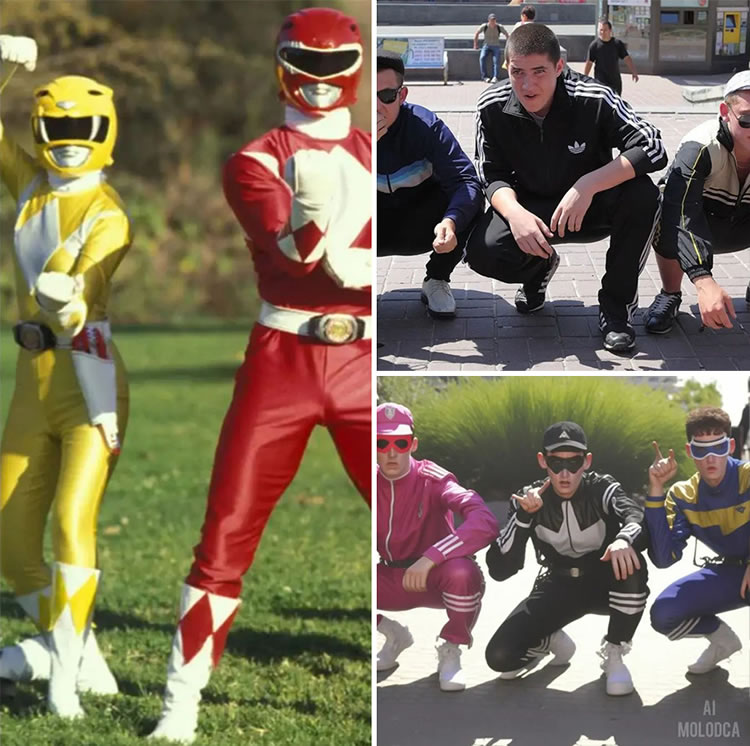 #22 God of War Ragnarok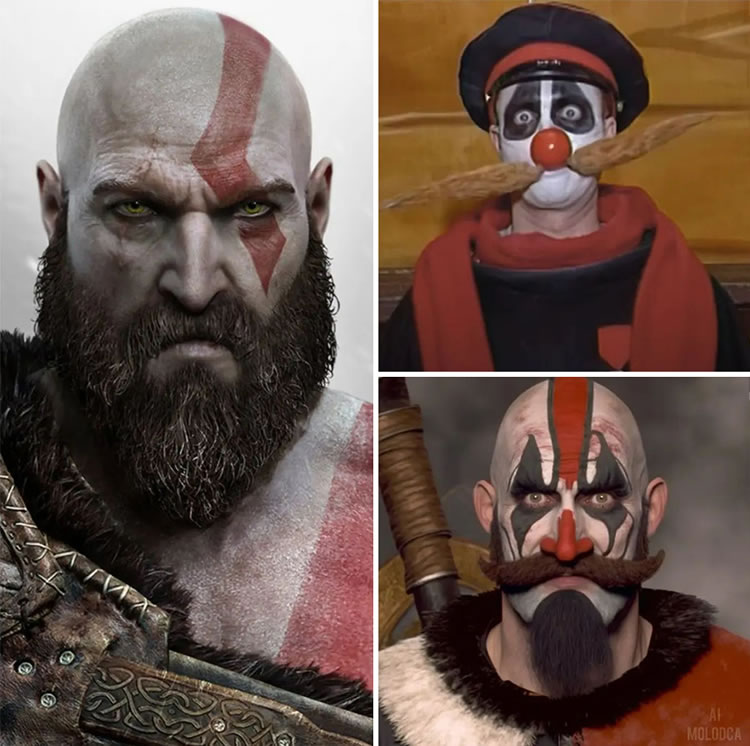 #23 Batman + Spiderman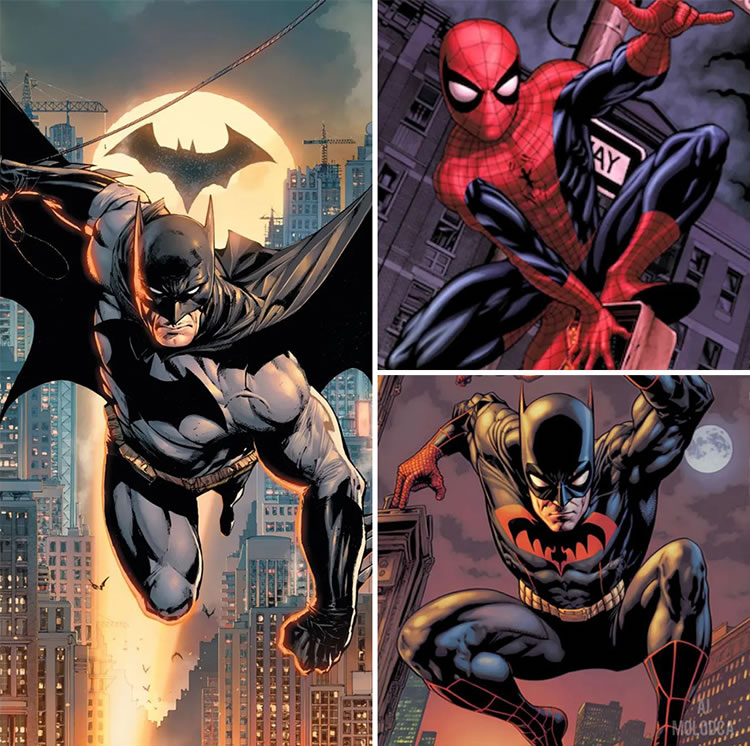 #24 The Detective Pikachu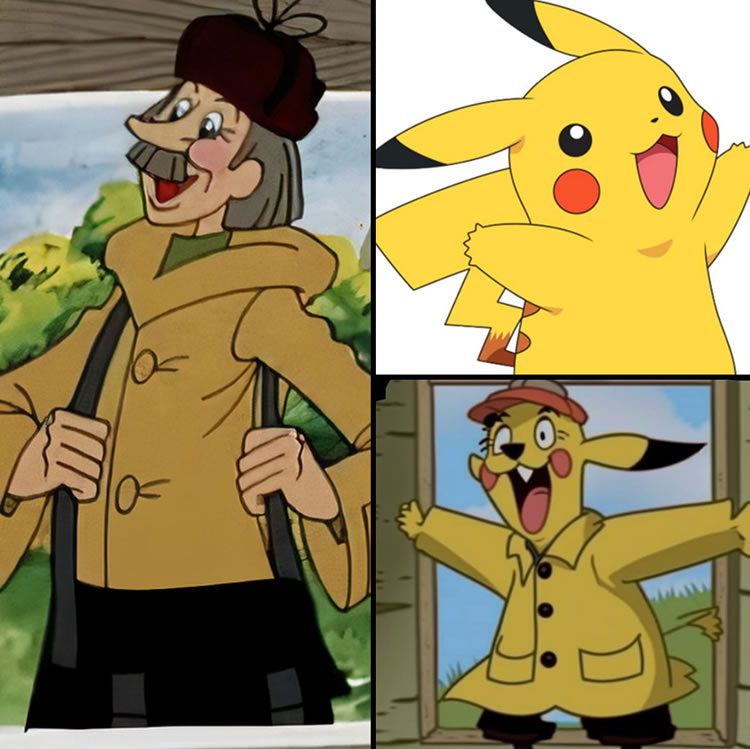 #25 When you love anime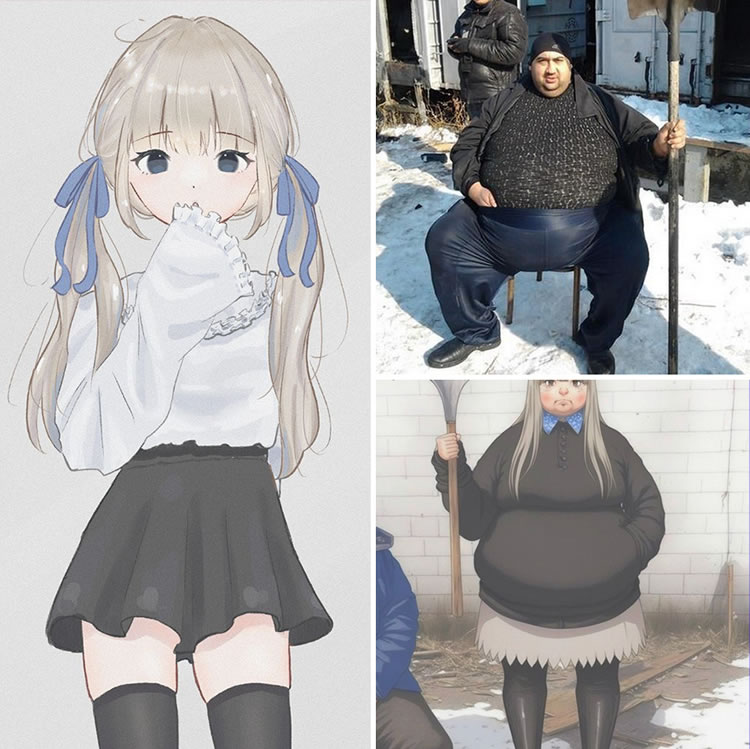 #26 The output looks so good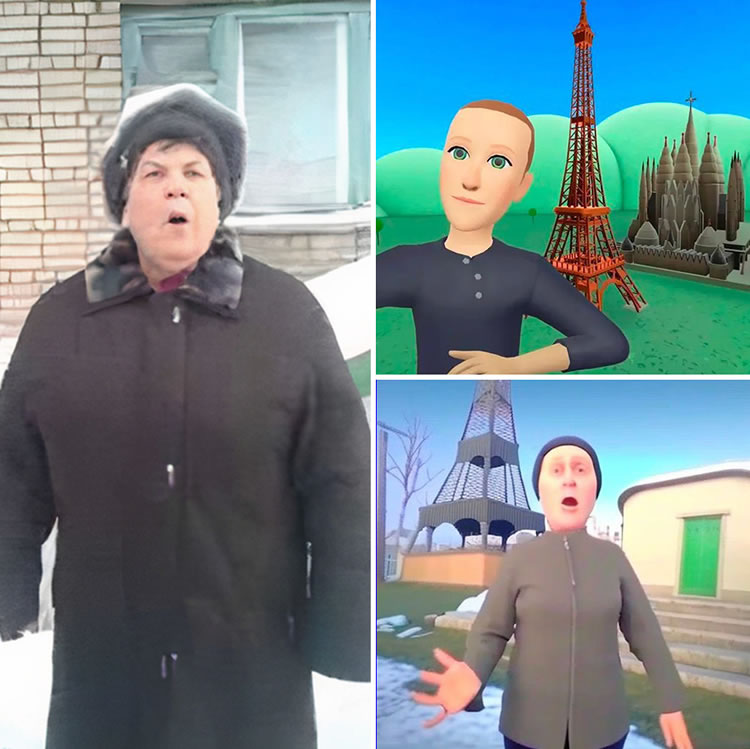 #27 Peaky Blinders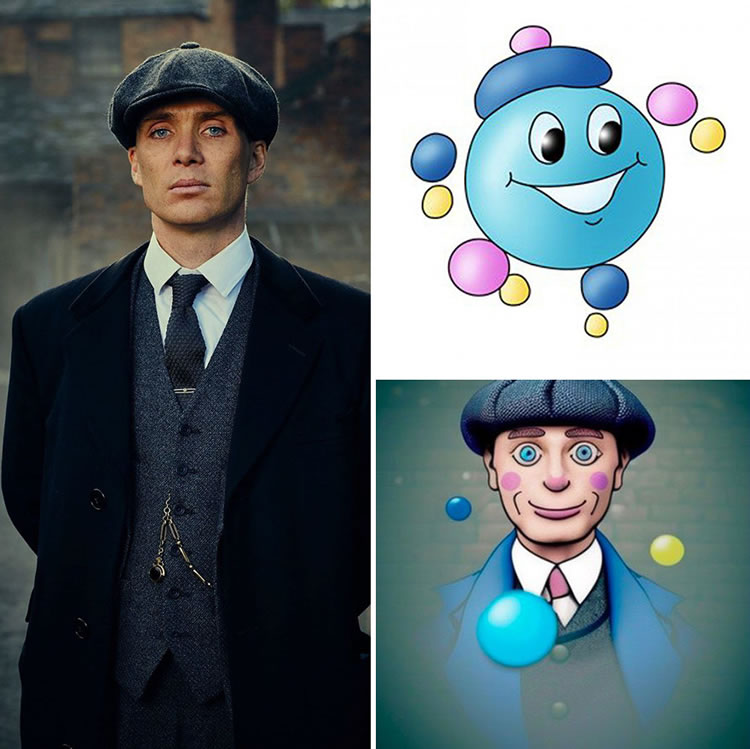 #28 Meet the kitten's grandfather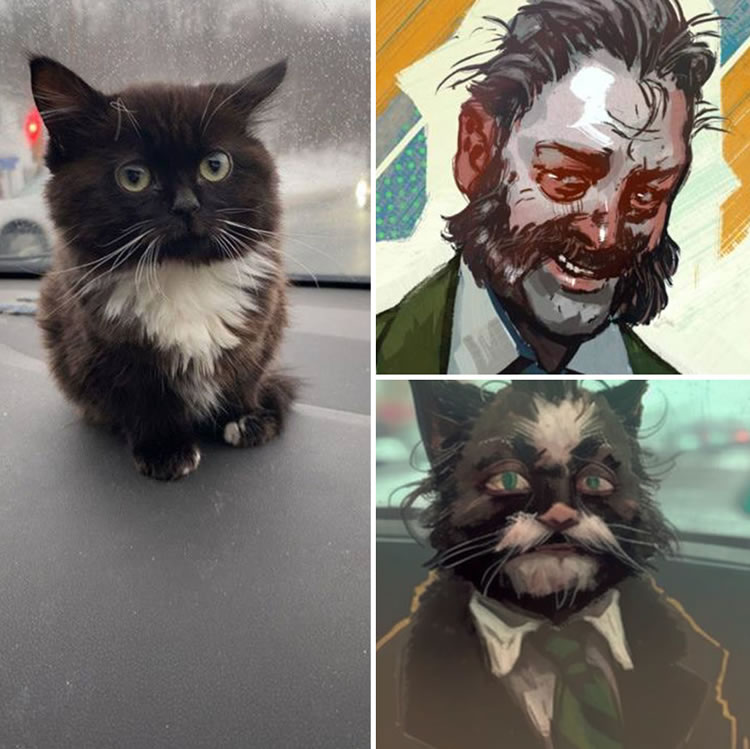 #29 Hasbullah turning into Shrek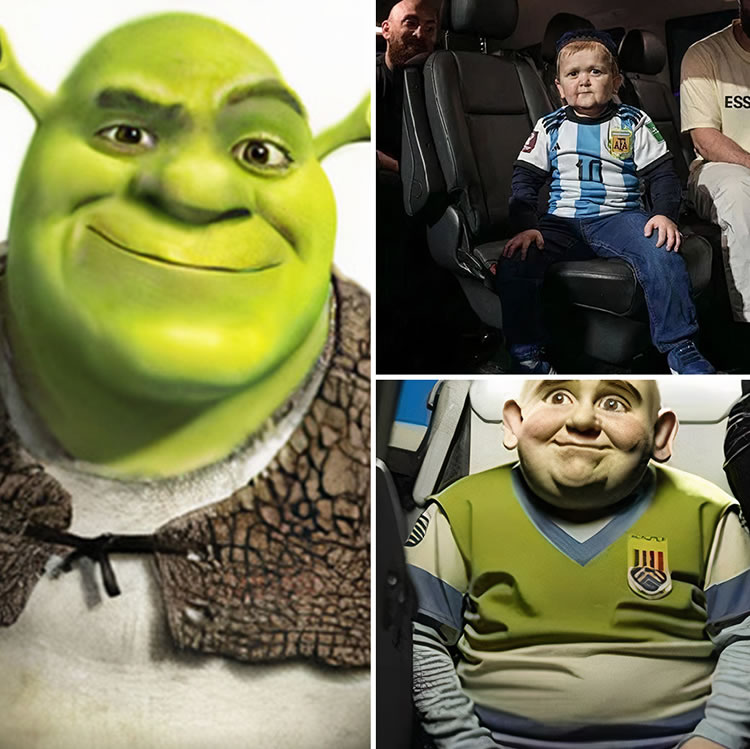 #30 The fish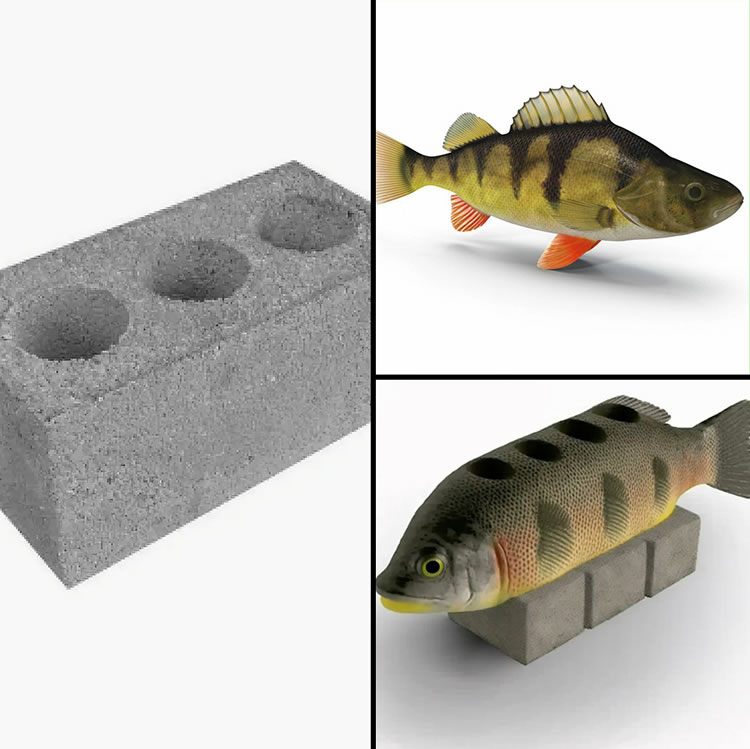 ---
Related Articles: