Ukrainian-born artist Nastia Calaca creates cutest ceramic sculptures of anthropomorphized animals. She moved to the Netherlands about 5 years ago, where she set up my studio in the historic center of Haarlem, a beautiful and cozy city in 20min from Amsterdam.
Nastia always been dreaming of becoming an illustrator. Creating intricate illustrations, reinventing beloved book characters. One day, she unexpectedly stumbled upon ceramics.
In her words "Living in the high-tech world of flat screens and omnipresent plastic, you could, of course, say that picking dust and mud as daily tools might somehow seem silly. Perhaps it is, but I find in this some childish joy and excitement, like when your parents allow a four-year-old you to jump in a puddle.
Personas and illustrations shaped into the teapots, pot holders, and little decorative statues. They started their life as flat images on the printed pages, but then they came to life as real and alive as I imagined them; you can touch, cuddle, hug, and kiss them. As for me, I even talk to my handmade fellows. We agree on the number of their fingers, the color of their eyes, come up with their past, and discuss their future."
Scroll down and inspire yourself. You can find more work in Nastia's Instagram account and shop her work on Etsy.
You can find Nastia Calaca on the web:
Behind The Making Video
#1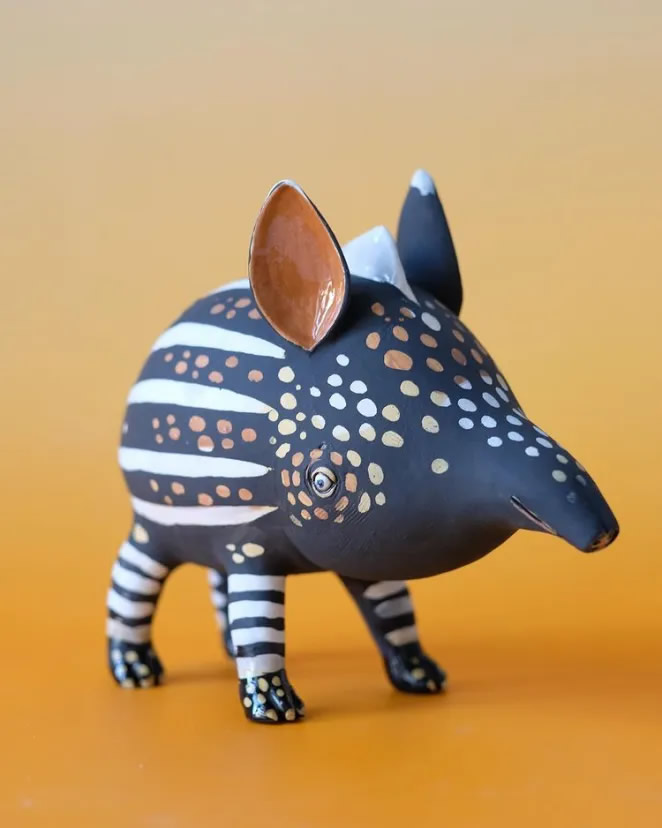 #2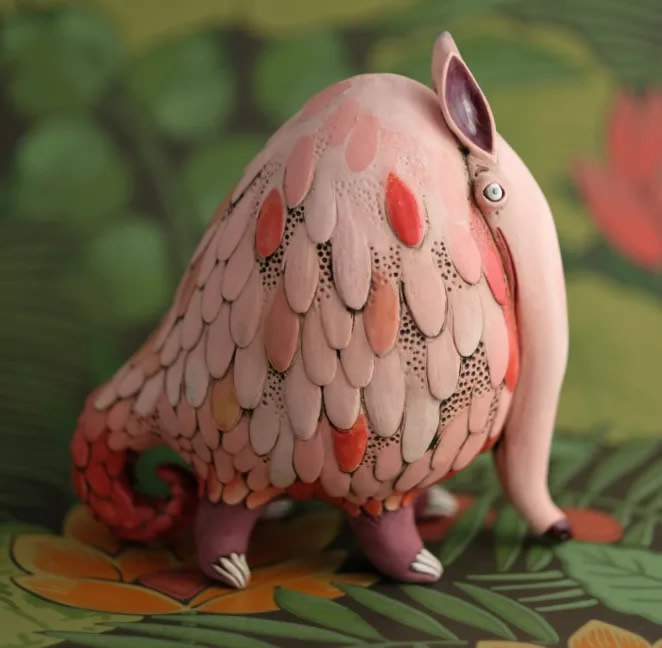 #3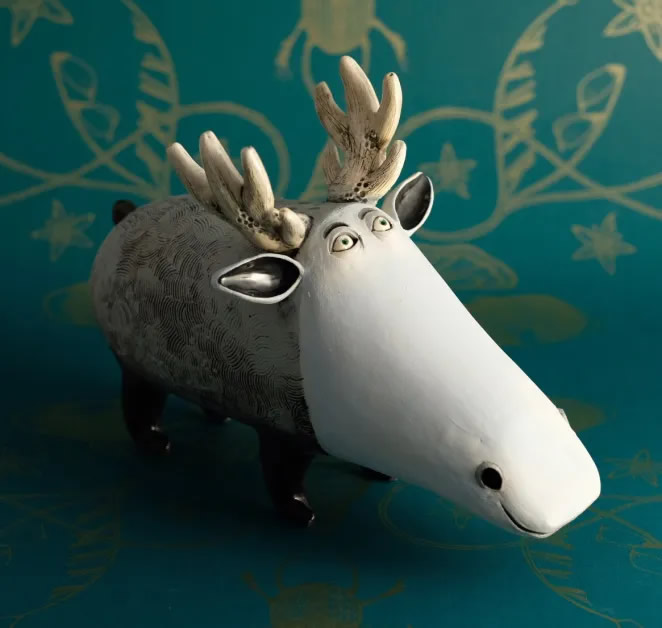 #4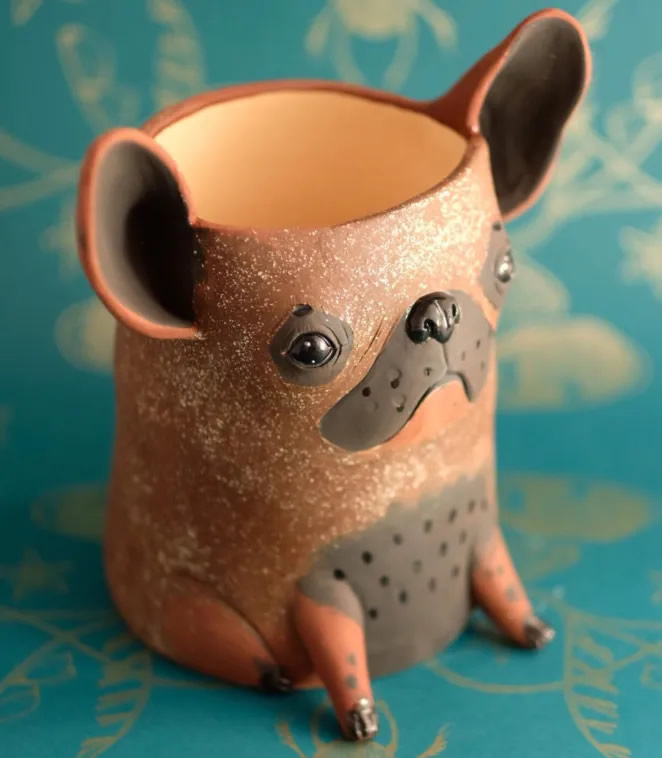 #5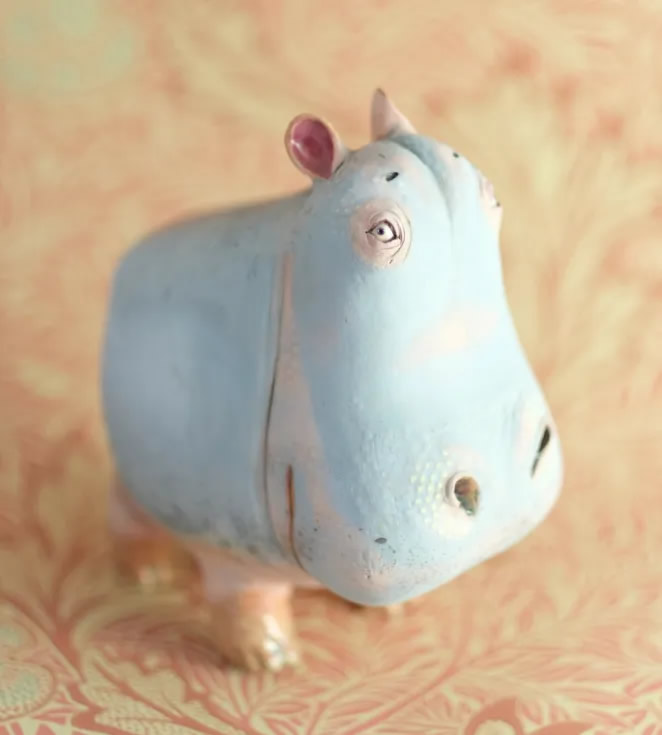 #6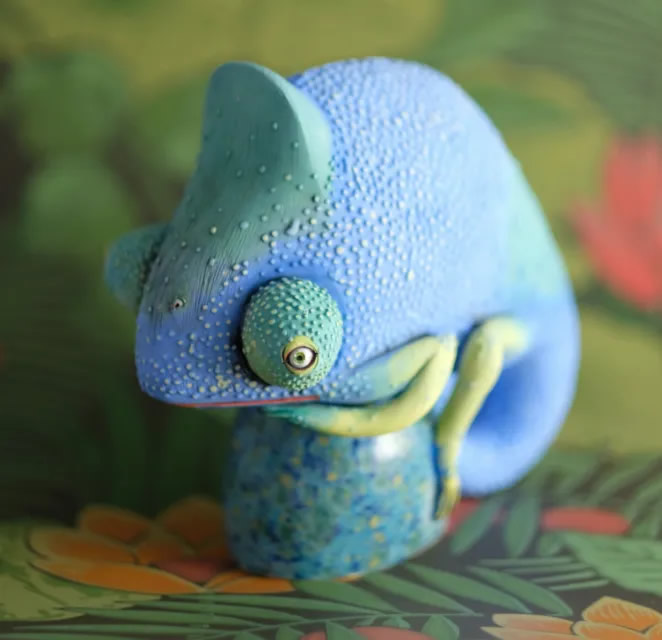 #7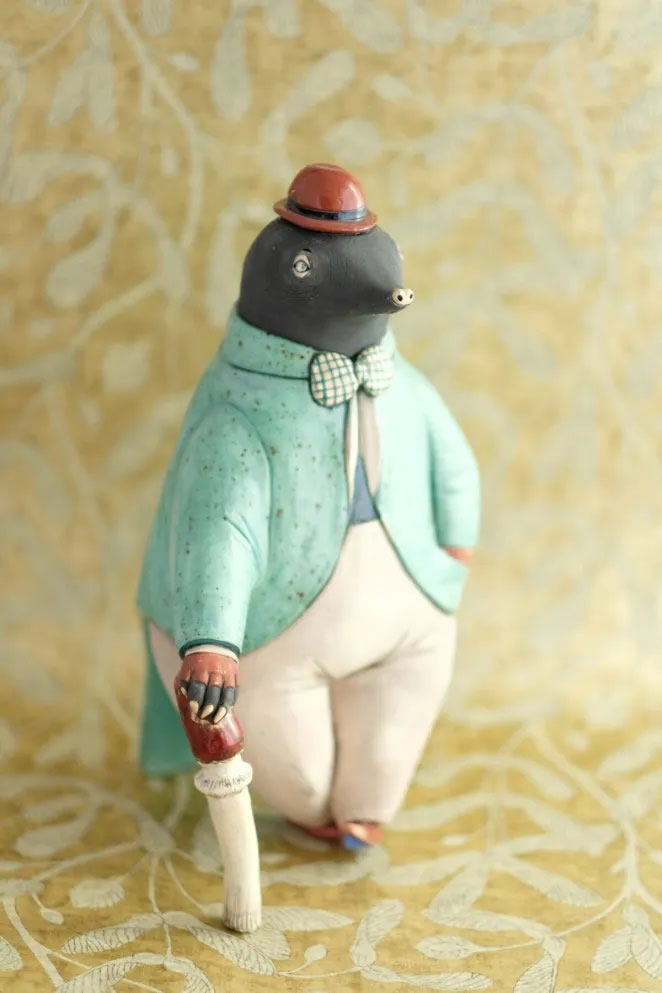 #8
#9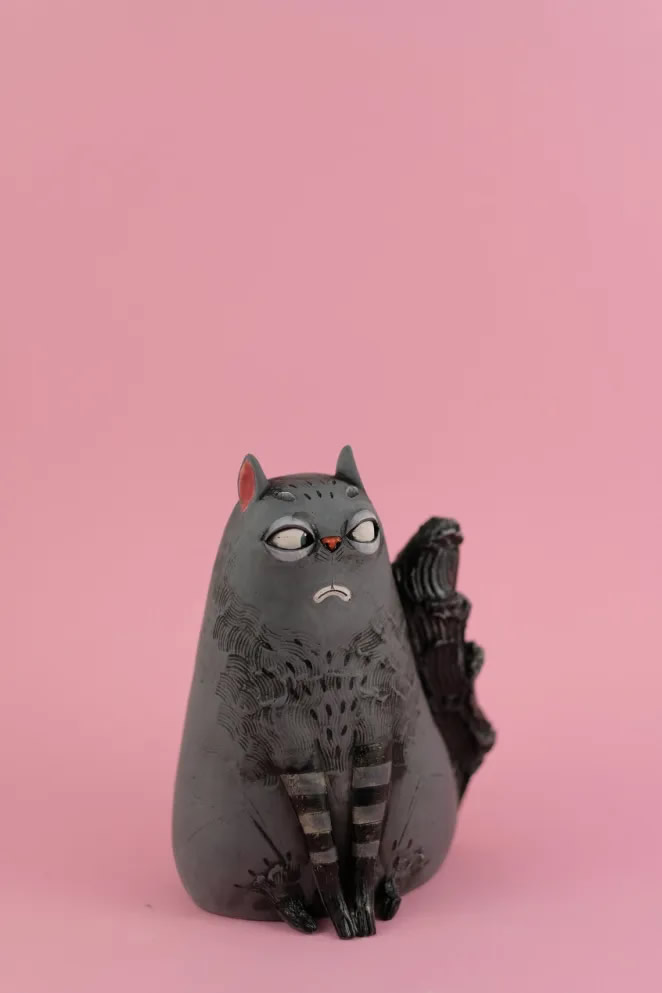 #10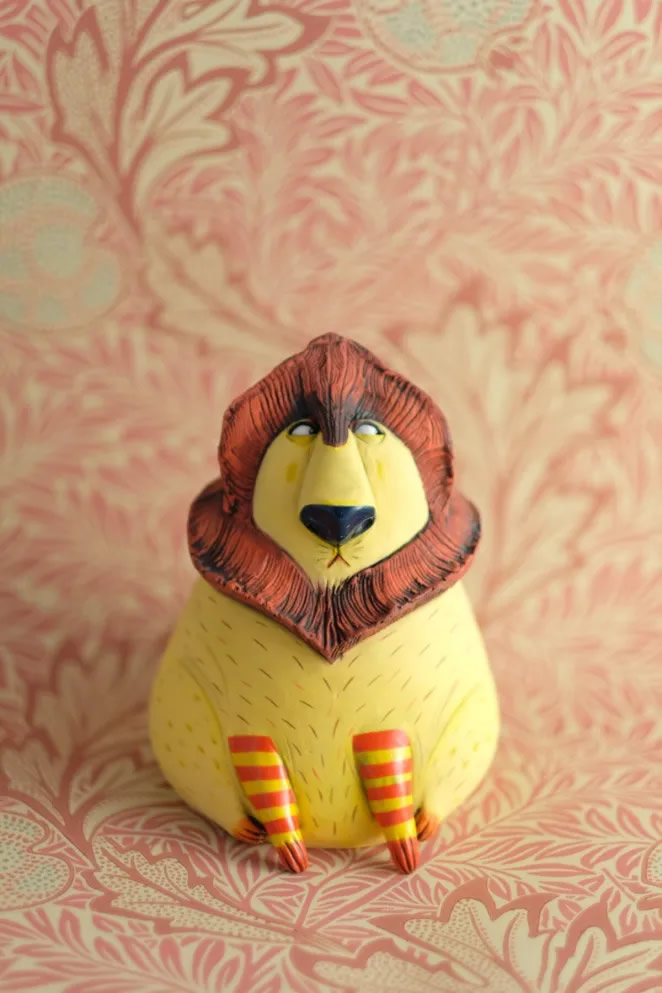 #11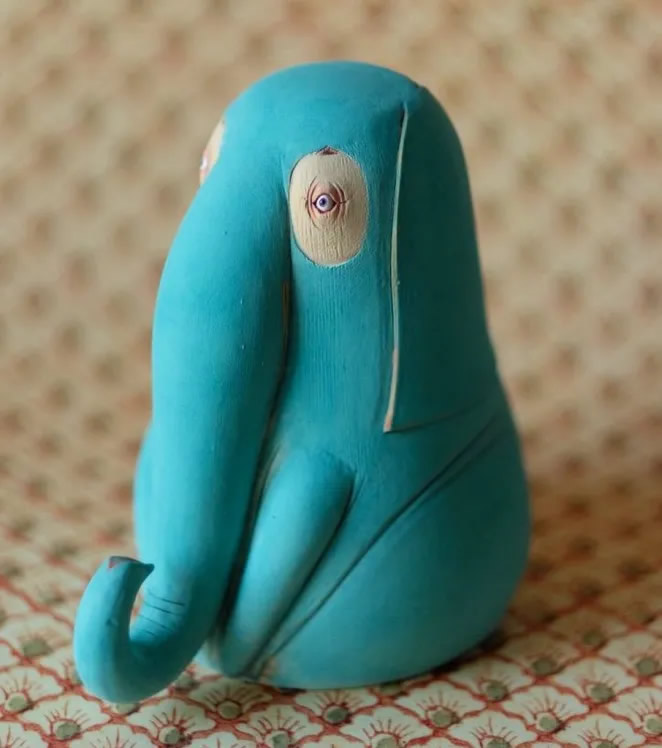 #12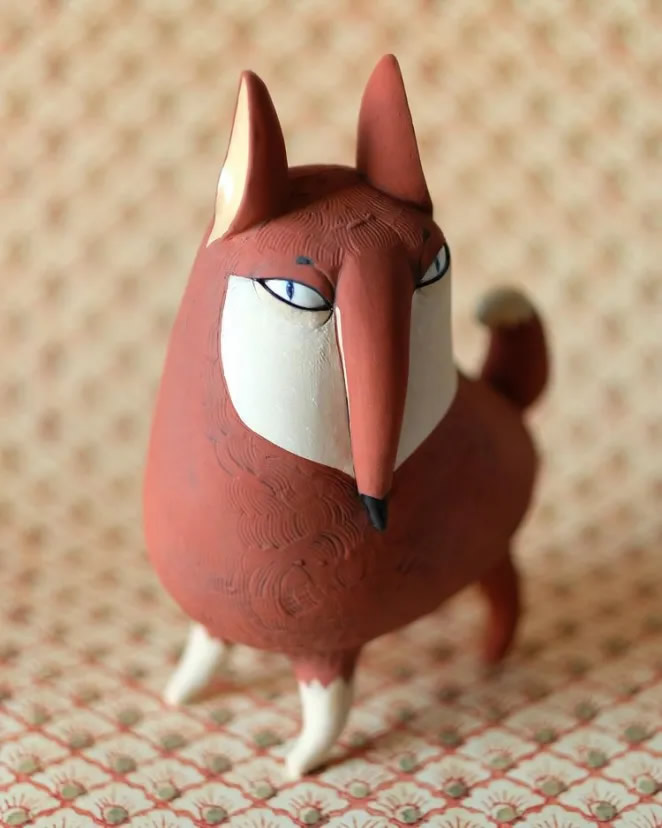 #13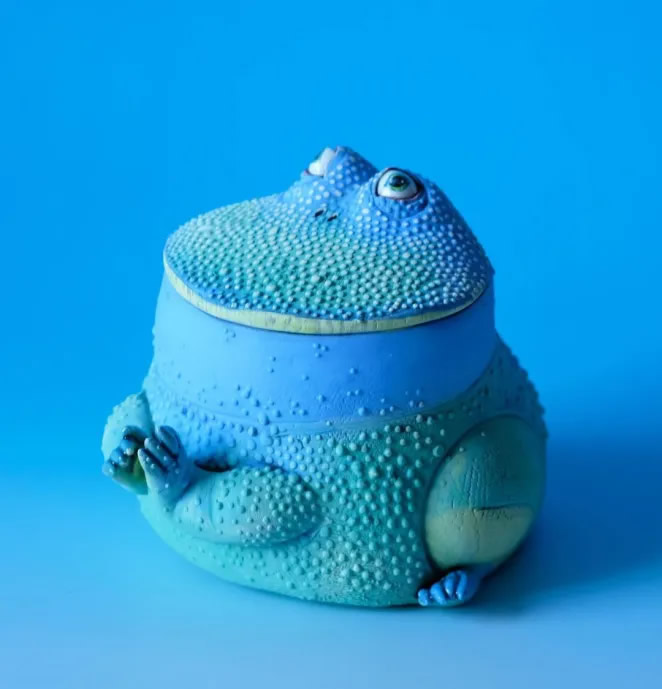 #14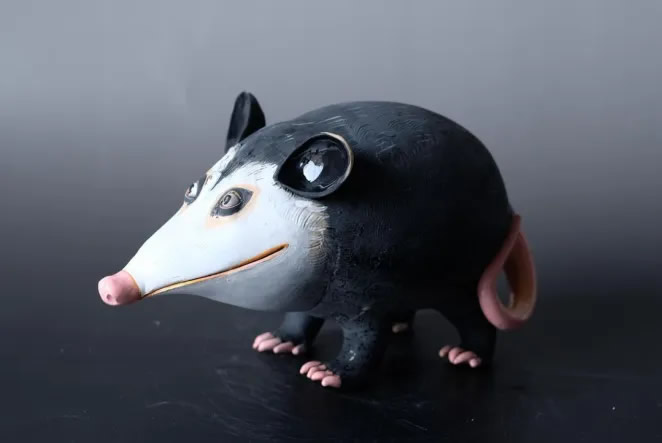 #15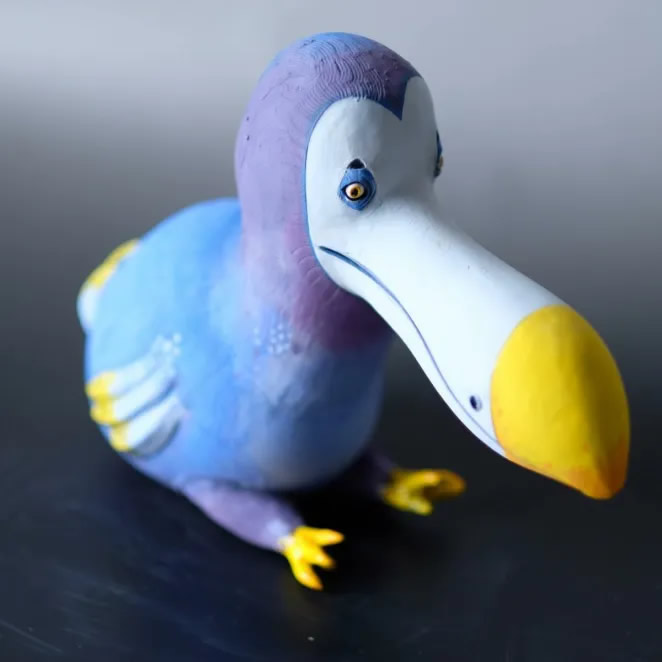 #16
#17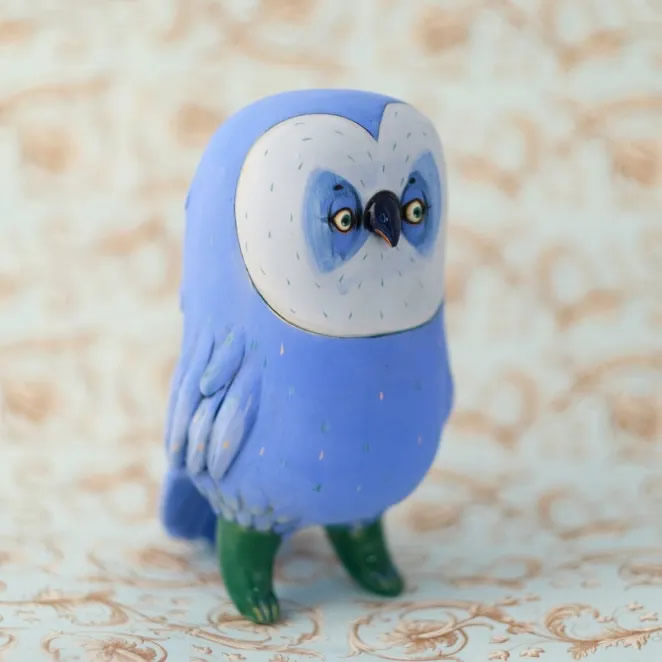 #18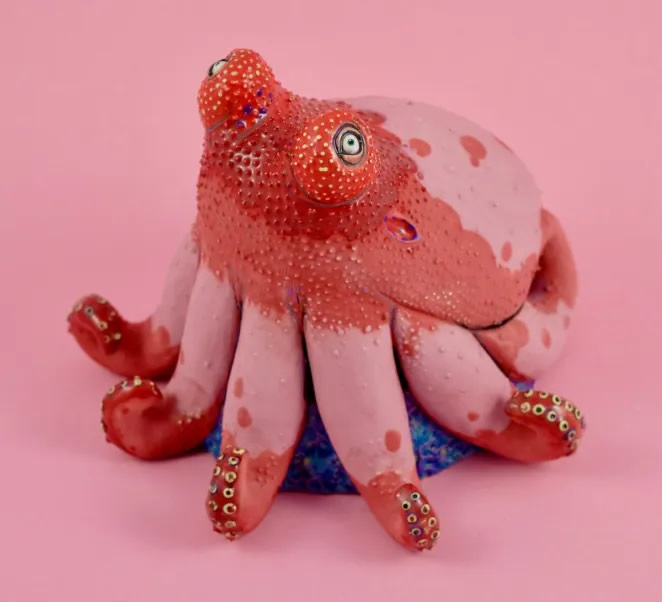 #19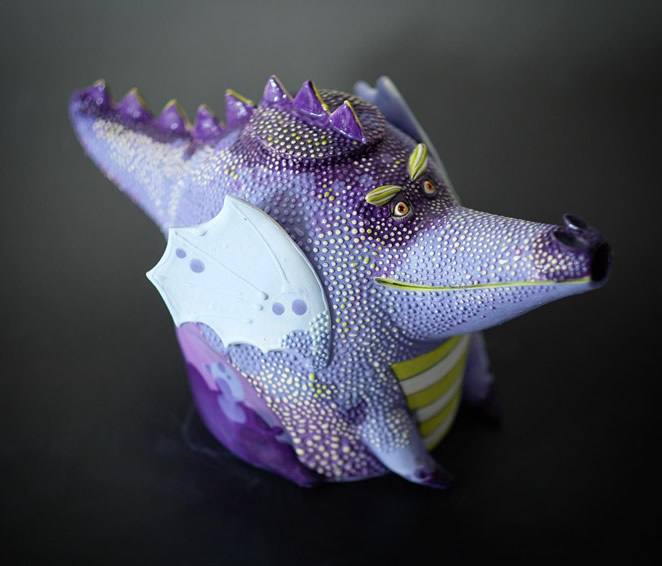 #20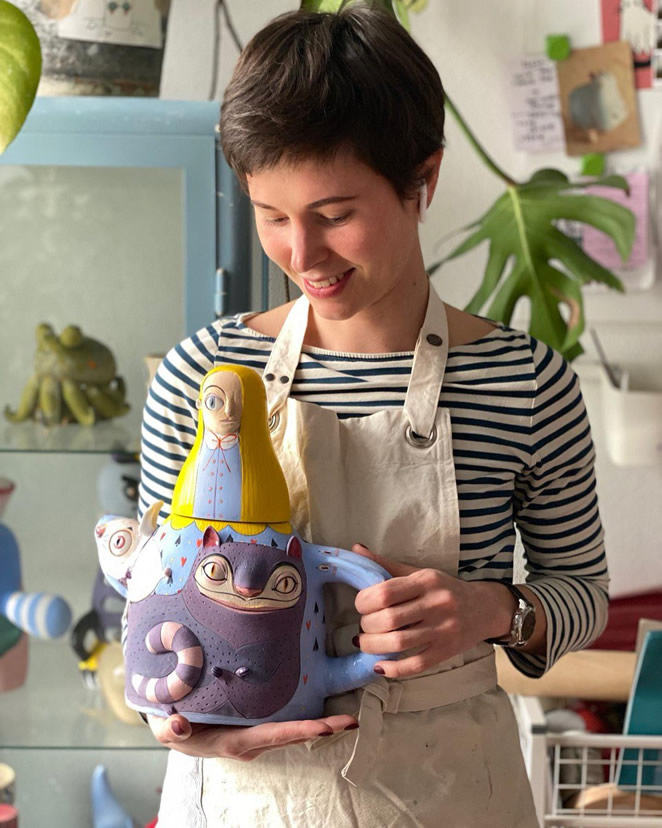 ---
Related Articles: