Sweden-based artist Miles Johnston creates dream-like images using a graphite pencil. He started practicing drawing when he was 13 years old. He portrays subjects whose figures are in states of flux, whether through fragmented bodies, multiplied faces, or limbs contorted into impossible positions.
In his words "I work primarily in graphite and oils, using the human form as a vehicle to attempt to process the intensity and profound strangeness of the collective human experience. The distortions and transformations my subjects undergo serve to represent the experience of our internal state during crucial moments in our lives. Instead of focusing on literal representations of the world, I depict the surreal and abstract qualities of our subjectivity with the goal of creating works with a deep emotional resonance."
Scroll down and inspire yourself. Please check his Instagram for more amazing work.
You can find Brian Mock on the web:
#1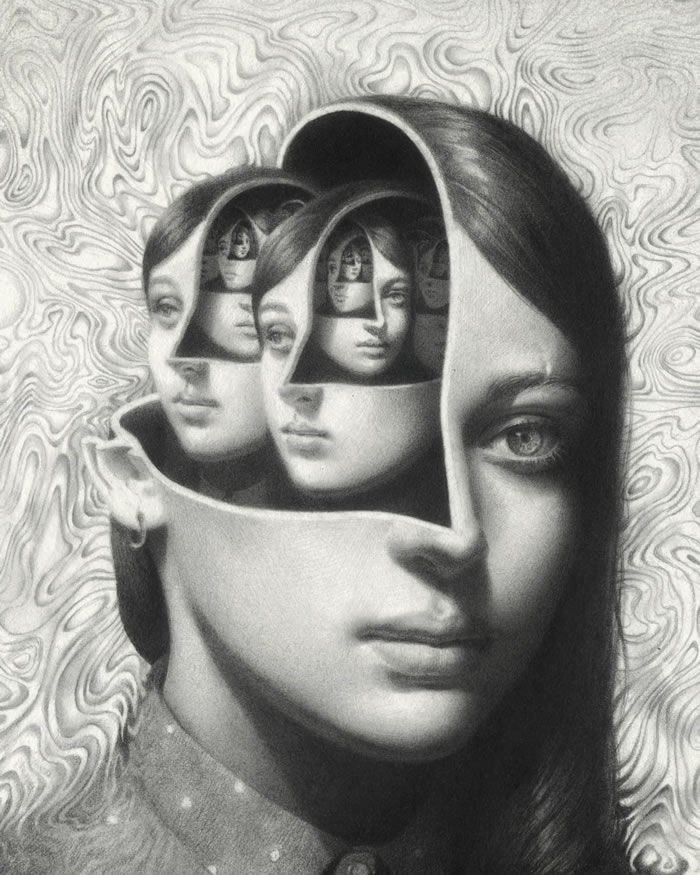 #2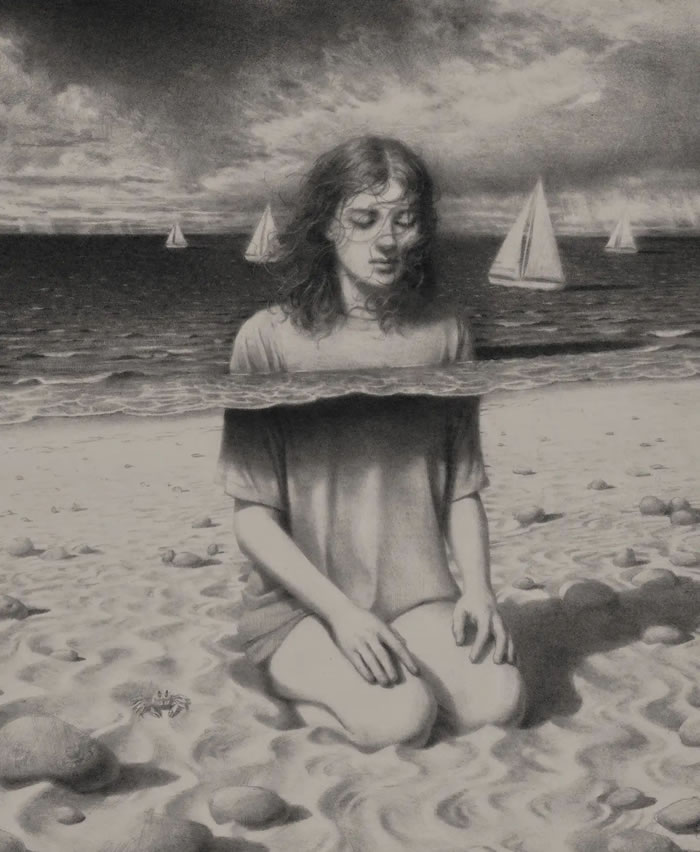 #3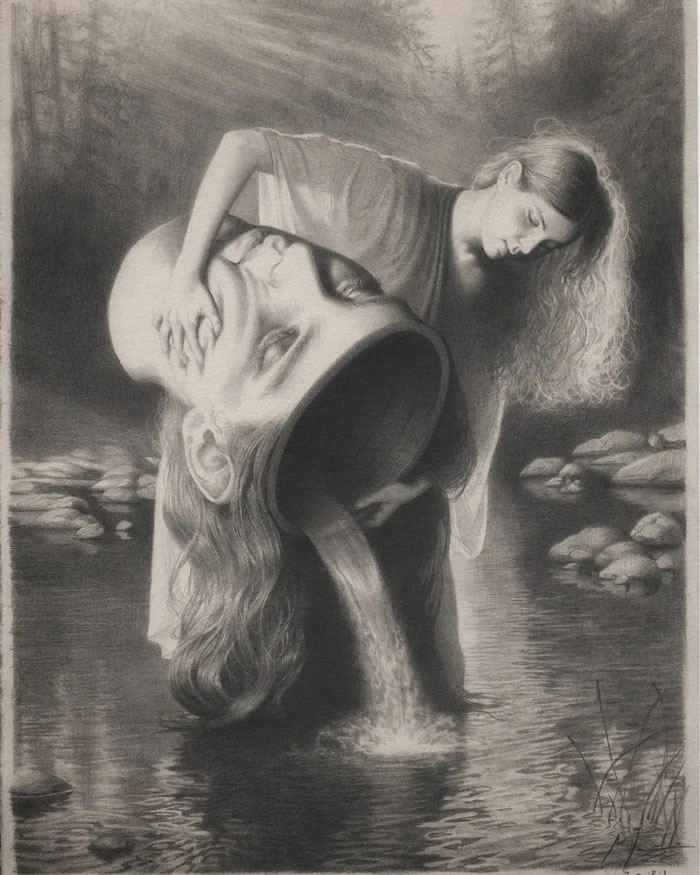 #4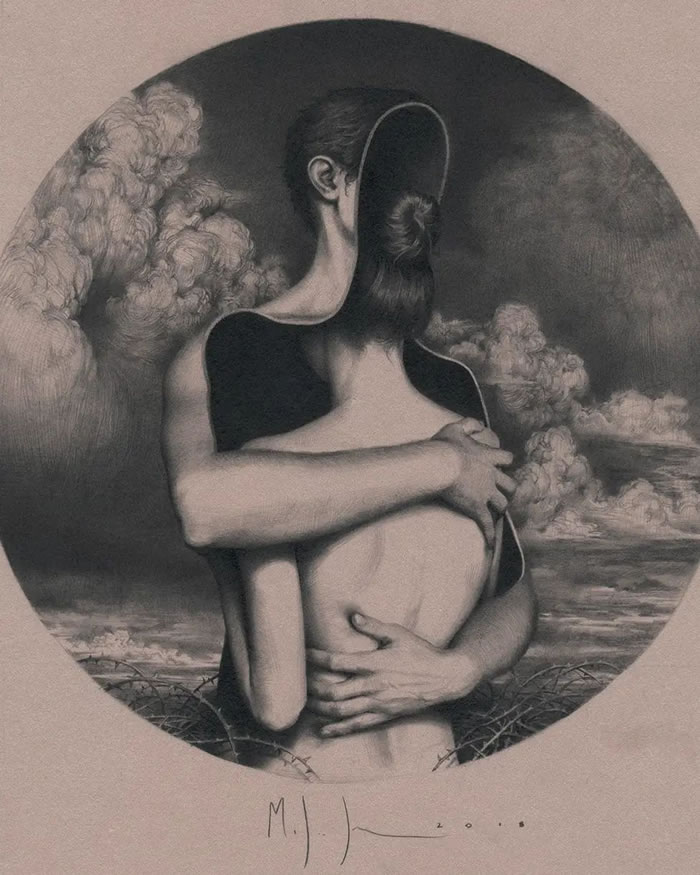 #5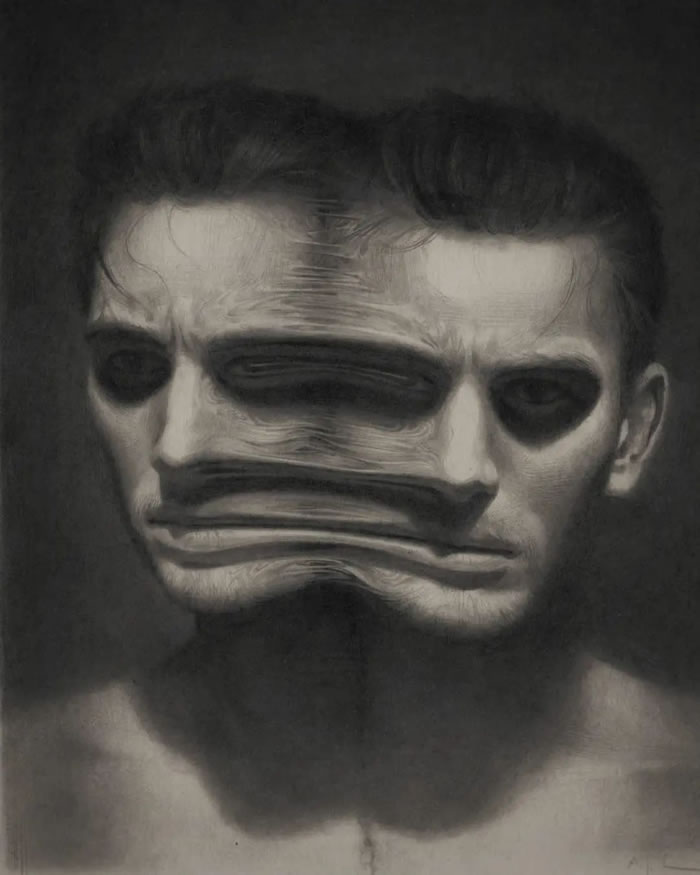 #6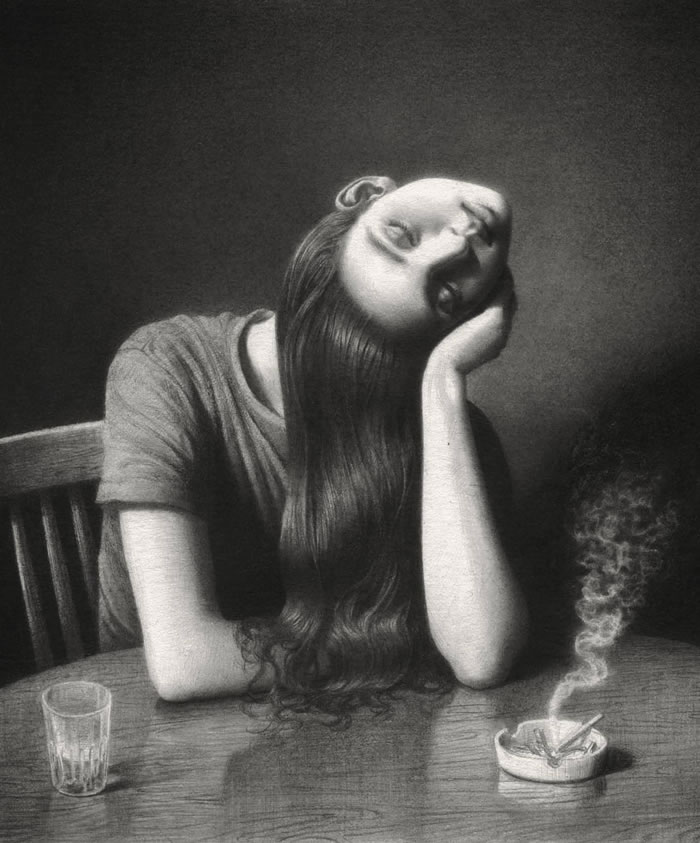 #7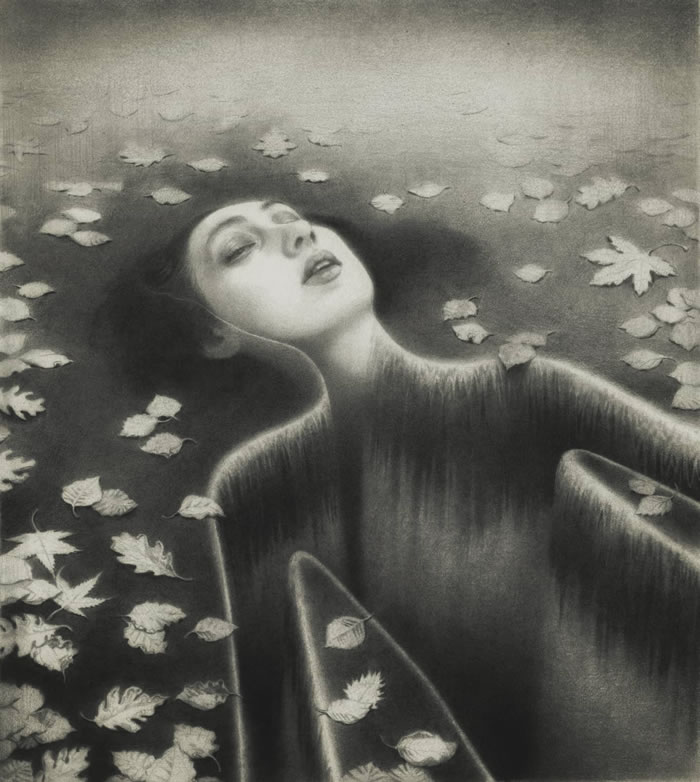 #8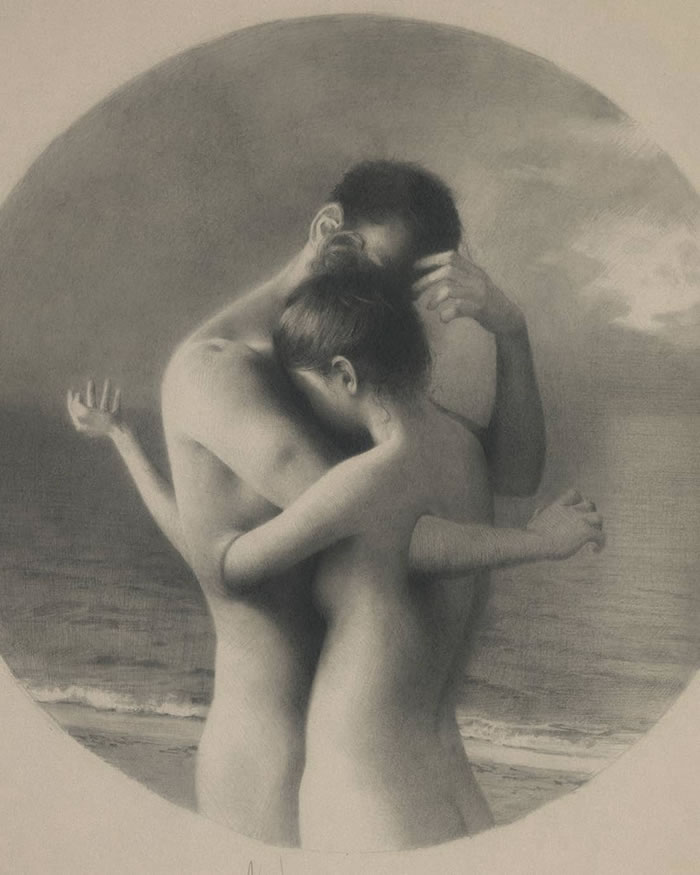 #9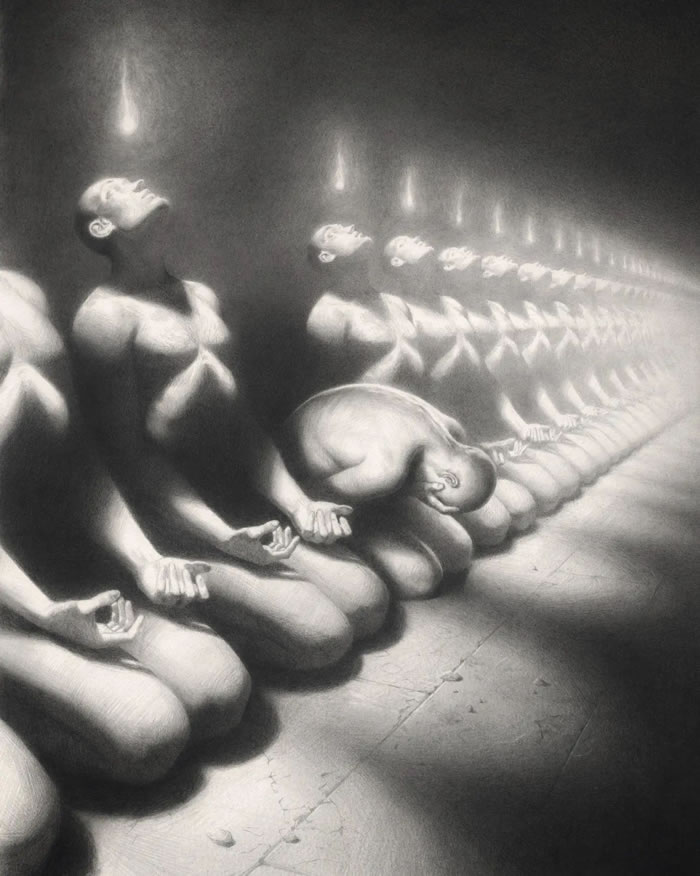 #10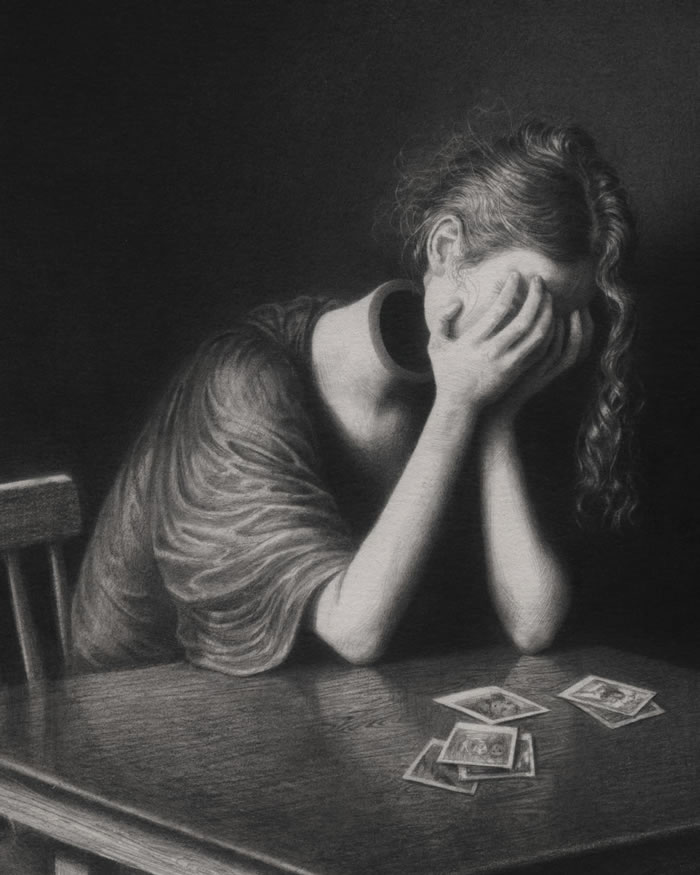 #11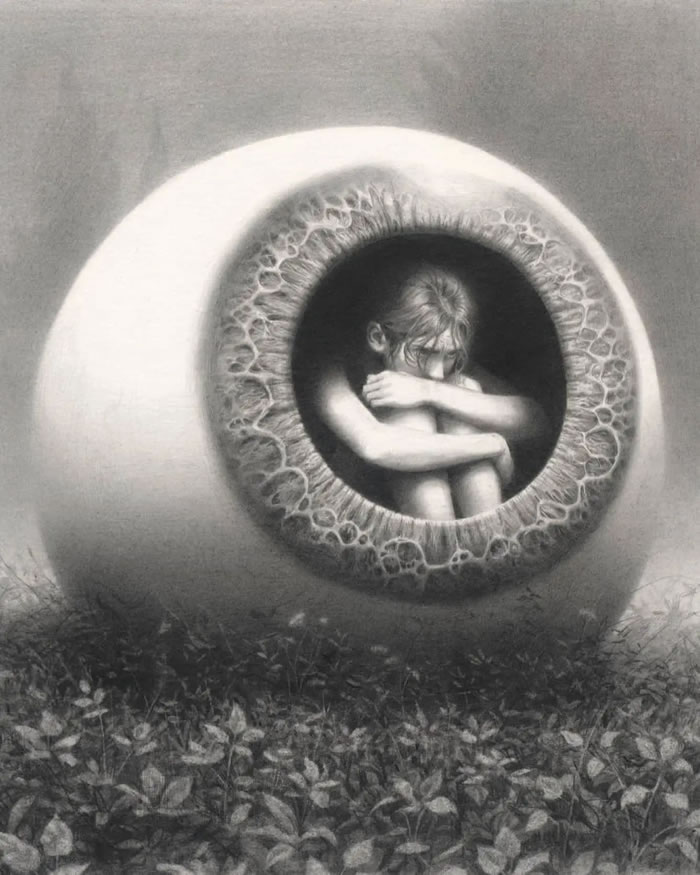 #12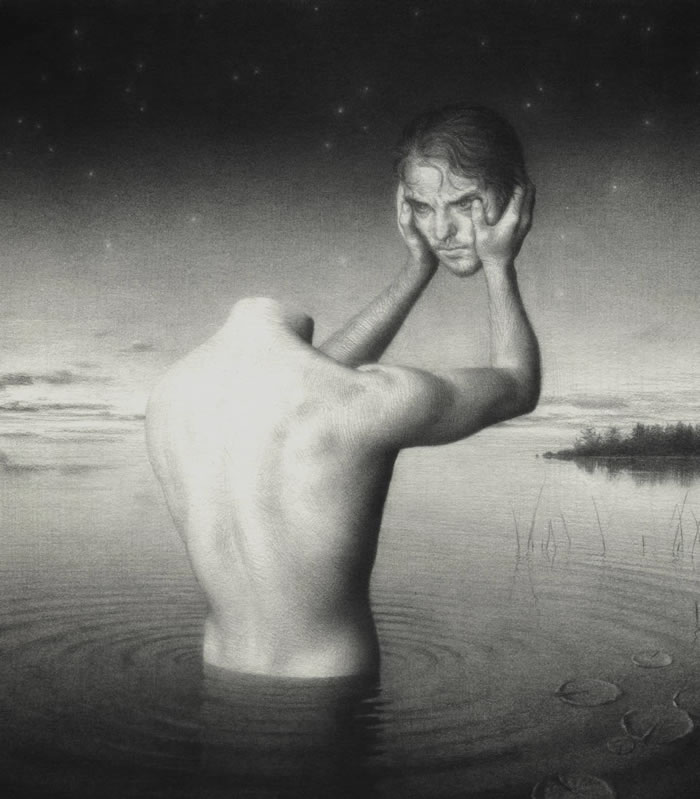 #13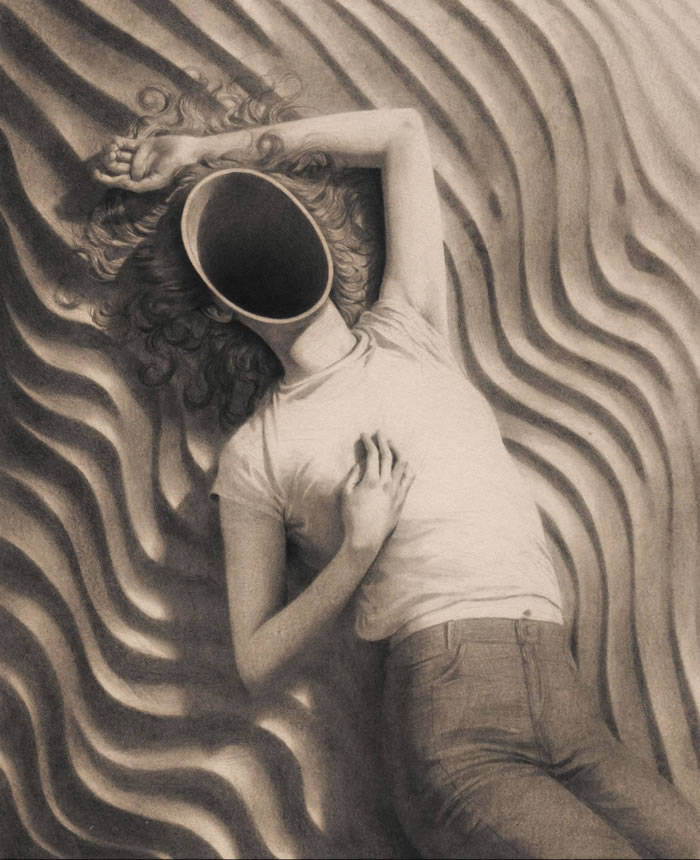 #14
#15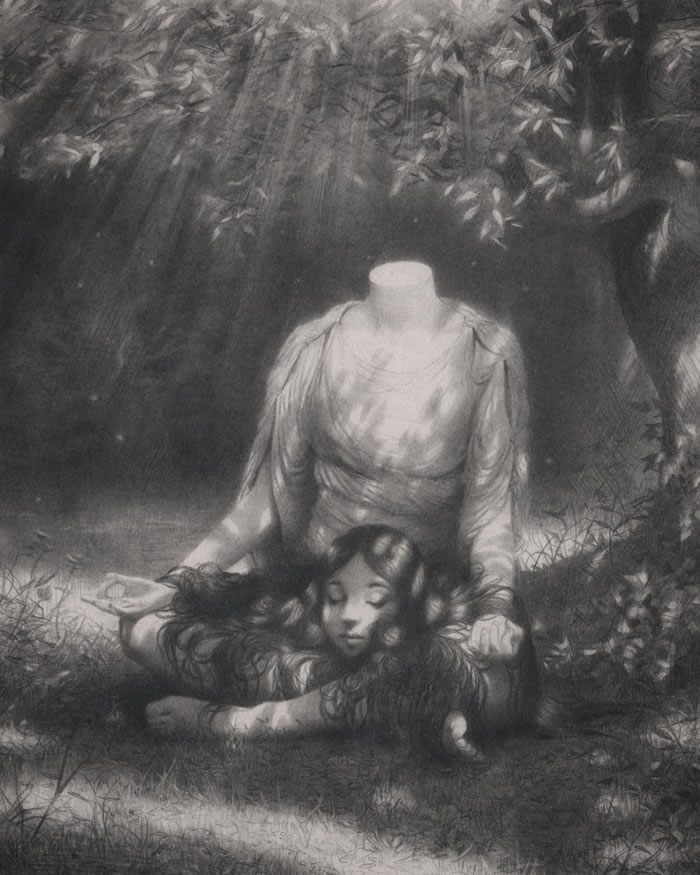 #16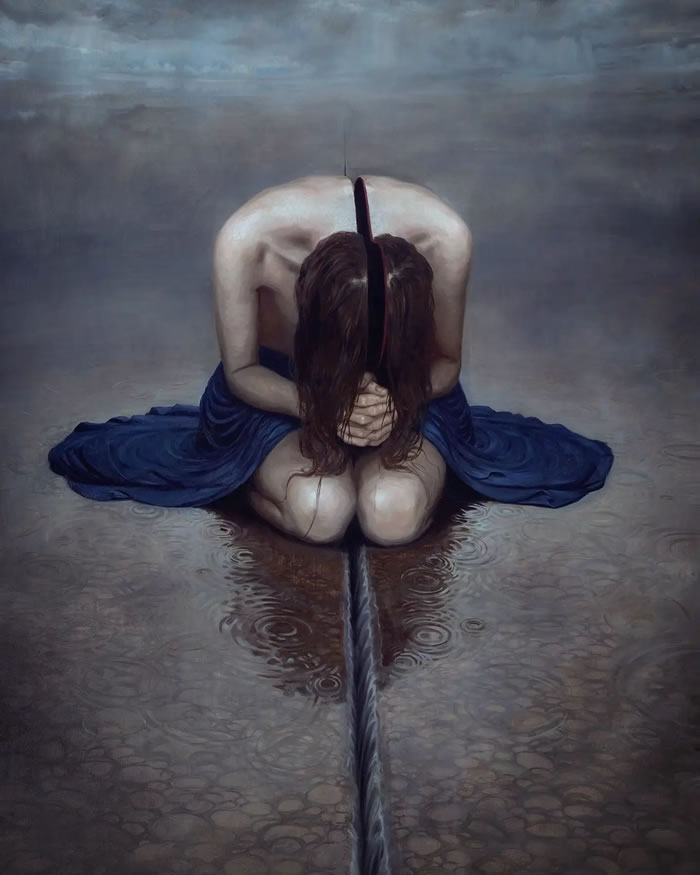 #17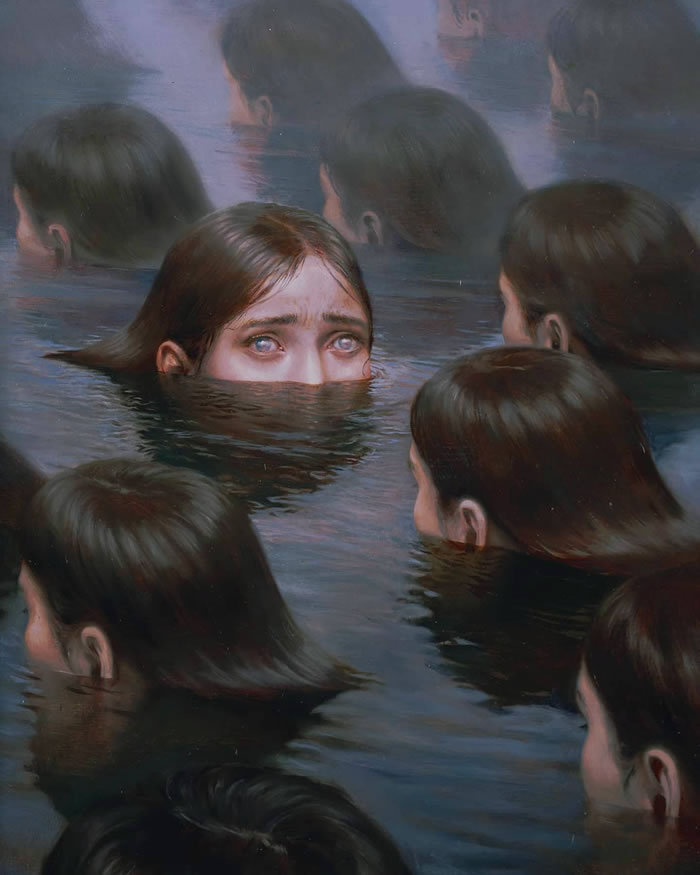 #18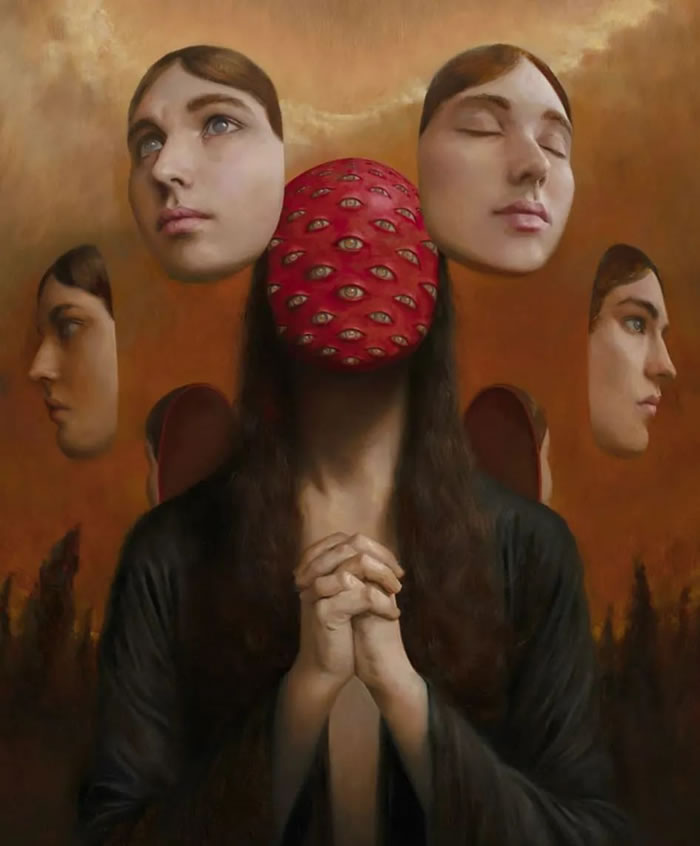 #19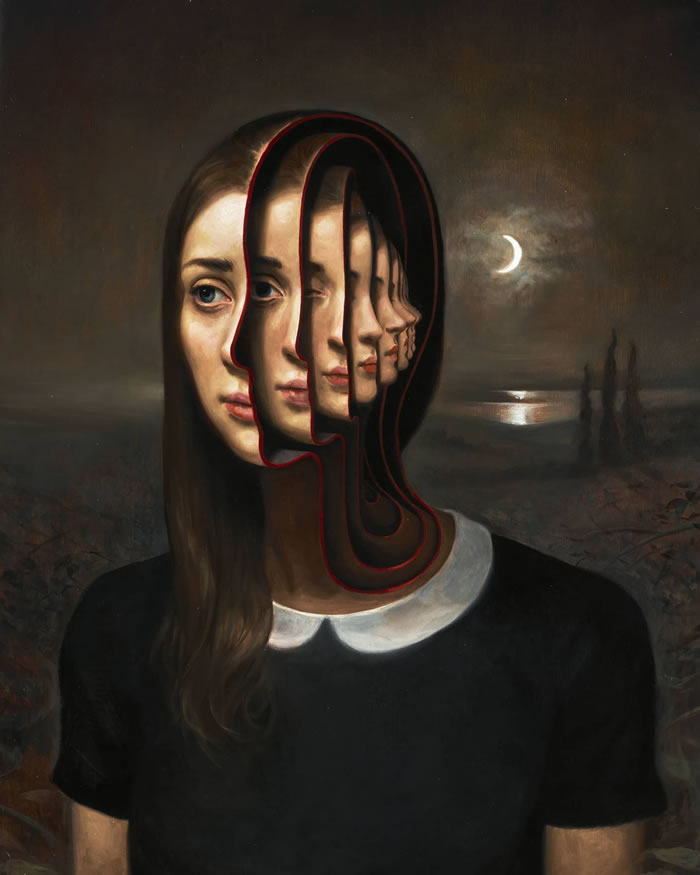 #20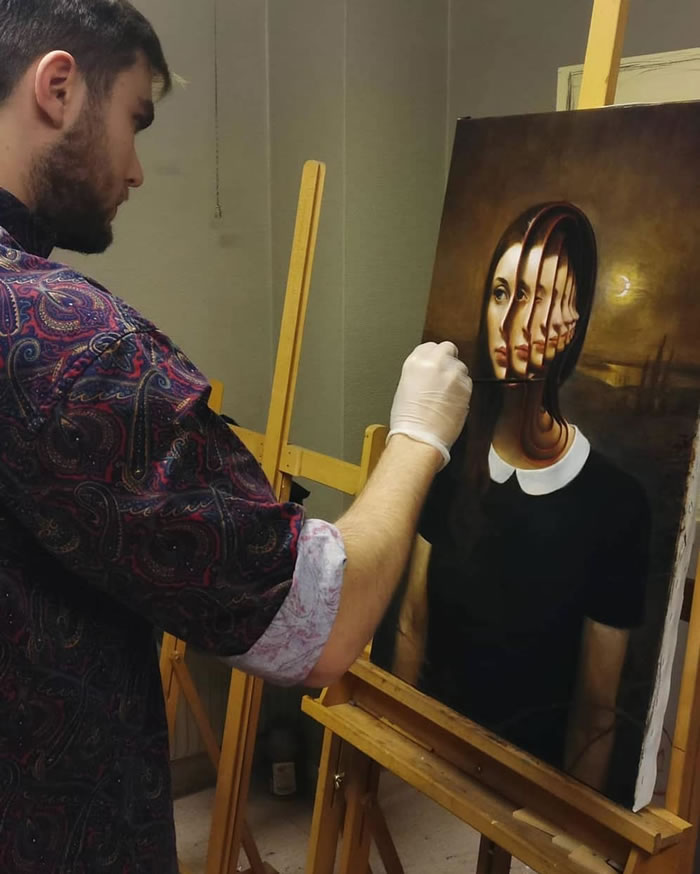 ---
Related Articles: