Mexico-based artist David Álvarez creates black and white illustrations that reflect fantasy and reality. David's works highlights emerge from the negative space and become the light on stone walls, on faces, and on glowing wings and shiny armor.
In his words "There is an attempt to represent how humanity moves, how it thinks, how humans are in collective. A jumble of undivided people who move by reflex and without autonomy. The new drawings of little girls, stone pillars, and soldiers are illustrations for an as yet unpublished book that the artist says is about social pressures and the search for freedom."
Scroll down to inspire yourself. You can see more of Alvarez's contemplative work on Instagram and purchase prints of his illustrations via his shop.
You can find Elin Price on the web:
#1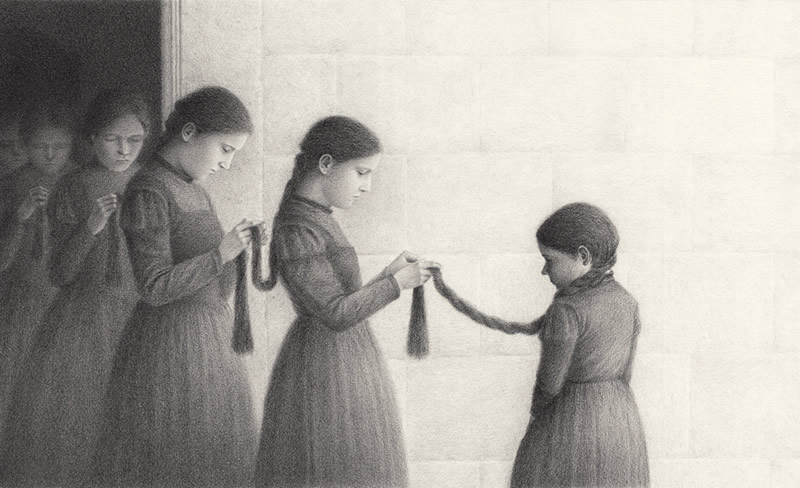 #2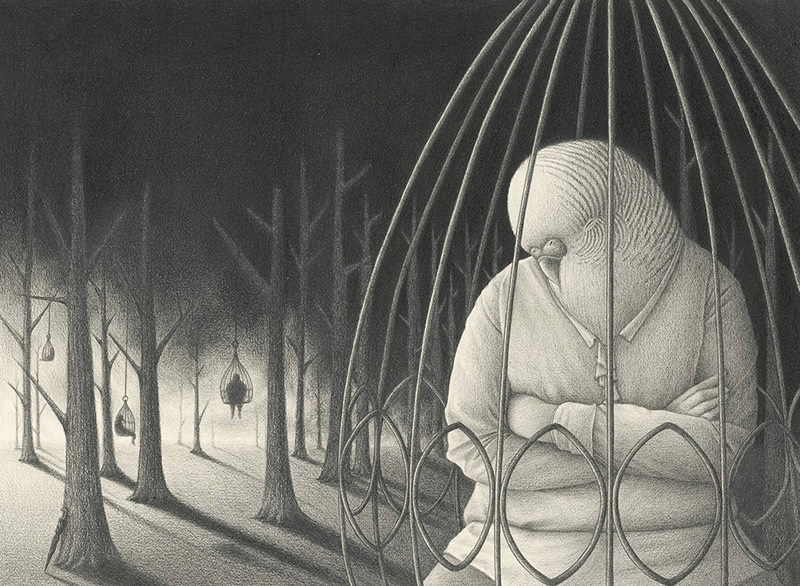 #3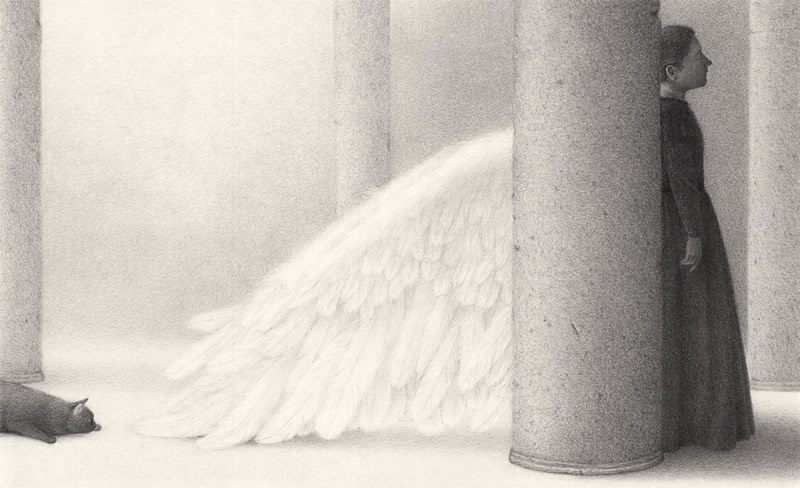 #4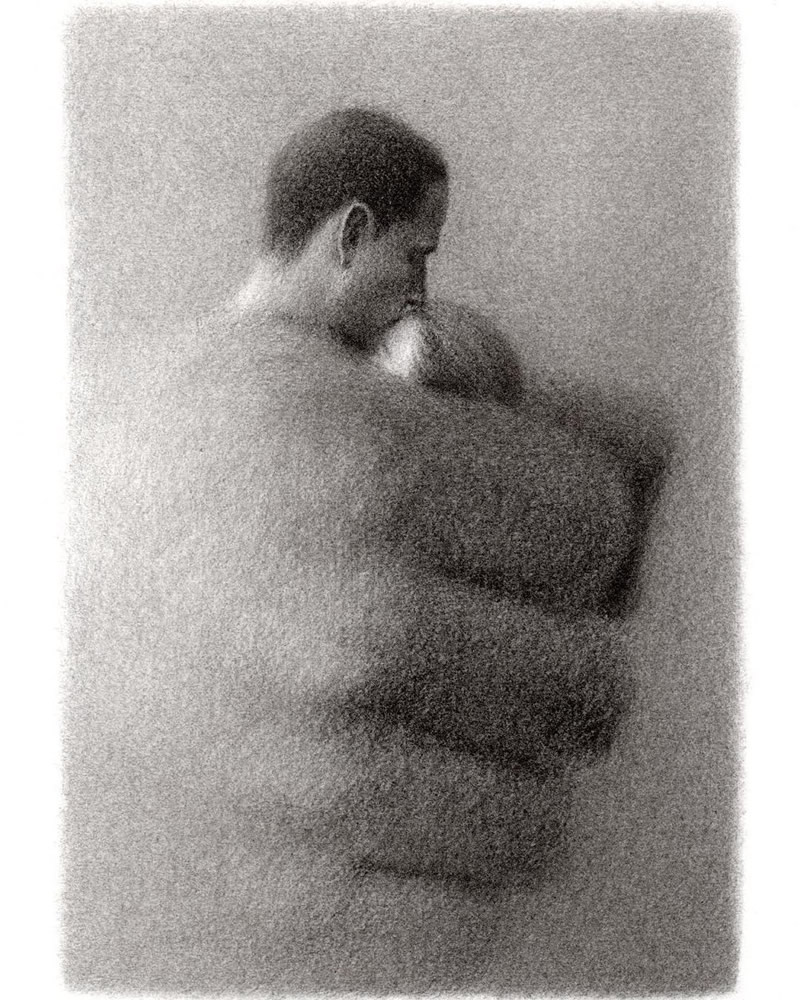 #5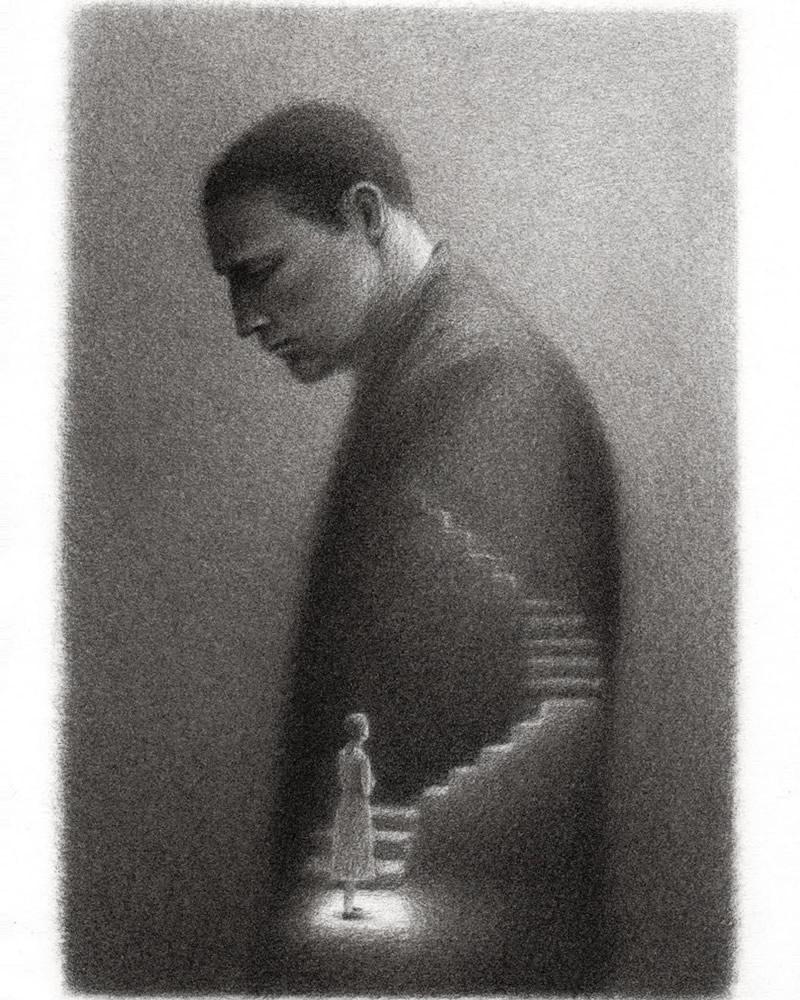 #6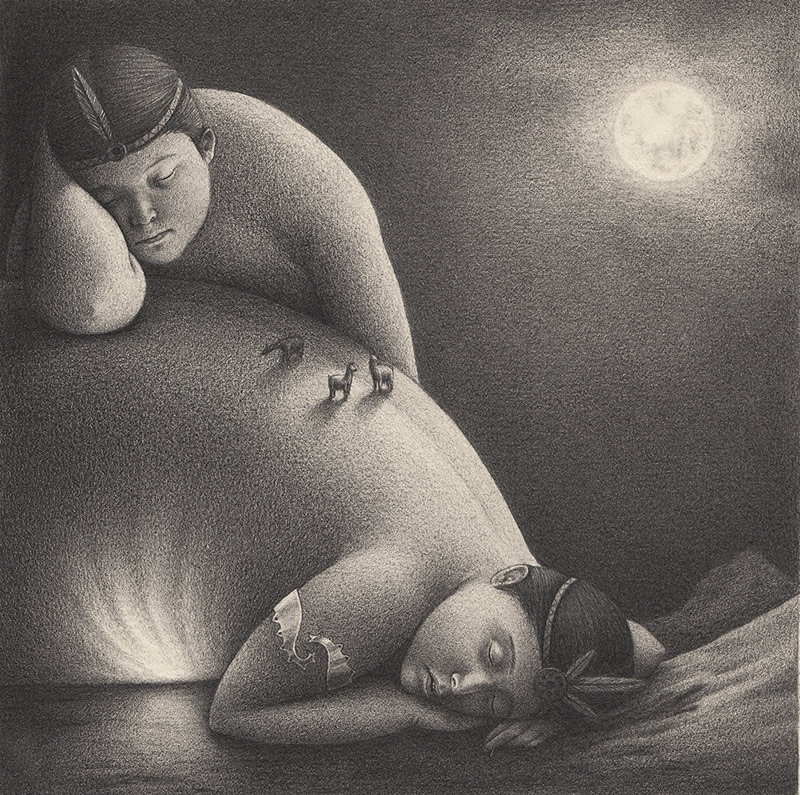 #7
#8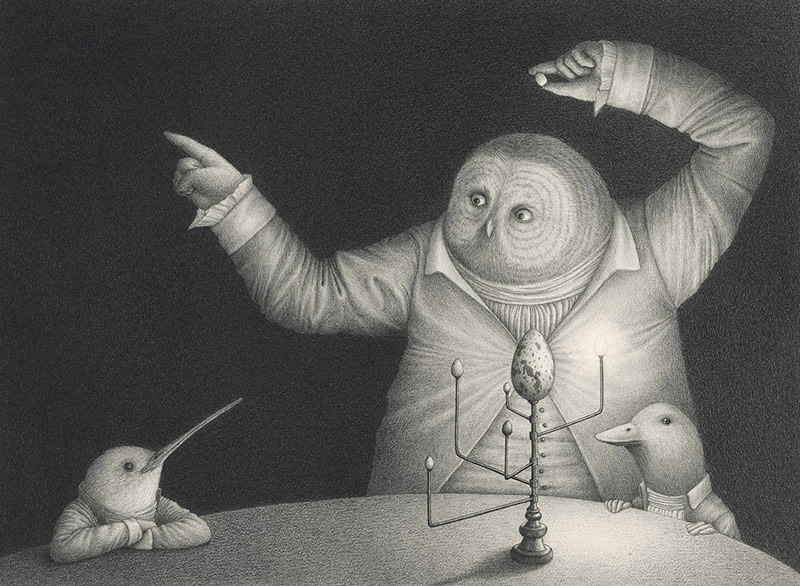 #9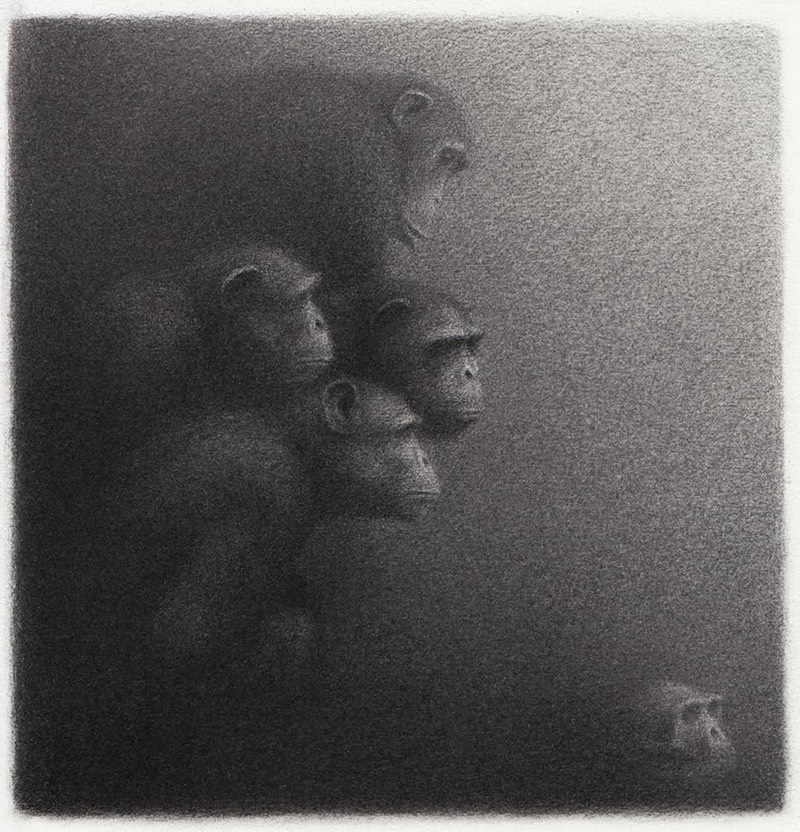 #10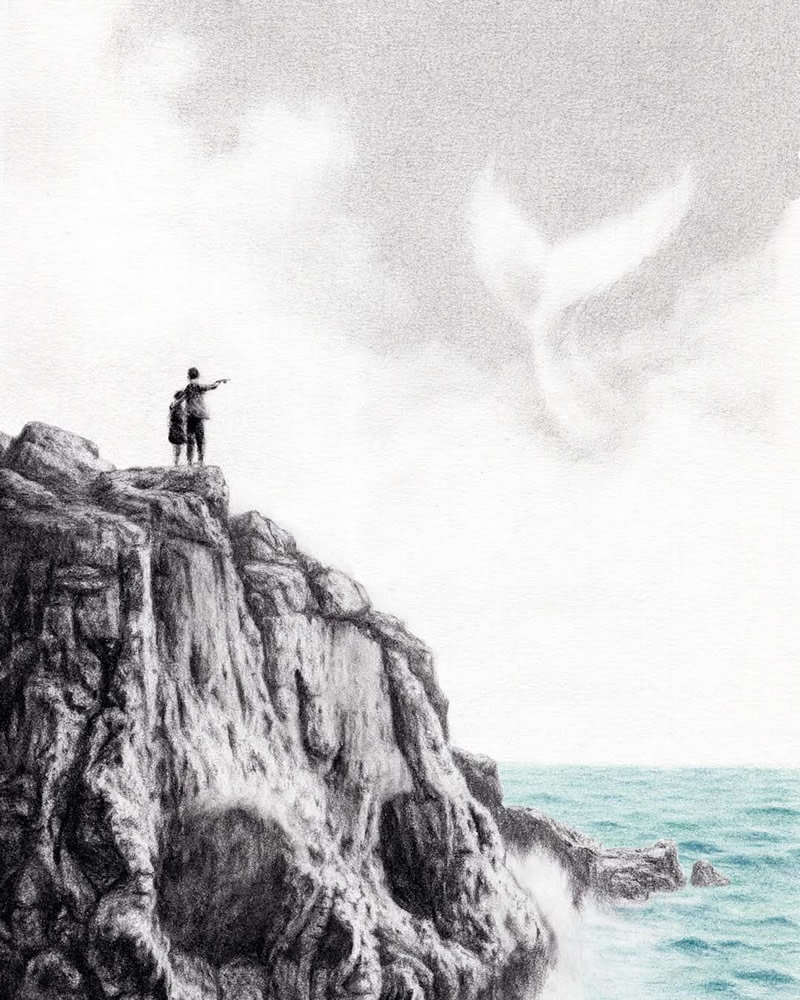 #11
#12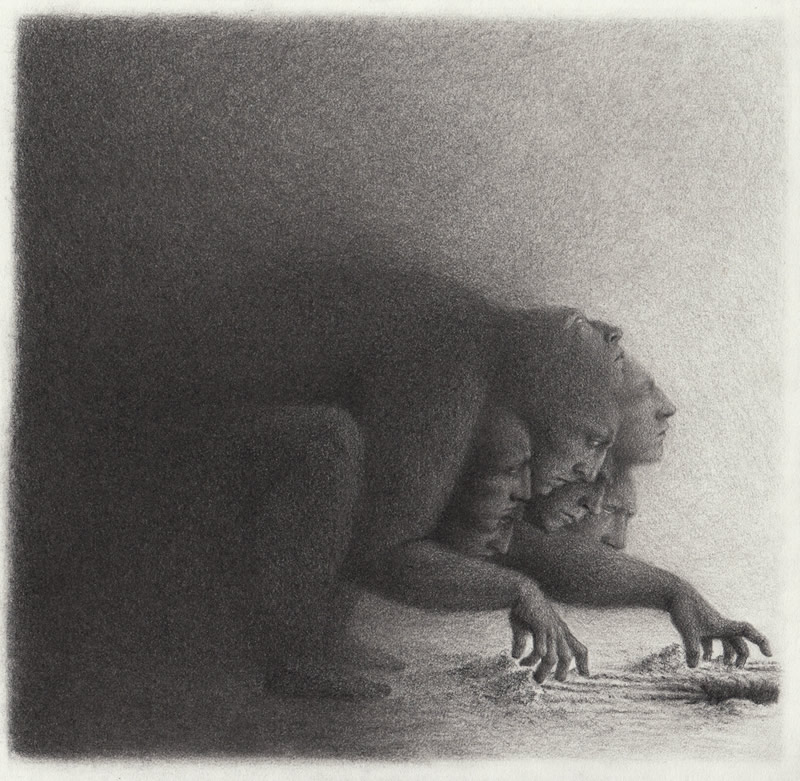 #13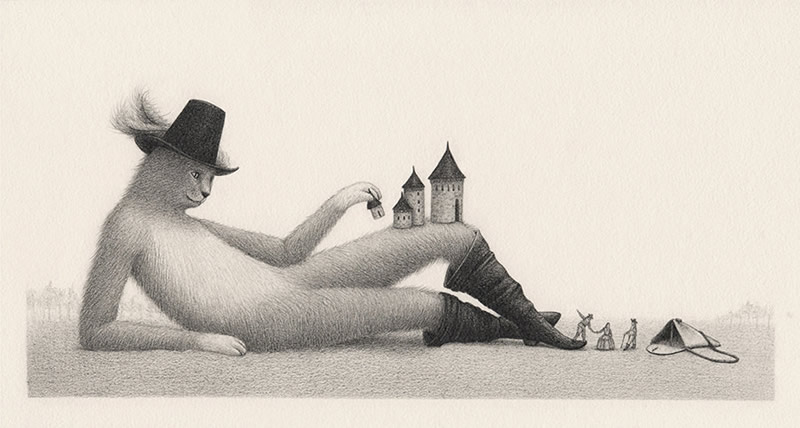 #14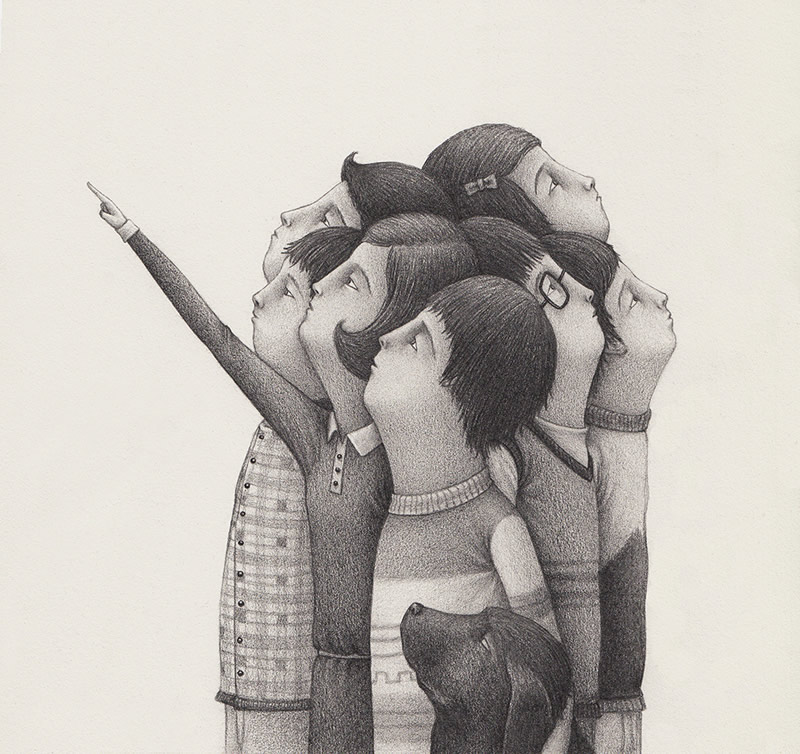 #15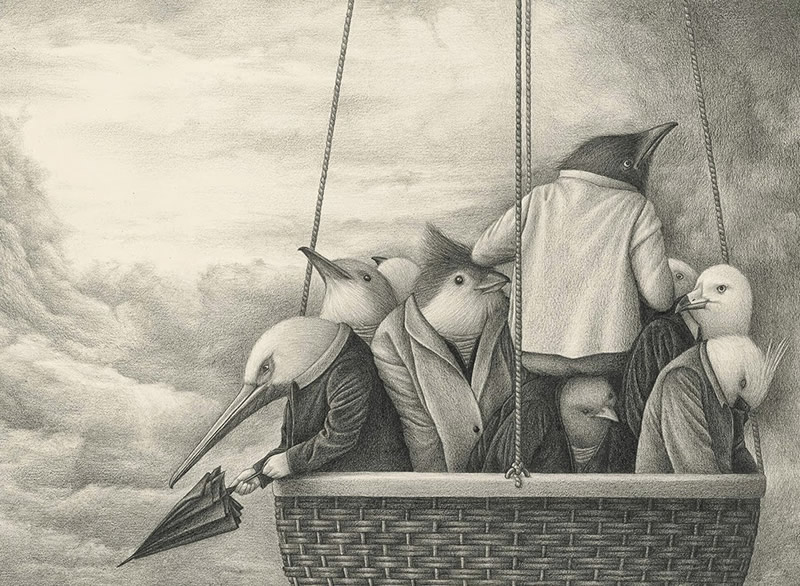 #16
#17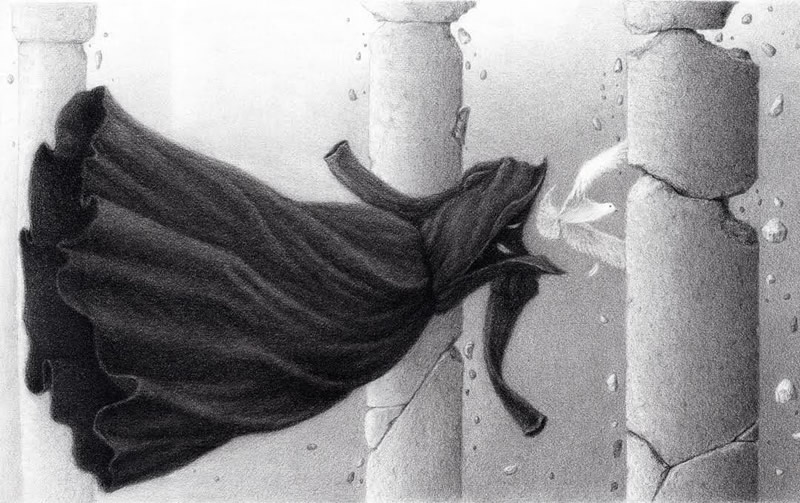 #18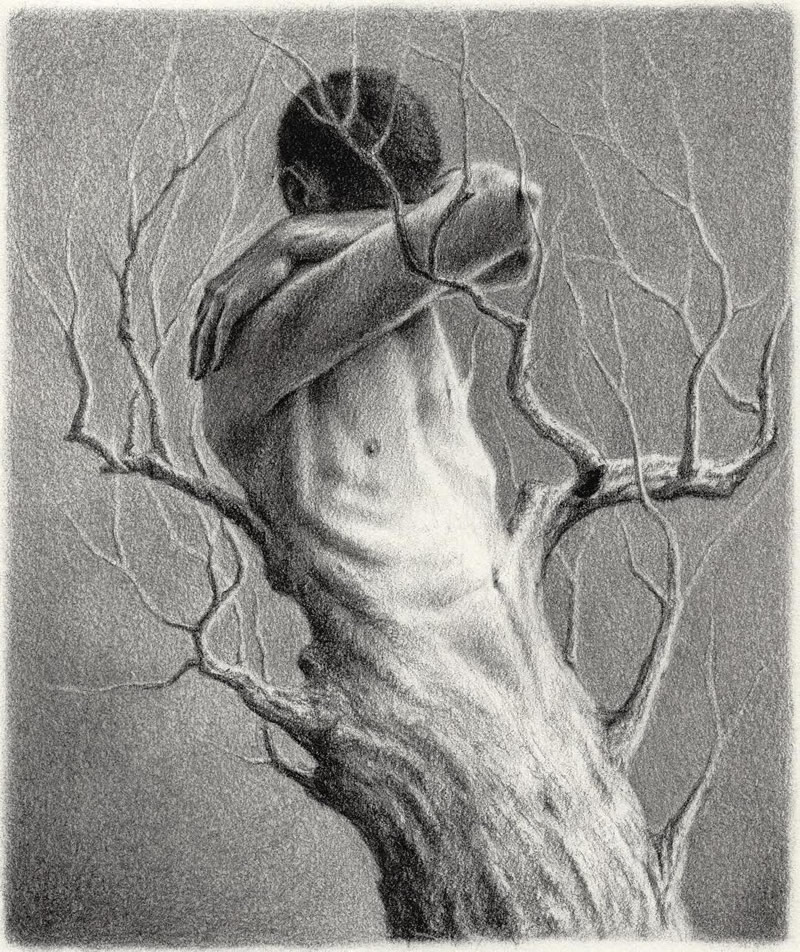 #19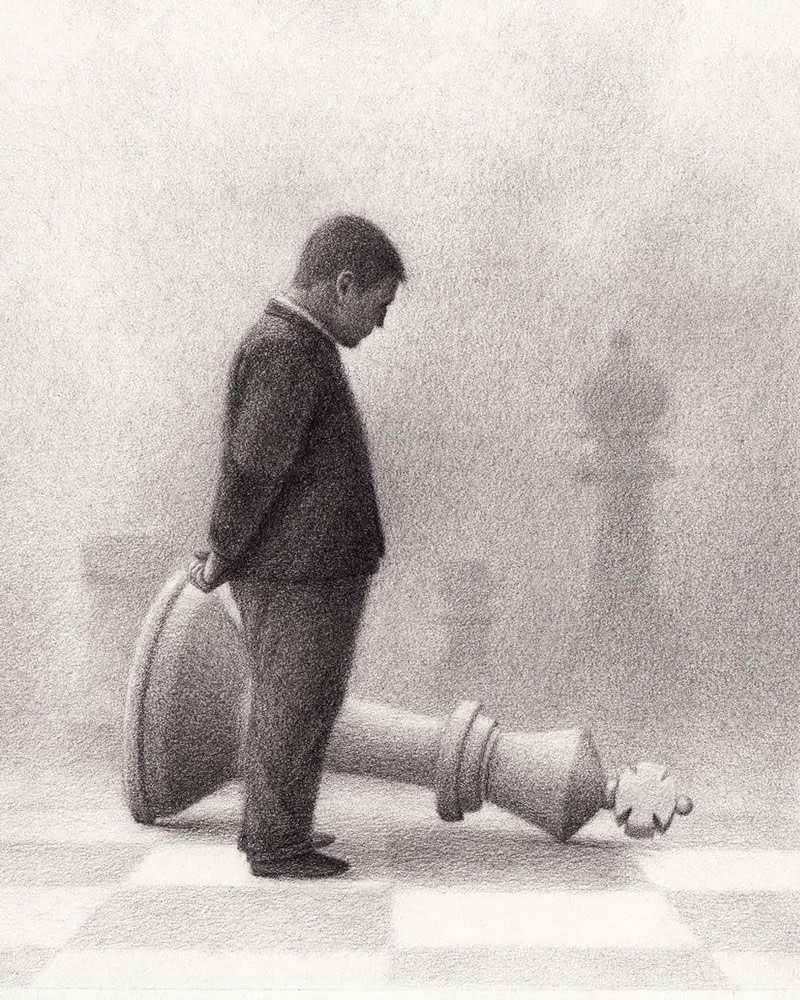 #20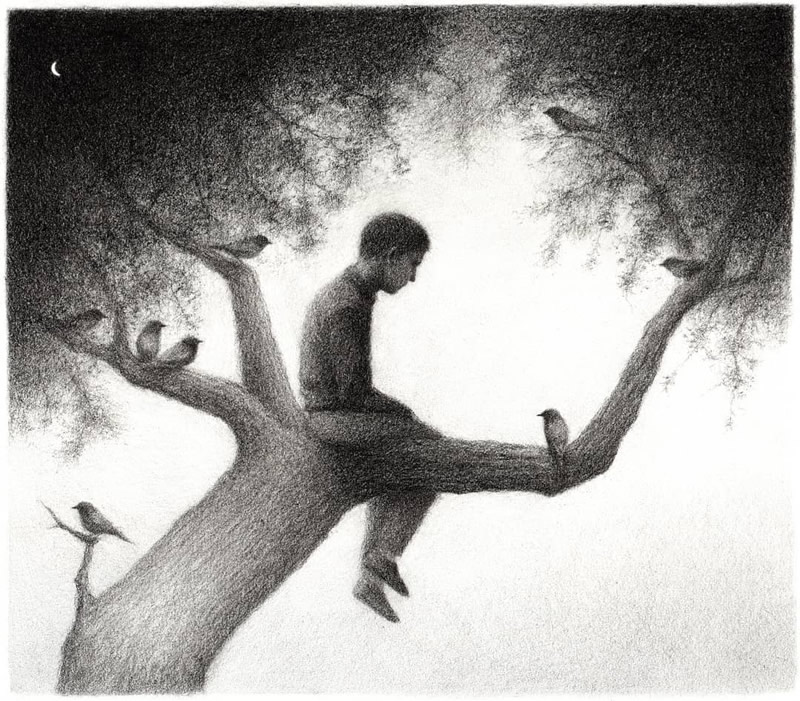 ---
Related Articles: