Barcelona-born and New York-based artist Gemma Gené create beautiful moments with her Pug Dog named Mochi that will make you smile.
In her words about this series "In 2012 I started the cartoon 157 of gemma as a way to escape from my Architecture undergrad final thesis project. I started publishing the doodles I would do during class since I was a kid in a blog. In 2013 I moved to New York where I work as an architect and visual artist. When I moved to NY I stopped drawing this cartoon, it wasn't until 2014 that I started drawing about my pug Mochi in the subway on my way to and back from work and posted the cartoons on social media."
Scroll down and enjoy yourself. Check her website to shop the prints and more amazing work on Instagram.
You can find Gemma Gené on the web:
#1 When you have a doggo you cannot have a minute of peace/privacy, but you still love it anyway
#2 The one who provides the food is the favorite, that's the rule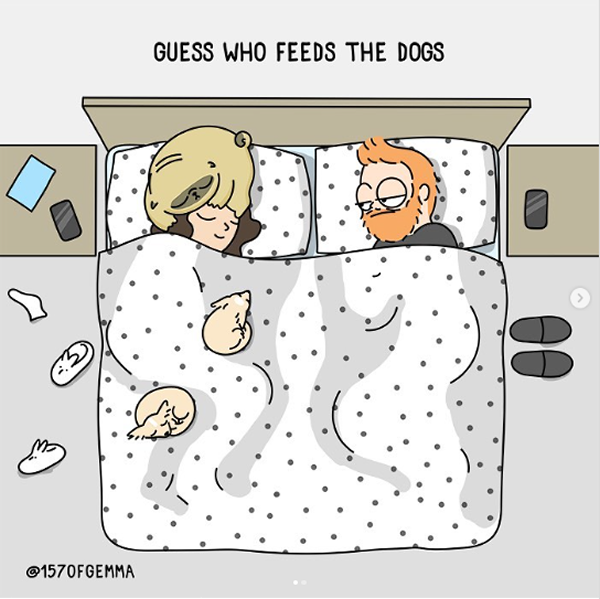 #3 Mini heart attacks be like, every dog owner can relate to this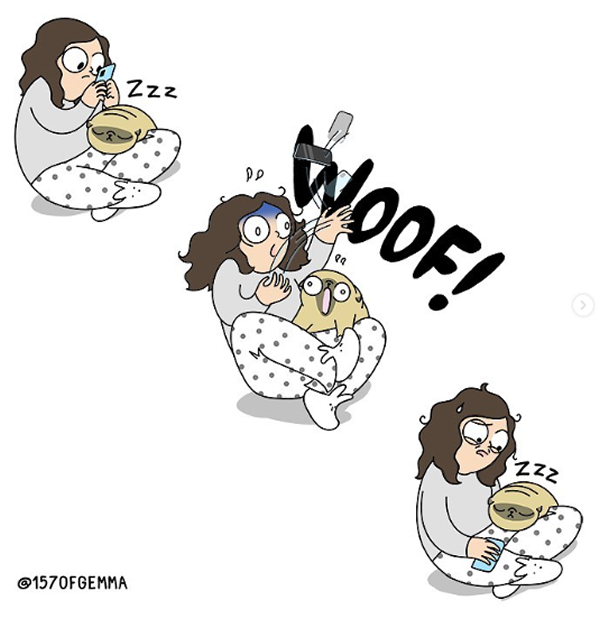 #4 When your doggo wants attention at all times, without exception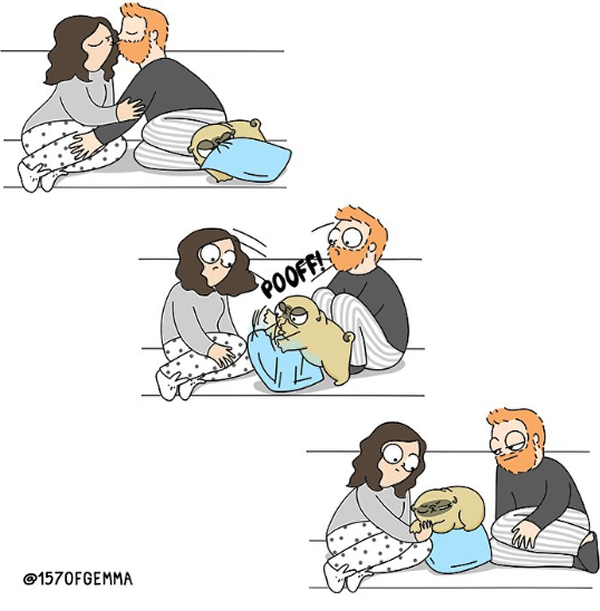 #5 Why do cats and dogs have this habit of invading personal privacy? Well sometimes it makes you feel loved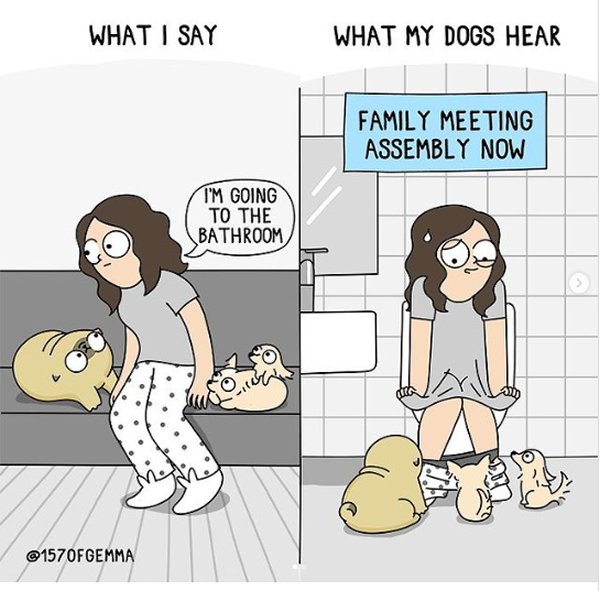 #6 Do you know what time is it? Snuggle Time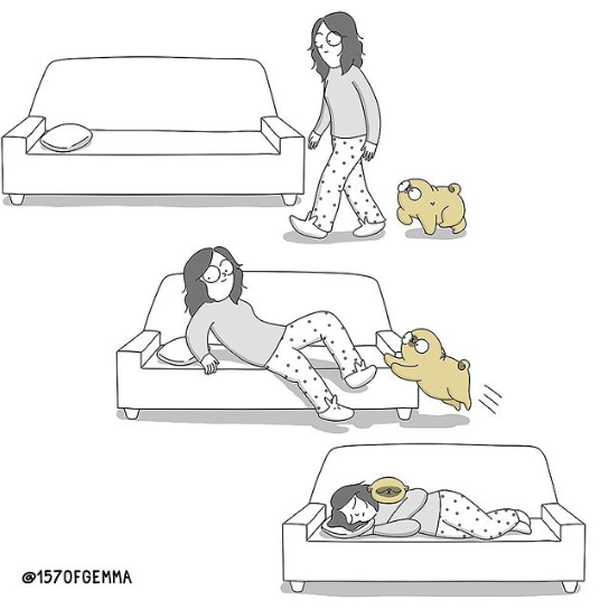 #7 When you both have been missing each other all day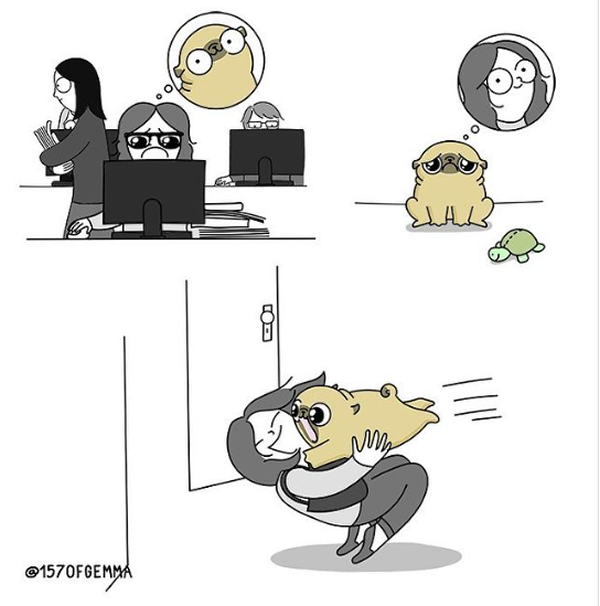 #8 If you can take a cute photo of your dog, then you are a lucky person
#9 I guess many of you can relate to this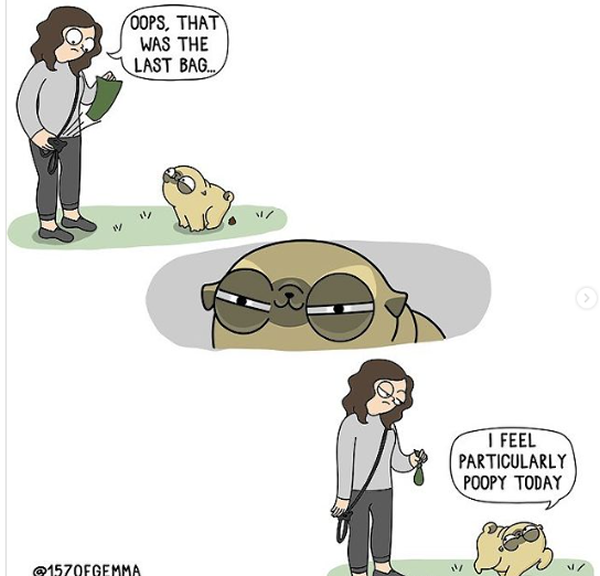 #10 They just love you unconditionally, and it hits you differently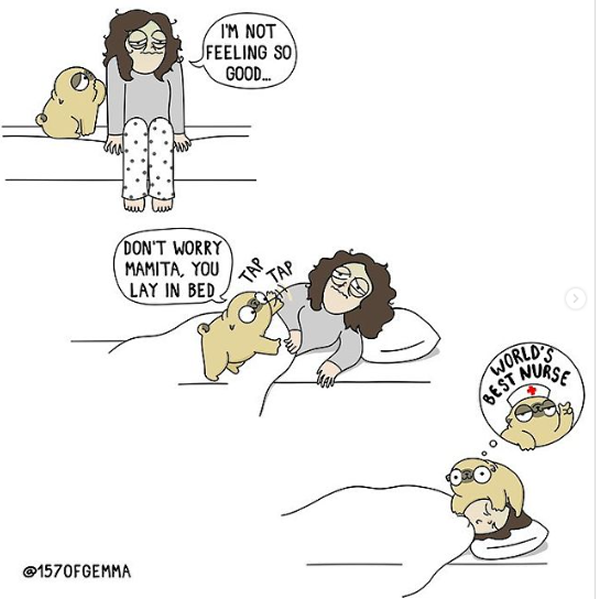 #11 This baby is a cutie pie, don't you think so?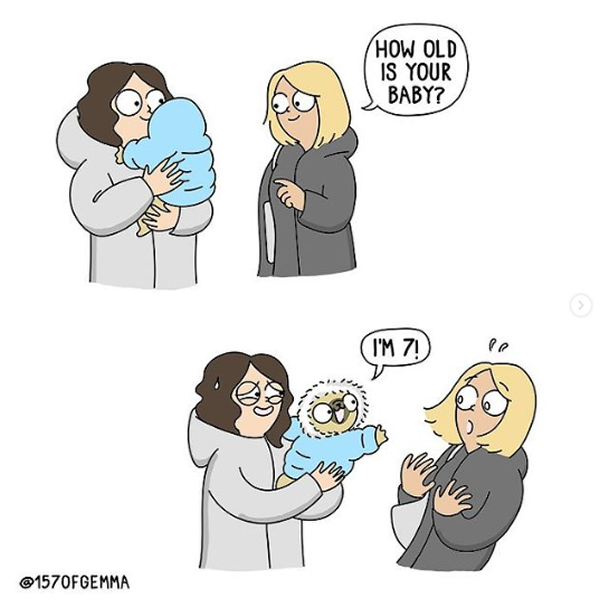 #12 Moment when your doggo thinks he has superpowers but he misunderstands you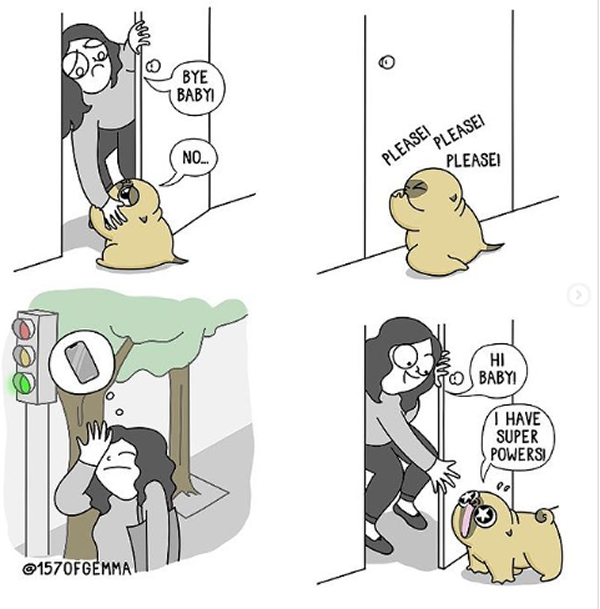 #13 Is it a puppy or a sunflower? I am confused
#14 There's nothing that can feels like a pupper's love, they just love you so much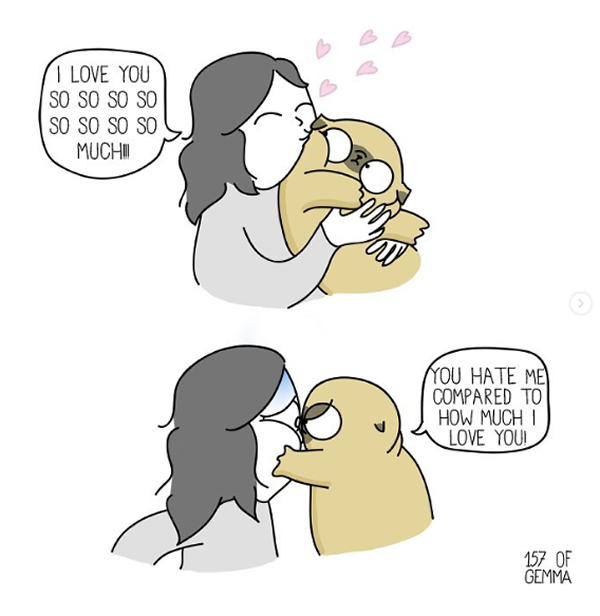 #15 Can you relate to this?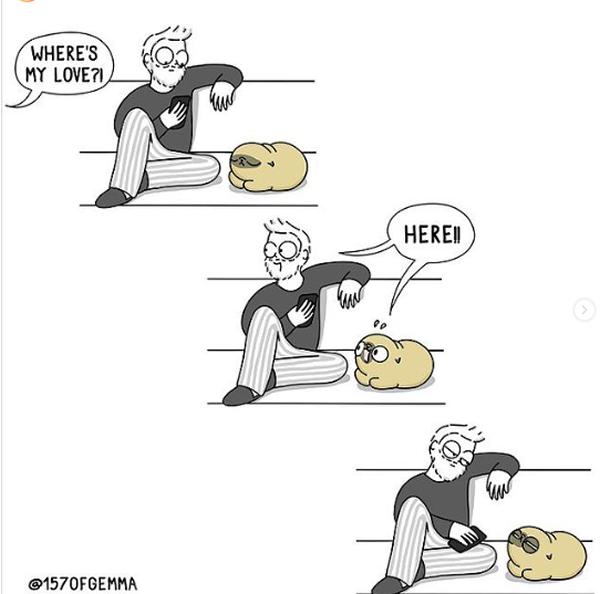 #16 Doggos are such a blessing for us and they just make our life beautiful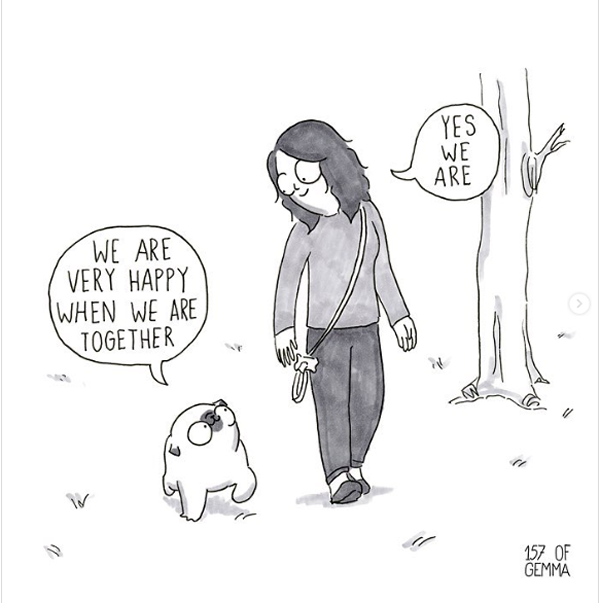 ---
You can find our previous related articles: