Los Angeles-based Cartoonist Nate Fakes creates hilarious and funny single-panel comics. Nate Fakes is a cartoonist, creative writer, illustrator, and donut enthusiast that resides in the L.A. area. He creates hilarious single-panel comics, and they're absolutely impossible not to laugh at.
In his words "I've been a cartoonist my whole life. Professionally, I guess you can say I started about a little over a decade ago. It's a tough profession, but the most rewarding profession, too."
Scroll down and enjoy yourself. Preorder his new graphic novel from the below link.
You can find Nate Fakes on the Web:
#1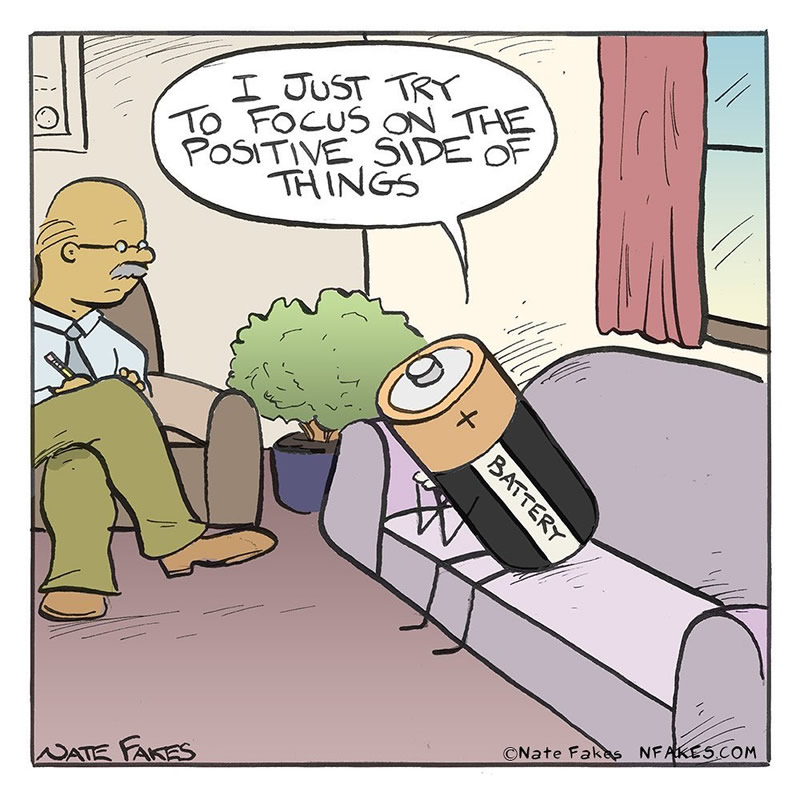 #2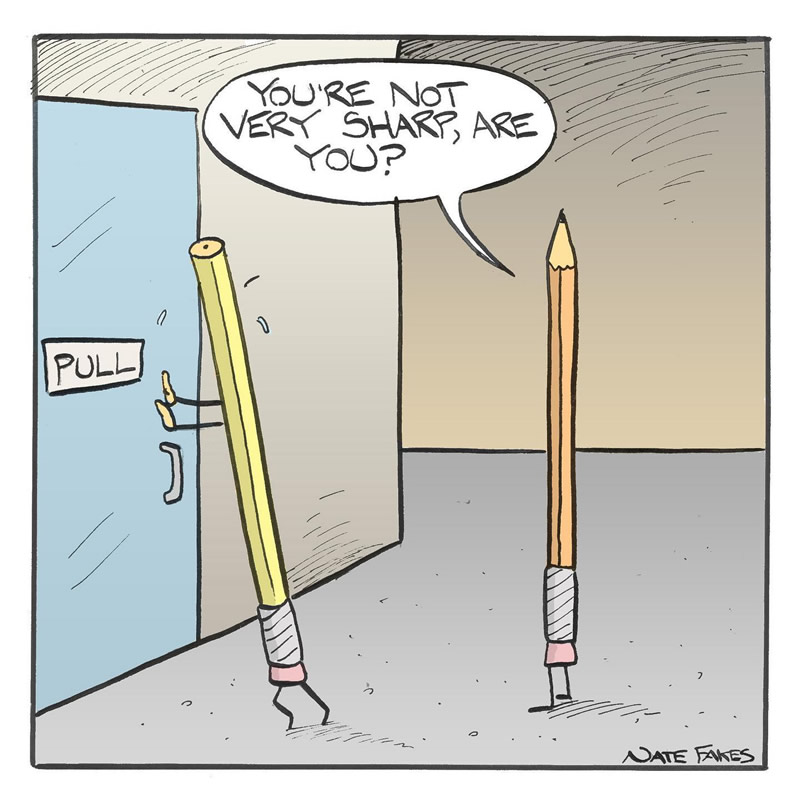 #3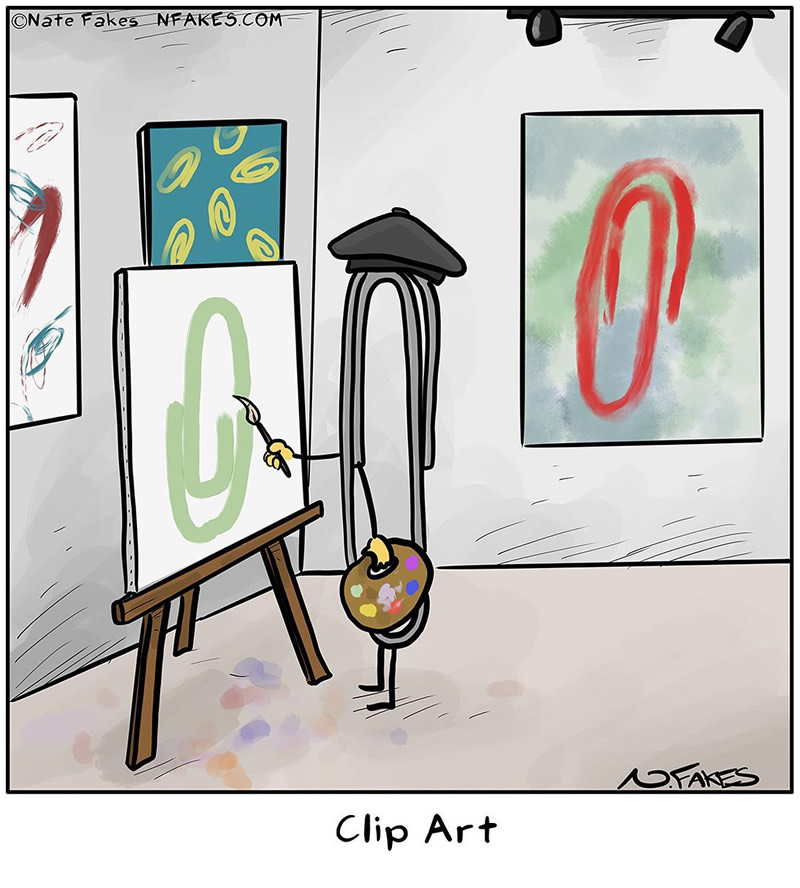 #4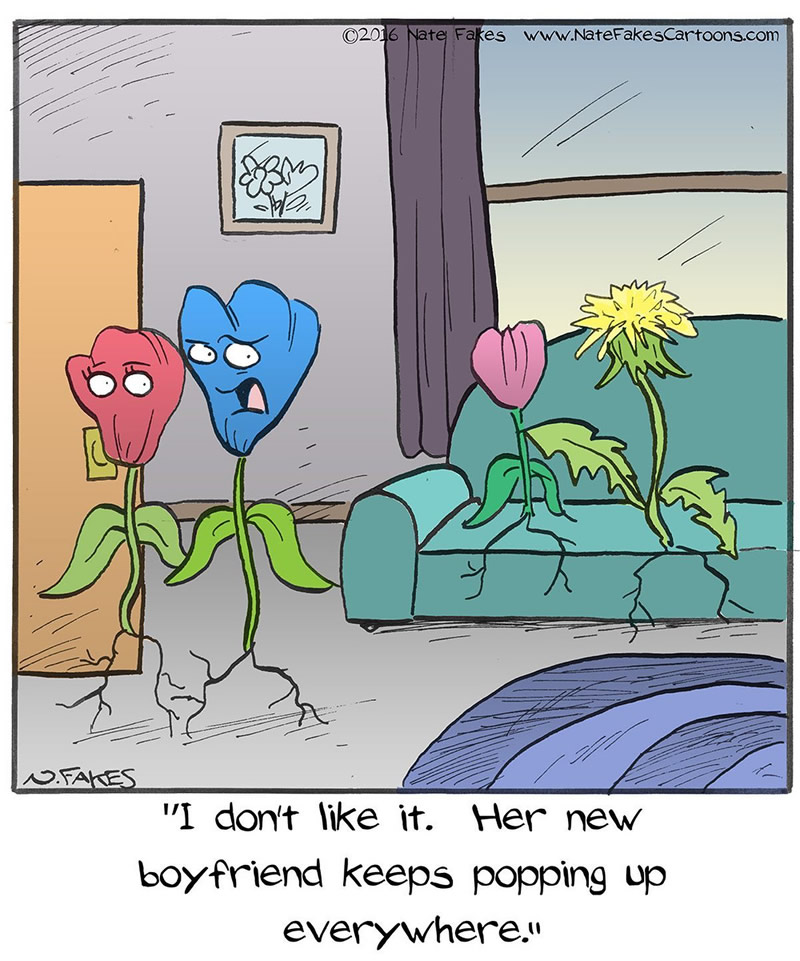 #5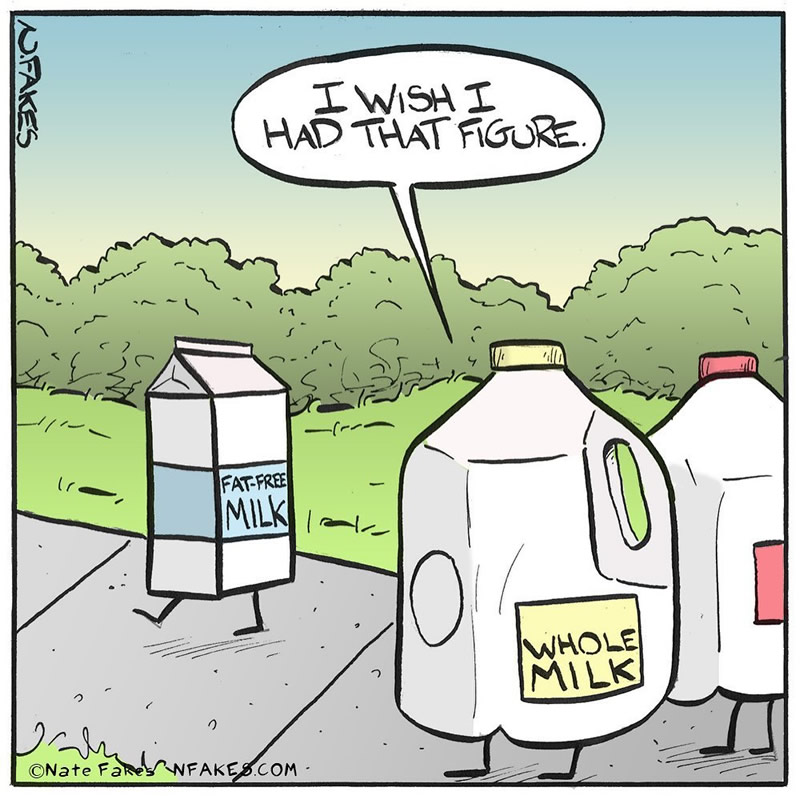 #6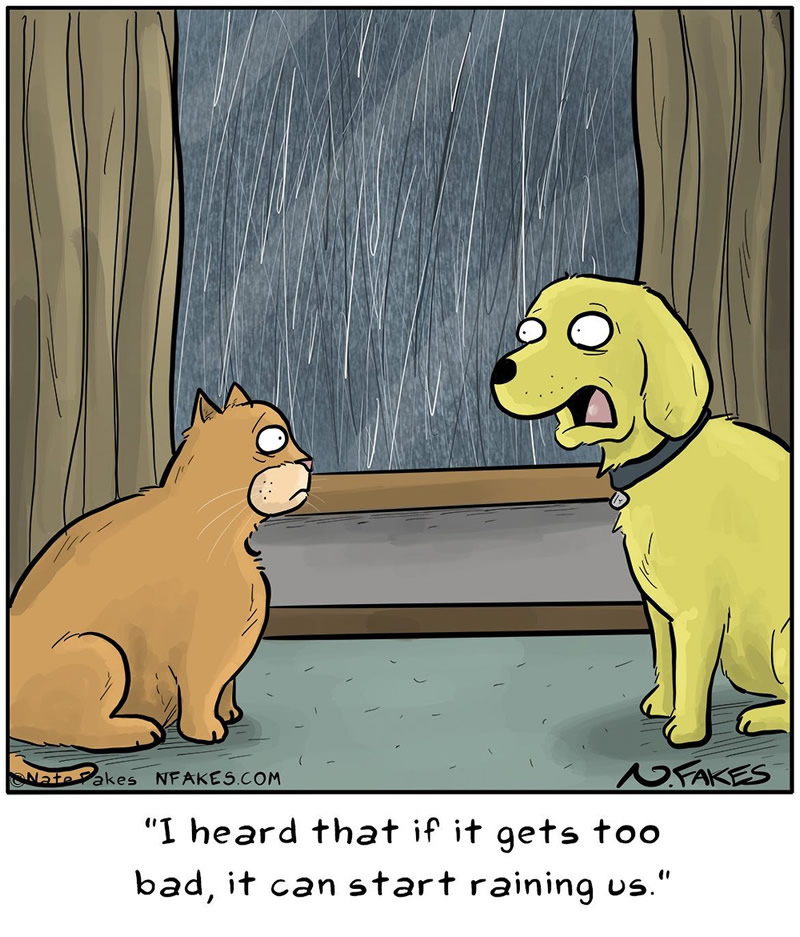 #7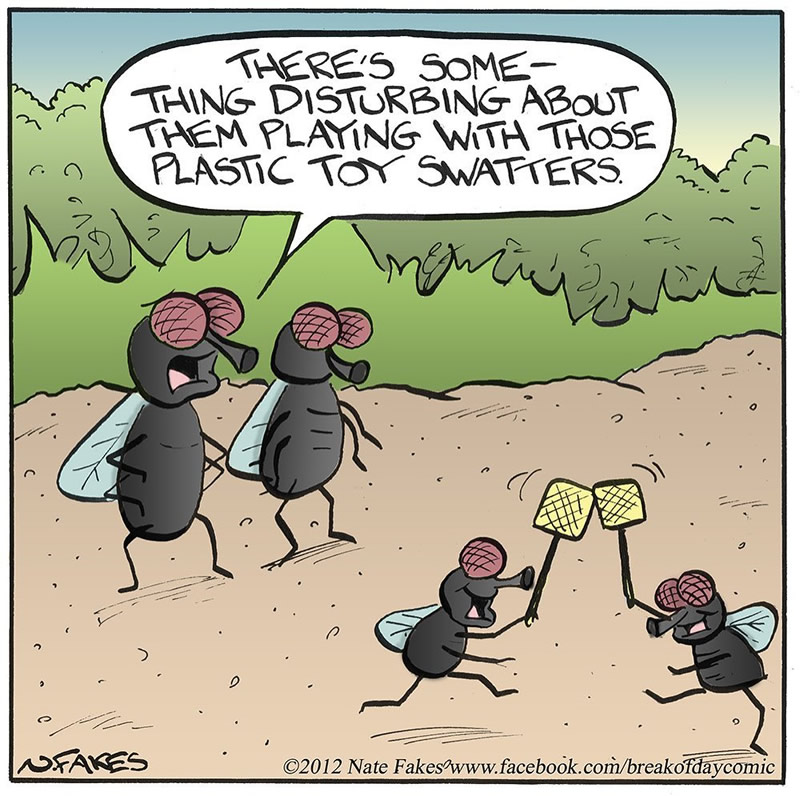 #8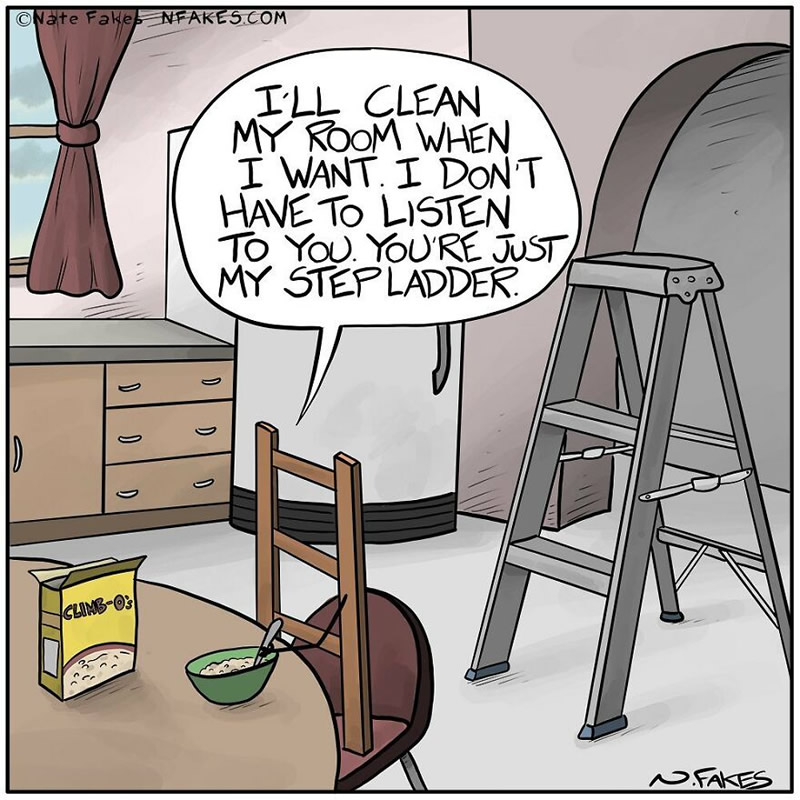 #9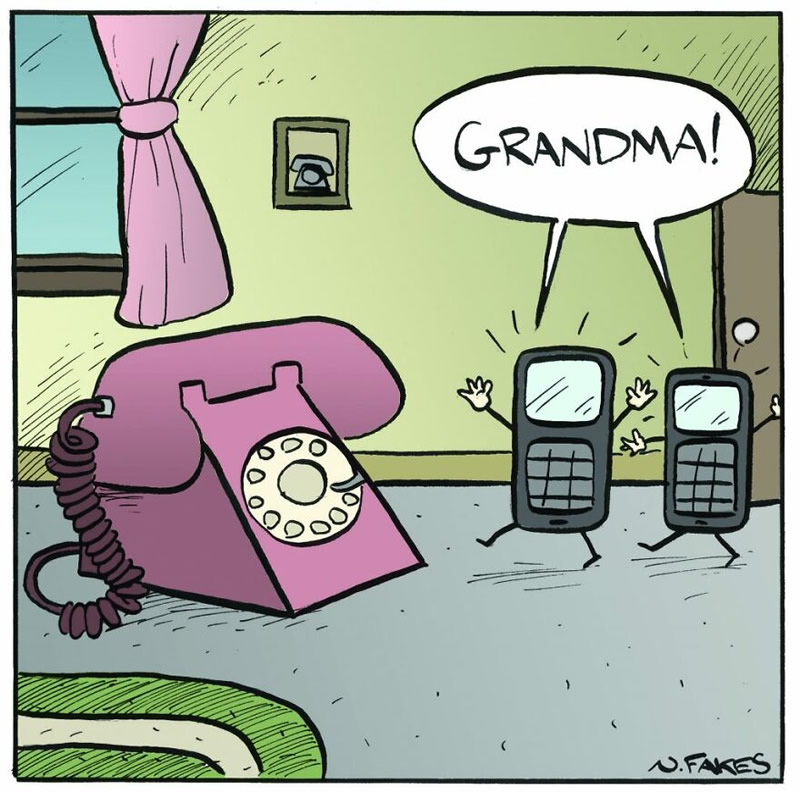 #10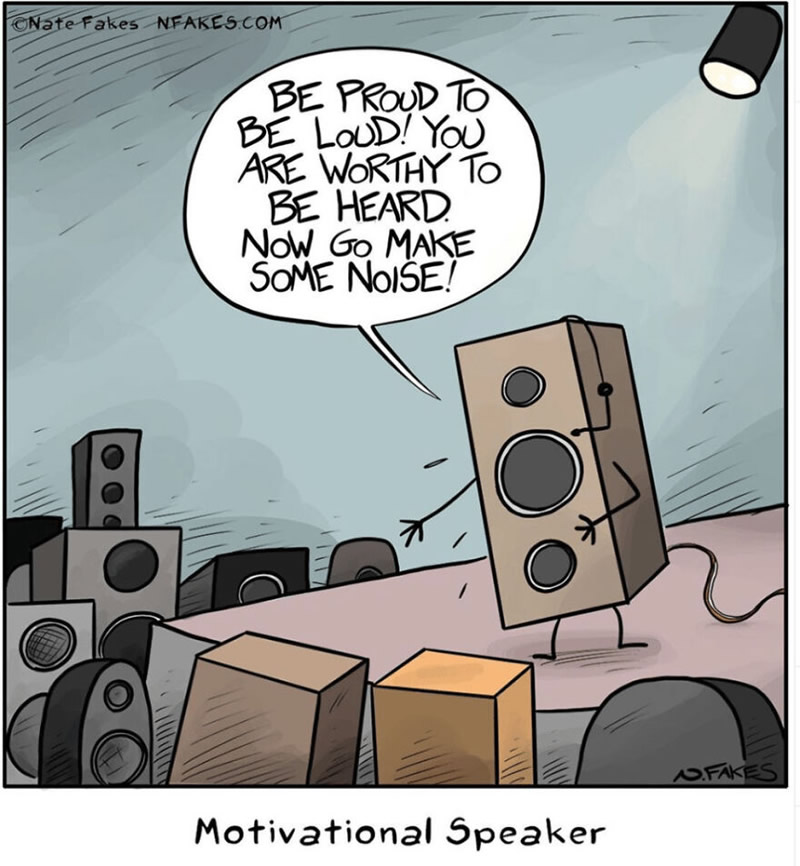 #11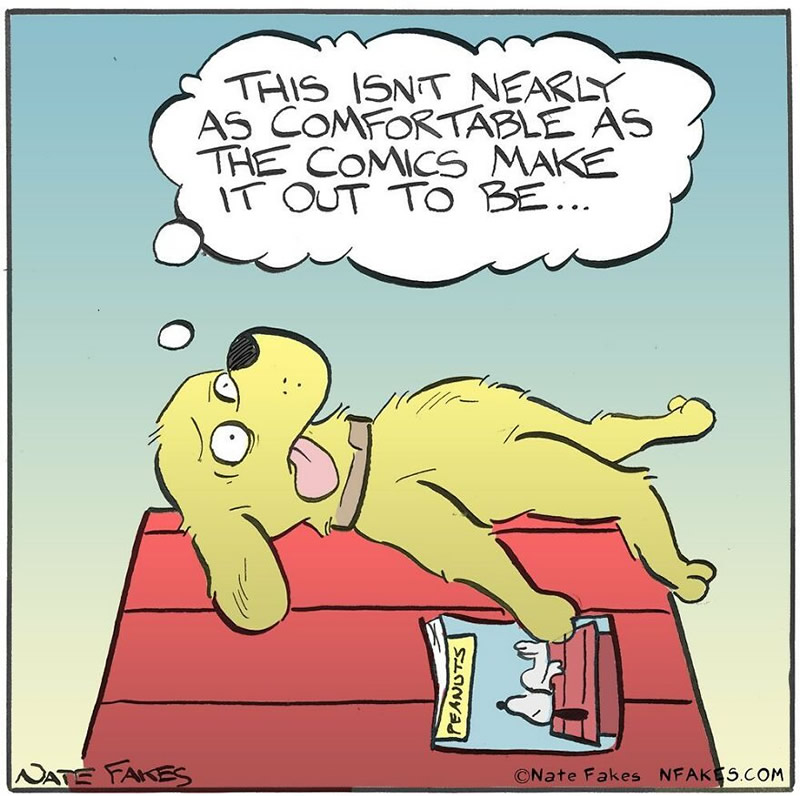 #12
#13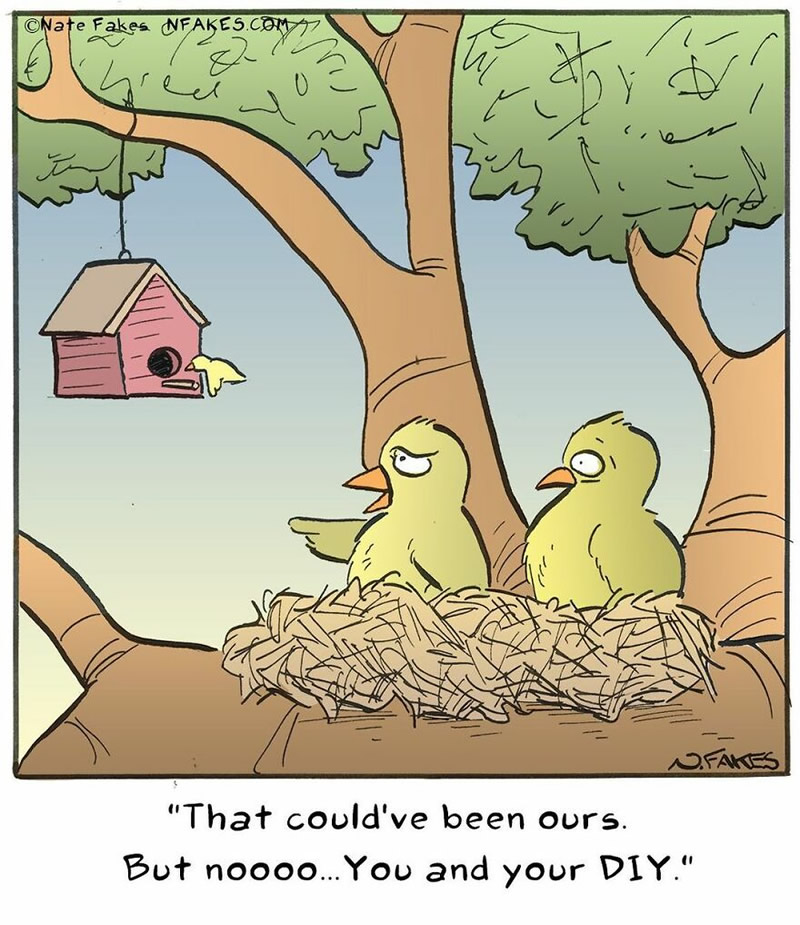 #14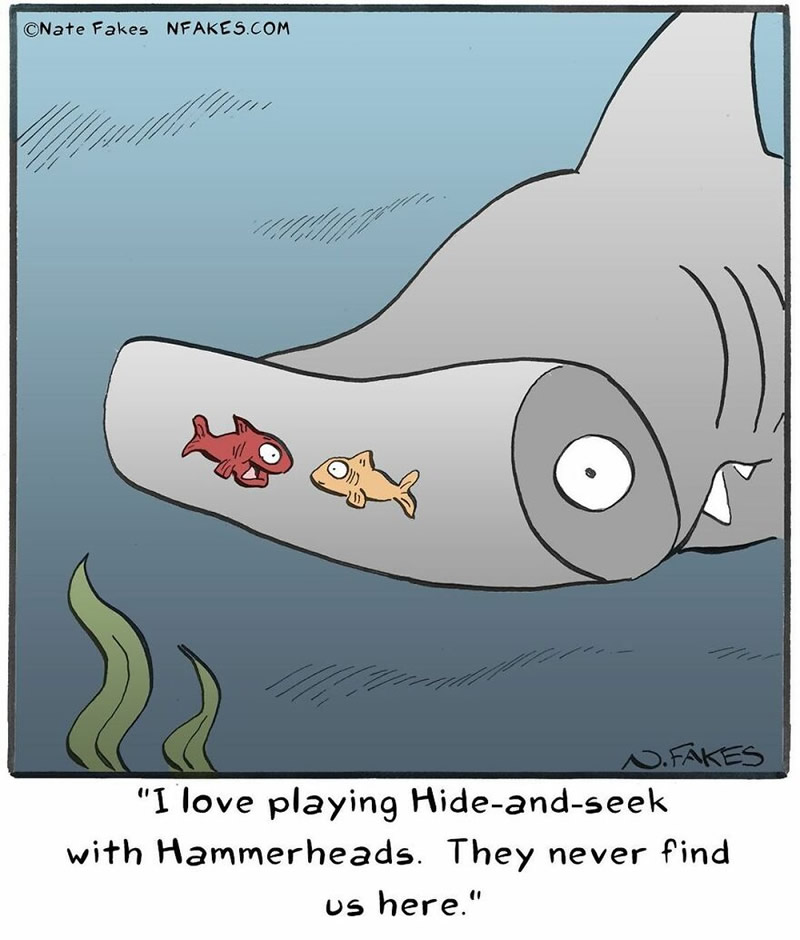 #15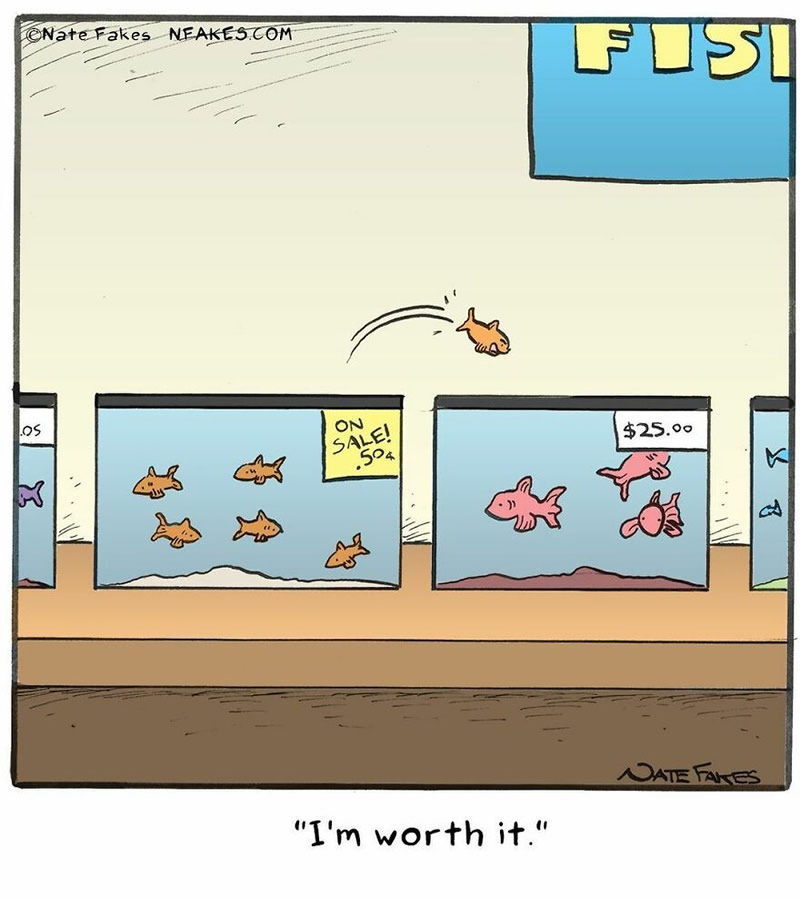 #16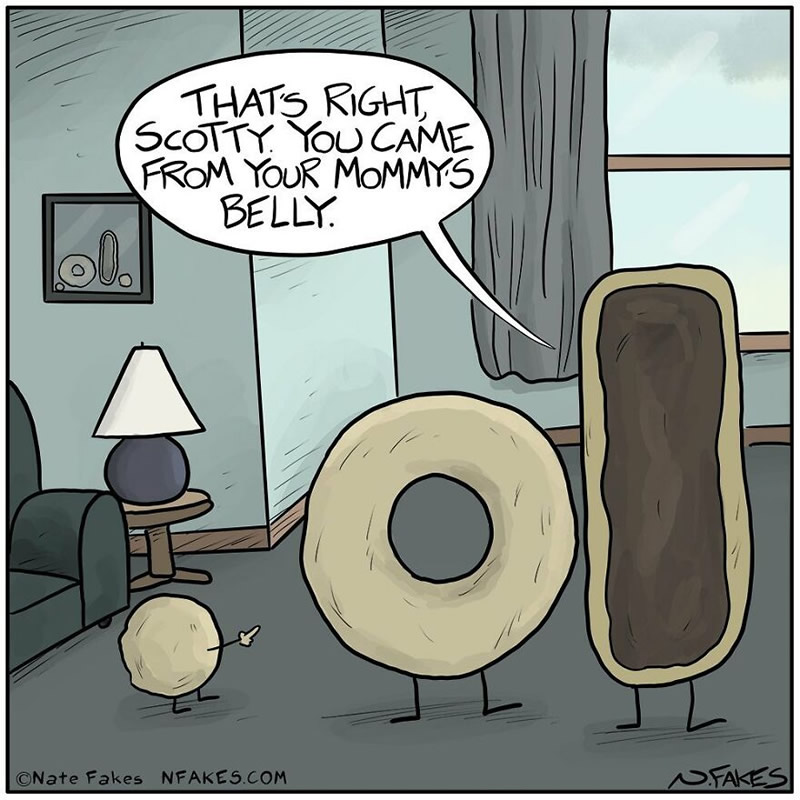 #17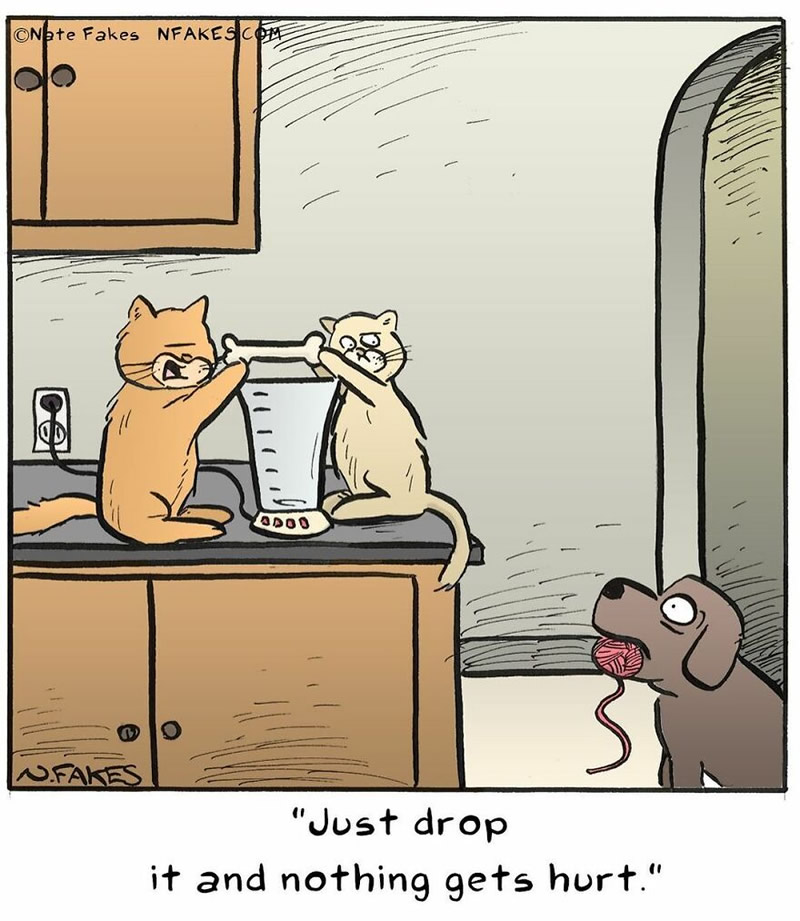 #18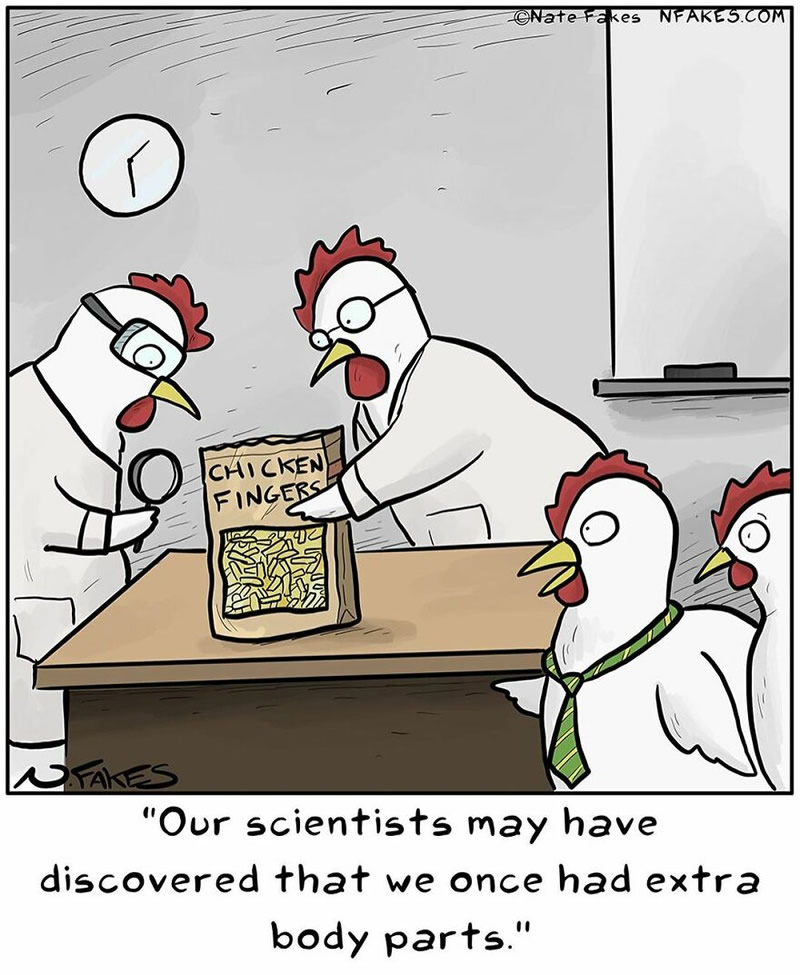 #19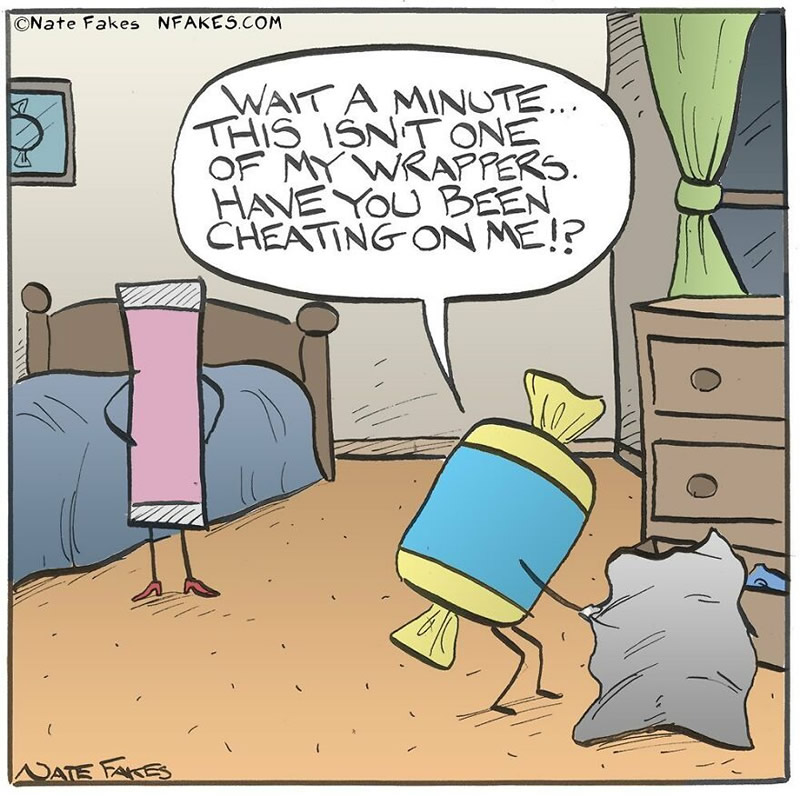 #20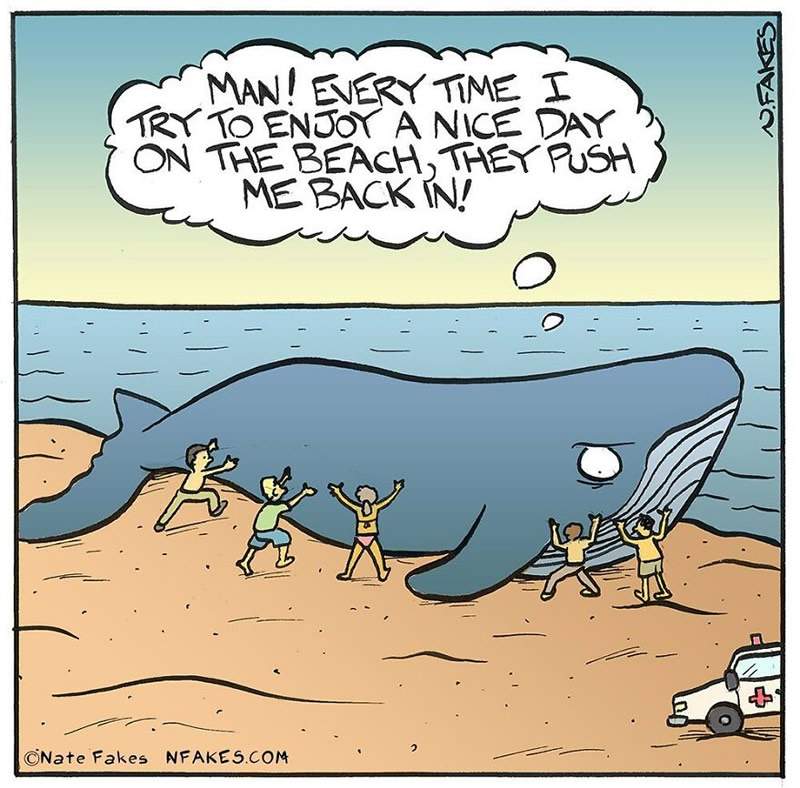 #21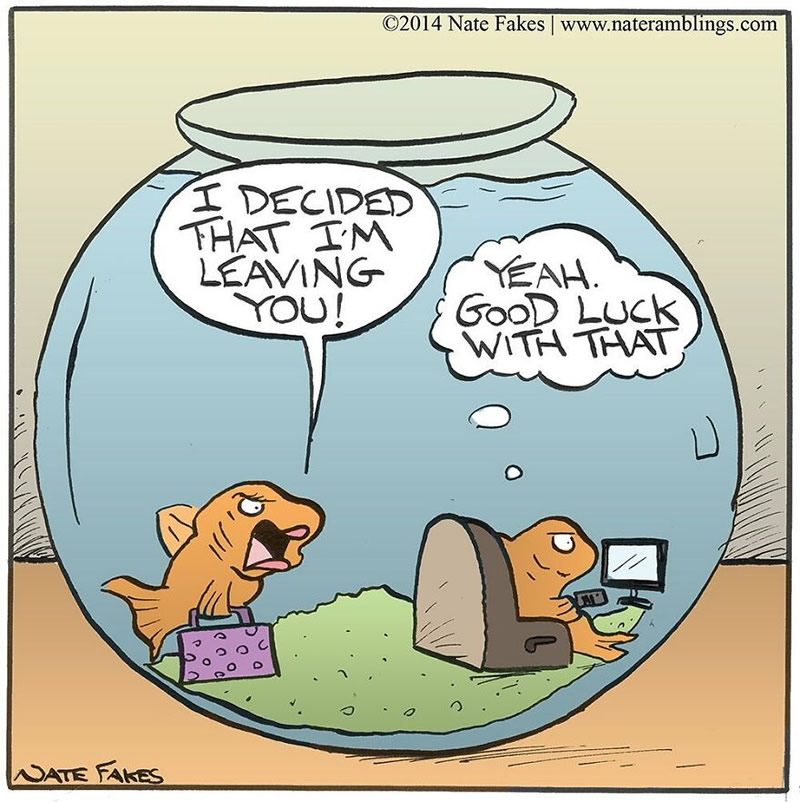 #22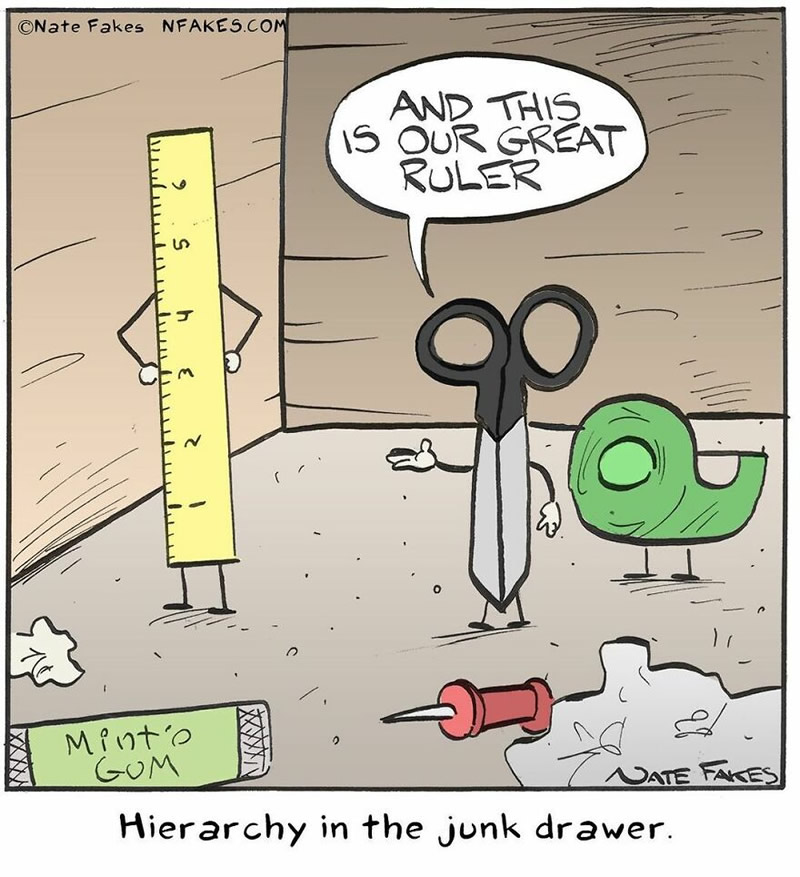 #23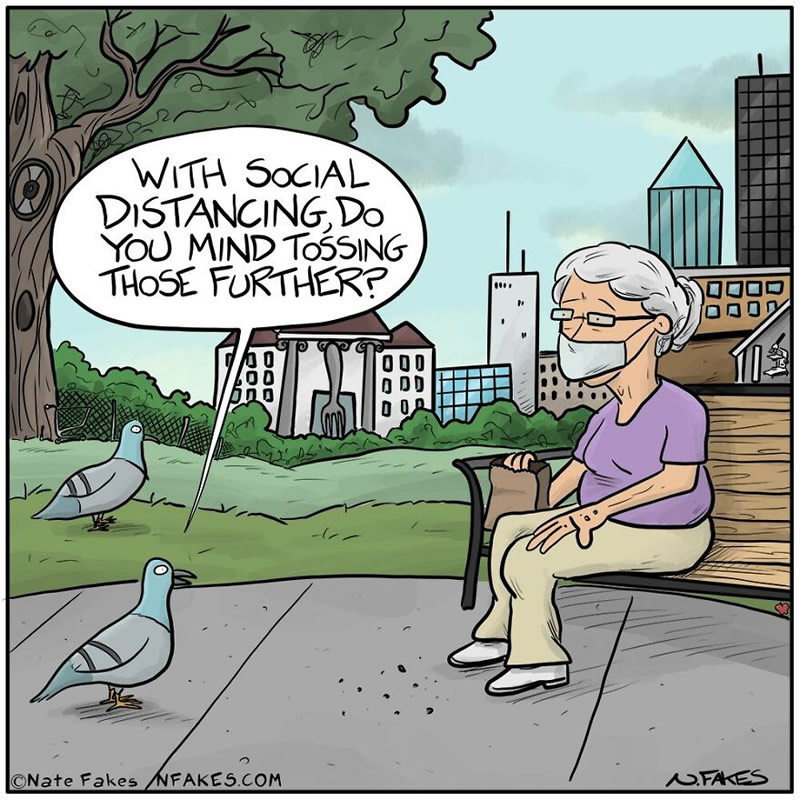 #24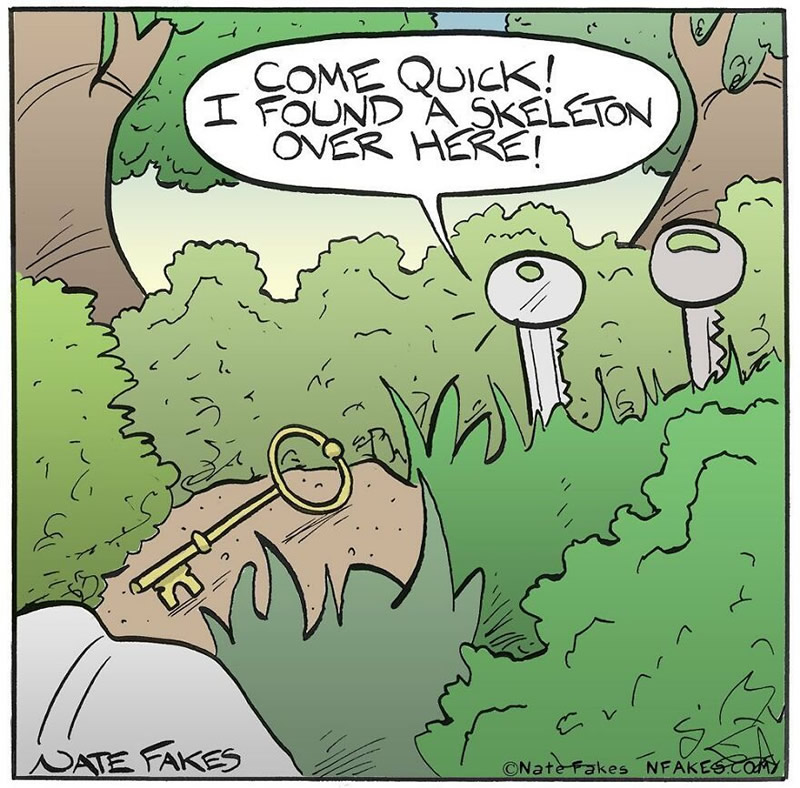 #25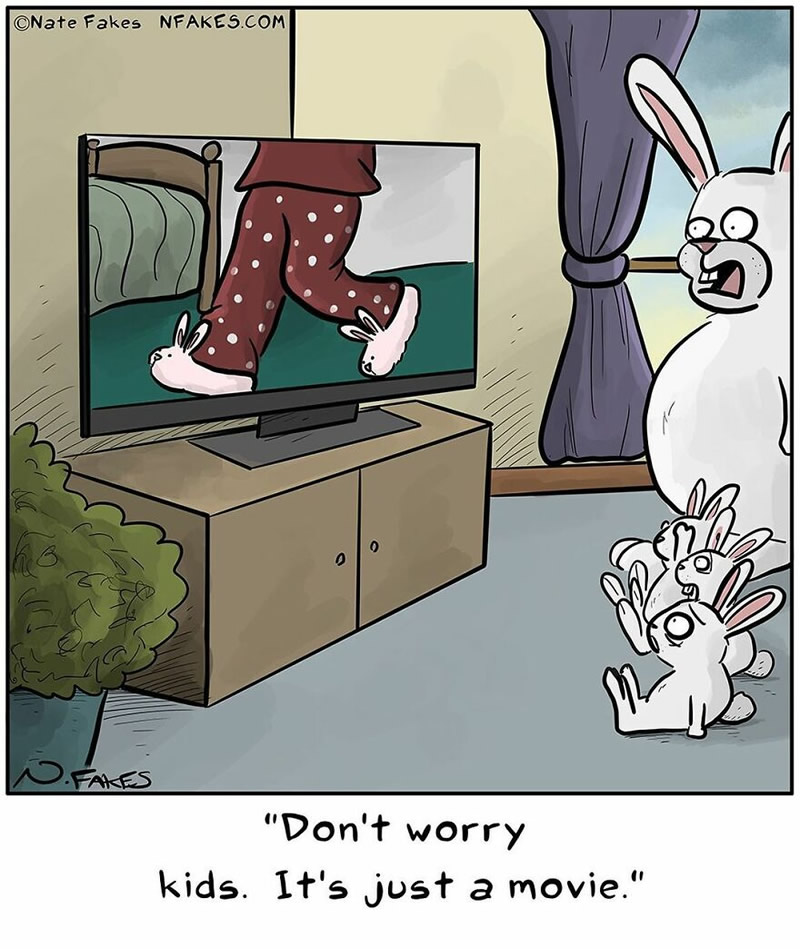 ---
You can find our previous related articles: