20 Dog Haircut photos before and after grooming. There's nothing like the feeling of walking into a salon and walking back out later with a totally fresh, new haircut. Check these beautiful photos shared by people who took their dog to the groomer and got back a completely different dog.
Scroll and enjoy yourself. All photos are linked and lead to the sources from which they were taken. Please feel free to explore further works of these photographers on their collections or their personal sites.
#1 Teddy bear Pomeranian style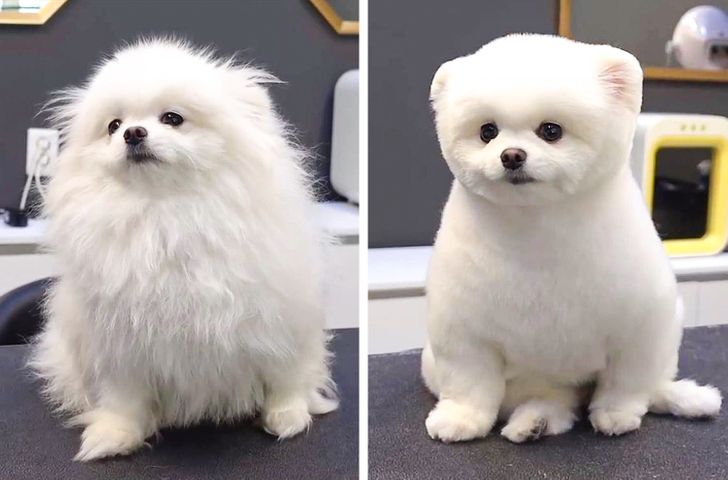 #2 I took the doggo to the groomer. Got a different doggo back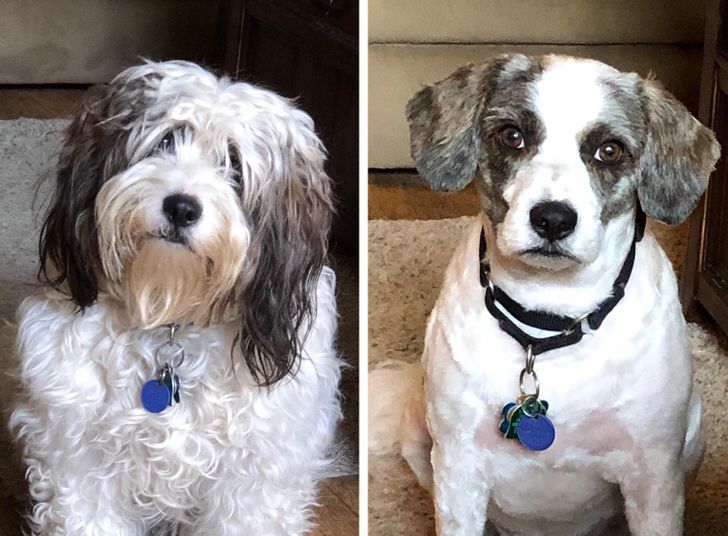 #3 It's 32°C outside, so my dog, One-eyed Snuggles, needed a groomer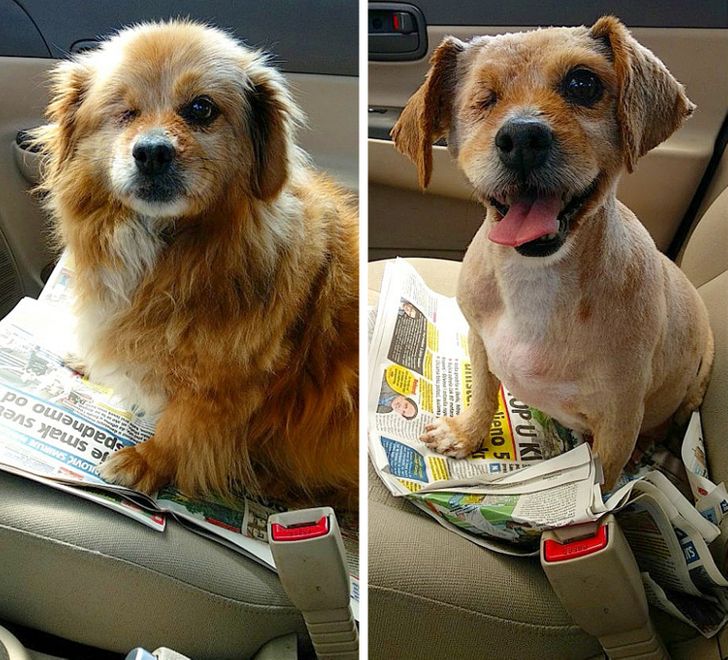 #4 Every time Luna gets a haircut I feel like I have the wrong dog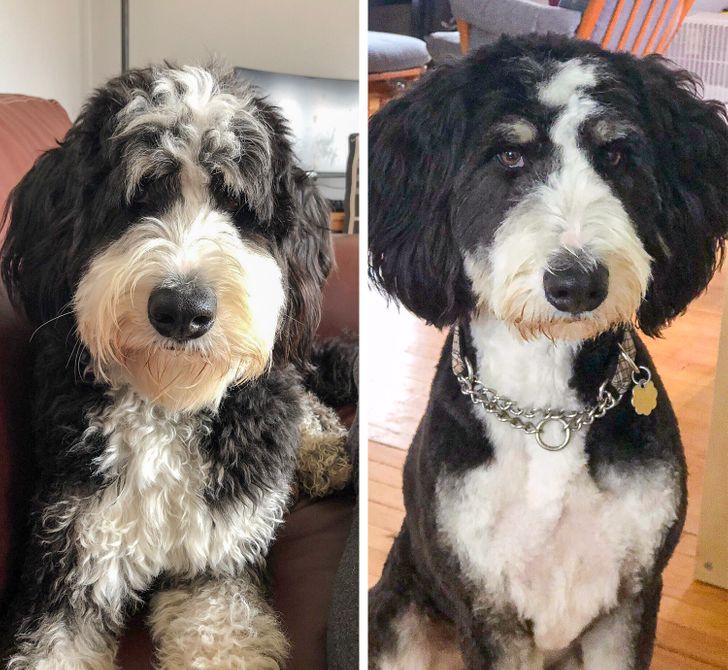 #5 A clean dog is a happy dog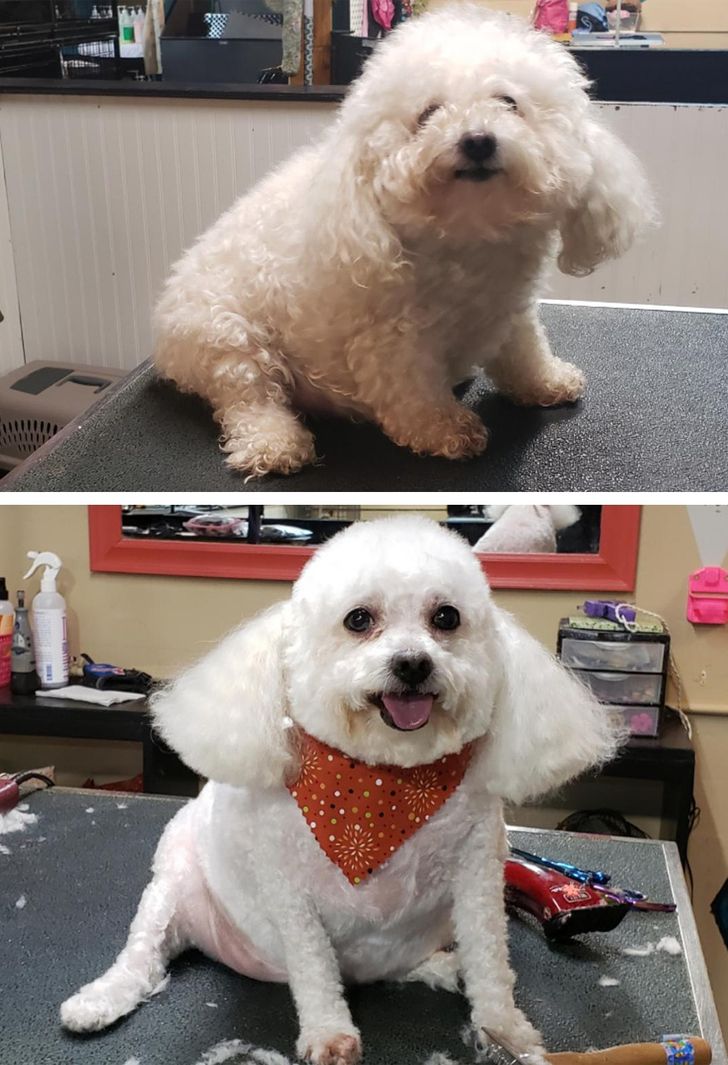 #6 After 5 hours of hard work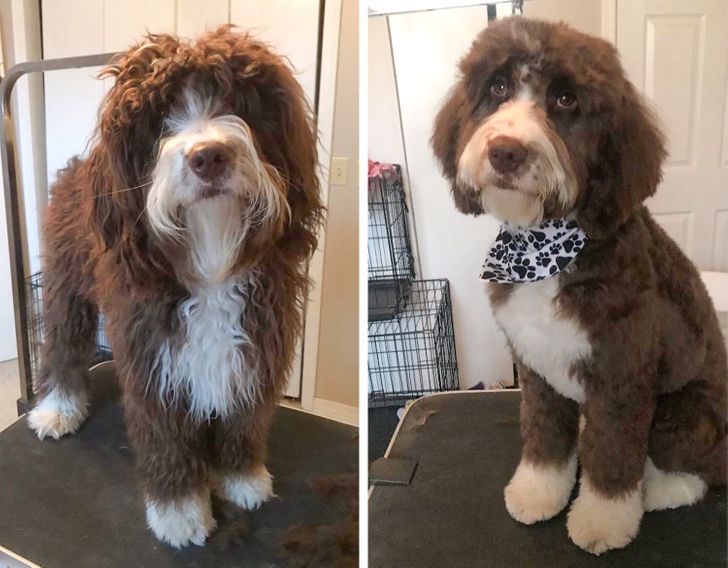 #7 First haircut. Is this still my dog?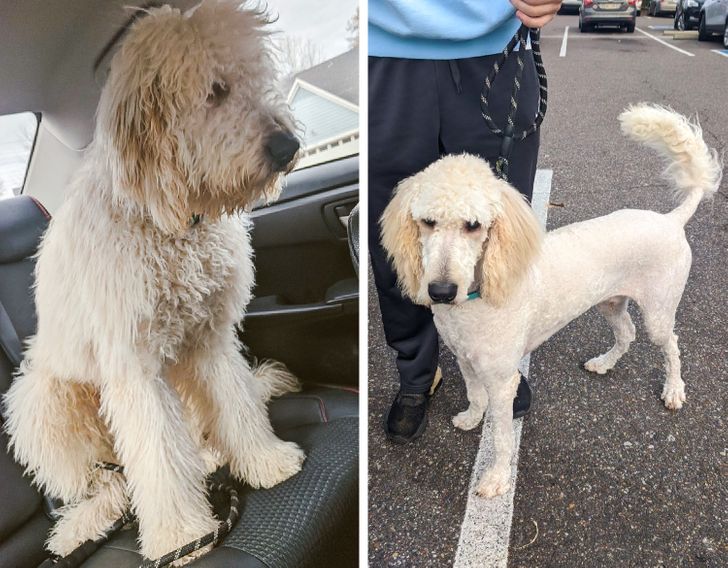 #8 I'm so pleased to see his cute grumpy face again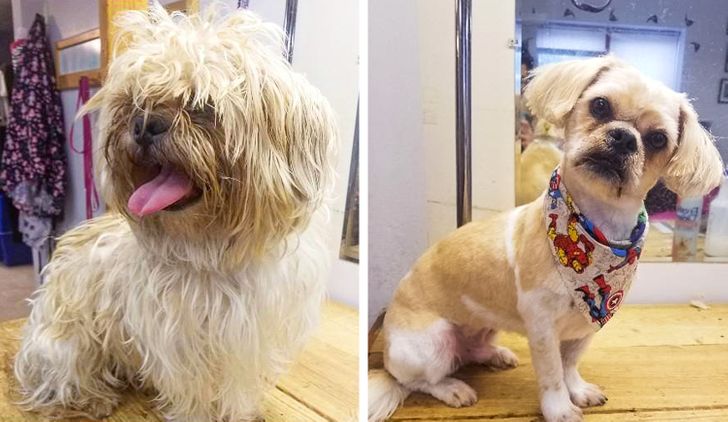 #9 How to become a real lady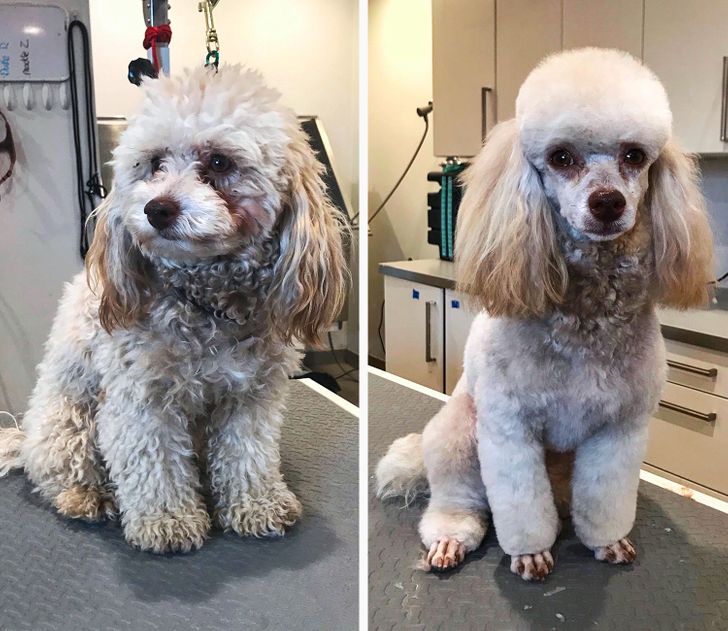 #10 From a wild beast to a cute little bear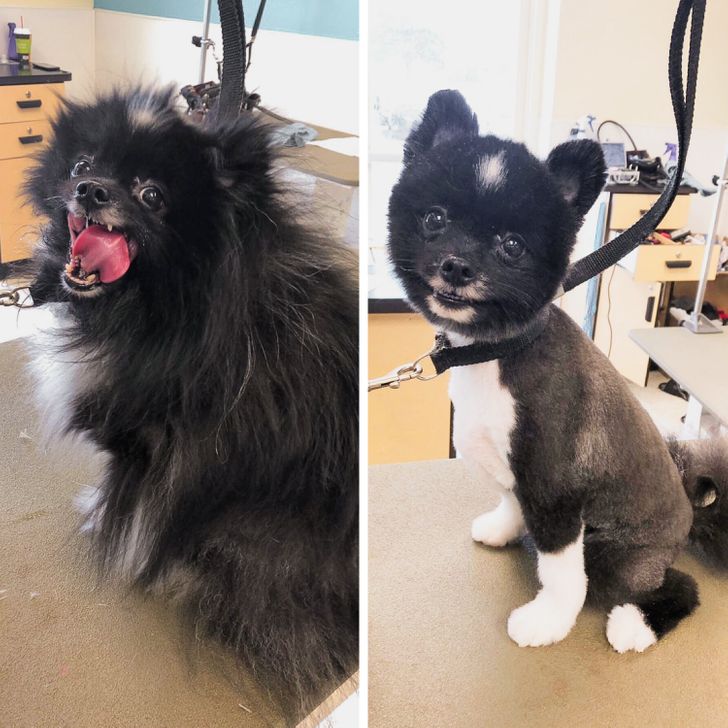 #11 Transforming Yorkie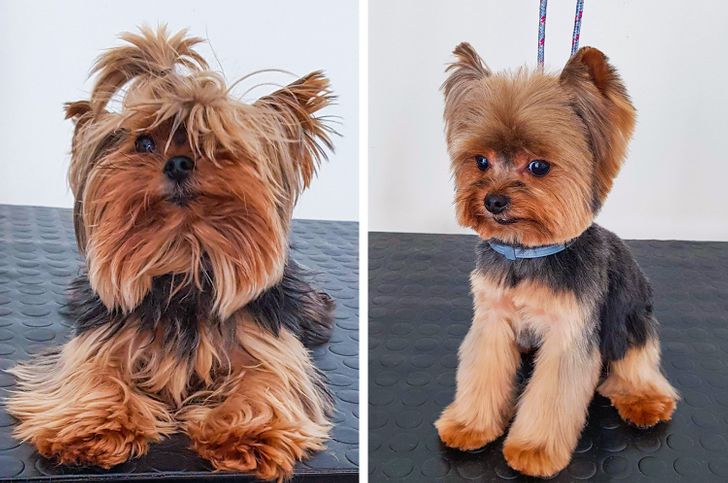 #12 My puppy Otis got his first haircut. I'm not sure they gave me back the same dog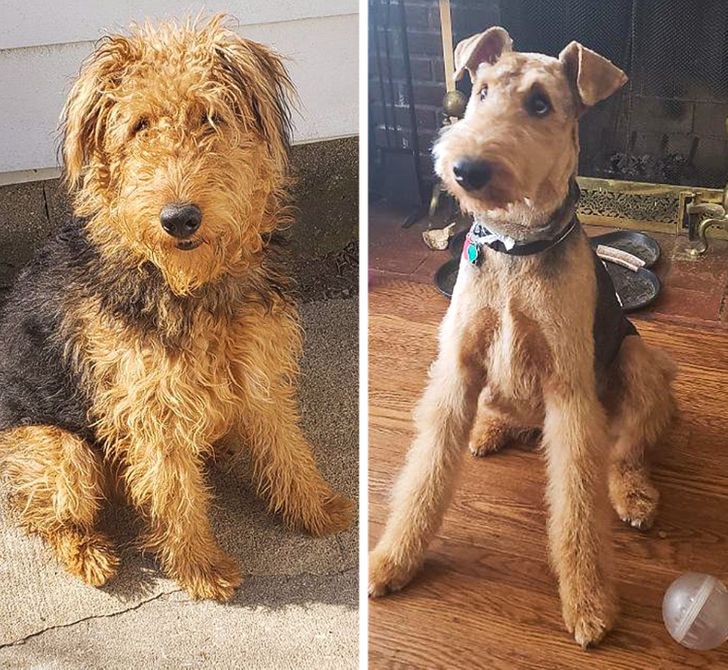 #13 From being a Chewbacca to becoming a dog again!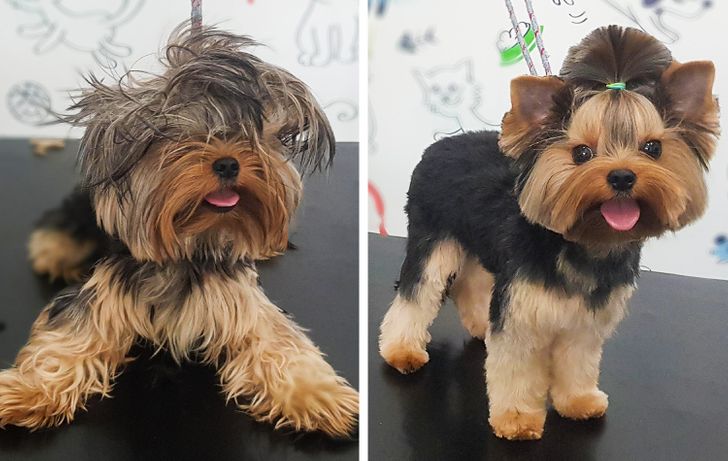 #14 My dog looks like she's going to start a new life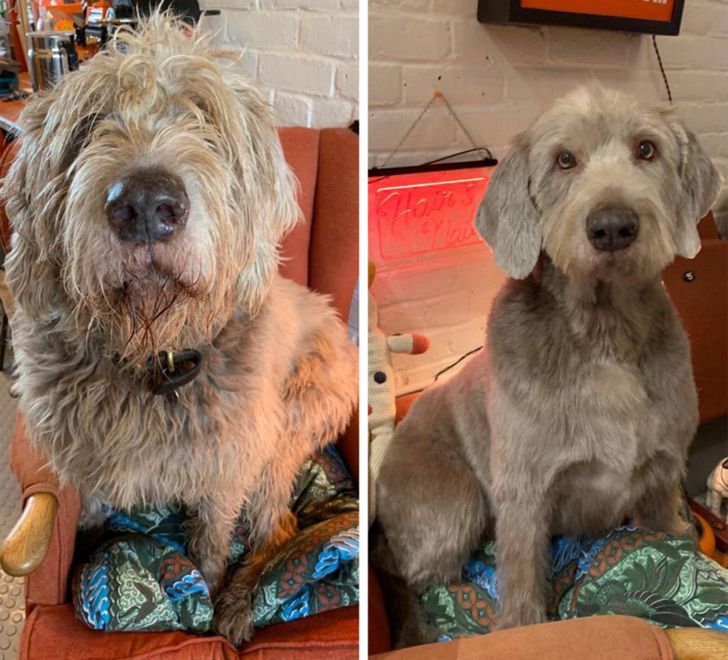 #15 A new haircut = a new dog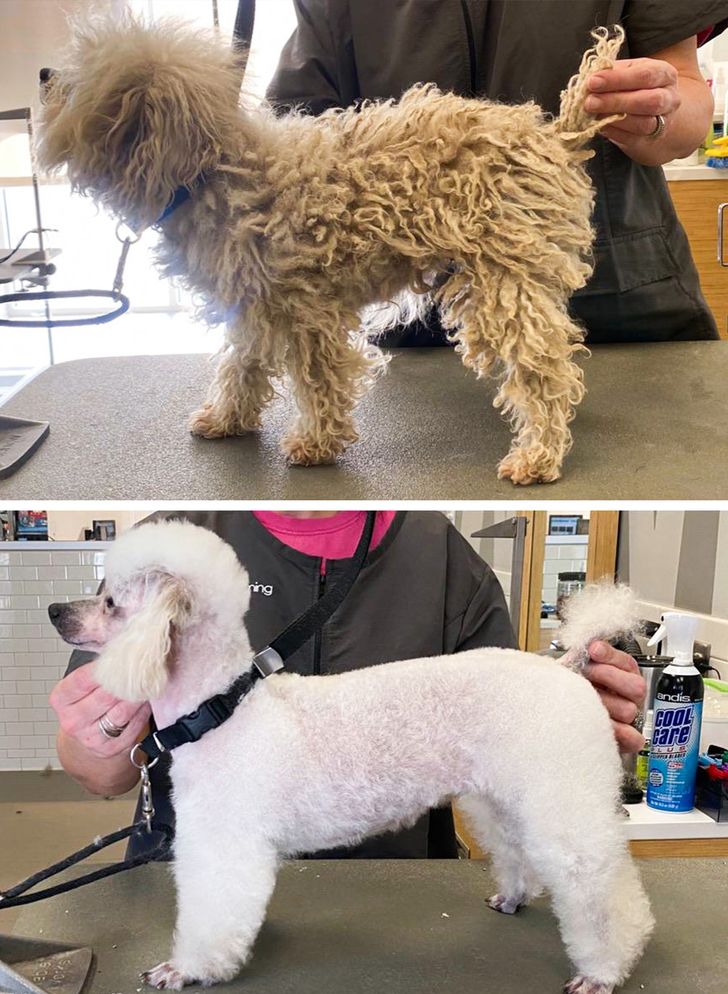 #16 Adding some Asian fusion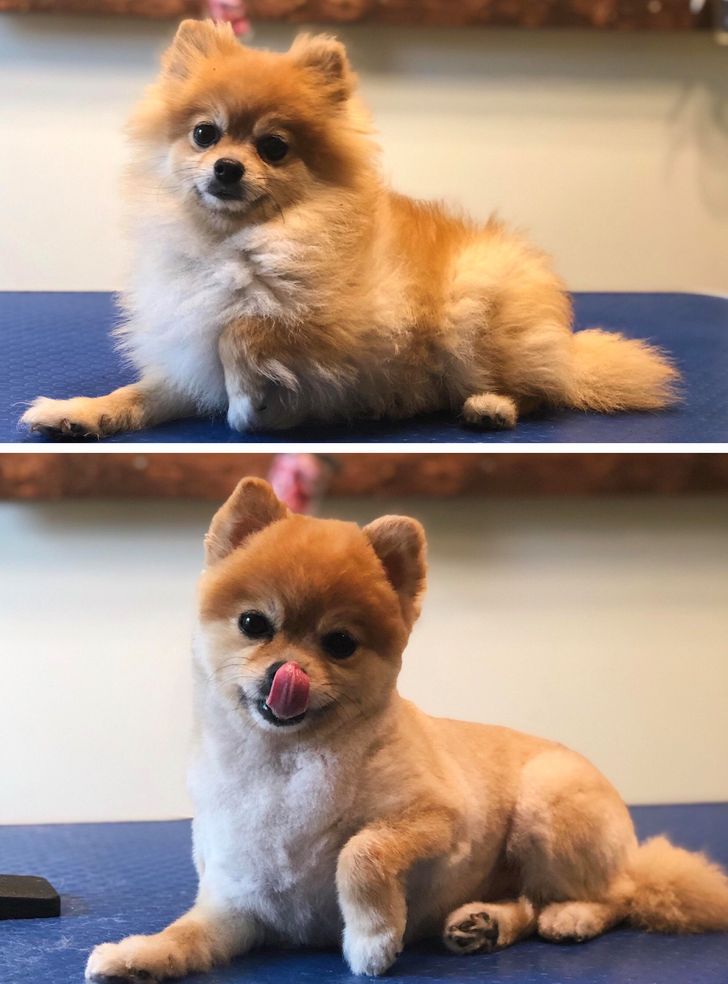 #17 Haircut = New Dog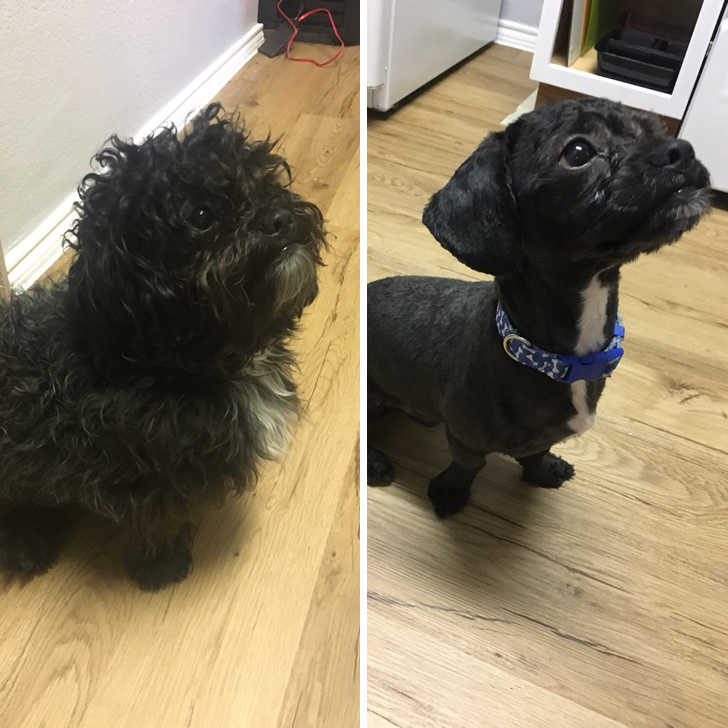 #18 My dog got a haircut, and now it looks like he gave up drinking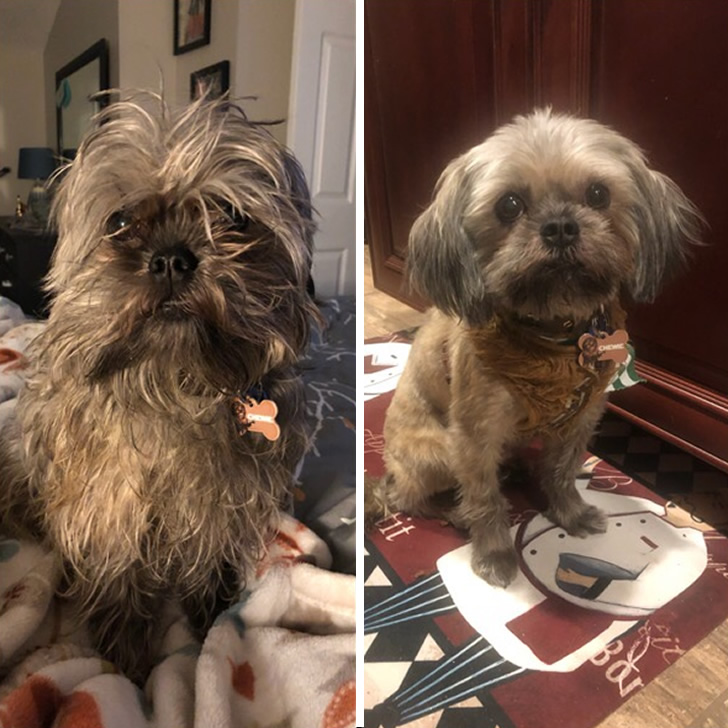 #19 Derpy dog needed a haircut, so I gave him one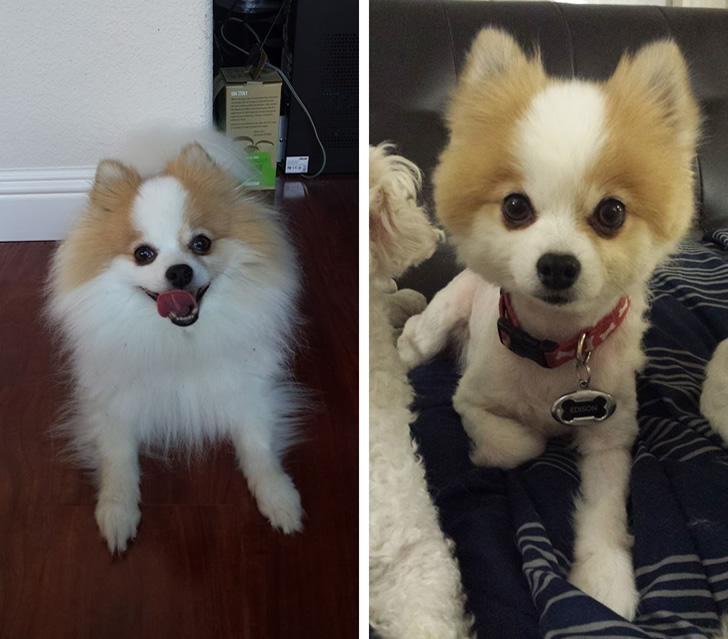 #20 To the guy whose dog got a haircut, I present my dog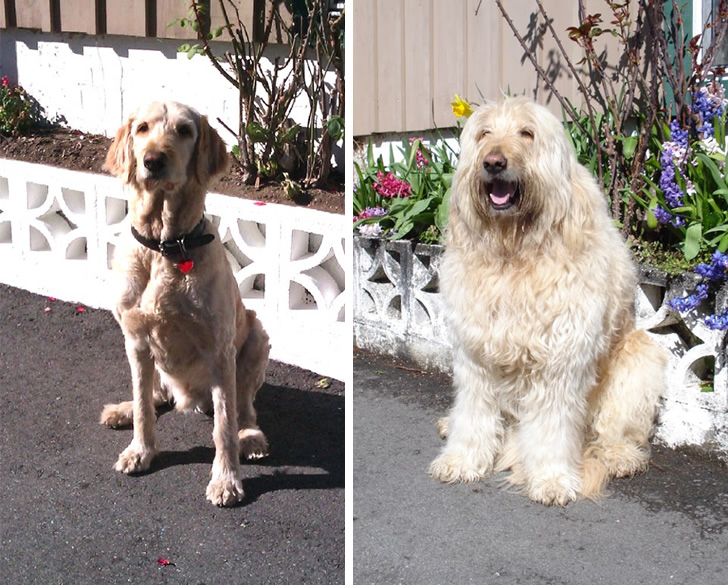 ---
You can find our previous related articles: