Here are 30 crazy and funniest animal pictures shared by this Facebook page. Important Animal Images is a Facebook page followed by more than one million people. This page posts regularly funny and crazy animal pictures around the world. In this post, we are sharing some amazing pictures and we are sure you will enjoy them.
You can follow the Important Animal Images page on Facebook, and you will get the most interesting images daily.
Scroll and enjoy yourself. All photos are linked and lead to the sources from which they were taken. Please feel free to explore further works of these photographers on their collections or their personal sites.
#1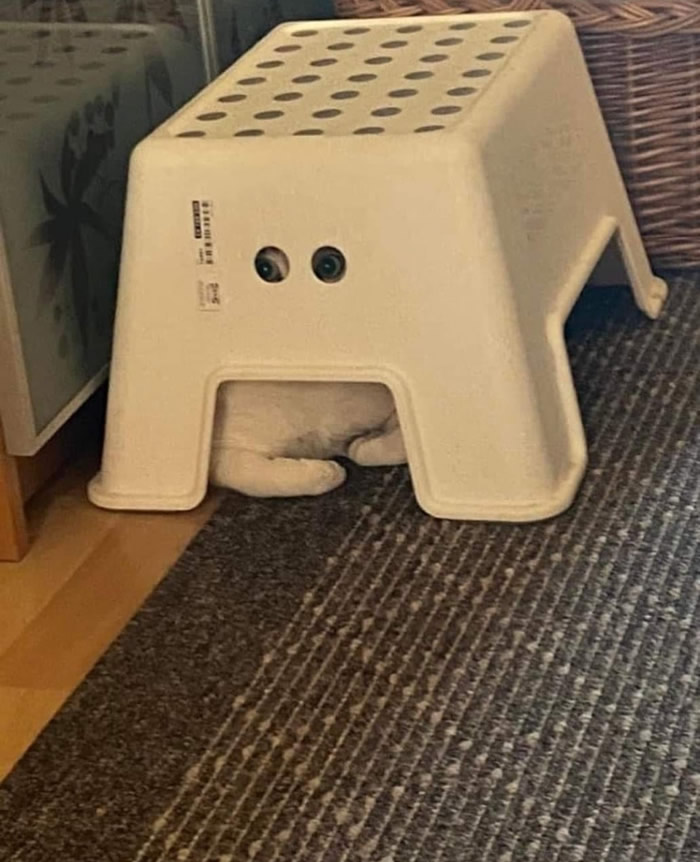 #2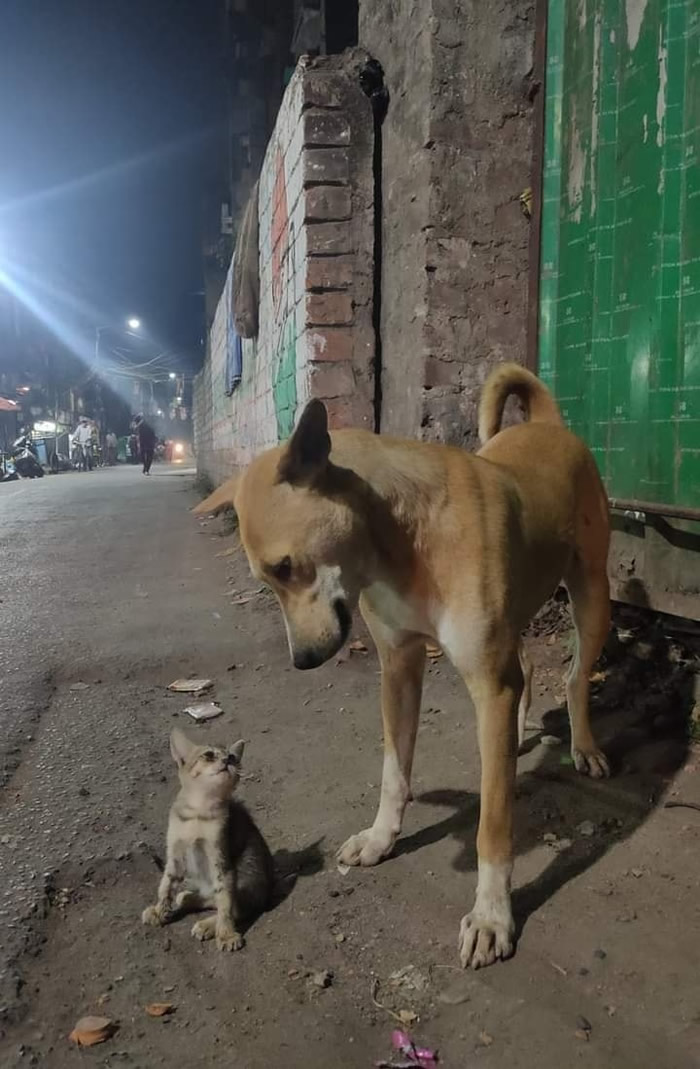 #3
#4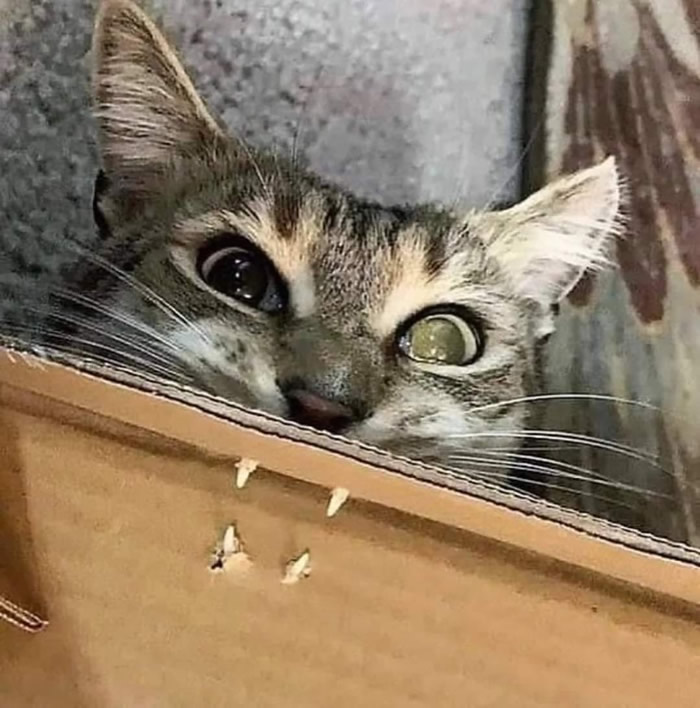 #5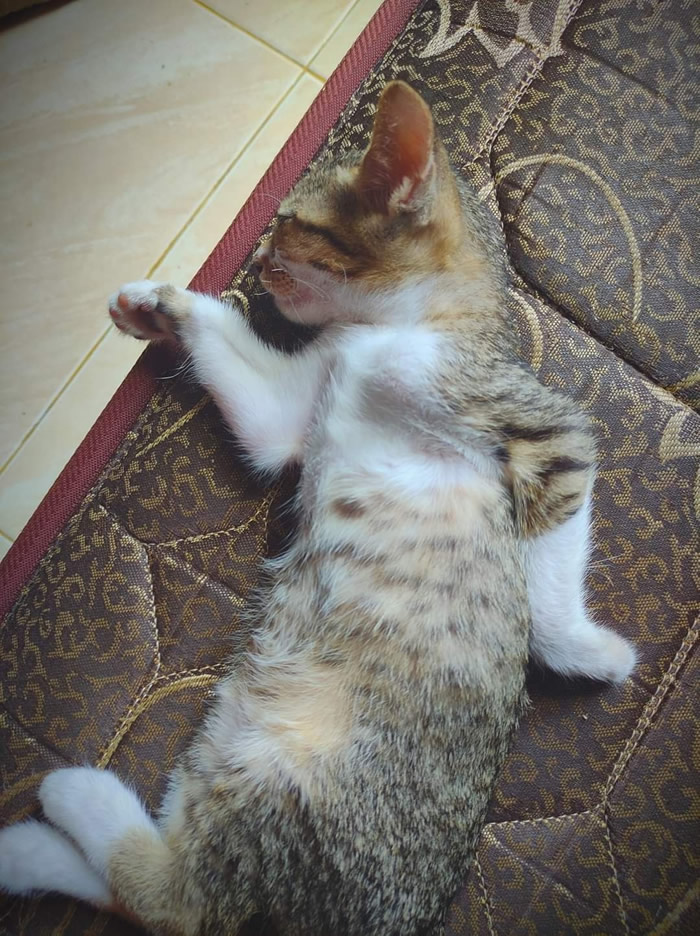 #6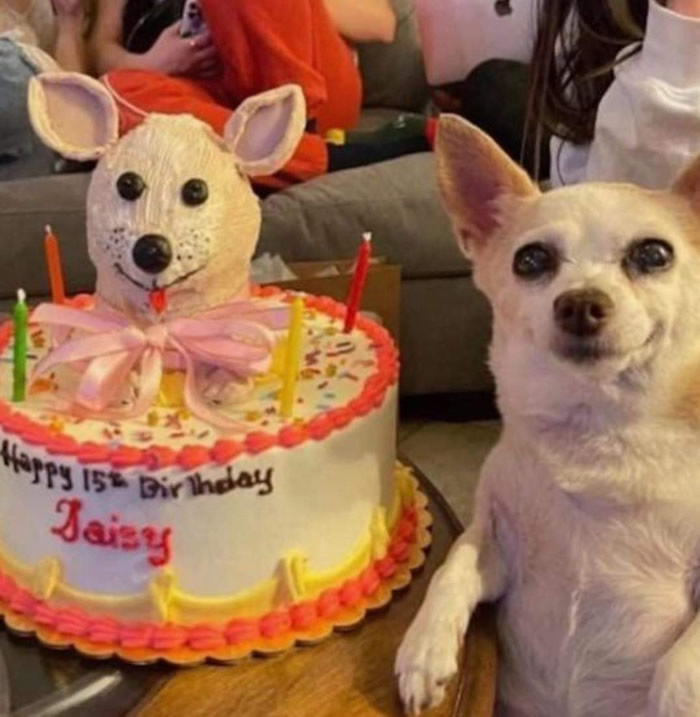 #7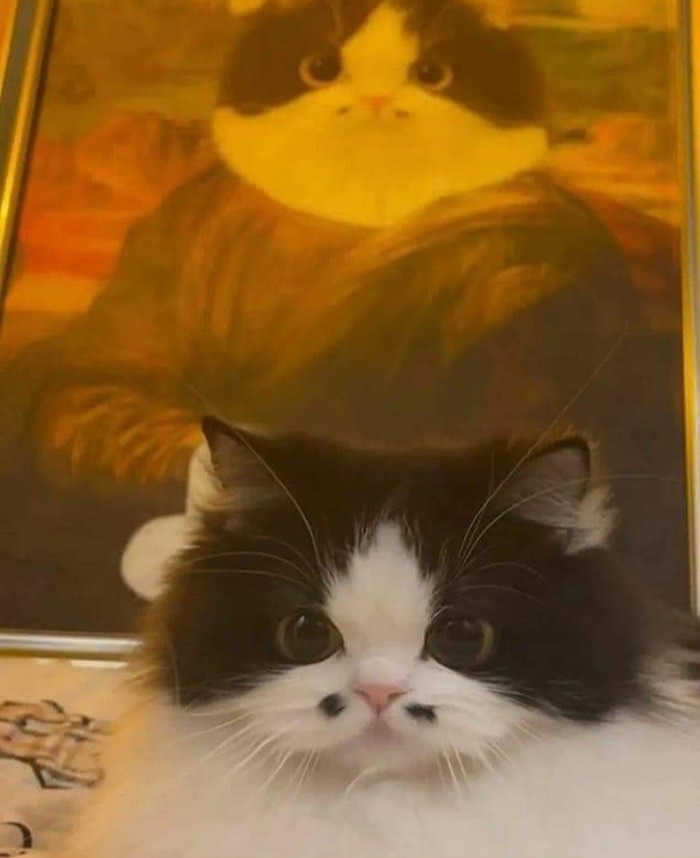 #8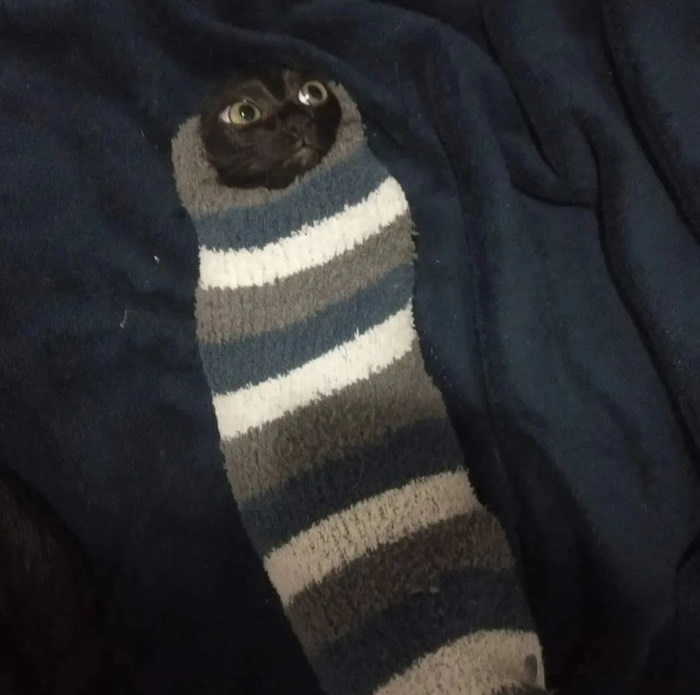 #9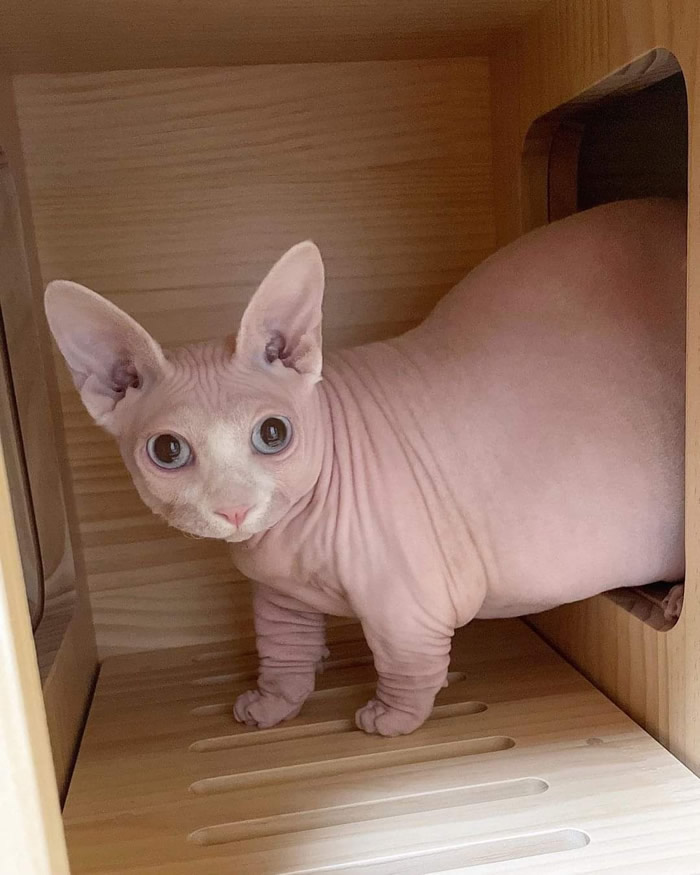 #10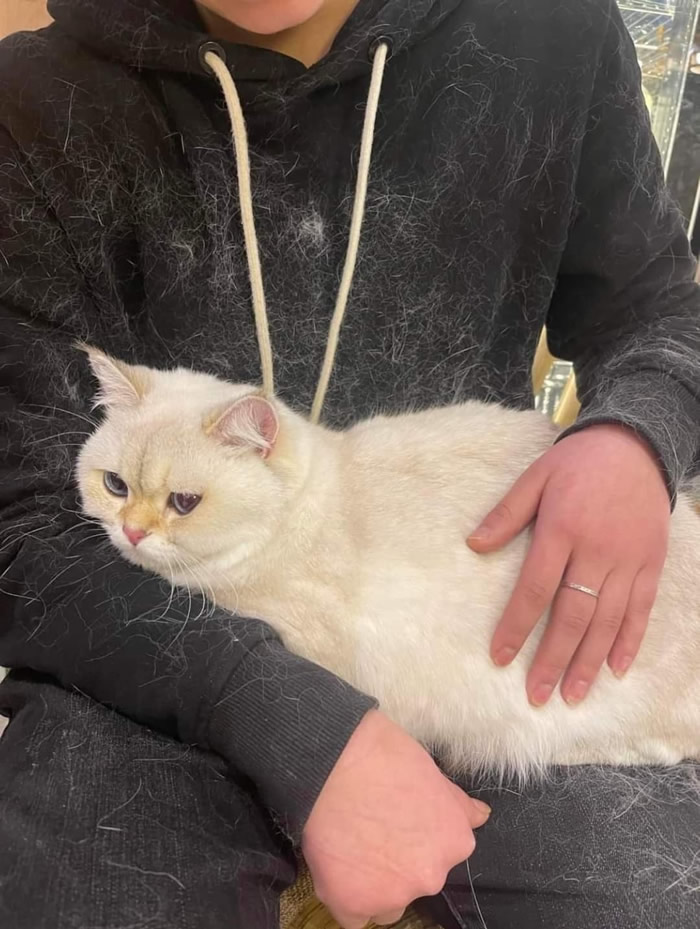 #11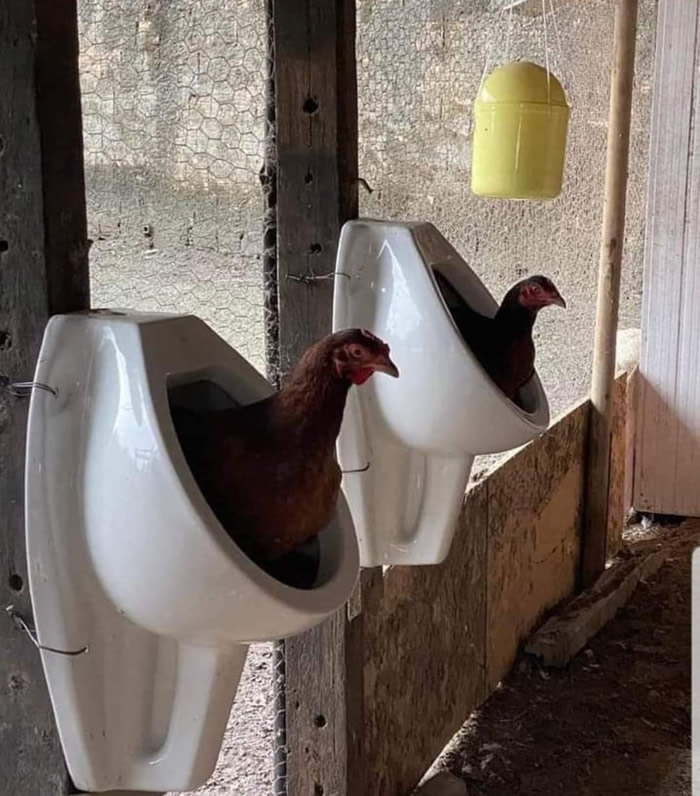 #12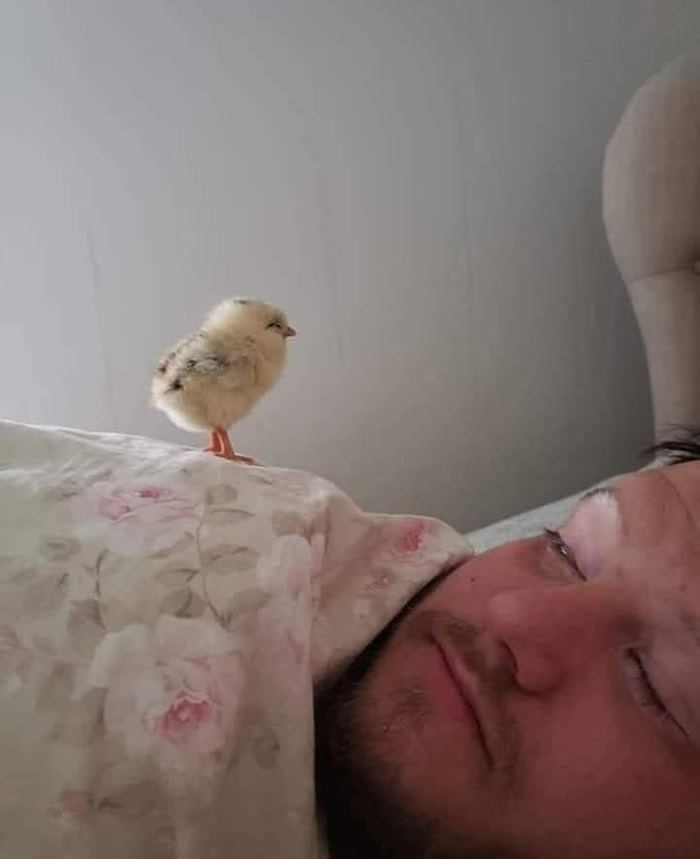 #13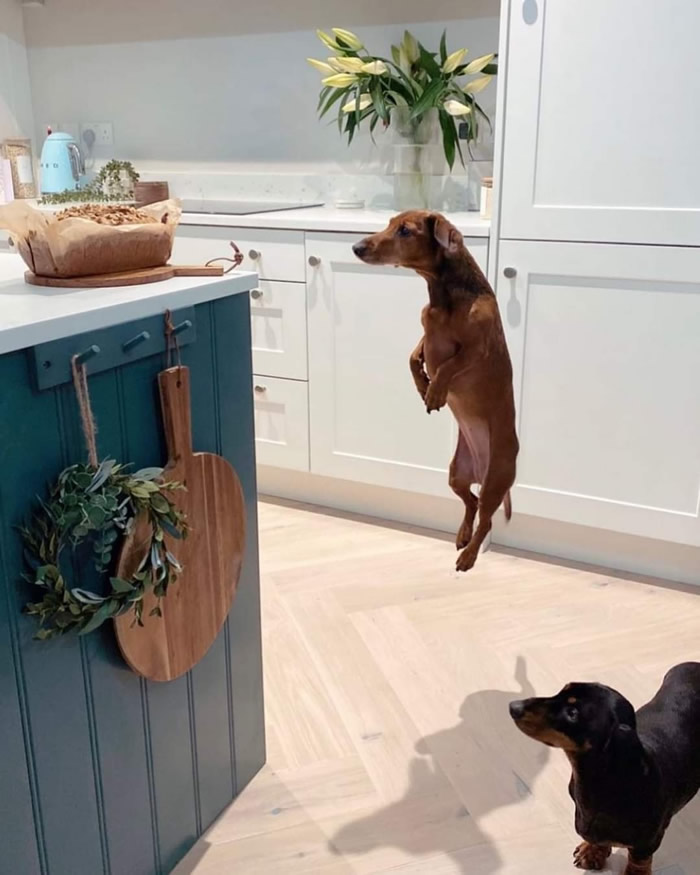 #14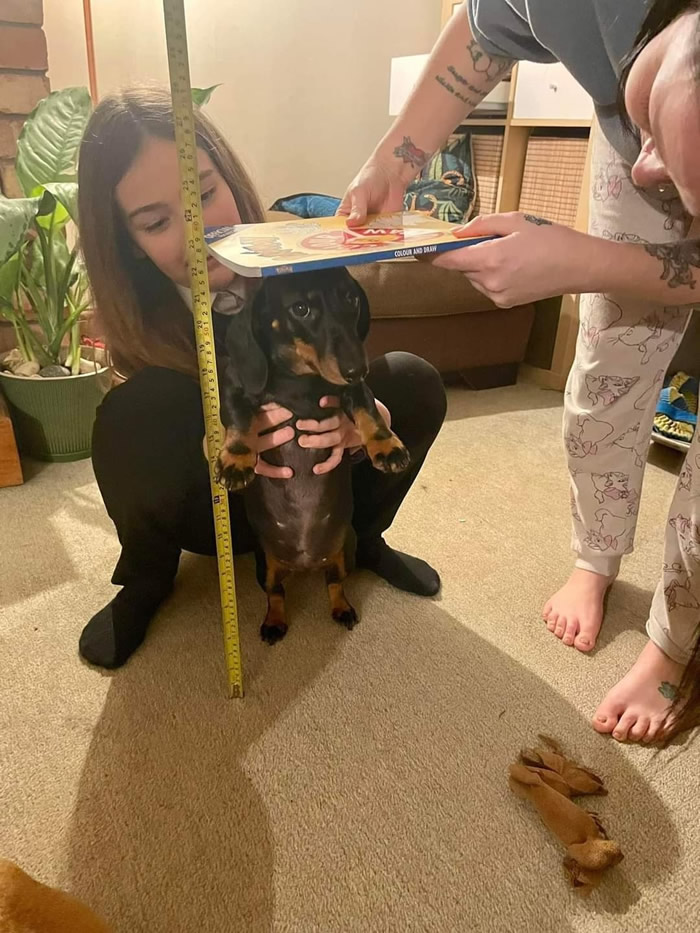 #15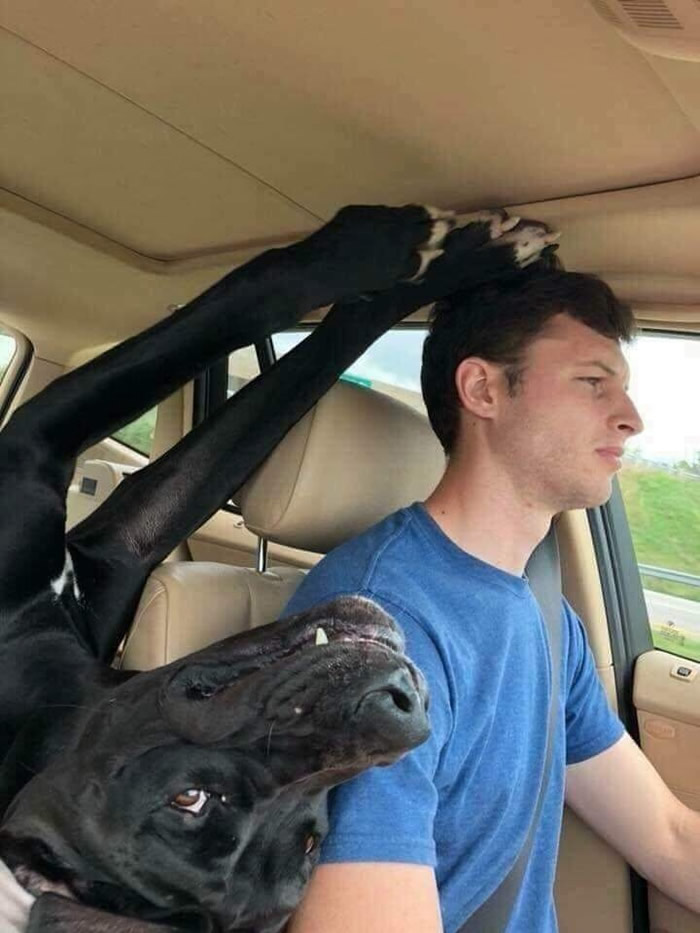 #16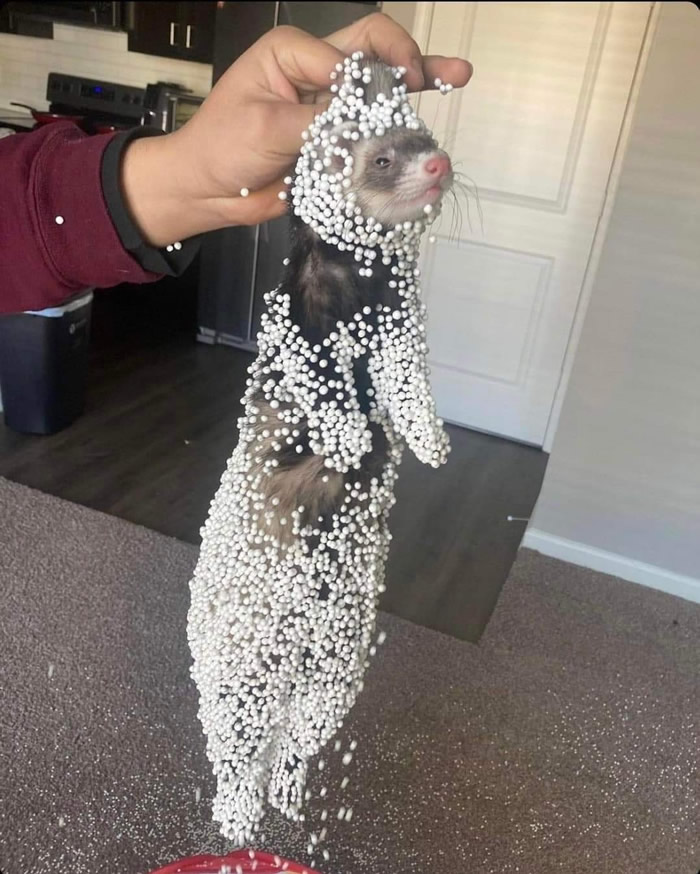 #17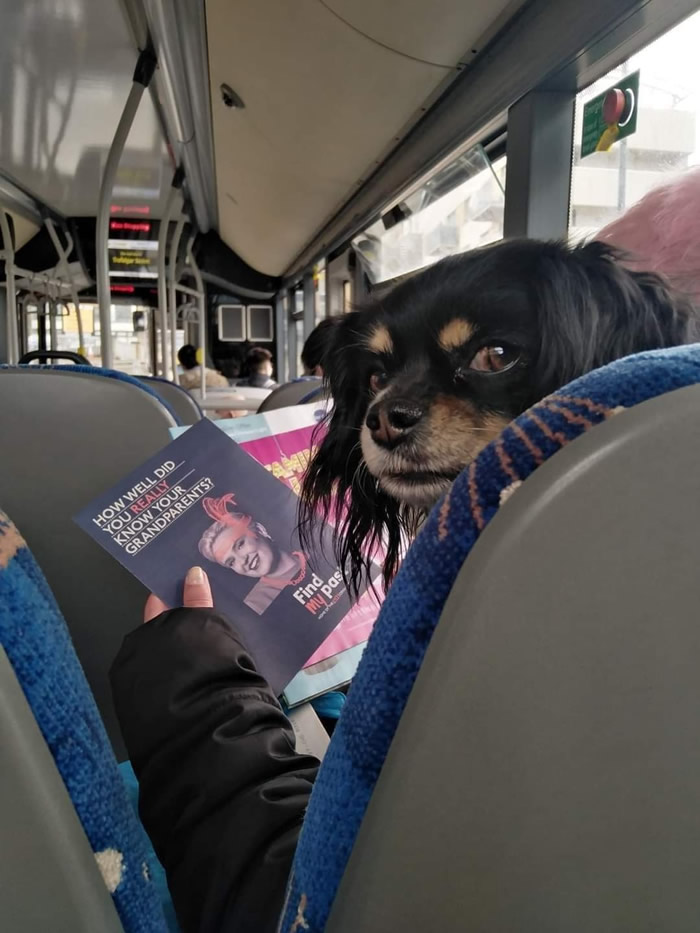 #18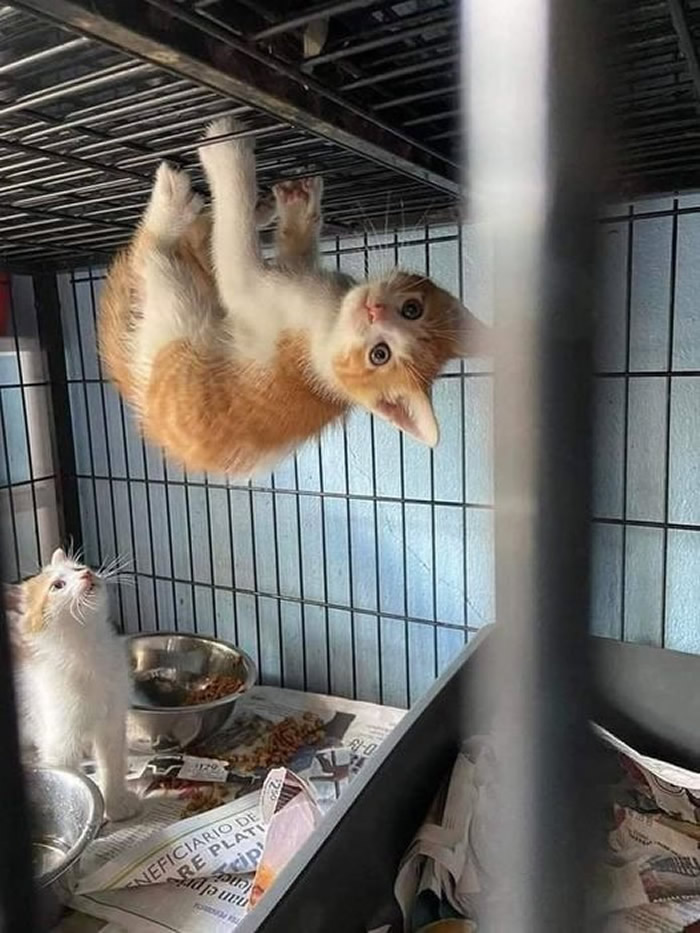 #19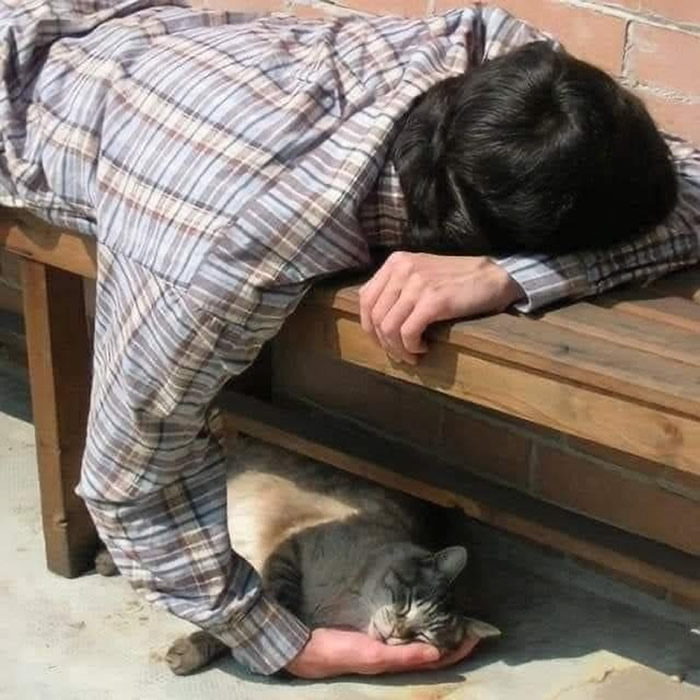 #20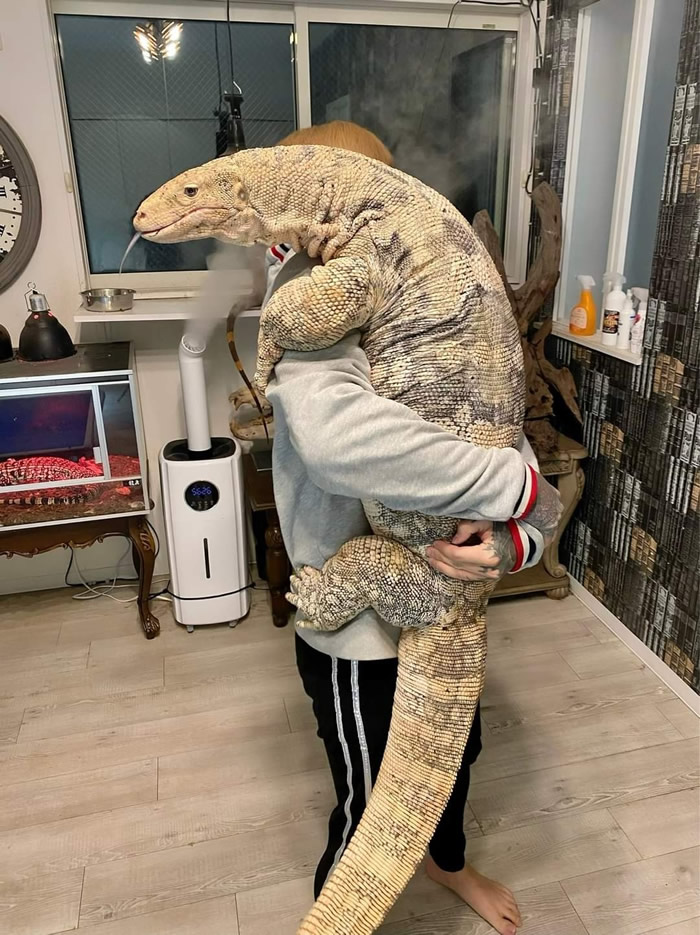 #21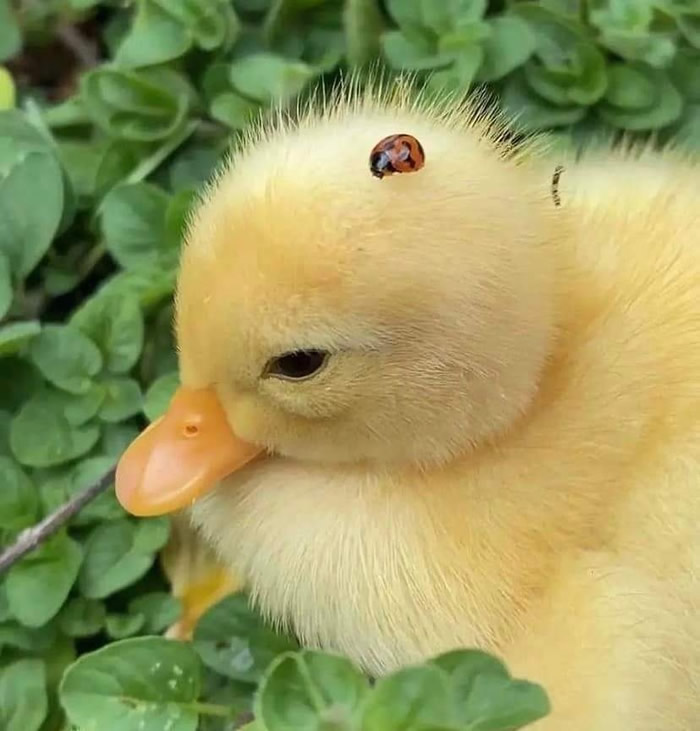 #22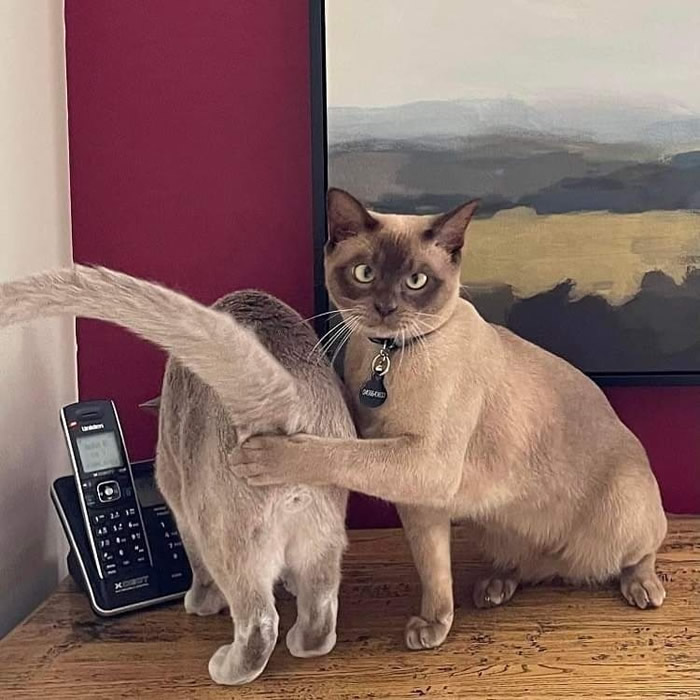 #23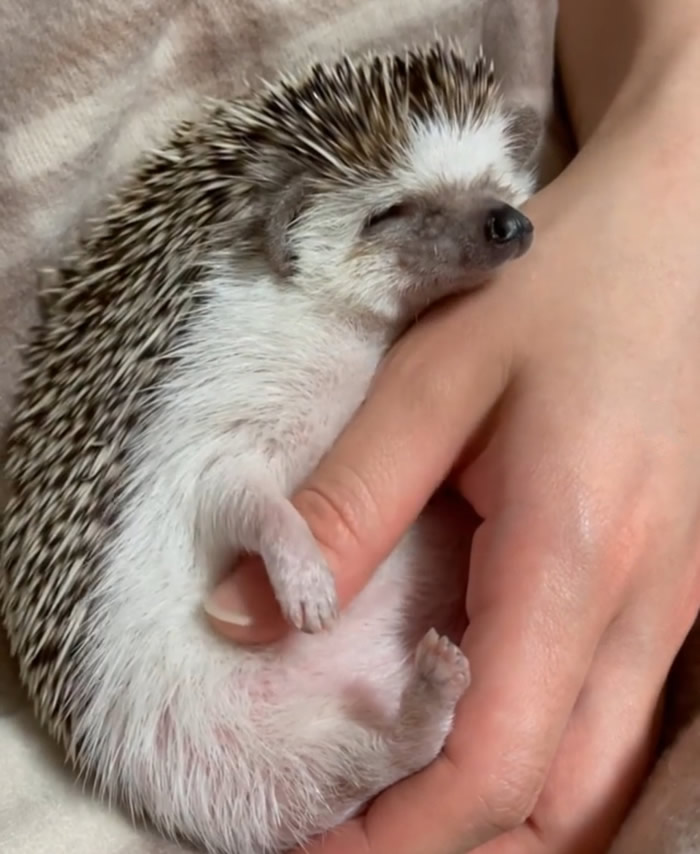 #24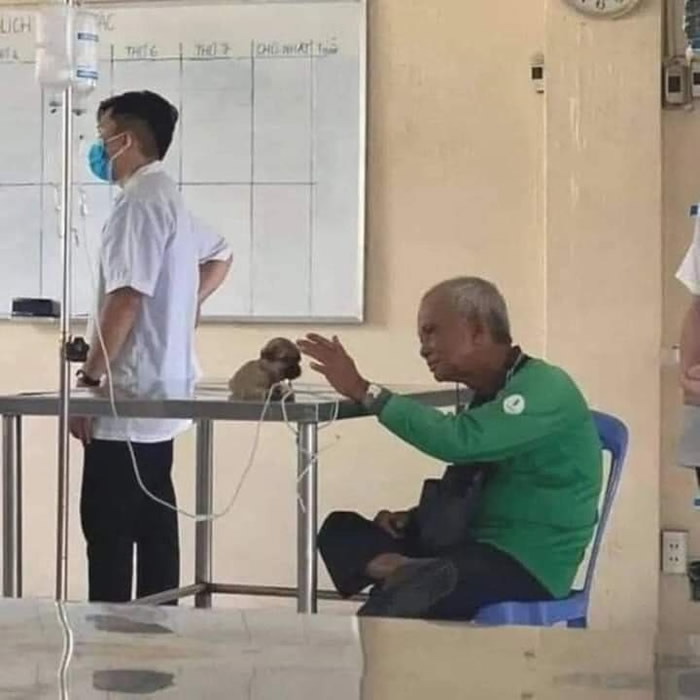 #25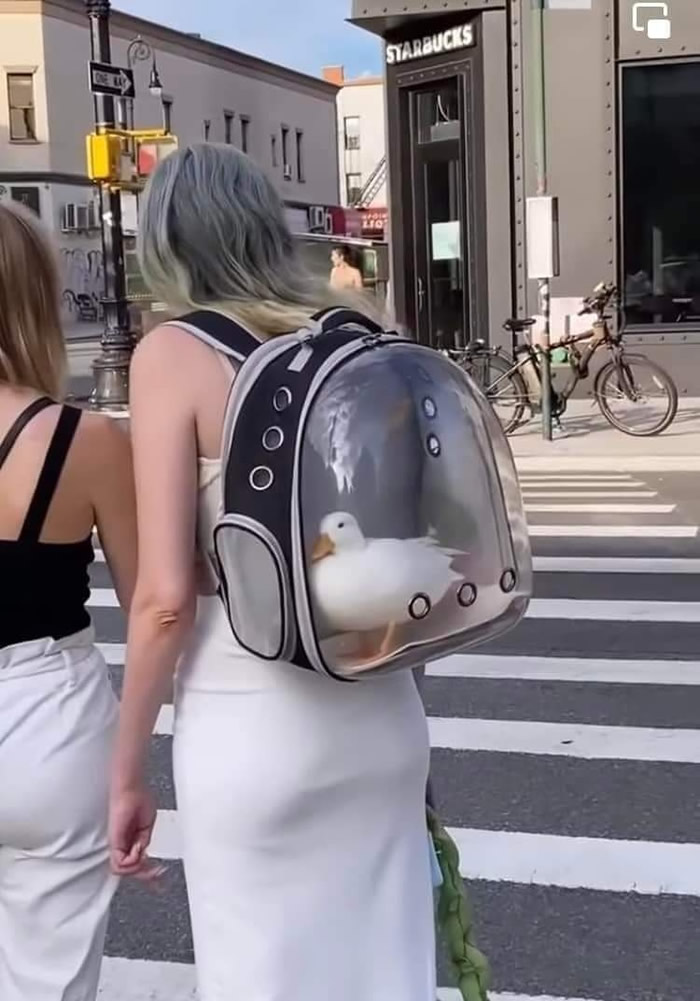 #26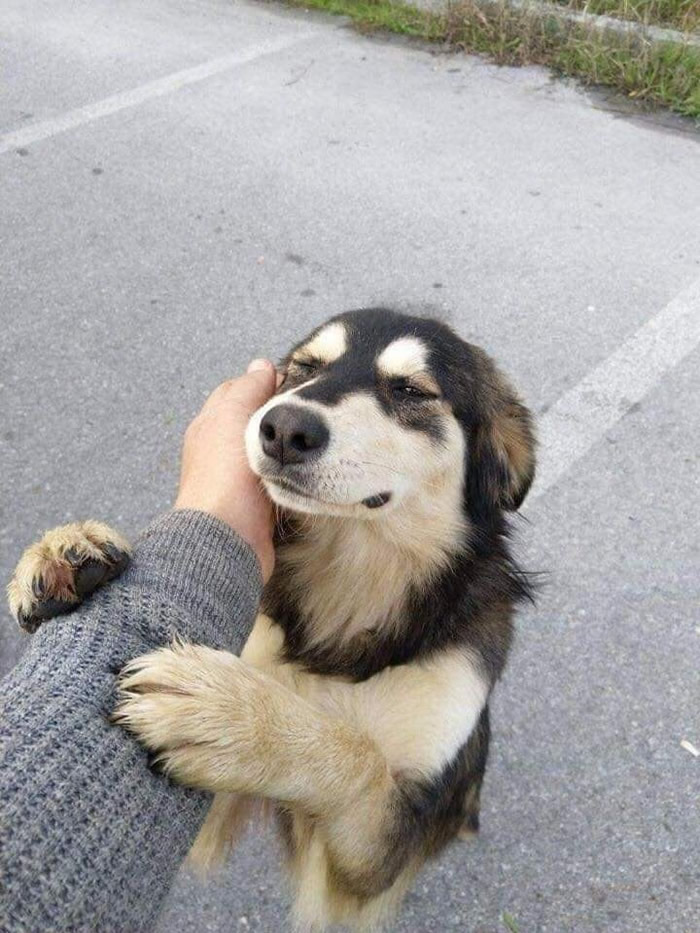 #27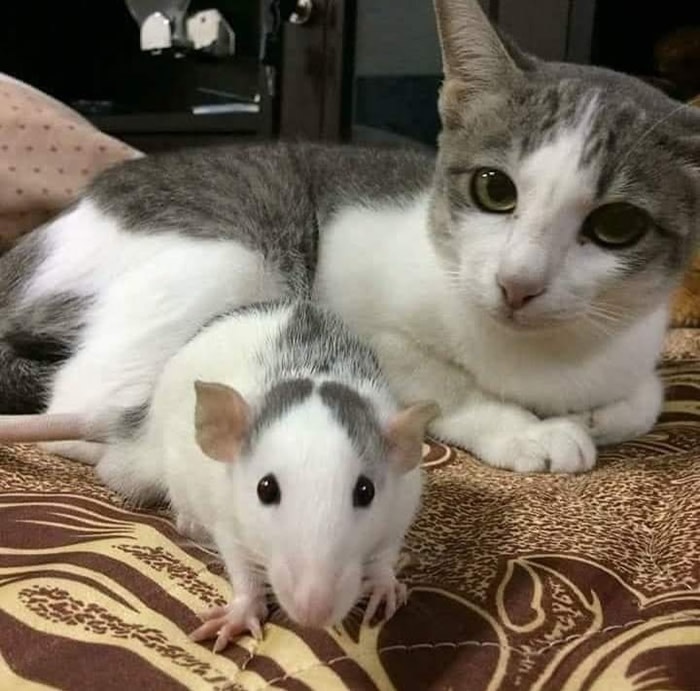 #28
#29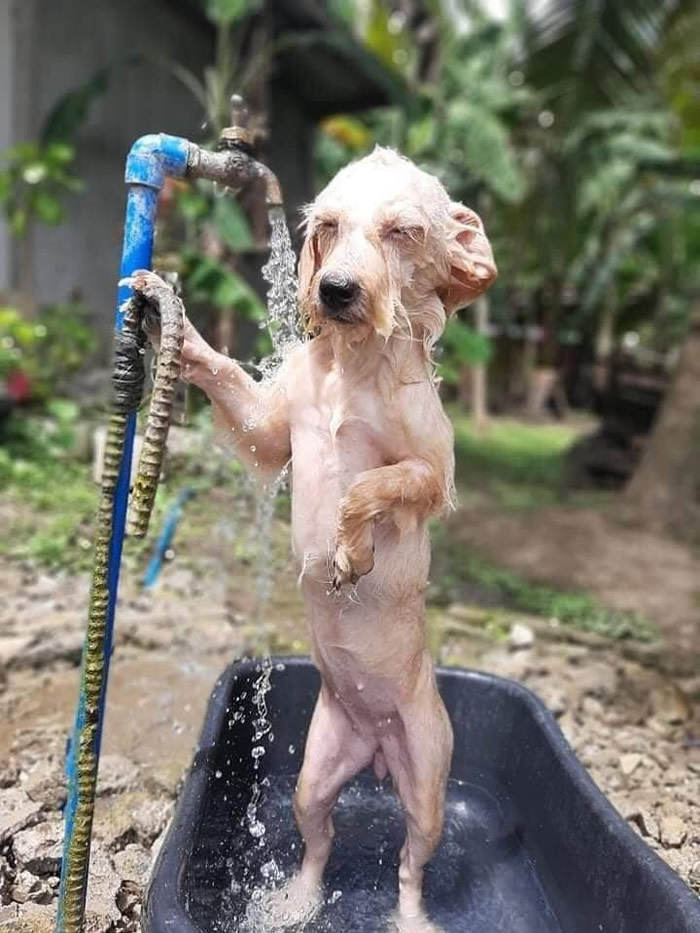 #30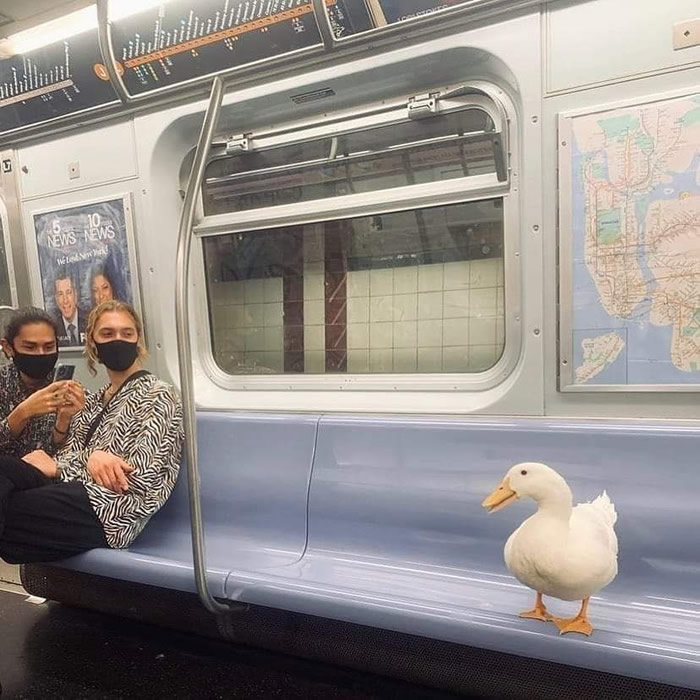 ---
You can find our previous related articles: