This time we give you an article on how to create stunning images with your kits lens. Yes that 18-55mm lens which many of us must have underestimated lens.
One should think why the manufactures has given this range of 18-55 to start with, and then we realise this is almost what our human eye is capable of seeing and visualising the optimum range for any person to view across.
And yes of course, there are numerous better lenses across, but to start with, on your Photography Journey + with your very first attempt on a DSLR, this lens can do wonders. Believe me the 18mm at the wider side, should be optimum for landscapes and some environmental portraits too. An easier walkaround lens, very compatible, no pain in changing lenses, very good optical quality to start with, makes this lens a super combination with your DSLR.
Before you get your hands on a 50mm or some expensive lenses, always try to get the maximum from yours loyal Kitlens.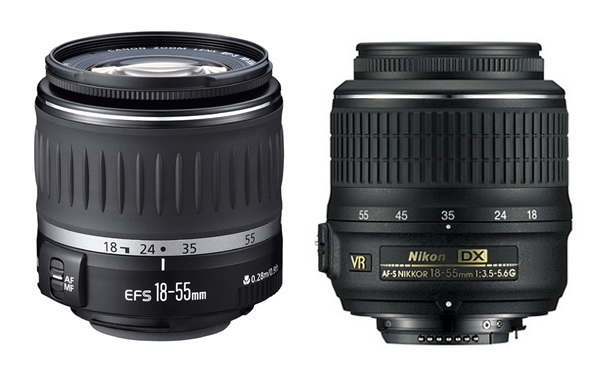 Why Should I Use an 18-55mm Kit Lens?
Begginer's Lens: Due to the amount of control it offers, this light weight lens instills great discipline and helps you improve your skills.
Cost: When you buy a New DSLR Camera, this Kit lens will come with most affordable cost.
Convenience: It barely takes up space in your camera bag, and is extremely lightweight.
Optical Quality: Despite its low price, it is optically superb due to its simple design.
Versatility: From portraits to street, macros to landscapes, the 18-55mm can be used for a number of subjects.
Some Inspiring Photos captured with 18-55mm Kit Lens
Below we are giving examples captured by Ashok Saravanan with his Nikkor 18-55mm Kit Lens. Please check his Photo Stream for more inspiring photos.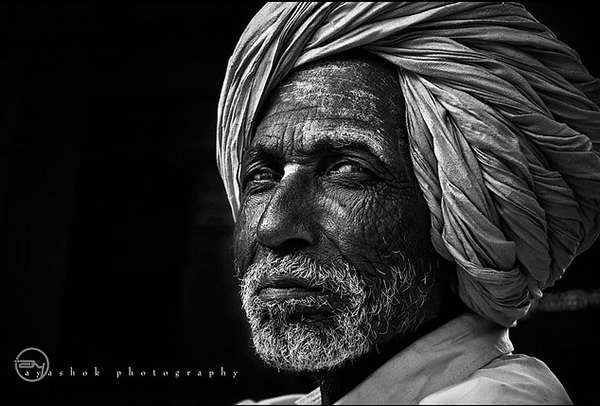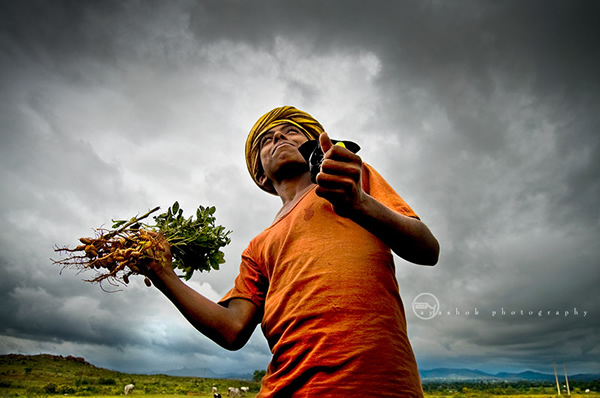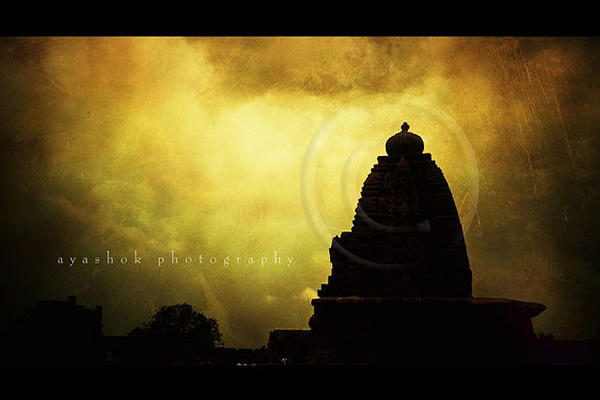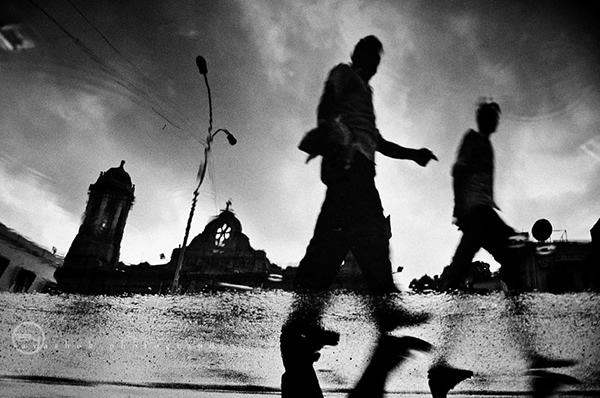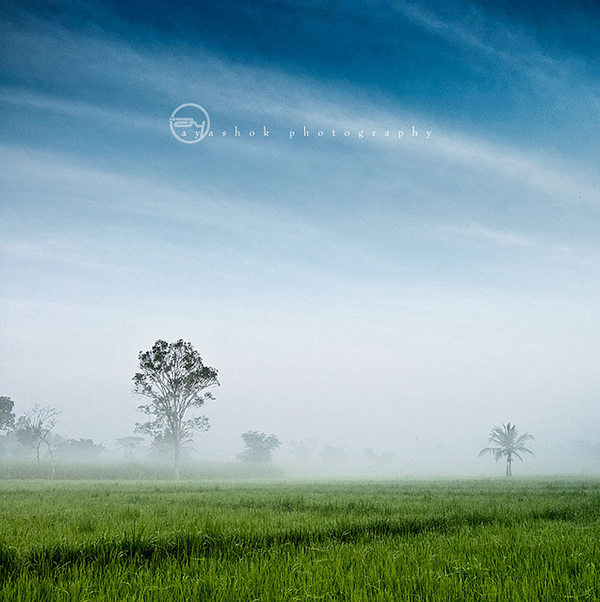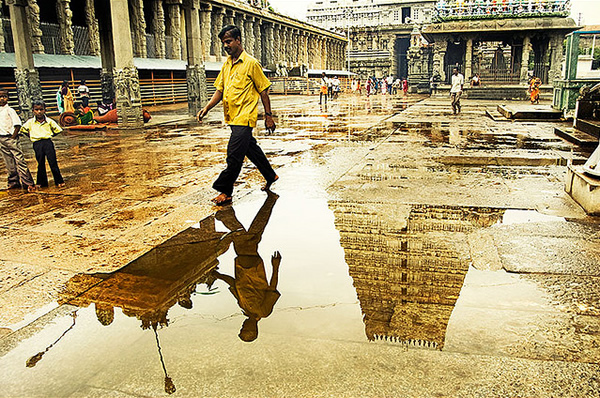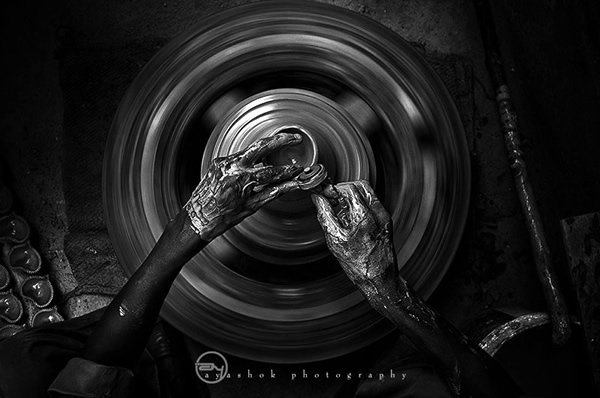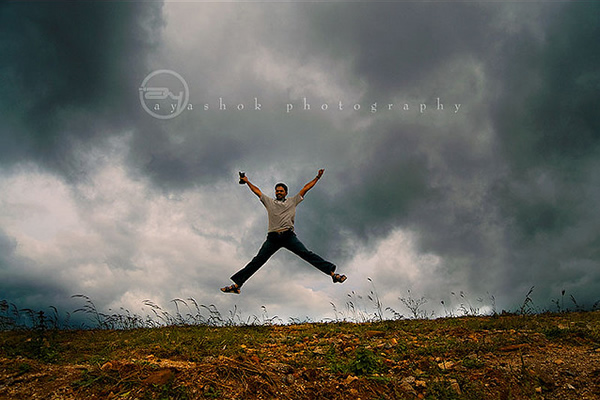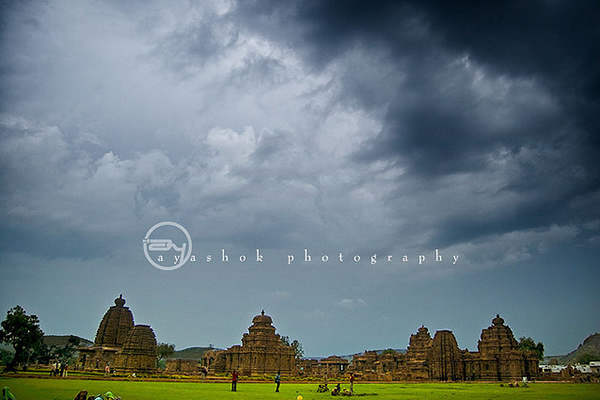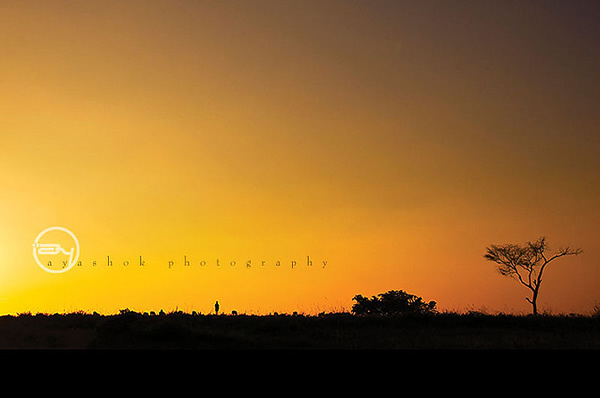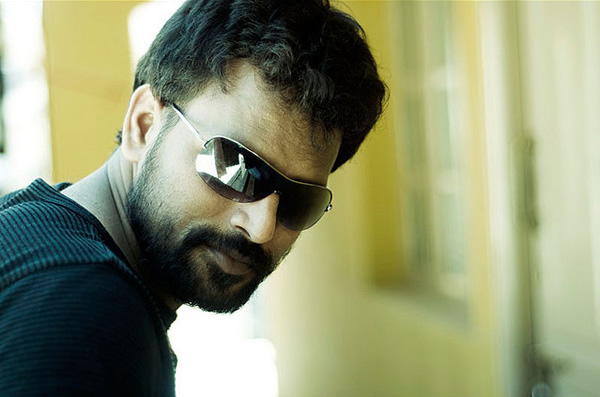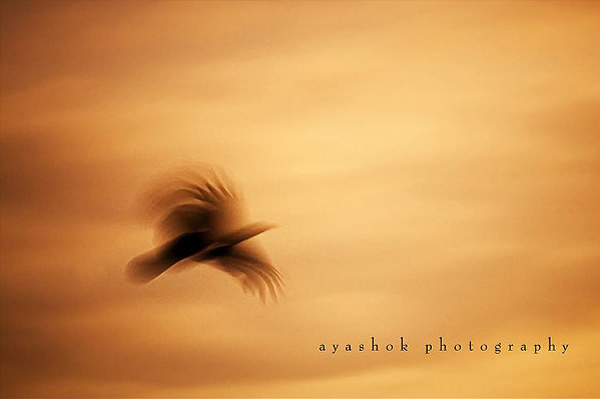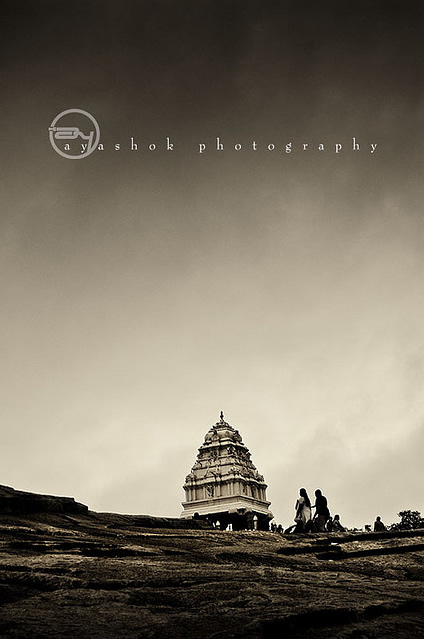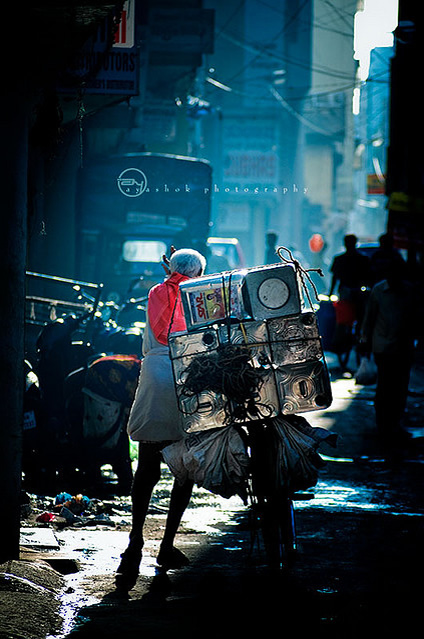 Conclusion
Nothing happens when you sit at home and think about gear. Every time carry your camera shoot what ever you feel interest. You can make wonders with Kit Lens too.
Do Wonders with your Kit Lens - An Overview about 18-55mm

,