In this video photographer Thomas Leuthard demonstrate some creative street photography tips & tricks. For more amazing videos follow Cooph Youtube Channel.
Wear dark clothes. Bright colors make you stand out.
Some cameras can also be controlled wirelessly.
Select the right mode… P Mode lets you focus on shooting, not settings..
Frame your shot and wait for the right moment.
Shoot in burst mode and pick the best frame.
Wait for the decisive moment.
Squint your eyes to see the luminance of scene… and place your subject in the brightest spot.
Take a break and post a shot or two on Instagram so you don't bleed the feed later.
This also gives you the chance to back up your shots & empty your memory card.
Fine new angles… Get down low.
And Up high.
Use a tripod to find a new angle.
Water is always a winner with slower shutter speed.
Look for natural frames for your subjects.
Alleys & doorways are great for this.. Just duck in and wait.
Sometimes only part of your subjects is more interesting.
Shadows also make great pics.
And reflections too.
Don't be afraid of people.
Introduce yourself, promise to email them the pic and hand over a card.
Never delete photos back them up. It's helpful to look back and get feedback.
Black & White usually works well with street photography.
Don't overlook your photos with too much editing. If you can tell what photoshopping tools are used, you've used too much.
Here are few photos from Thomas Leuthard's Portfolio: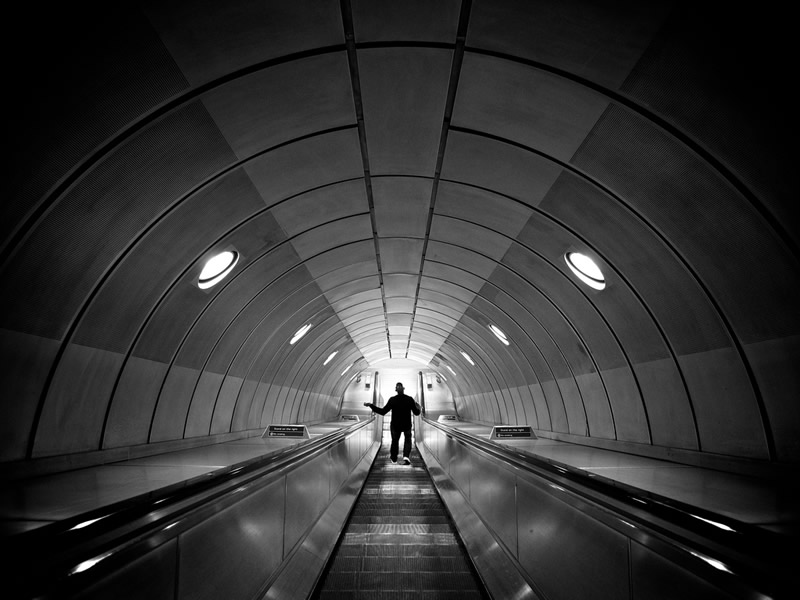 © Thomas Leuthard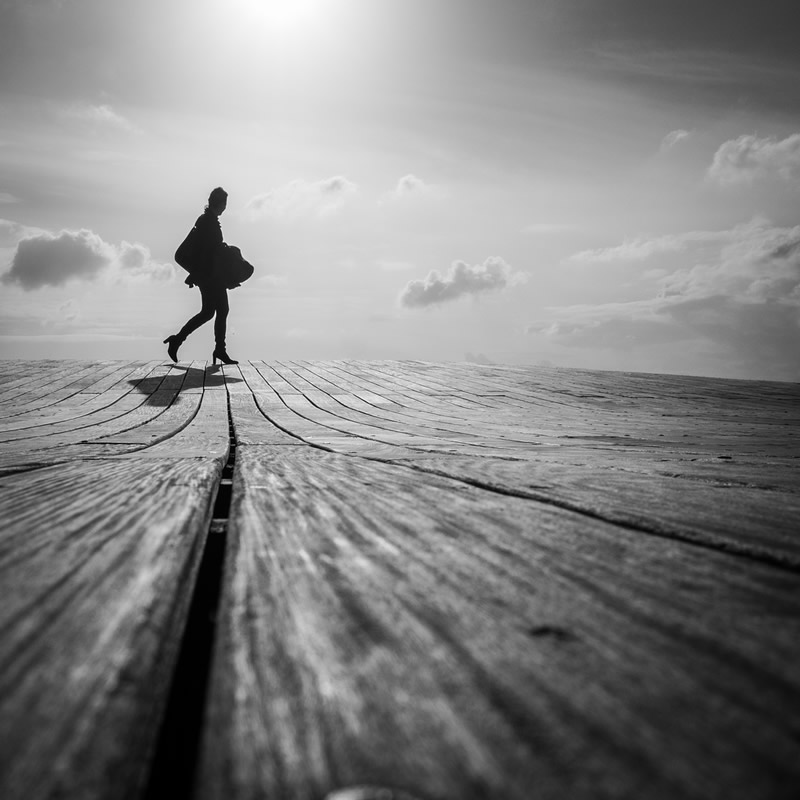 © Thomas Leuthard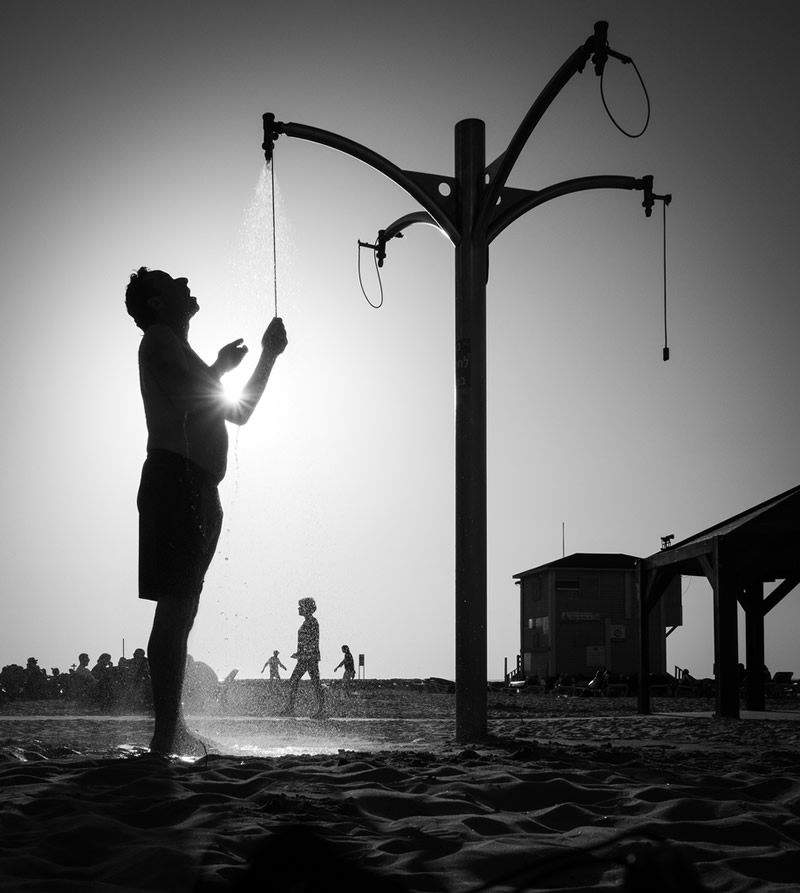 © Thomas Leuthard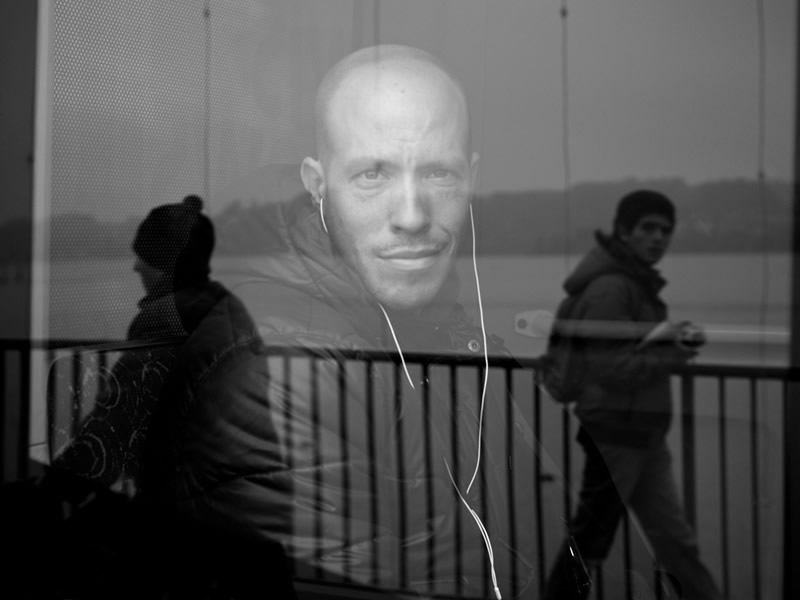 © Thomas Leuthard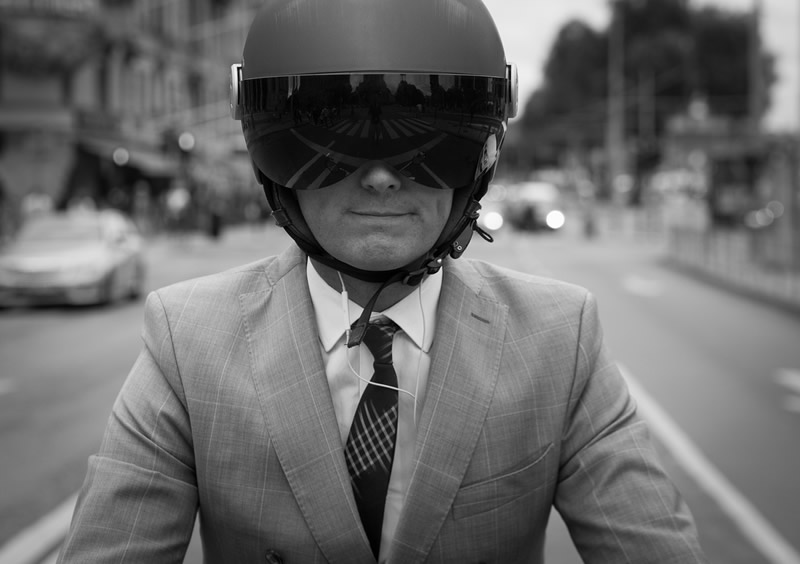 © Thomas Leuthard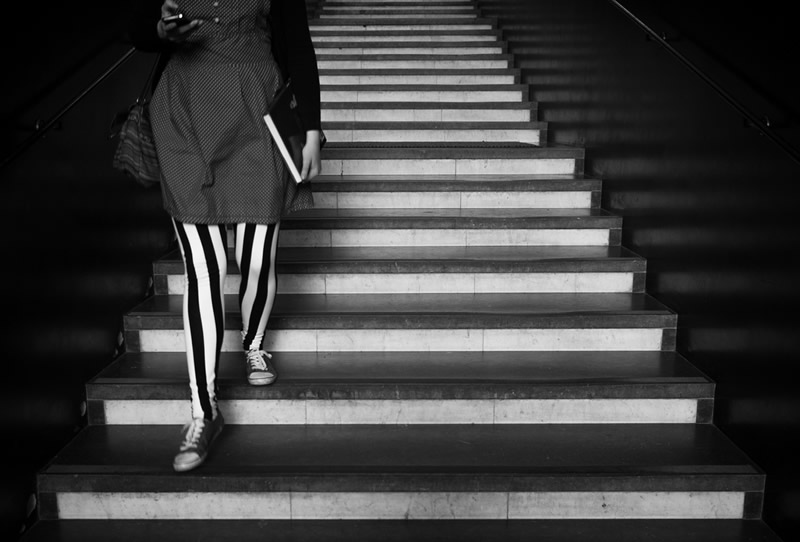 © Thomas Leuthard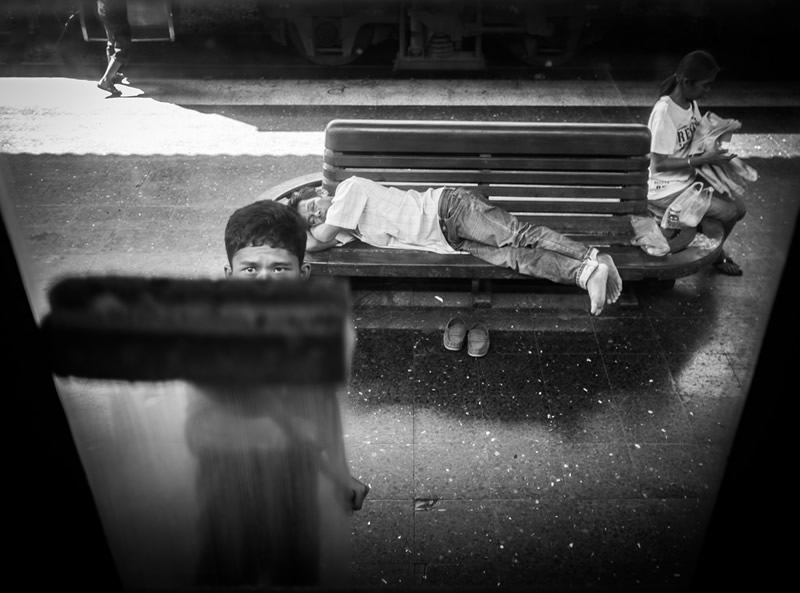 © Thomas Leuthard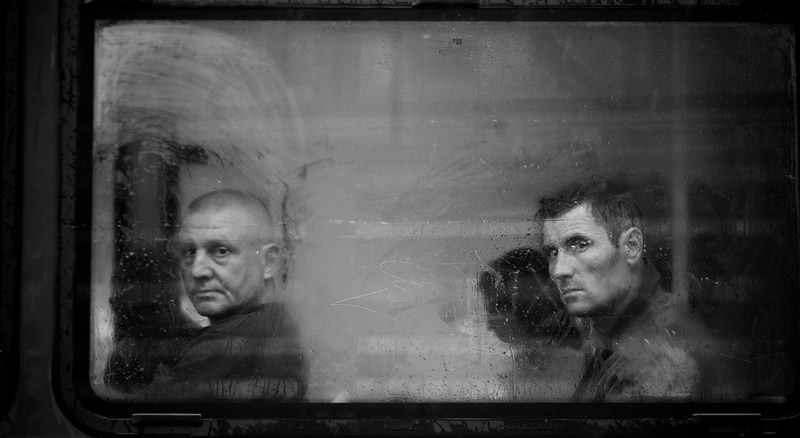 © Thomas Leuthard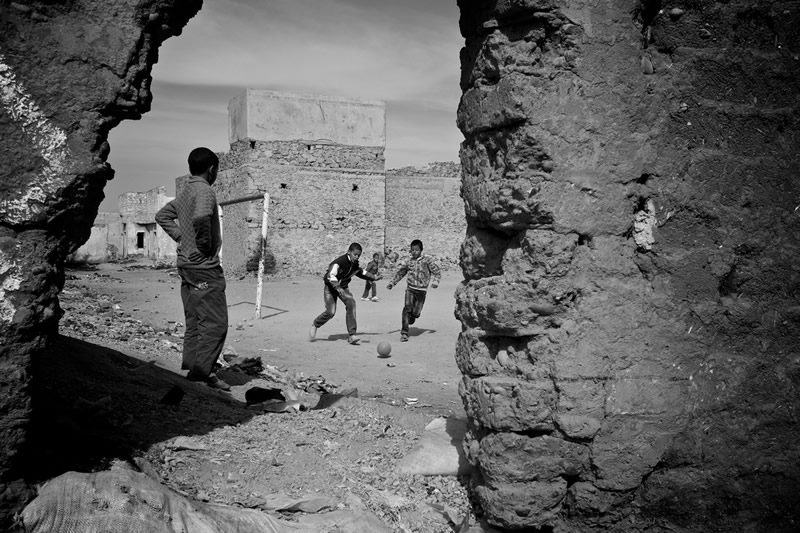 © Thomas Leuthard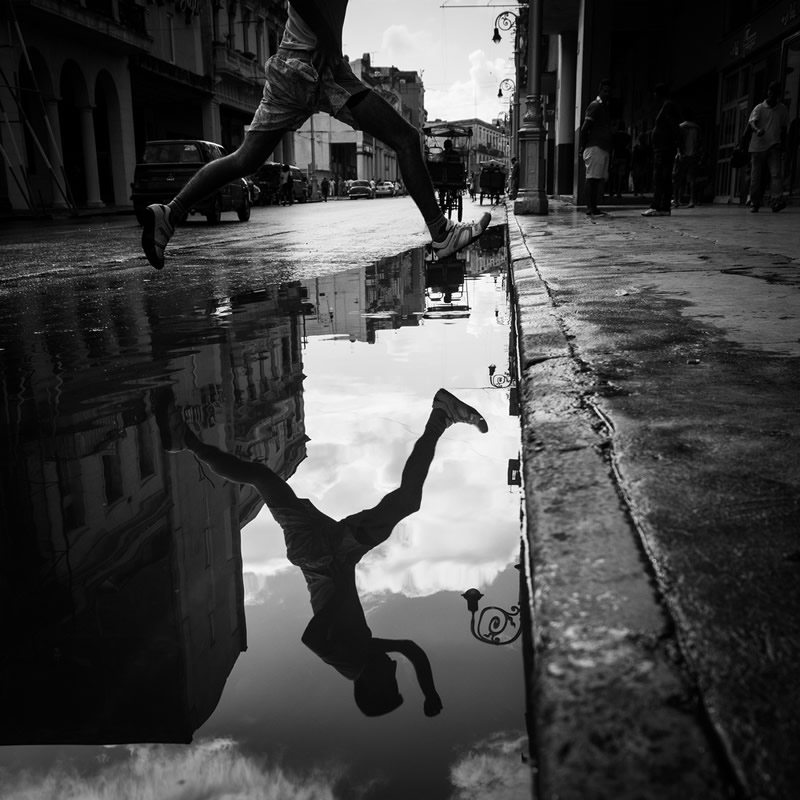 © Thomas Leuthard
You can find Thomas Leuthard on the web: