I'm here to tell the story of 10 outstanding stock photographers that have devoted their life's work to photography, much like you might have. They've achieved tremendous success and have years (and some even decades) of experience in the highly competitive stock photography field.
These 10 photographers are the top contributors for Depositphotos. Like a silent force, they have been working to redefine stock photography and elevate the art that was once considered 'tacky'.
Considering how big the visual communications industry is and the growing demand for fast solutions with visuals, you can be sure someone was making a decent living with microstocks. Here are our top 10 photographers on Depositphotos, and the secrets and tips they'd like to share with you about photography and how to remain true to your artistic vision while shooting commercial photography.
Specializes in photo manipulation and surreal artworks.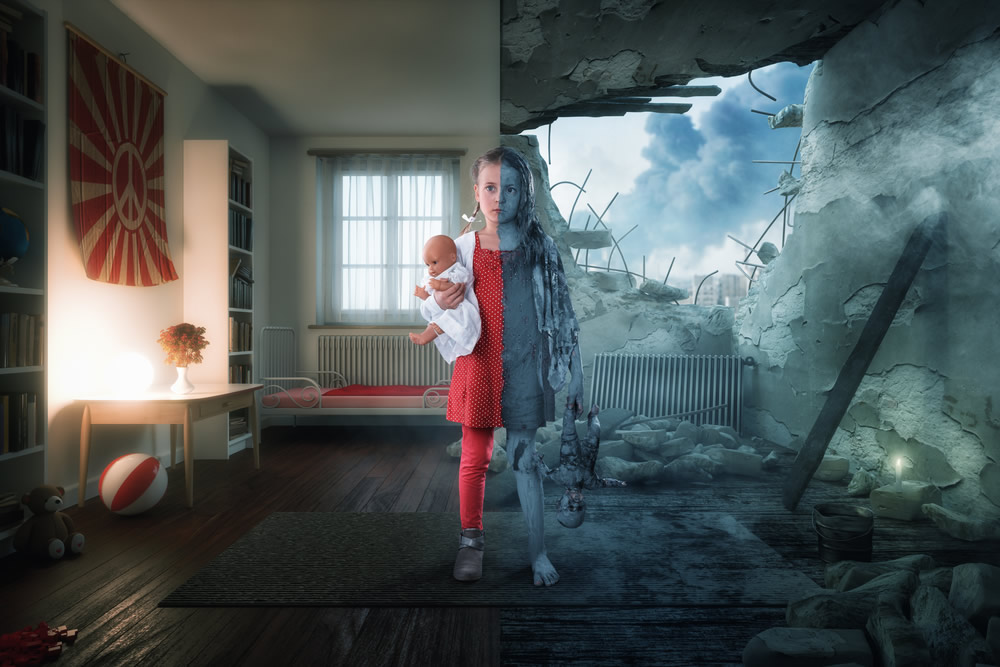 Focus on your message: "I was working a long time on this image and had so many thoughts about war and the impact of the war on family and children. When the image was done and uploaded I had some kind of mental breakdown and had to cry sitting in front of my computer. I was so desperate because I knew: It's a good message but nothing will change."
Travel photographer
Nurture motivation: "It is very pleasant on a vacation, in a new city, to wake up at 9:30 and drink a cappuccino. Don't be lazy. Grab your camera, explore new spots and catch the early morning light with a vivid sky! Don't be lazy – climb the hill! There is another nice view through a green leaves!"
Lifestyle photographer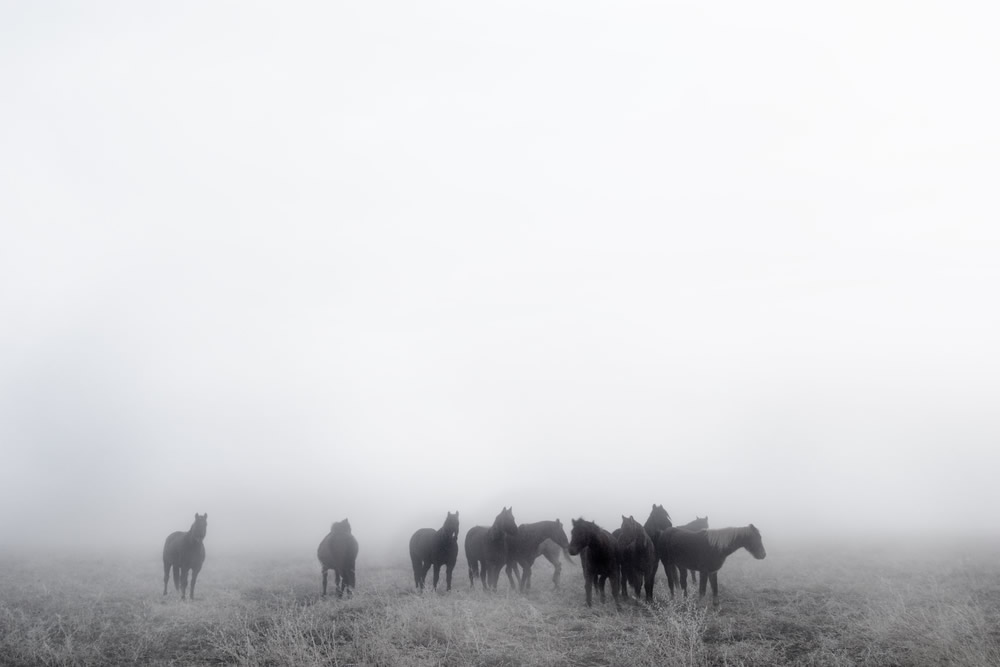 Don't underestimate the power of social media: "I follow a lot of blogs and stay in touch with the gadget world. This certainly affects my shoots as I enjoy adding some tech to most shoots. Social media also gives an impression of the current styles and interests of stock media buyers."
Travel photographer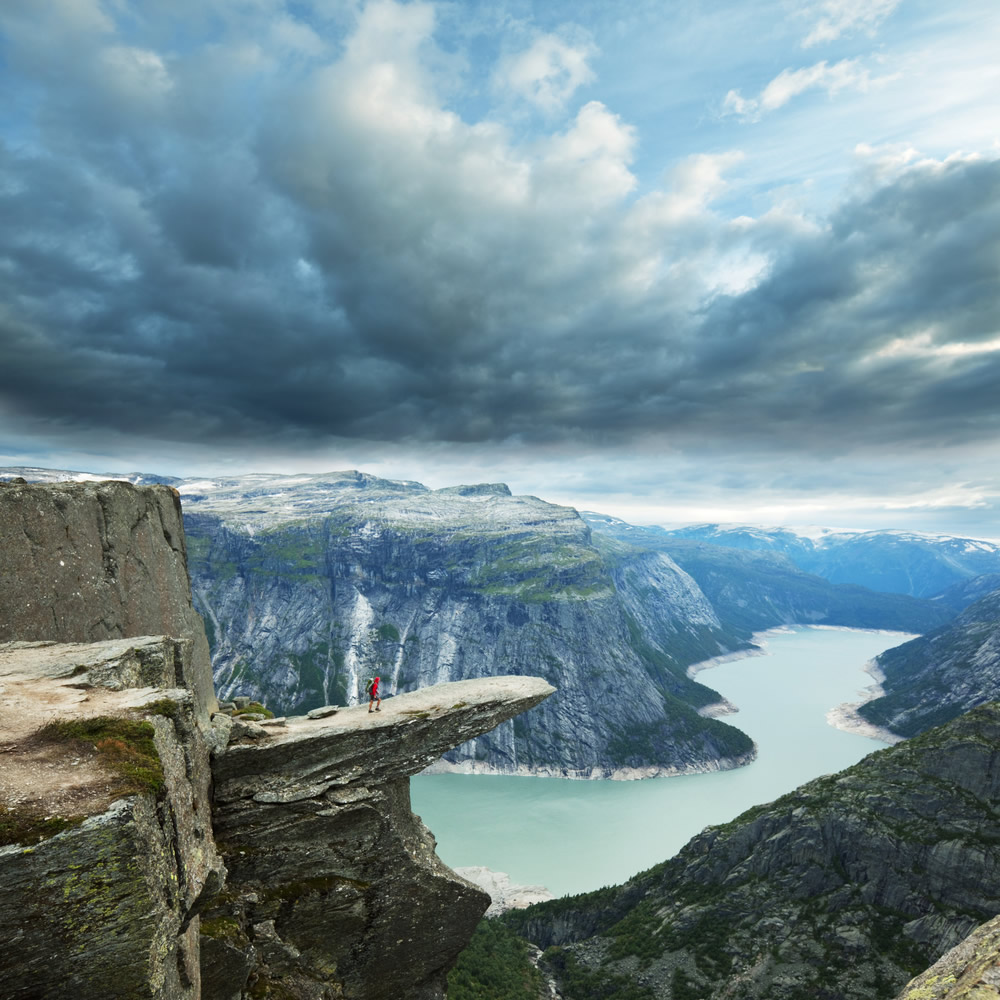 Turn to nature for inspiration: "It really is nature, which is like an endless source of inspiration. Initially, it was the motivation that was born out of a desire to share the beauty of landscapes with friends and family; to recreate those magical moments for them.
Right now, stock photography helps me share my vision with the world. This is inspiration in itself."
Specializes in food photography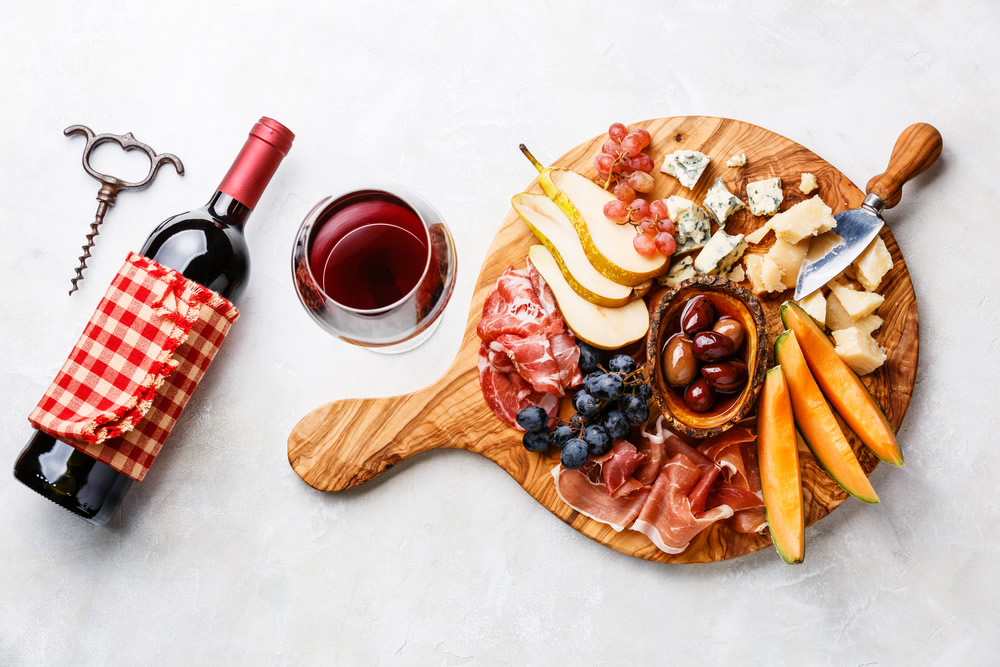 Photography beyond the technicalities: "Success in photography determines the ability to express yourself and give the audience the thoughts, ideas and emotions you were trying to communicate. An author must love the subject, feel it and enjoy the process. Then everything will turn out the way you wanted it to."
Lifestyle photographer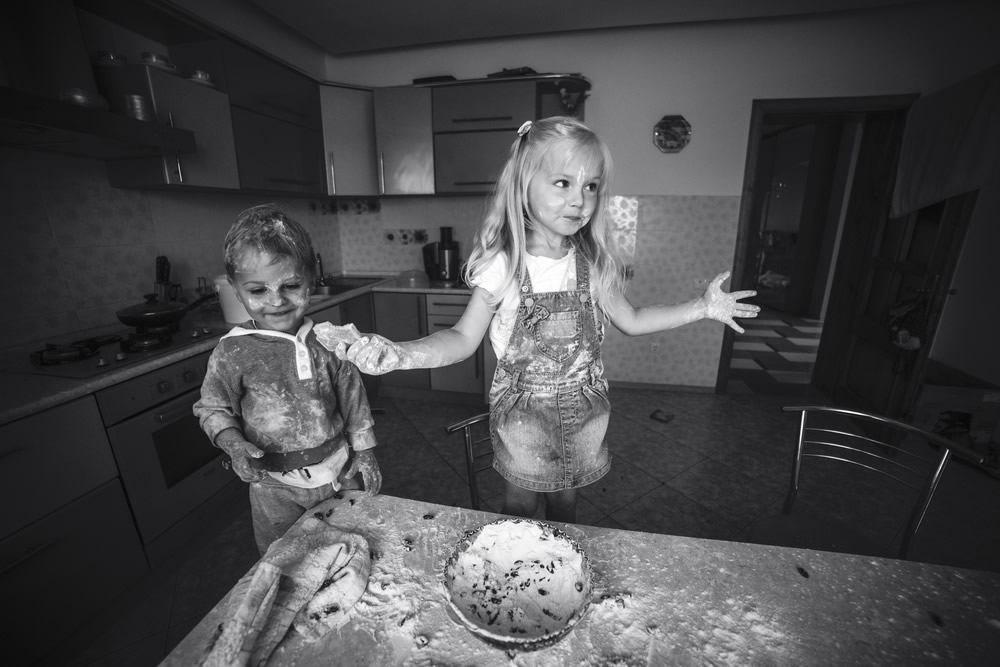 Everyone wants authenticity but here's how it works: "The most successful way to make sure your photographs are authentic is to really engage in the work process. This way, people tend to forget you're shooting them and enjoy the process with you. It really should be like a game for everyone!"
Still life and lifestyle photographer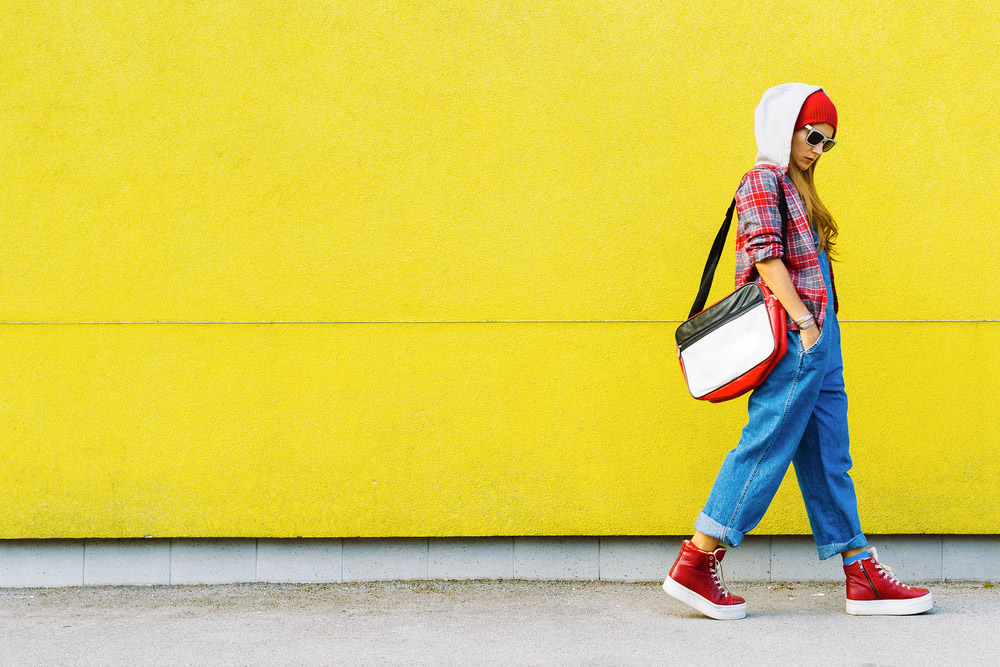 Stay true to yourself, your ideas and style: "I started working based on industry trends. I always looked at what's at the top and thought that selling similar images would make me successful. This was a bit mistake. I still get inspired by works of successful contributors, but now all my works are my own opinion and my own presentation."
Lifestyle photographer
Gear is the last thing you should worry about: "Don't worry about not having the latest and best equipment, just go out and create with the tools you have and enjoy what you do, if you don't enjoy yourself, the most expensive camera in the world won't get you great photos."
Travel photographer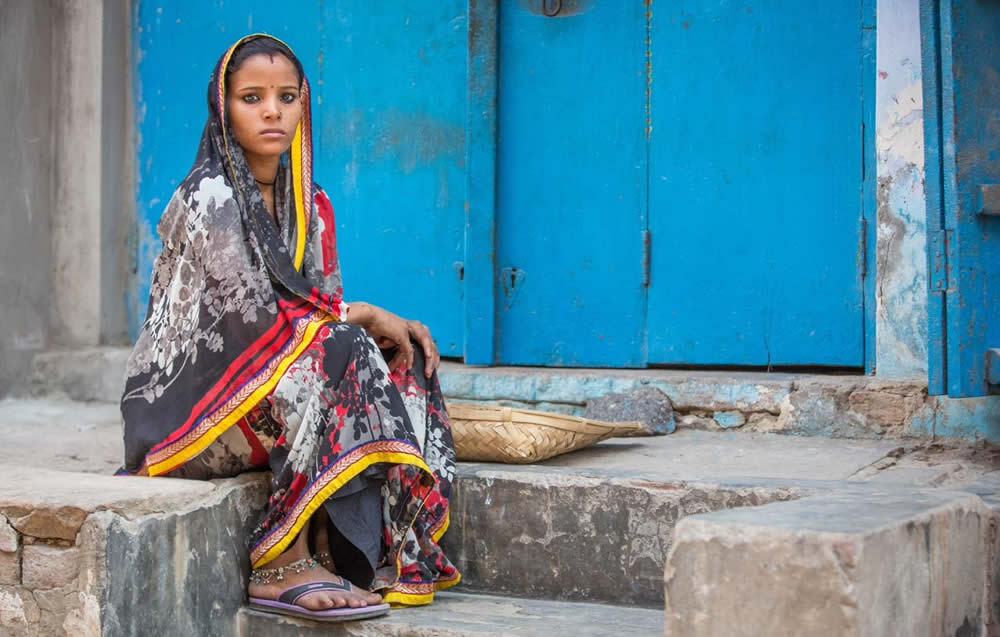 Photograph what you're passionate about: "Probably people and traditions is what I like to photograph the most because I am passionate about it, it interests me, and it makes me happy. If one knows how to use a camera, they can snap technically beautiful images. However, if you are passionate about your subject, you are able to capture the life itself. Taking pictures of what interests you will always produce better images in my opinion, though there is nothing wrong with getting out of your comfort zone once in a while."
Wildlife photographer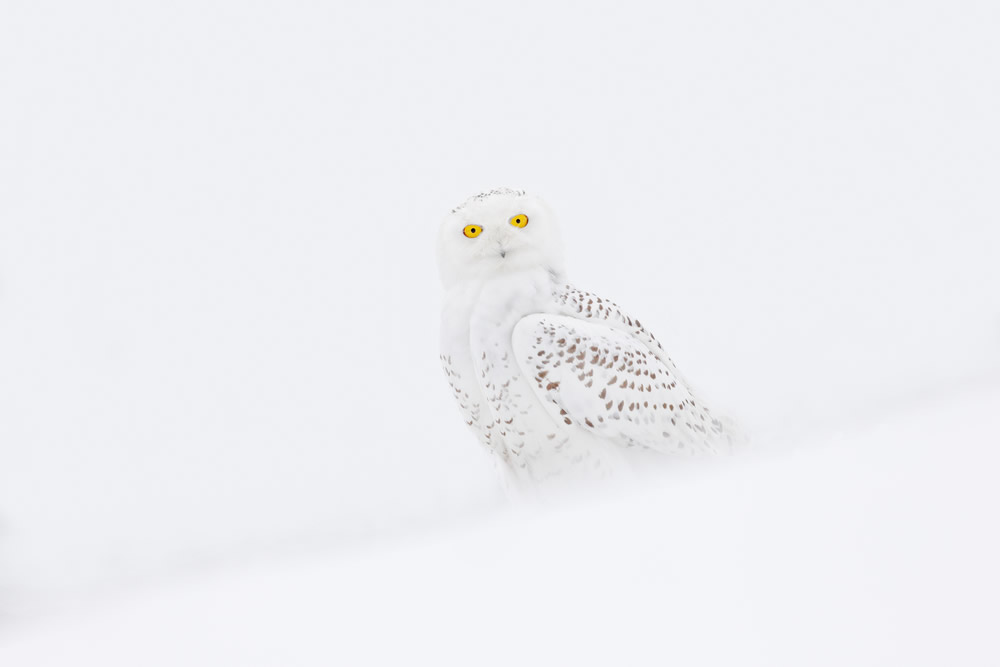 Be ready for risks, disappointments but also success: "You really must be ready to take the risk of setting out on a journey of thousands of kilometres with a planned project and then even not finding the main object of your interest in the virgin forest. Not many photographers dare this, that´s why the topics of the photos are being copied all the time and all snaps are the same. For me, it gets interesting when I feel a 10% probability of an attractive shoot."