Are you planning to host a baby shower, bar mitzvah, graduation party, wedding or a cooperate event? How are you planning to make sure each guest has fun and is captured in a photo for future reference? Its time you think about getting photo booth rental services. You may wonder why these services yet people have phones to take pictures. Below we highlight the reasons why a photo booth is a way to go: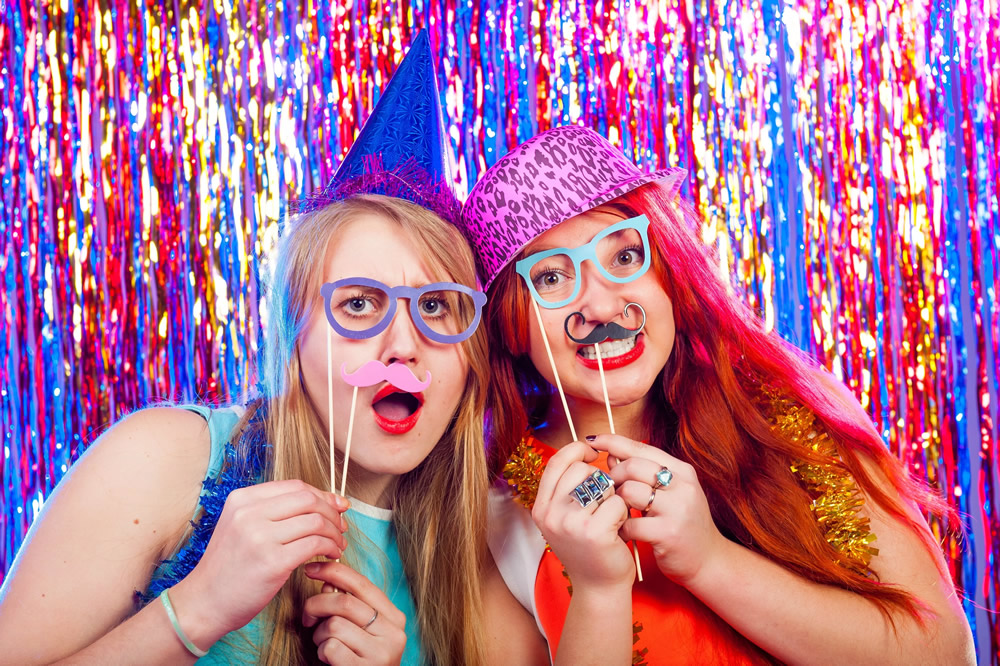 1. Bring excitement to your event
Hiring photo booth services is a way of ensuring your guests have fun without burdening one to take photos using their phones. People might be busy taking pictures and forget to live for the moment. Photo booth services come with amazing props and costumes which people can use. It's a simple way of encouraging all guest, including the shy ones to act sly in different accessories. You can make sure photo booth rentals have pictured frames, oversized hats, super cool eyeglasses, feather wings, plastic weapons, tiaras, and mustache, among others. It's a way of creating fun as well as a unique experience for every guest in your party suited to the theme. Why not let your guest customize photographs to give your next event a personalized feel and touch?
2. Quality photos
If you are looking for quality photos, its time you think about photo booth services such as those offered by Kande photo Booth LA. You might be depending on your phone for selfies, but this cannot be compared to photos captured via DSLR. Photo booth companies offer premier services as they use the latest technology in photography. You are sure to get sleek as well as vintage photos.
Are you interested in testing the limits of your imagination? Try out photo booth services such as boomerang GIF booth, green screen, animated GIF or get a customized photo booth specifically for your event. This way, your guests can have a great souvenir that they can talk about for months down the line.
3. Eliminate boredom
Are you seeking to make your event the talk of the town? Don't sideline guest during photo sessions. Be it at a wedding where the bride and the groom are busy being photographed by experts as guest wait impatiently in line, or at a baby shower where all the attention is on the parents to be. Not forgetting at the co-operating event where the focus is on the top management or one receiving a reward. Having a photo booth is a way of making sure guests have fun as they are all captured even before the event starts. Your guest will have an exciting experience of being photographed by expert photographers.
A general photo session is an opportunity to interact with others in a group set up. It's a free way to capture memories with other people who might be hard to mingle with outside a social event.
Conclusion
It's time to start budgeting for photo booth rental services if you seek to make sure your guests have a unique entertainment album all under one roof. Inquiring for such services from photo booth rentals and props companies such as Kande photo Booth LA is a way to complement your venue.