Until sometime, it had never been a trend for famous photographers and pro's to share their winning formula, show their before and afters, most valuable contact sheets, and some insight into the on field expertise. But the time seems to be changing and indeed on a positive note more professional photographers are out there to serve and guide the young aspiring photographers in this field by means of all knowledge applicable.
About Mitchell Kanashkevich, he is one of the phenomenal photographers who loves to travel across boundaries and his passion for art and photography reveals us some incredible photo works he has been fortunate enough to make over the years. There arises numerous questions out of mere curiosity when we look at these photographs. But it is more than evident that his ebook would serve as an incredible guide and reference material for any photographer.
It just feels amazing to understand and hear such interesting stories behind every photograph here and above all this ebook gives a valid explanation and opens up all doors towards perfection in photography.

Ever Feel Like your Images Lack Impact?
Successful travel photographers move us with seemingly effortless consistency. Powerful Imagery: The Photographer's Insight, by Mitchell Kanashkevich, shows you how to do this. You have unrestricted access as you enter his thought process, from forming the idea, to creative decision making, to arriving at the final image. Powerful Imagery demystifies what it takes to create captivating photographs with lasting impact.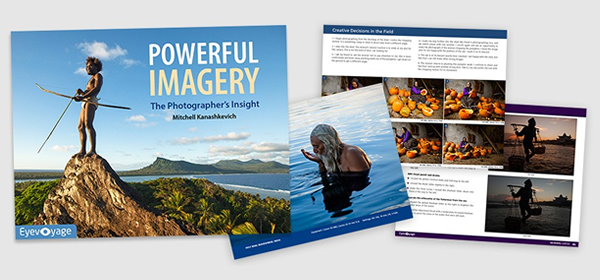 What's Inside
Over 65 pages of expert travel photography insight
15 images from around the world beautifully displayed at full-screen
Image sets that illustrate the creative process
Details on equipment and camera settings for each image
Insider information on how to solve technical and destination challenges
Key post-processing steps with before-and-after images
Sample pages from the eBook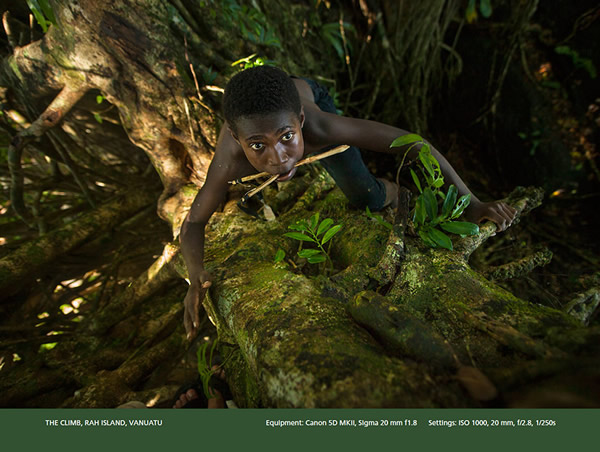 Images presented at full screen to appreciate and analyze in detail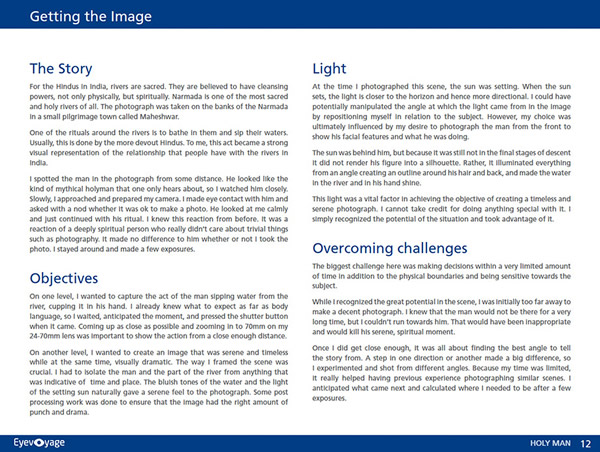 Background information, challenges and solutions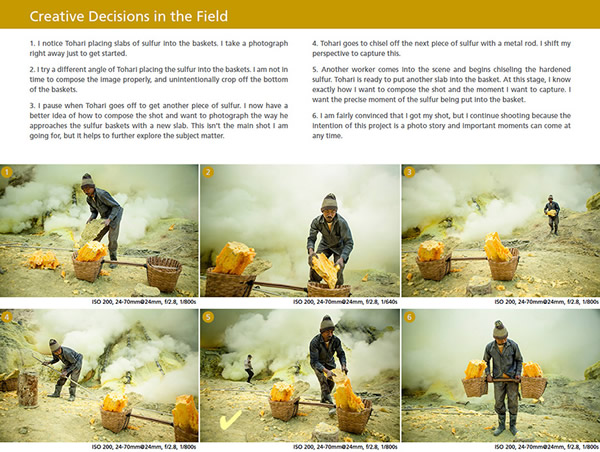 The creative process illustrated and explained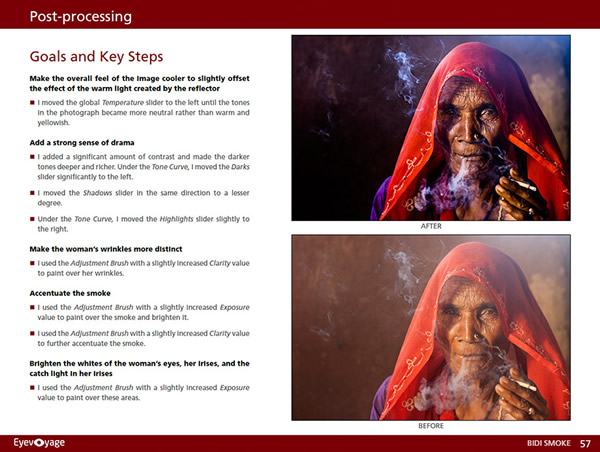 Key post processing steps with before and after images
About the Author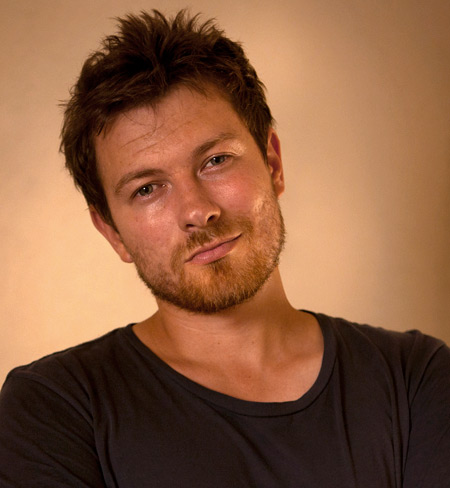 Mitchell Kanashkevich is a freelance travel / documentary photographer and the Co-Creator of Eyevoyage. His journeys take him around world in search of captivating imagery. Mitchell's work has appeared in magazines such as National Geographic Traveler, Vanity Fair, Lonely Planet Traveller, Geographical UK and has made its way into private photo collections around the world.