How did you organize things in your photo.. with complete balance? Yes, we are talking about composition in photography. Here in this video tutorial photographer, Chris Bray explains ten easy and powerful composition tips that will make your photos look ten times better. Chris also conducting Photography Tours and Courses, check his website to join with him.
In this video you will learn below composition tips from Chris Bray:
Horizontal Horizons
Rule of Thirds
Framing
Check your Backgrounds
Fill the Frame
Leading Lines
Anything but Eye-Level
Look for Details
Vertical Photos
Break the Rules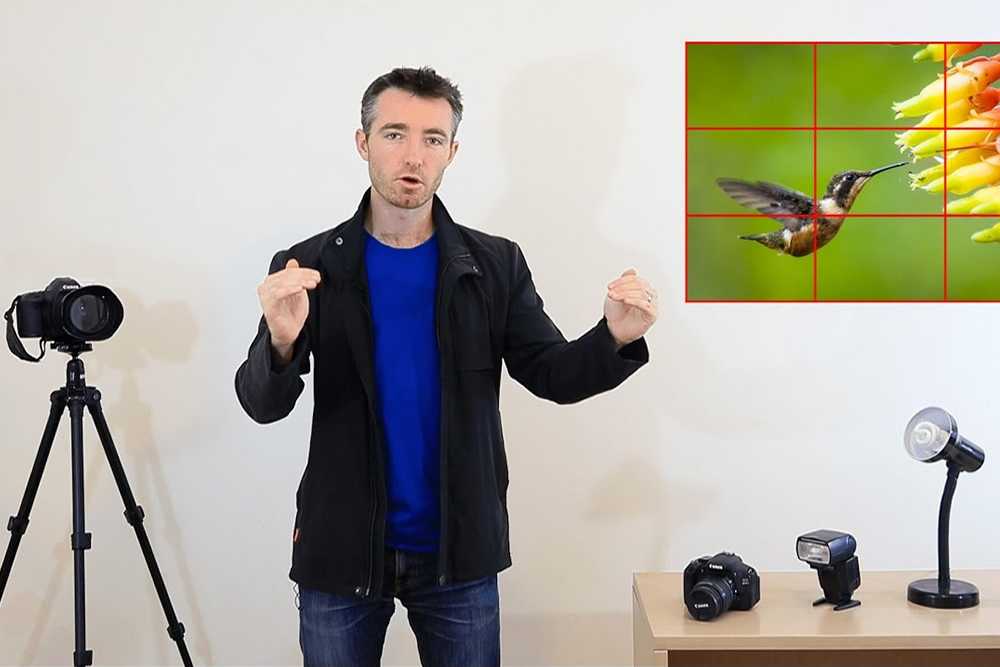 Follow Chris Bray Photography on the web:
We are sharing this tutorial from Chris Bray Photography Youtube Channel. Please follow their channel for more amazing videos.
Don't miss to check: