Photoshop is the perfect tool for photo editing and retouching. Retouching needs some expert tips and suggestions for beginners. You can take any of your portraits and start editing with the help of this video tutorial.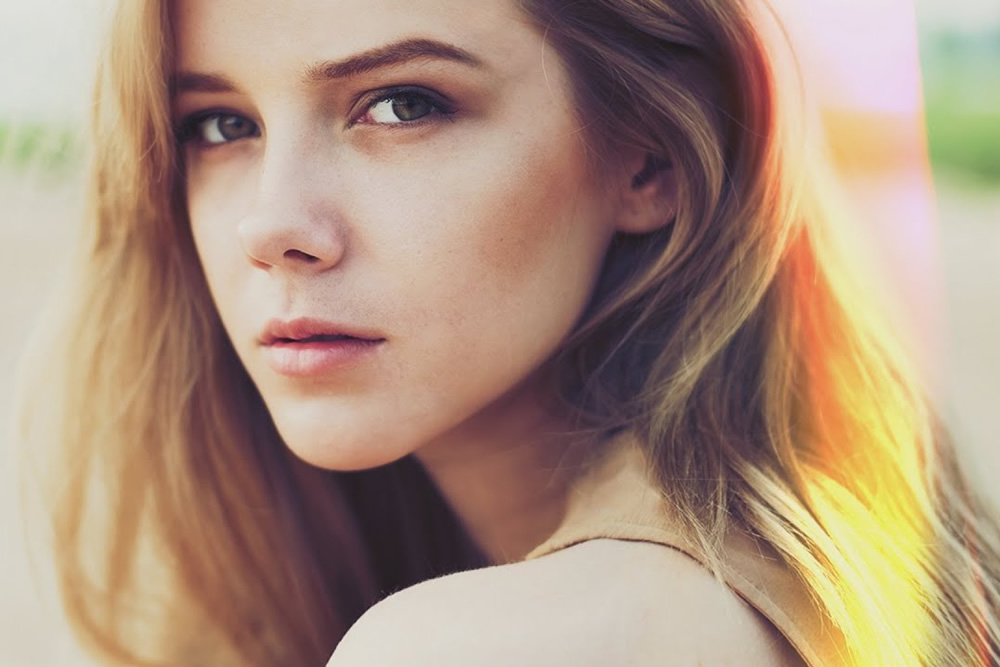 Here in this tutorial, you will learn how to retouch your photos in a very simple way.
Here are the Tips and Tricks discussed in the below video:
Restore Blown Out Highlights and Shadows
Use the Healing and Clone Tools on a Separate Layer
Reduce Haze
Paint in a Blue Sky
Achieve more with Photoshop Actions
Hope this video tutorial very useful for you. Follow Photoshop Tutorials Channel on YouTube.