Amongst numerous aspiring photographers and art enthuthiasts out there, not many would have crossed the age of being an amateur without any stumbles. Need to say this especially when it comes to handling any digital camera, these days with hell a lot of options, obviously the good ones but to make them come live and keep it acceptable doesnt sound always easy.
Hence, We have Andrew S Gibson, explaining evey inch and breadth of any digital camera, its applications with some incredible examples.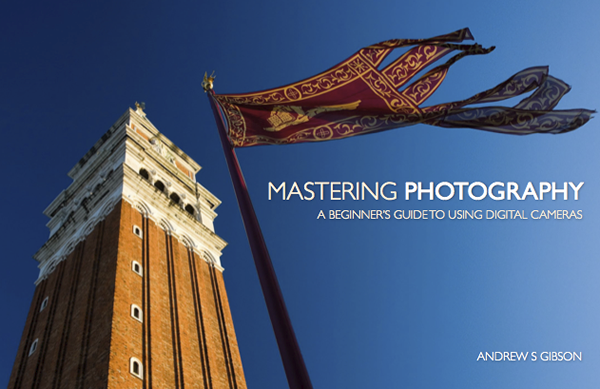 To those of you new to photography, your digital camera is bound to seem complicated. There are so many controls and buttons. How do you know which ones to use? The truth is that you don't have to know what every single function on your camera does in order to take great photos. You just need an understanding of the fundamentals, and an eye for a good photo. To help you learn I wrote Mastering Photography – the simple guide you've been looking for that teaches you how to use your digital camera.

Mastering Photography is written for you:
It explains how to use a digital camera in language a complete beginner can easily understand.
It has depth – you will come back to Mastering Photography time and again as your understanding of photography improves.
It keeps things simple and shows you only the controls on your camera that you need to use.
It is full of big, colourful and inspirational photos.
It explains why composition, an appreciation of beautiful light and post-processing are just as important to creative photographers as knowing which buttons to press and modes to use.
It has an entire section that explains the story and techniques behind the photos in the ebook.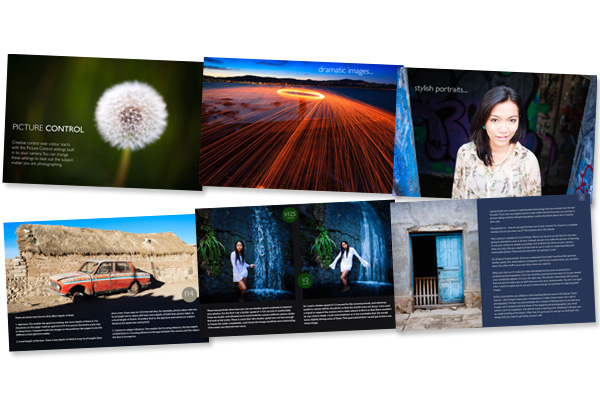 What you will learn
What the creative triangle is, and why creative photographers know that photography is about more than selecting which buttons to press on the camera.
How to move out of your camera's fully automatic exposure modes and take control of your camera's settings.
What your camera's Mode Dial does, and why you only need to know how to use Programmed Auto (P), Aperture Priority (A) and Shutter Priority (S) modes.
The role of aperture, shutter speed and ISO in obtaining the optimum exposure.
How to use the creative aspects of aperture, shutter speed and ISO to create beautiful photos.
How to prevent camera shake.
How to use Picture Controls.
What white balance is and why it matters.
Why the Raw format is so much easier to use than the JPEG format.
What the luminance histogram and highlight alert are and how to use them to make sure your photos are well exposed.
Sample Pages from the Ebook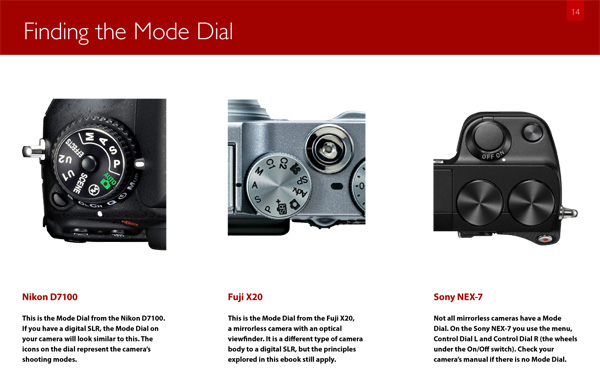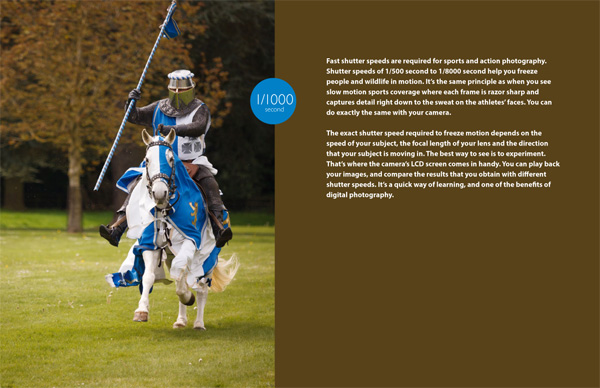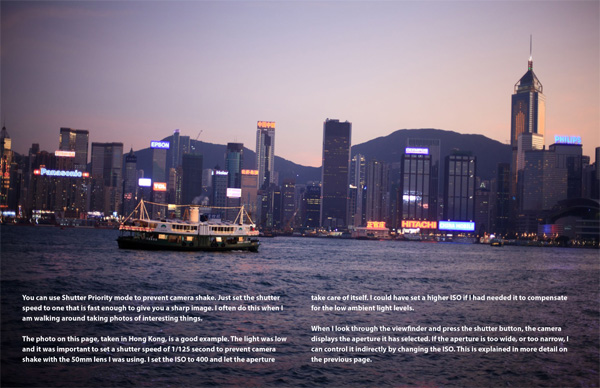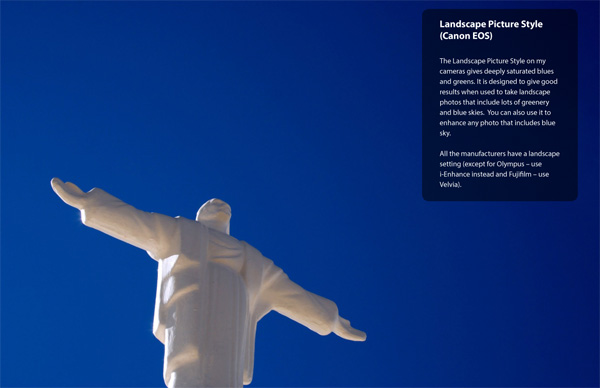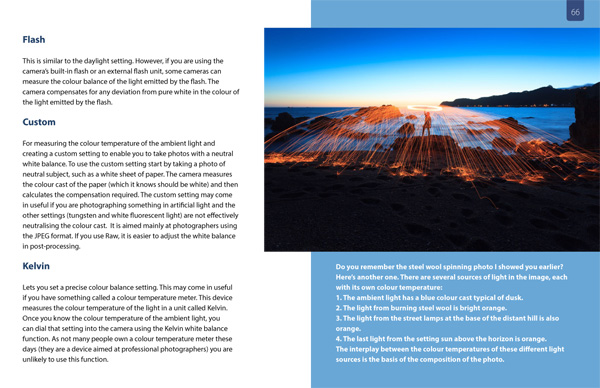 About Andrew S Gibson
My interest in photography began when my parents bought me a Ricoh KR-10m camera over 20 years ago. Since that day I progressed from colour negative to slide and black and white film and finally to digital, when I bought my first digital SLR, an EOS 350D, in 2006. During that time I've taken photos in over 60 countries, studied for a degree in photography and worked as Technical Editor for EOS magazine. Now I'm a freelance writer and I make a living writing about photography. In recent years I've lived in the UK, China and New Zealand, which is now my home. My clients include EOS magazine, Craft & Vision, Digital Photography School and Focal Press.
You can follow Andrew on the Web: