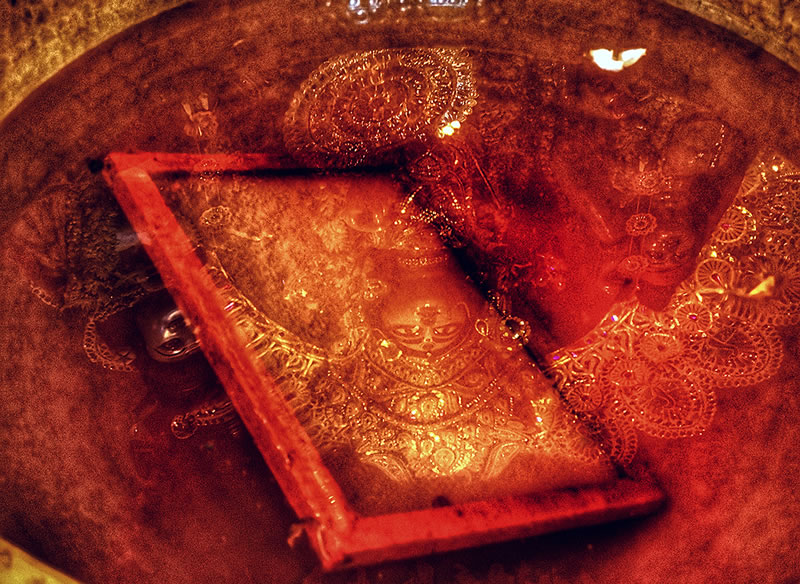 iPhone— What's so special about it?
As we all know, Apple's "iPhone" is a very famous object. It is one of the most sold smartphones in the world, and for good reason. The processor is great, the design is classy, it is very easy to use and the battery lasts forever. It is a computer, a gaming device and barely ever hangs! Despite these and many more interesting aspects of an iPhone, what attracts most buyers is the Camera.
iPhone offers one of the most advanced cameras in the smartphone market. 3 lenses — Telephoto, Wide and Ultra-Wide. However, if we think about it deeply, the cameras are all barely 12 megapixels. With 100 Megapixel camera phones out in the market, why would one still purchase the iPhone?
The answer is simple. iPhone uses Sony sensors for its cameras and that is where they have a true competitive edge in the market. This allows it to capture some great low light images that most other phones do not offer. During the day, the sensors capture a more stronger range of colours than other smartphones.
iPhone X onwards also allows to create photographs by changing the depth of field by creating a depth-map with its multiple lenses. It also records videos in 4K and allows one to experiment with long exposure shots using Live Photo mode.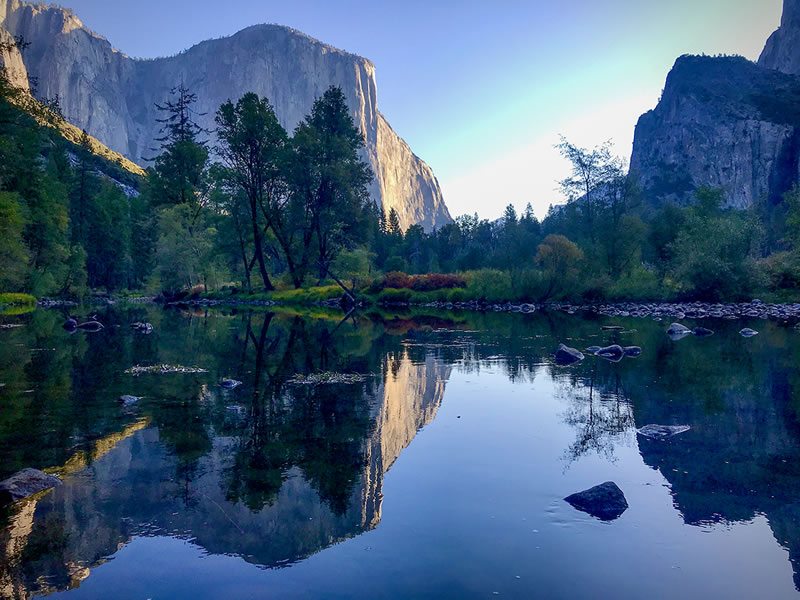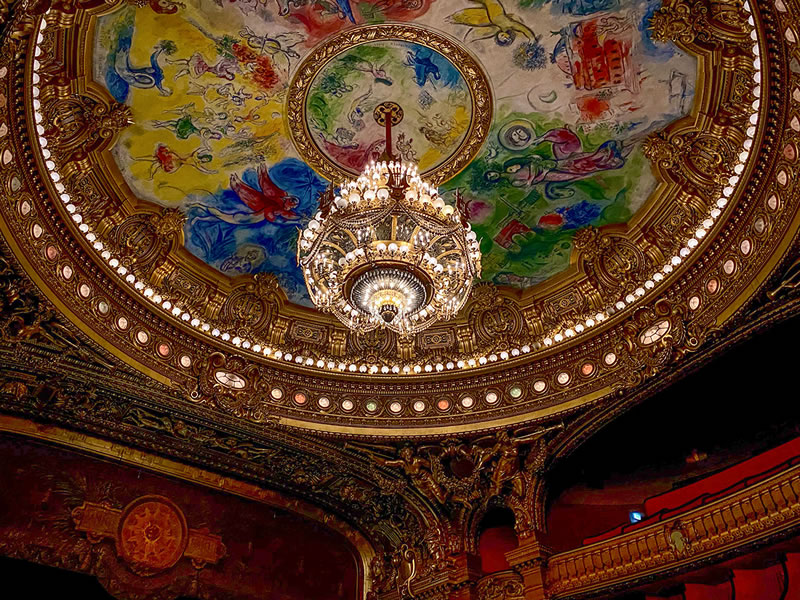 Who is the iPhone meant for?
Anyone who wishes to capture great photographs quickly and with ease can opt for the iPhone. The iPhone camera is also a great starter tool for those who want to pursue DSLR photography later. It will allow one to experiment with multiple exposures, long exposures and create basic time lapse videos as well.
It goes without saying that no smartphone can be a replacement for a DSLR, but the iPhone gets quite close to it.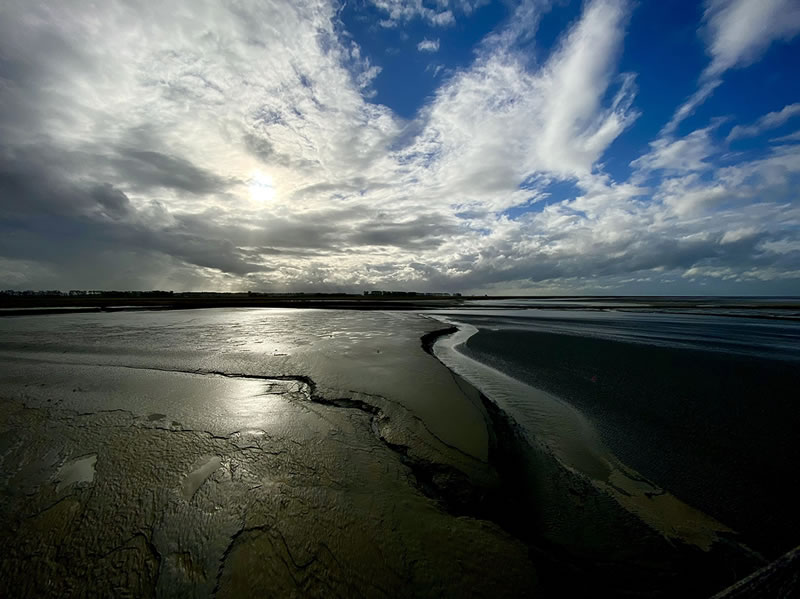 How to maximize the effects of using an iPhone?
To maximize the effects of an iPhone, one must learn about it. The best way to do so is online. YouTube channels such iPhone Photography School offer free and paid courses on iPhone photography. Their videos offer a great range information, from adjusting the exposure for a perfect shot to photoshop techniques. I have personally learned a lot from this channel. There are many other such YouTube channels and blogs that offer a multitude of tips and tricks for capturing a perfect photograph.
However, the best kind of learning is hands-on. iPhone or a DSLR, one must do fieldwork to make mistakes and learn from them. Practice makes it perfect.
Many apps also exist that offer a variety of advanced options to customize your photographs even further. Apps like Halide Mark II offers the most comprehensive set of controls and features of any iOS camera app to date. From histograms, to focus peaking, to long exposures up to fifteen seconds, Halide offers an extensive and exhaustive suite of features that will satisfy even the most demanding user. ProCamera is another such app that offers almost the same range of features as Halide Mark II. If you're an amateur user completely unfamiliar with the basics, this app would make it easy to see how different exposure parameters affect an image and could be a useful learning tool.
Apps like Filmic Pro offer great tools for capturing cinematic quality videos. It offers just about everything you could ask for in a video app: full manual exposure tools, frame rates from 1 frame per second up to 240 frames per second for slow and fast motion, timelapse recording, zebras, histograms, focus peaking, manual focus pulling, false color, up to 150Mbps encoding in 4K, an array of pro audio features, integration with certain DJI, Zhiyun, and Movi gimbals, and so much more.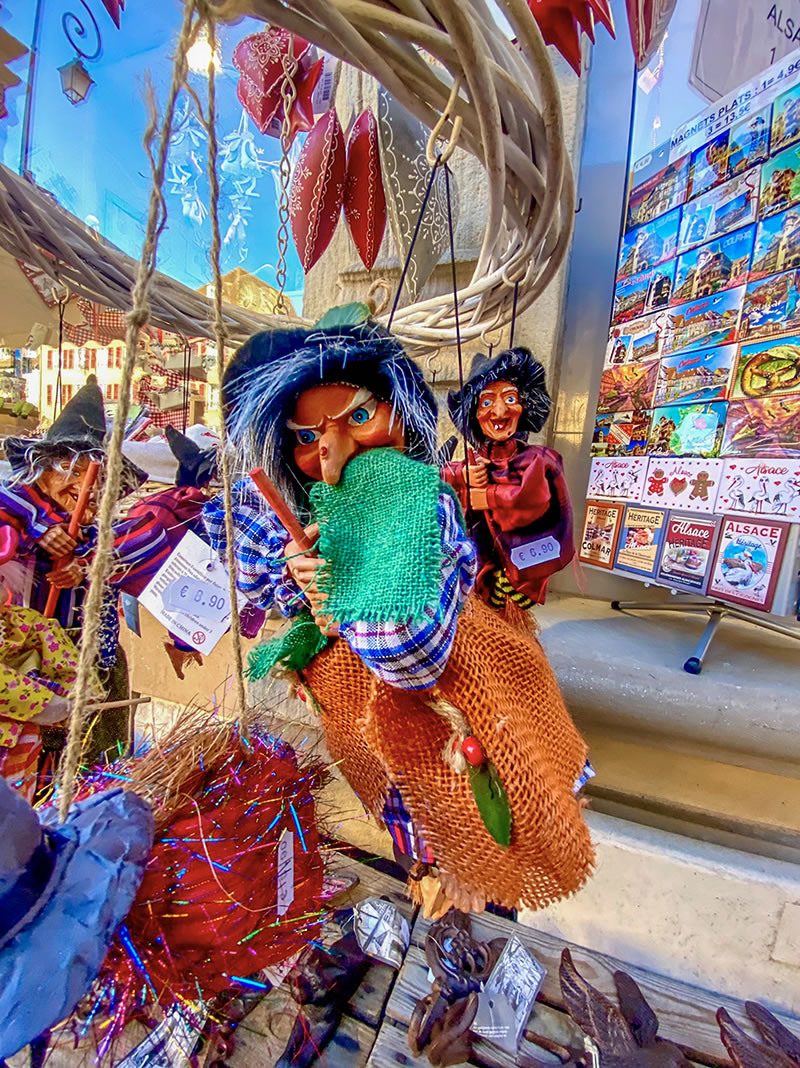 Editing
It goes without saying that editing is a very important aspect of photography. Editing is something we must learn and then find the best fit for ourselves. iPhone's organic editing options offer a great range of options to perfect images. Apps like Adobe Lightroom, Darkroom and Snapseed are also some great options for editing without losing the picture quality. Darkroom's interface and design are among the best out there as it offers a very clean and easy-to-use RAW editor with all the expected adjustment sliders and curves, batch editing, portrait mode adjustments, content-aware frames, and a library of filter options (including the ability to create your own), plus ProRAW (iPhone 12 onwards) and HDR support.
For monochrome photography, apps like Darkr offer a fun way of finding that 'perfect shade of black and white' for images.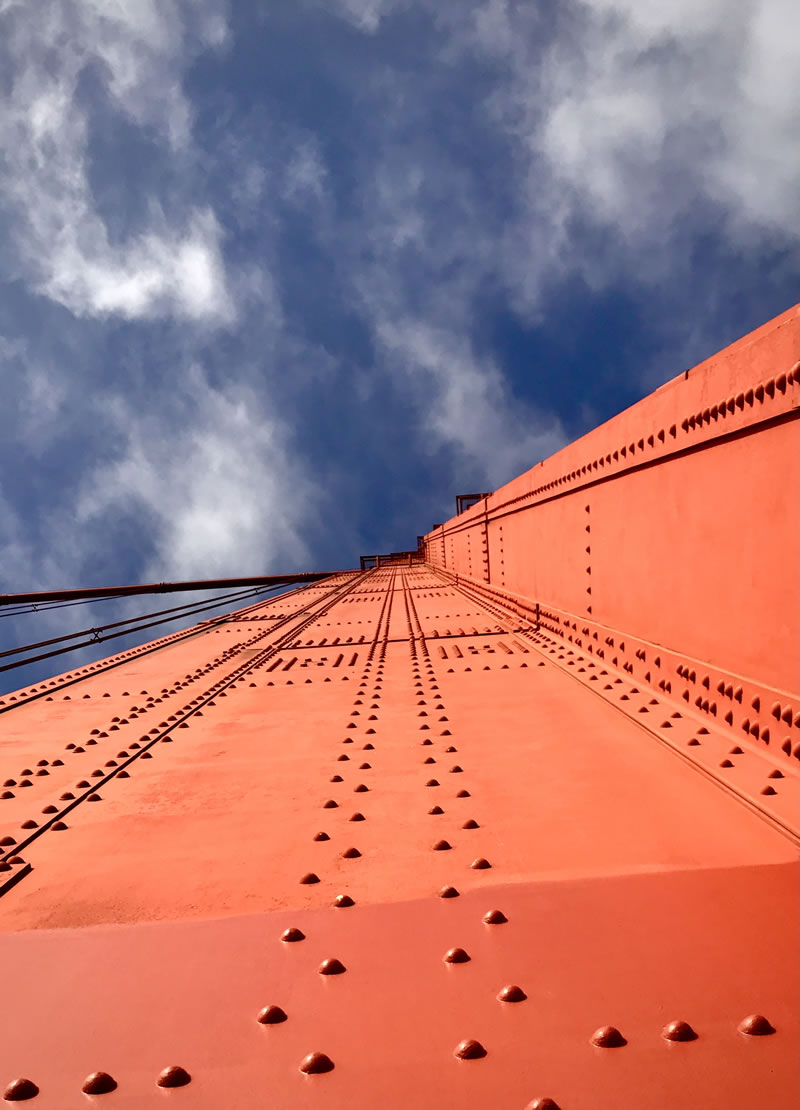 Advanced iPhone Photography
Advanced iPhone photography is something that is gaining a lot of popularity. The use of external lenses made specifically for the iPhone is being used by many iPhone photographers. (Brands like Olloclip, Moment Lens and SKYVIK Signi are some of the top iPhone lens brands.) Use of tripods and gimbals are also becoming popular. (DJI Osmo 3 is a professional smartphone gimbal stabilizer.)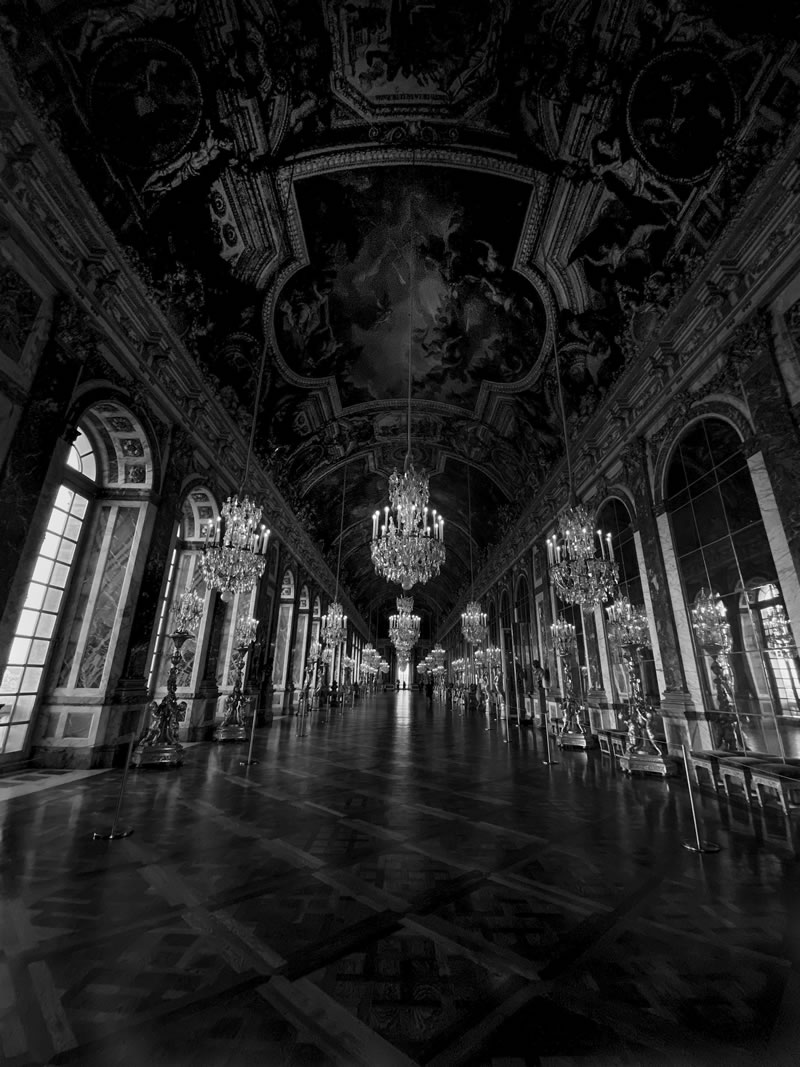 So is the iPhone truly worth all the attention it gets?
"A 40+ megapixel, full-frame sensor camera will win against an iPhone in hardware-based image quality. That's just physics. What the cameras in our phones are fighting for, however, is a total equation where 'good enough' meets ease of use, flexibility, and portability.
If I'm going on a once-in-a-lifetime trip, I'll carry along a big camera. If I'm getting married, I'll hire a professional photographer with a big camera. But what about a weeklong vacation? Watching your children growing up? Practicing photography, and observing the ebbs and flows of everyday life? I find myself carrying cameras less and shooting with my iPhone more."
—Sebastiaan de With
Co-founder and developer of Halide, a groundbreaking iPhone camera app for deliberate and thoughtful photography.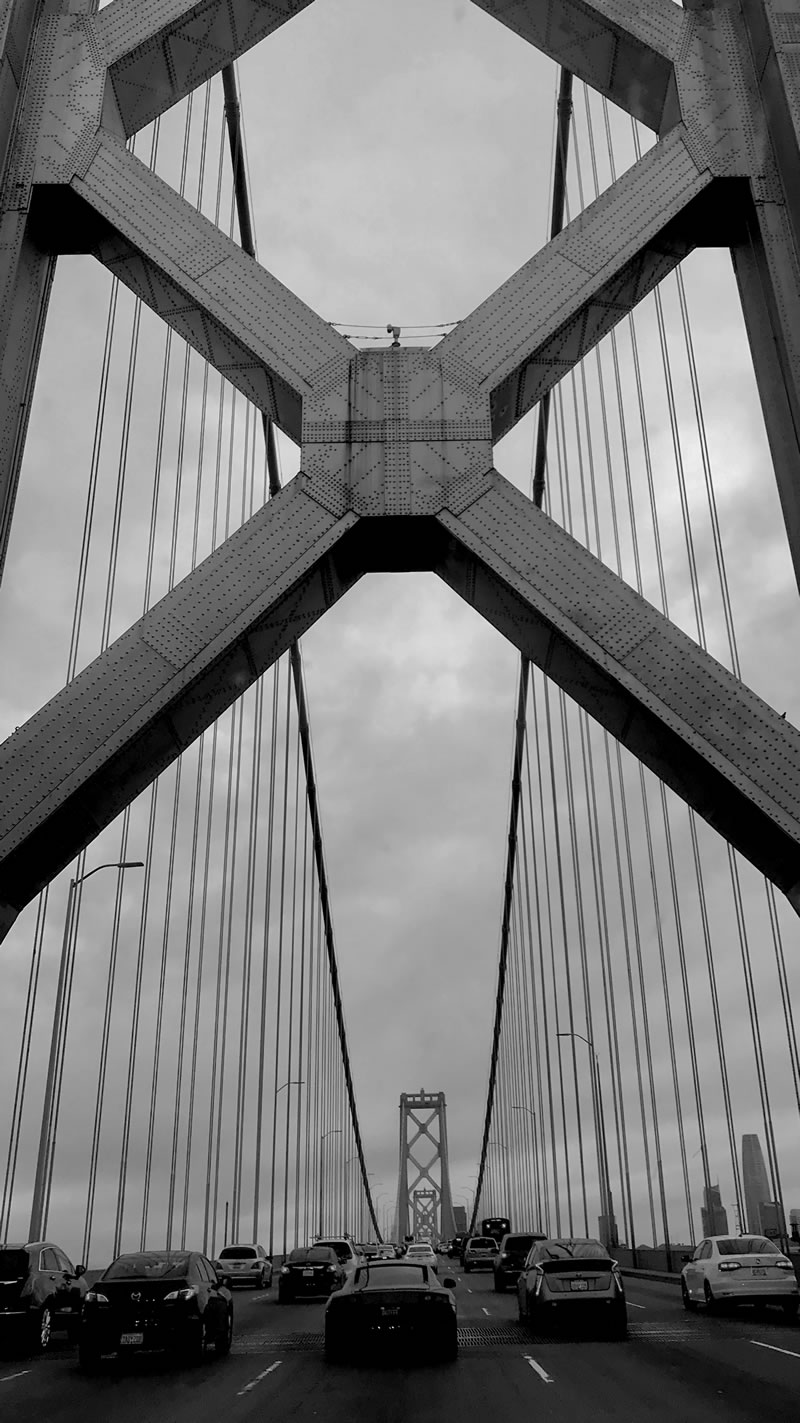 My personal experience with the iPhone
I began shooting photos on my iPhone in 2017, with an iPhone 7 Plus. It did not offer many features as the later iPhones now do. However, what I learnt with it was the basics of framing like the Rule of Thirds, changing exposures and basic photo editing. To be honest, I was an amateur and, most of the photographs were not up to the mark. What helped me the most was the very fact that since the iPhone was also a regular phone, I could carry a good quality camera with me at all times. This allowed me to experiment and learn anywhere and at any time. In 2019, I upgraded to the iPhone 11 Pro Max and I was truly amazed by the camera. It offered clearer photographs and three different lenses to experiment with.
In 2020, when the pandemic hit, like many others, boredom overcame me. There was no travelling and the only thing I could do was keep experimenting with the iPhone camera. I downloaded some of the apps mentioned above and took photographs of almost anything and everything, to see what new I could learn. Being a procrastinator, taking out a DSLR seemed like too much work. With the iPhone at hand, I was able to hold on to my hobby without putting in a lot of effort. The result was a renewed sense of curiosity and an eagerness to click more. My cat became my prime subject, along with my houseplants and the birds that visited my balcony.
What I also learned is that there is never a lack of subjects to capture, all you need is a handy camera that allows you to take photographs quickly without having to change many settings. The iPhone camera has ticked all the boxes and I do not see myself opting for any other smartphone-based camera anytime soon.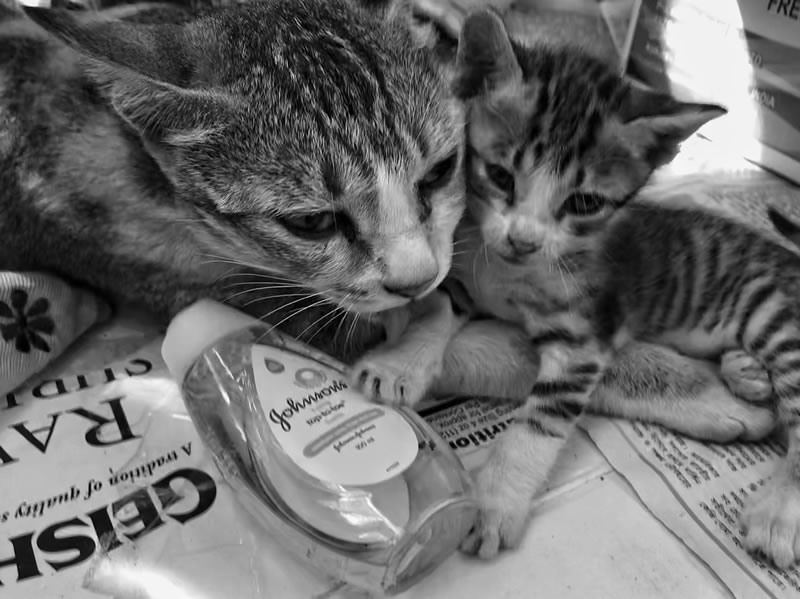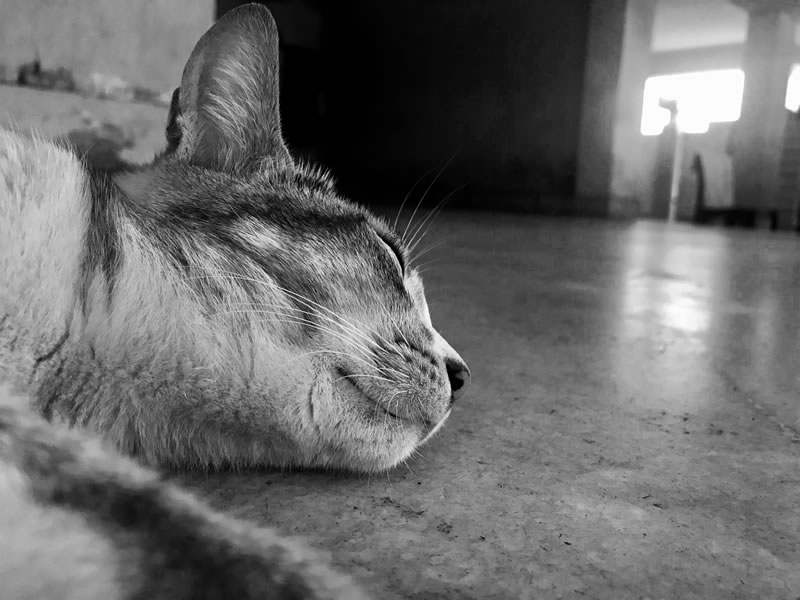 About Dripta Banerji
Dripta Banerji is a post graduate student who has been passionate about travel and photography since childhood. She primarily uses the iPhone 11 Pro Max, along with DSLR cameras. She does not currently categorize herself into a particular photographic genre and is interested in experimental photography.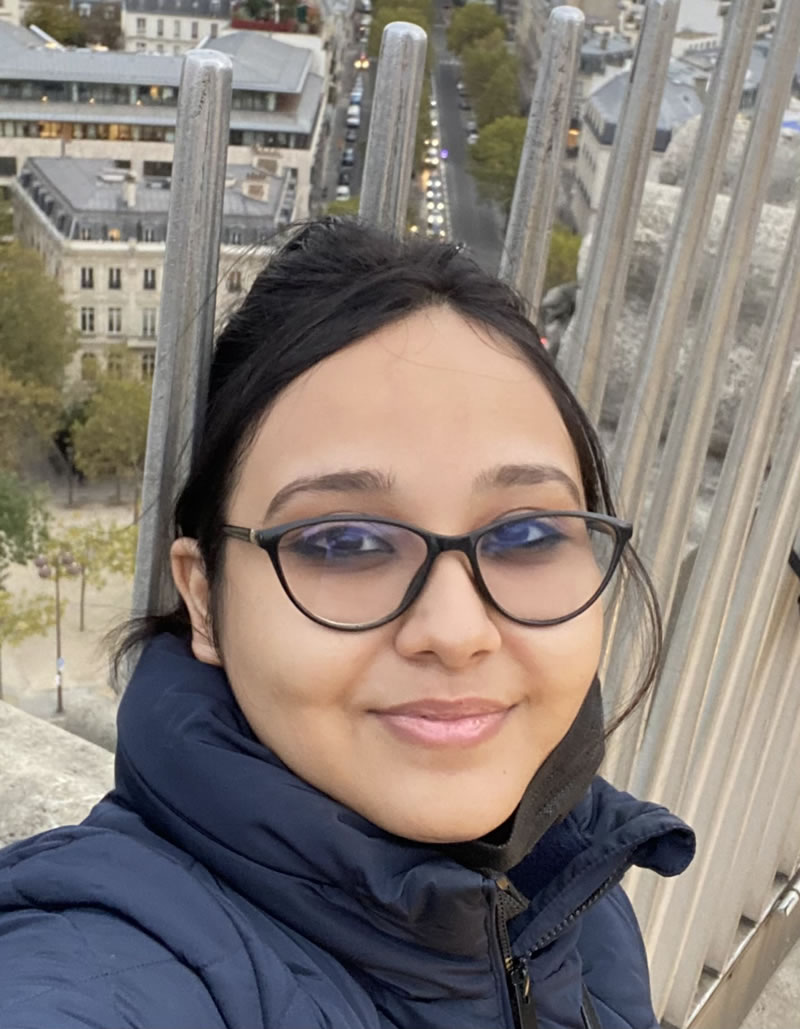 You can follow Dripta Banerji on the web: