The famous landscape photographer Ian Plant came up this Ultimate Landscape Photography Course.
From last 15 years as a professional photographer, Ian shared his knowledge with hundreds of thousands of people around the world through workshops, photo conferences and events, dozens of books, and as a frequent contributor to many leading photo publications including his regular column for Landscape Photography Magazine.
Everything he has taught over these many years has now been brought together in this amazing course. Ian proud to help you become the best landscape photographer you can be!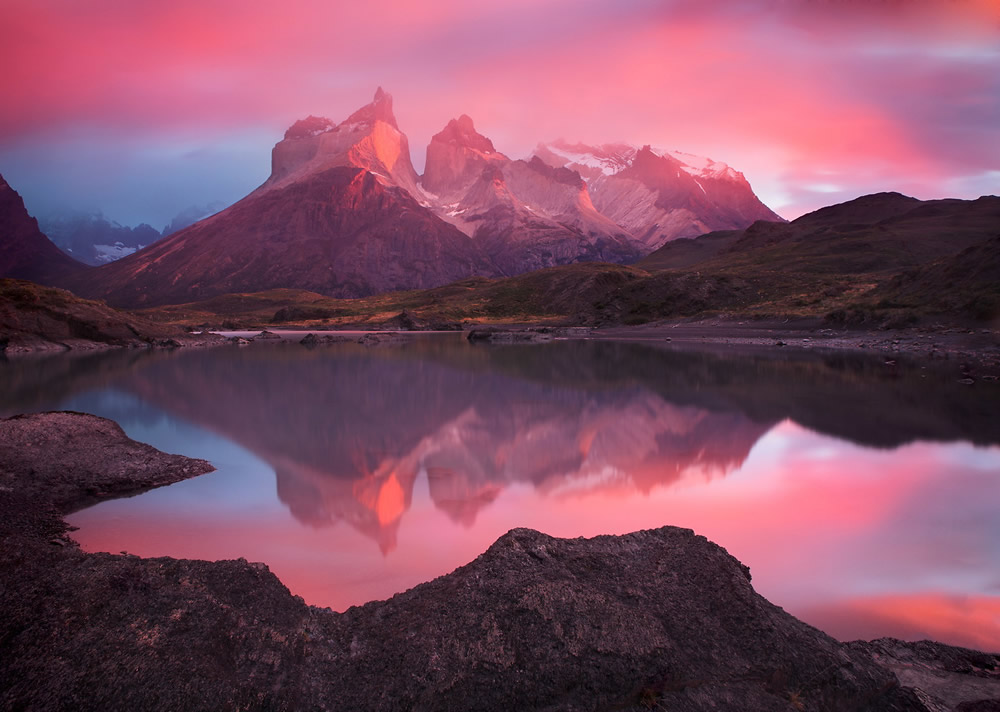 Do you want to learn how to capture stunning landscape scenes?
Do you struggle to translate that beautiful landscape scene in front of your eyes to you photographs?
​Do you want to make your landscape photos more dynamic, unique, and visually compelling?
Do you want to inspire your creativity and infuse your own unique artistic vision into your landscape photos?
You've come to the right place!
This course will help you to improve your skills and take the landscape photos you've always dreamed up taking!
This ebook and video course allows you to follow Ian into the field where you will learn directly how he scouts scenic locations, considers different compositions, and works with available light and existing conditions to create stunning landscape photos.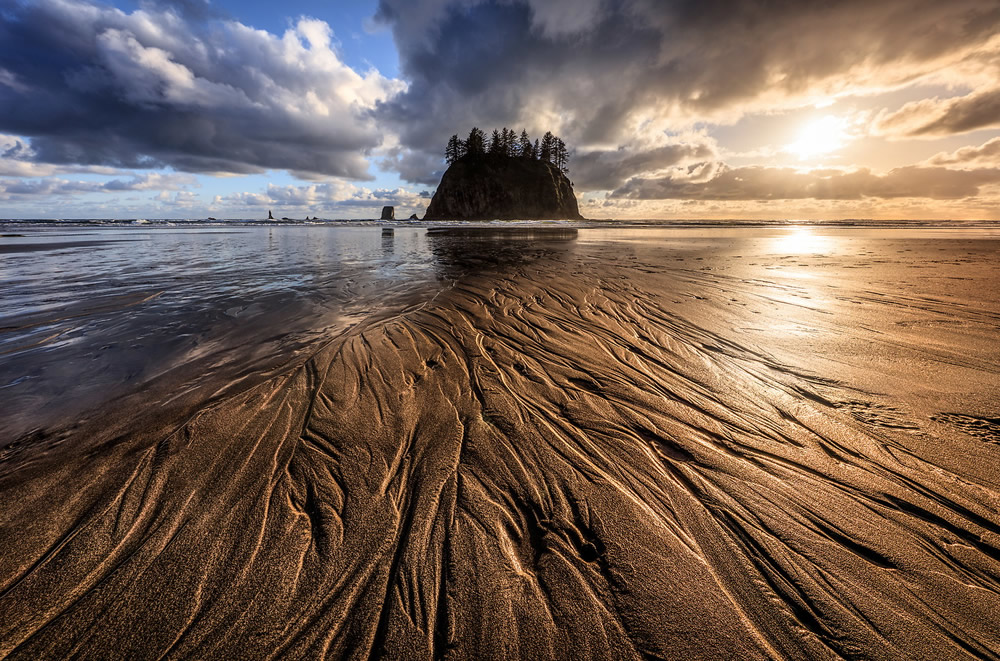 3+ Hours of Video Instructions
Go straight to the field with 15 location video modules, plus extend your learning with 7 digital darkroom processing modules.
Skip the challenge of trying to figure out what's important and learn directly from one of the world's best landscape photographers.
Premium education and insights delivered in a clear, concise, and professional manner.
Scroll down to learn more and see what's included in each video module.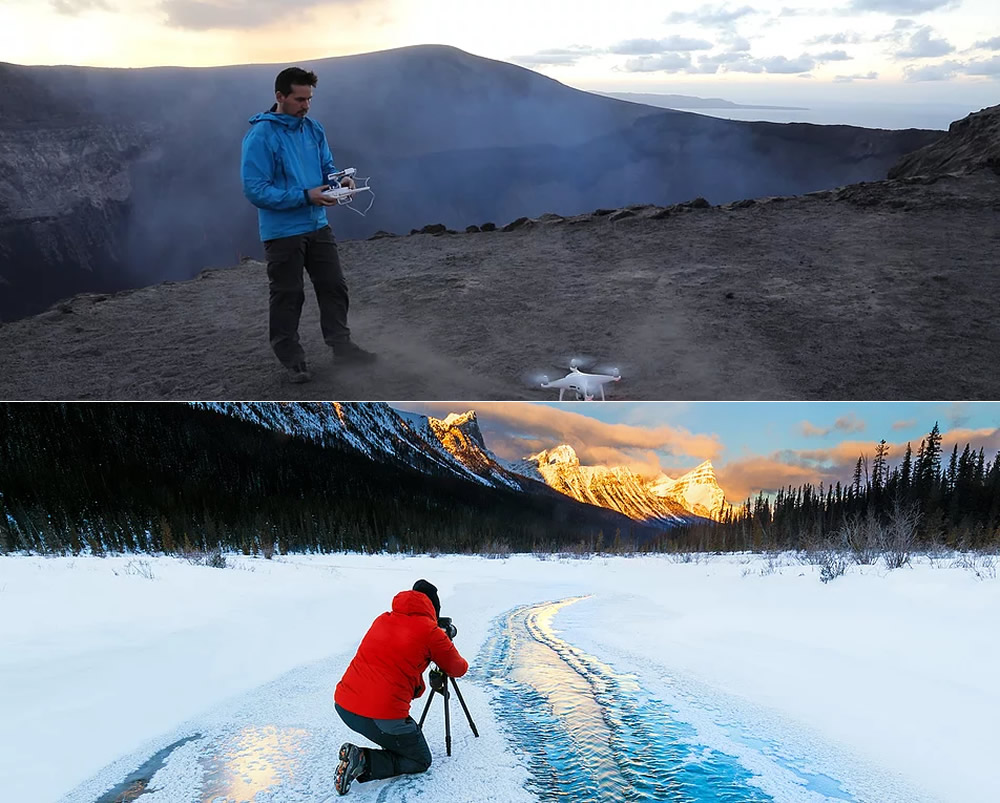 Modules in this Photography Course:
Introduction
Planning and Research
Scouting
Order of operations
Gear
Composition
Sense of place
Balancing exposure
Deep focus
Weather and light
Sunset shoot 1
Sunset shoot 2
Post-Processing Introduction
Focus Stacking
Exposure Blending
Lens Corrections
Leveling the Horizon
Darkening the Sky
Sample Processing Workflow 1
Sample Processing Workflow 2
Sample Processing Workflow 3
Wrap Up
Lake Superior
Vanuatu
120+ page instructional ebook
Are you ready to take the landscape photos that you've always dreamed of making?