Today, you can find many ways to earn online. For example, it's possible to film YouTube videos, or start working online. But what if you want something more creative? Then you can sell your photos on Etsy or Adobe Stock. In this case, these tips will help you improve your content.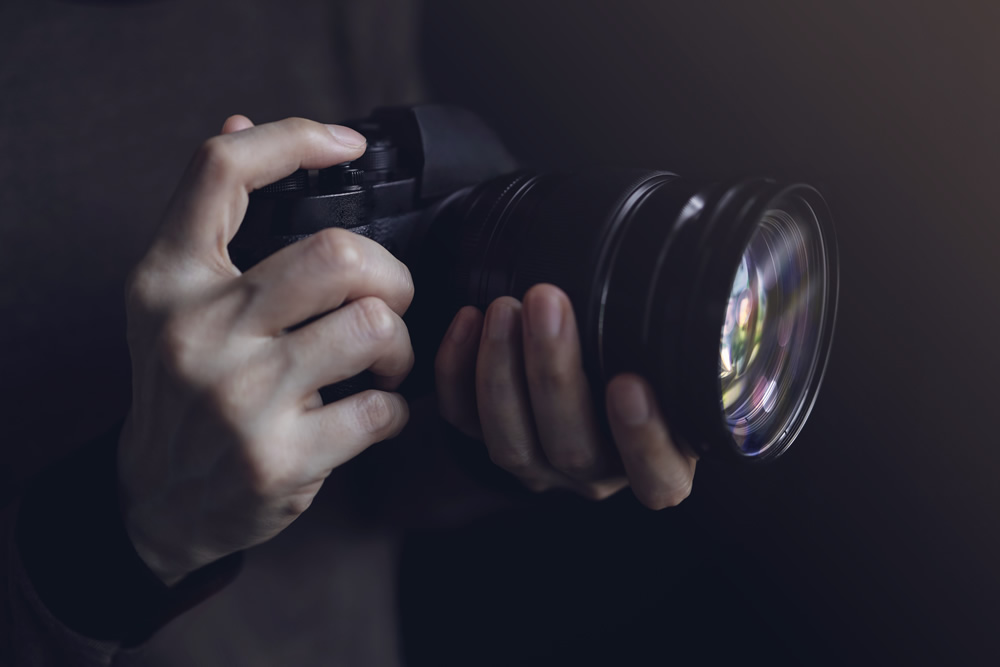 #1 Point of View
Find unusual things and, most importantly, show them from an unusual angle! We see what's right in front of our eyes, but we still often miss important details that are everywhere – just above, just below, on the side, or right on the ground. Fix that!
#2 Avoid the Superiority of General Plans
A useful tip born in videography, at the realization stage many people with a video camera have turned their content into a cinematic picture. This includes the world of photography.
Given the wonderful function of the camera (you can pick it up and carry it around with you wherever and however you want), show in the photo what is all the time left out of the general plans but still enters into them – the details.
#3 Clarity
If you want your pictures to be crisper and sharper, use a clear coffee filter or heavy coffee cup wrapper. This trick will prevent unwanted glare in your photos and improve the quality of your images.
#4 Share the Mood
Colors and light, or better yet, light in the right color is one of the surest ways to convey mood in a photo.
Fail to catch the right weather? Then fix it in the editor, but remember to be realistic and don't overdo it.
#5 Adjustments, not Filters
When processing photos, the vast majority of the Instagram audience is still using built-in filters, which, based on the generality of the application and the lack of ability to select the effects applied, incredibly rude and ugly change almost everything in the photo, although there are private cases.
You want to make pictures that look unique, then the most advantageous way of retouching is to use photo editors with manual adjustment of color and light parameters to leave each frame as seen through the eyes and breathe life into it, or vice versa make it darker and more mysterious.
#6 Colored Highlights
Use the CD-ROM to get the original color flare effect. Just put it on the bottom of the lens and press the shutter button and you'll have beautiful photos guaranteed.
#7 Shadows
Shadows are just as important as light in photography. The absence of shadows will make the photos flat, and the presence of some unusual shadow, on the contrary, will fill the picture with meaning. So, novice photographers or amateurs should not be afraid to experiment by playing with shadows using fabrics or paper stencils.
#8 Underwater Shooting
Don't despair if you don't have any equipment for underwater photography. Use a clear plastic container to take great shots of the underwater world. Make sure it doesn't leak, put your camera set up to take pictures in it, and carefully lower it into the water.
#9 Color Mix
Two-color film with a hole in the center, put on the camera lens, can help you get mesmerizing photos with an unusual color effect without the use of special equipment.
#10 Don't Get Attached to Styles
As soon as you start taking beautiful pictures you are sure to connect more and more sources of inspiration, and "those pictures over there" look so wonderful and soulful that you want to repeat such pictures over and over again. No.
It's important to stop in time and try some other style, for example, to go from minimalism to landscapes, and vice versa. In the end, nobody forbids to go back to the old style when some time has passed.
And the last rule is there are no rules. Listen to yourself and create unique images, but if you break the laws of photography, ask yourself "why?".