Lightroom is considered to be the best image editing software that is widely used by photographers and designers. You can not only perform basic image editing but also use those functions which are available in Photoshop by dint of LR presets. Free Lightroom presets allow you to simplify the monotonous process of repeating identical actions to a bunch of pictures in order to get a particular effect.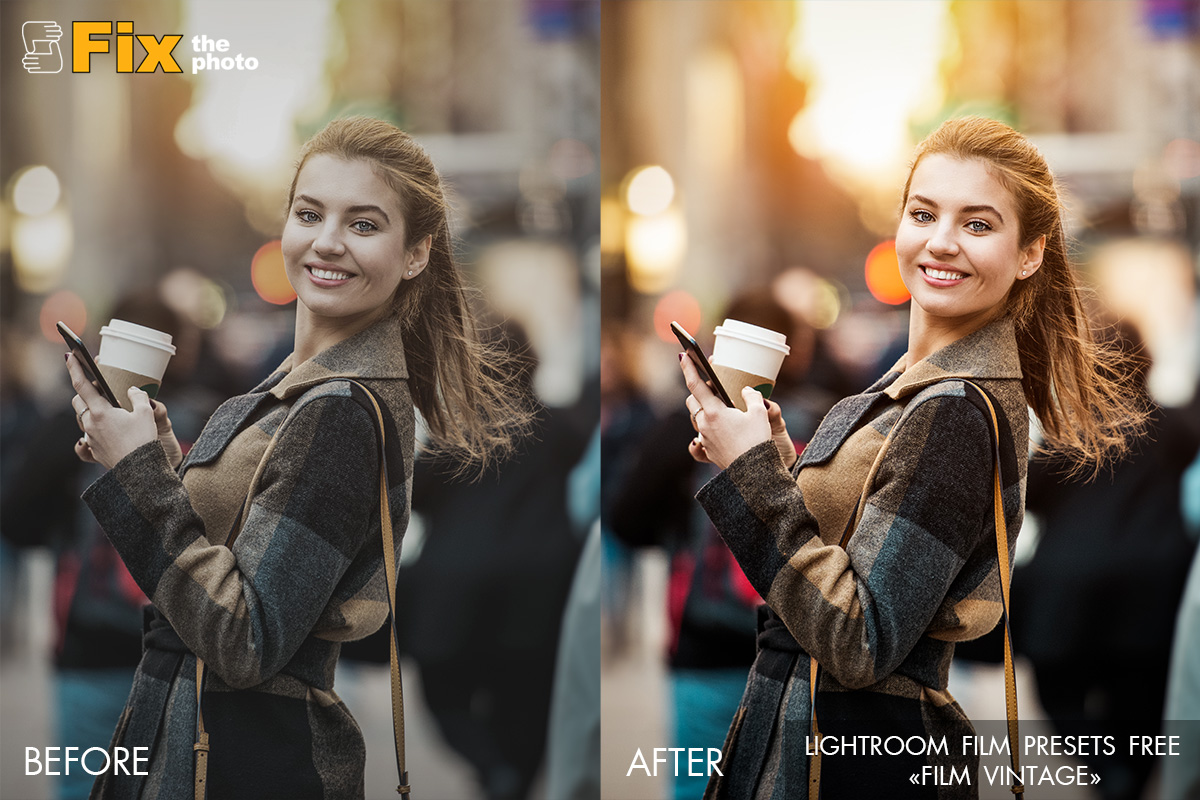 What Are Lightroom Presets?
A fixed, prepared in advance arrangement of specific Lightroom sliders is called a Lightroom preset. After you edited an image, you may save these certain changes made to the picture for future reference and apply them to another photo. You can find below how to you best professional presets.
Why Do You Need Them?
1. They speed up the image editing process.
You can achieve the desired effect, within a click of a mouse button. In case you are not satisfied with the finished photo, you can always undo the option and use another preset.
2. You don't need any special knowledge to use the presets.
You may find all of your presets on the left side of a screen. When you need to see a brief preview of a preset, just point to it with your mouse and look at the Navigator panel.
3. They may be simultaneously applied to a large number of photos.
Sometimes you have to edit a big selection of pictures of the identical style. Improving each shot separately can quickly become a tedious task. That's when free Lightroom presets may be of great help.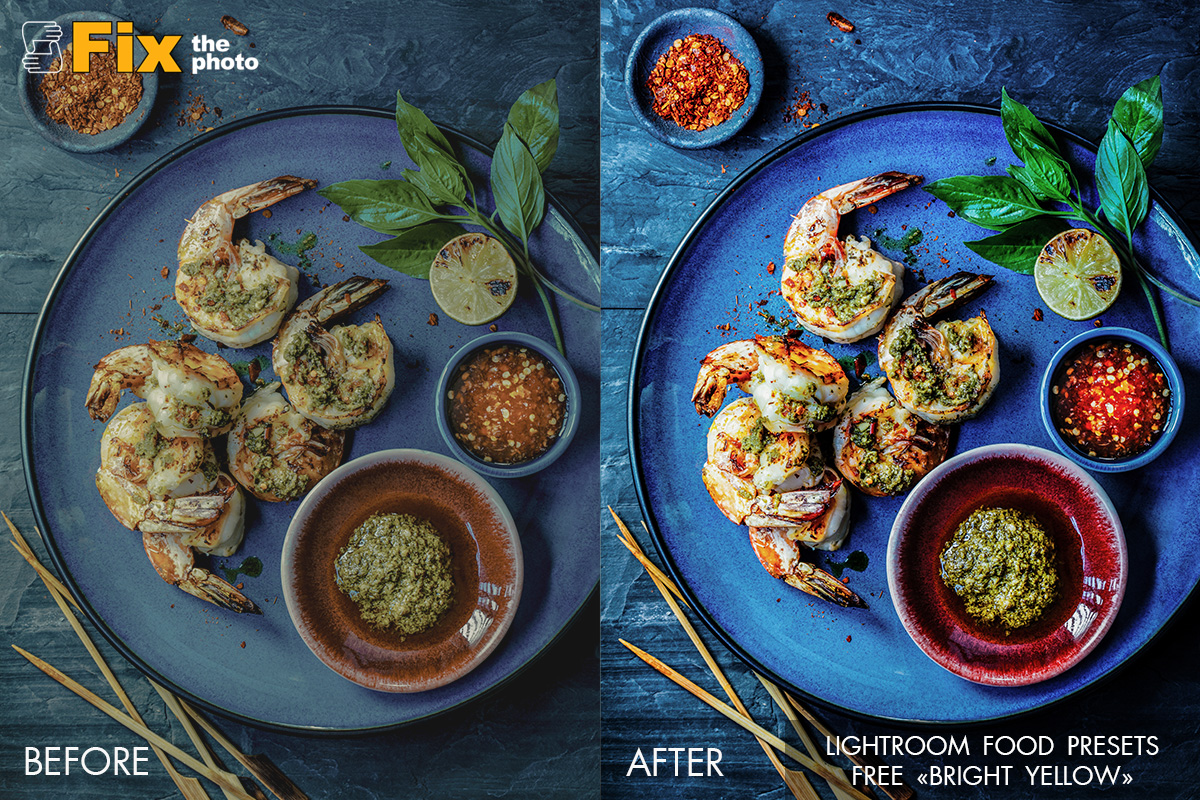 4. Photo editing becomes faster and simpler.
80% of Lightroom functions are automatized, which gives you a possibility to dedicate time to 20% of customized ones, in accordance with the Pareto Principle.
5. They may serve as a tutorial for beginners.
With the help of the best free Lightroom presets 2017, a retoucher or a photographer, especially an beginning one, can easily learn how to achieve specific effects in Adobe Lightroom.
6. They may diversify your photo editing style.
After you process numerous images, you might develop a certain photo editing style. But, eventually, you can get tired from it and wish to try something totally new. Lightroom presets allow you to experiment with various non-standard effects, they may inspire you to improve your picture editing skills.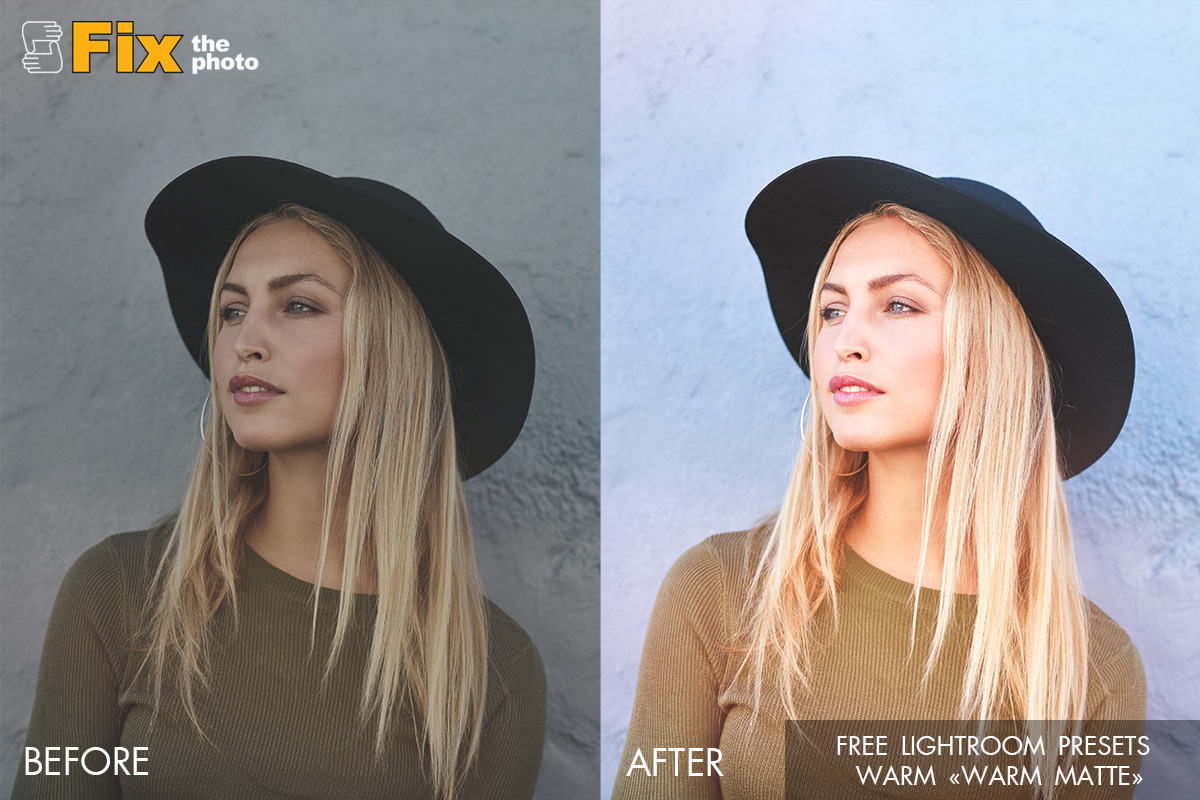 Where to Find Free Lightroom Presets?
There exist a good deal of web resources, where you may buy or download Lightroom presets for weddings and other genres, but the search for the high-quality bundles might be rather challenging. That's why we present you with the sets of the best free Lightroom presets 2018 that suit different photo styles. Now you won't have to waste time trying to find worthy presets, you may simply examine this selection and get any photo editing effect you could ever dream of – from vintage, HDR, and matte filters to film, and B&W ones.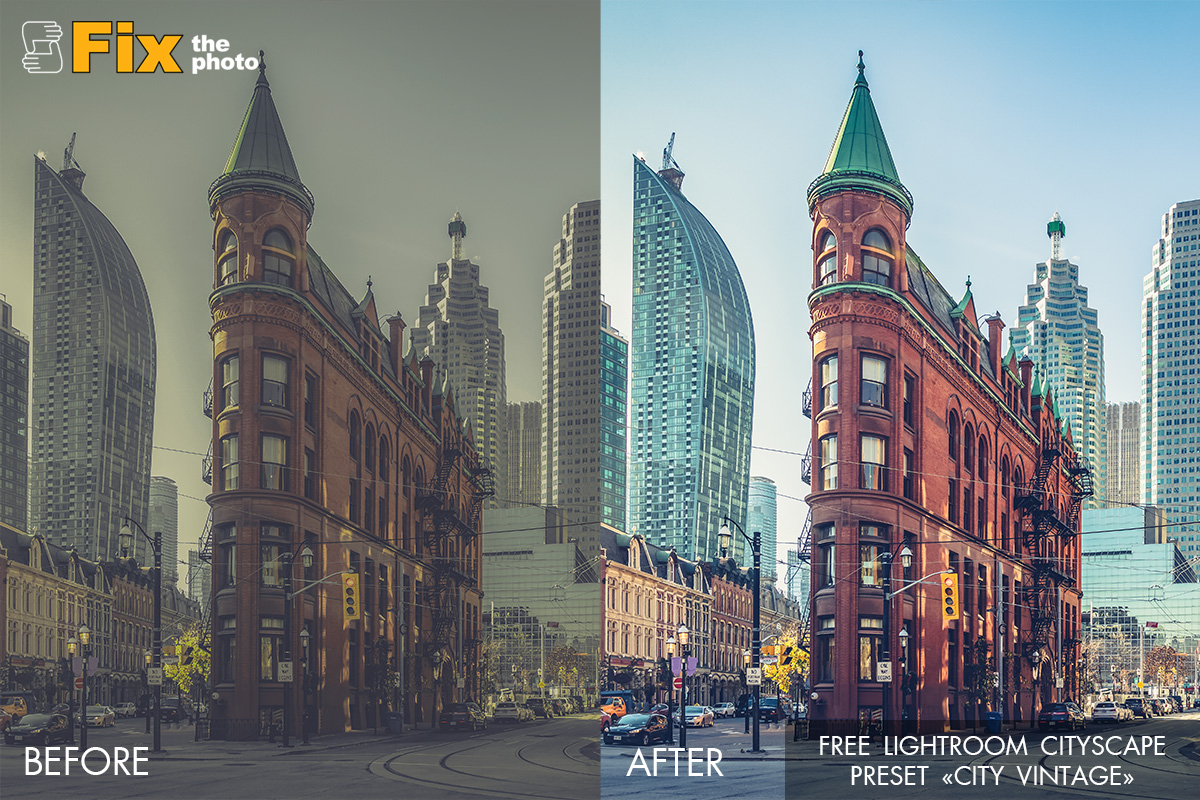 Download and start using these free Lightroom presets and see how positively they affect your shots. The time-consuming work will turn into a real pleasure and you will be able to dedicate less time to repetitive picture editing actions. Besides, your works will become truly professional.
100+ Free Lightroom presets
Free Lightroom Wedding Presets: These are one of the most highly demanded LR presets ever, as photographers face bridal photoshoots on a regular basis. Free Lightroom presets wedding include professional filters which will help you achieve pastel or matte look without any excessive effects. The important advantage of these LR presets is that they highlight and preserve the natural beauty of a shot making clients satisfied.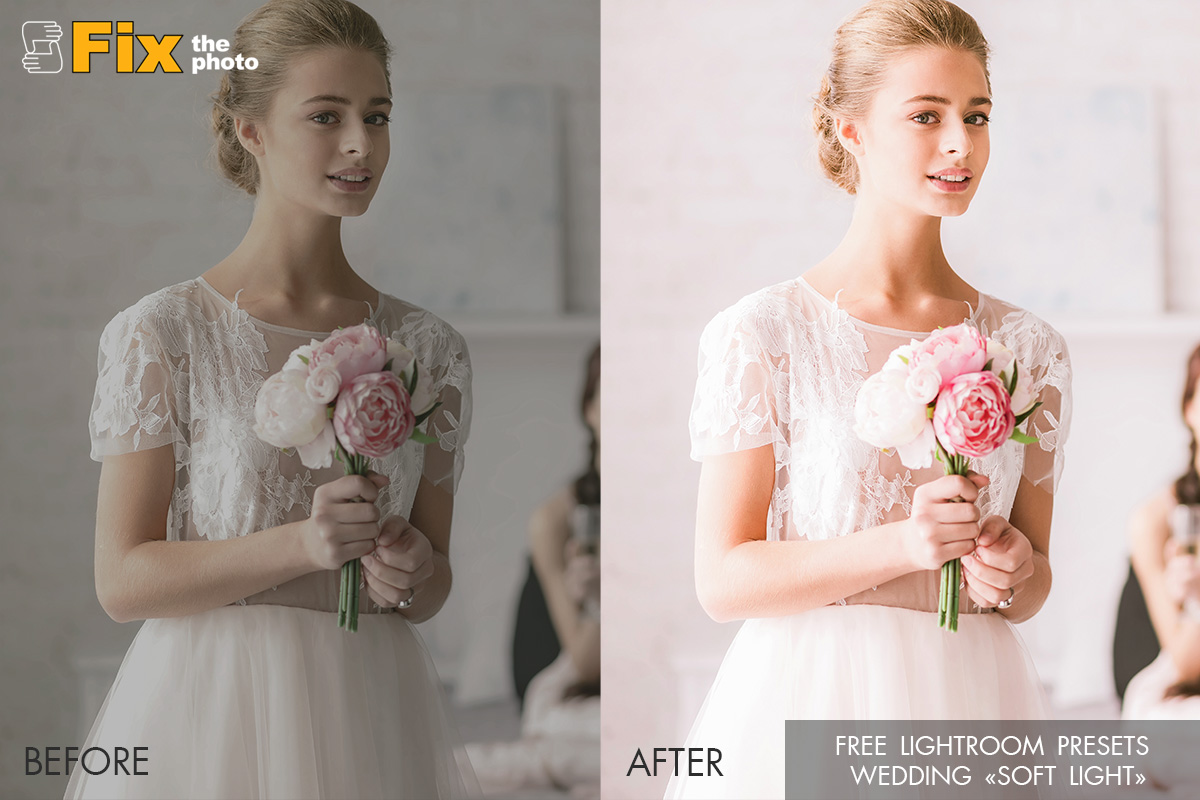 Free Lightroom HDR Presets: This is a perfect set for those retouchers, who need to refresh the look of their images. It includes greatly requested vintage presets that can add a retro vibe to any image and nightclub presets to improve your shots taken at discos and parties.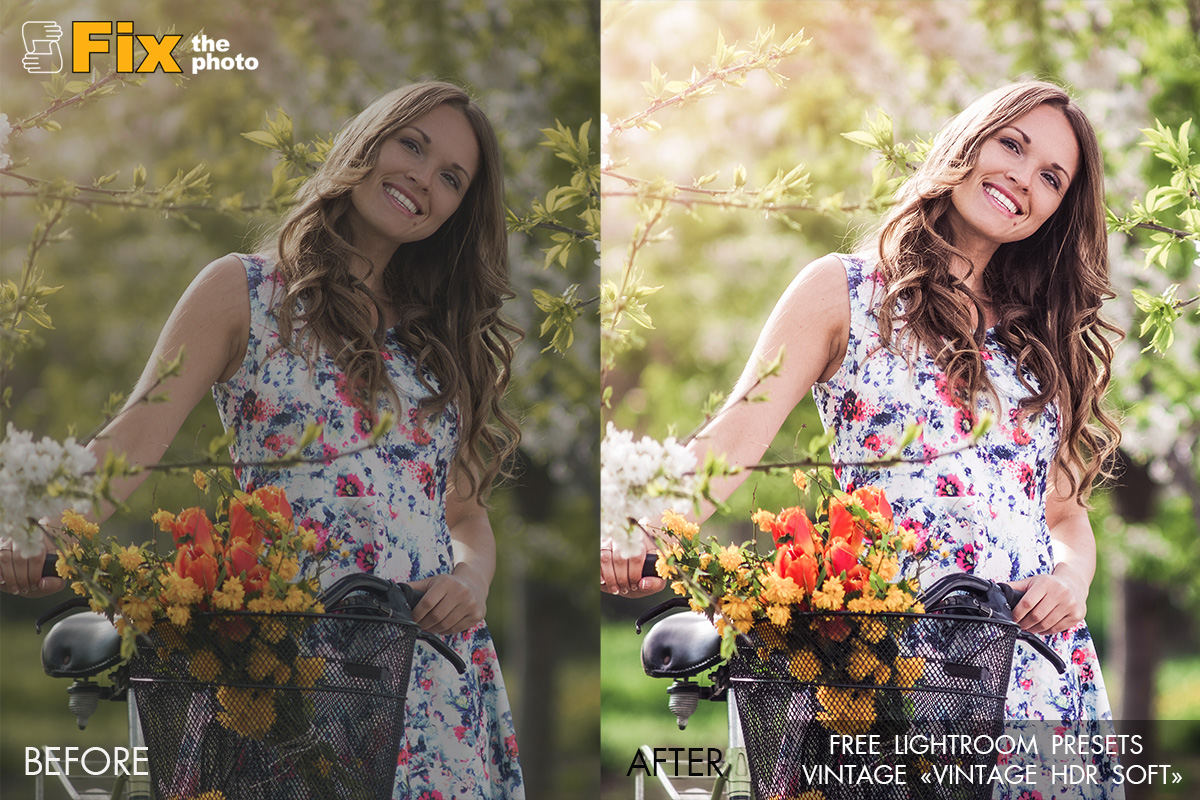 Best Free Lightroom Presets: If you are looking for a universal collection of free LR presets, pay attention to this kit. They affect the general photo parameters, such as contrast, highlight, brightness and so on.
Free Lightroom Presets for Portraits: This pack of free Lightroom presets for portraits consists of basic effects necessary for the regular enhancement of portrait photography. Besides, there are also fashion and film filters for those, who want to get a little more creative with portrait retouching.
Free Newborn Lightroom Presets: Choose these presets if you need to make skin smoother or correct colors and tones. They can also be used for couple, event and portrait shots.
Free B&W Lightroom Presets: Black and white effects are still insanely popular among photographers. It happens because these filters are absolutely suitable for any photo genre. This pack also includes cross process and sepia presets to increase color depth.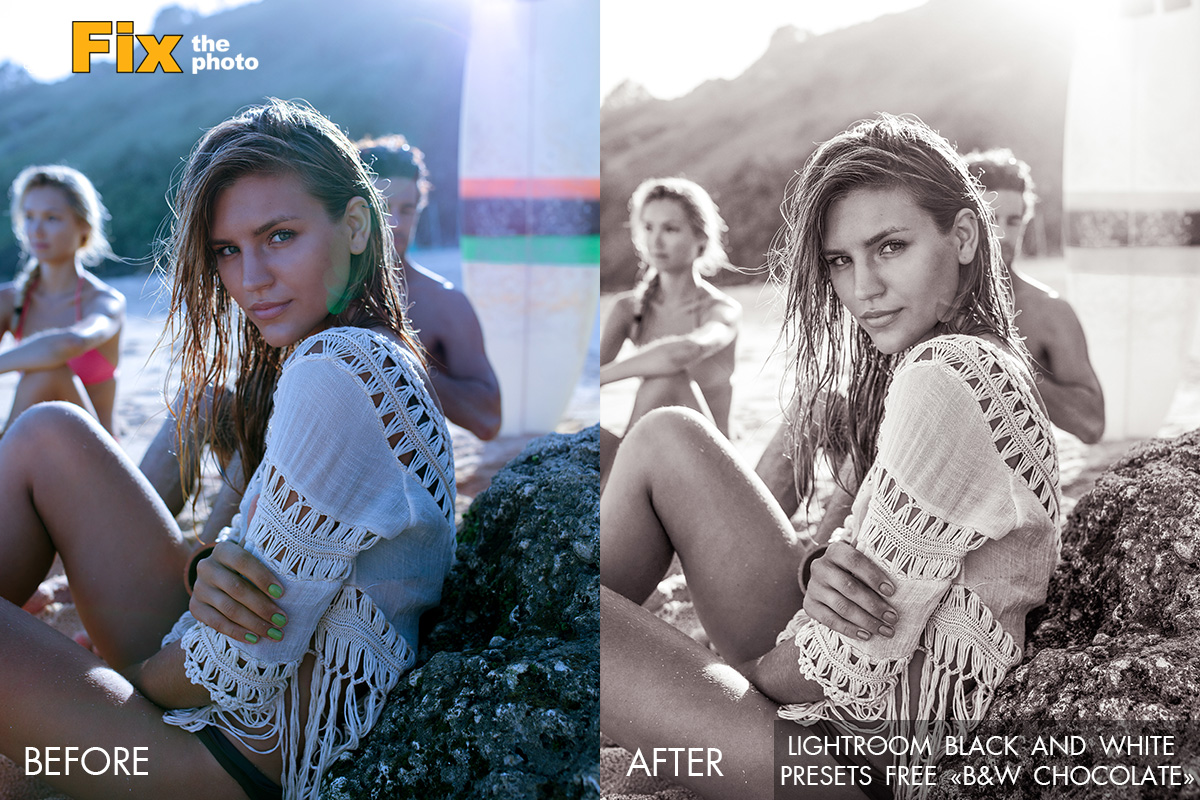 Free Urban Lightroom Presets: Any of your street or cityscape shots can become even more eye-catching with the help of these professional best free Lightroom presets. The designers combined modern photo editing plugins together with diverse color effects that have been selected in accordance with the latest image post processing trends in cityscape photography.
Product Photography Lightroom Presets: Very frequently, retouchers are asked to edit shots of different products for business brands. These presets are meant for basic adjustment (contrast, saturation, brightness etc.). In this bundle, you will also find LR presets for effective car and food images post production.
Real Estate Photography Lightroom Presets: If you often have to deal with exterior and interior images editing, you will definitely benefit from this set. You get a chance to improve your property pictures in one simple click.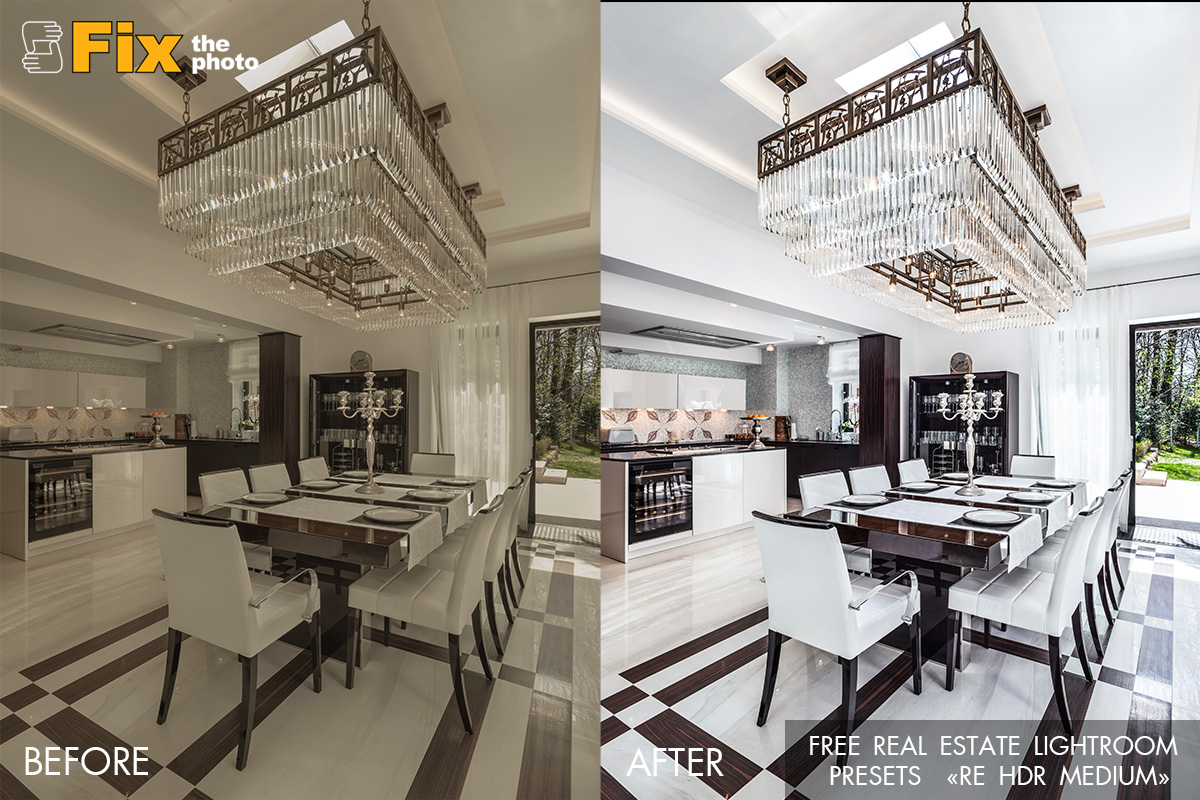 Natural Light Free Lightroom Presets: In case you are searching for LR presets appropriate for various occasions, you'd better download this one. It consists of 30 excellent filters to achieve cool, fall or warm mood in the picture, which gives you an opportunity to experiment with coloring of a shot.
Free Lightroom Presets for Landscapes: This collection comprises high-quality presets for spectacular landscape photos. Use them in order to brighten up the overall background of the picture and fix minor imperfections. The bundle also contains free Lightroom presets for beach photos that can really enhance your outside shots and make them more appealing.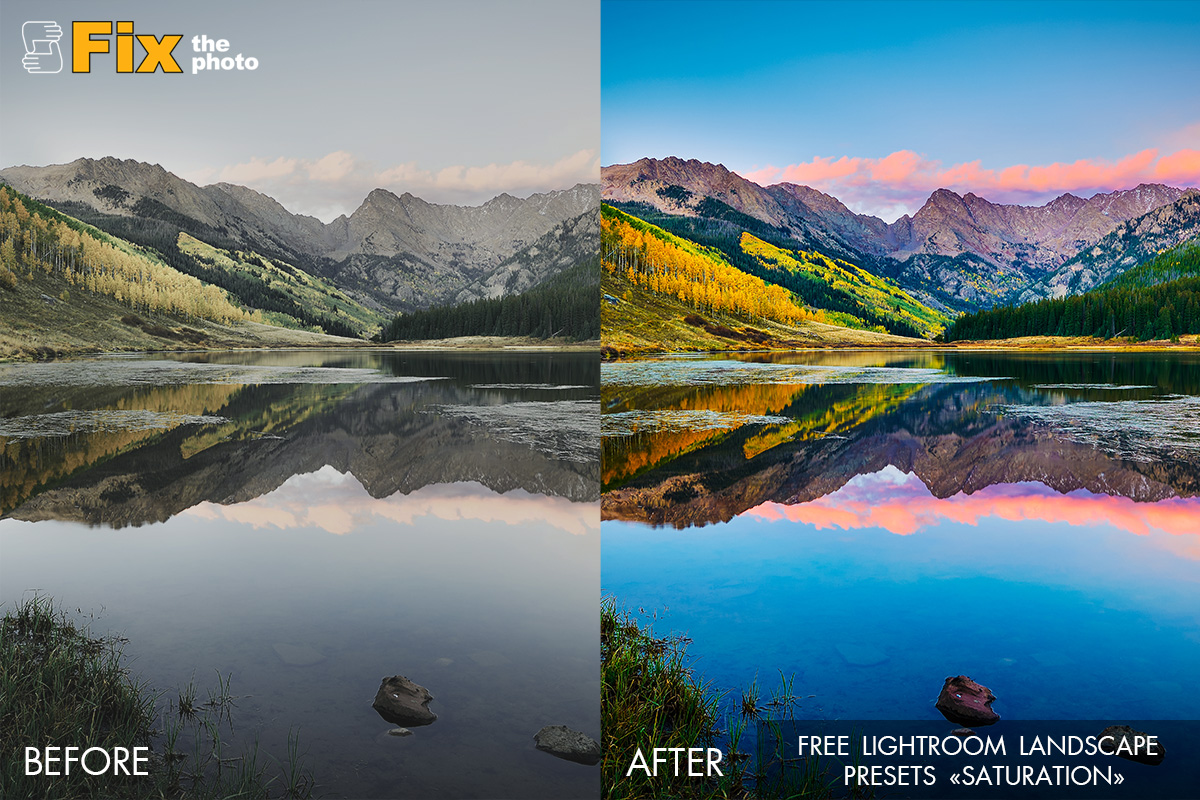 VSCO Film Lightroom Presets: Any of your photos that have some flaws, for example, insufficient lighting, may be improved with the help of this LR presets. The pack consists of remarkable effects that fit any photography genre. They will greatly contribute to the moody or dark atmosphere of the shot.