Hong Kong photographer Edas Wong likes to play in the streets with his camera. His playful shots cleverly utilize both the foreground and background. In many cases, it's even hard to tell which of them is the cornerstone of the image; whether it's a man in front of a poster that gives him a Goku haircut or someone walking with shoes that look just like the fish painted on the ground, the dance between the two is often what makes the image.
Wong started dabbling in street photography in 2012. In his words "The reason why I chose this particular type of photography as opposed to any other is quite simple, actually. I didn't need to learn an advanced technique or have expensive gear; just my small camera. Ideal for a beginner."
Wong approaches the whole process as a somewhat meditative experience. "In order to take a memorable street photo, I try to empty my mind as much as possible and really concentrate on the street itself."
Don't miss to check these articles: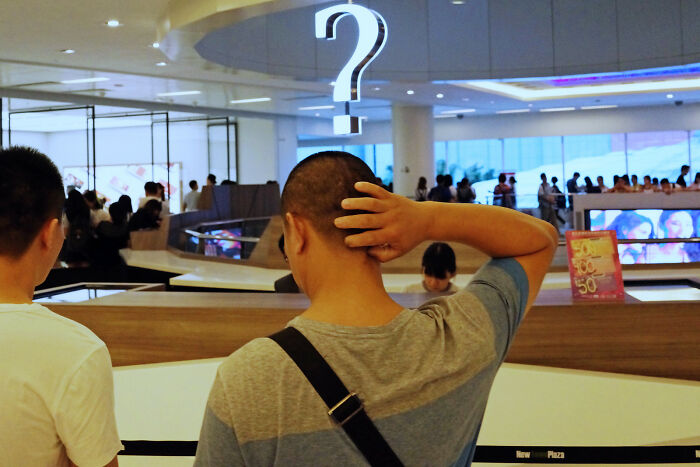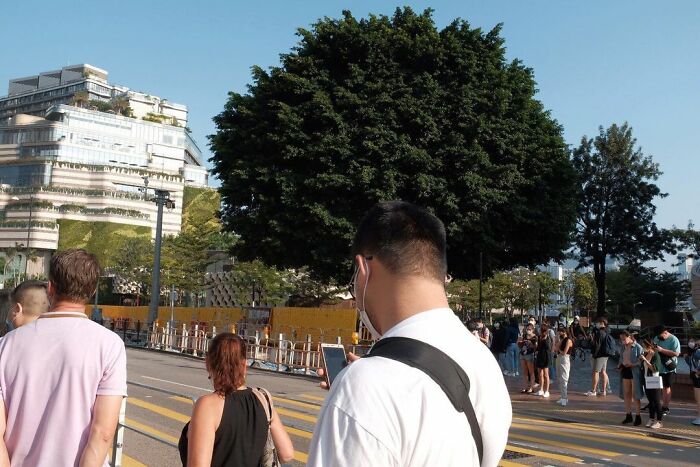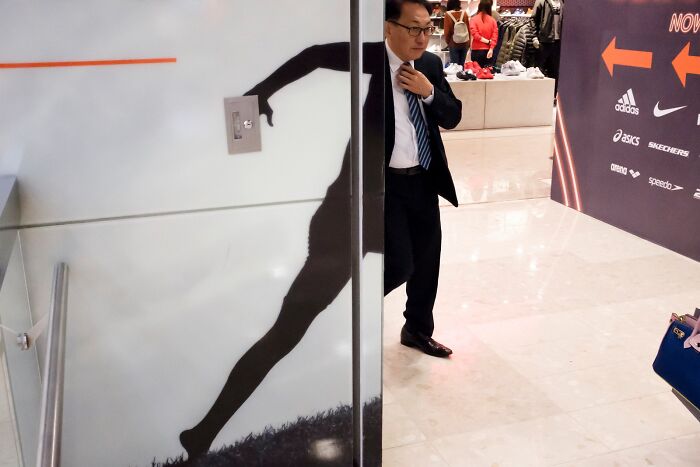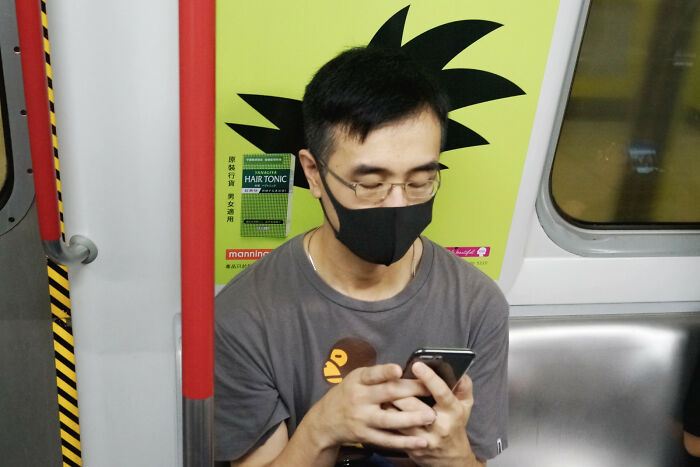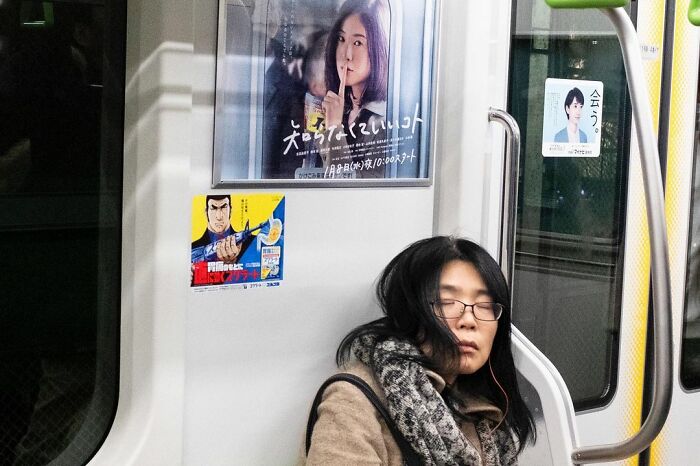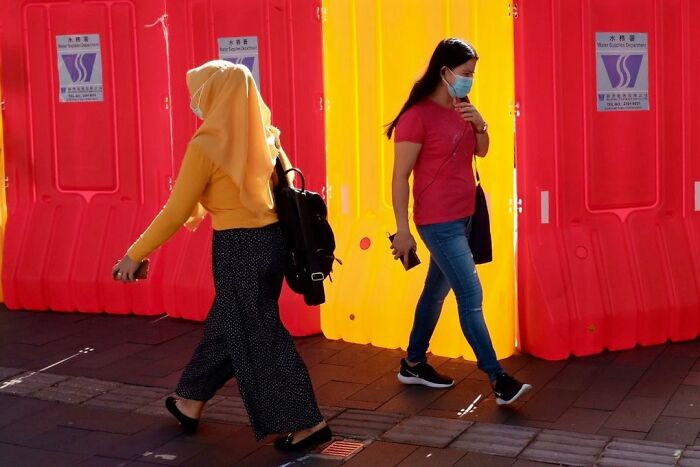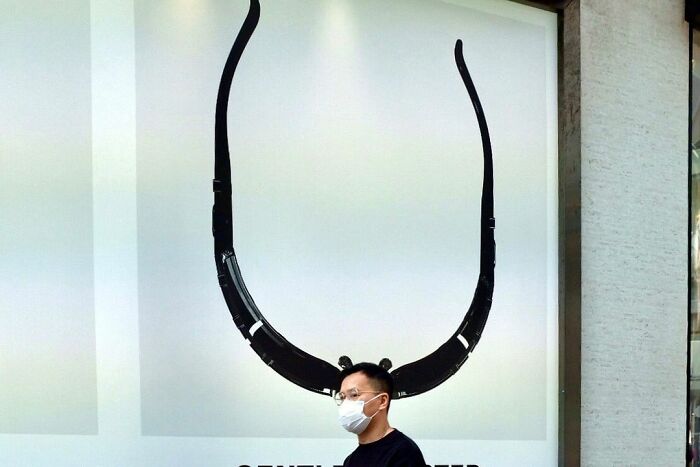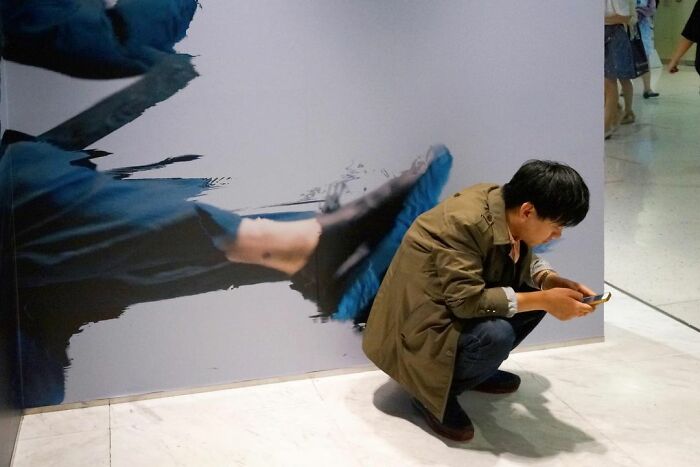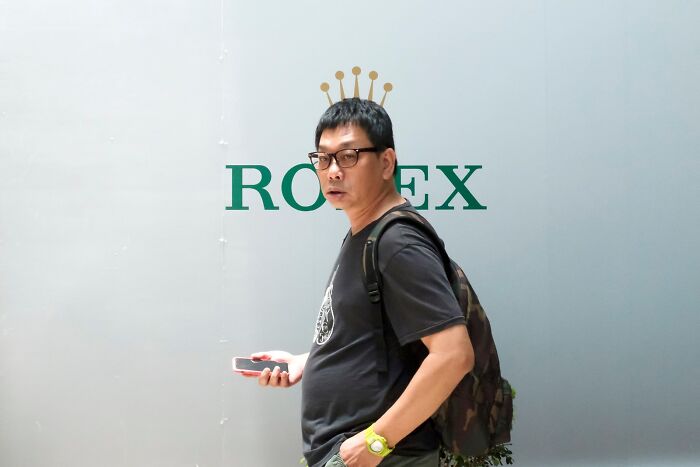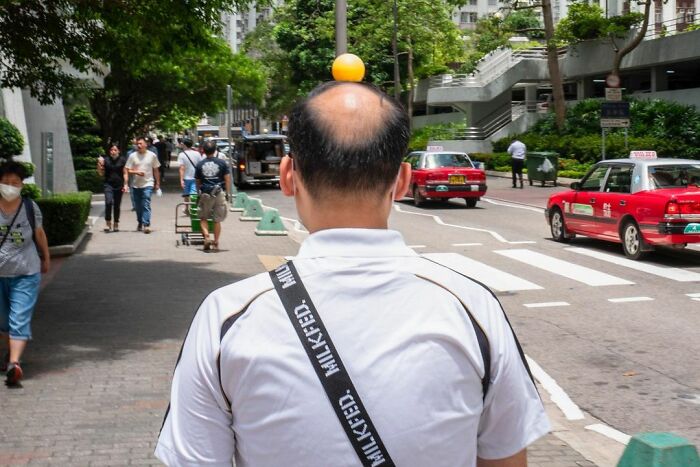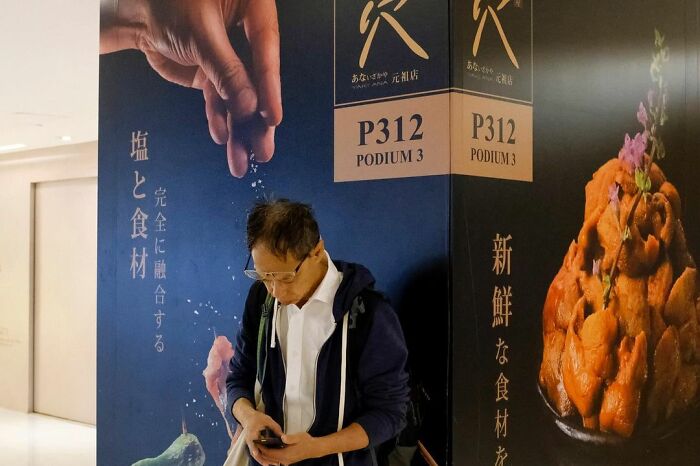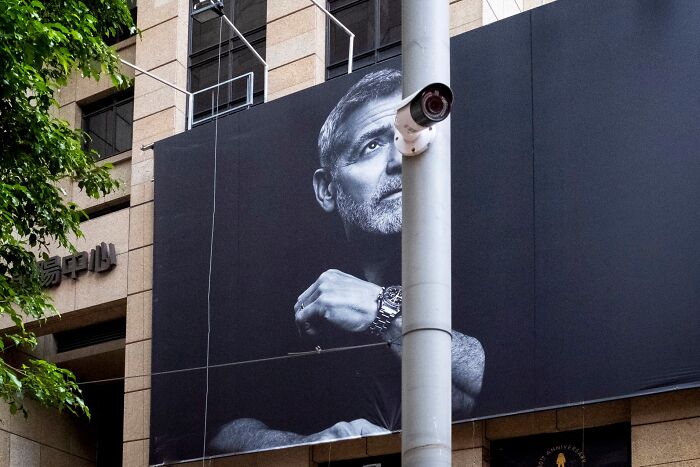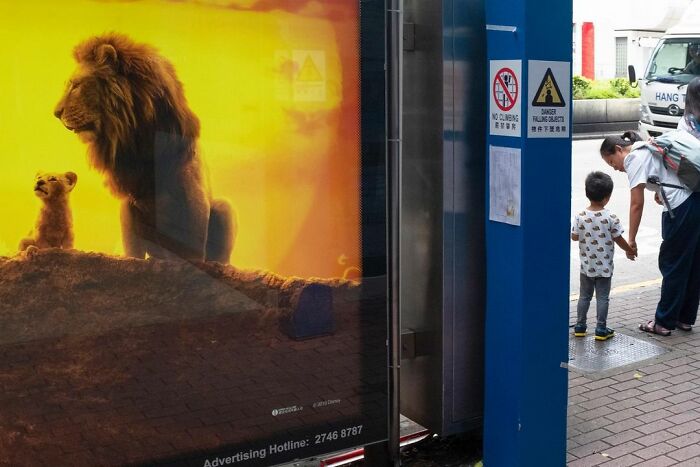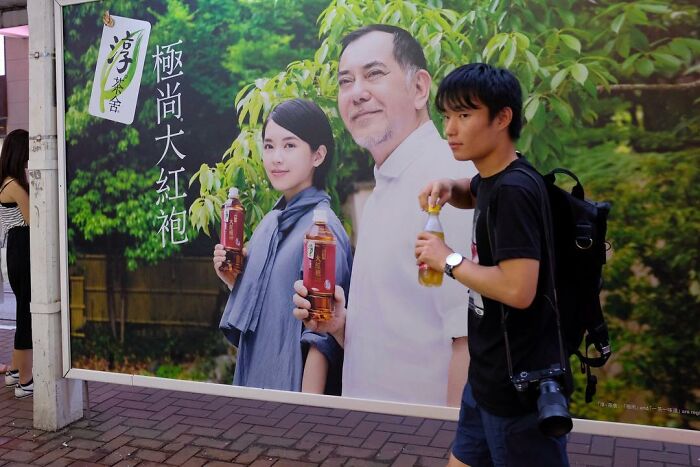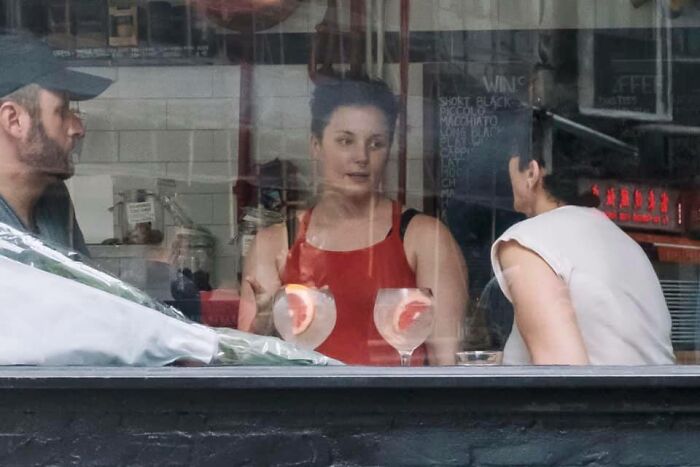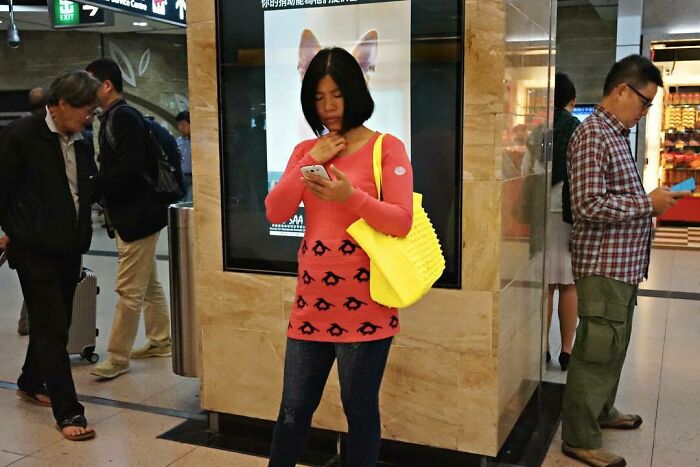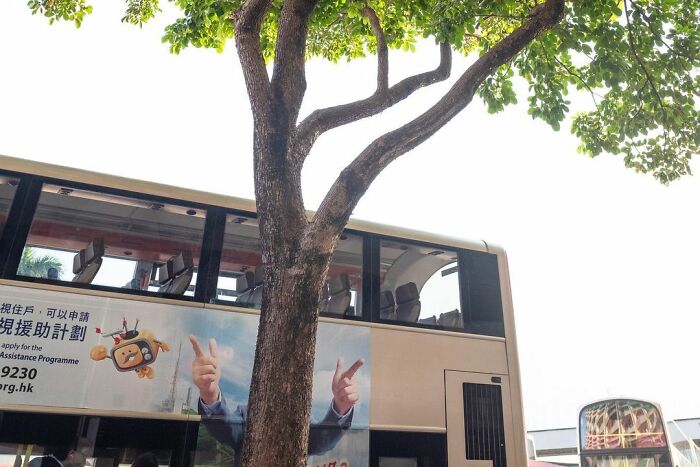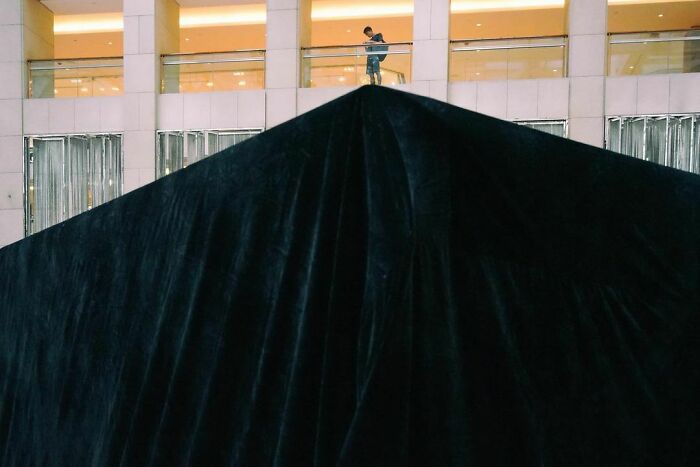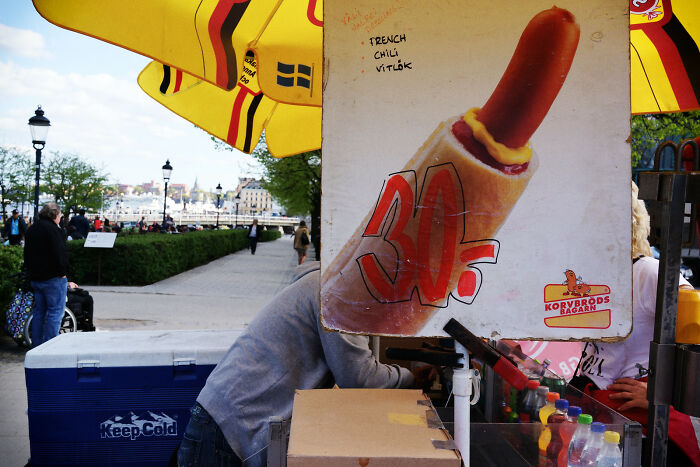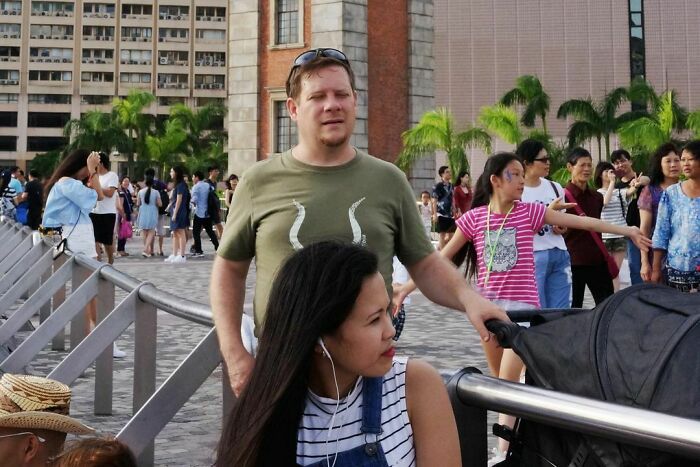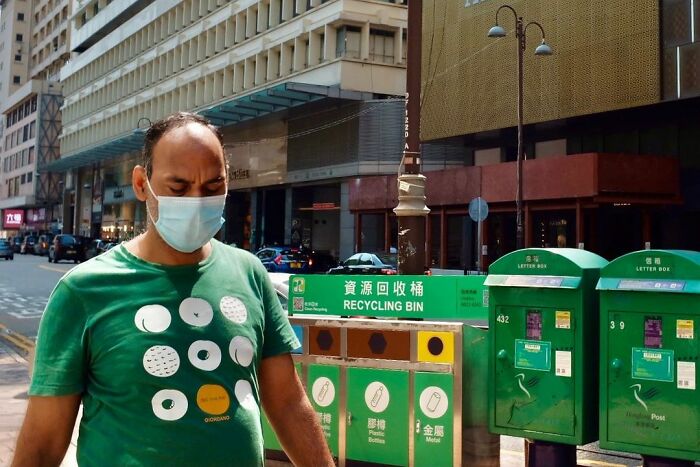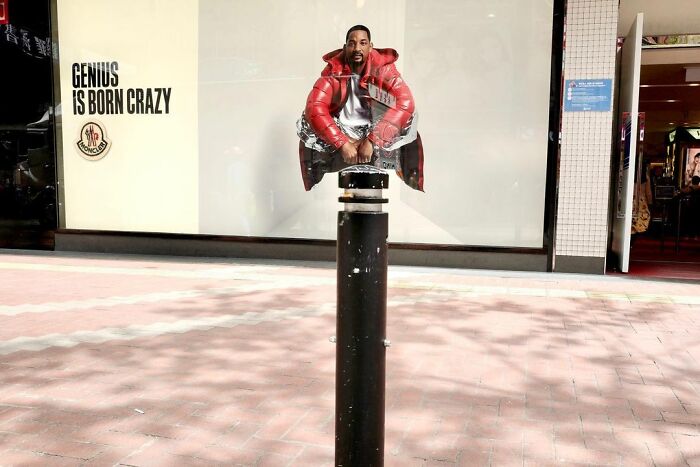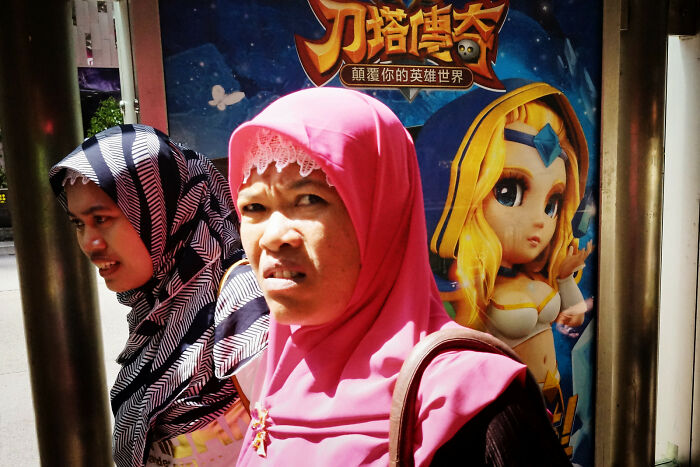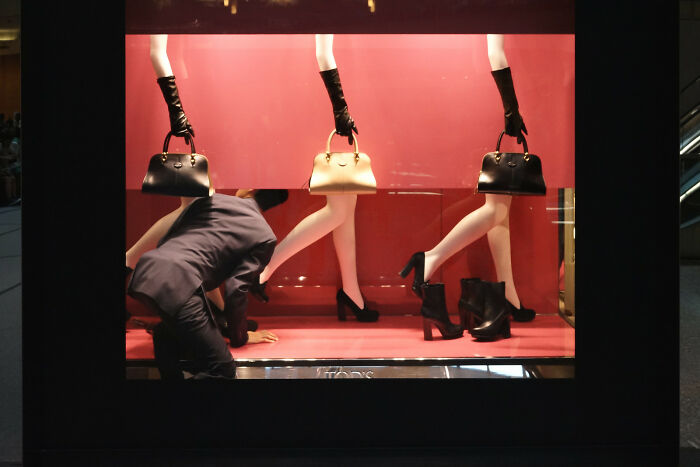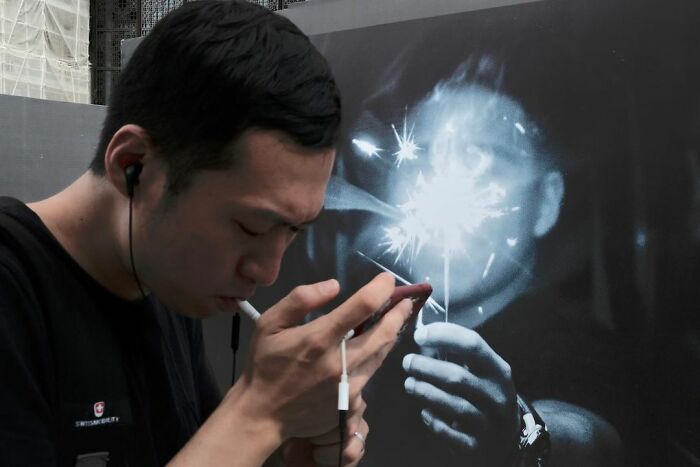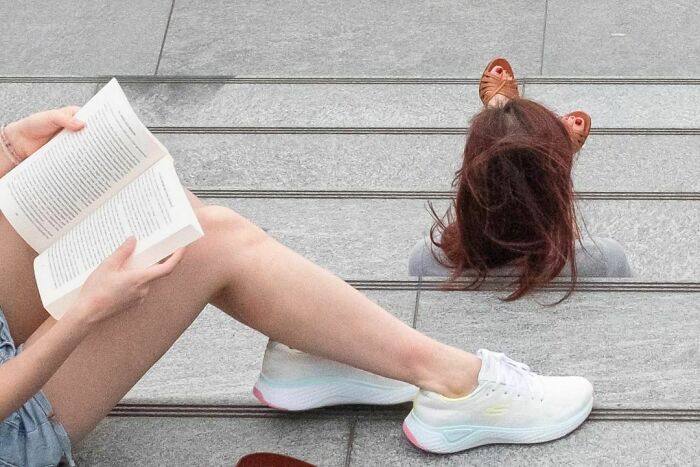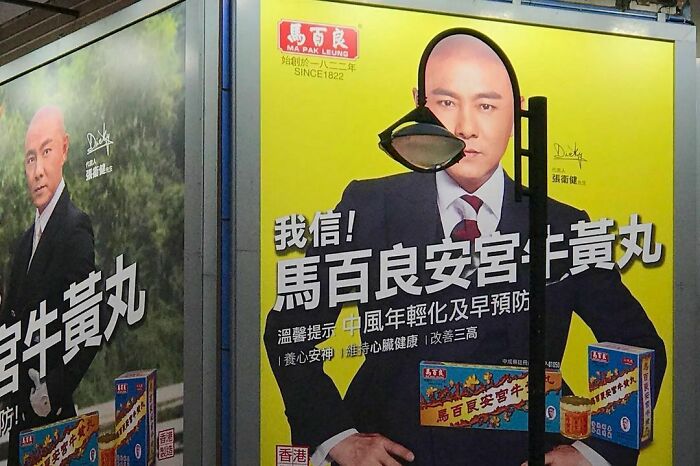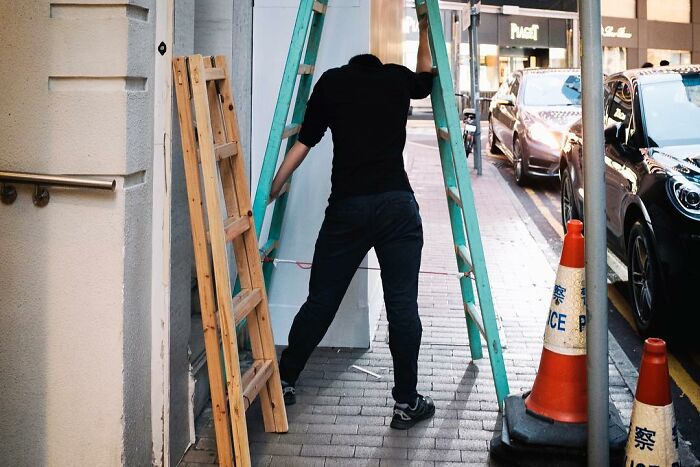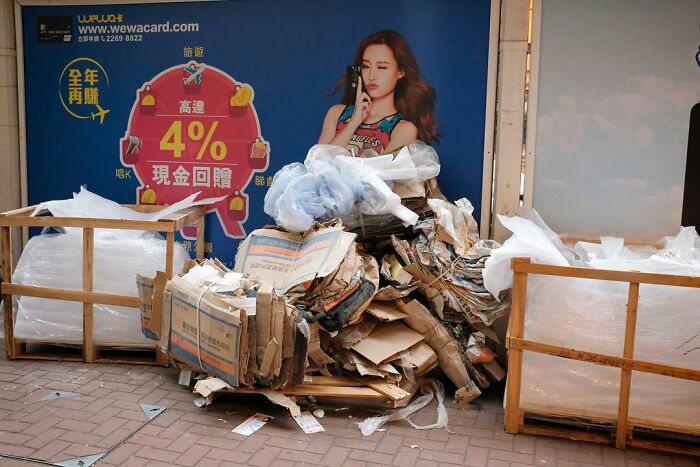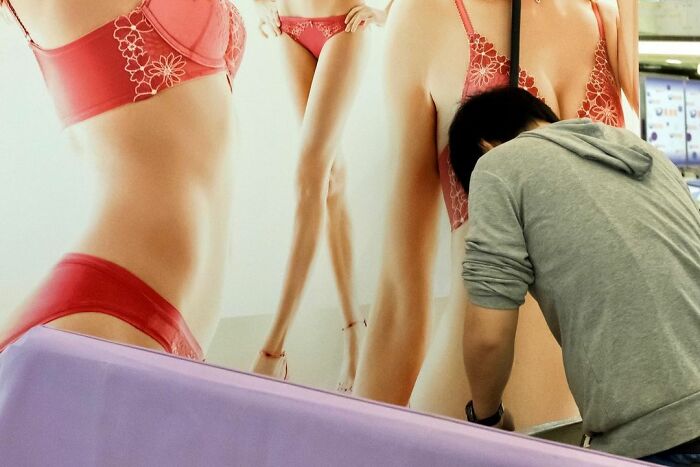 You can find Edas Wong on the Web :
Copyrights:
All the pictures in this post are copyrighted to Edas Wong. Their reproduction, even in part, is forbidden without the explicit approval of the rightful owners.