This Hong-Kong based, Photographer, brings me chills with very clever street photographs. Just like most of the contemporary photographers he seems to have got his camera from his girl friend and then it's been no looking back for Edas Wong. Very surprisingly, Edas gives us a formula for creativity and it is certainly useful when applying yourself on the streets. Nice elegant and clear thoughts plus a solid mind for compositions makes Edas Wong portfolio very noteworthy and inspiring.
What I like about his photographs,
Most of the Photographs here are intelligently composed
Juxtapositions and the right subject makes me wonder whether it was patience or luck.
Few clear insights on creativity and street photography will make the aspirants understand quiet easily.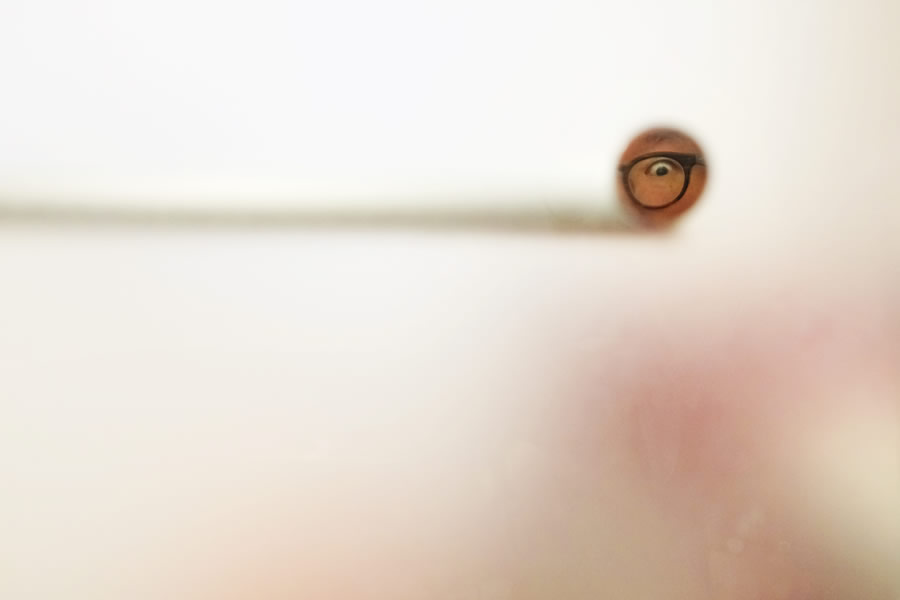 Could you please introduce yourself to our readers?
I am Edas Wong from Hong Kong, 48 years old. I graduated from UMIST's (Manchester, England). In "Year 2000 to 2002" and "Year 2005 to 2013", I lived in Stockholm, Sweden and worked as an engineer in the R&D department of a leading mobile network vendor. From 2014 onward, I and my wife had then subsequently moved back to Hong Kong where I currently reside and work till now.
What first drew you to photography and how did you discover it?
I started photography since I was dating my girlfriend (i.e. wife now). I often borrowed her analog camera to take her portrait and scenes; however, she always complained me to waste her films because of strange compositions (I did not agree) and then grabbed the camera back. Year 2002, when I was on a business trip with my boss Tomas, he "showed off" his new digital camera, which he bought in Akihabara. Finally, I decided to own a same one so that my wife cannot complain me anymore. Since then, I started to seriously take photos, but concentrating on landscape photography. In 2011, after seeing Henri Cartier-Bresson's "Valencia, Spain 1933,", I then immediately fell in love with street photography. From that point on I developed an instant and abiding passion for street photography.
What makes Street Photography so special for you?
I am a day-dreamer and love imagination. Street photography is an excellent media to express my crotchets. There are many surreal scenes which happen around us. What I need are just "go outside", "stop playing smartphone", observe" and then "click". It is rather simple, unlike drawing, writing, etc. Furthermore, I love the feelings during street photographing – freedom and alone.
What do you think is most important for a street photographer today and how to sharpen that trait?
The most important for a street photographer (but also any types of artist) is self-understanding. Do you know your character? Do you actually want to be artist, not photographer? Is photography a suitable media for you? What do you want to express via photography, your technique, your imagination or both? Do your desired expressions really need to be present by street photography, how about studio shooting, fashion photography, etc.? Have you try all 24mm, 28mm, 35mm, 50mm or even 90mm? Have you try both low and high keys? Flash only?
In your idea, what makes a good street photograph?
Creativity = 1 / Mind
When mind is empty, creativity will then be infinity. Our imagination is confined by what we learnt, knowledge, experience, common sense, culture, moral, etc. To "make" a creative photo, all these burdens should be thrown away so as to reform the world on your own way.
Most of your photographs are fabulous in terms of composition. How did you develop this style?
I never learn composition. However, when I was young, I liked to watch movie, music video, magazine, etc. Maybe I absorbed some ideas from them. In fact, I actually don't believe there are golden rules for composition because definition of beauty, which is formed by "perfect composition", is being evolved by conceptions.
Few words about decisive moments in your photos?
All depend on "LUCK": 99% failure, 1% success (Is this record really ashamed?). Thus, the most you shoot, the higher probability you get "perfect decisive moments".
How to get rid of fear on streets?
I have not overcome fear but I adapt it. I normally shoot my targets as fast as possible without any eye contact.
What difference does photography create in your life?
Photography makes me use my smartphone less (pay less for the mobile phone bill).
Your gear?
I use SONY RX1 and Leica X1.
Which photographers inspire you?
When I started street photography, I read many photos from magnum photographers. Thus, I would say all magnum photographers had inspired me.
Apart from photography, tell us your hobbies and interests?
Sleep, day-dreaming, reading, listen music
One place you all always want to visit for Street Photography?
Hong Kong, Tsim Sha Tsui
What do you most appreciate in your friends?
When I was at the edge of cliff, they held my hands and took me back. When I lost in a dark forest, they lighted a candle and showed me the way out. I love all of them.
The last book you read?
Art & Fear: Observations on the Perils (and Rewards) of Artmaking
Who are your heroes in real life?
My heroes are my family, i.e. parent, wife, sister, particular my mother. She not only brings me to life but also changes my life.
What is Happiness for you?
All my family members and friends are healthy.
Any tips for aspiring street photographers out there?
Like what I mentioned above, the first thing is to understand yourself.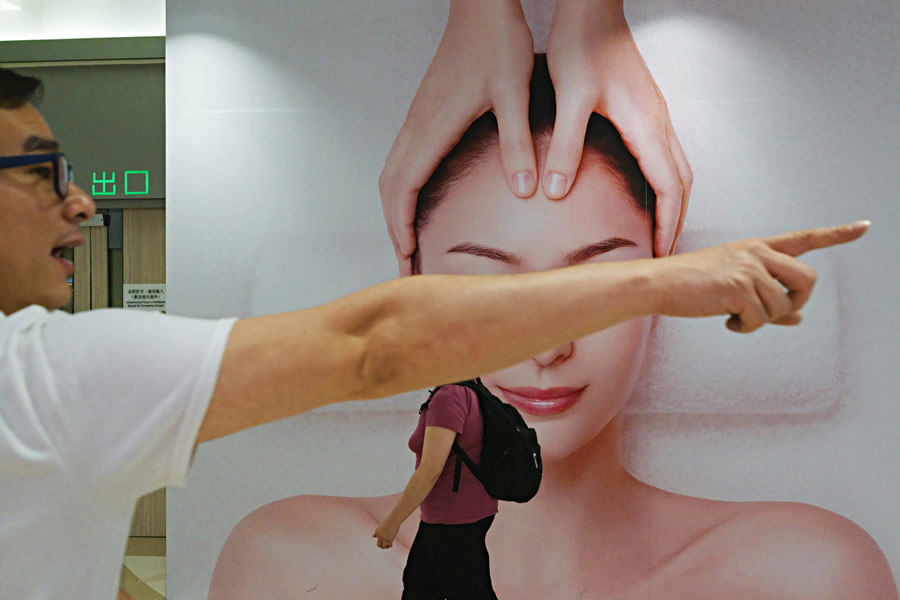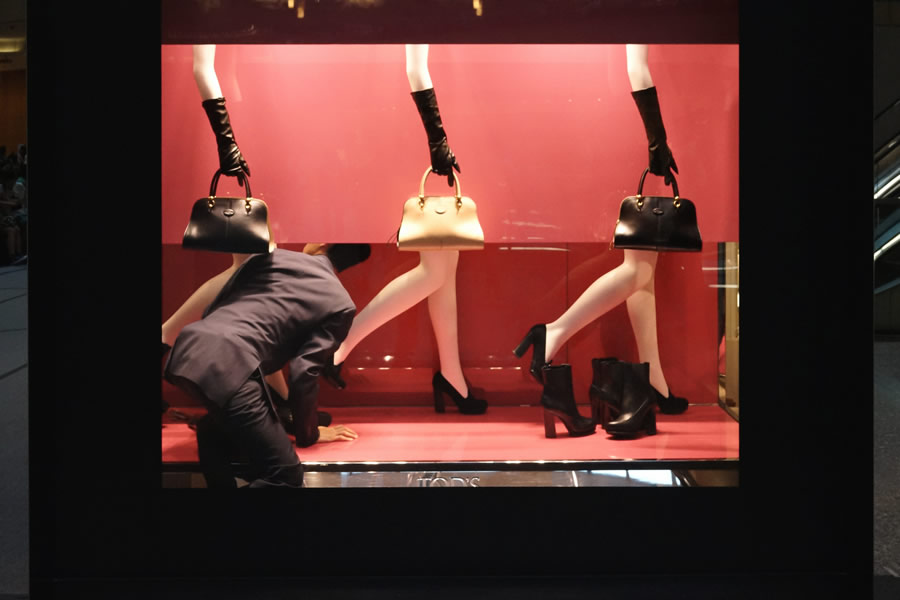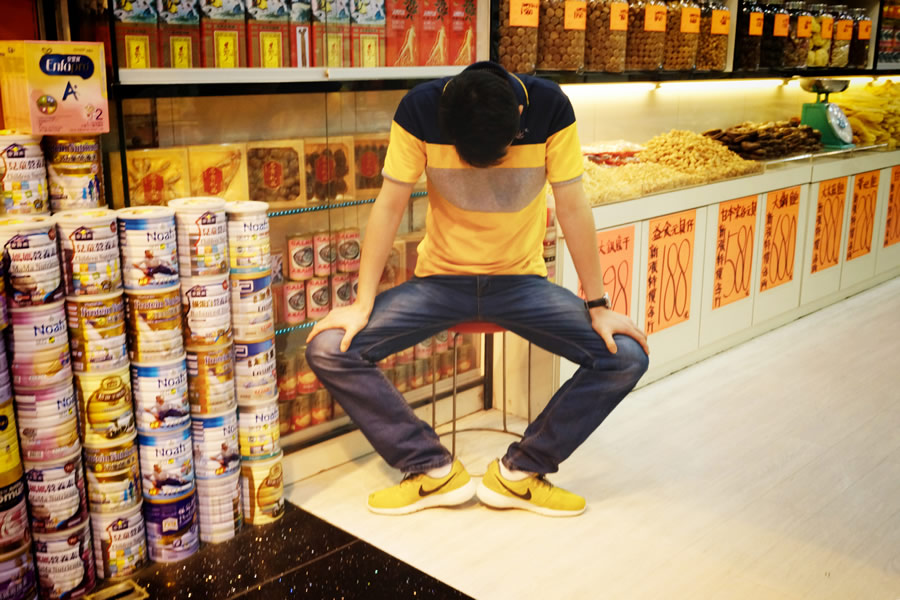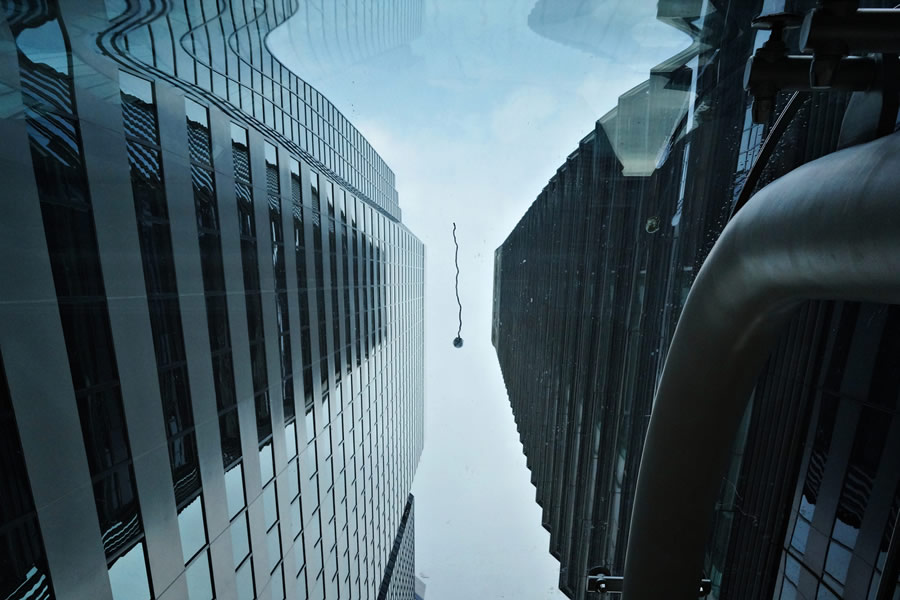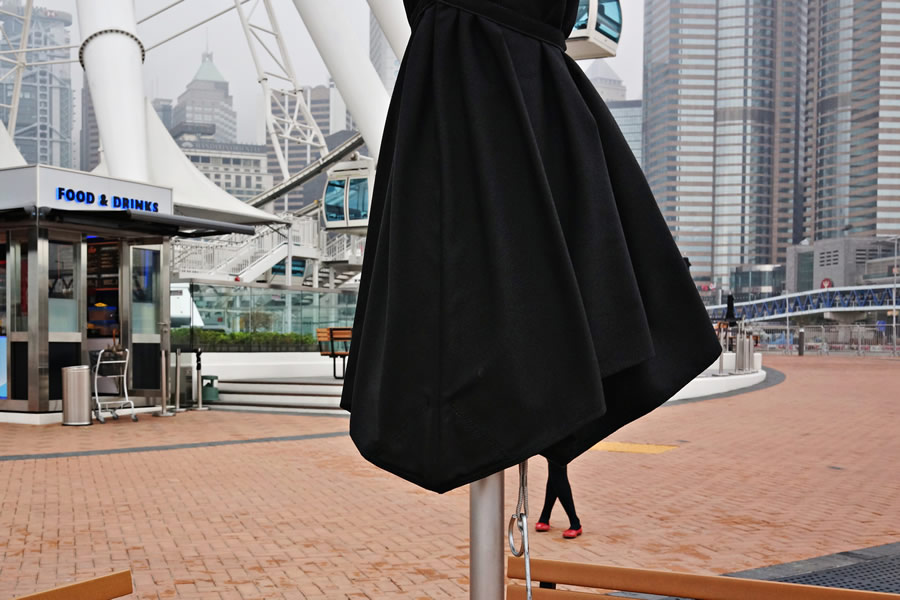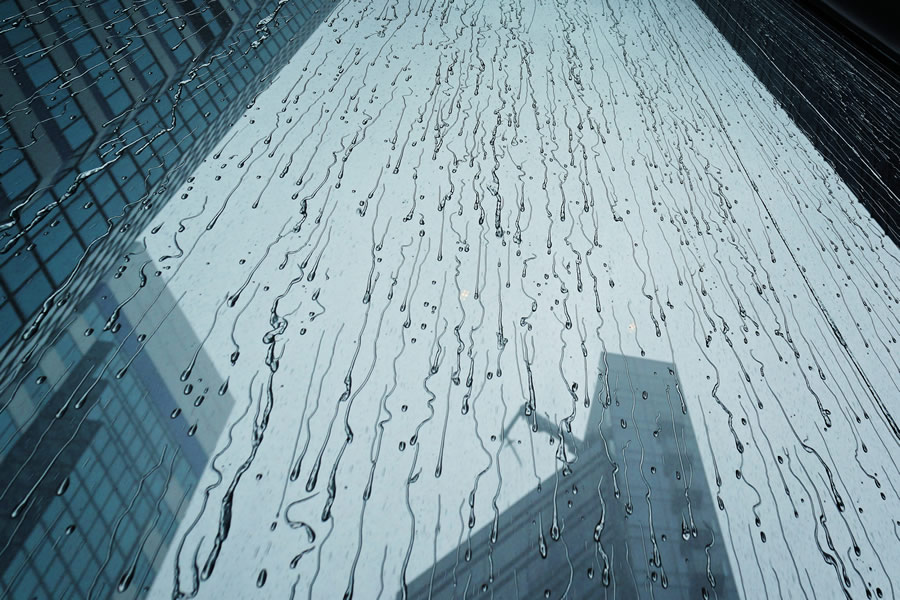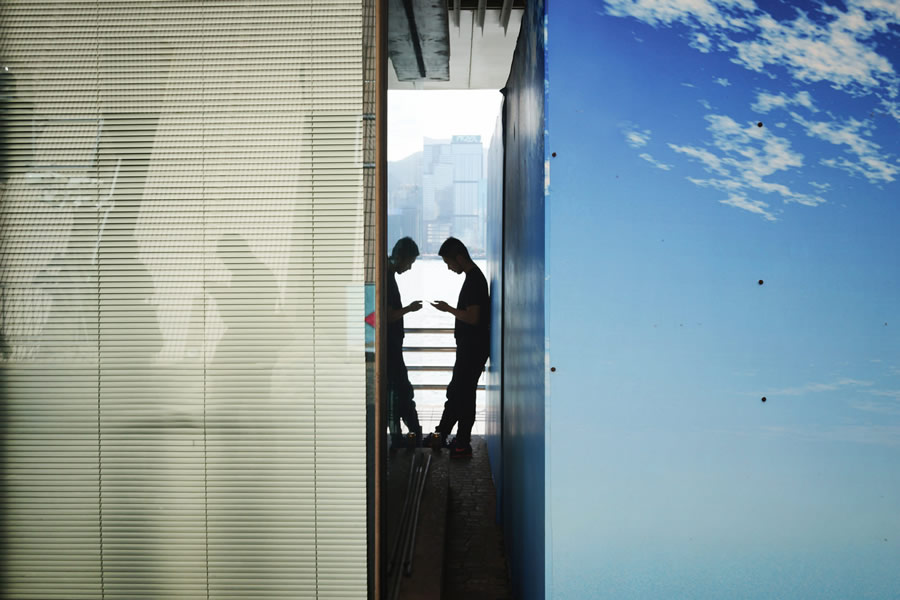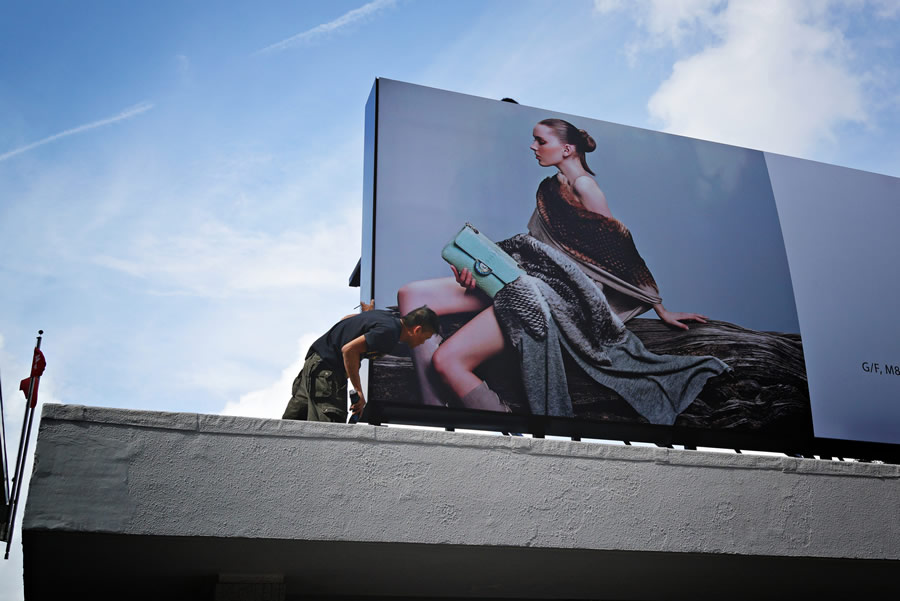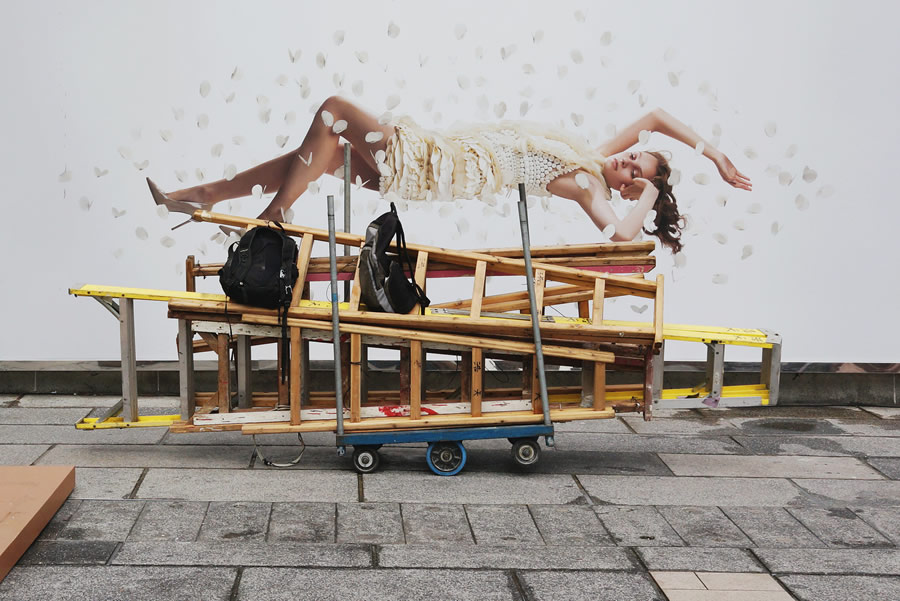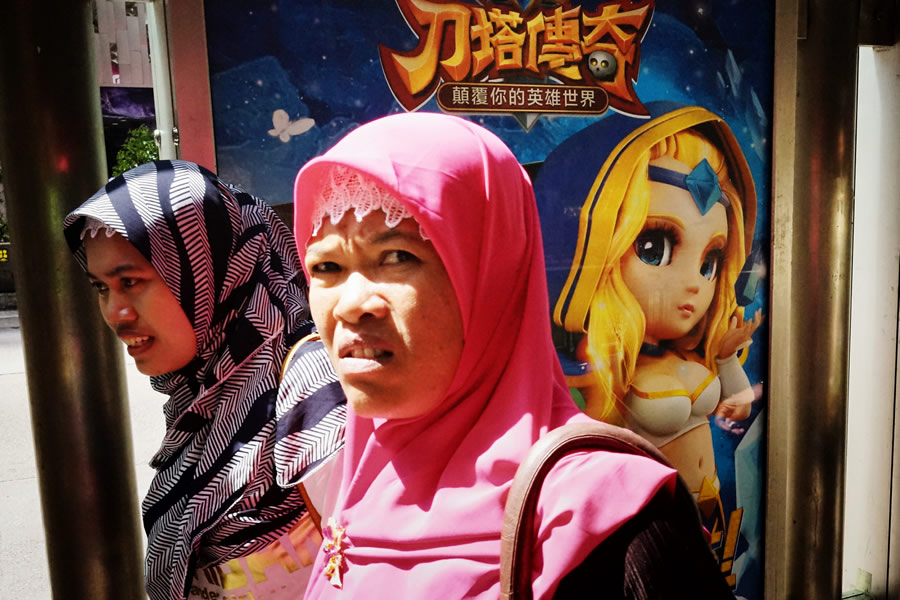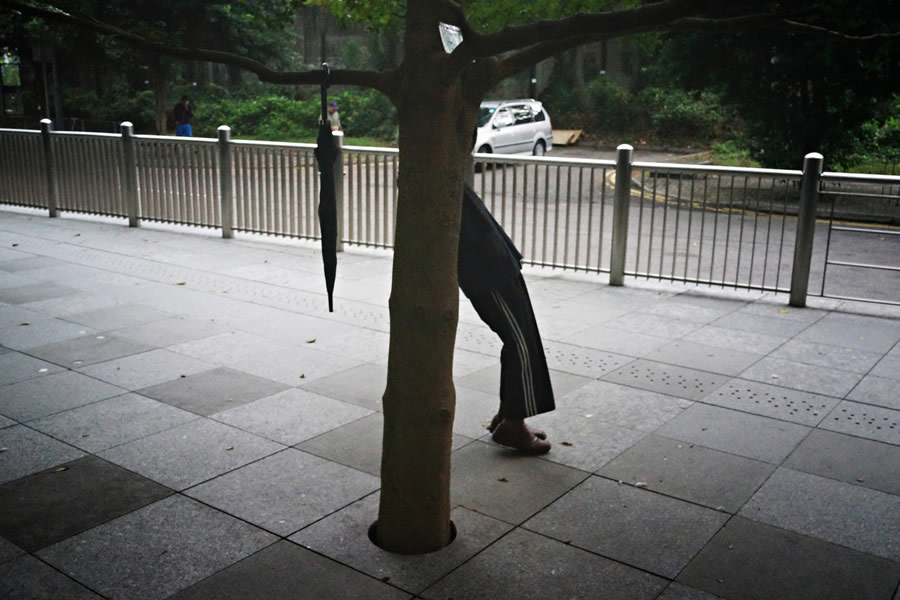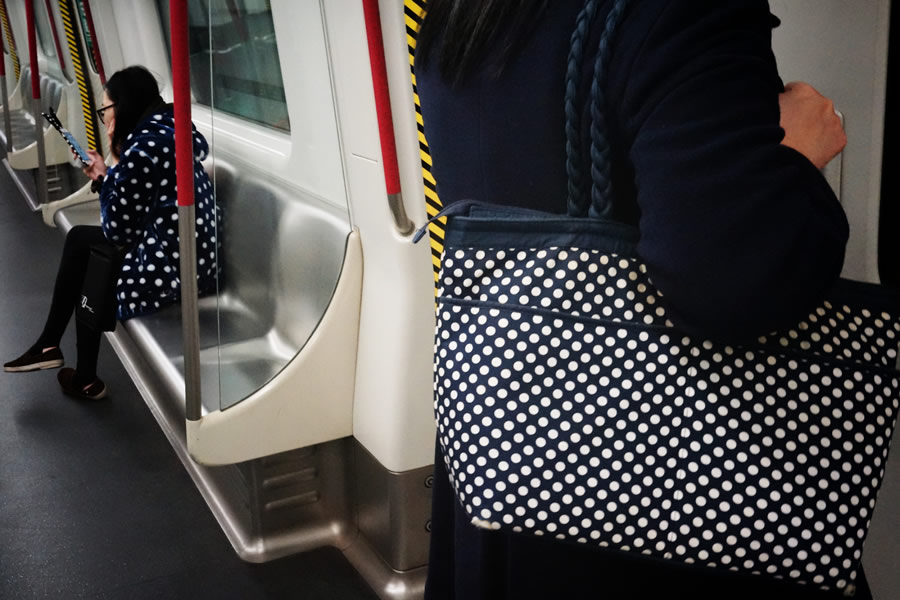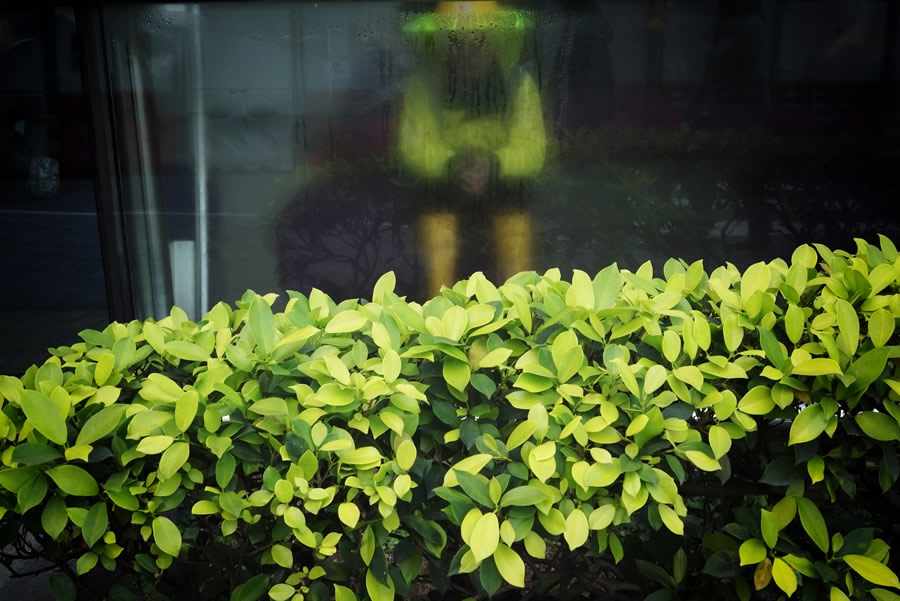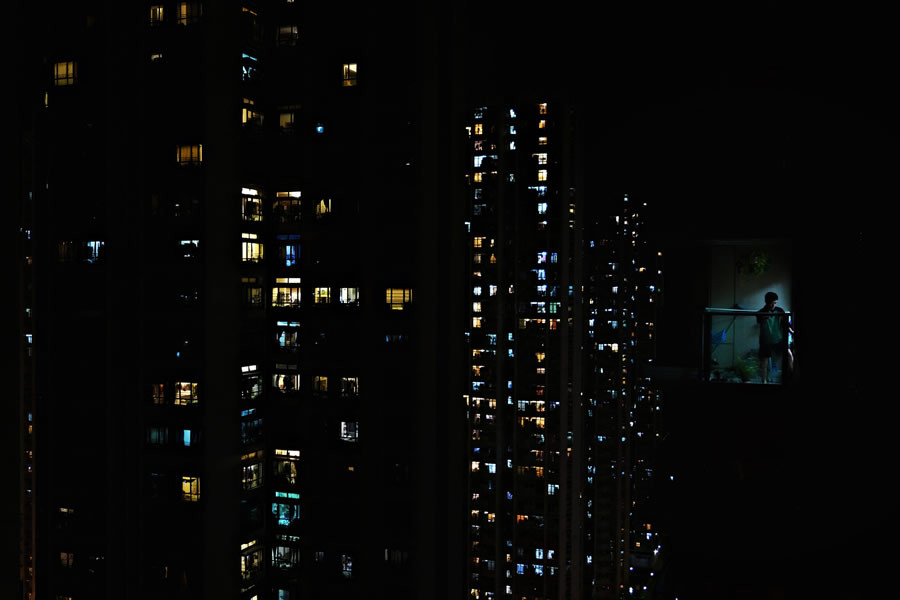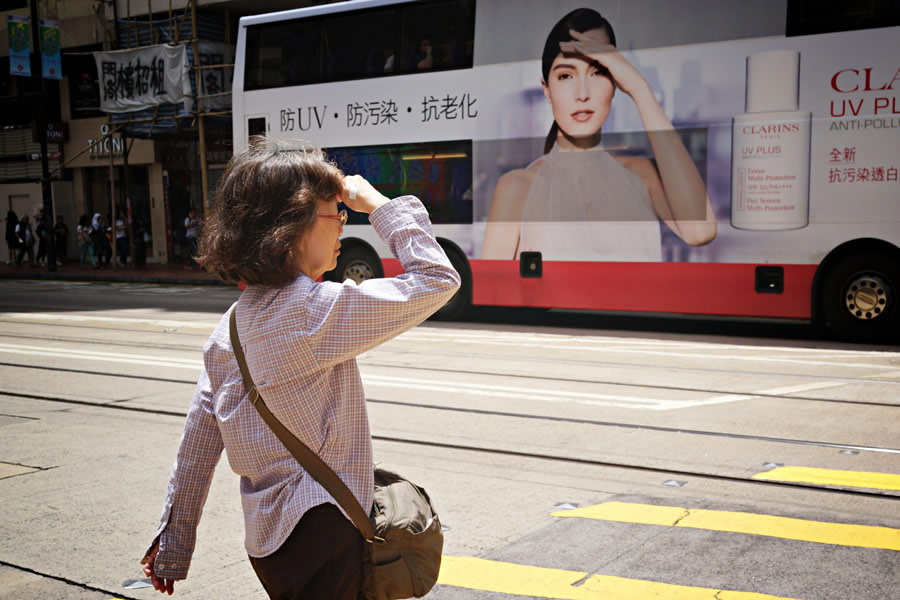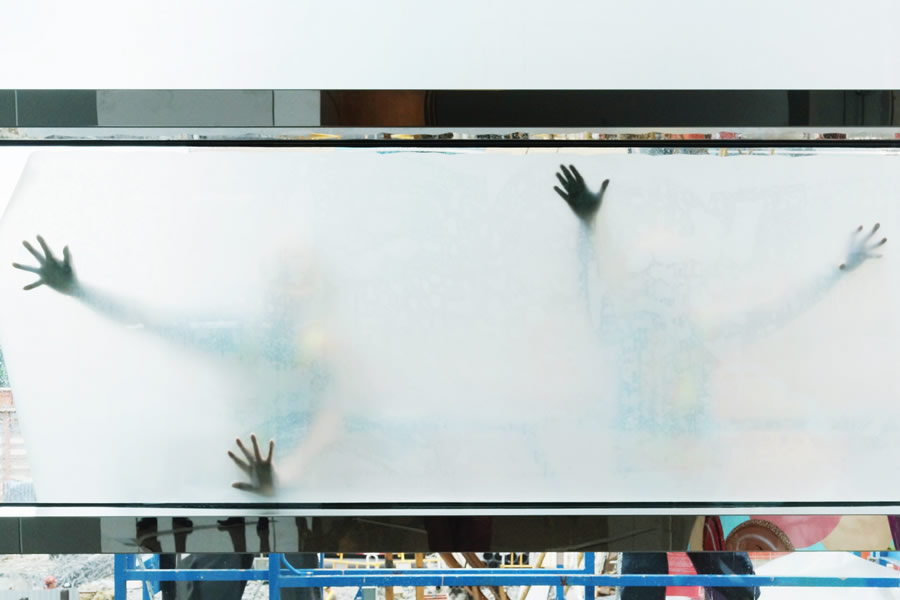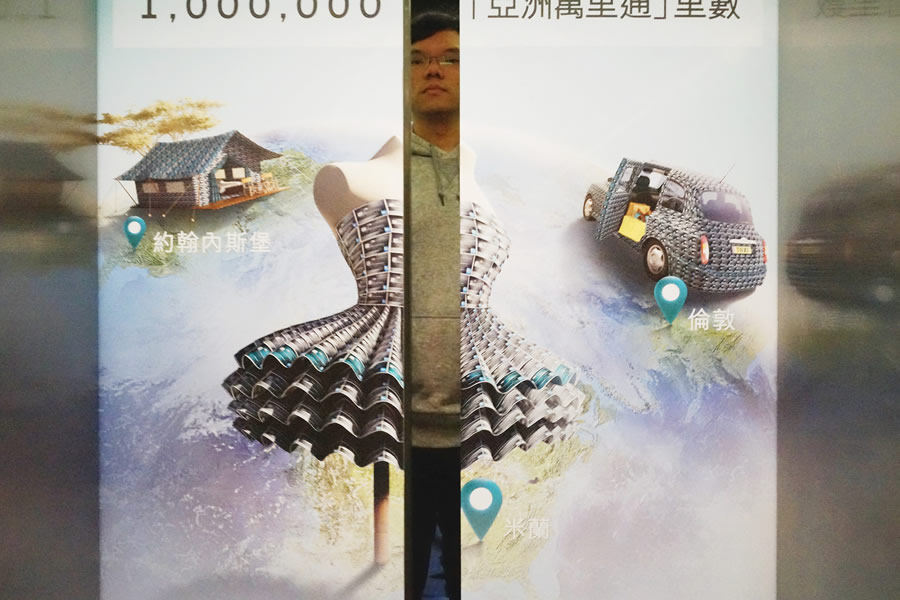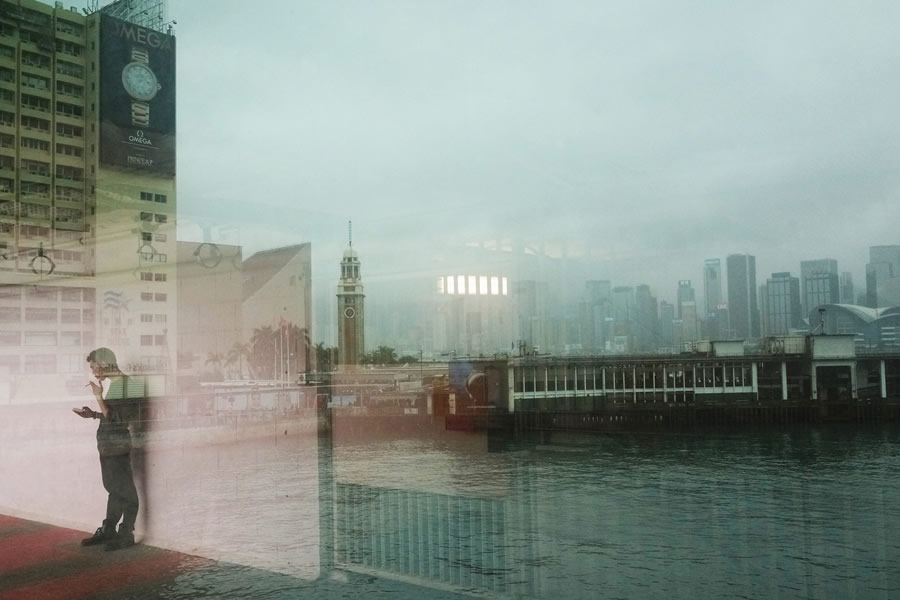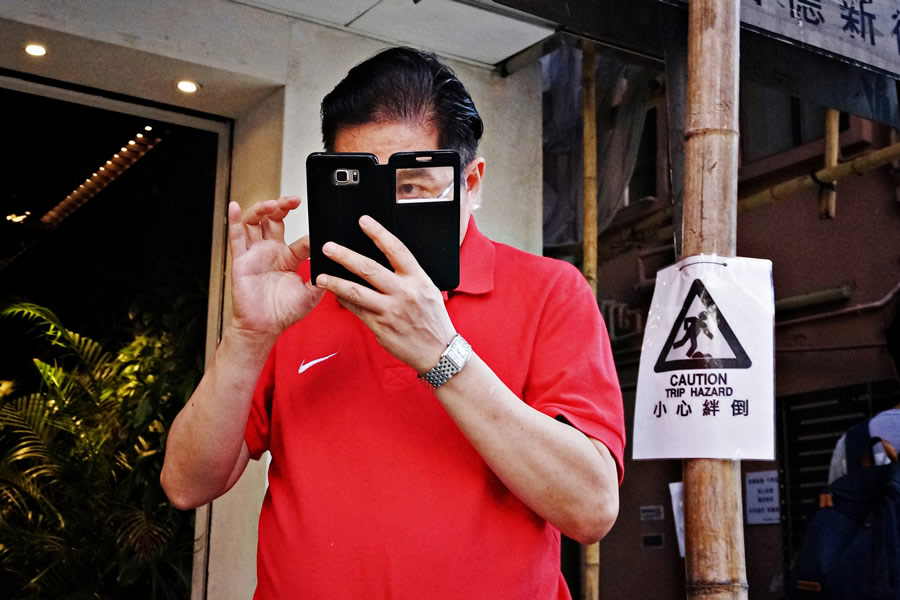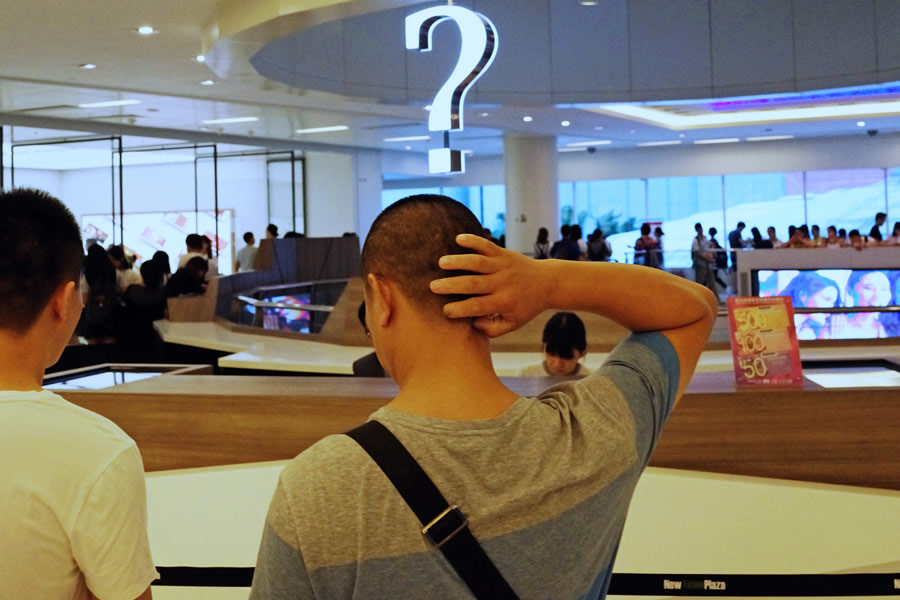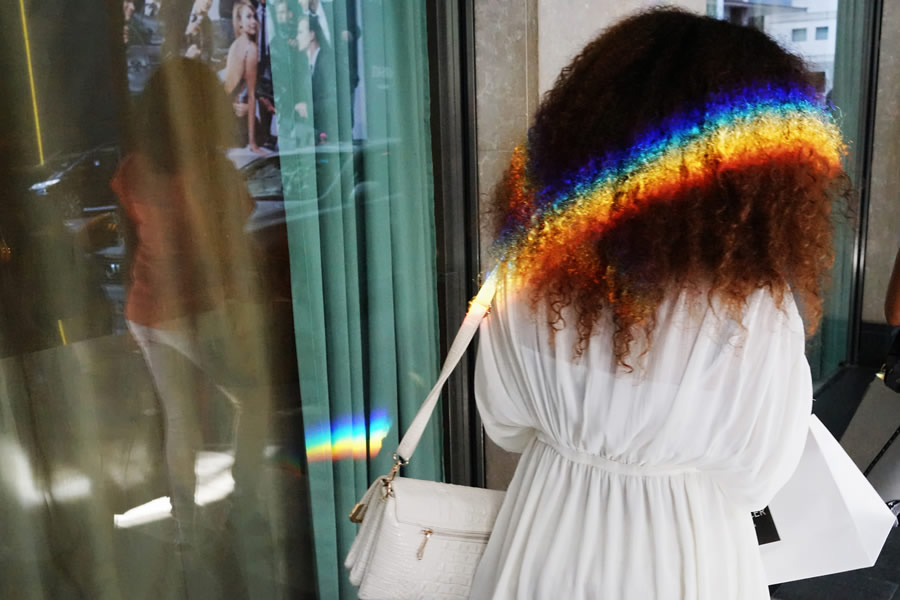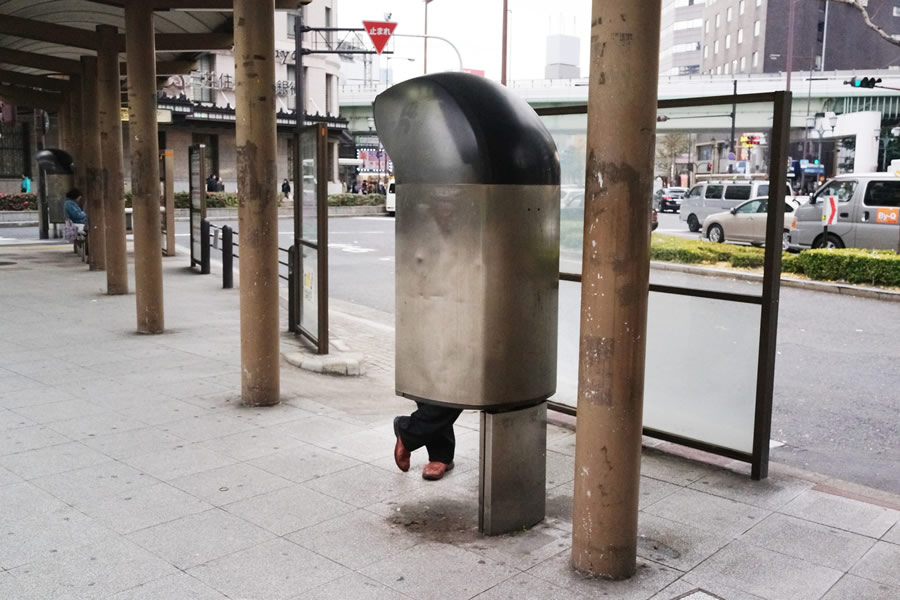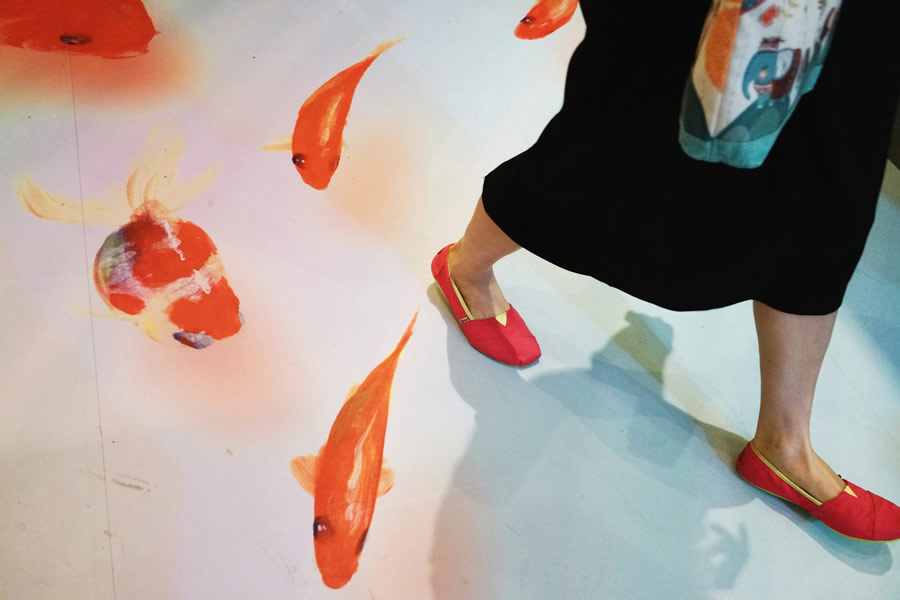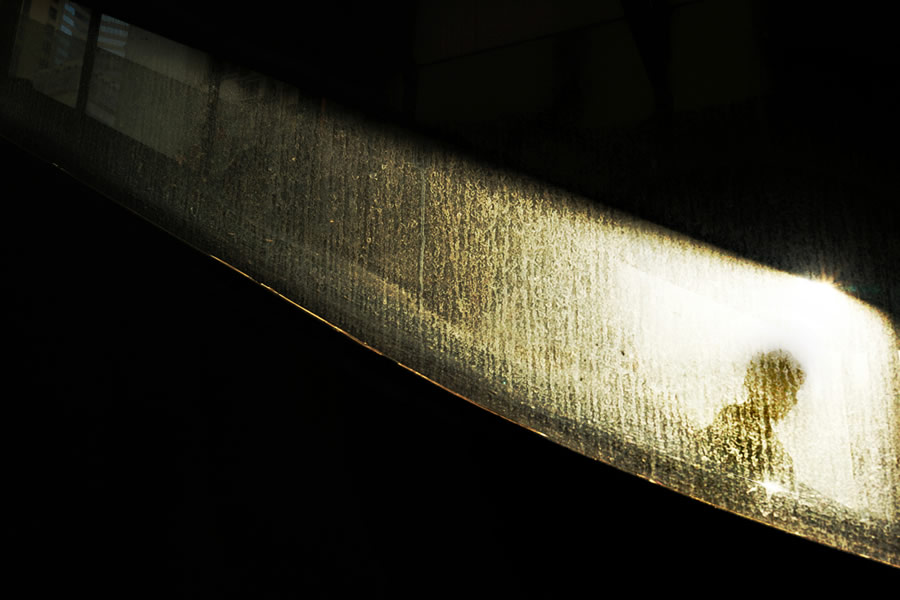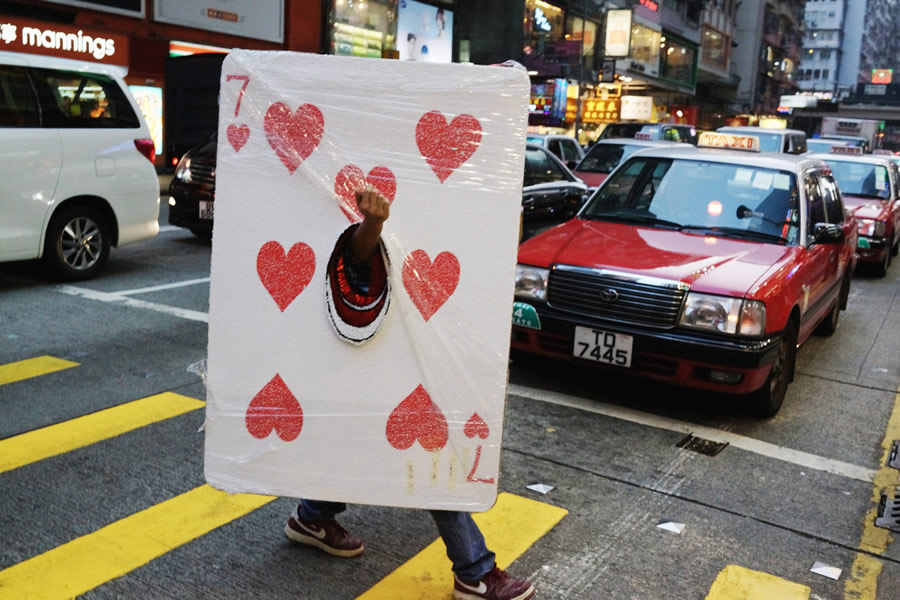 You can find Edas Wong on the Web :
Copyrights:
All the pictures in this post are copyrighted Edas Wong. Their reproduction, even in part, is forbidden without the explicit approval of the rightful owners.