Before you book a wedding photographer you're going to want to arrange a meeting to find out more about them. That meeting is extremely important, as it will be your best way to learn more about the photographer and determine whether they're the right choice.
To do that you need to go into your meeting well-prepared, and there are several ways to make sure that is the case.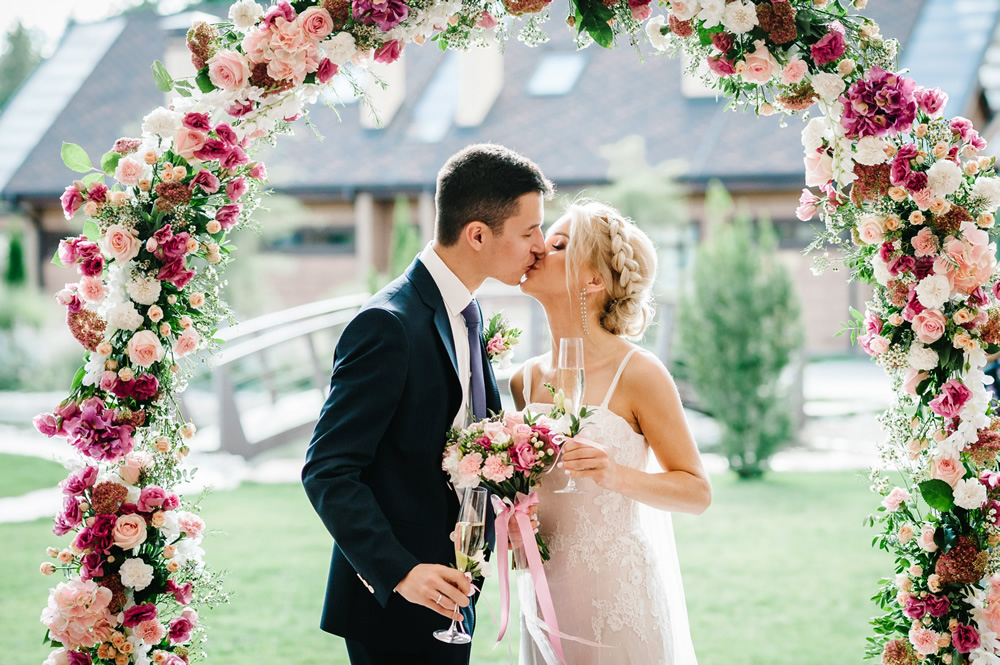 Know What You Want
The first thing you should do is decide exactly what you want from the wedding photographer. A good place to start is with the style of wedding photography you prefer, and the vision that you have for it.
Aside from that, you should also finalize details such as the location, schedule, wedding timeline, and anything else that may be relevant. By providing the photographer with these details you'll be able to get a more reliable quote.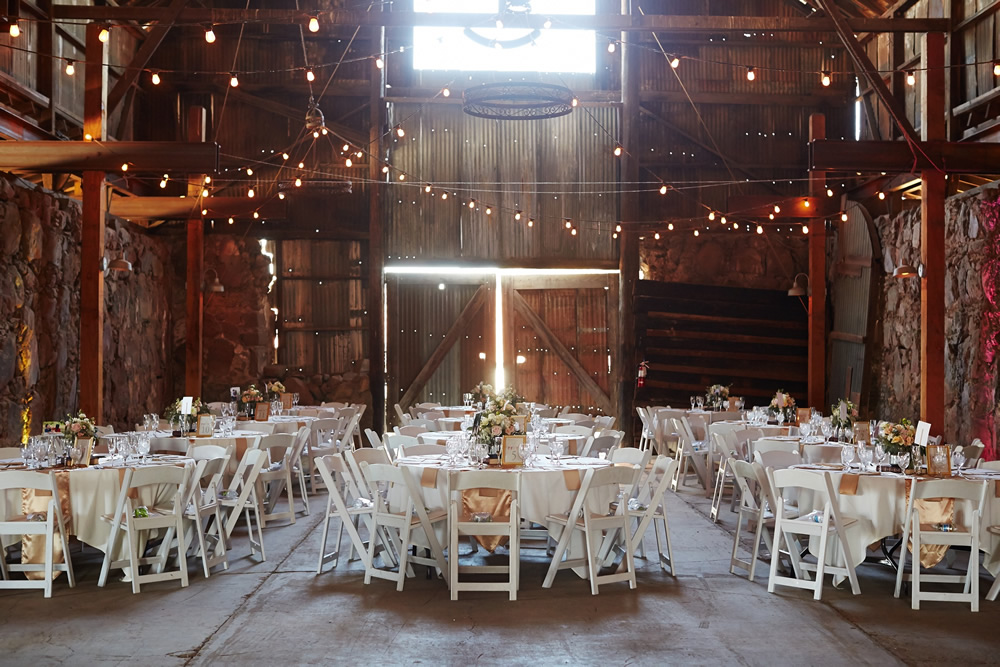 Go Over Their Past Work
Although wedding photographers will normally bring their portfolio and samples of their work to the meeting – it is best if you check them out in advance too. Not only will this save time, but it will also help you to develop an initial understanding of what they can do.
Seeing as most wedding photographers have online portfolios it shouldn't take too much time for you to find and go over them, especially if you are choosing a destination wedding like a Gatlinburg elopement.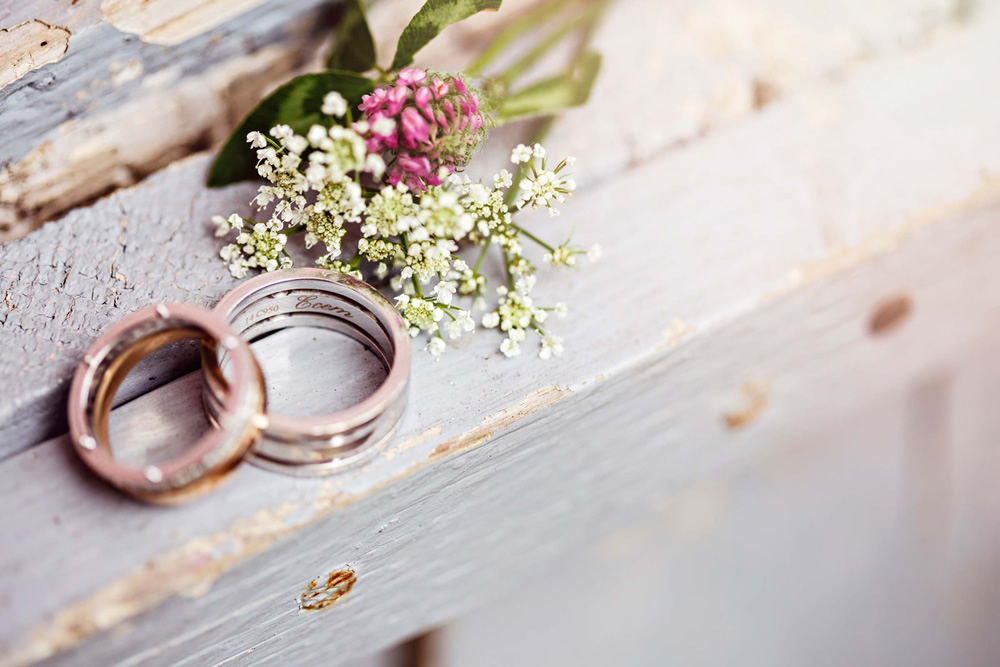 List Down Any Questions
From the online portfolio and profile, you should be able to learn as much as you can about photographers – then list down any questions that you may have. It could be questions about their experience, style, the packages that are offered, promotions, or the copyright release.
If you don't list down the questions in advance, you may end up forgetting some of them during the meeting and kick yourself afterwards. Ideally, you should start listing down the questions that you have well in advance, and then add to that list as you think of any others.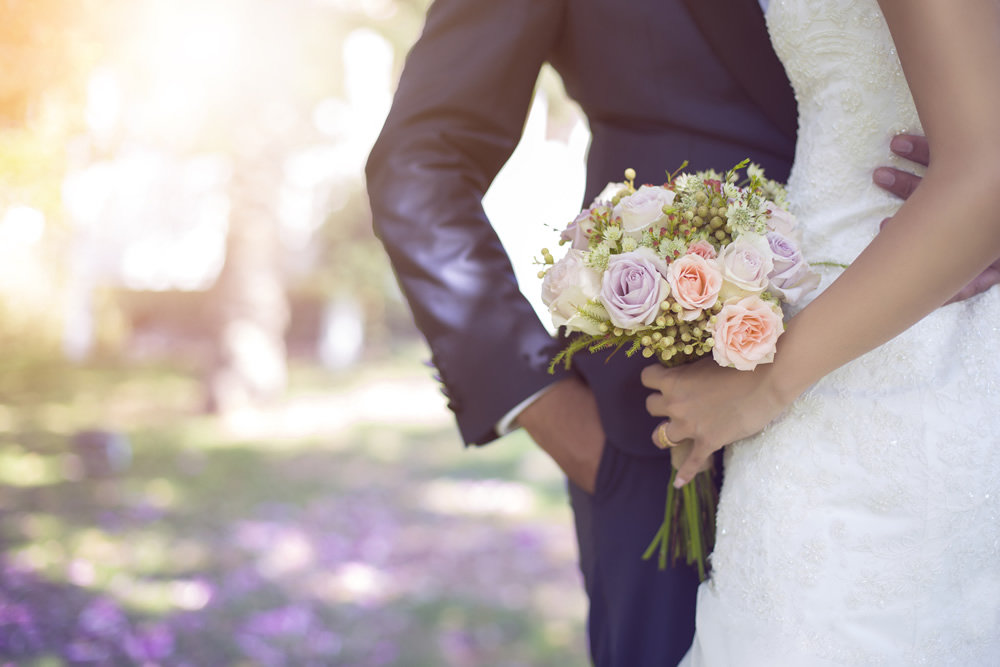 Understand Wedding Photography Contracts
One question that you should definitely ask when you meet a wedding photography is to go over the contract. However unless you have experience with contracts, a lot of it may not make much sense to you.
The good news is that they aren't really that complicated and you can understand wedding photography contracts quite easily – with a bit of research. At very least you should be able to identify some of the important details in the contract.
Conclusion
By preparing for your meeting in the ways listed above, you should feel a lot more confident when you walk into it. The ways described applying equally for meetings with a wedding photographer in Devon or anywhere else.
All said and done with the right preparation you will find that your meeting goes more smoothly and you get more out of it. In the long run, it will also help you to make a better decision as to whether or not the photographer you meet is the right fit.