Recently Artificial Intelligence (AI) technology has started to play a large role in photo editing. The automation that it brings to the table can be a big help, especially in simplifying editing tasks that would normally require numerous steps and hours of work.
If you want to try out an editor that leverages AI technology, you need to look no further than PhotoWorks. It uses AI to simplify its tools and features in several ways, and as a result, you will find that you're able to tweak and alter your photos much more easily.
In short, PhotoWorks can provide you with access to automatic photo editing in ways that you have probably never seen before.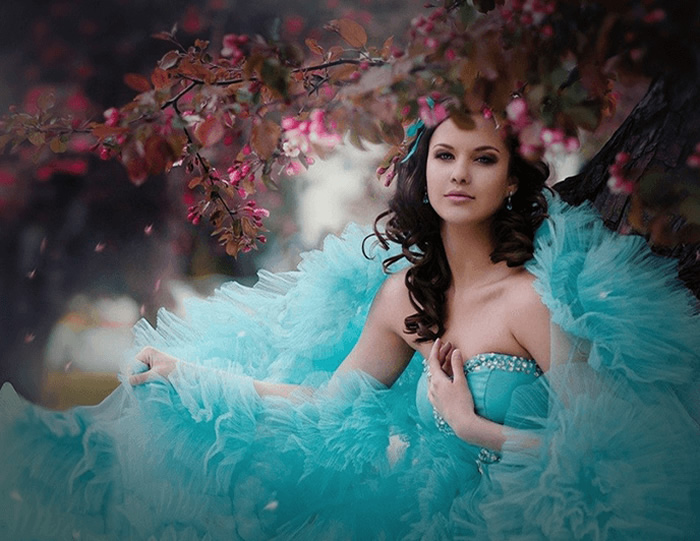 Automated Color Correction
Color correcting is a task that is often time-consuming and finicky, and it can take a lot of trial and error to manually adjust the tone and color settings to improve their balance. In PhotoWorks however you can use its intelligent and fully-automated features to automatically color correct the lighting or colors of your photos.
All it will take is a single click to color correct any photo and fix issues with its exposure, color temperature, and more. The results may not always be perfect right off the bat, but you can always fine-tune them later with a few manual adjustments.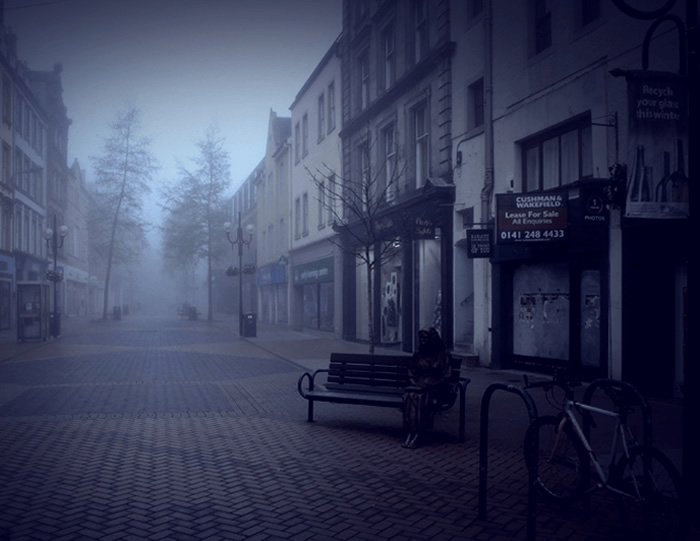 Intelligent Tools for Object Removal
One of the tools that showcases the power of PhotoWorks' AI is the Healing Brush. On your part, all you need to do is paint over the element in your photos that you want to remove, and the AI image processing technology will help blend them into the background.
To achieve similar results under normal circumstances you would have to manually select and clone parts of the background to replace the element that you want to remove – which is tedious and time-consuming work. The Healing Brush will let you do the same much more quickly and easily, while still achieving professional results.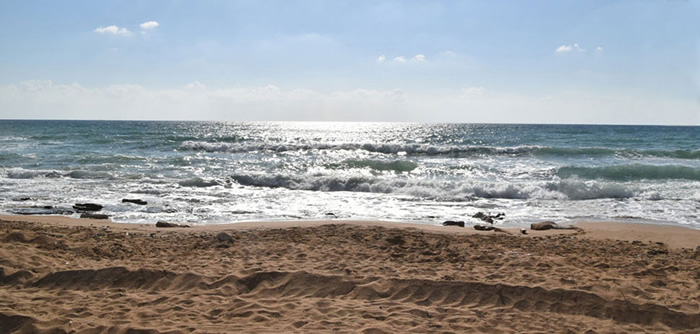 Smart Presets to Touch Up Portraits
The portrait editing tools in PhotoWorks leverage AI technology in a variety of ways. One of the most notable is its ability to detect individual faces in group shots so that you can apply distinct alterations to them.
On top of that, there are a variety of smart presets that will make touching up portraits a breeze. Removing blemishes, smoothing skin, applying glamor lighting, or even adding dabs of color can all be done in just a few clicks.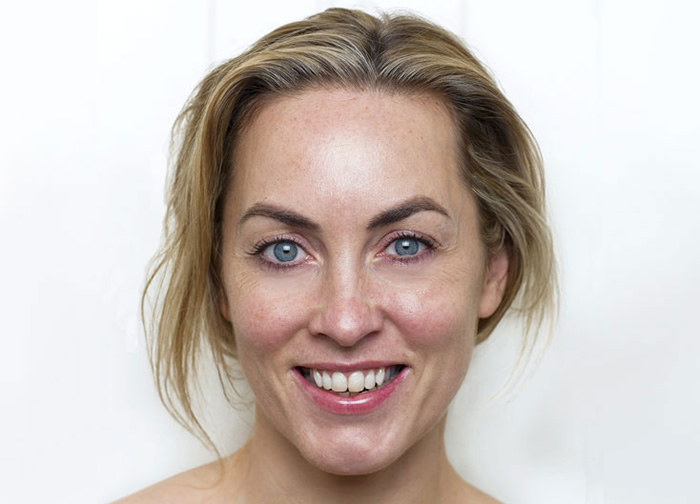 Easy Selection When Changing Backgrounds
Do you want to completely switch up the background that your subject is set against? Under normal circumstances, it would be very complicated and can take a lot of time to select the subject.
The simplified selection process that PhotoWorks will make it a whole lot easier to not only select the subject but fine tune the selection so that subjects look natural when you change the background. It is possible to even change the color scheme of the subject so that they blend in better.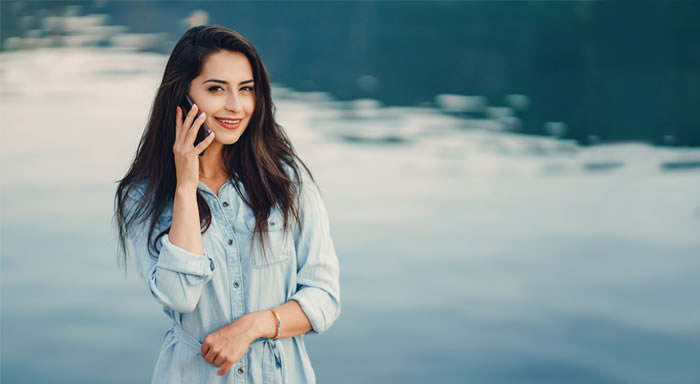 Unique Effects and Quick Edits in a Single Click
Numerous other automated post-processing options are available in PhotoWorks and can be applied to your photos with just a single click. The list of options includes detail enhancement to HDR effects, night shots, retro filters, and much more.
Instead of spending hours in post-processing, you'll be able to experiment with a variety of different photography styles quickly and without any difficulty whatsoever.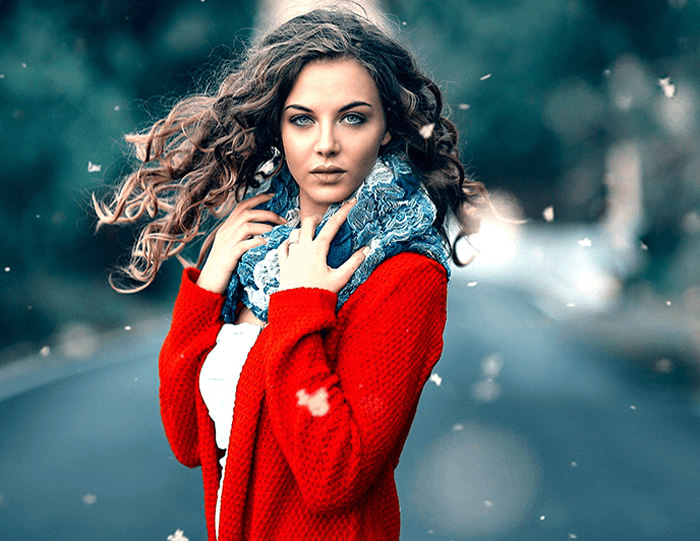 Final Words
See how the AI technology in PhotoWorks can completely change the way that you edit and improve your photos? It will make post-processing far easier for beginners, and enable them to transform their photos with alterations that look much more professional.
At the same time, more experienced users stand to gain as well by cutting down the time they have to spend working on editing their photos.
Overall PhotoWorks' AI technology will let you do more with less time and effort required on your part. That should give you more than enough of a reason to give it a try, and take its automated features out for a spin so you can see for yourself what they're capable of.