Budding photographers are not in the position to drop huge sums on the hottest digital camera, in the main they are looking for something which is affordable, which aids them in their early photography days and which they can fully understand. Gradually, as the passion for photography grows alongside the expertise which a new photographer will gain, they will upgrade their kit to something a bit higher level. As an entry point however, when looking for digital cameras online, the focus should be on quality and simplicity. To that end, these are some of this year's best digital cameras for budding photographs.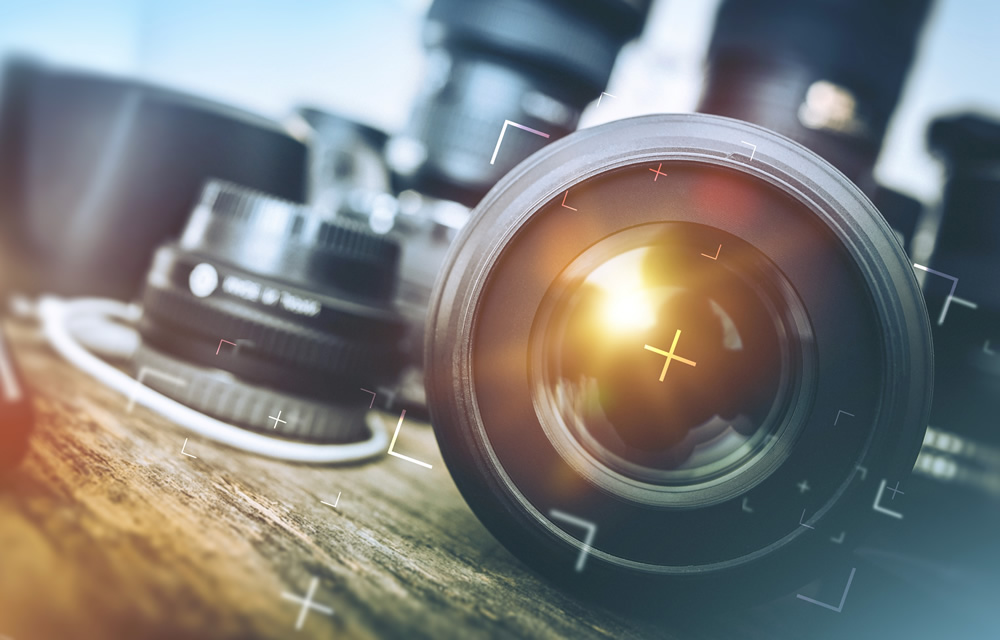 Nikon D3500
When it comes to an entry level camera there are few better, or more complete than the Nikon D3500. At $500 the camera cannot be considered cheap but when we look at exactly what it has to offer, the reality is that value for money here is high. The appeal of this camera is the simplicity of use, the incredible high 24.2 megapixel image quality and the Pentamirror viewfinder which further supports the newbie. To add to the deal, the camera even comes with a built in tutor.
Polaroid Now
The word polaroid is synonymous with photography and the 'Now' model is a fine option for anyone who is breaking into this world. This, like its counterparts, is an instant print camera yet it is one with something of a difference. The classic Polaroid has been given a digital makeover and the quality is absolutely exceptional. The camera has bluetooth connectivity so it can easily be hooked up to your computer to get a digital copy of each snap. For $100 this is the ultimate beginners camera.
Panasonic Lumix G100
If snapping photos for you is all about making sure that your social media feed looks great then this is the camera for you. At $750 it may be on the pricier side but this is a camera which really packs a punch. The camera offers 20.3 megapixels along with a 10fps continuous shooting speed for the very best images. Beyond this you will find that the audio is outstanding and that the electronic 3,690k viewfinder is going to help you to snap gorgeous images with ease.
Fujifilm X-T200
If you are on the hunt for a mirrorless camera then look no further than the Fujifilm X-T200, a simple and highly effective camera choice which will help beginners to improve their game at speed. This camera has 24.2 megapixels and it packs 4K video resolution and an 8fps continuous shooting speed. These specs mean that taking shots in all kinds of situations and lighting environment becomes easier than ever. The battery life is not as good as the others in this list but what it lacks in durability it are than makes up for in image quality and ease of use.
Which is the camera that you have your heart set on? Any we missed? Feel free to get in touch below.